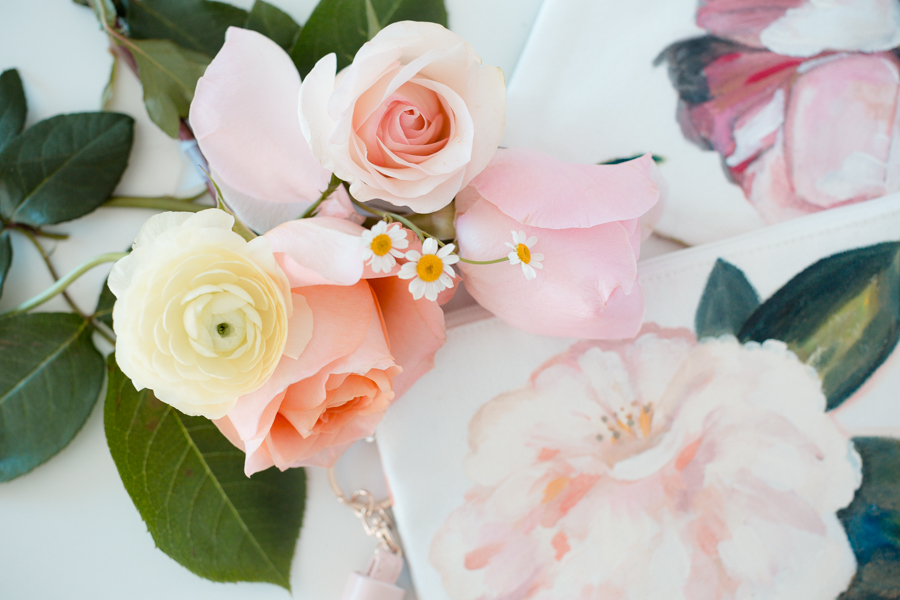 Hello friends I hope your week is off to a great start. We've been busy changing some rooms around the house in anticipation for fall and I look forward to sharing those changes with you soon.
But today I'm super excited to share with you a fun little project I worked on a couple of months back with my friends from DecoArt.  As you know, I've had the honour to work with DecoArt for a couple of years now
and I truly stand behind their amazing products. One of their newest products and probably one of my new favourites is the New Stylin fabric paint.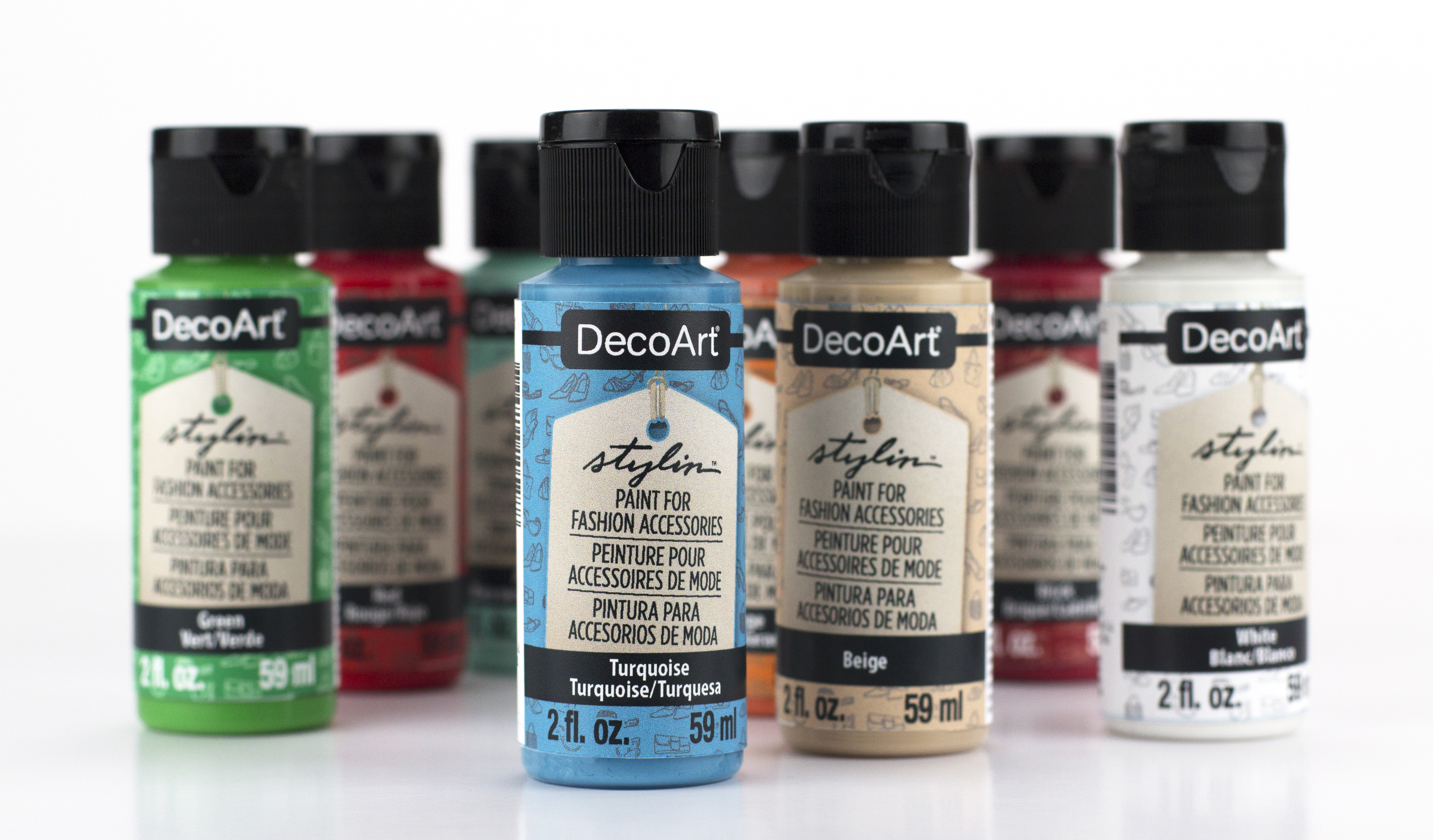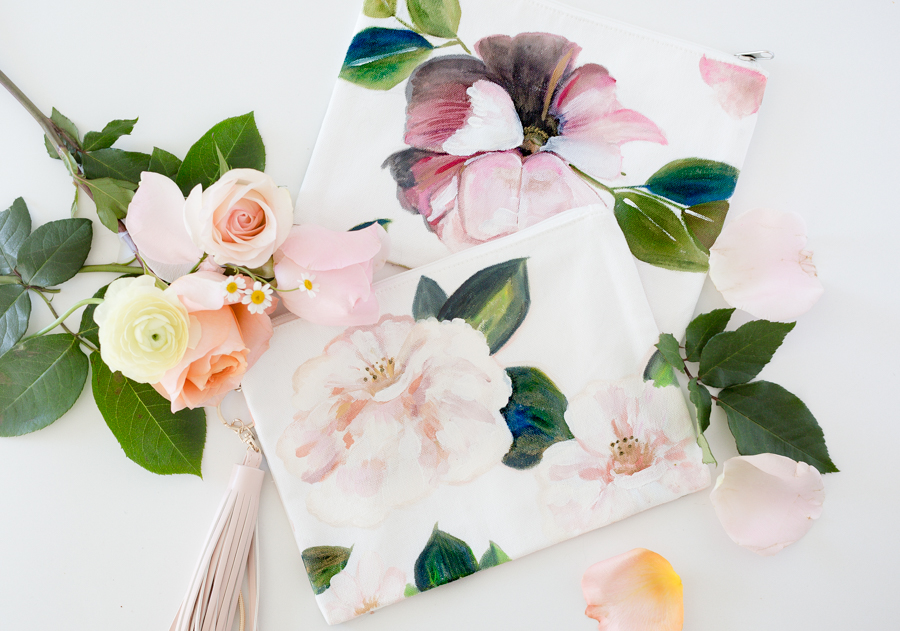 I got a chance to try them out before they hit the market and I immediately became obsessed with painting everything. The way the paint goes onto the surface is amazing and I specially love that it doesn't really change the
feel of the fabric. The fabric does not become stiff. Which can happen with some other fabric paints.


I'm really not just saying that, take a look at all the items I've painted since I got the paint….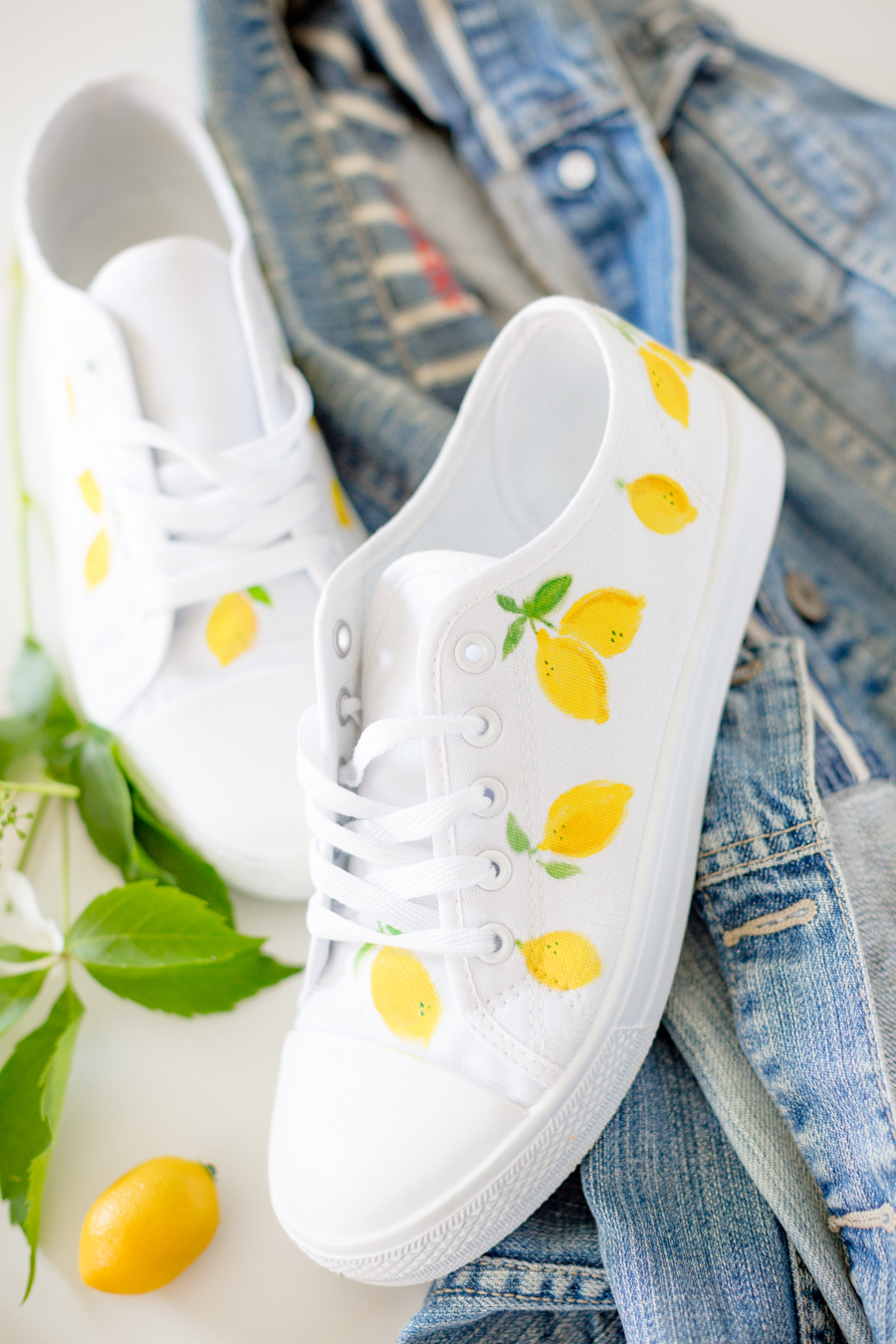 These happy shoes and matching clutch…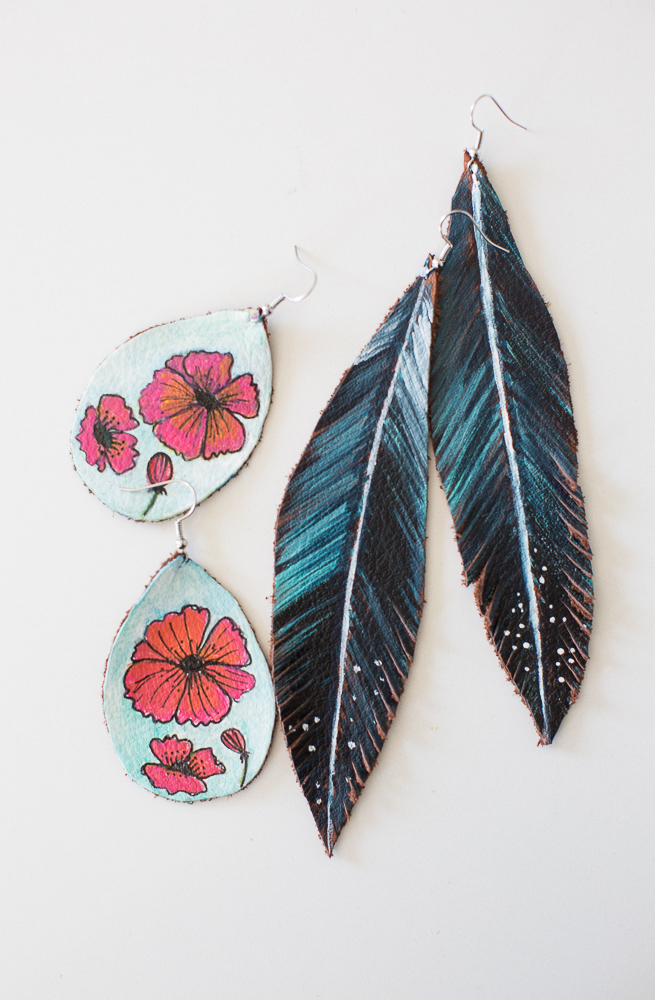 Earrings….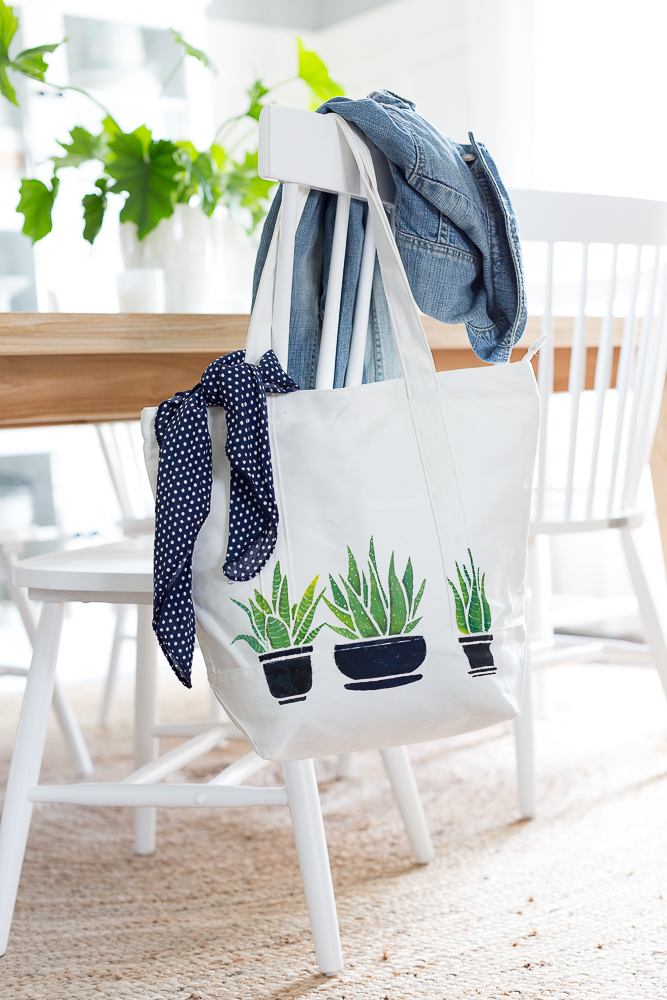 Most recently this tote…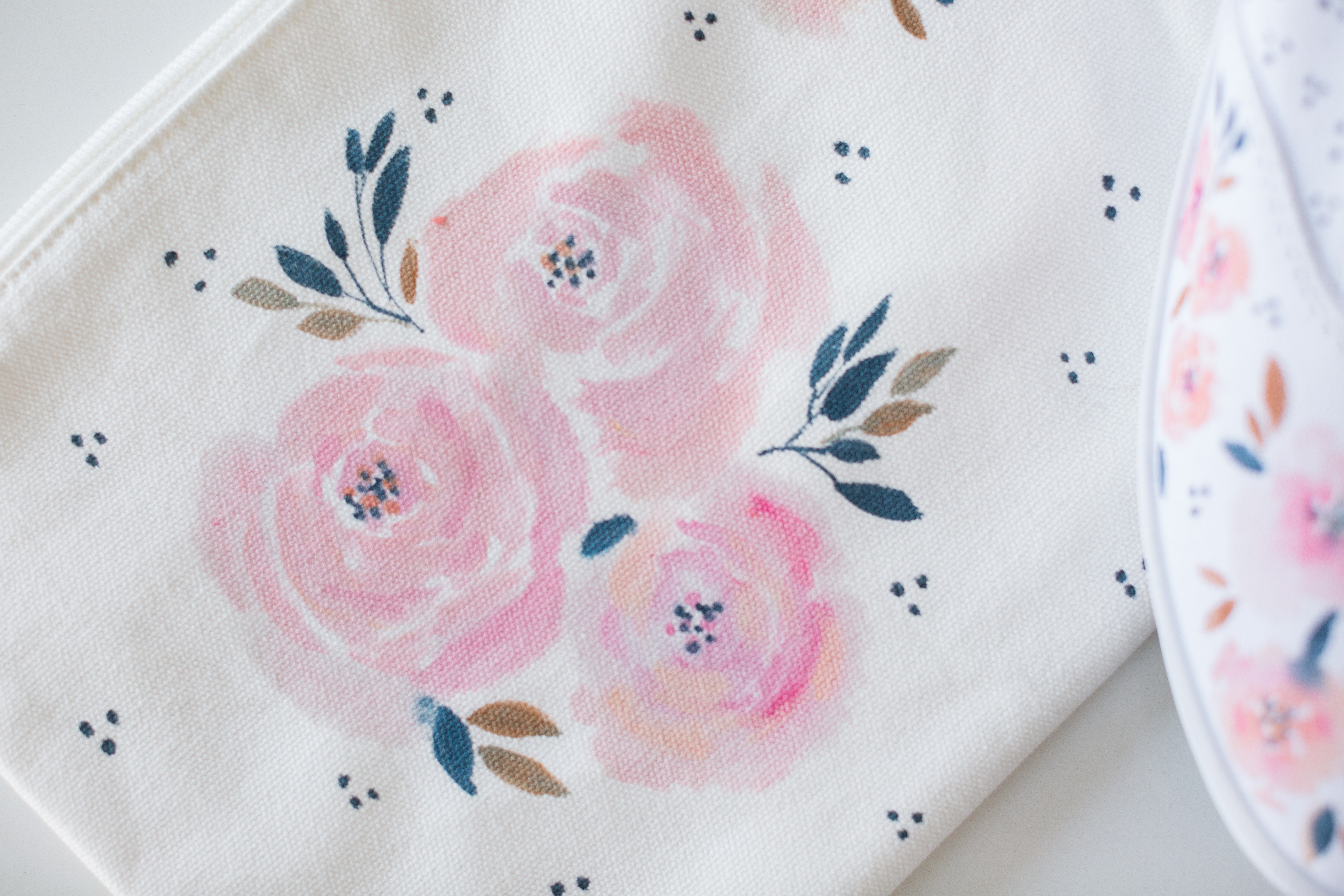 I also used the paint to do a watercolor effect on this clutch and shoes. You can see the entire process in a brand new free e-book several of my friends contributed to HERE.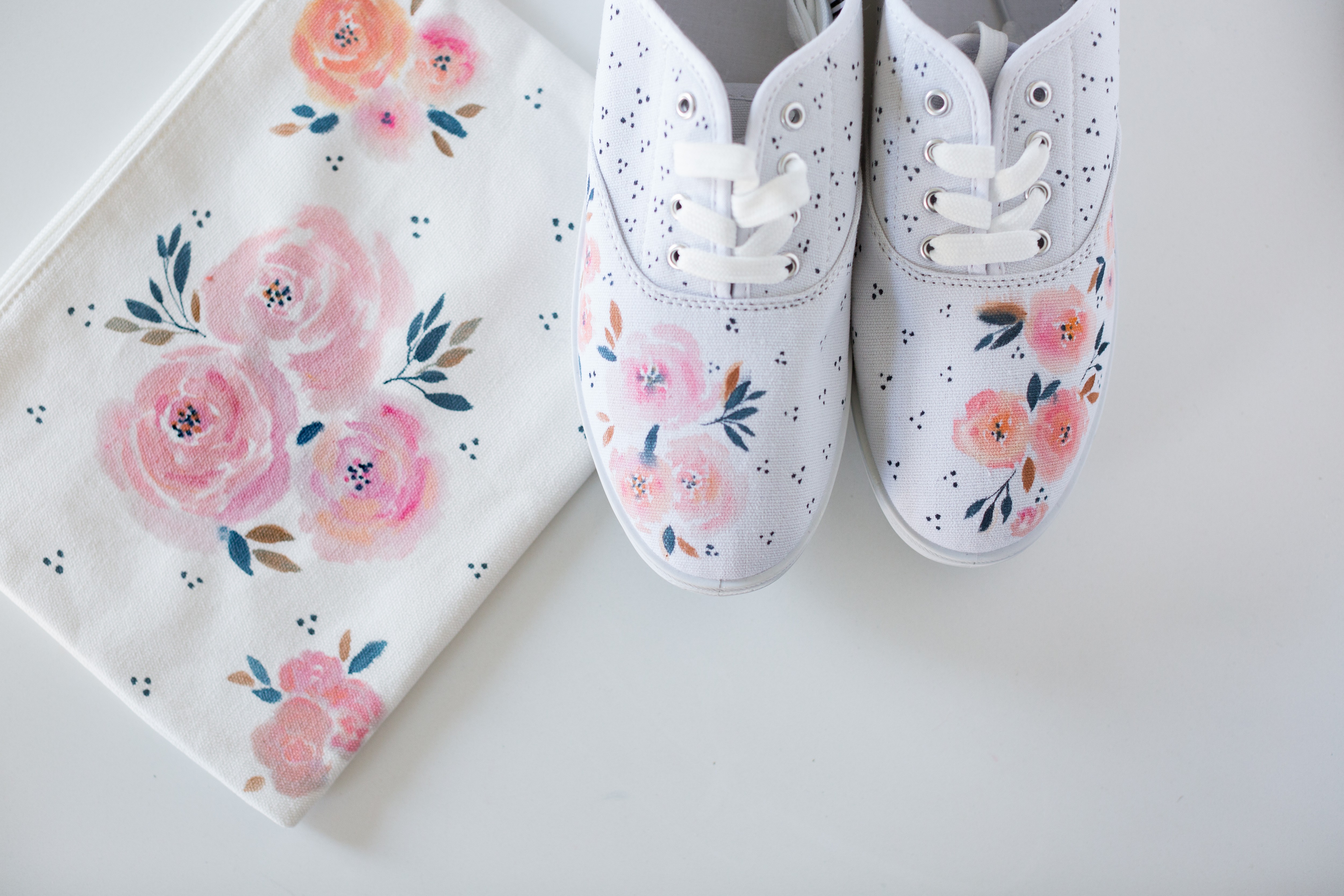 There are so many great transformations and I hope you're inspired to paint something yourself.
In addition, my friends at DecoArt are currently offering All Stylin products at 40% off including the Value Pack (which was already an amazing deal). On top of that, you can use code: STYLIN30FS  and receive free ground shipping in the United States on orders over $30 that contain at least 1 Stylin product.
I hope you give them a try and again don't forget to visit the FREE e-book HERE.
much love,
Lucy