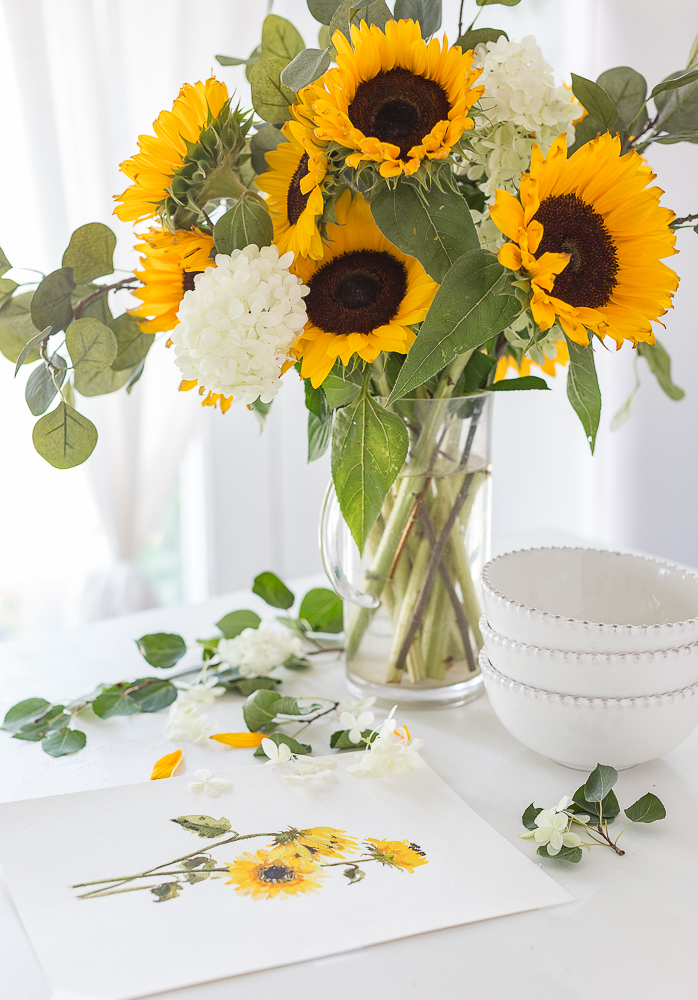 Hello friends. It's been a while. I've been trying to use these last couple of weeks of summer wisely. This is the last week before school and we still need to do some shopping. It is also the last week before we drive our
son to residency. sigh. We went to IKEA last week and bought a ton of stuff for his dorm room. I was pretty sad the previous week and had a better week last week but I'm sure this week and specially the days leading up to
Sunday, I will be a complete mess. Please say a little pray for me.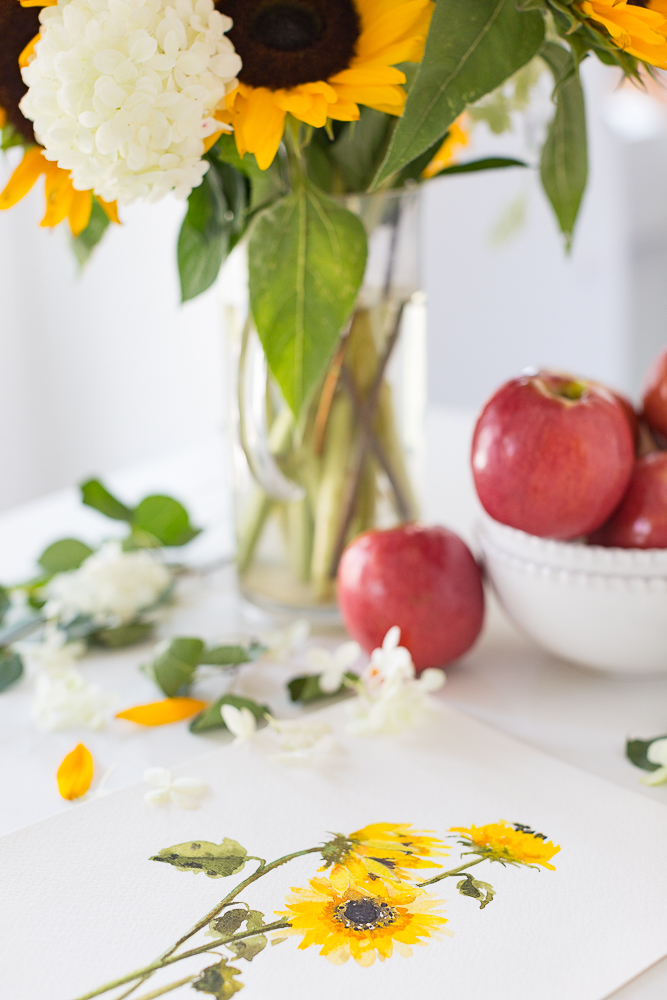 I've also been doing a lot of painting, not only to prepare for the upcoming seasons but also because it helps me keep my mind clear . When I paint I don't think about much. Painting takes me away from reality.

Here is a video of the process if you're interested.
GO HERE FOR VIDEO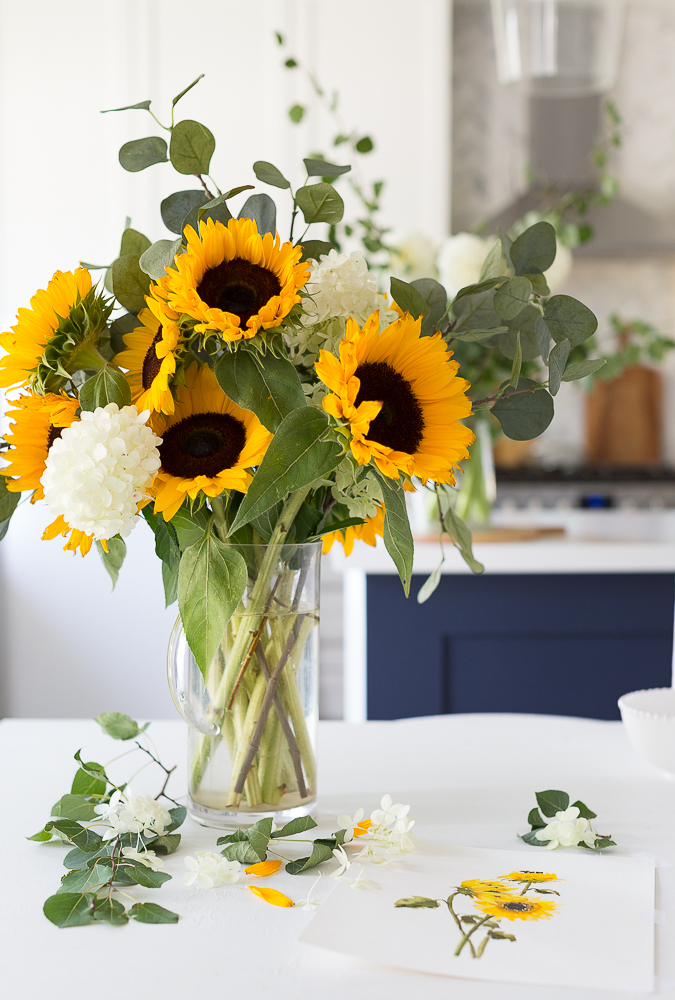 I was inspired by the beautiful sunflowers popping up in the fields right now and so I thought I'd paint you a little printable.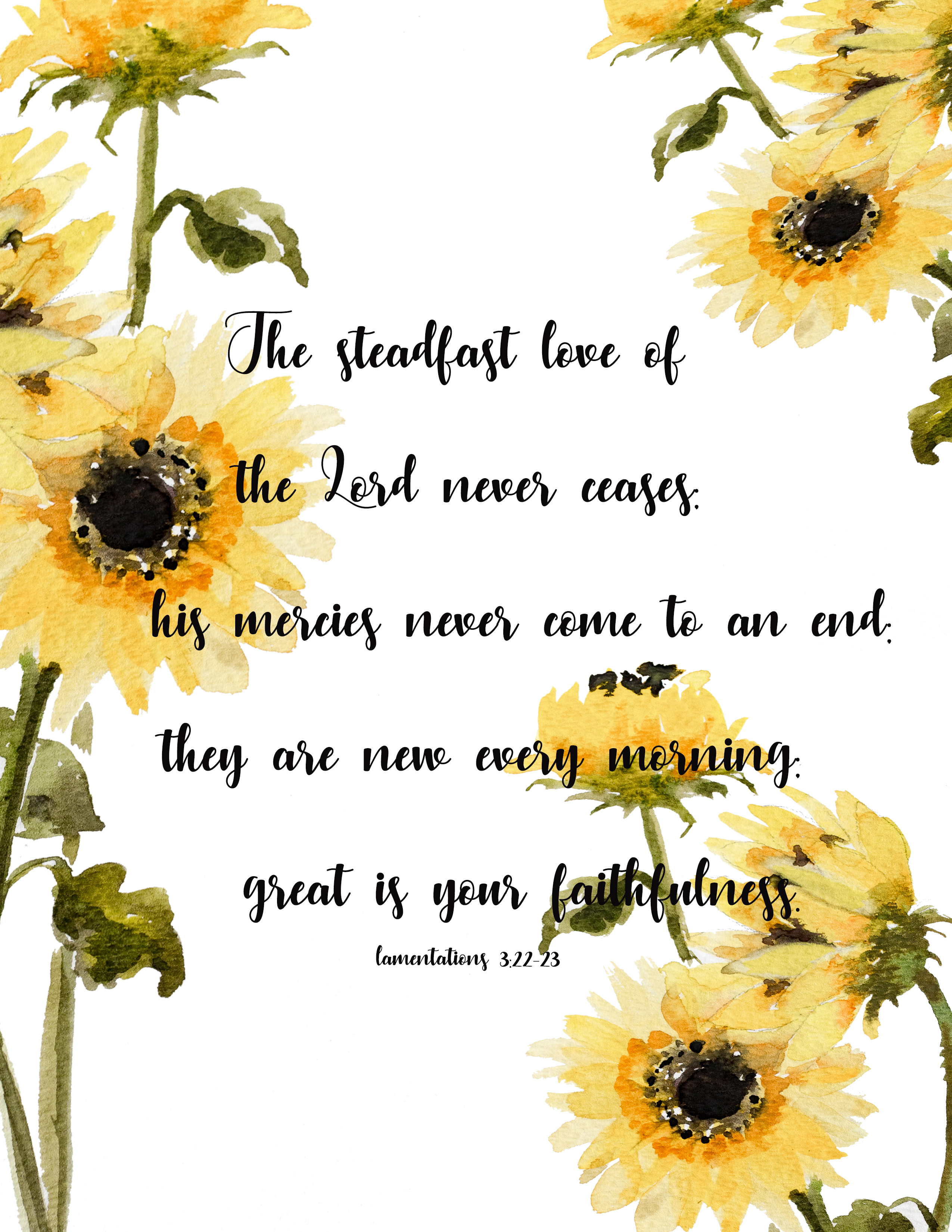 Here is the first with a beautiful verse . Just right click, save and print.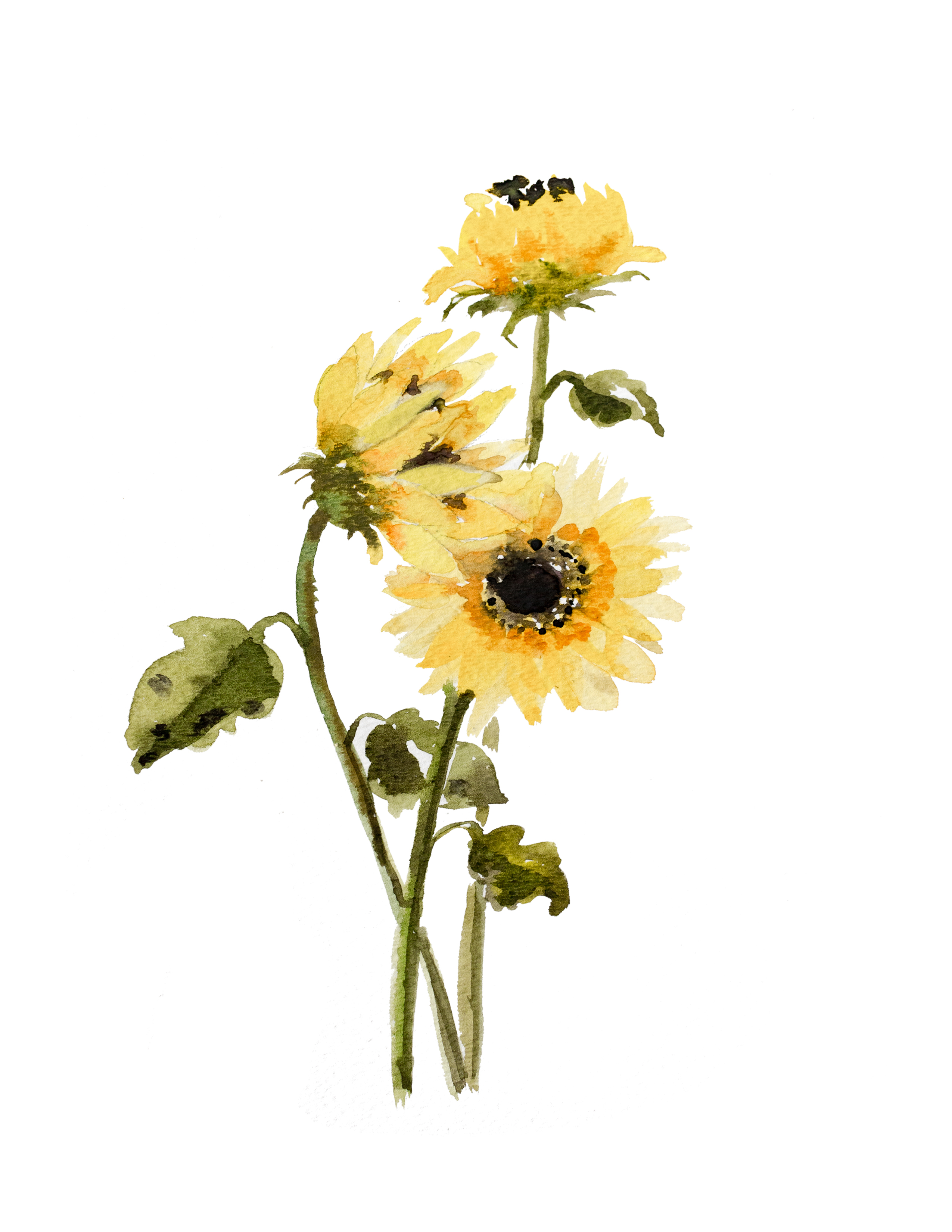 And this one is just a plain sunflower. You can also just right click, save and print if you wish.
I'm trying to grow my Youtube channel and intend to post more videos now that the kids will be at school.
If you're interested in watching my painting videos and more, please subscribe…:)
Thank you so much for stopping by today. I'll see you again soon.
much love,
Lucy