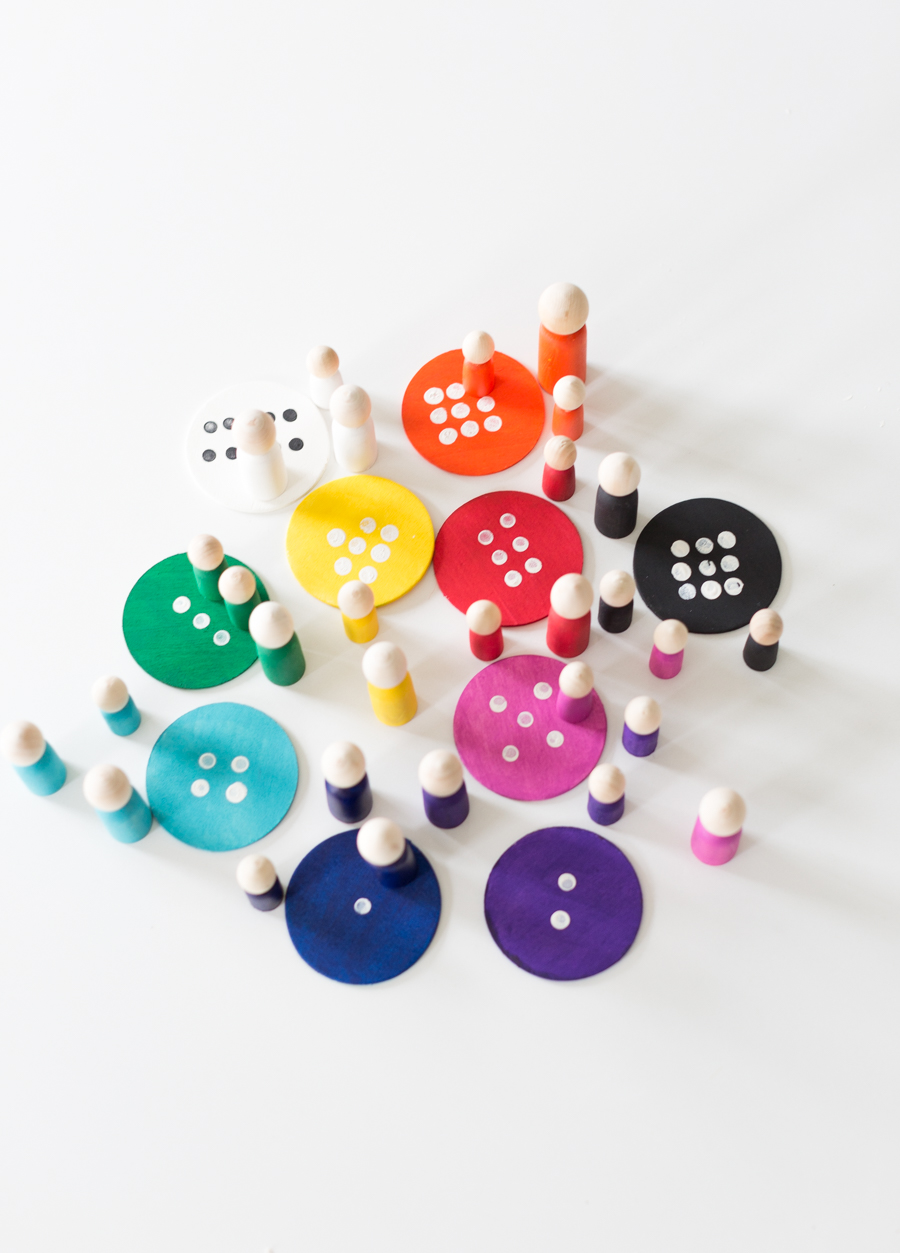 Hello friends. I hope your week is off to a great start. Today's post is a little different from my usual but I thought I would share in case there are some new moms out there that would like to try this easy toddler activity.
It feels like just yesterday I would spend my days creating and making activity games, puzzles etc for my little toddlers and now we're making arrangements for university.  As a matter of fact it is because of those activities that I decided to start this blog.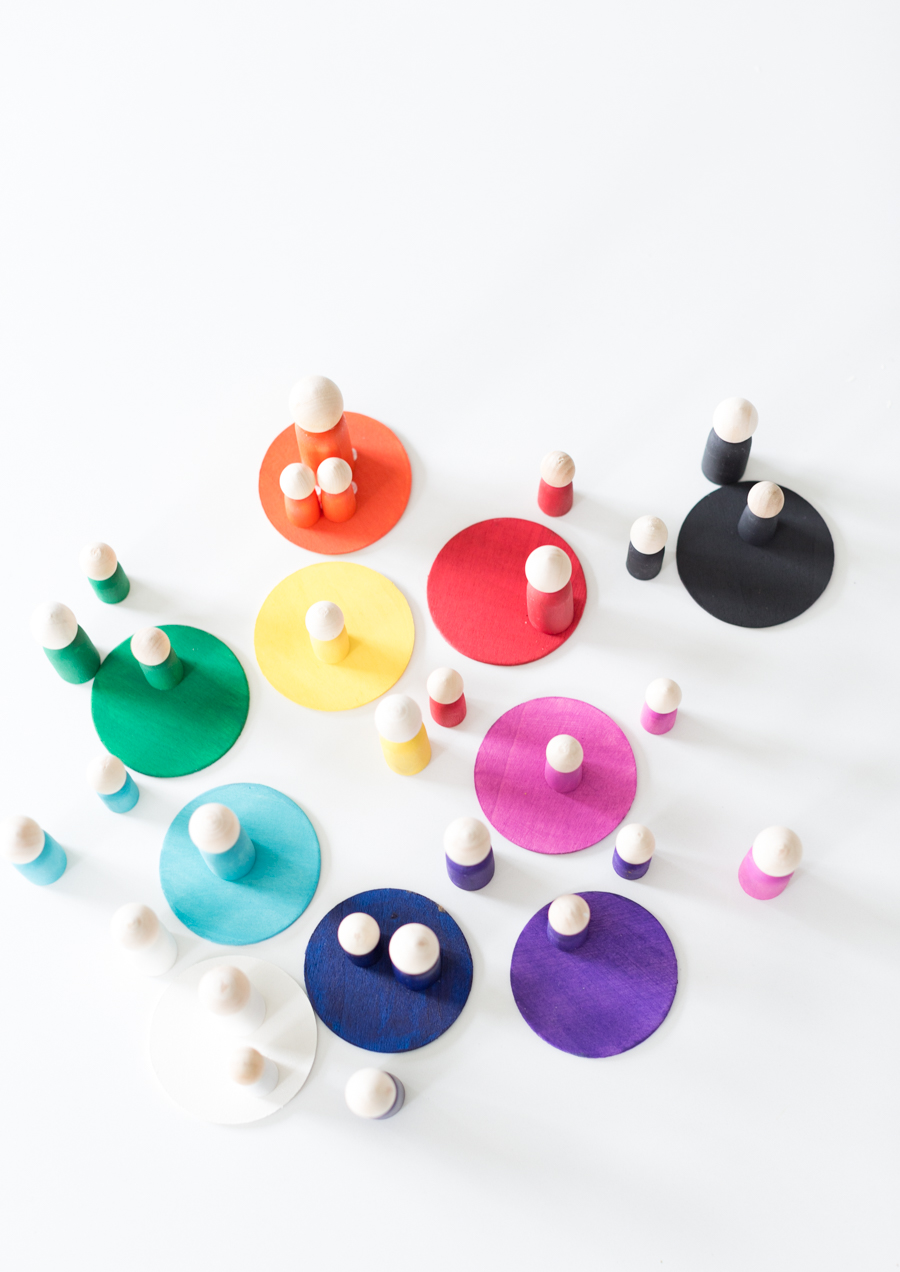 Both my brother and sister have young toddlers and when my sister sent me a picture she had seen of this particular activity on Instagram, I ran to Michaels and got all the supplies.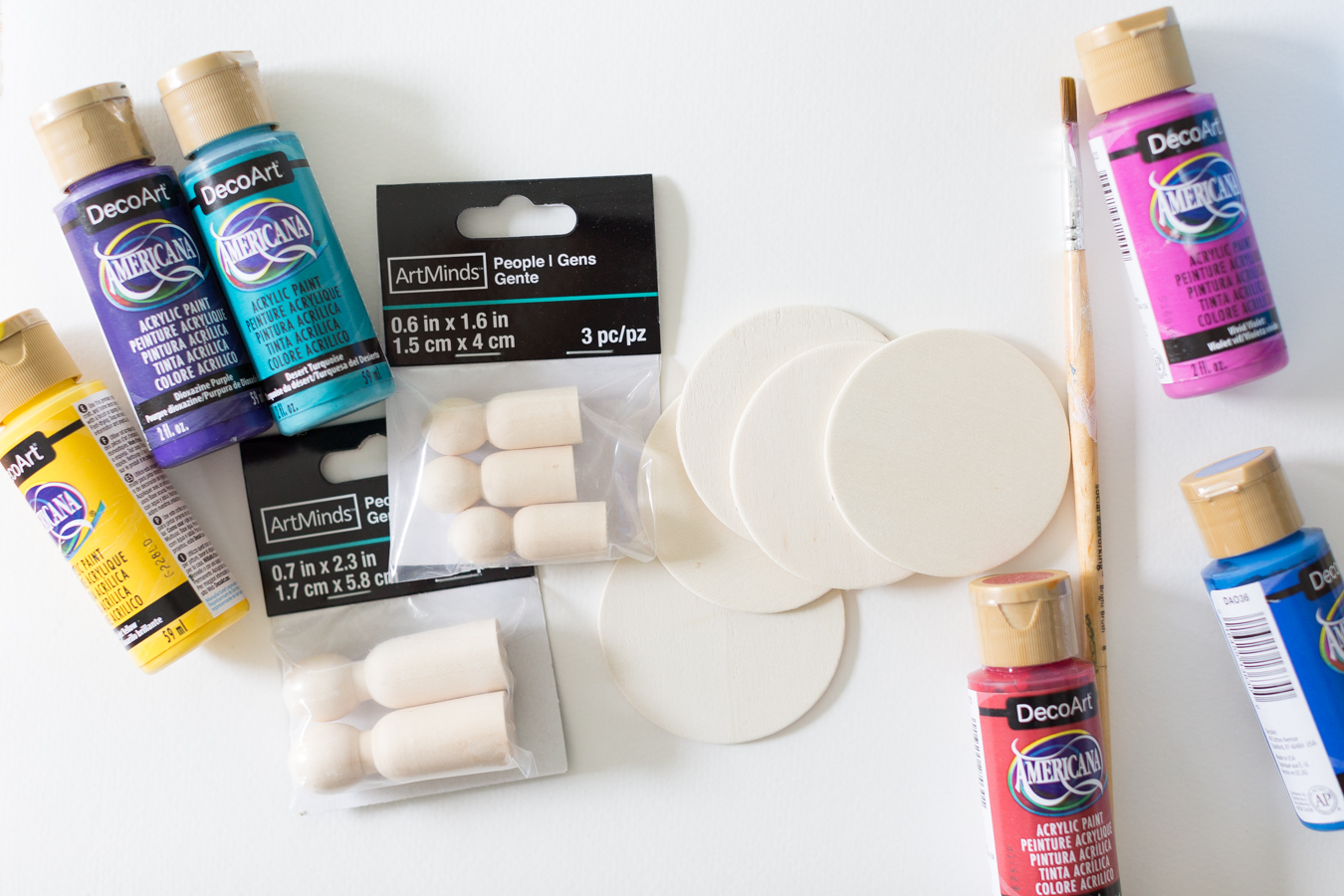 All you need is some people pegs, (here is a great buy)  some round wooden shapes and different paint colors.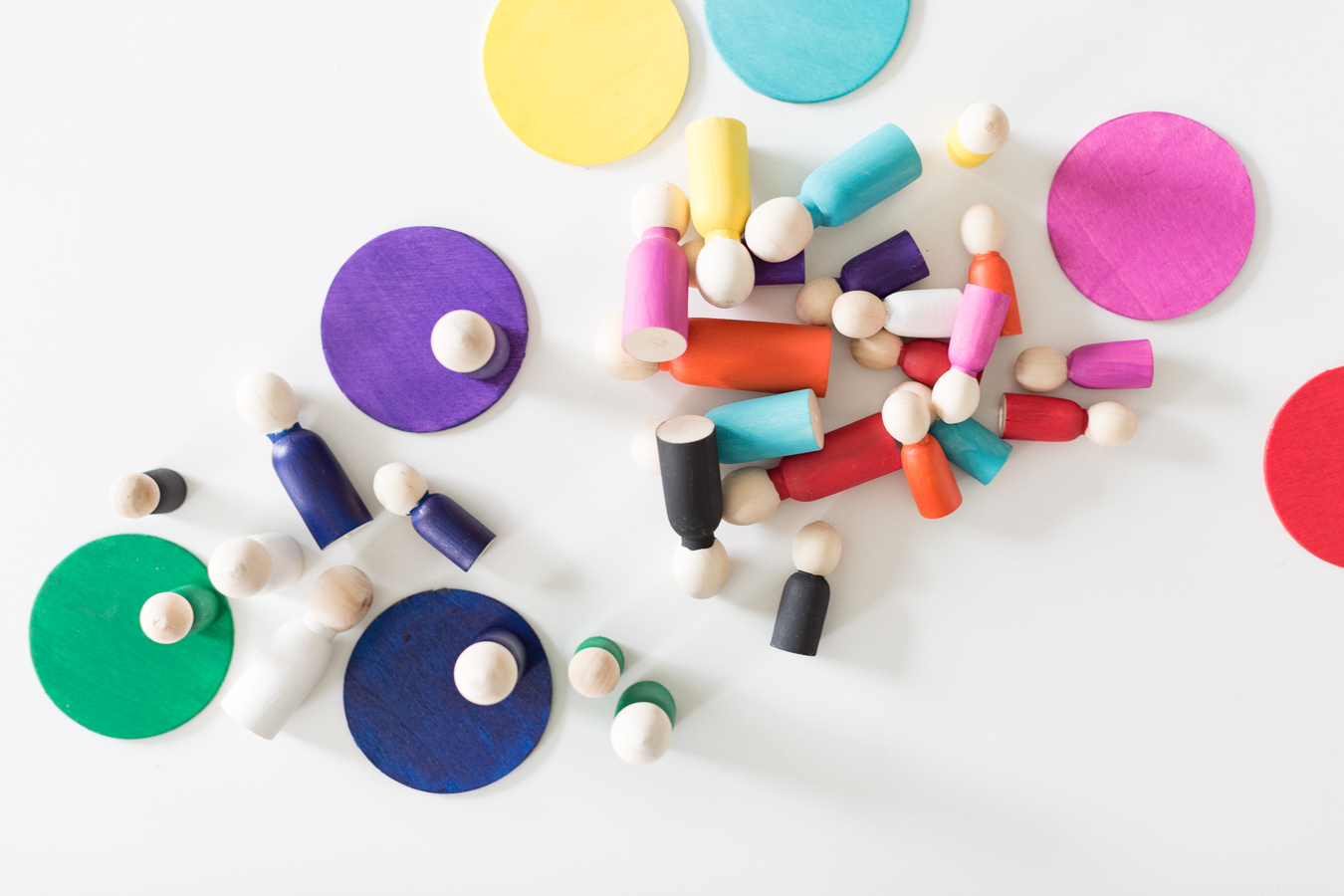 All you have to do is paint the discs and various pegs to match each other.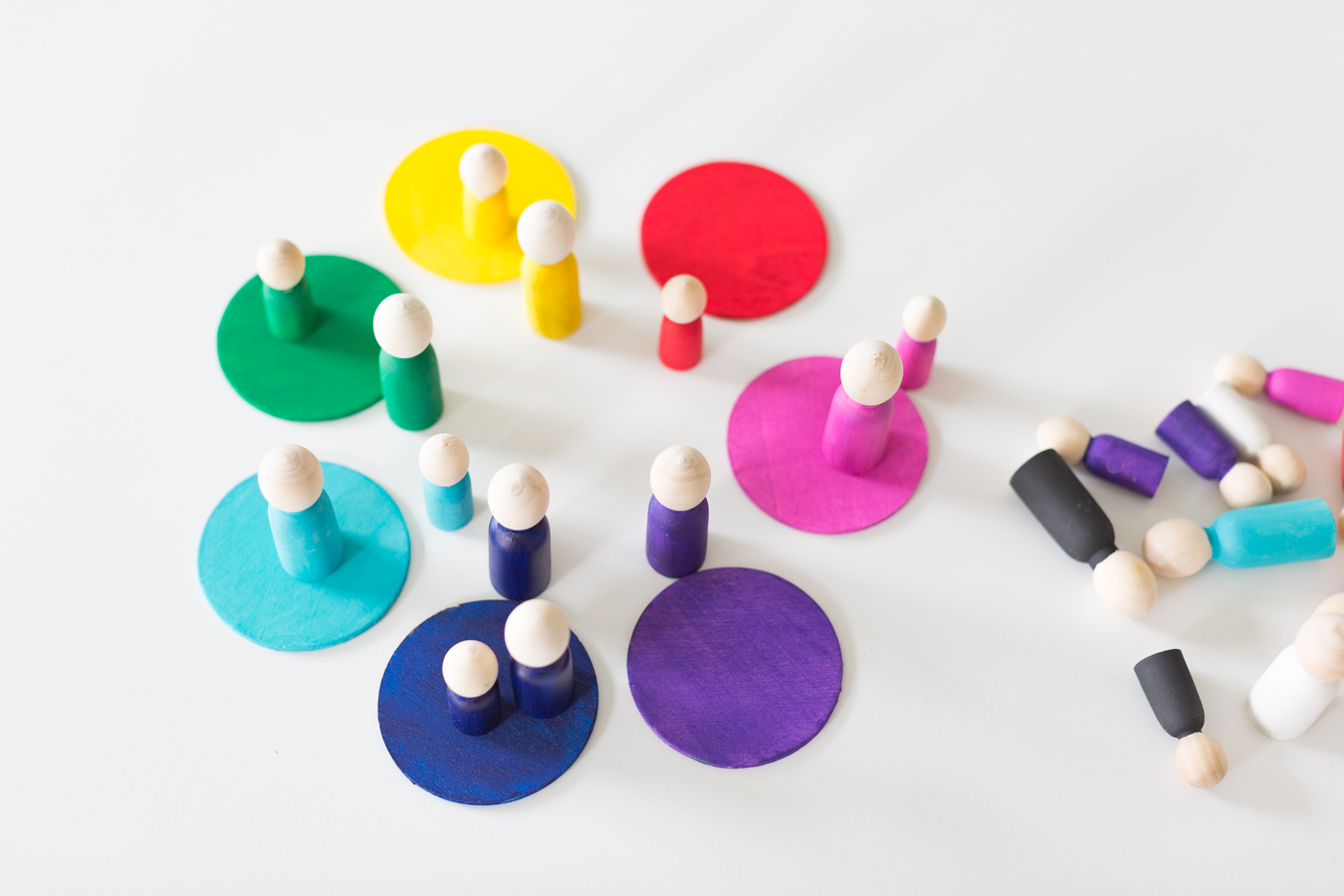 Your toddler can learn color matching et.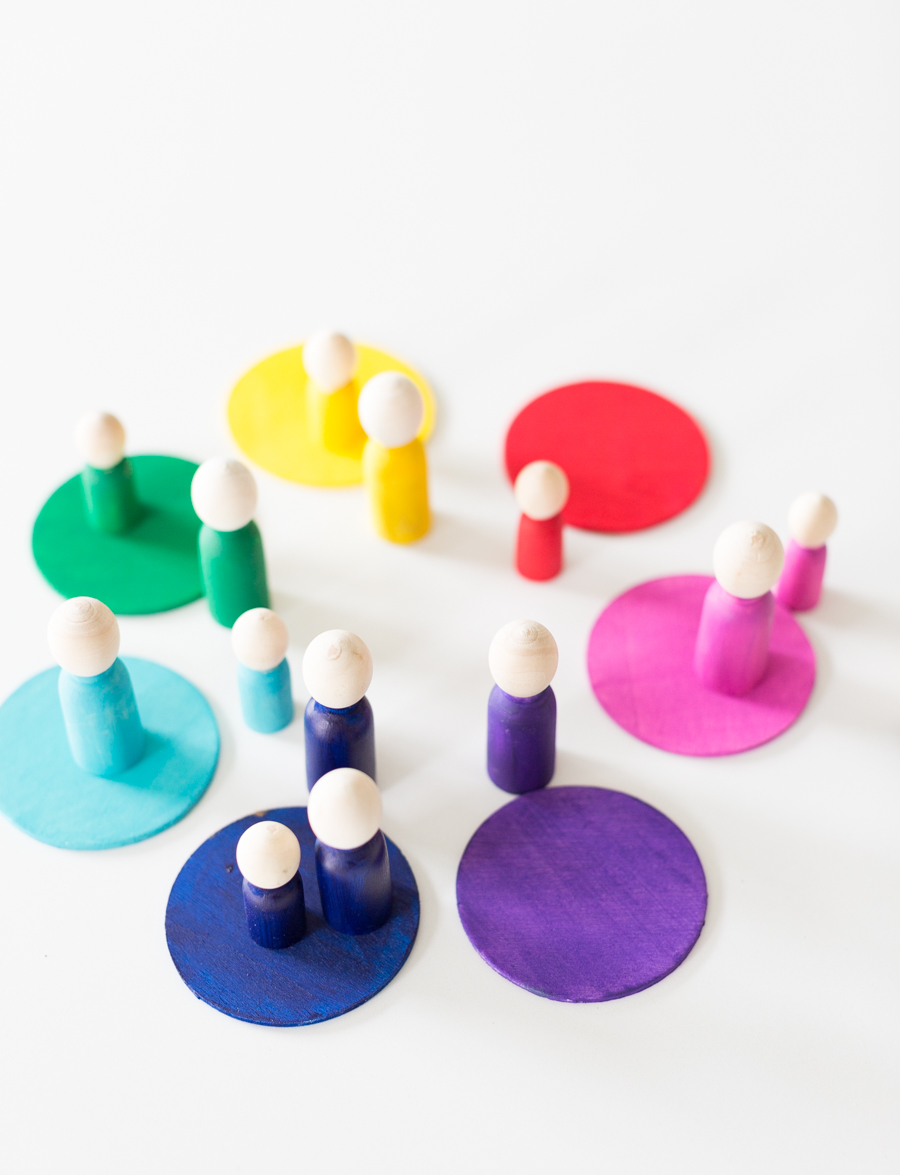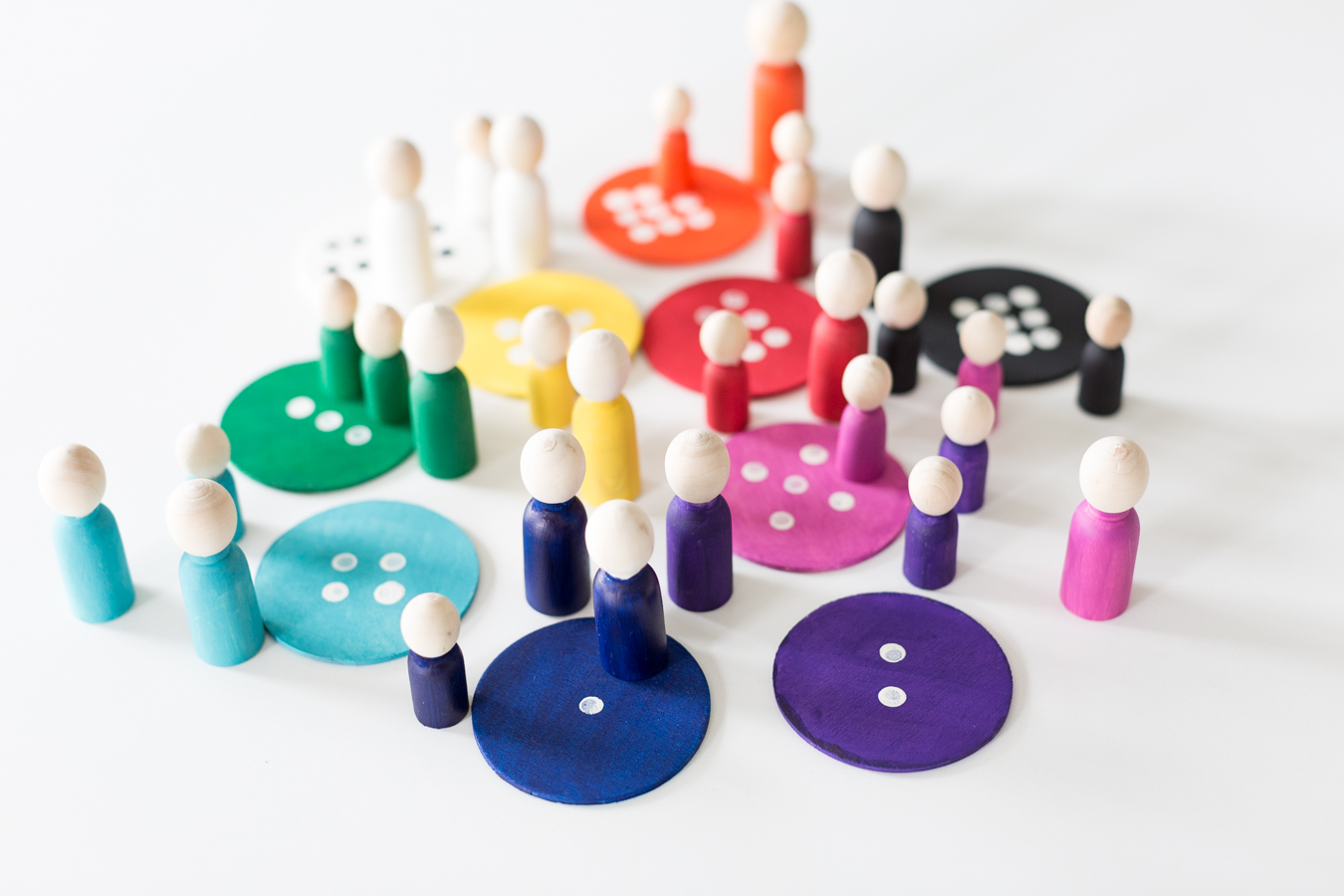 You can also add dots on the back to learn numbers…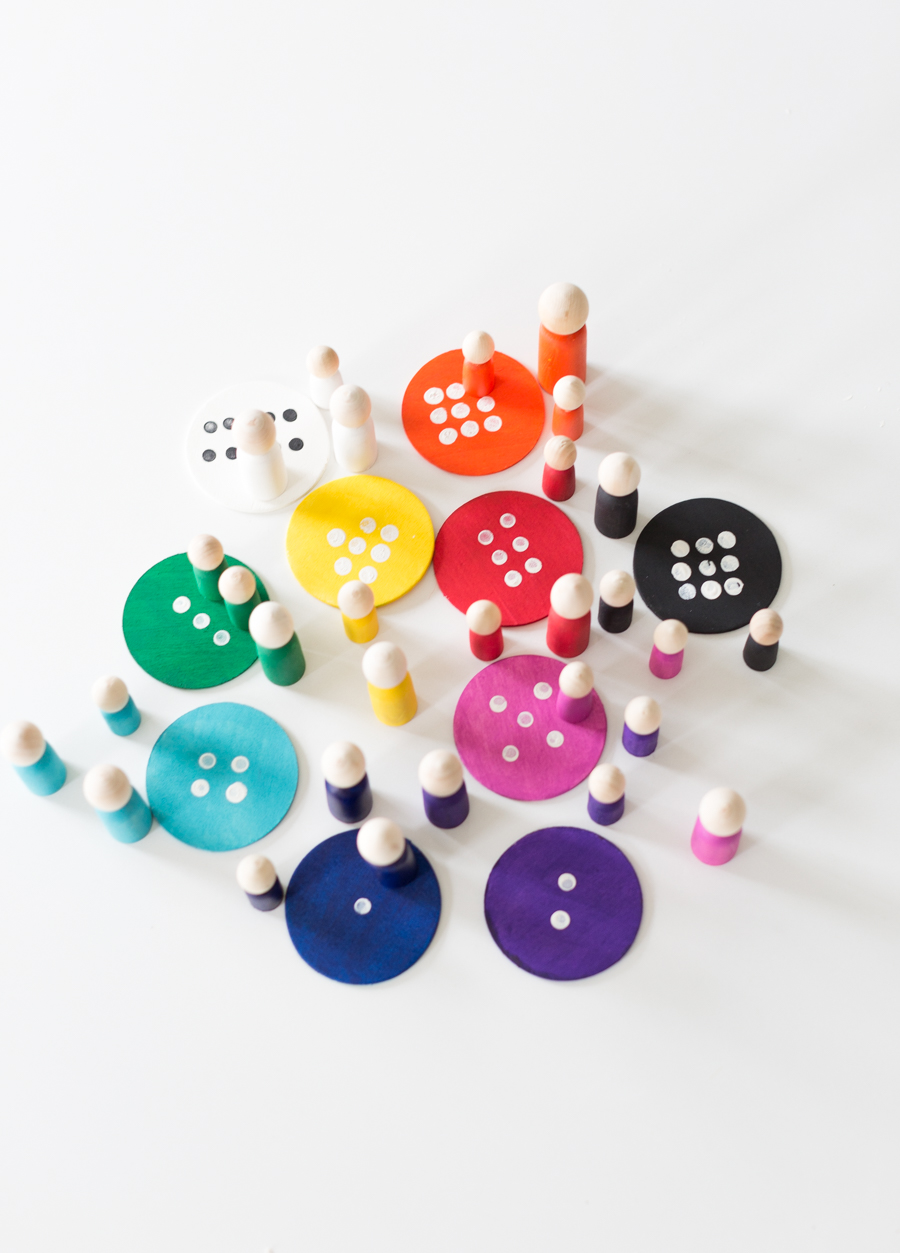 It's such an easy and beautiful little craft and even if you don't have a toddler yourself, would make a great gift for a new mom…:)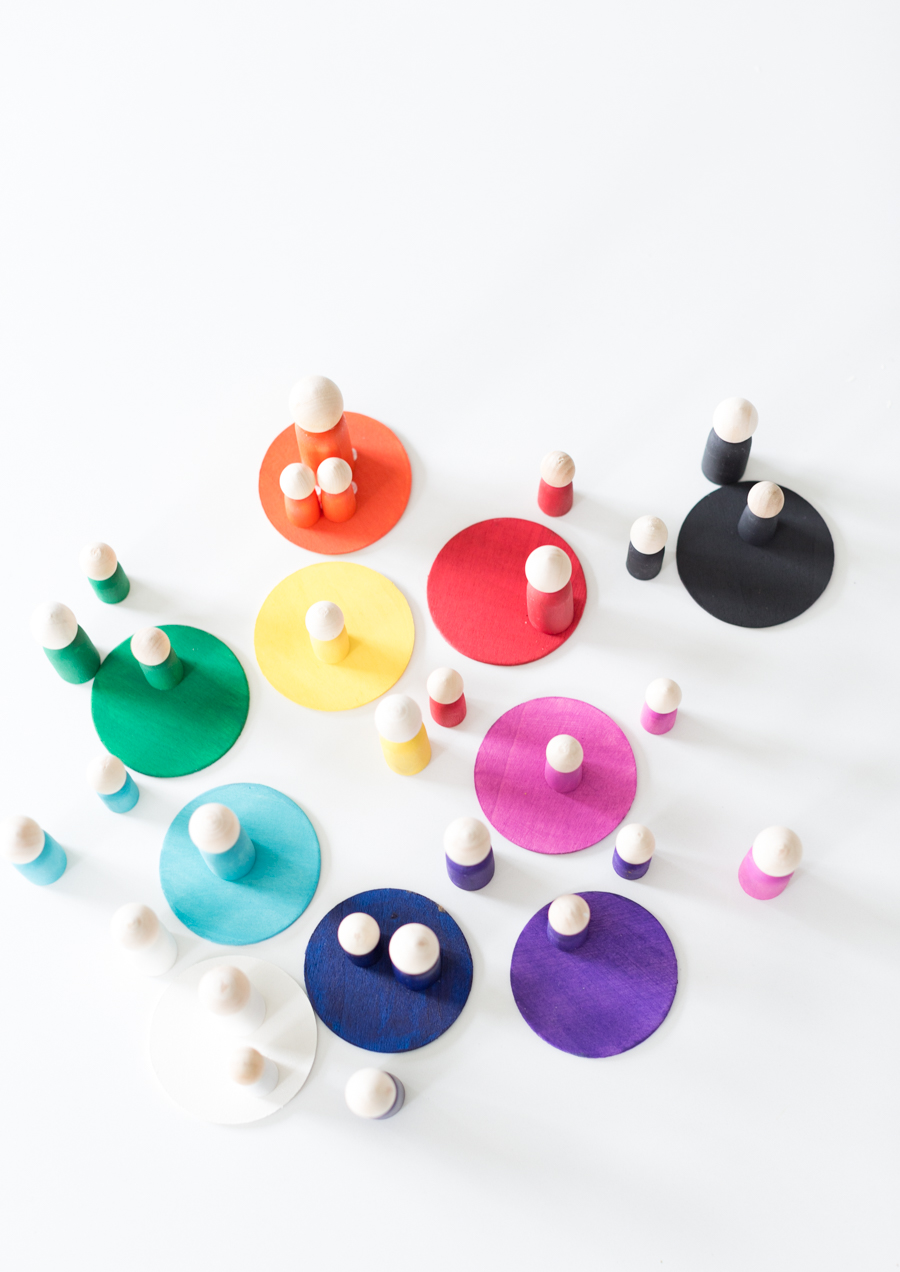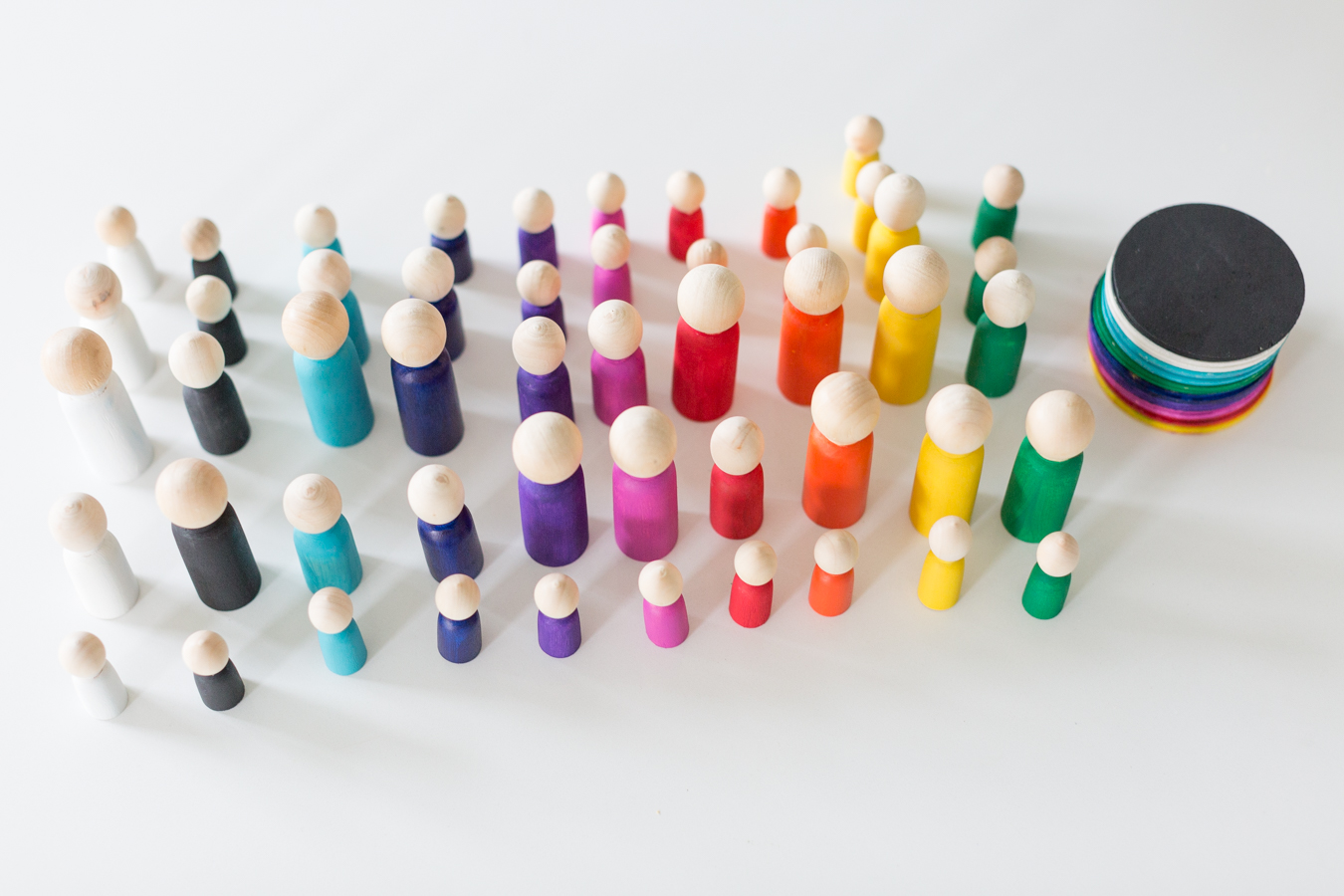 I made a set for my sister and for my sister in law and I hope they love it.
Thank you so much for stopping by today. Wishing you a beautiful day ahead.
much love,
Lucy