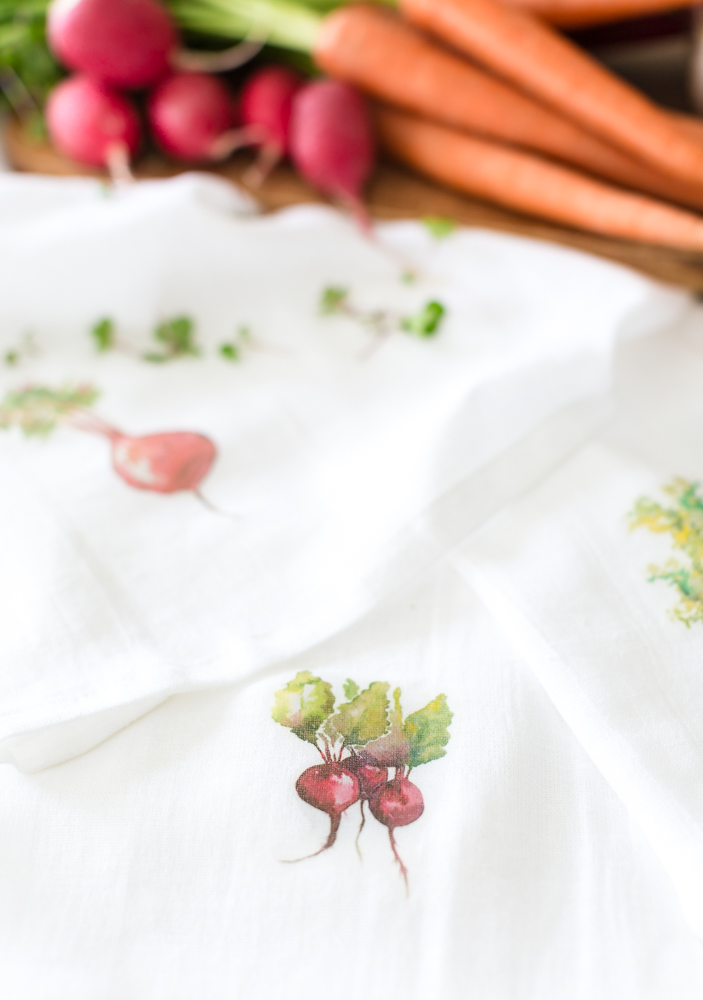 Hello friends. I hope you've been well.  It's been a little quiet around here as I'm still trying to recover from my back injury. If you can imagine, being unable to move around means you can't really clean the house all that well and as soon as I felt a little better, I went on a crazy cleaning spree, which made my back go into a fit again. UGH.
It's been so frustrating but I realize that I just have to let it heal and be patient.  I was speaking to one of my son's teammate's mom and she reminded me that once you get to a certain age, it takes much longer for your body to heal from injuries. Talk about reality check …ha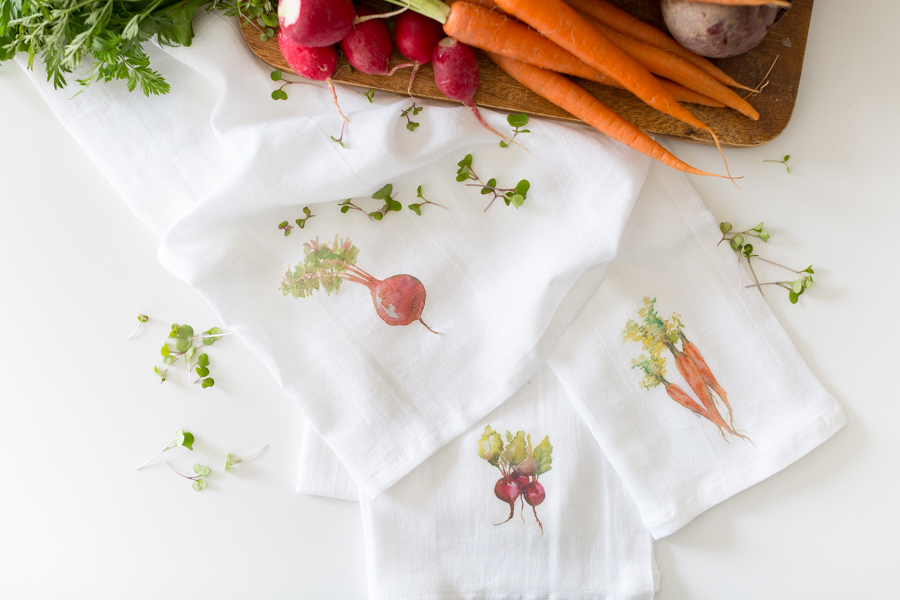 Because I can't really sit for long periods of time, I haven't been able to do much painting either, but the other day, I printed these old painting on transfer paper  and I loved the way they turned out so much that I thought I would share them with you.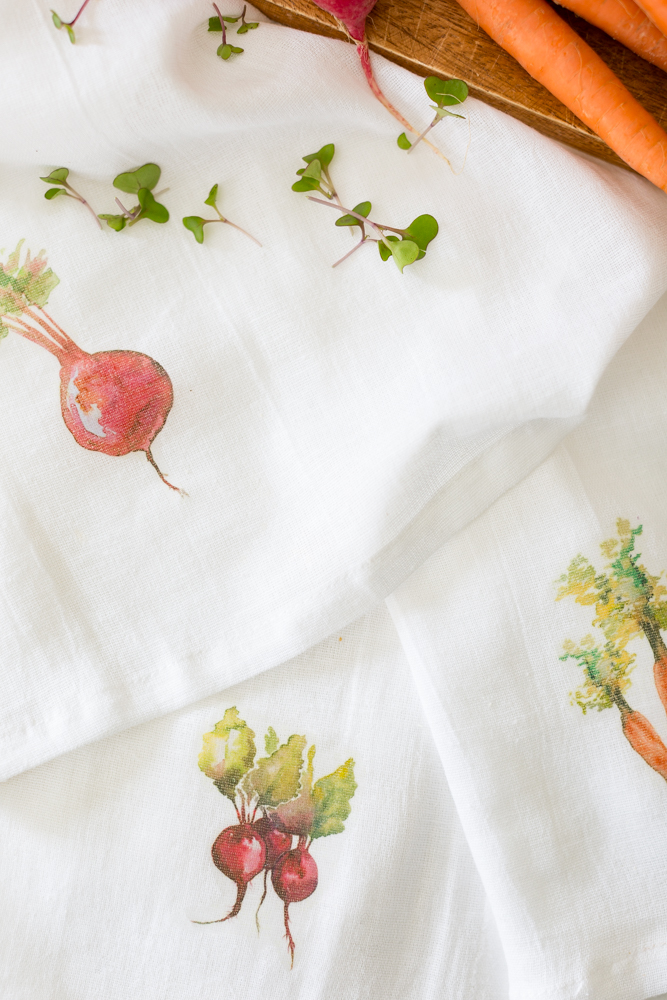 I love the way they printed onto the flour cloth. It looks like vintage watercolor. However, I think I set the heat too high and the color did change, so keep that in mind when you're doing your transfer.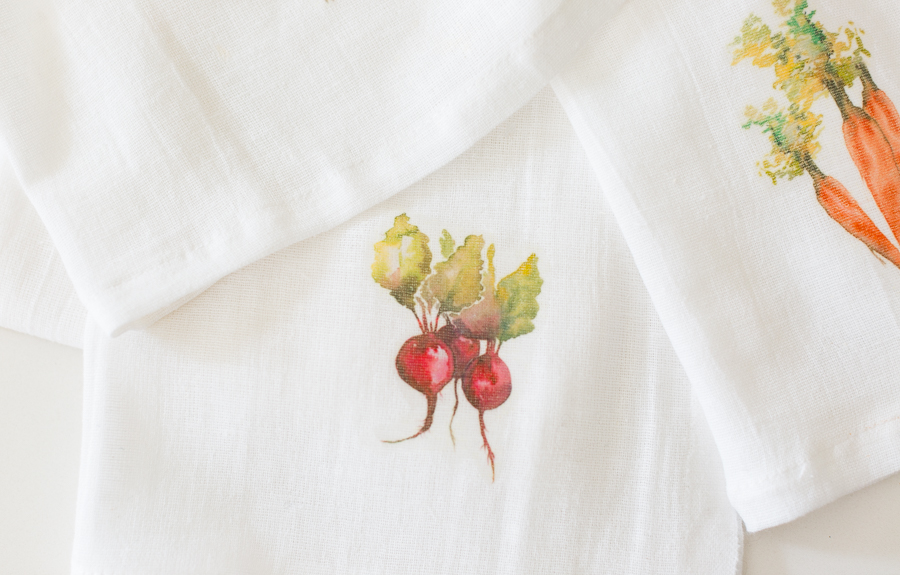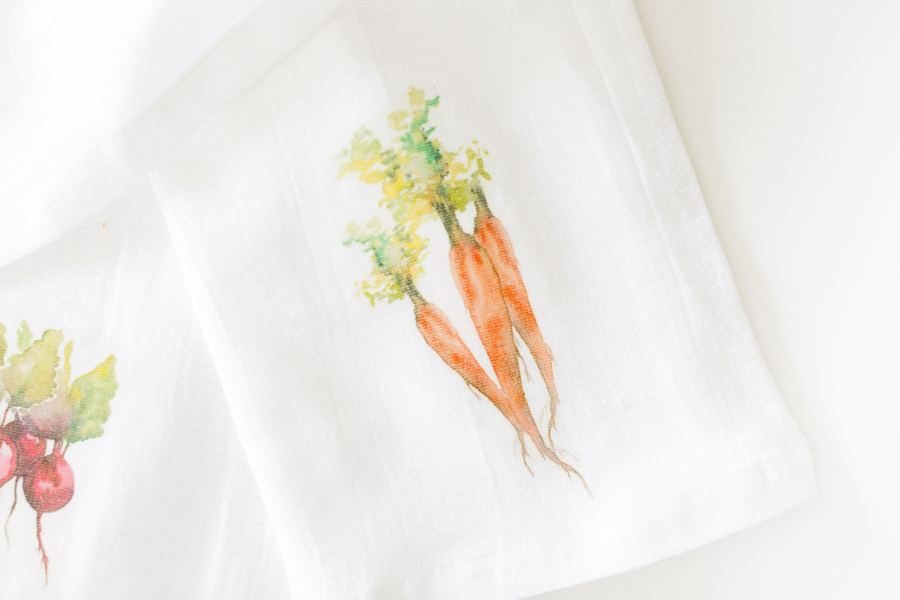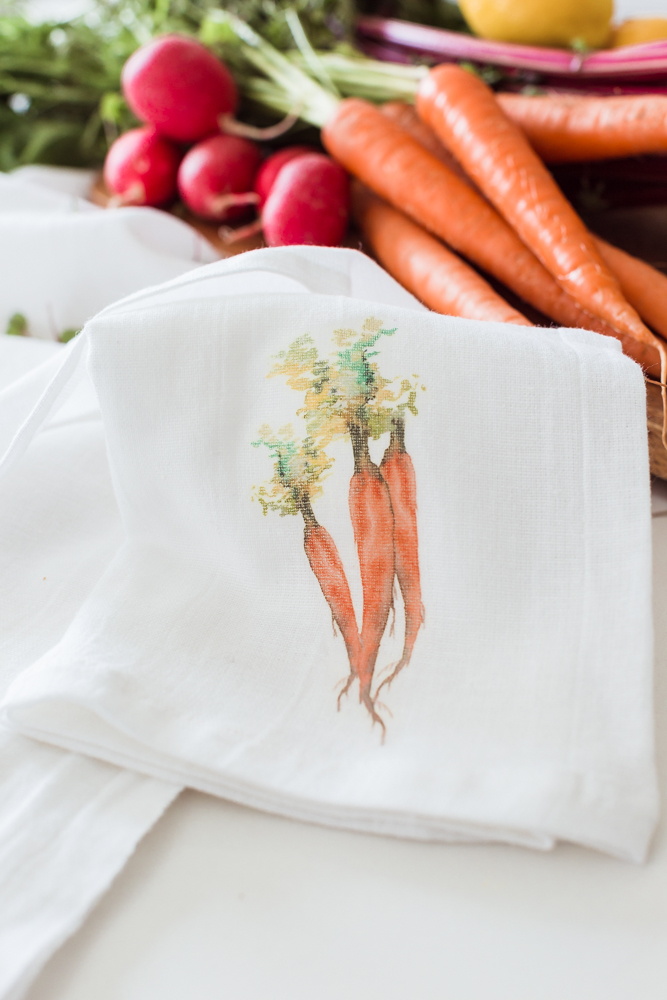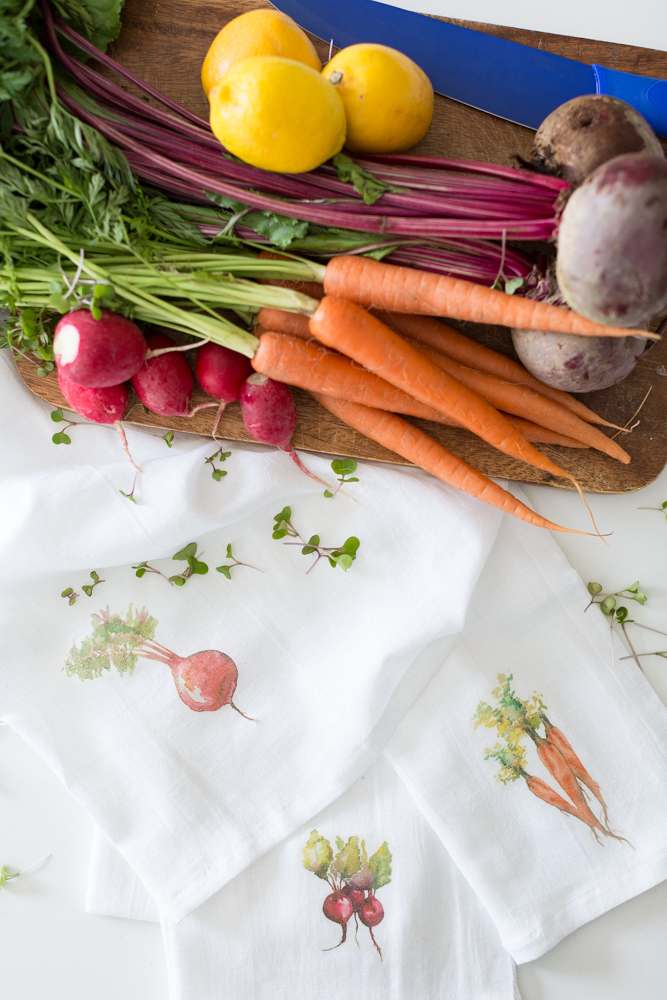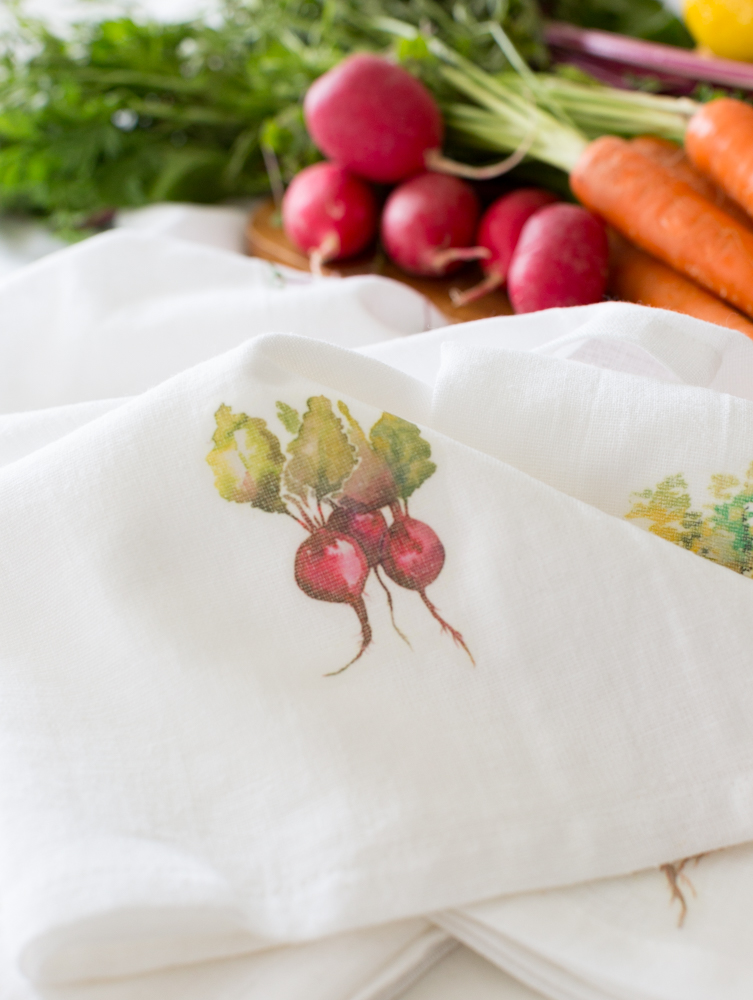 Cute right?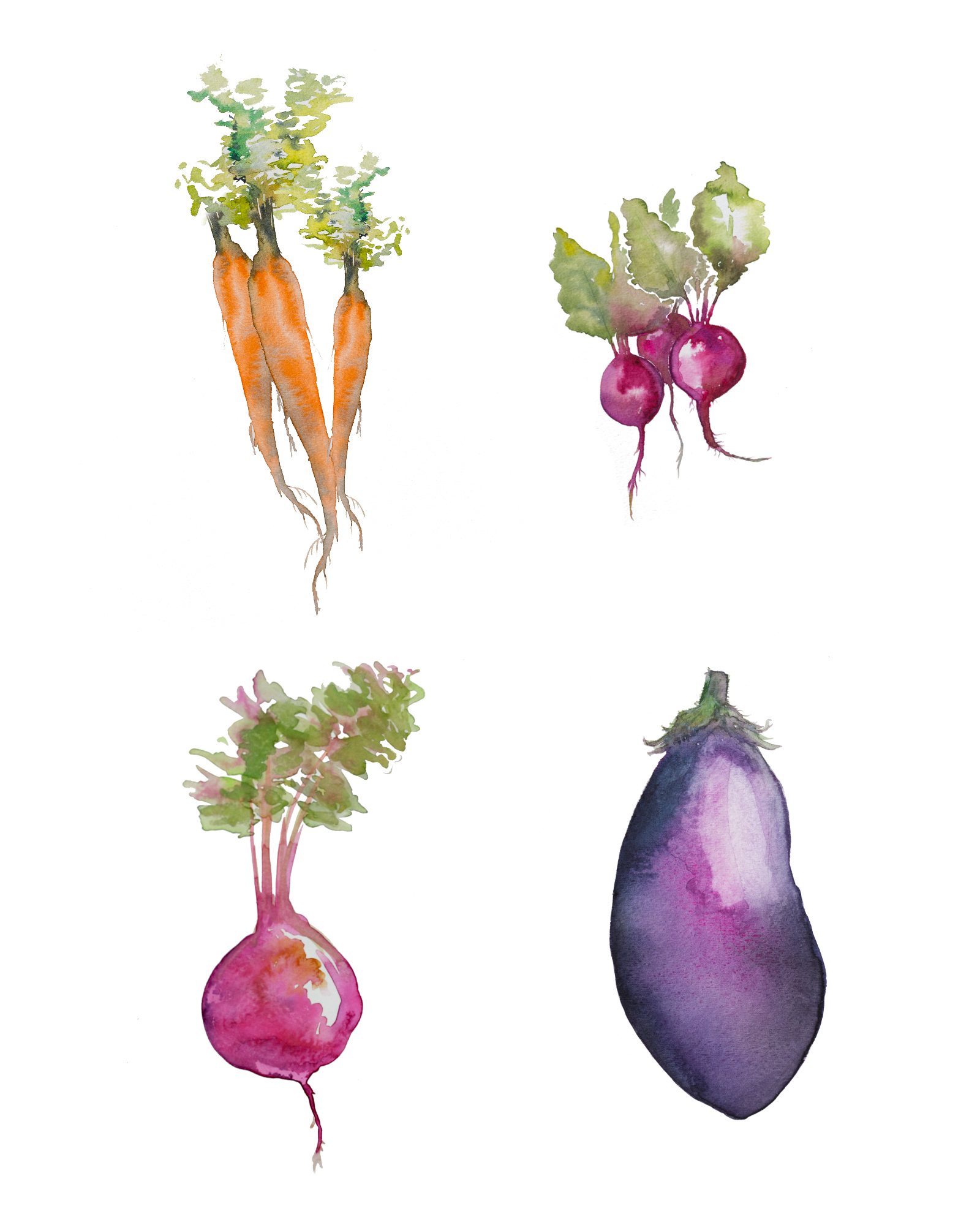 Here is the original and as you can see, the color did transfer a little bit different. Like I mentioned before, I think it was because the setting on the iron was a bit too high.
Go HERE to download and print. Please note that these are for personal use only. Do not alter in any way. If you wish to share, please share link to this post.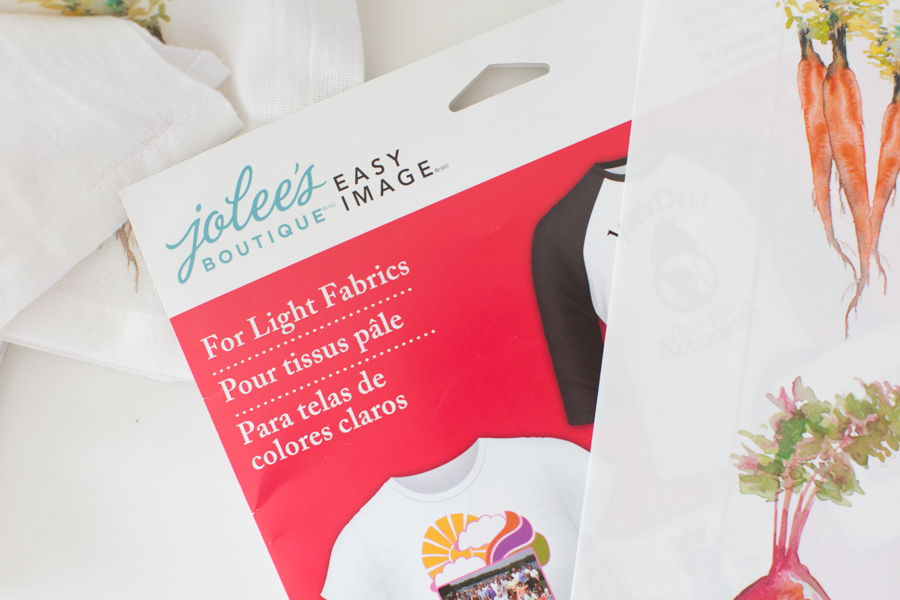 Here is the paper I used.  You can also purchase at Michaels.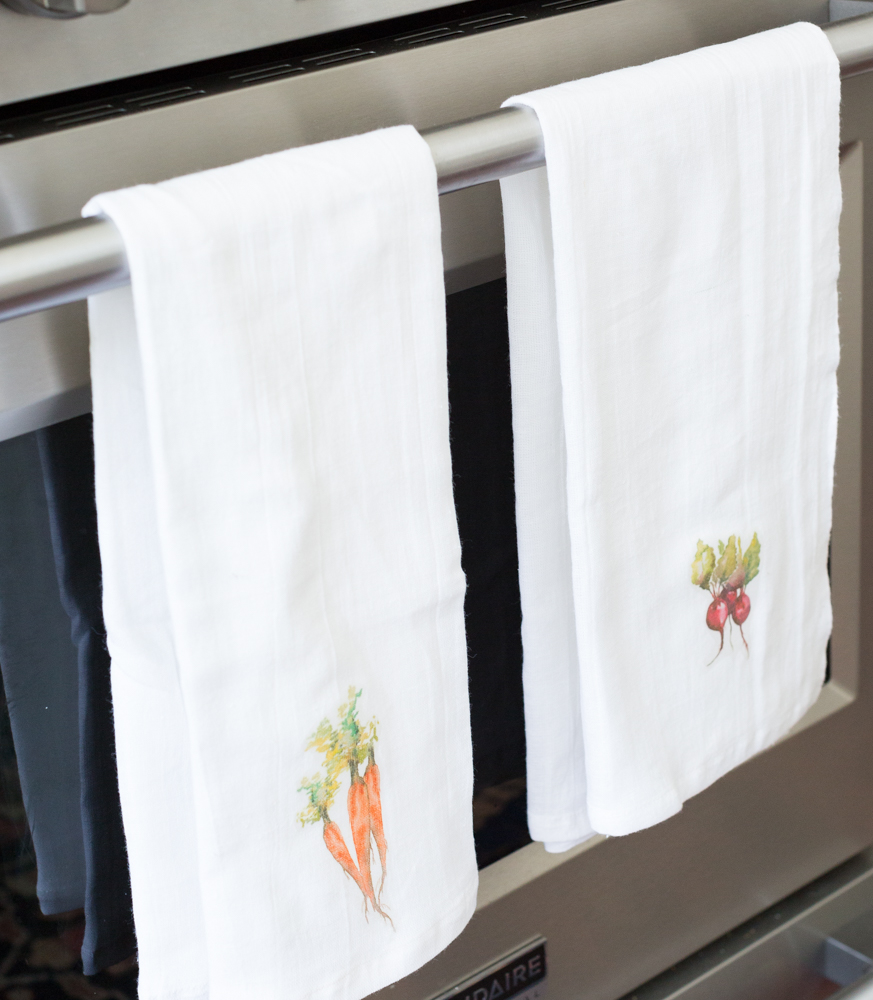 There you go. Hope you enjoy. See you very soon.
much love,
Lucy