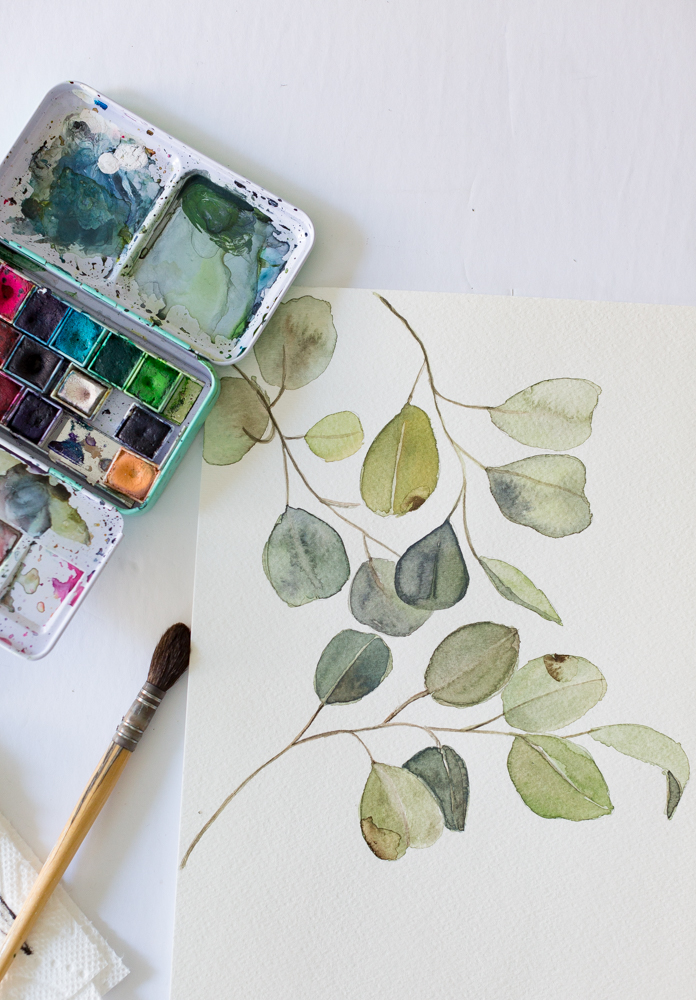 Hello friends. I hope you had a nice day. Today was a sad day here in Toronto but since this is my happy place, I rather not talk about it. I have found that whenever I'm feeling sad or anxious, painting calms my soul.
I painted a quick eucalyptus branch to test out my new camera and though my videography skills need a lot of improvement, I'm excited to start sharing more videos. So let me know if there's anything in particular you'd like to see…:)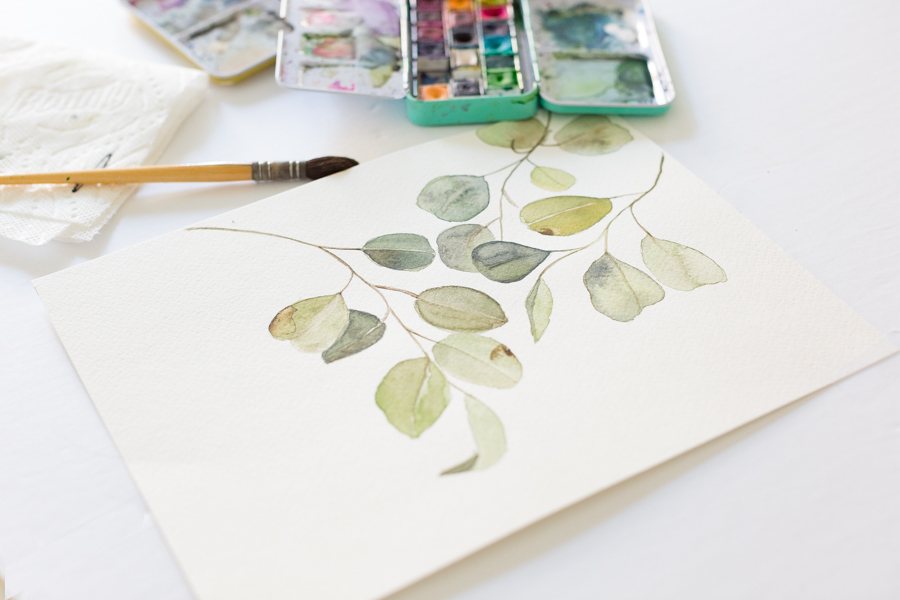 I made this sweet printable which I hope you will like. I love the message of 'less house, more home' don't you?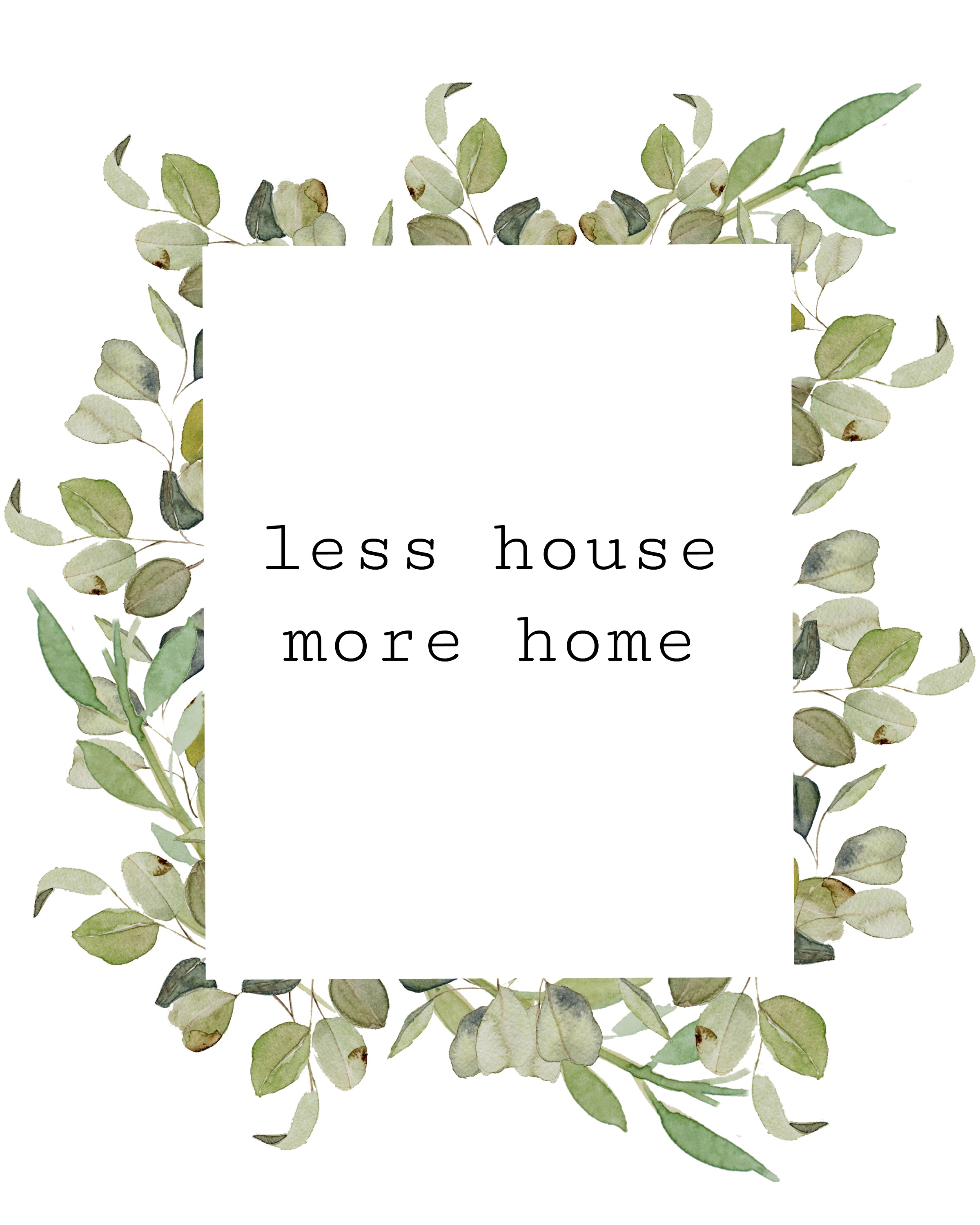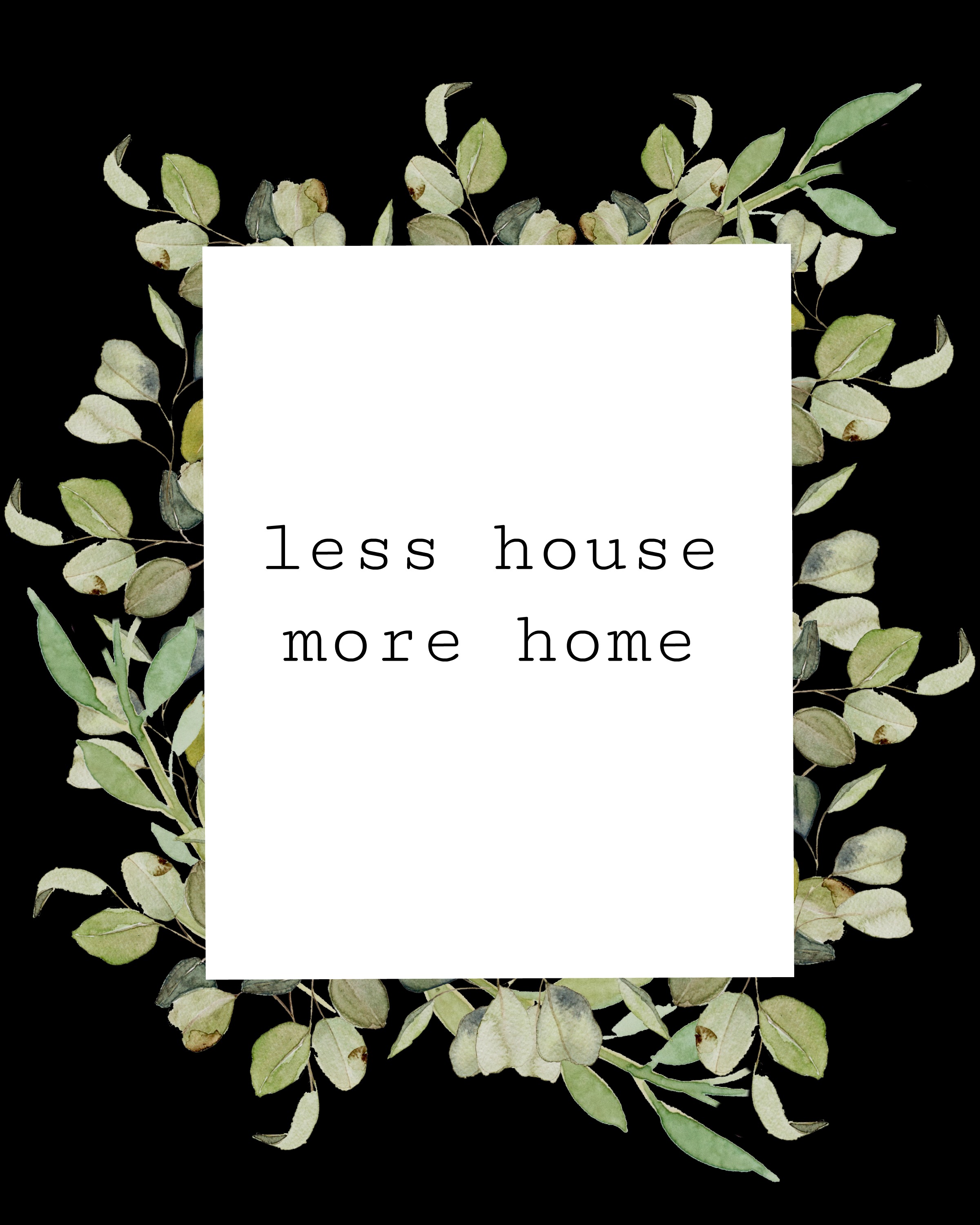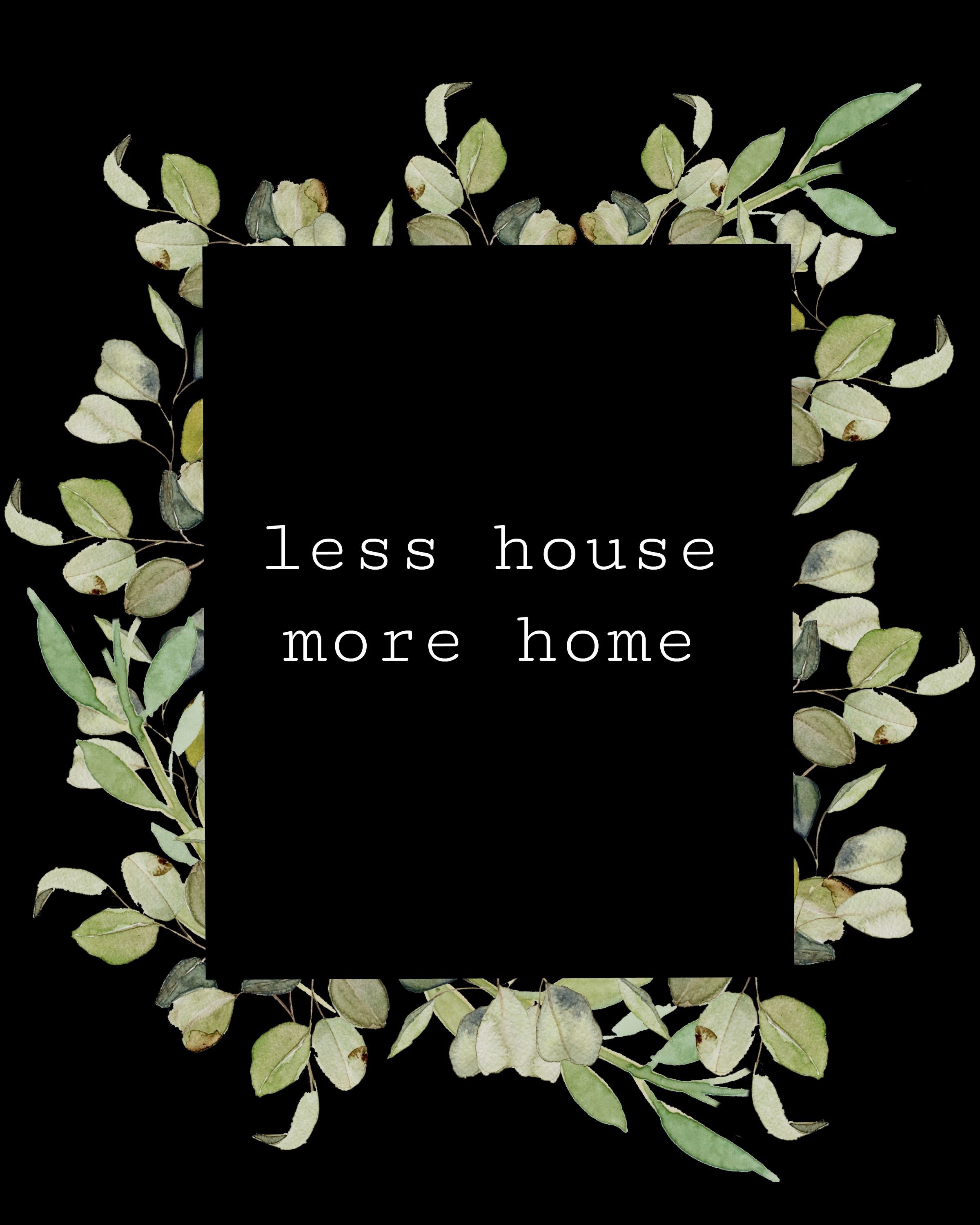 Go HERE to print your own. Please remember that these printables are for personal use only. Do not alter in anyway. If you wish to share, please feel free to do so by sharing a link to this post.
Thank you so much for stopping by today…xo
Lucy