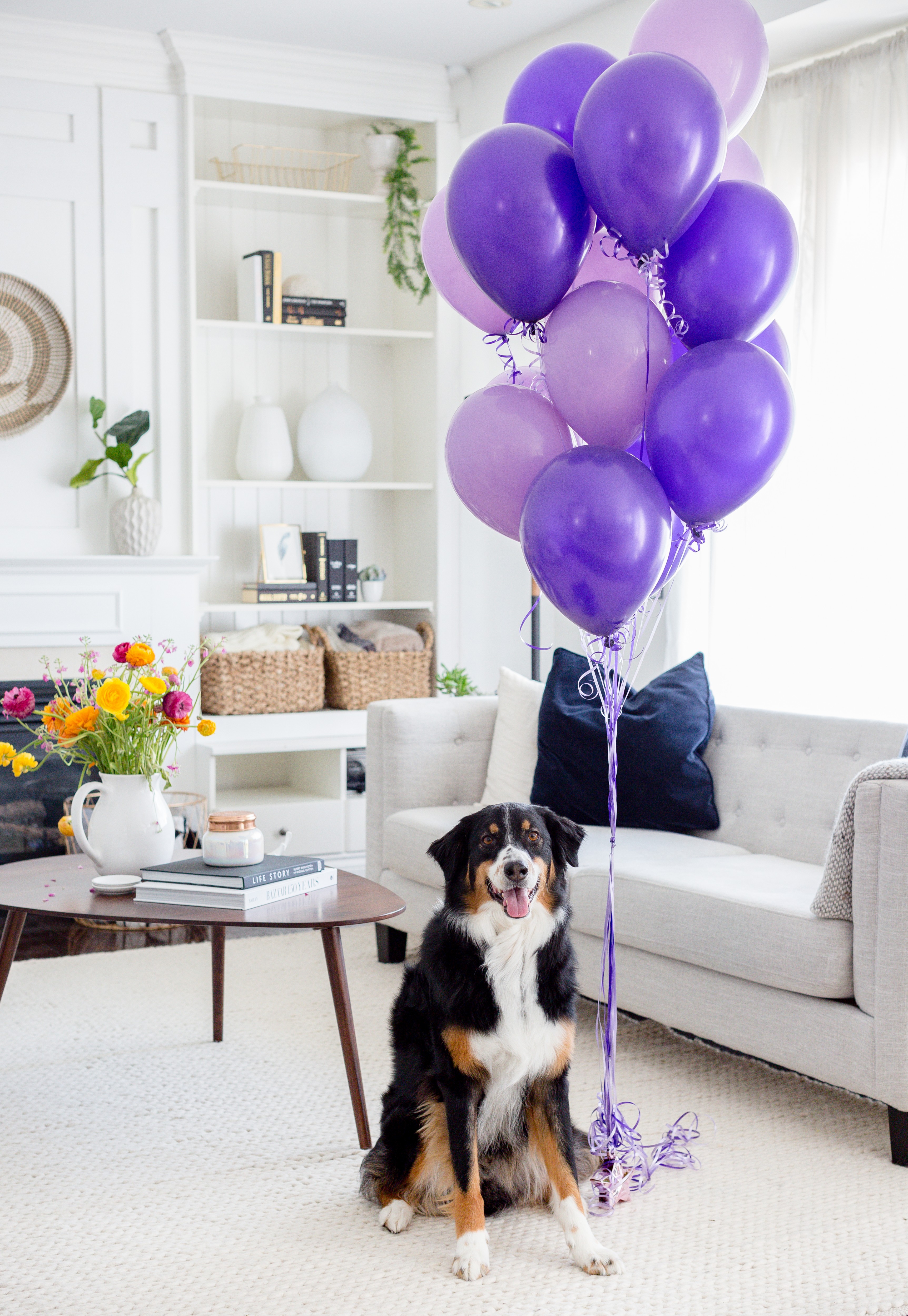 Hello friends. I hope your week is off to a great start!  I wanted to quickly stop by to let you know about an amazing sale going in at Wayfair.
As you might know, I have been so very fortunate to partner with Wayfair several times and I have yet to be disappointed by my orders.
Well today we're celebrating Wayfair's very first  WAY DAY!
Which offers the lowest prices of the year with free shipping for 24hrs. . EVEN LESS THAN BLACK FRIDAY!!!.    You can click HERE to start browsing their sales.
Here are some of my current Wayfair favourites for this upcoming season.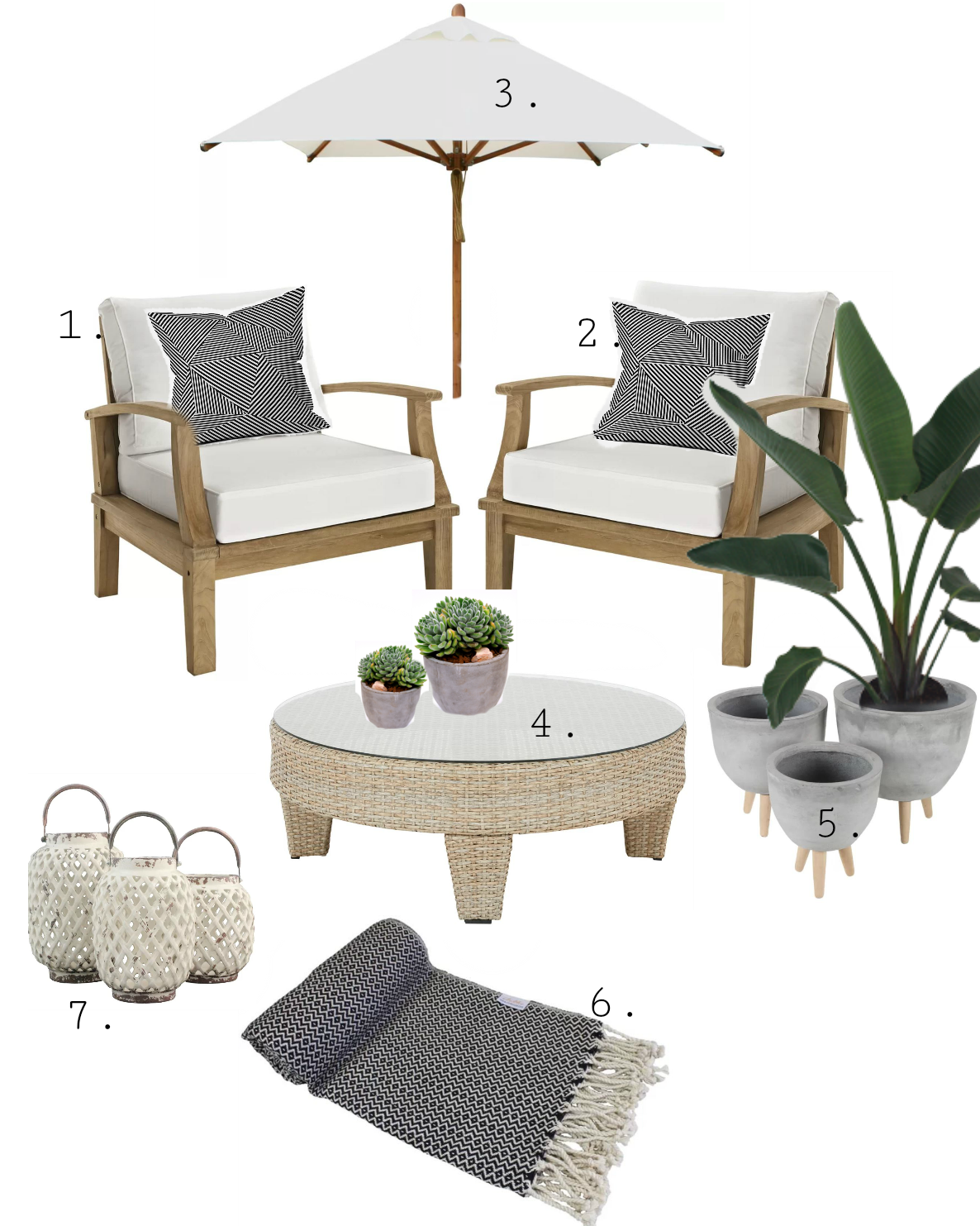 And of course last year's patio, which I can't wait to be able to set up, hopefully soon.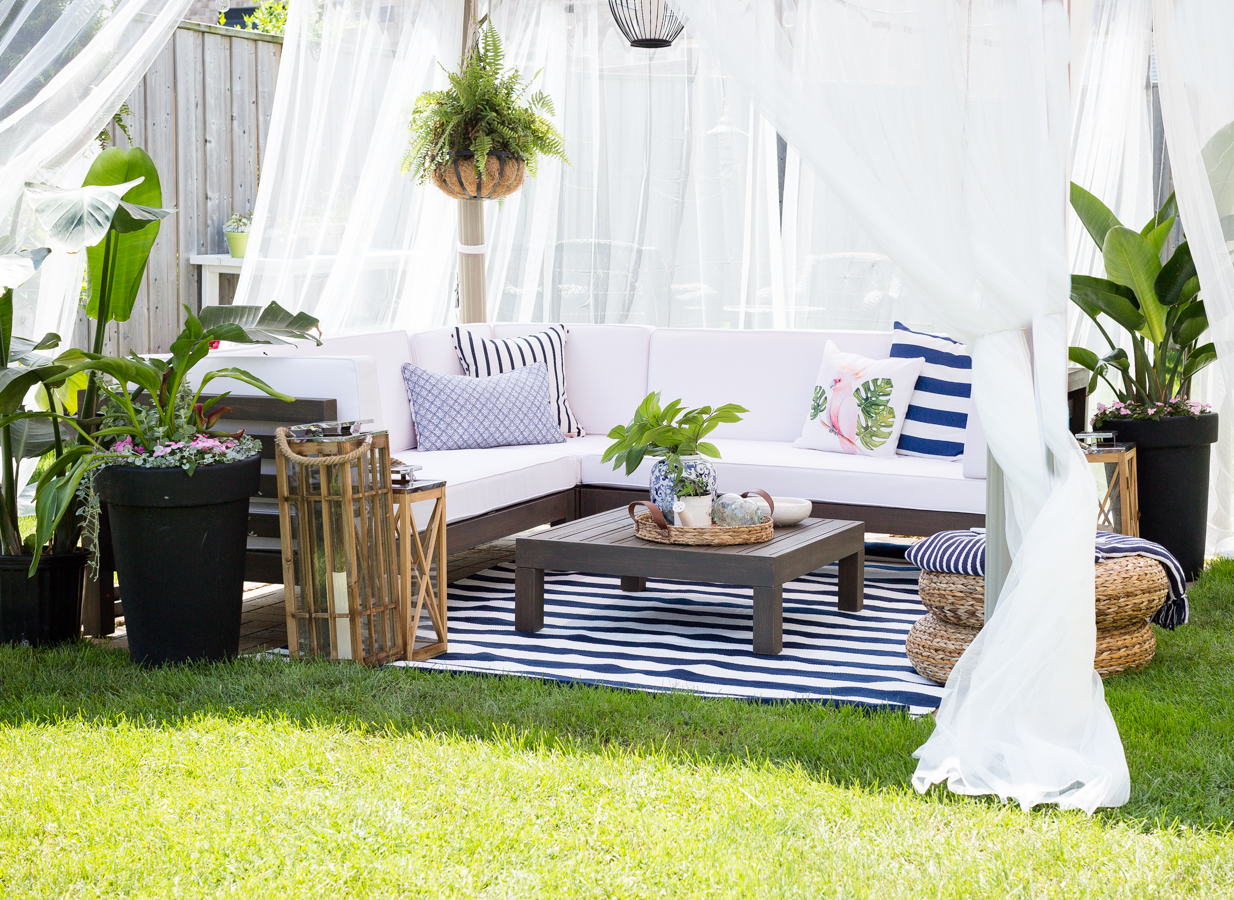 Happy shopping friends! xo