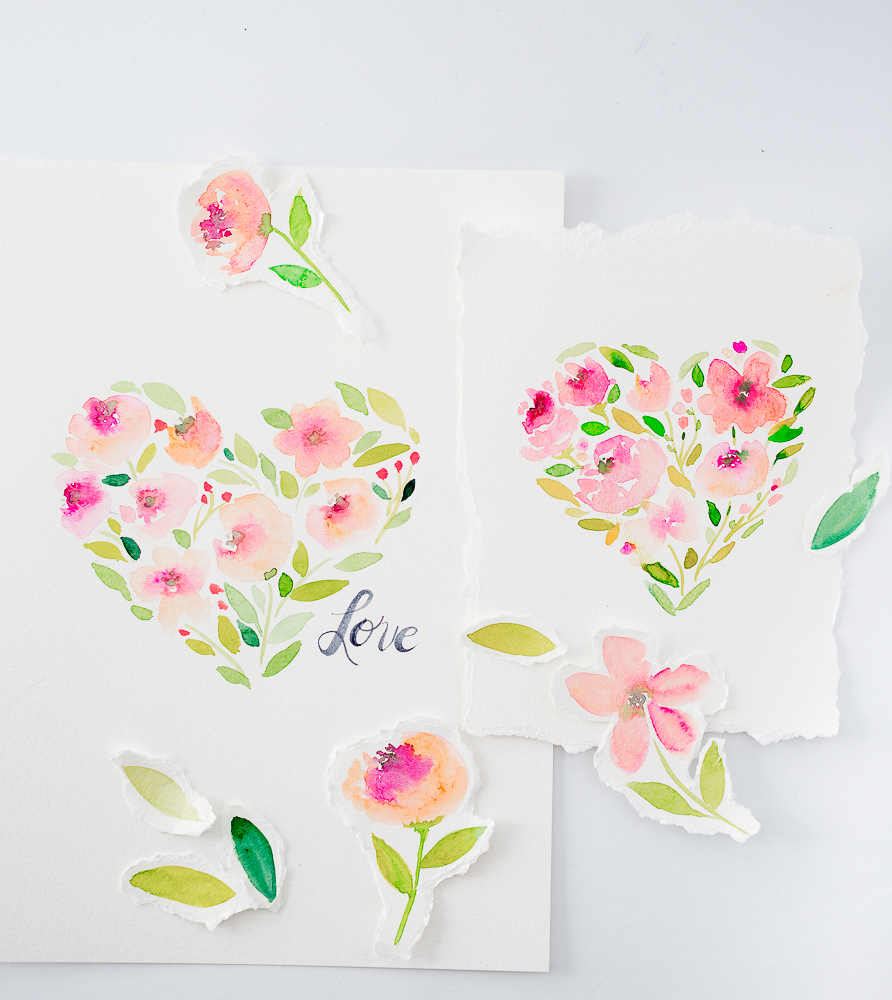 Hello friends. I hope you're having a great week so far. This week is flying by for me. It could be because I've been busy behind the scenes.  As you might remember, I missed Watercolor Wednesday last week and so today I wanted to make it up to you and share a sweet little Valentine's day printable.  As usual, you can check out the time lapse of this watercolor on my INSTAGRAM account.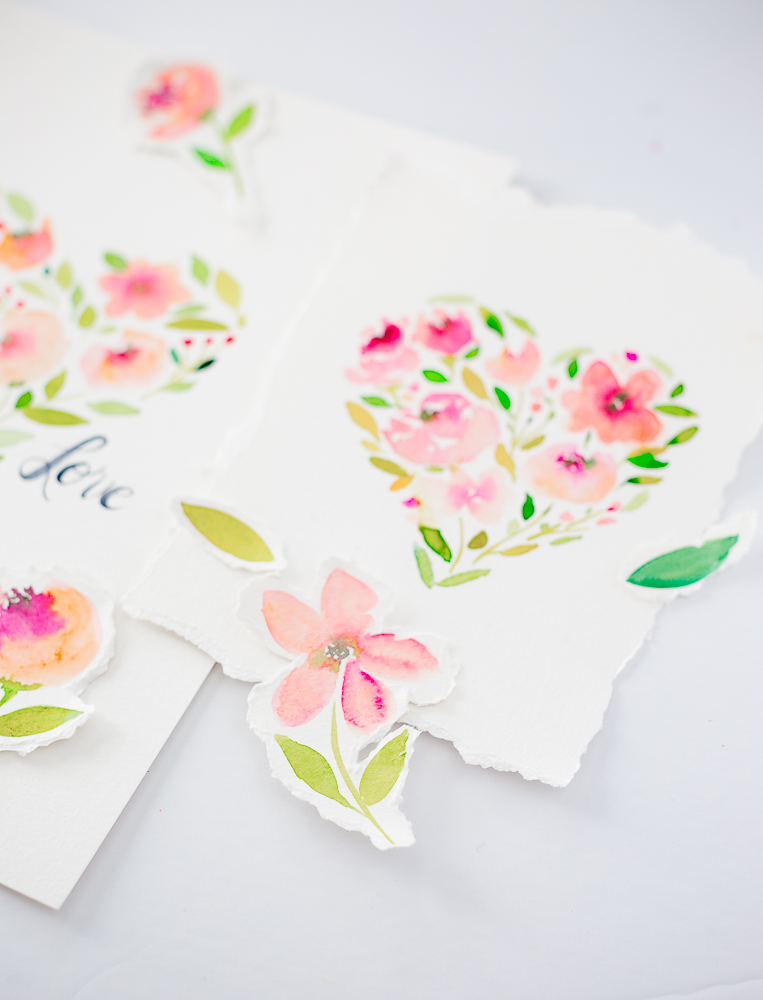 Here is a quick run down of the process….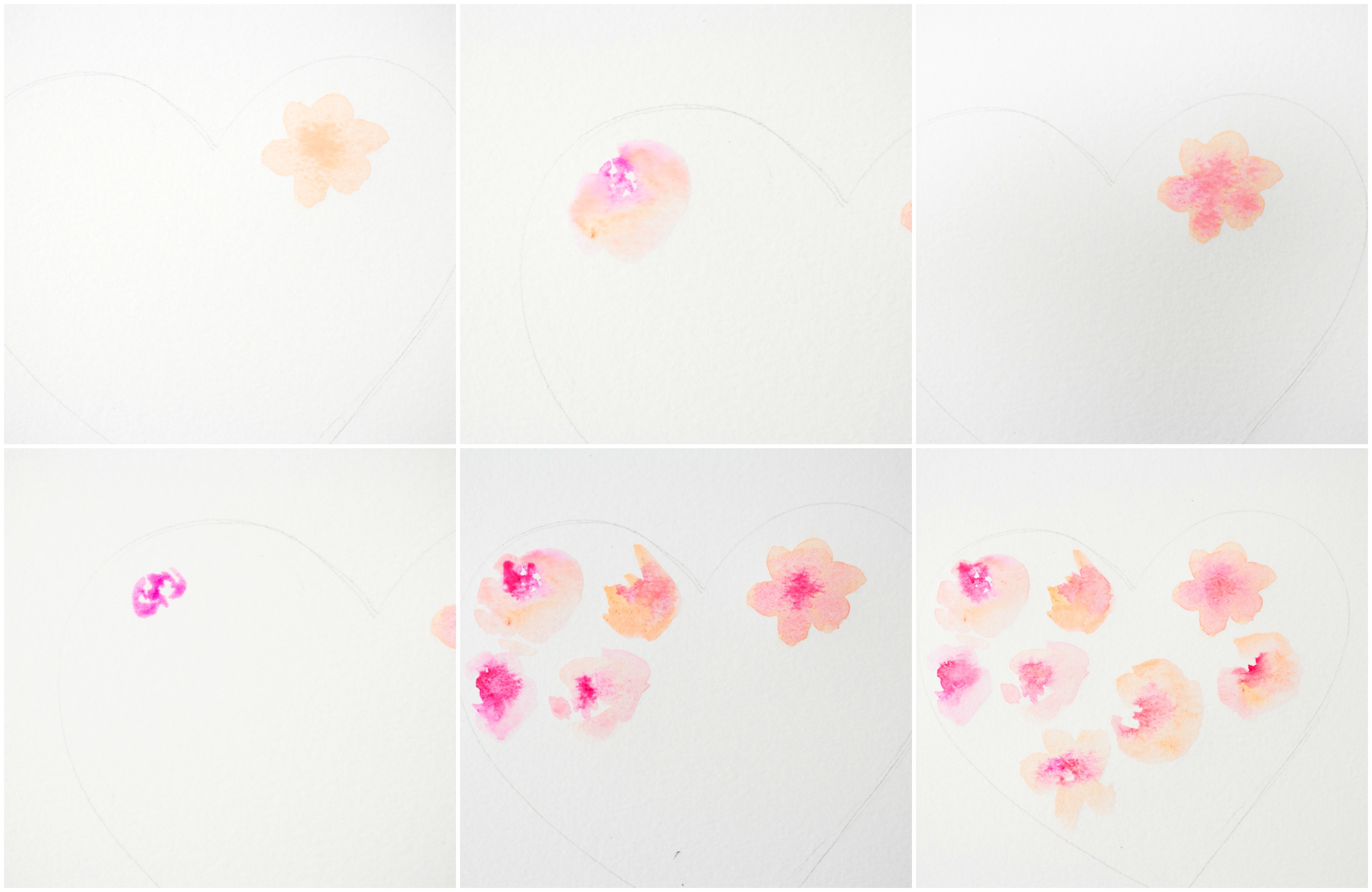 I first drew a very faint heart shape on the paper.
I painted several different flower shapes. Notice how imperfect they are but that's what makes them special.
Continue filling with flowers and add some branches and leaves.
More leaves and a few little buds.
Erase the pencil lines and you're done.
The moral of the story is to have fun and don't worry about making it perfect but try to stay within the shape of the heart 🙂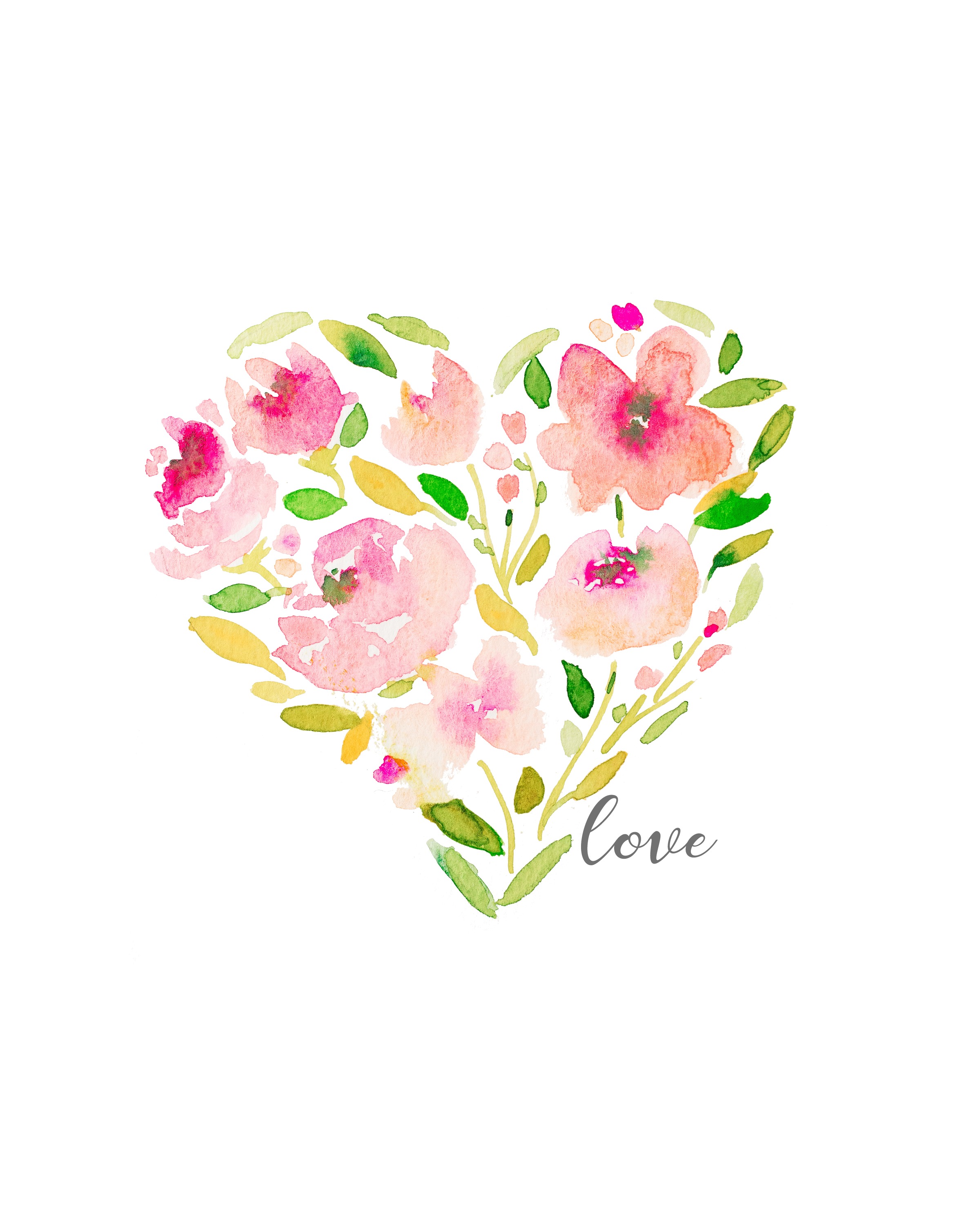 Right click and save to print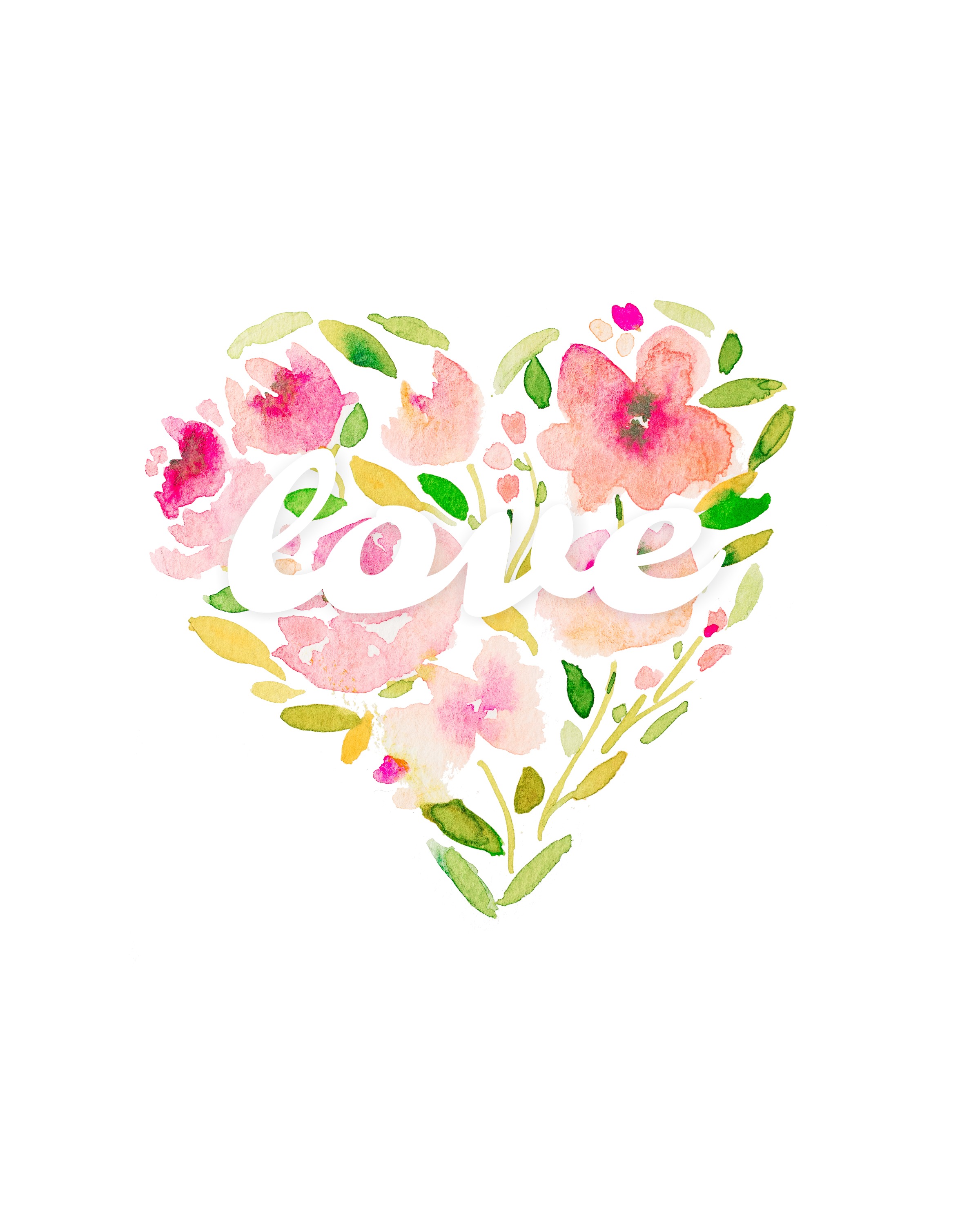 Right click and save to print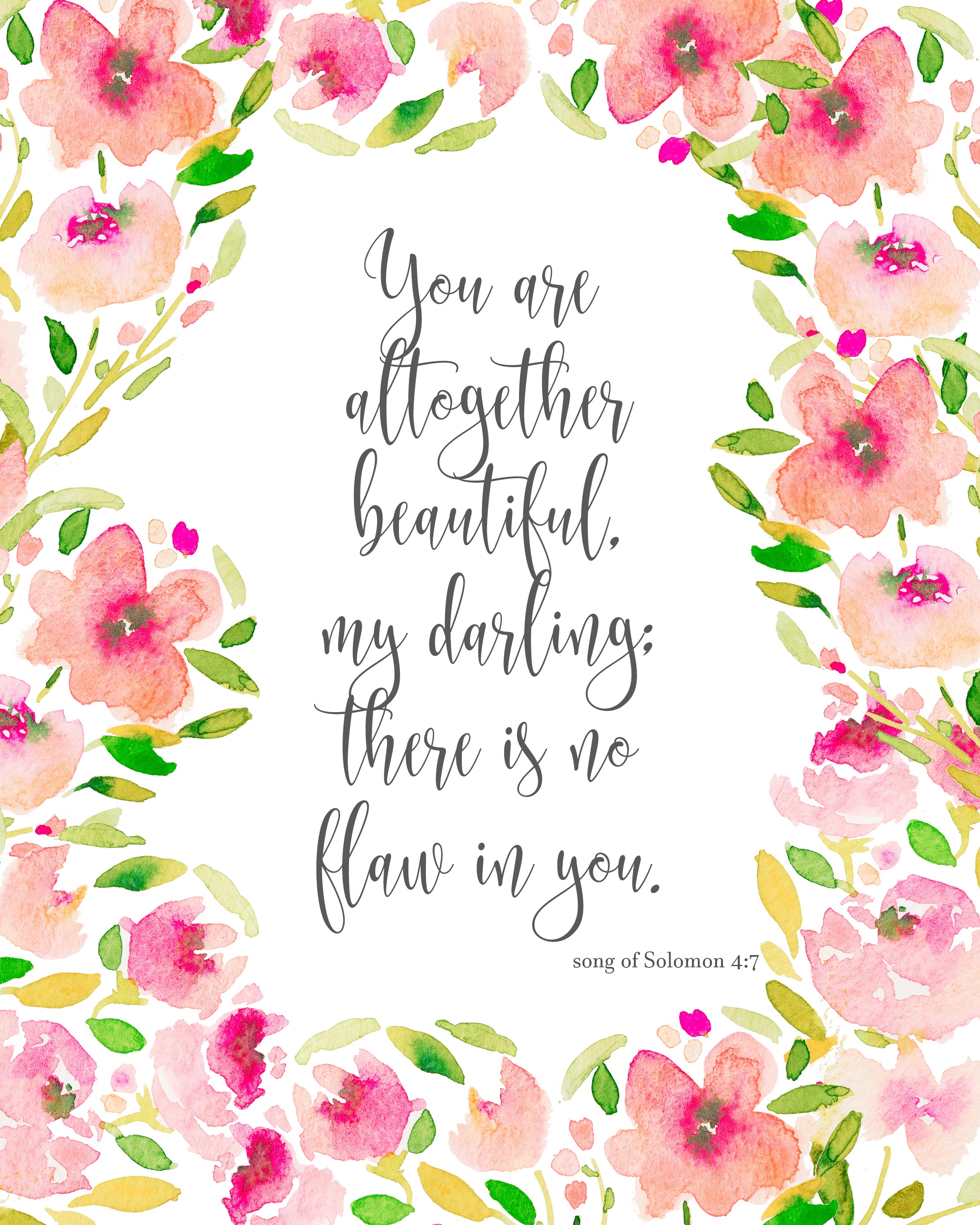 Right click and save to print
These printables are for personal use only. Do not alter. Feel free to share by linking to this post, not the printable itself.  Thank you so much for your understanding.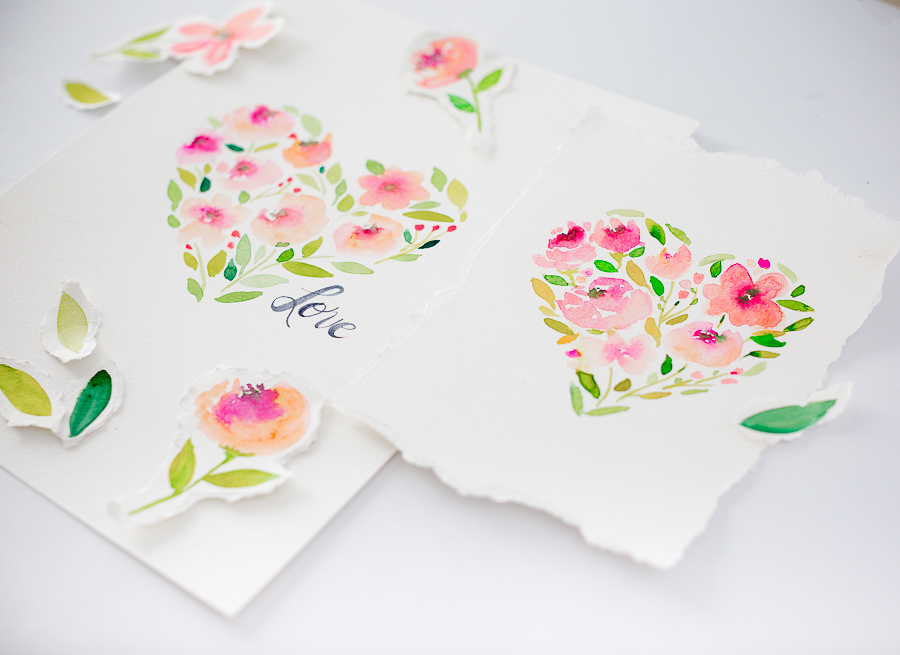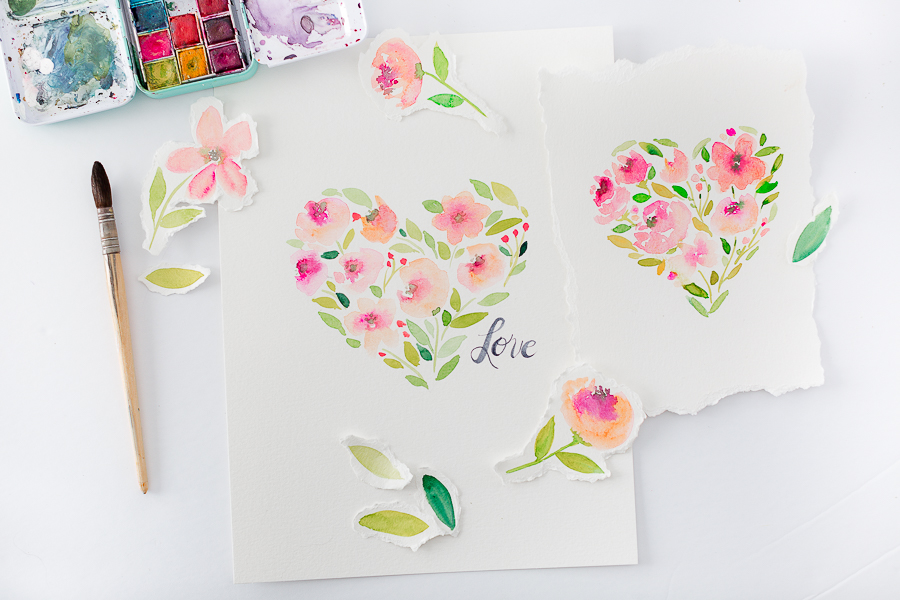 They're so sweet and of course, you can change the colors to suit your decor but Valentine's only comes once a year, so I say embrace the pink…:)
Thank you so much for stopping by today. Hope you have a beautiful day.
much love,
Lucy
Here are some other printables you might like