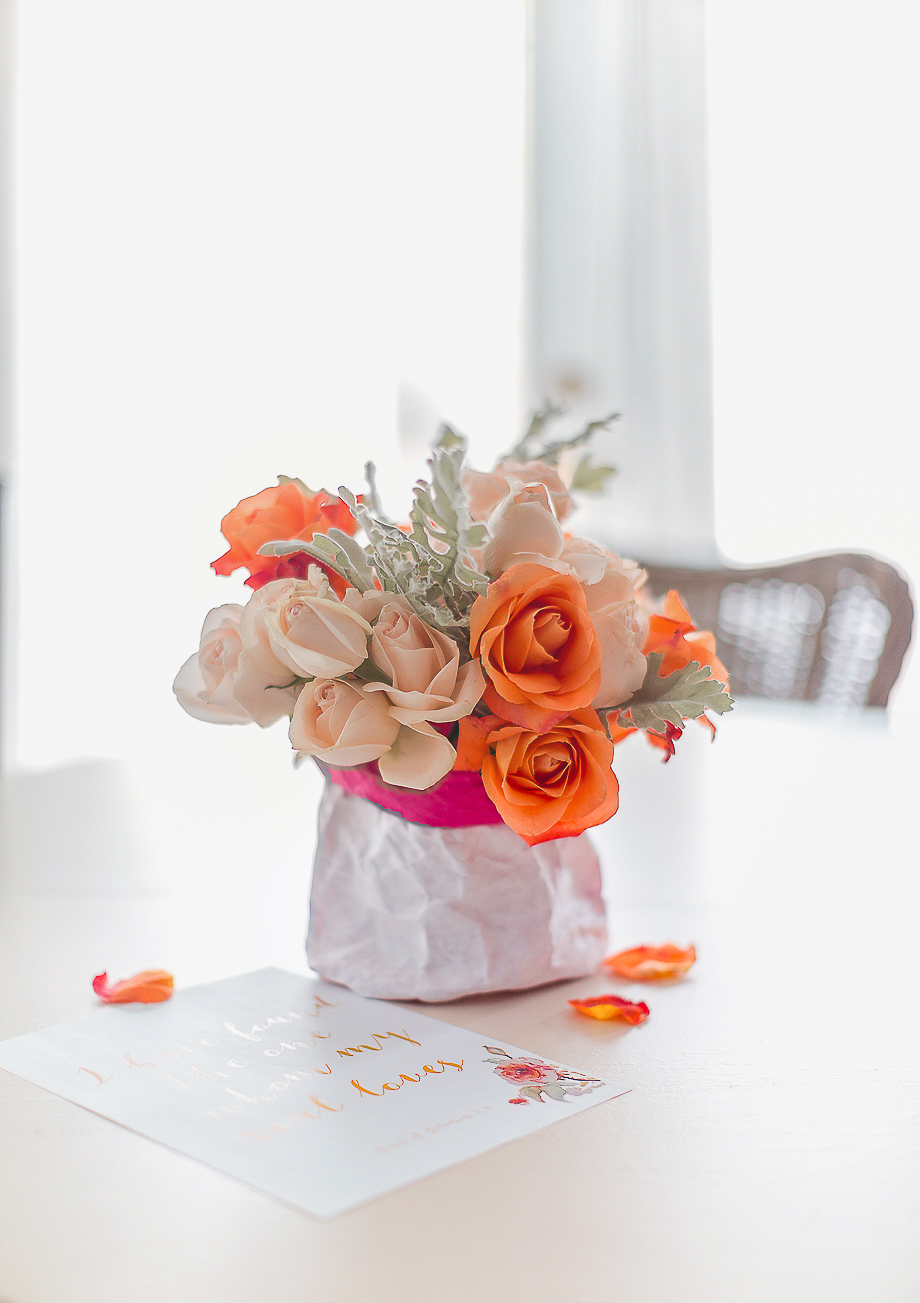 Hello friends…I hope you had a nice weekend.
I was feeling a little under the weather this weekend and unfortunately wasn't able to get too much done. I did however wanted to share a little Valentine's Day printable I put together with the most beautiful verse:
"I have found the one whom my soul loves" – Song of Solomon 3:4
There is something about this passage that takes my breath away and fills my belly with one thousand butterflies as I picture hubby, the love of my life.
I made several for you to choose from; hopefully there's one you will love.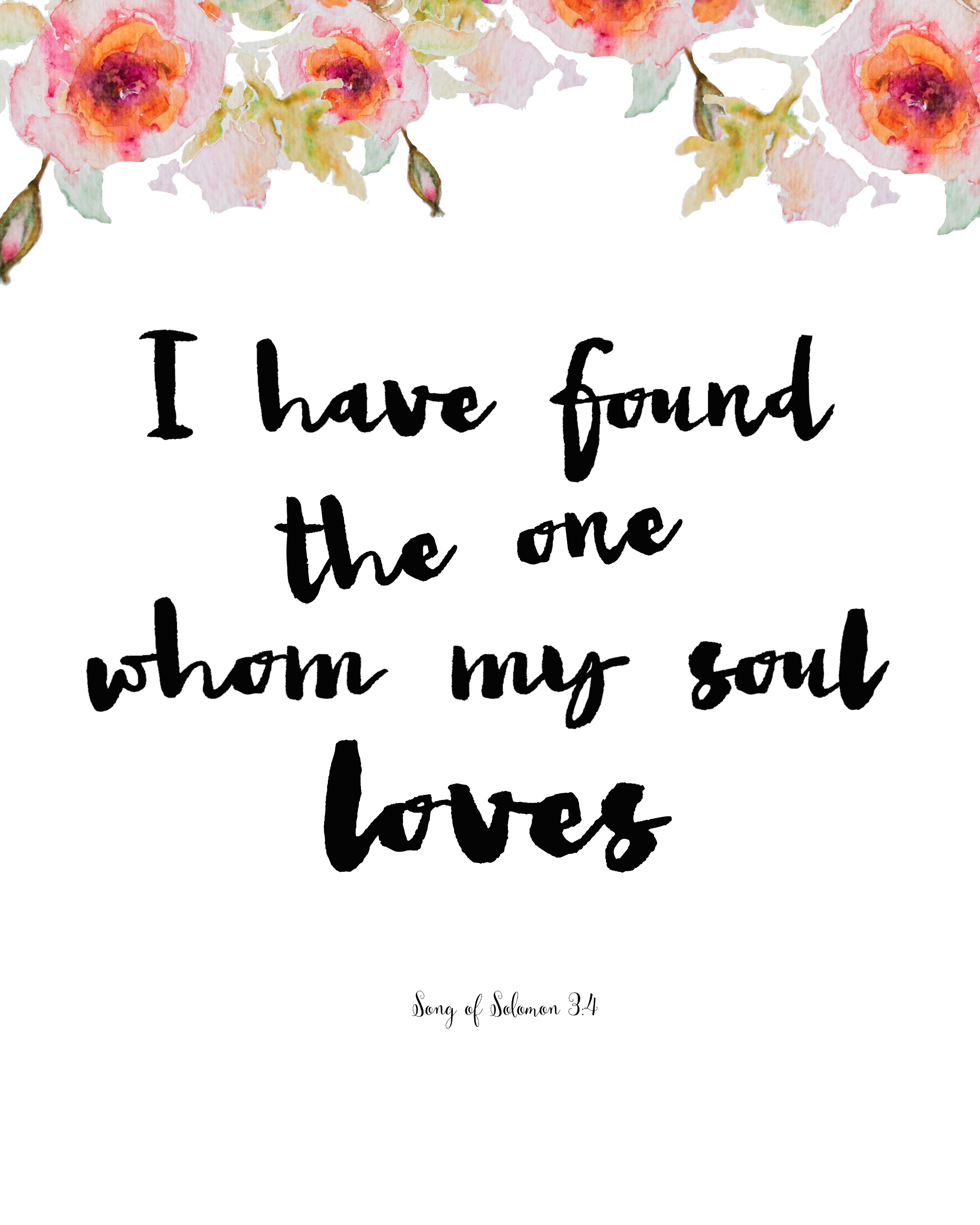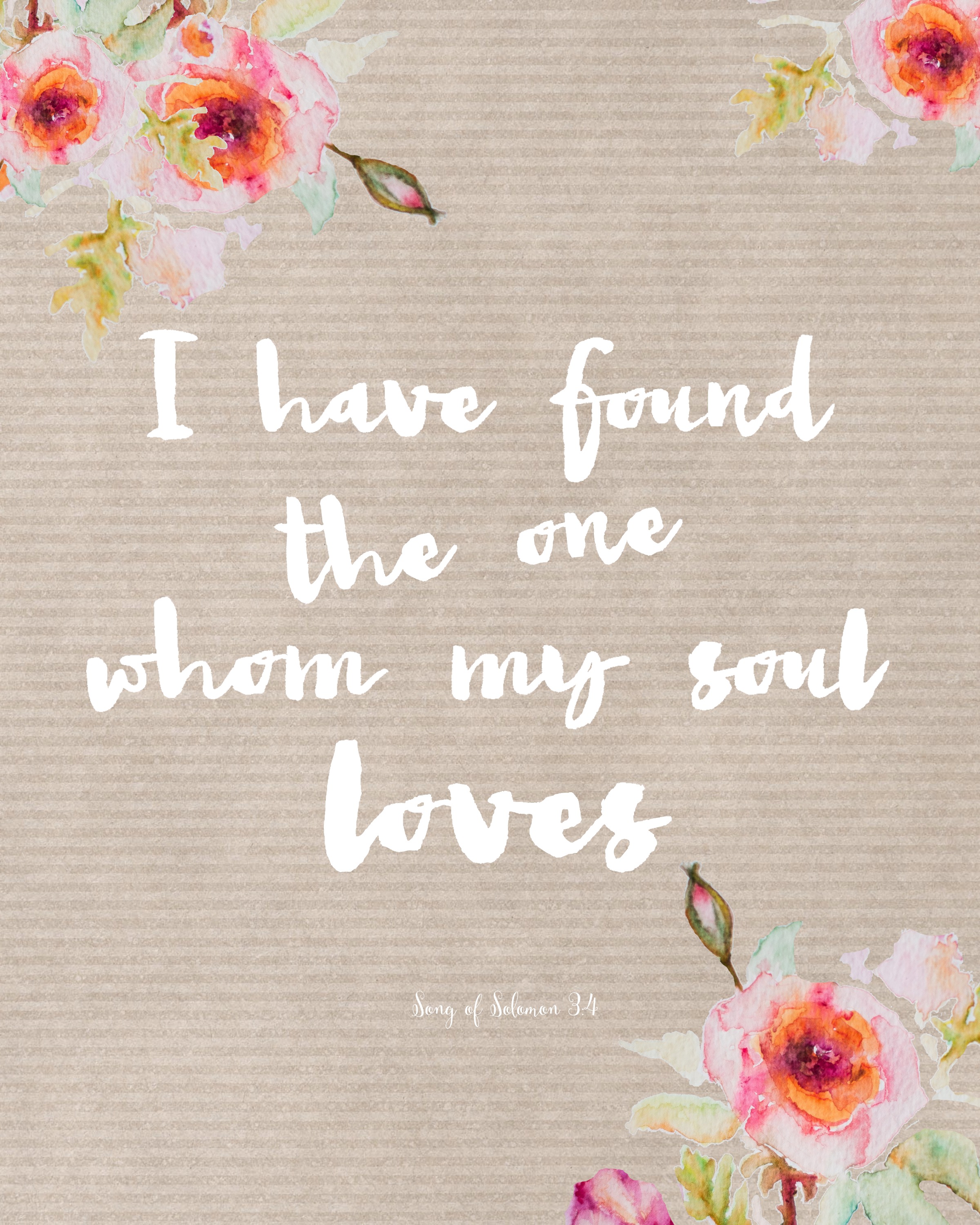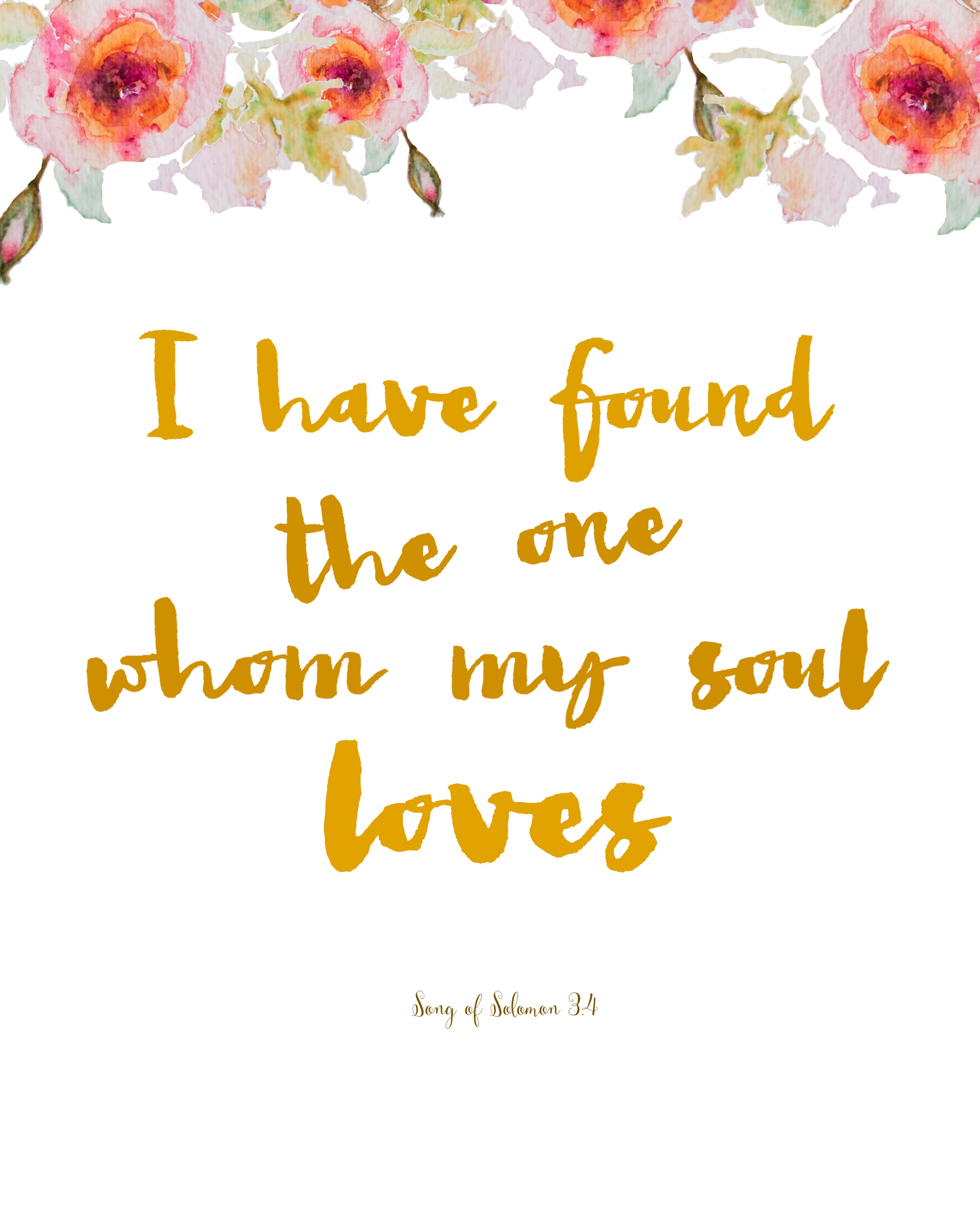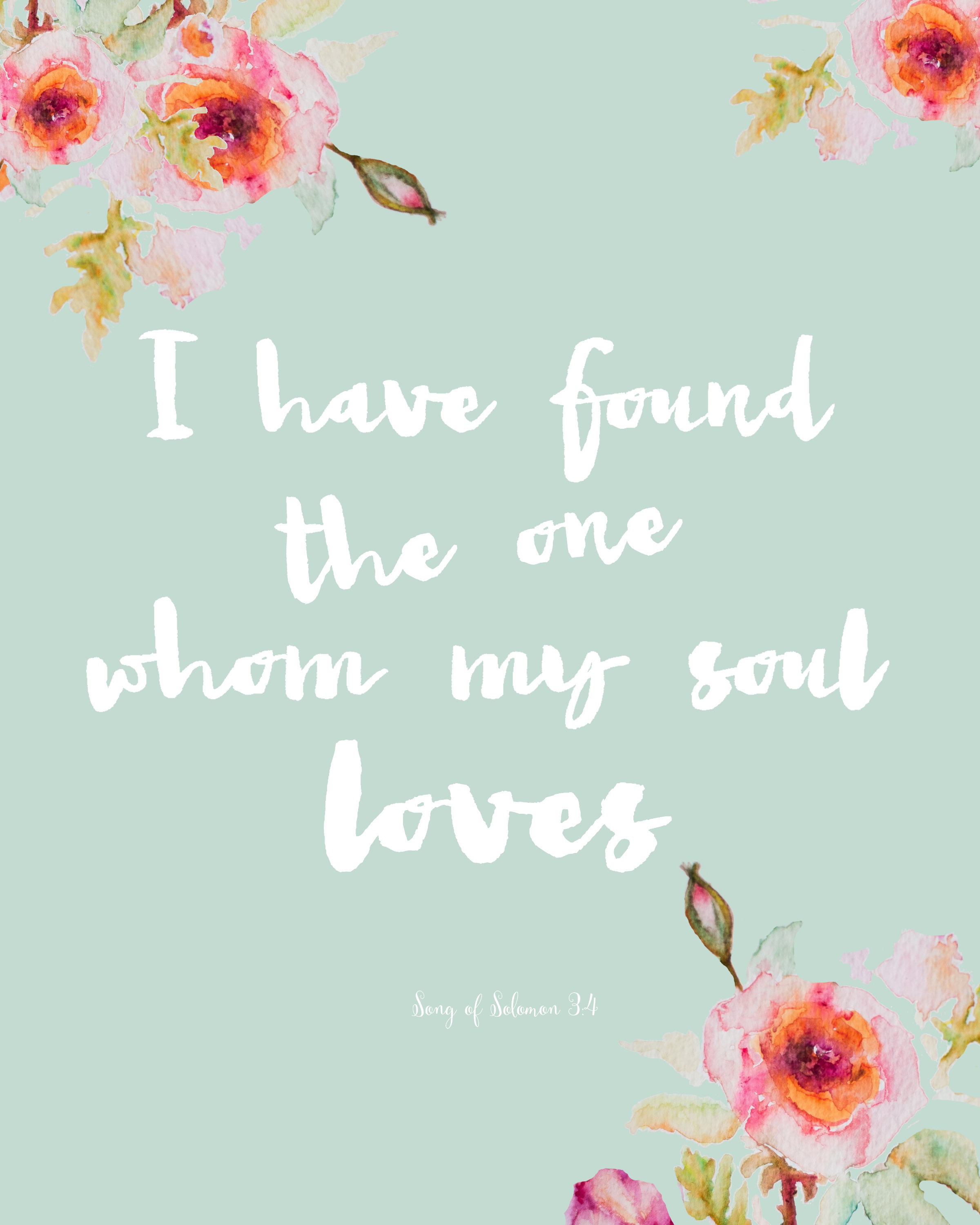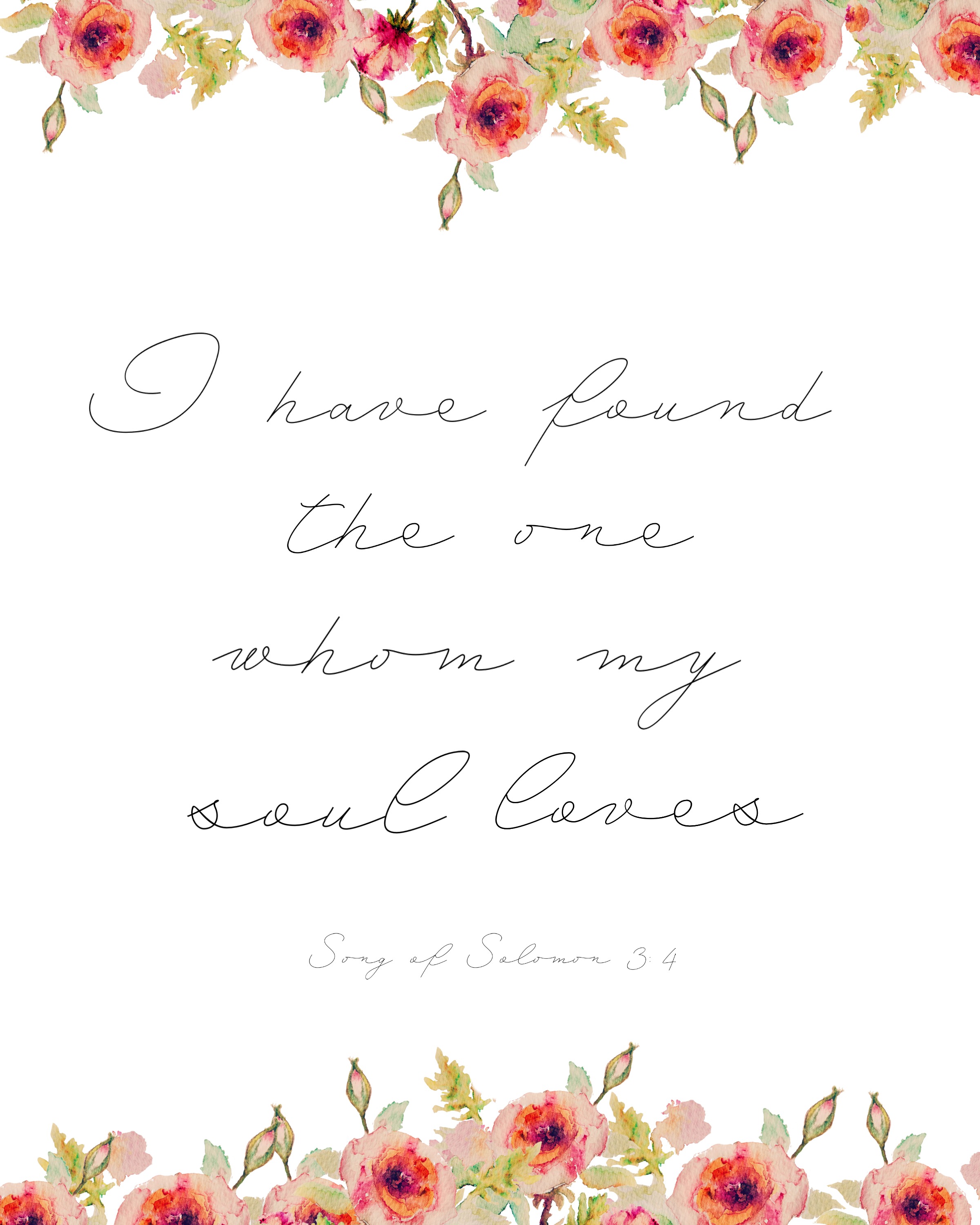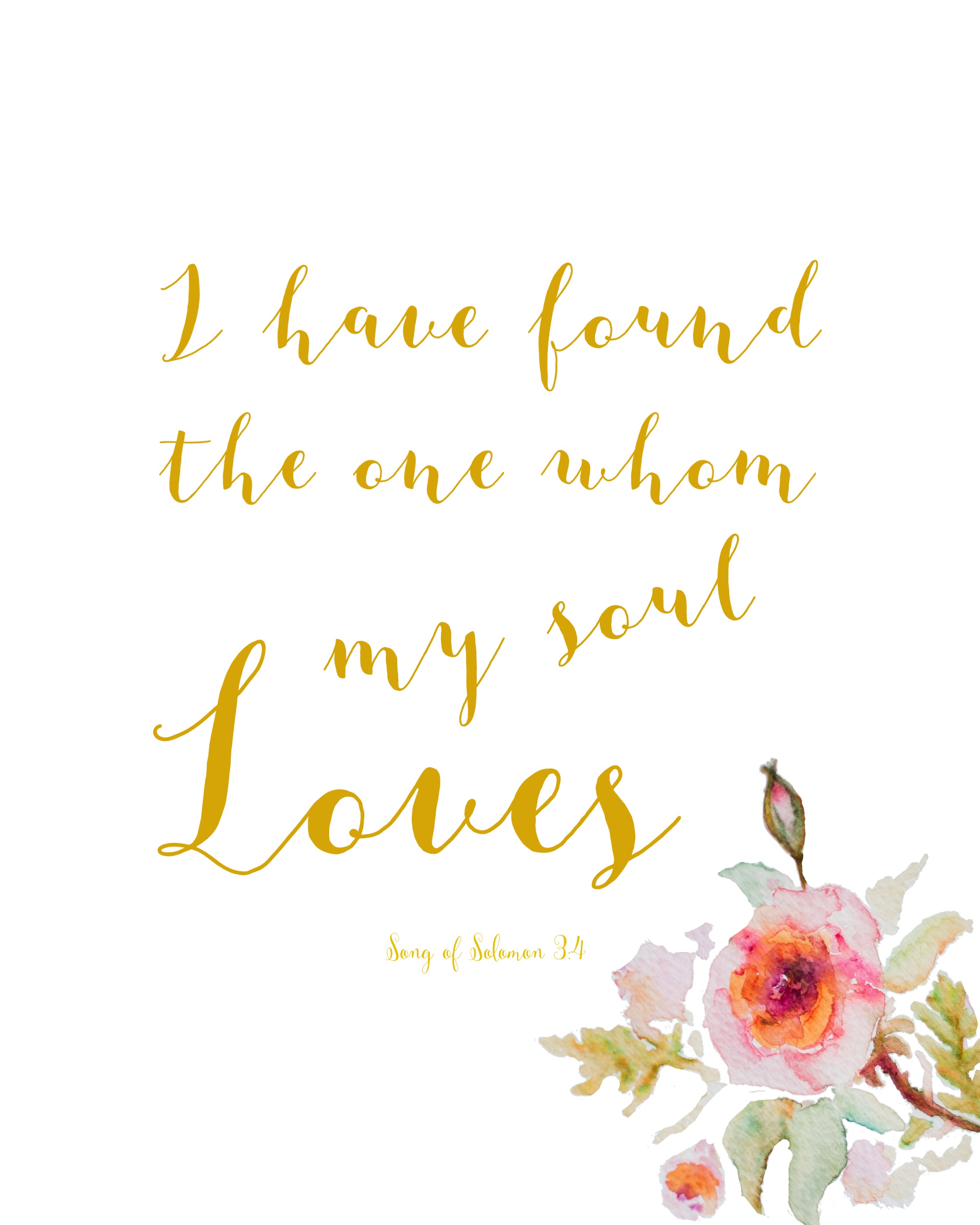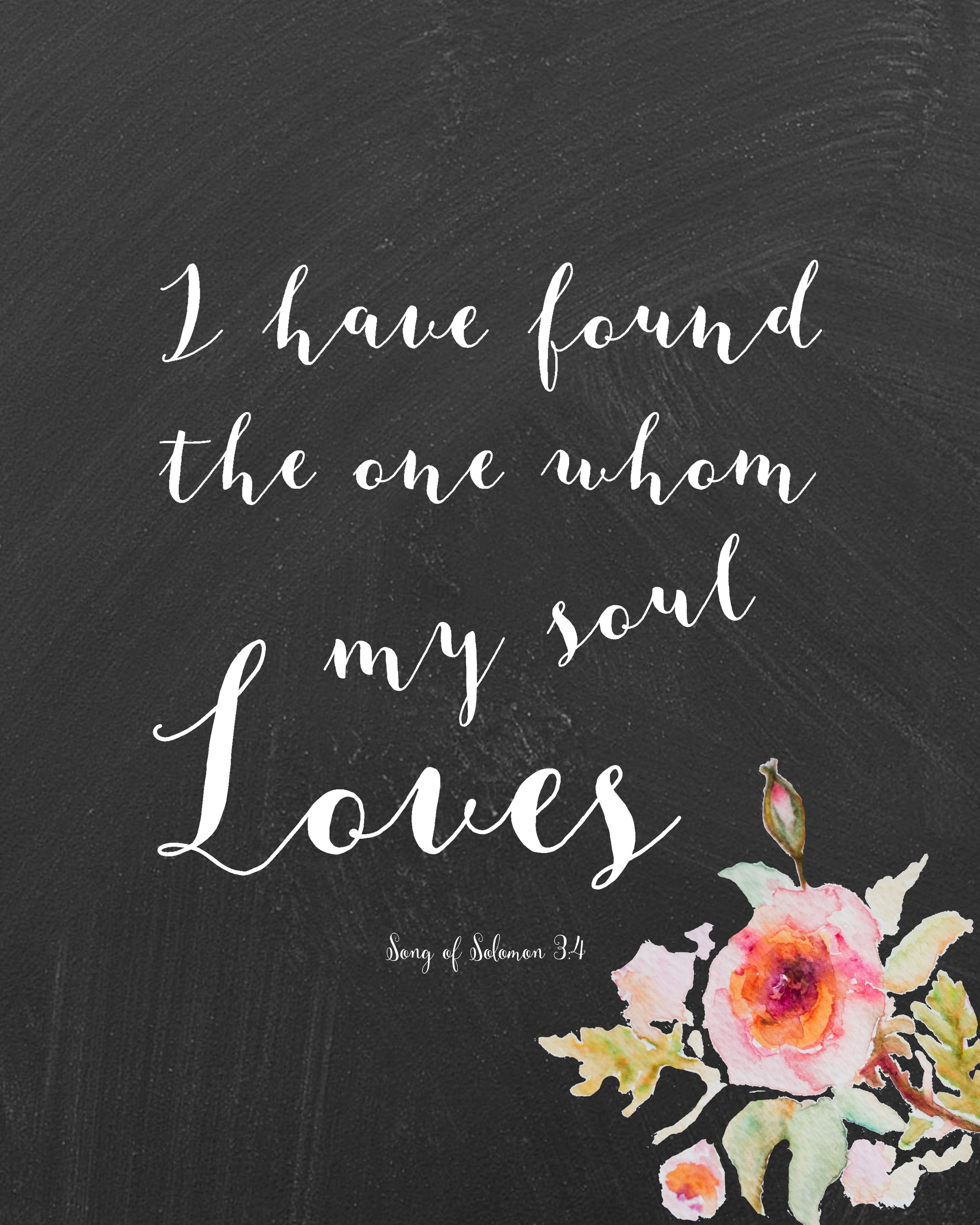 Simply click on the box above and it will take you to a dropbox folder, from which you can choose your favorite, download and print.
Please remember that these are for personal use only. Do not alter in any way.
If you would like to share, please provide the link to this post, to do so. Thank you for understanding.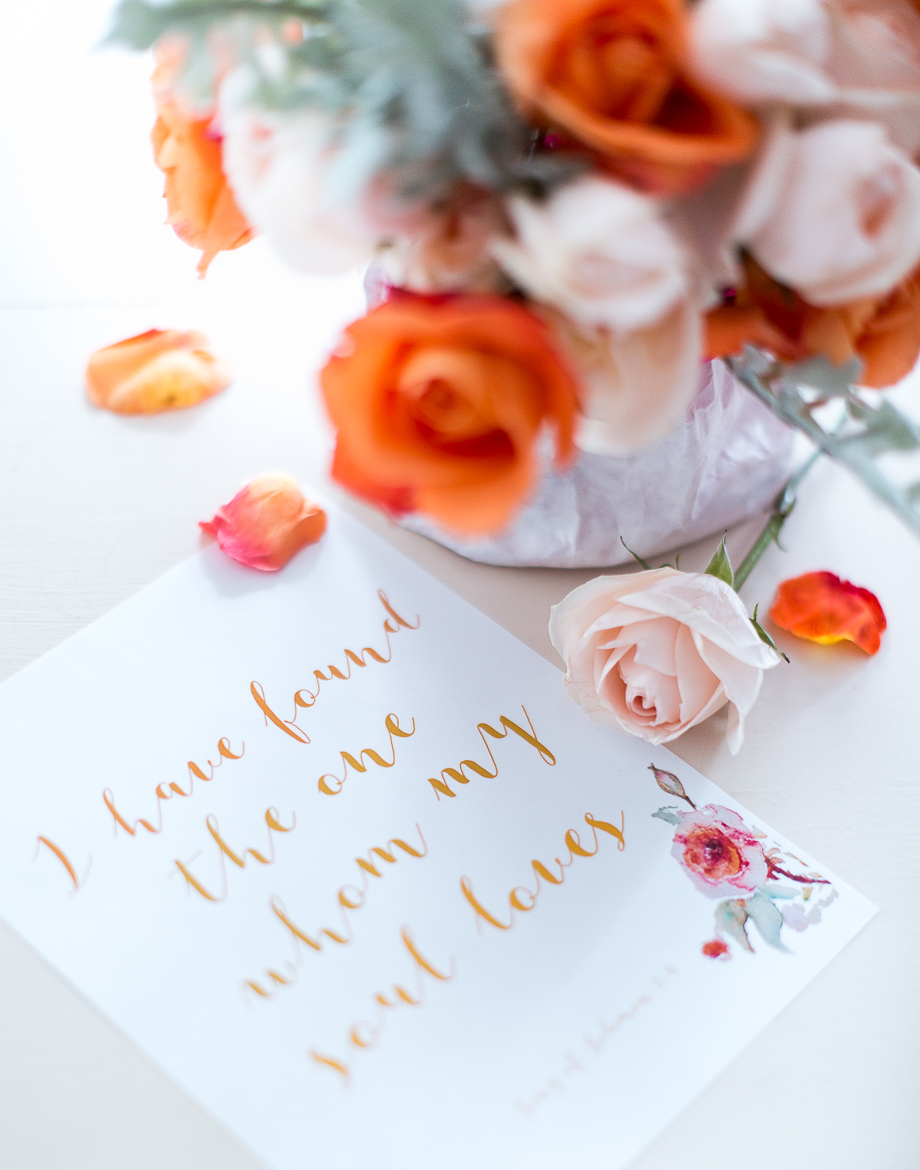 Thank you so much for stopping by today. I hope you have a beautiful day.
much love,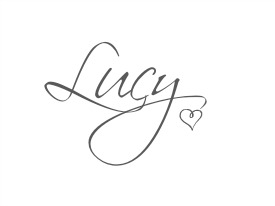 I have also added these new prints to my Society6 shop.