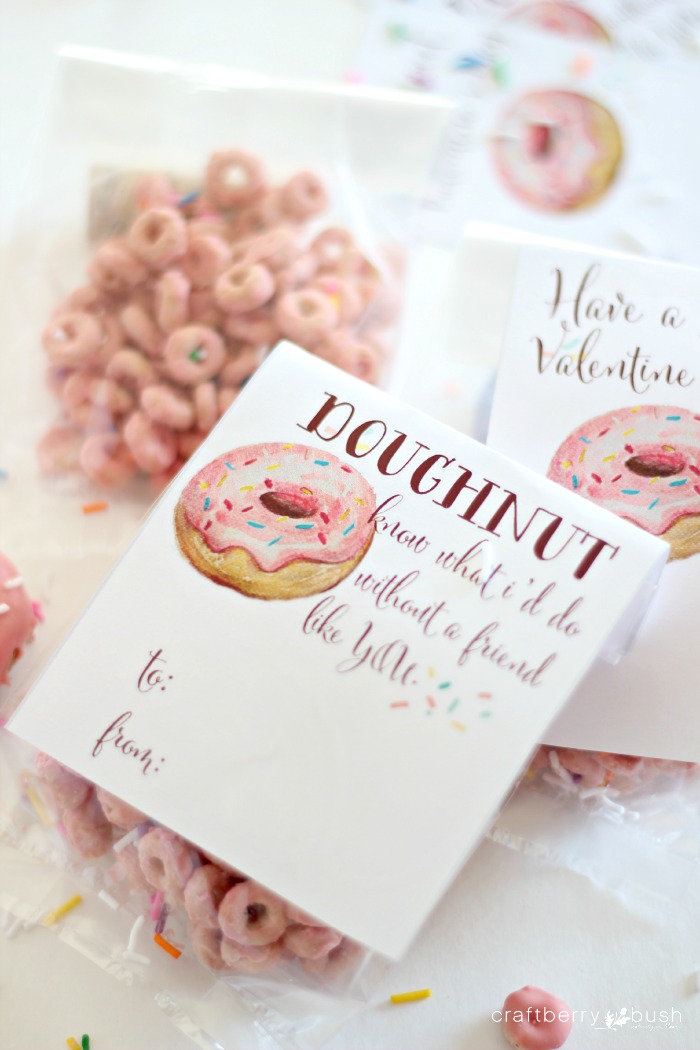 Here is a sweet little Valentine's idea that popped in my head one night while trying to fall asleep. Yet another one of those 'I'm brilliant…no one has ever done this before…pure genius' kind of ideas. Or so I thought. Turns out making miniature doughnuts out of Cheerios is a common thing. And why not? These make perfect doughnuts for the elf on the shelf and super adorable cake sprinkles. I had spent some time creating cute little watercolor doughnut printables to go with this 'brilliant, no one has ever done this before' idea, and so I had to share. 🙂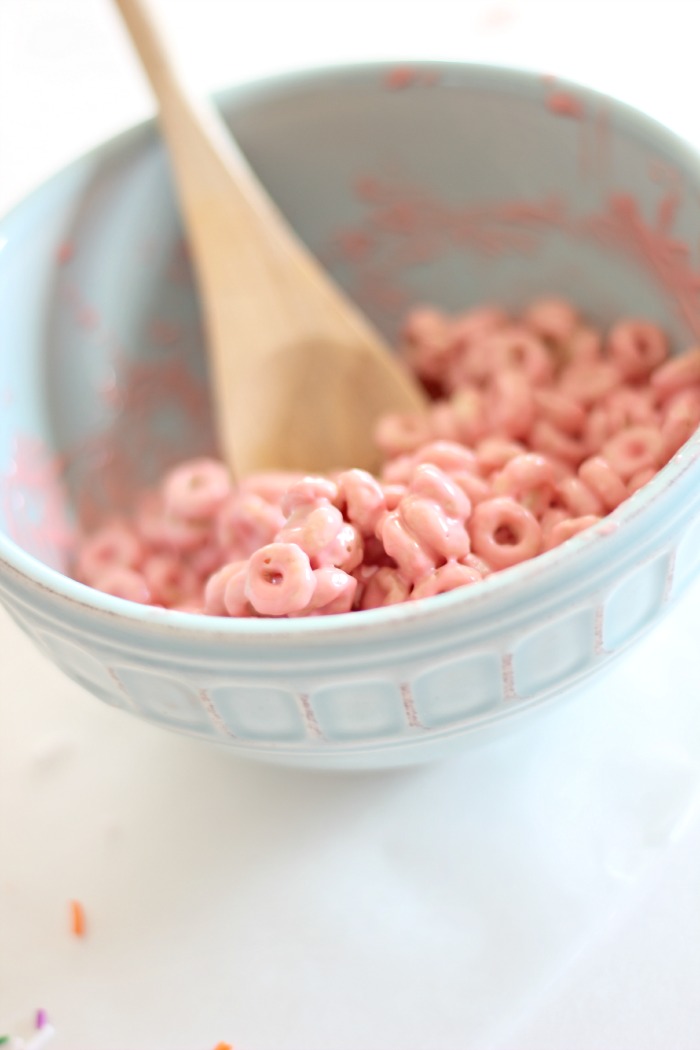 I began by coating each individual Cheerio with pink chocolate, but quickly realized that would, in hubby's words, "take a ridiculous amount of time". So instead, I placed a handful of Cheerios right into the bowl with the melted chocolate and gently stirred, mixing them together until the Cheerios were all nicely coated.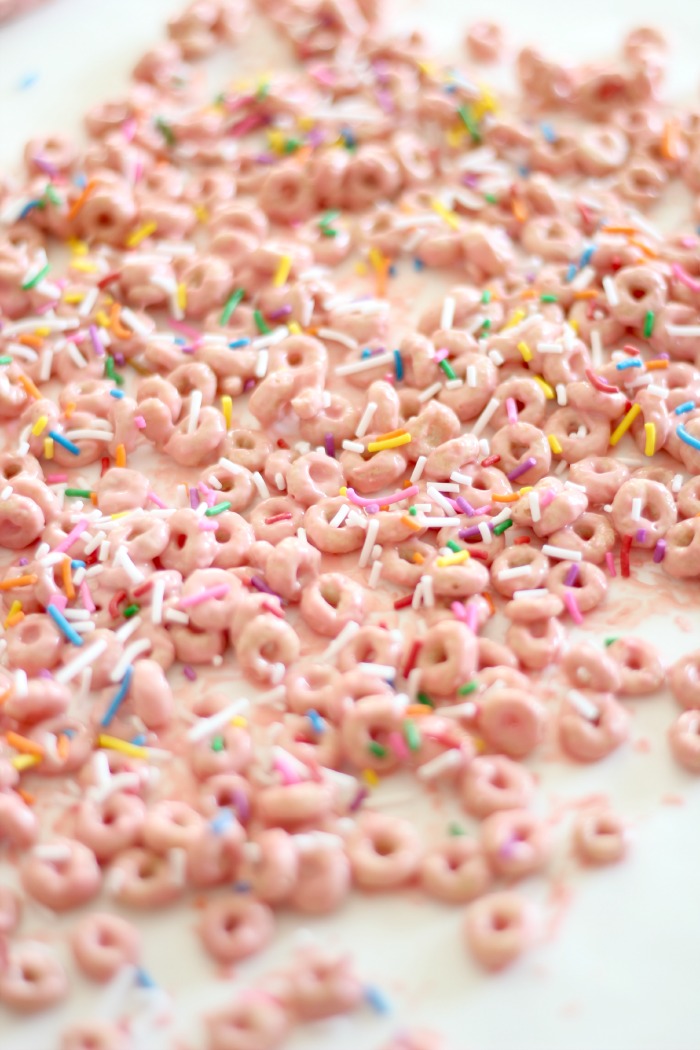 I then spread them out onto wax paper and sprinkled some colorful candy sprinkles on top and…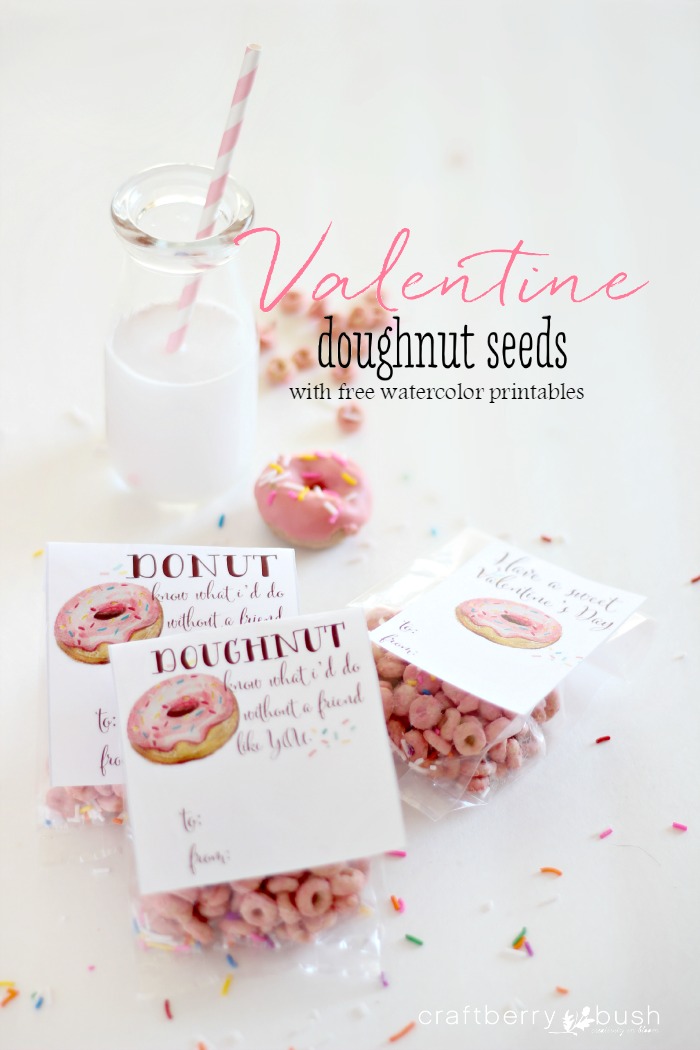 …made doughnut seeds (also not an original idea).
I am learning to let go of that pressure to create new and 'original'. Though an idea may have been done before, if I haven't done it. The minute I try it, it makes it unique and new to me. Because we  all have our own signature style that sets us apart from each other. Whatever THAT may be, THAT is what makes an already 'been done' project unique.
I happen to enjoy watercolor. Some might say that's my unique style, so here I am offering you some free watercolor doughnut printable(s). I created several of them for you to choose from and even included a plain one in case you want to keep it past Valentine's Day.
I have also included some cute " 'DOUGHNUT' know what I'd do without a friend like you" tags. Did you notice I spelled 'doughnuts' two ways my International friends? I aim to please! ha.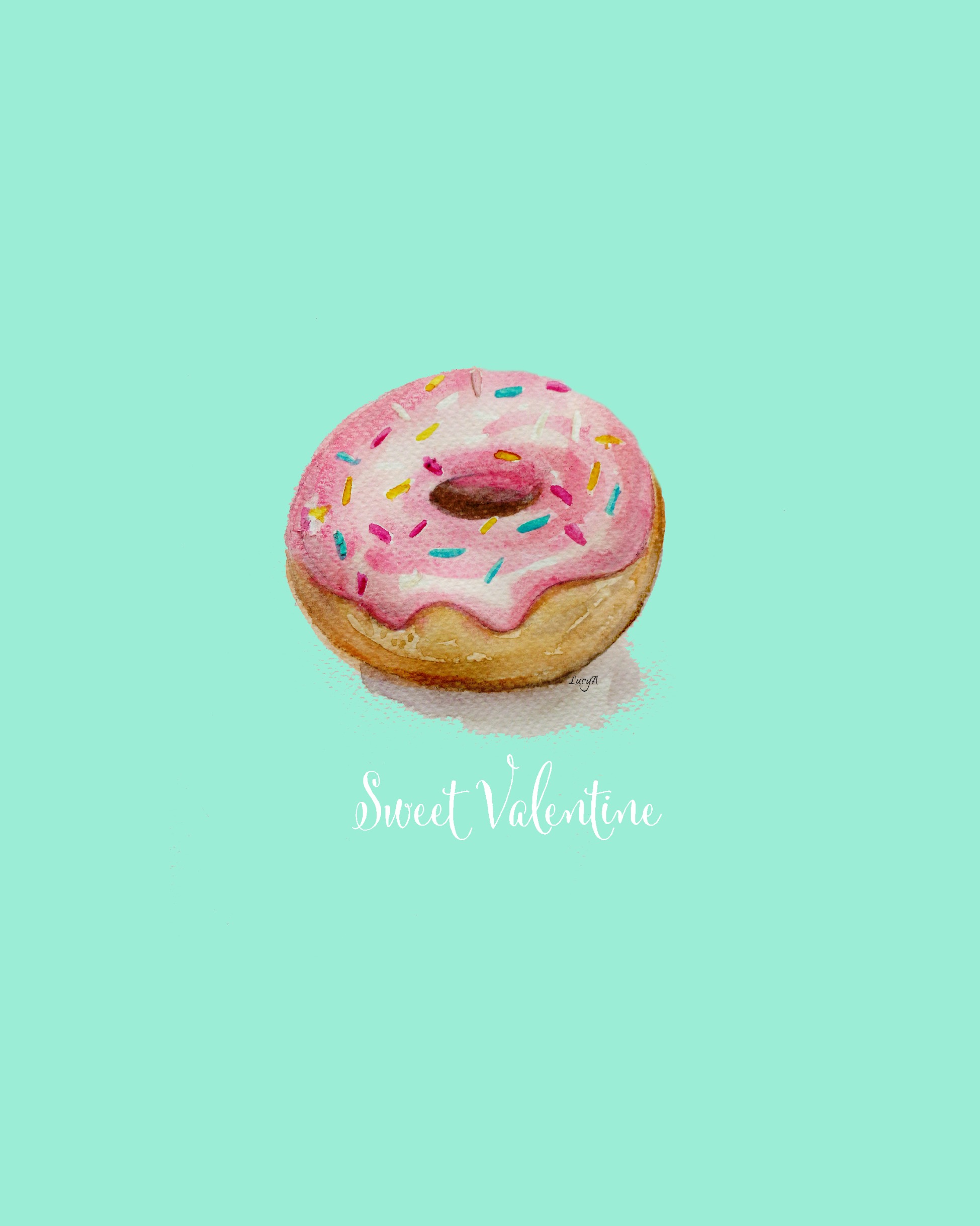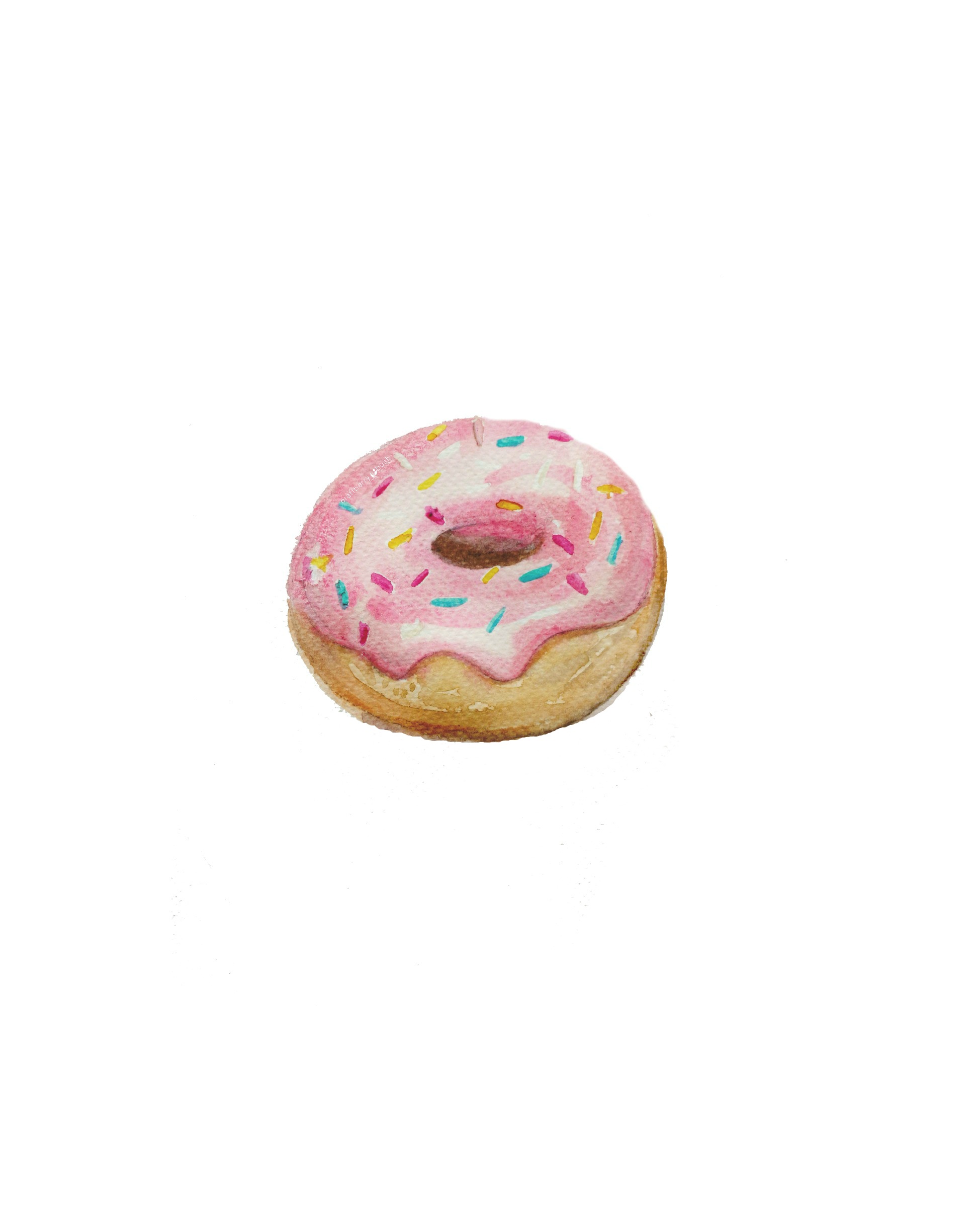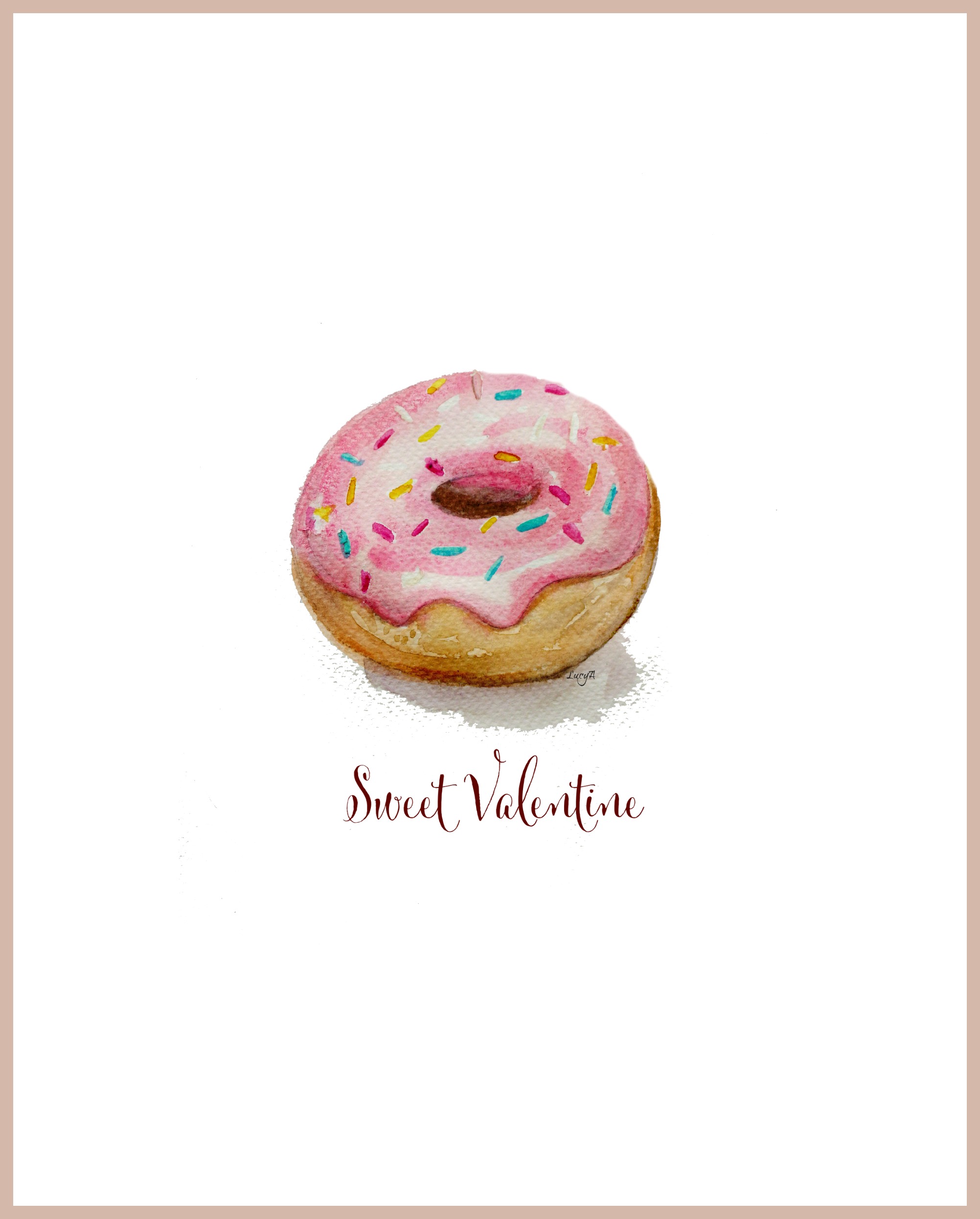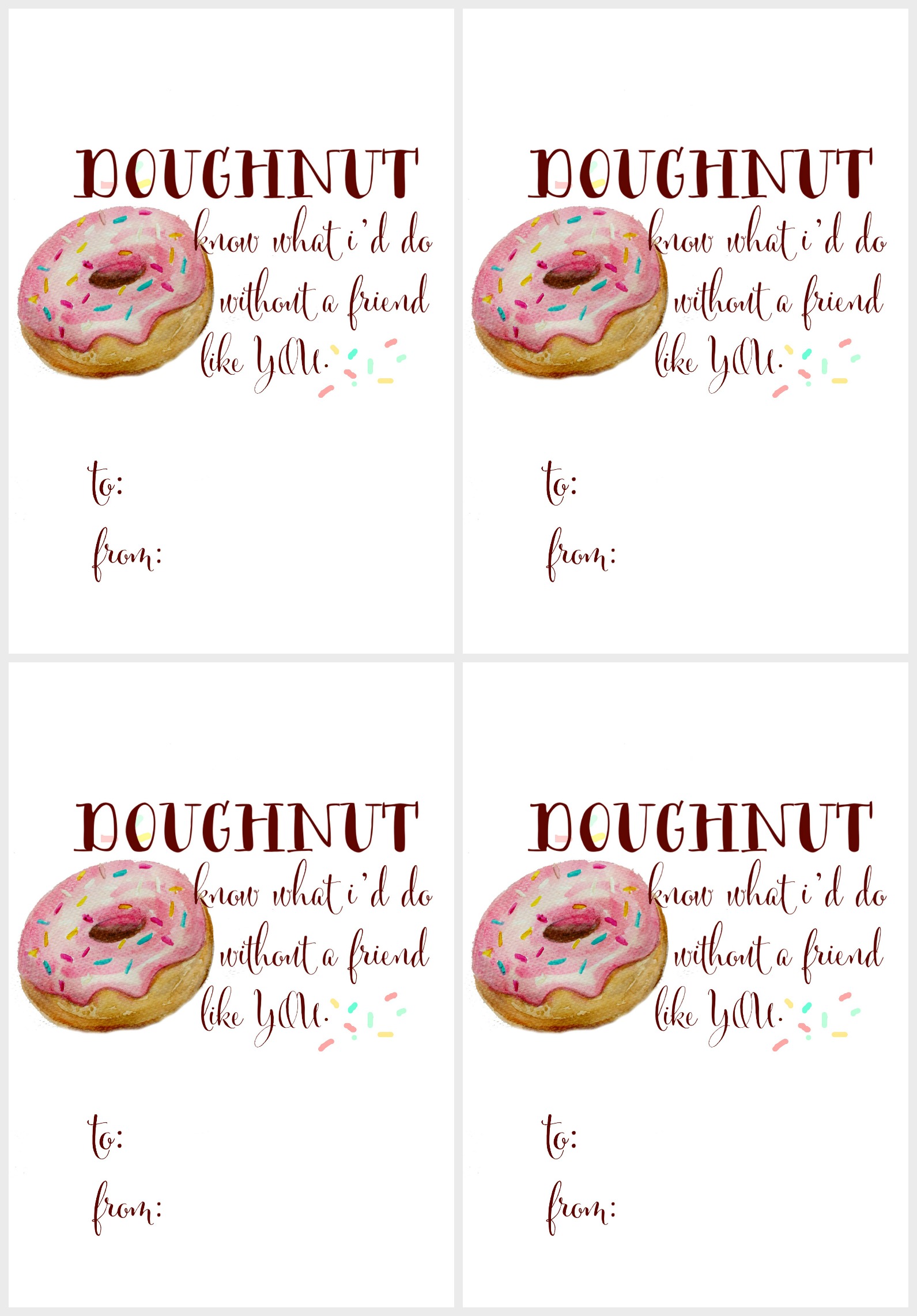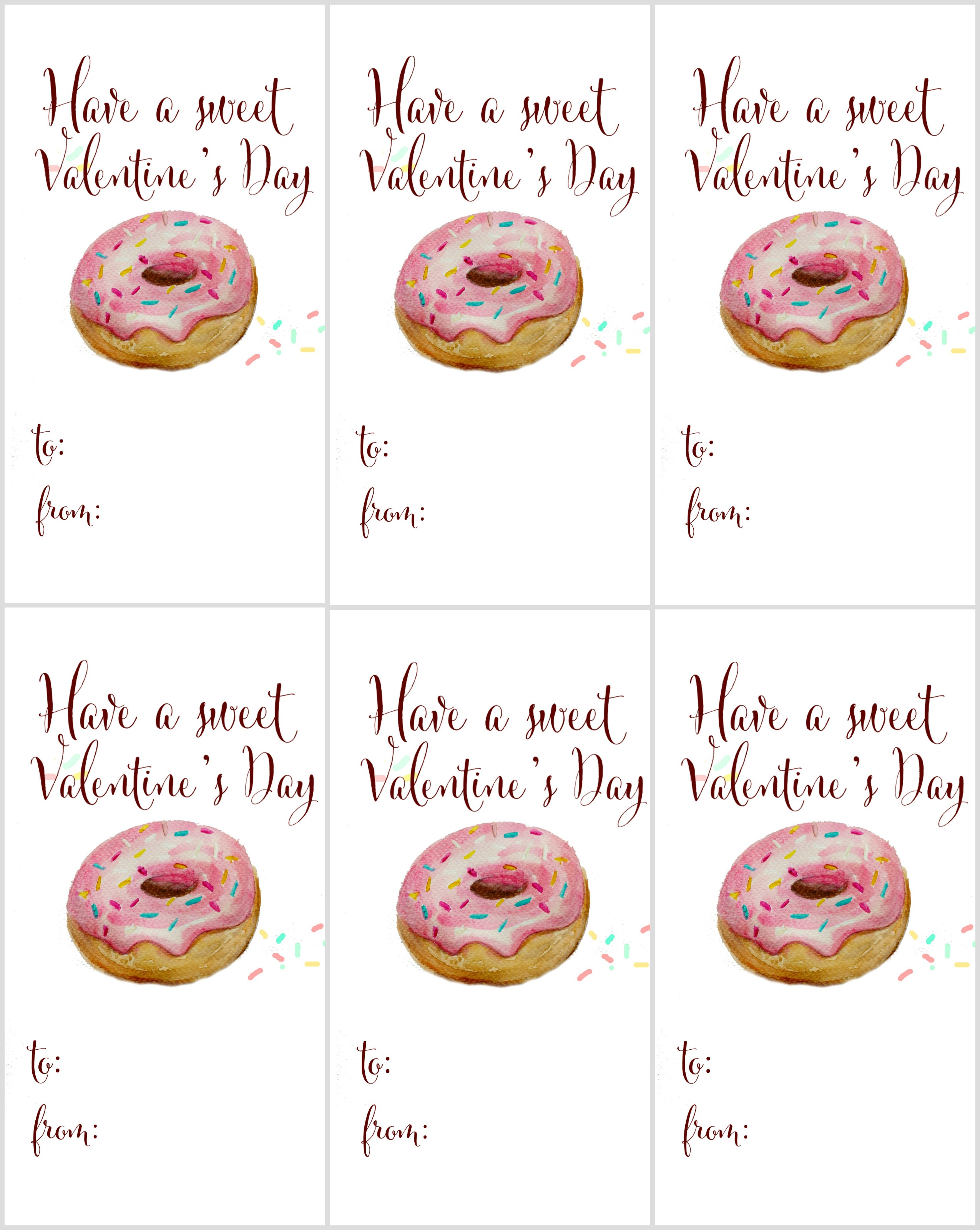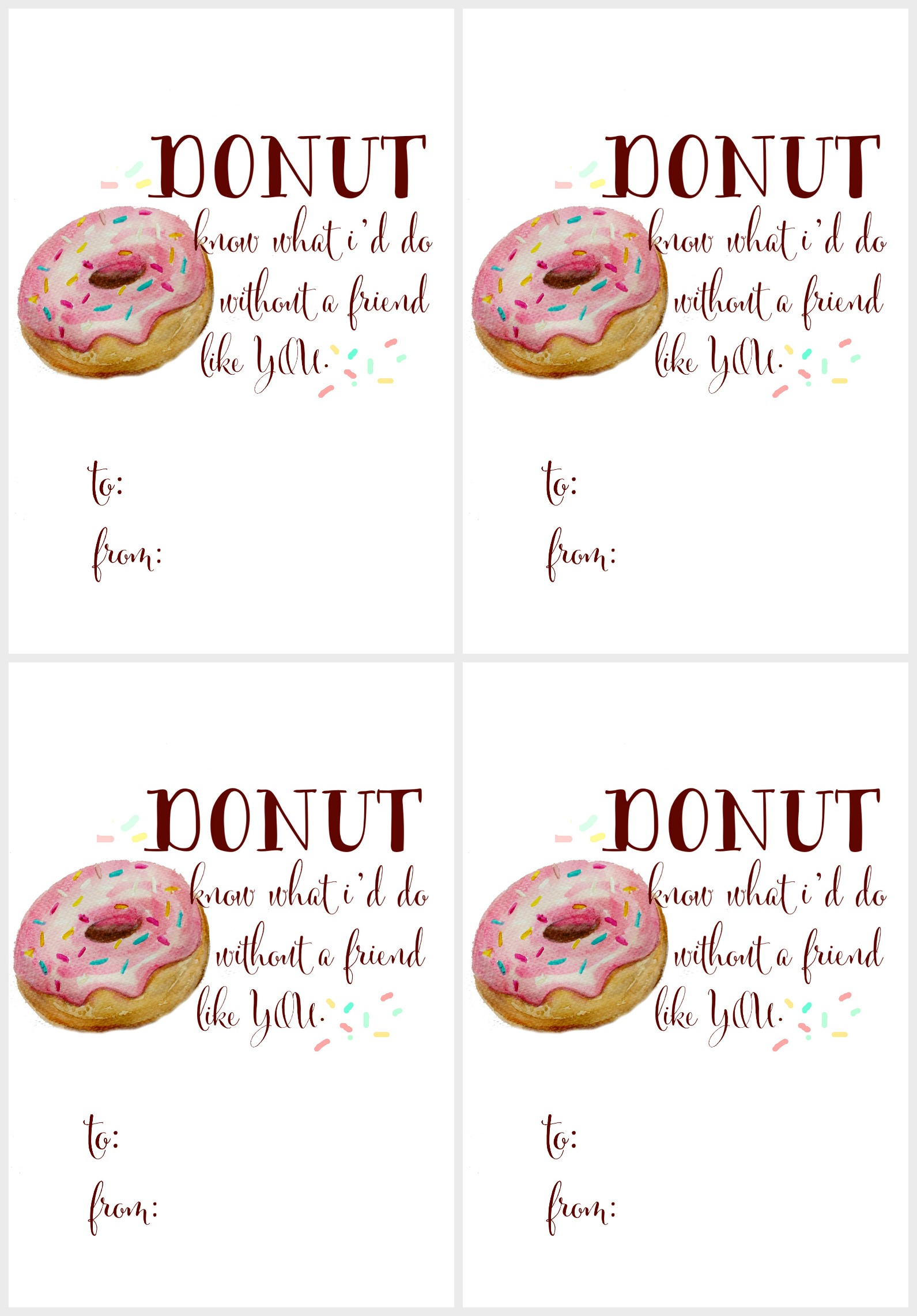 You can find all these fun printables HERE
I really enjoy making these available for you, but please remember that these are for personal use only. Should you wish to use any of my printables for commercial use, please send me an email craftberrybush@yahoo.com
Thank you all so much for visiting today. I hope to see you later on tonight at The Inspiration Gallery.
much love,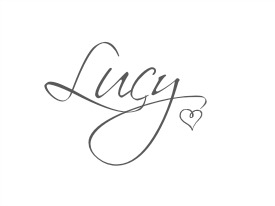 NEW TO THE SHOP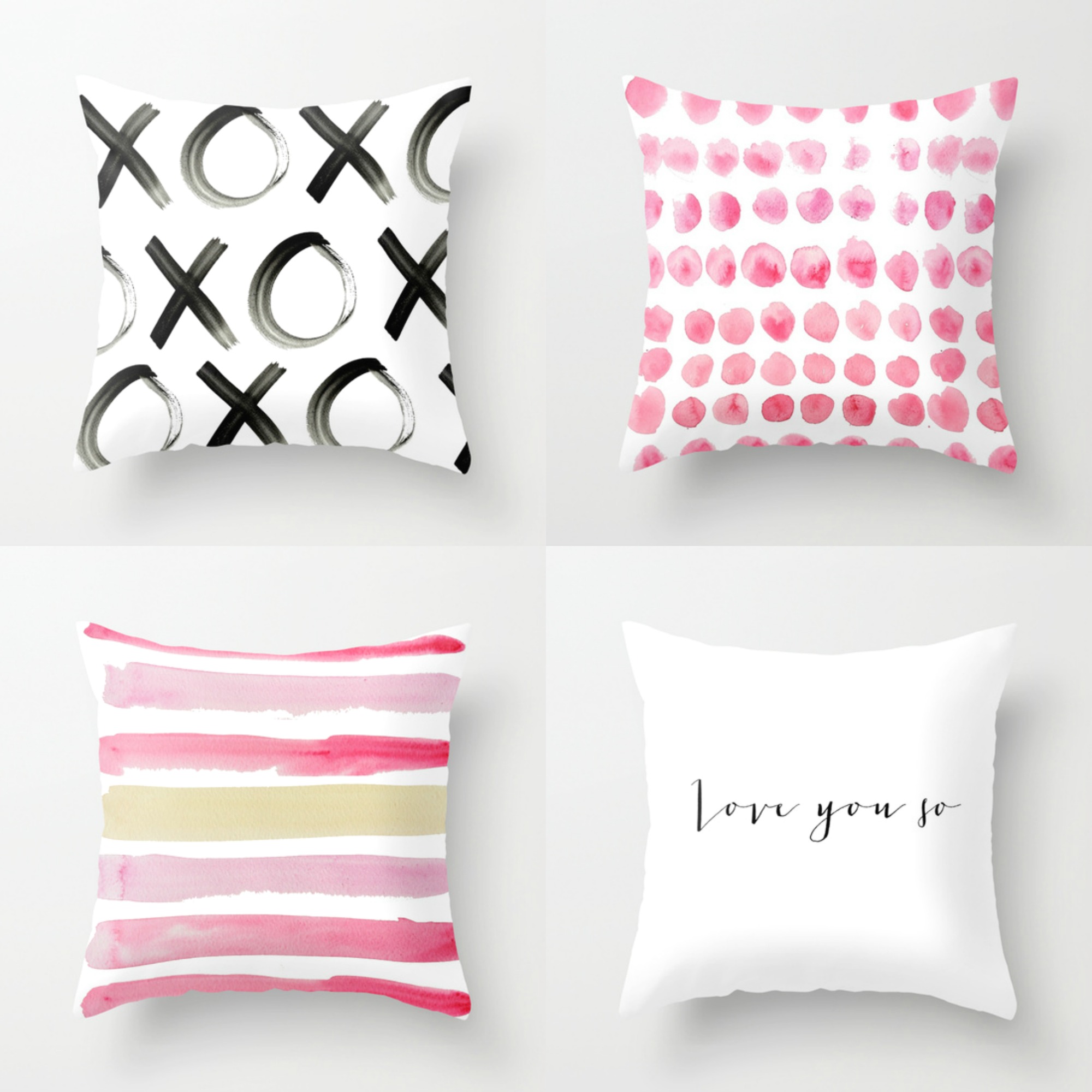 You might also enjoy