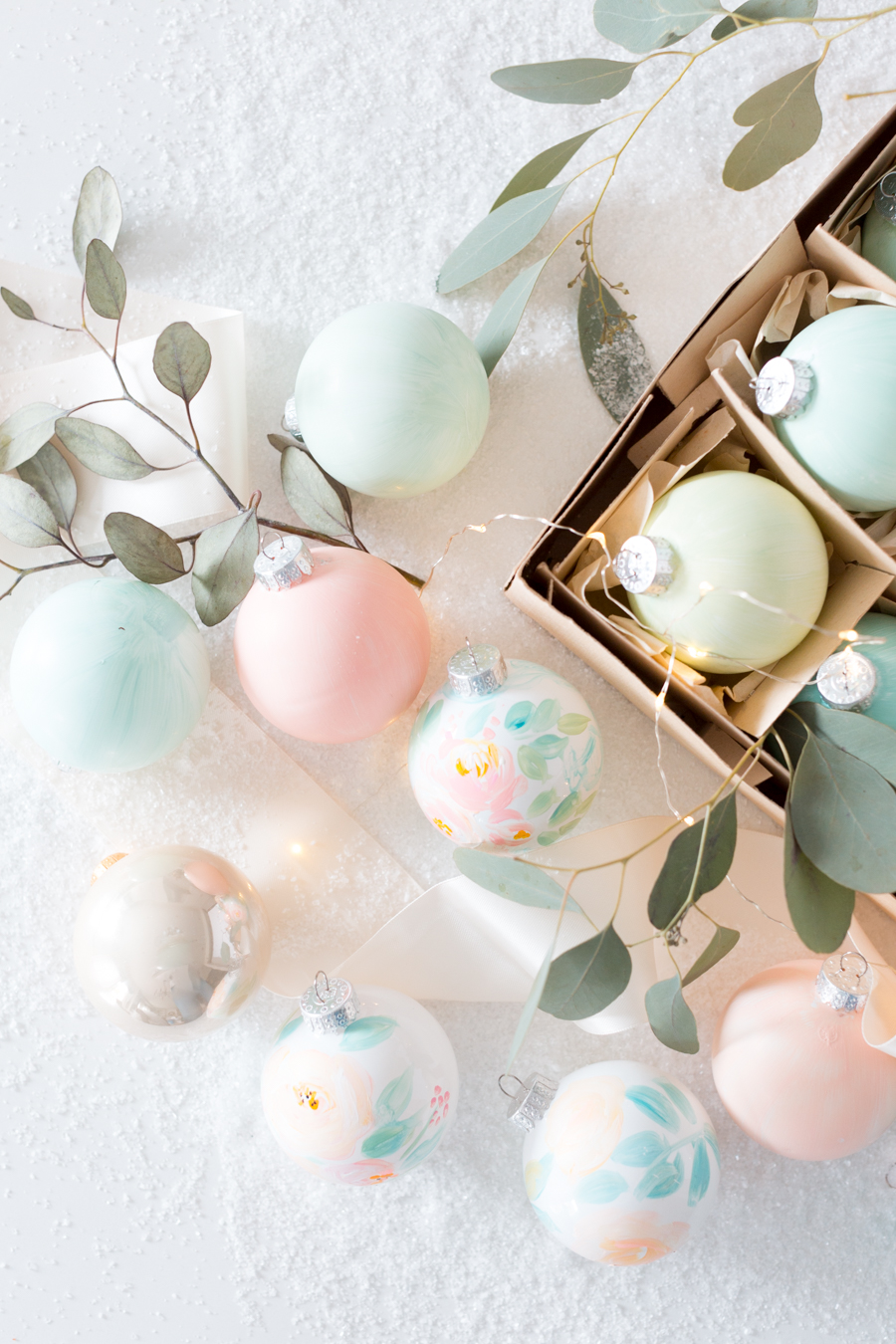 Hello friends. I hope you've been keeping well. Well it's November and Christmas is now fair game right?
I'm actually a little behind with my tree and I'm no where near to having anything ready.  I have been trying to decide what color scheme to go with this year and I go back and forth with my decision .
I think that I put too much pressure on myself to come up with new and exciting Christmas decor and suddenly, the magic of Christmas gets lost.  So this year, I've decided to just follow my heart and see where things lead…:)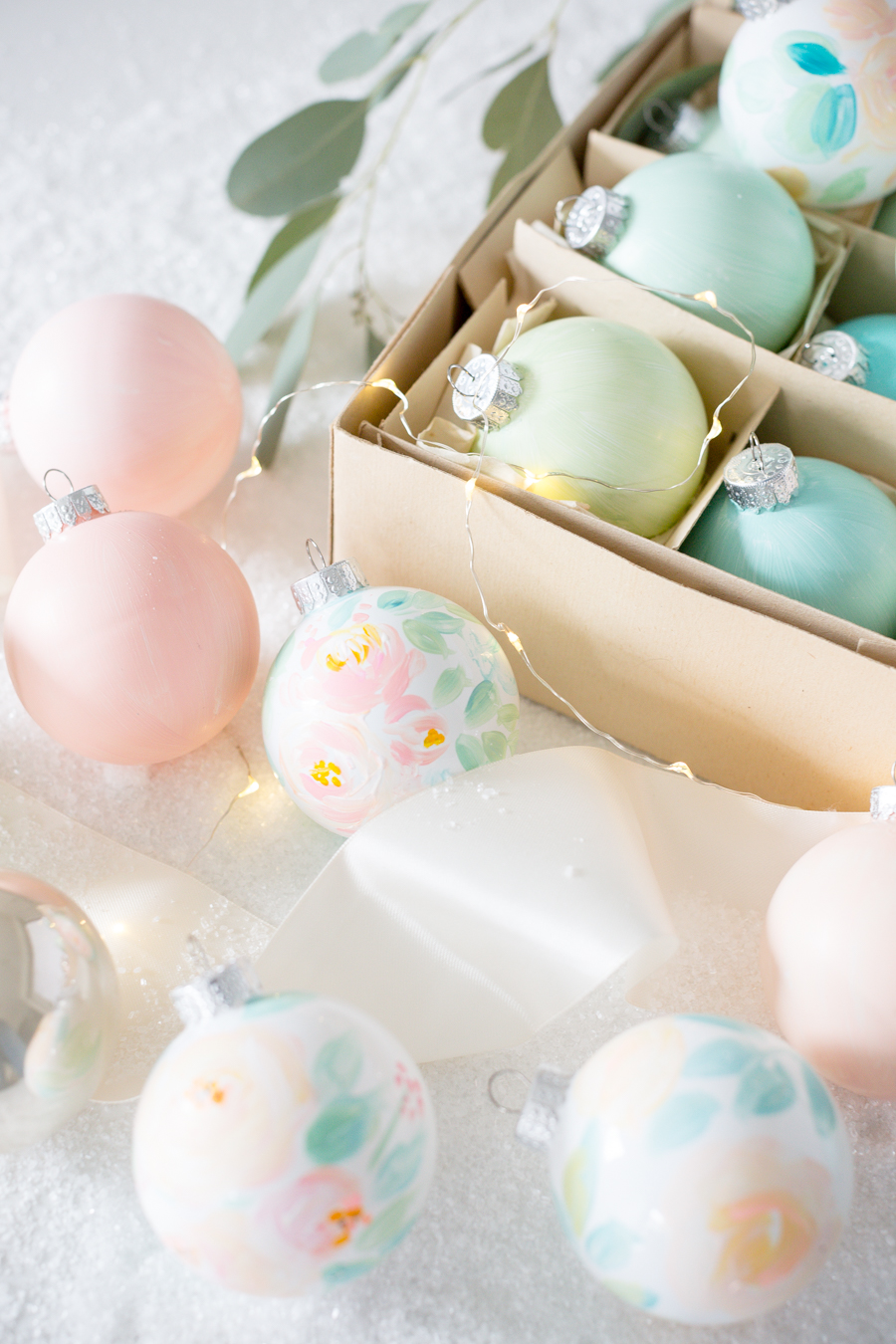 The other day I was working on a project and my palette had these pretty pastel colors left behind and so I decided to  visit Michaels and get some plain white ornaments and give them a little life.
Aren't the colors so sweet?   Since last year I did blush pink, I'm not sure if this will work, but we'll see. 🙂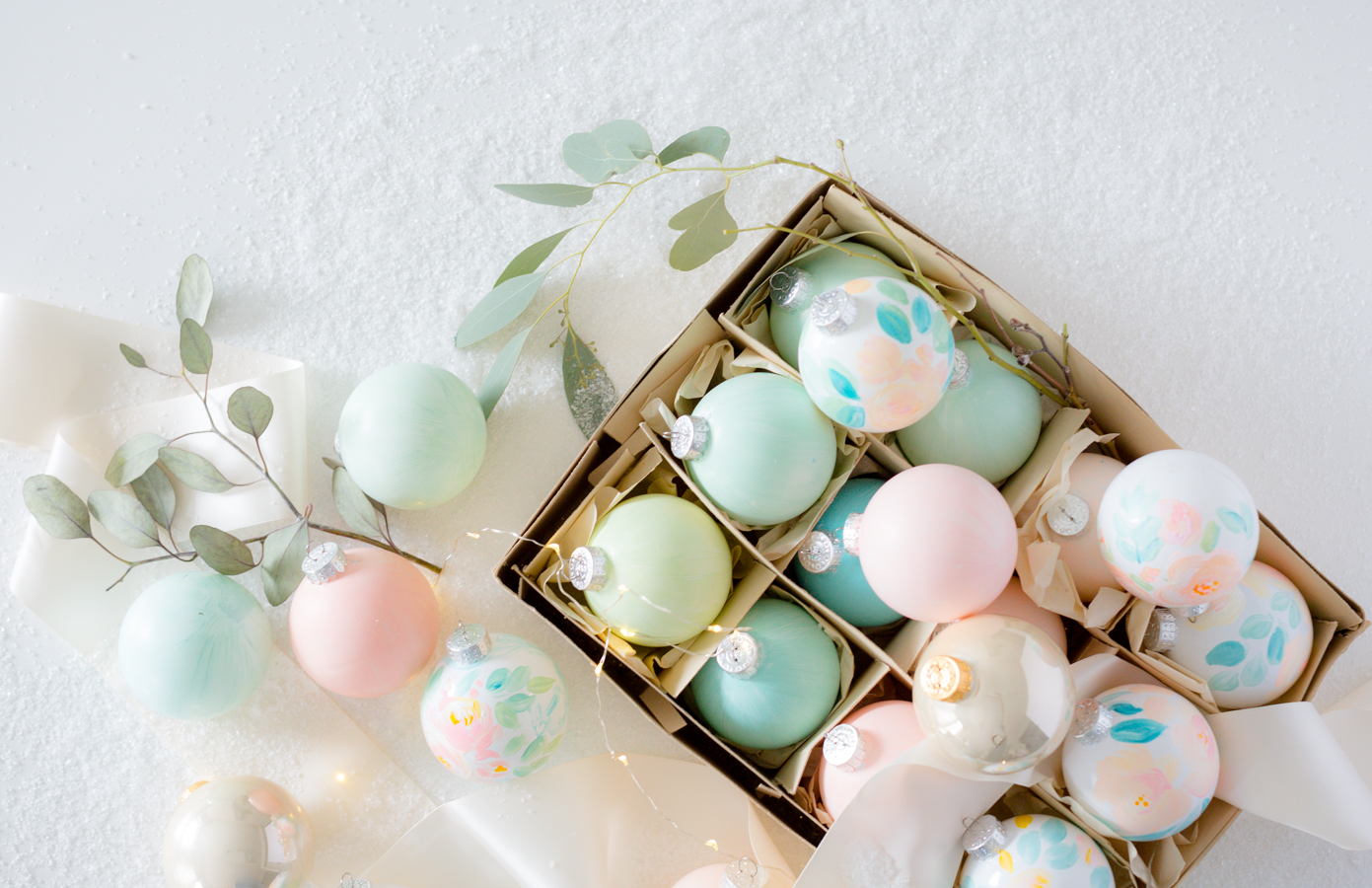 By the way, Santa's MAKEshop is now open at Michaels! There are so many beautiful items to suit your own personal taste. So make sure you take a little trip this week and take a look.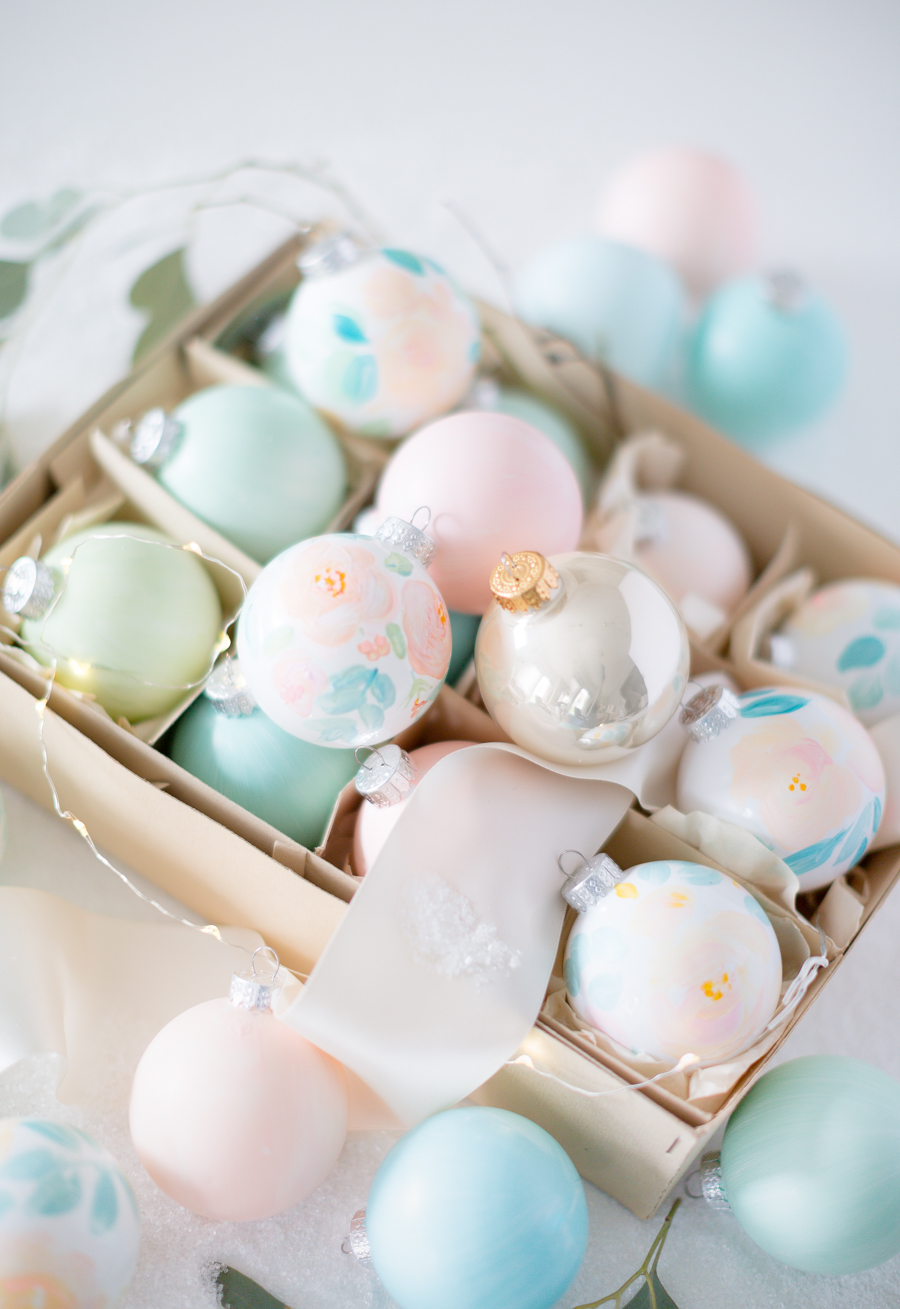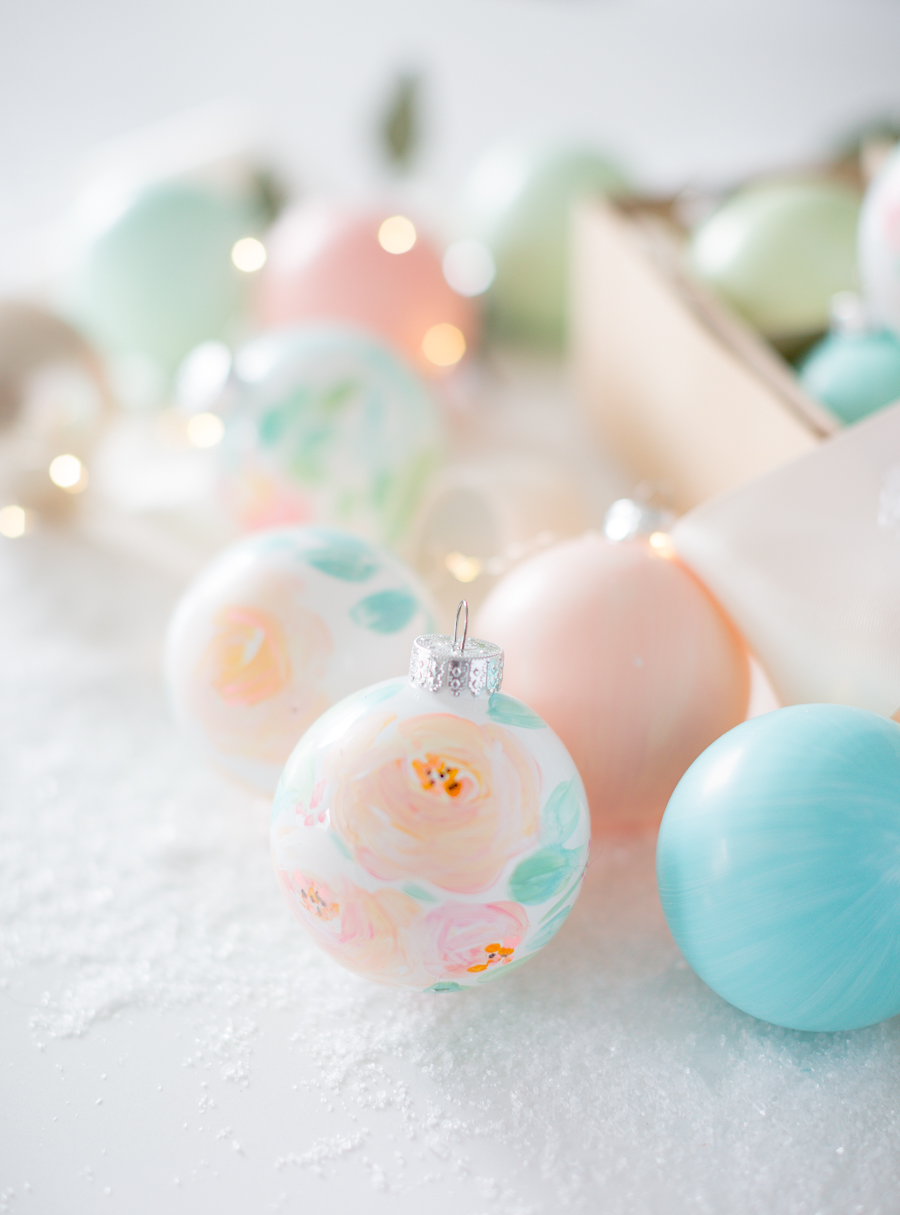 I was having a hard time trying to photograph these because it was cloudy…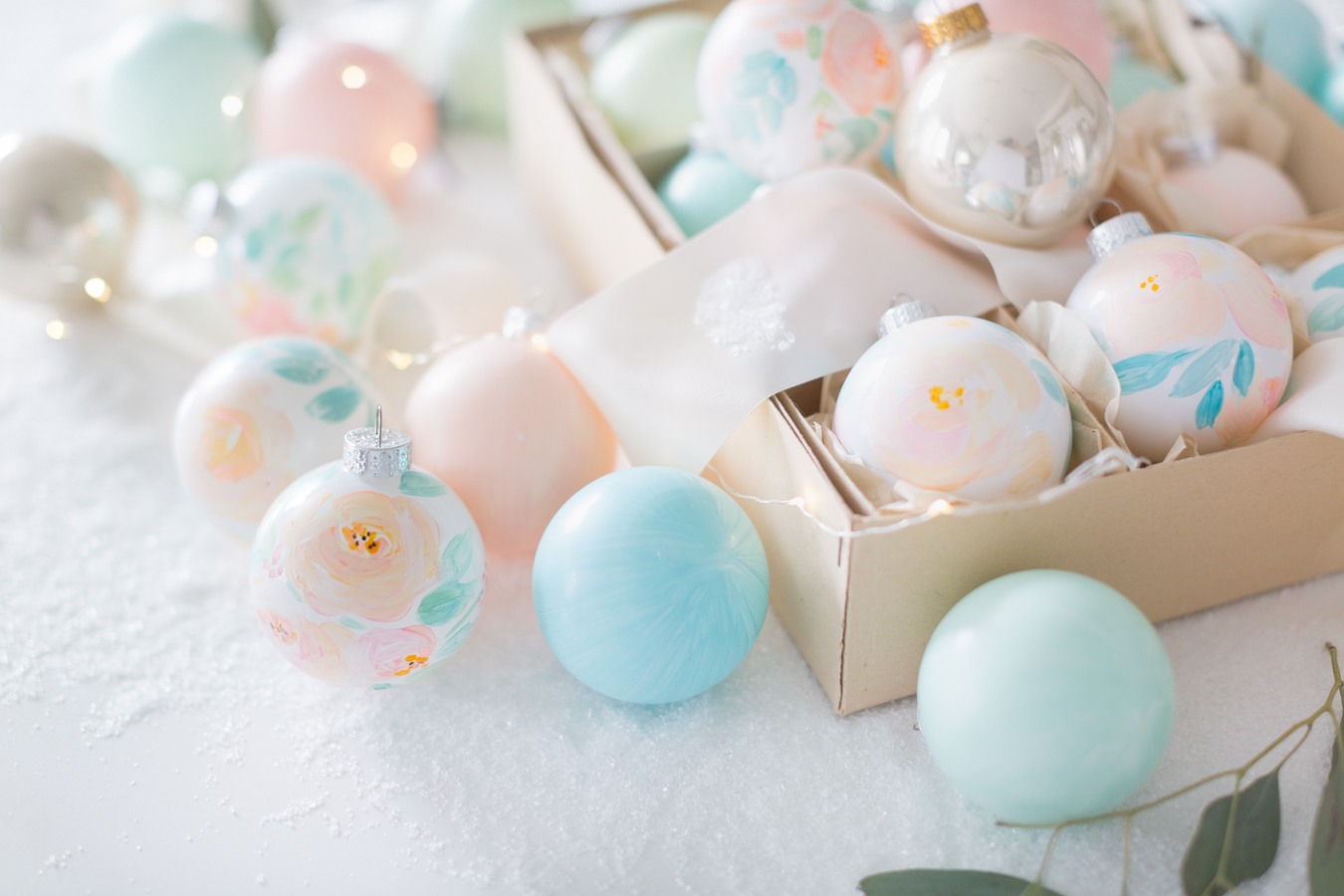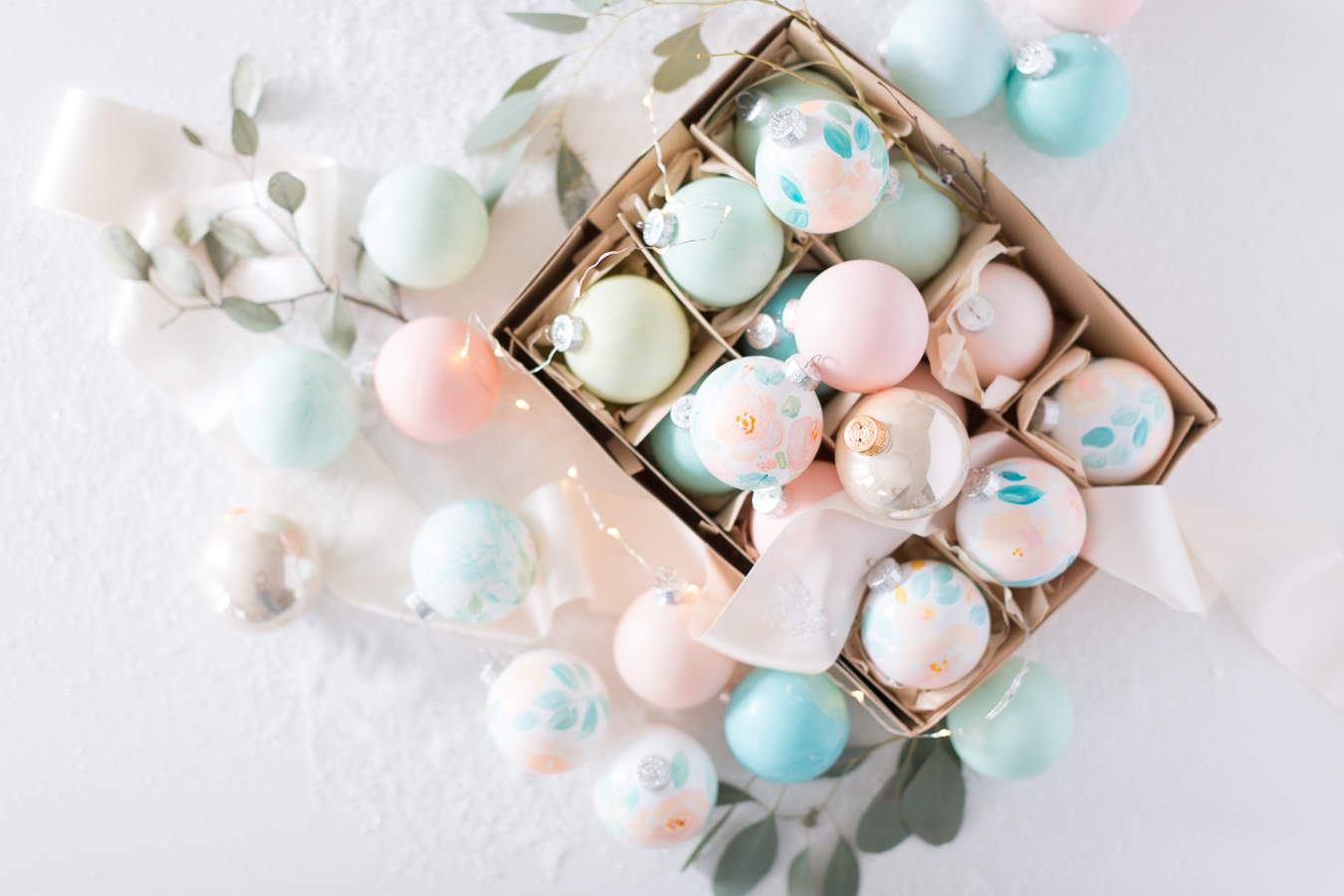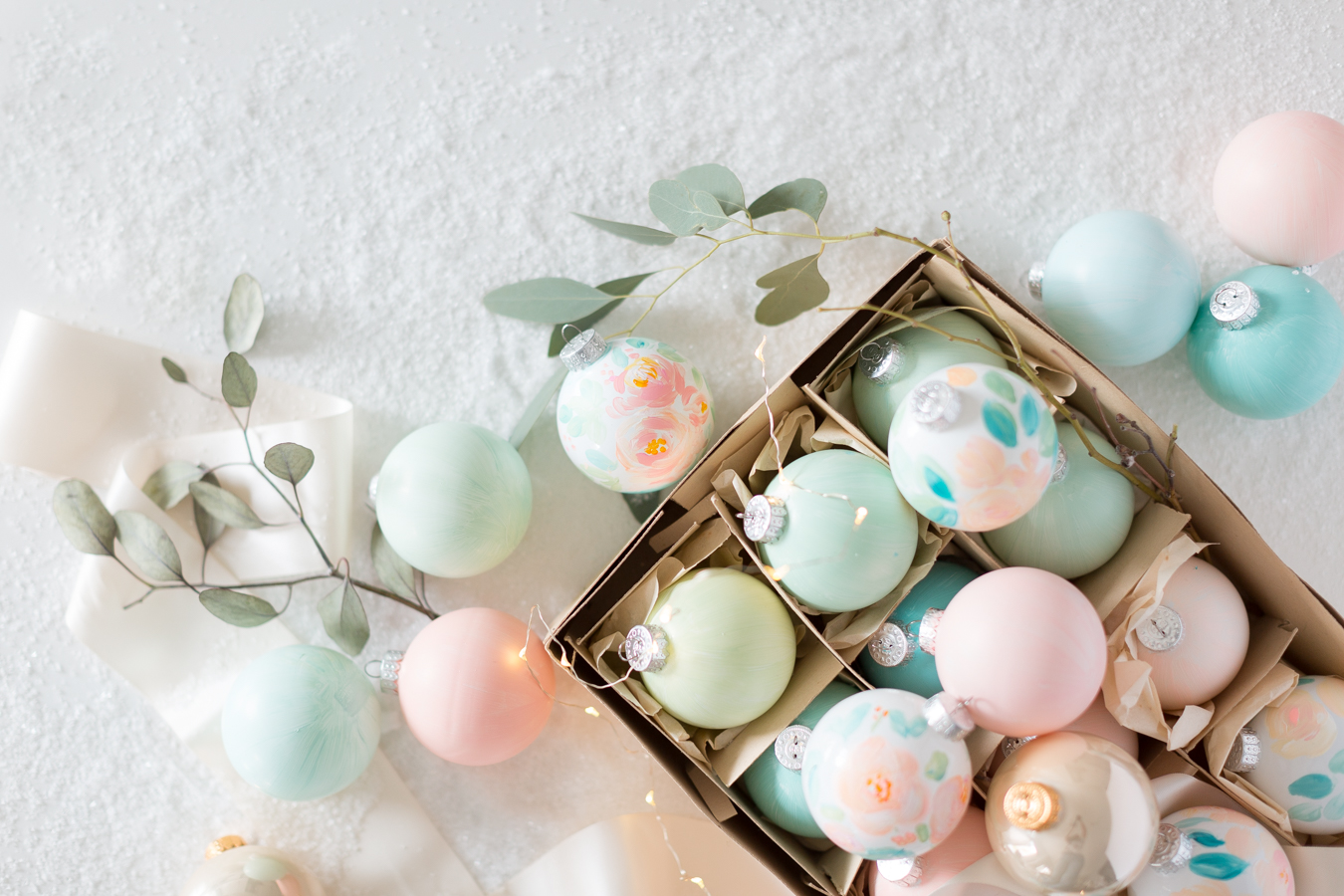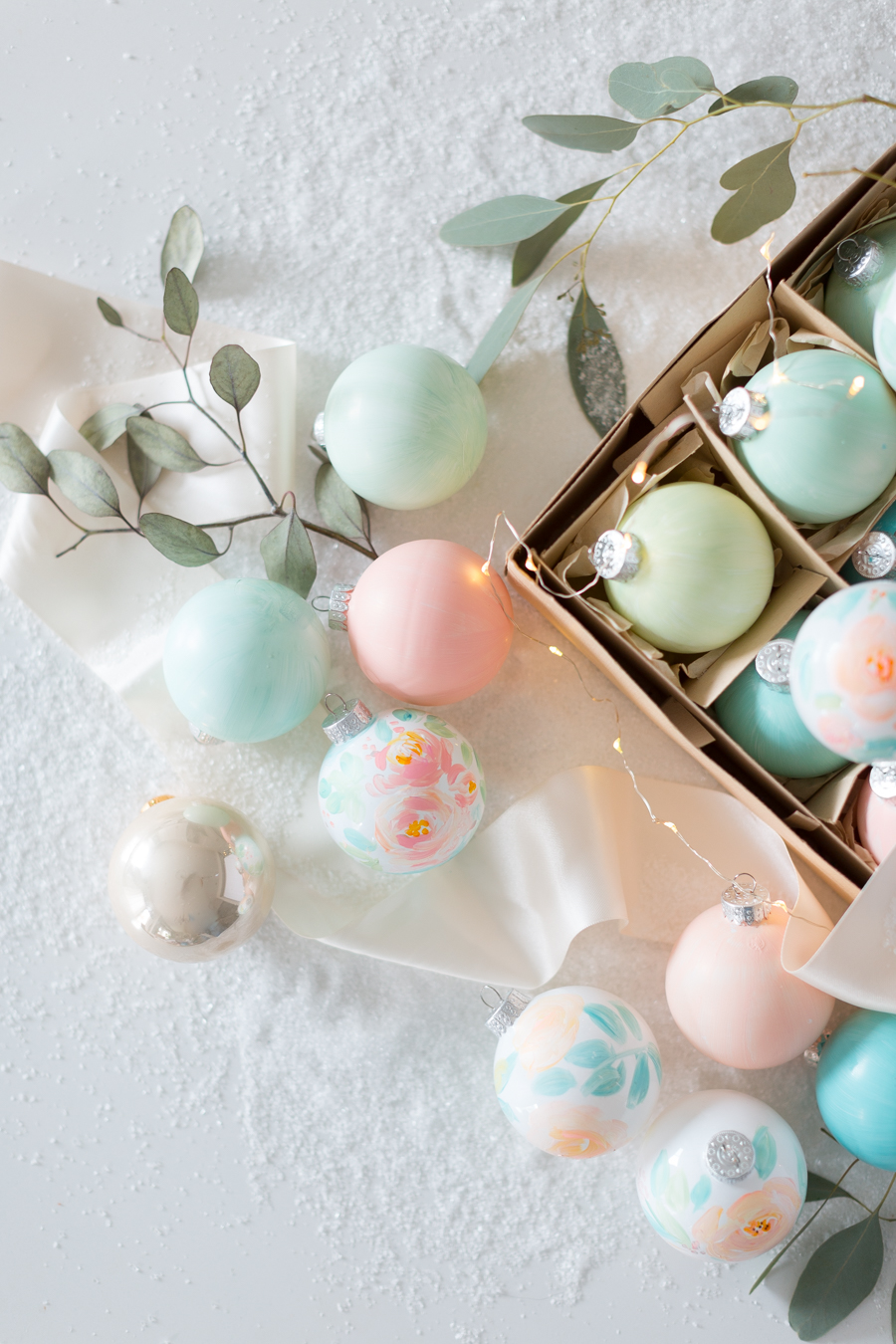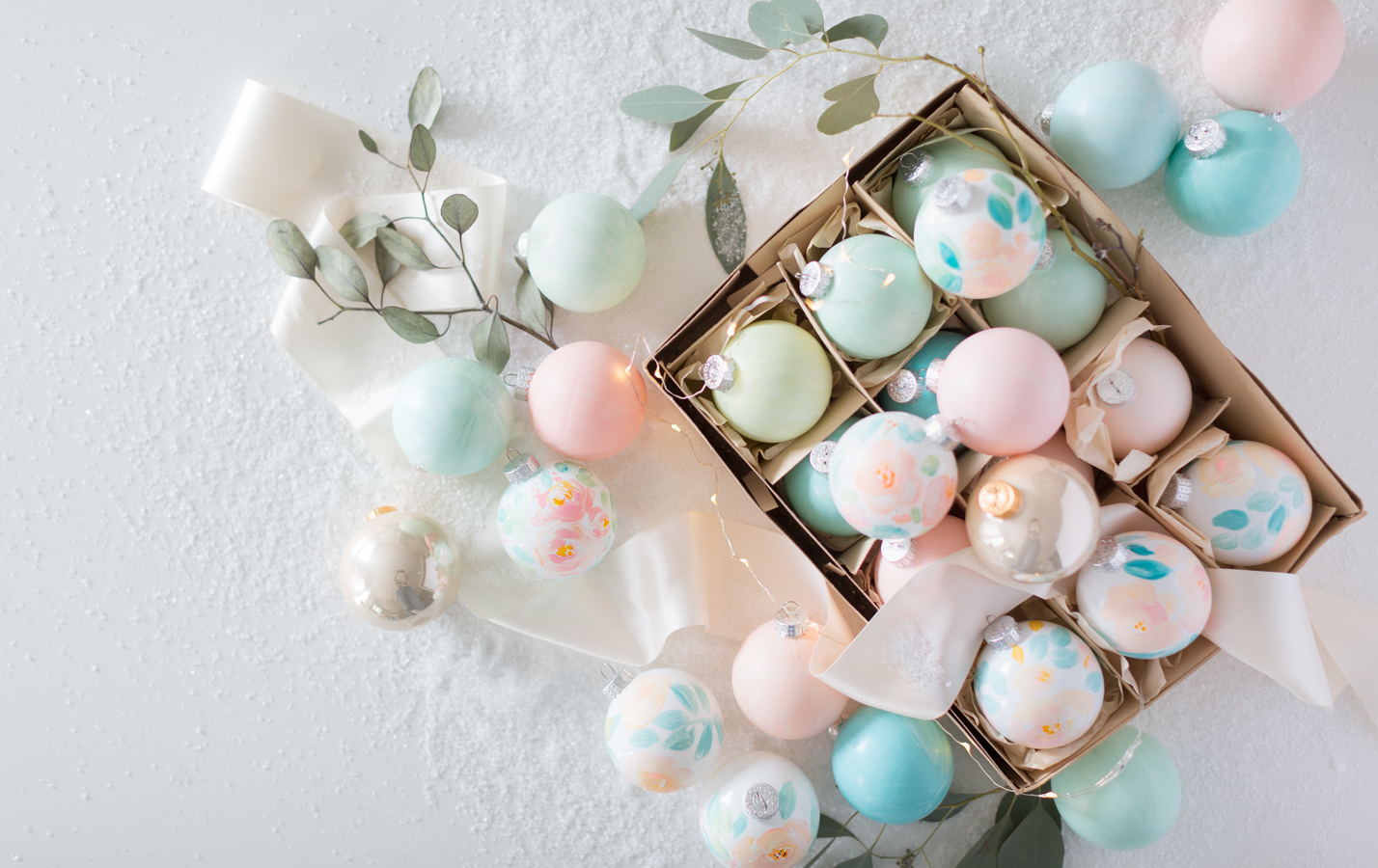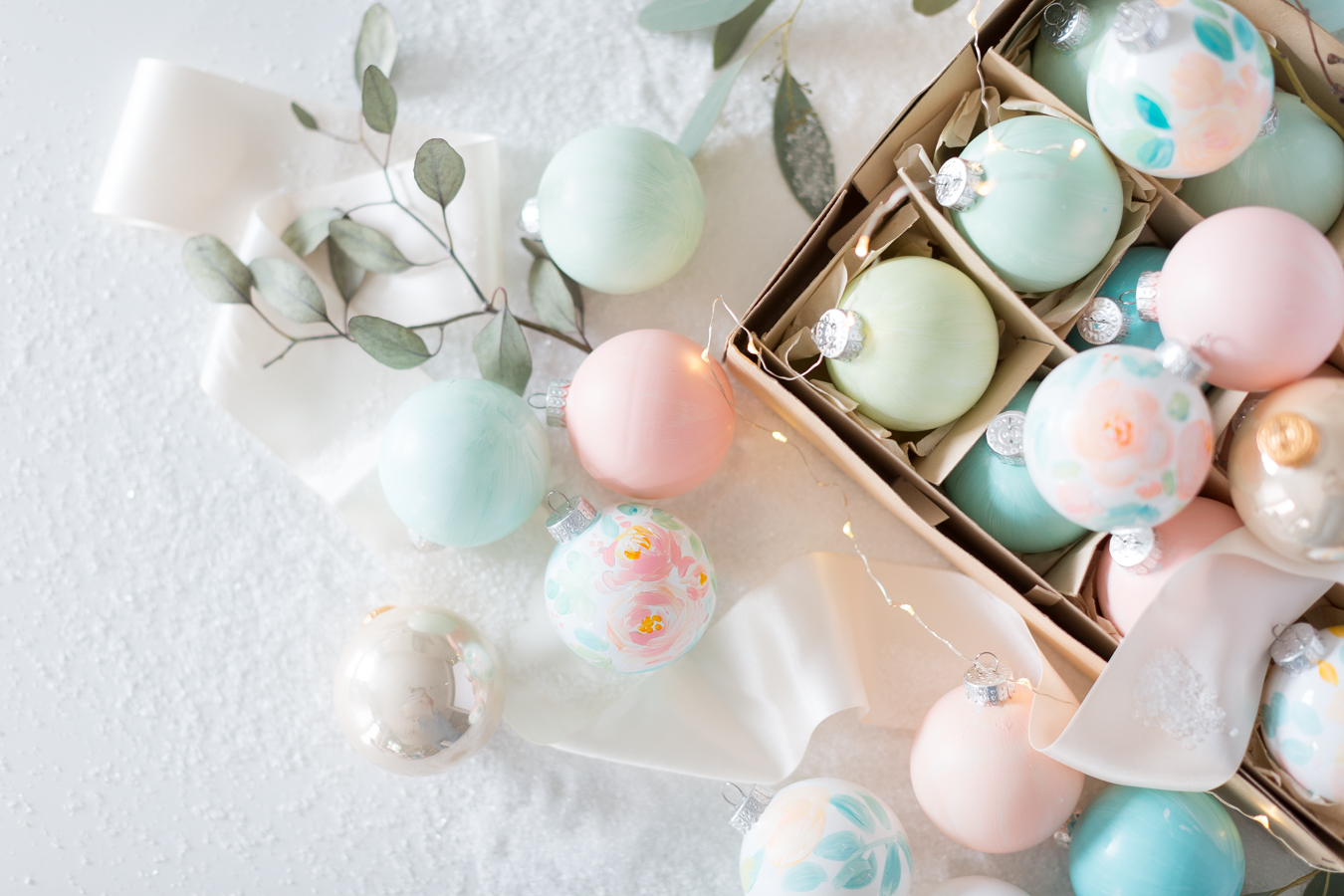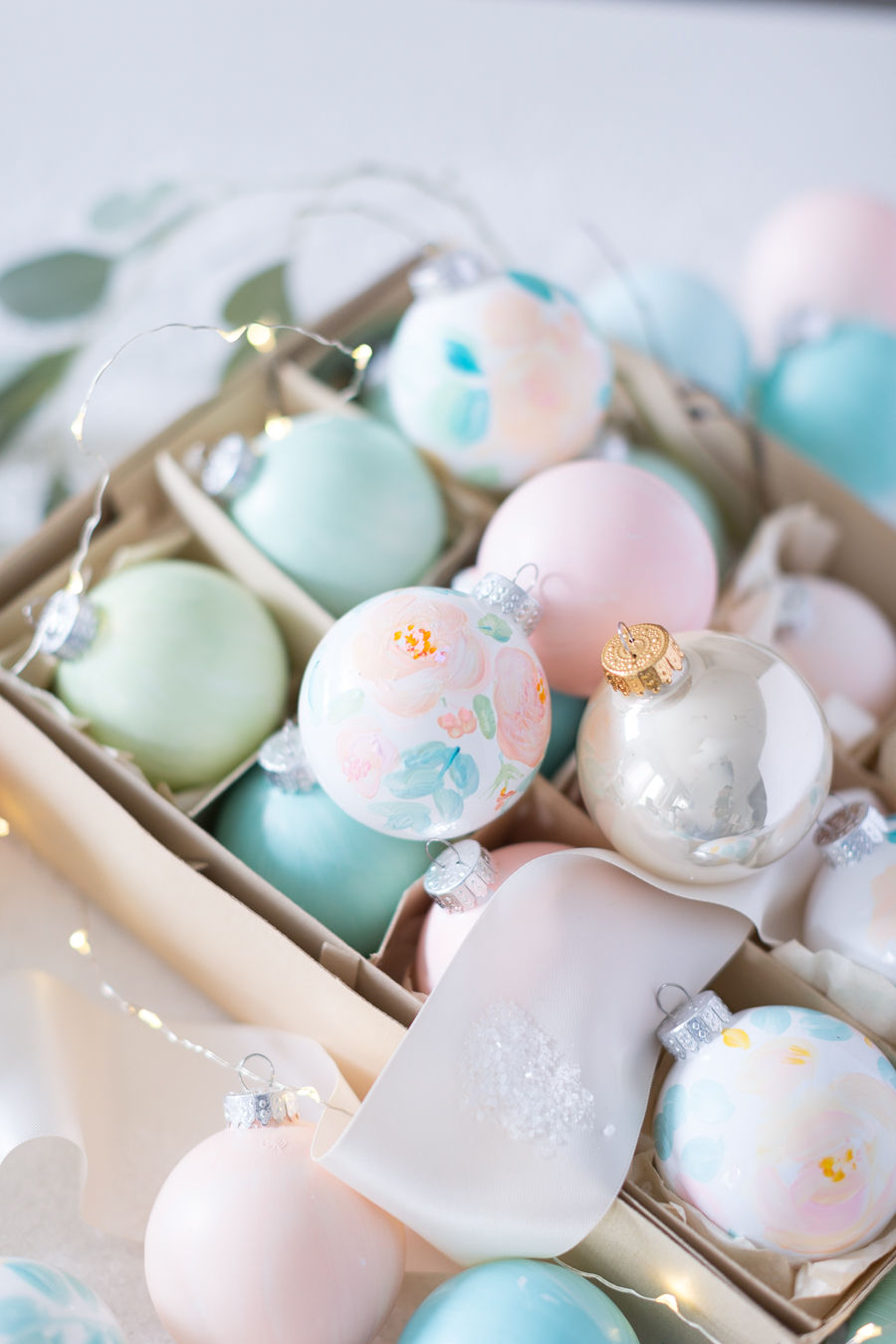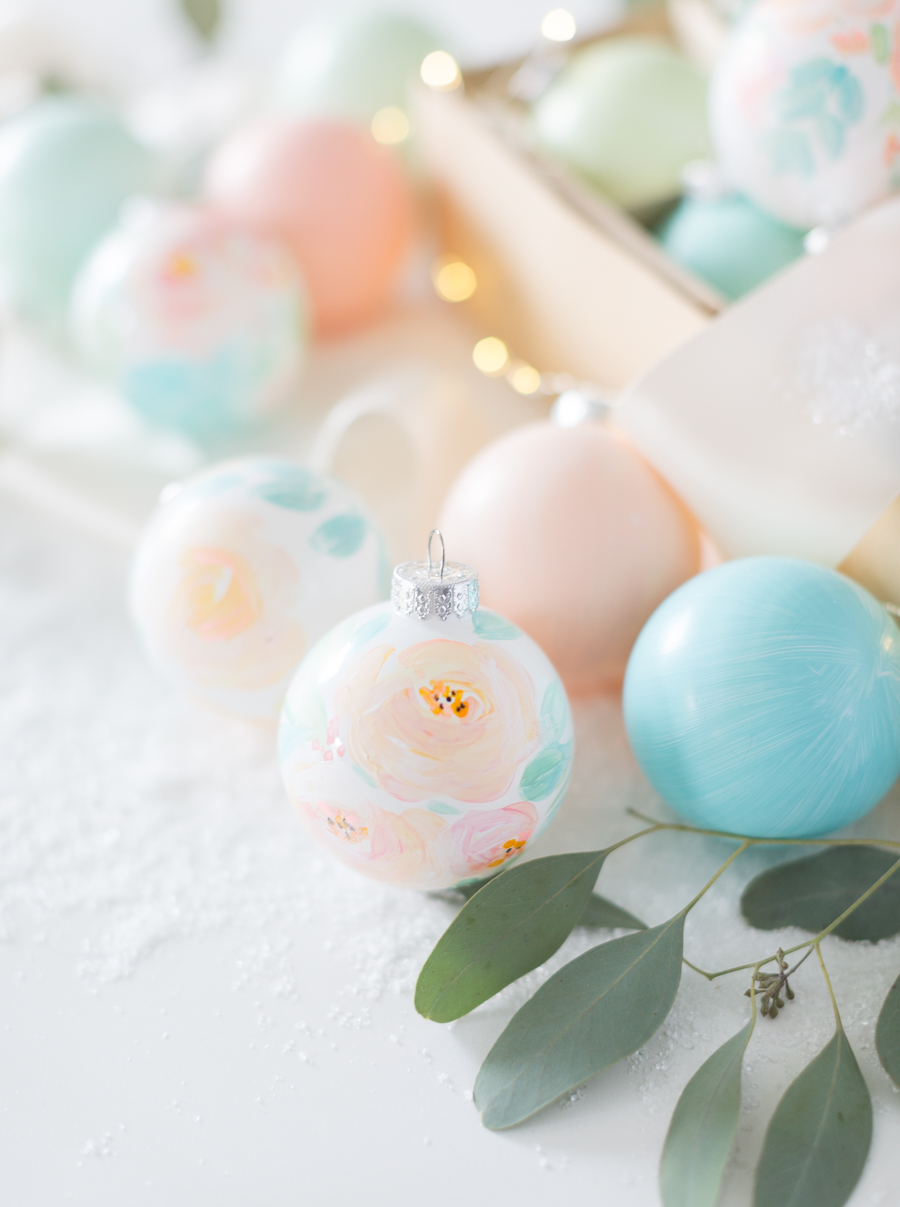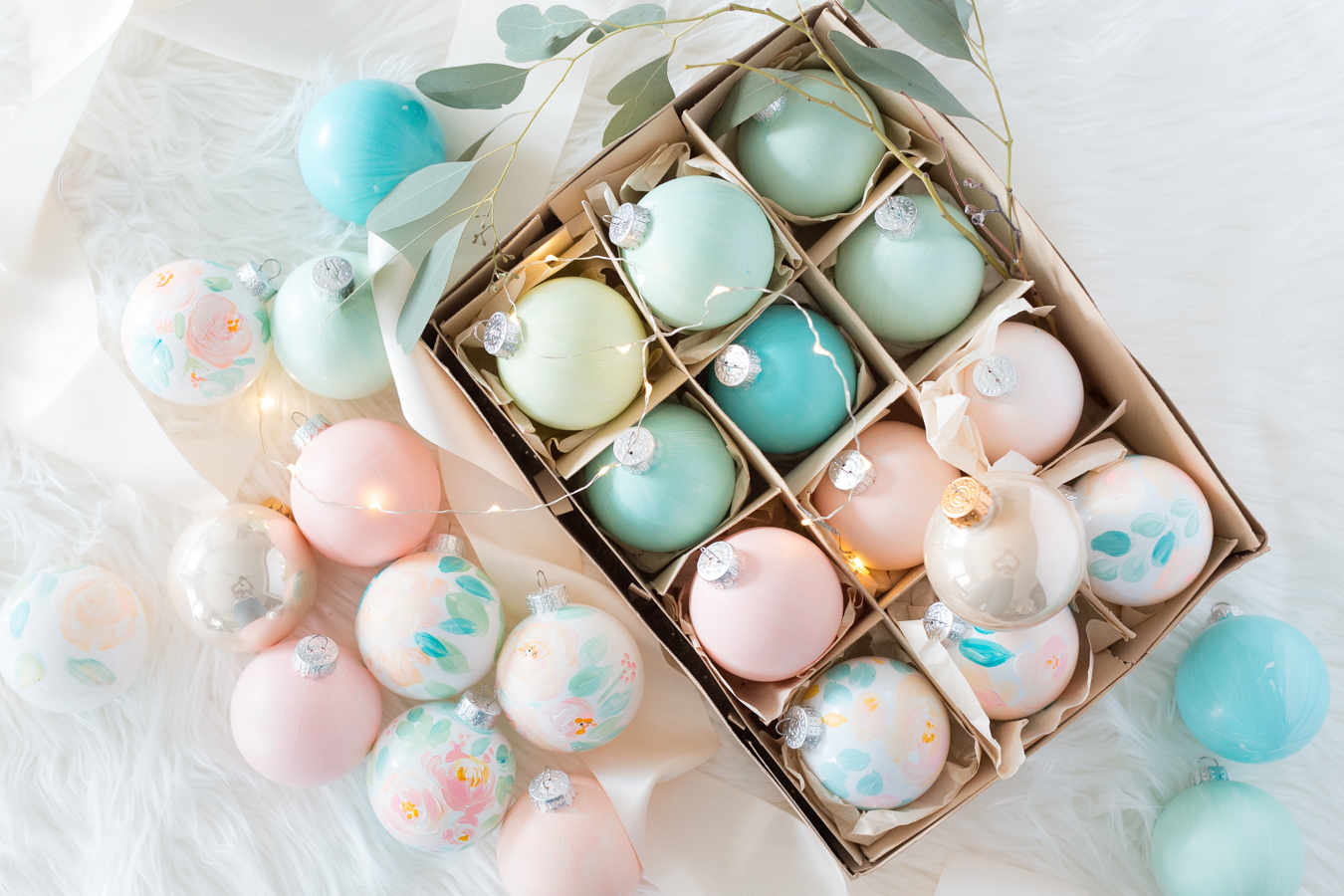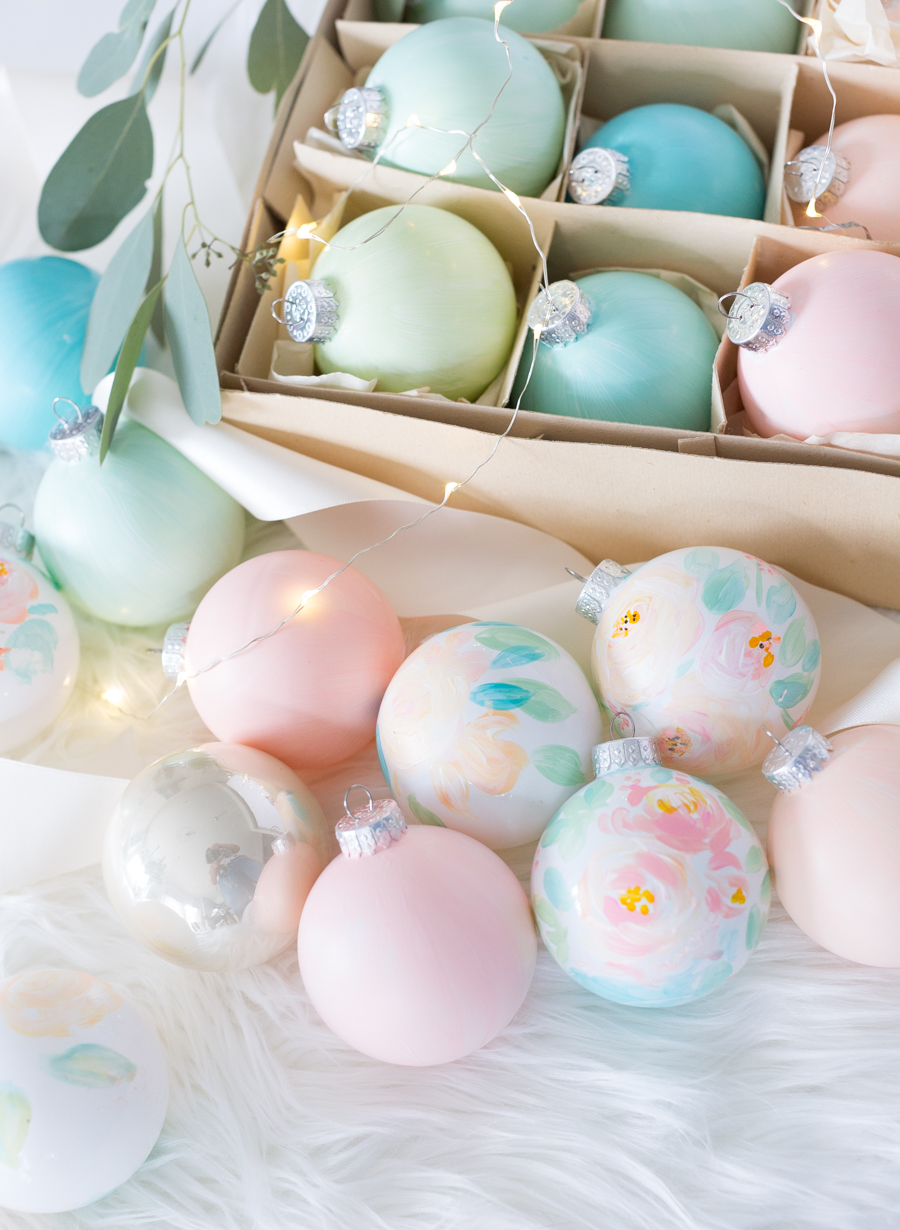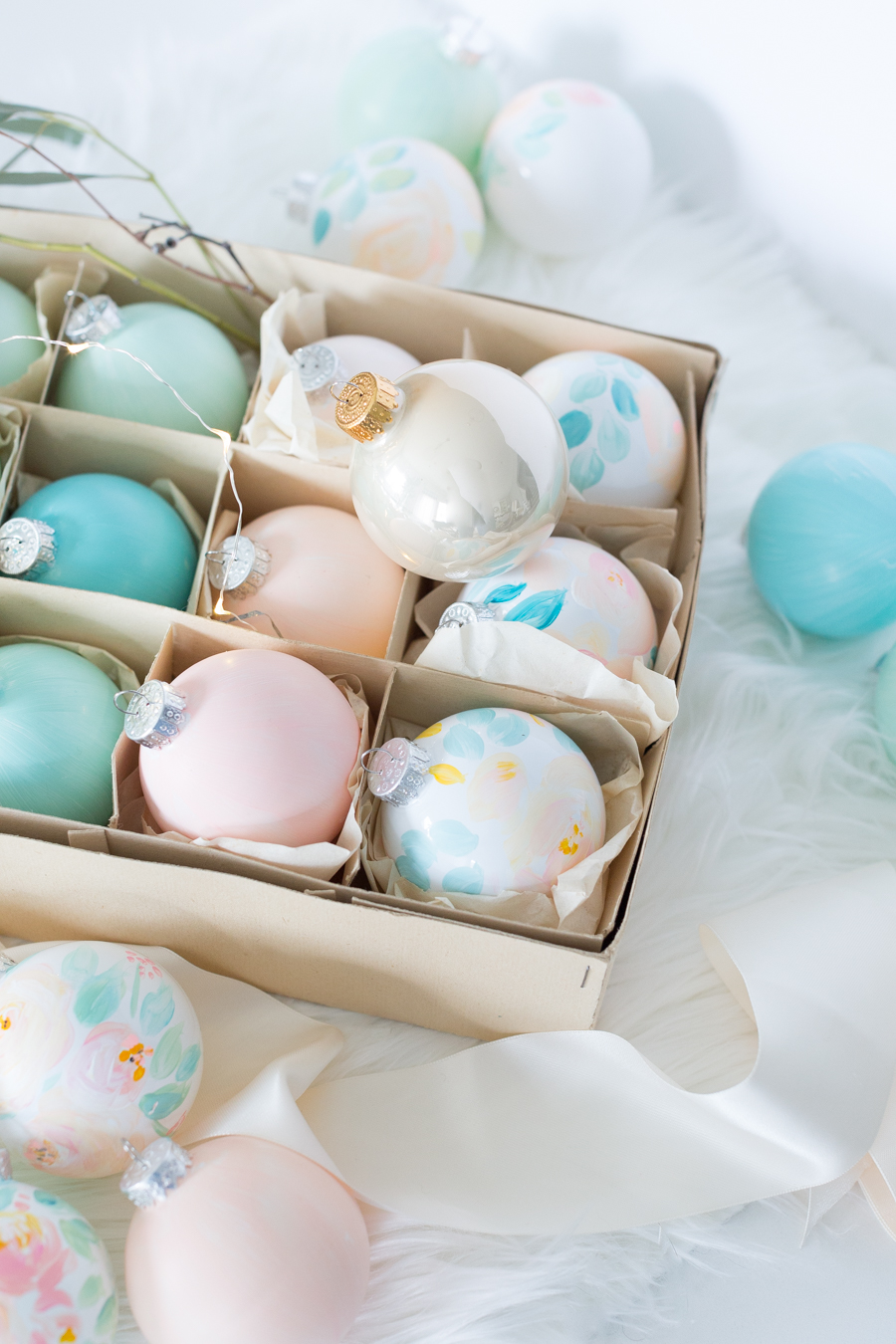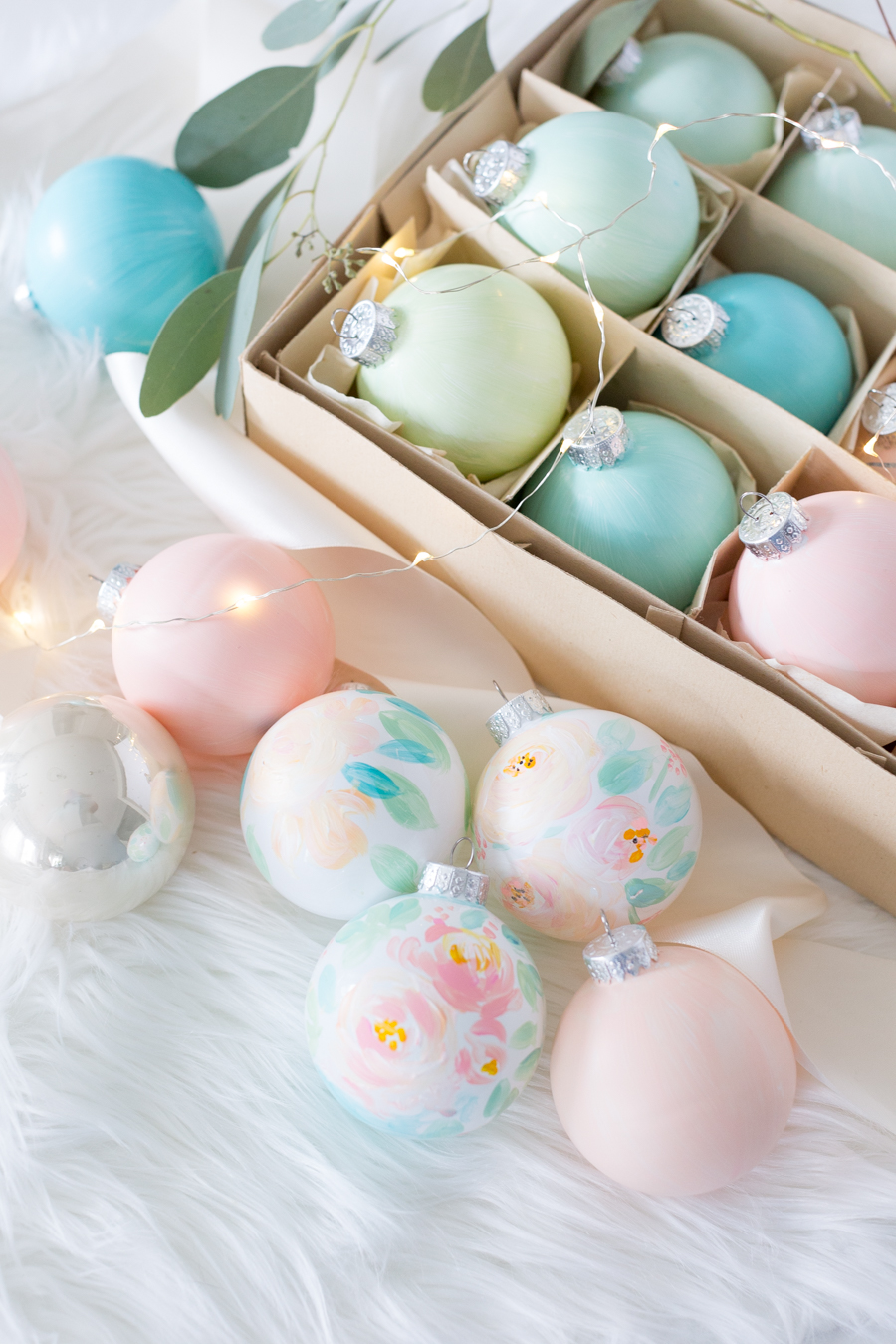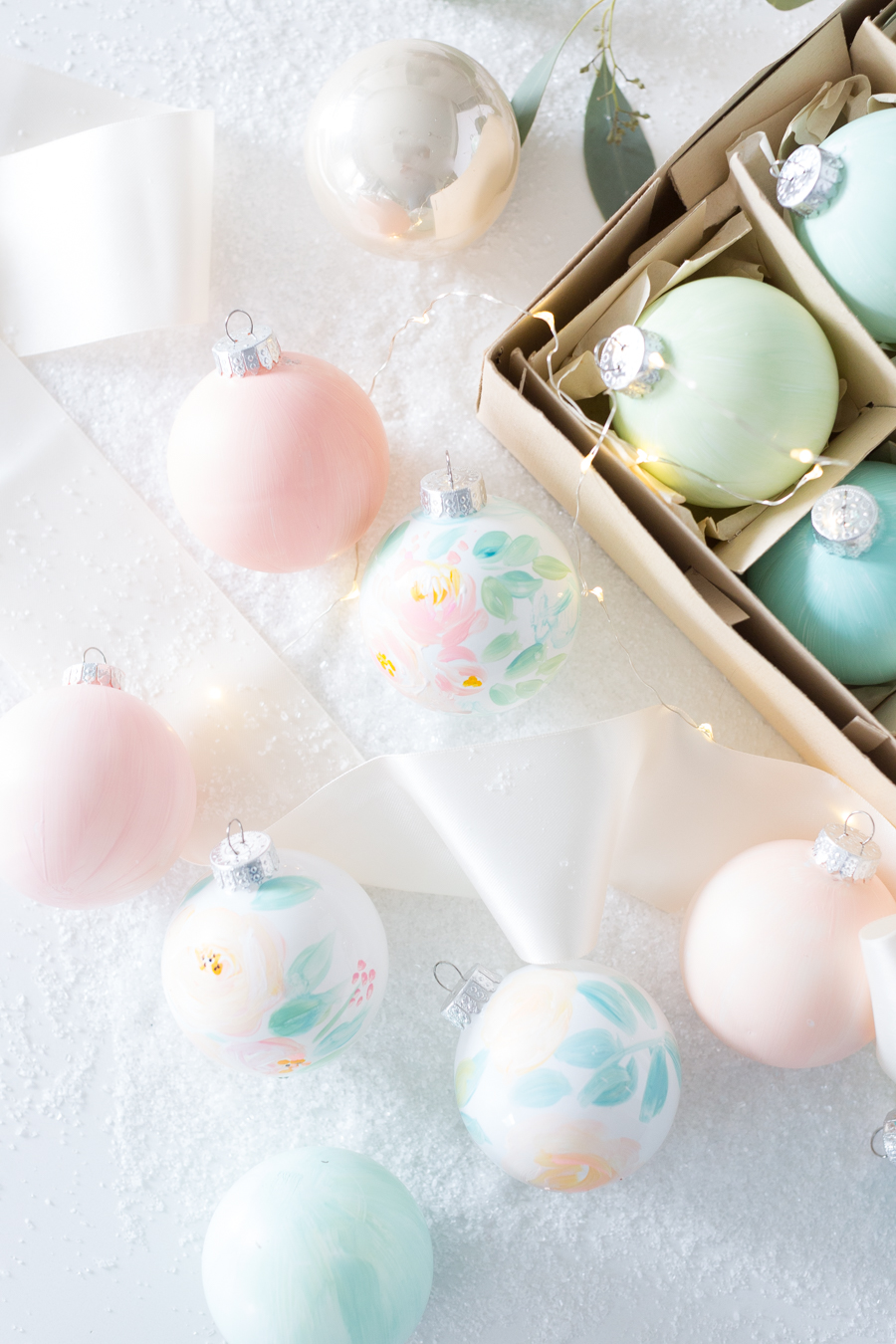 I can't wait to see how things progress this year. It is my hope that I will continue to put the true meaning of Christmas front and center.
Thank you so much for stopping by today. I hope you have a beautiful day !
much love,