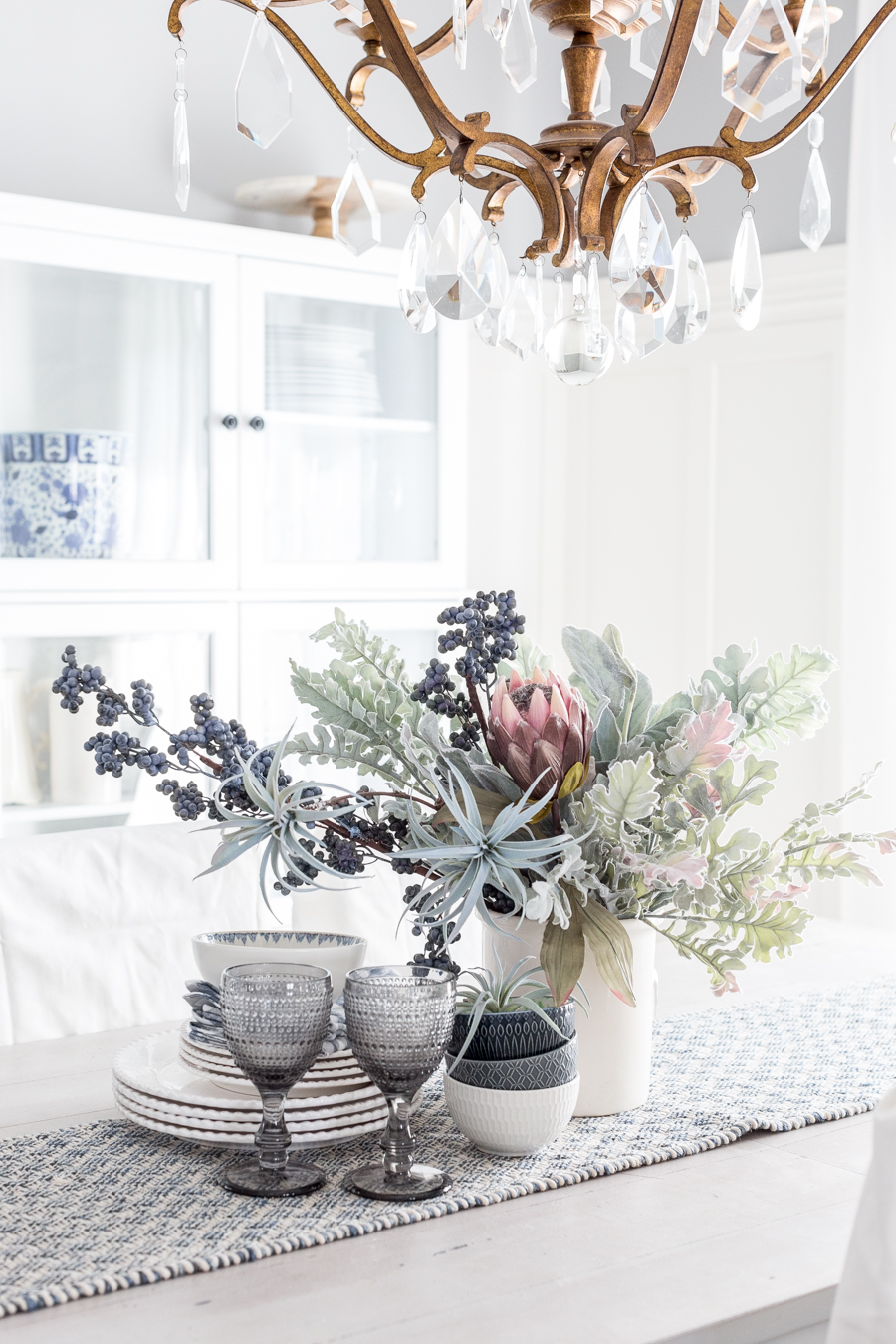 Happy Tuesday friends. I hope you had a nice weekend! I'm so sad to think that summer is almost over but at the same time, I'm a little excited about fall. Just a little not fully committed yet. Ha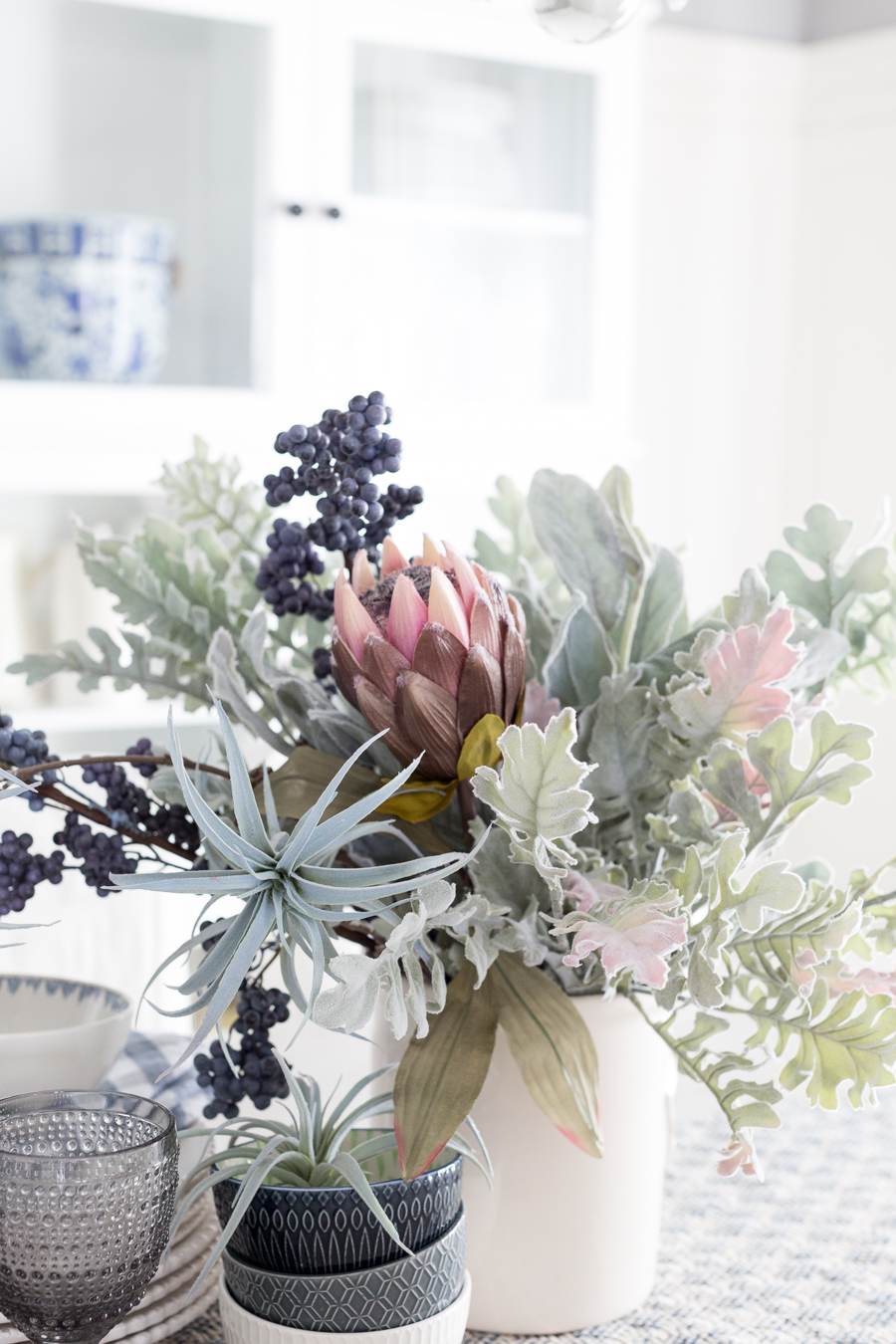 The other day I was at Michaels and picked up these sweet berries and a Protea flower. I'm loving this color combo. I think it's a great transitioning combo, don't you?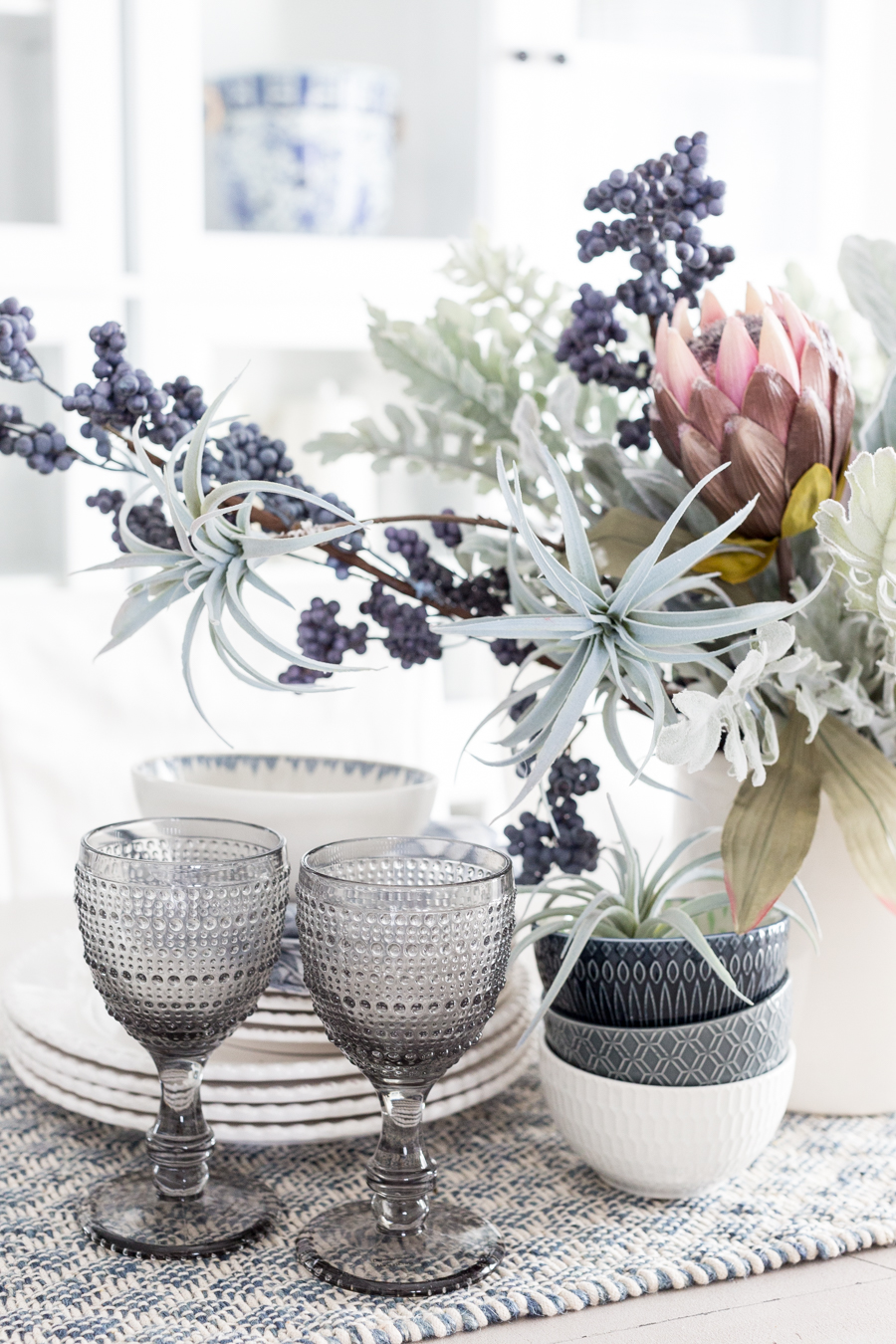 I also picked up these two charcoal glasses from Homesense (Homegoods in the US) . I hope to find at least two more.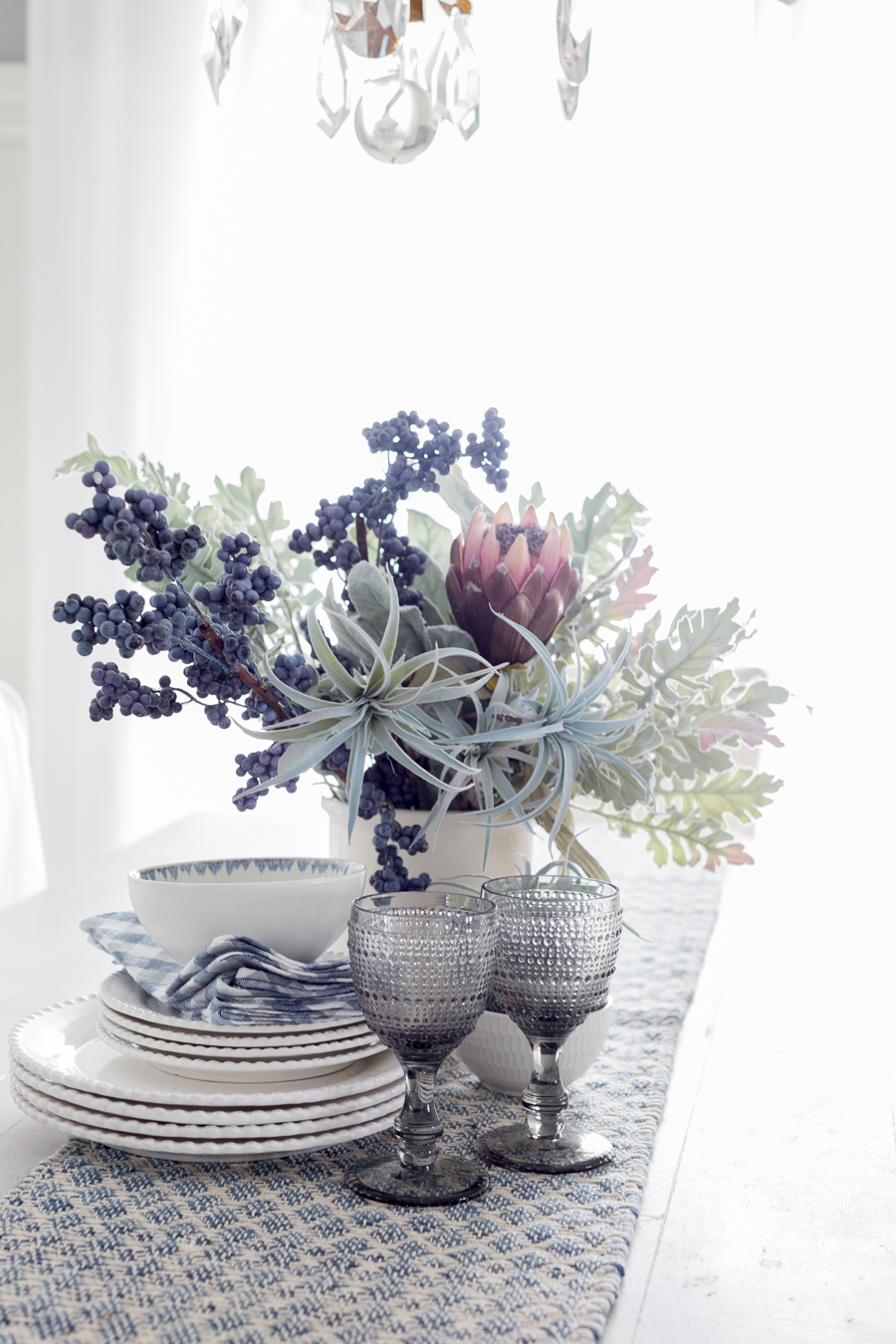 The runner is also from Homesense .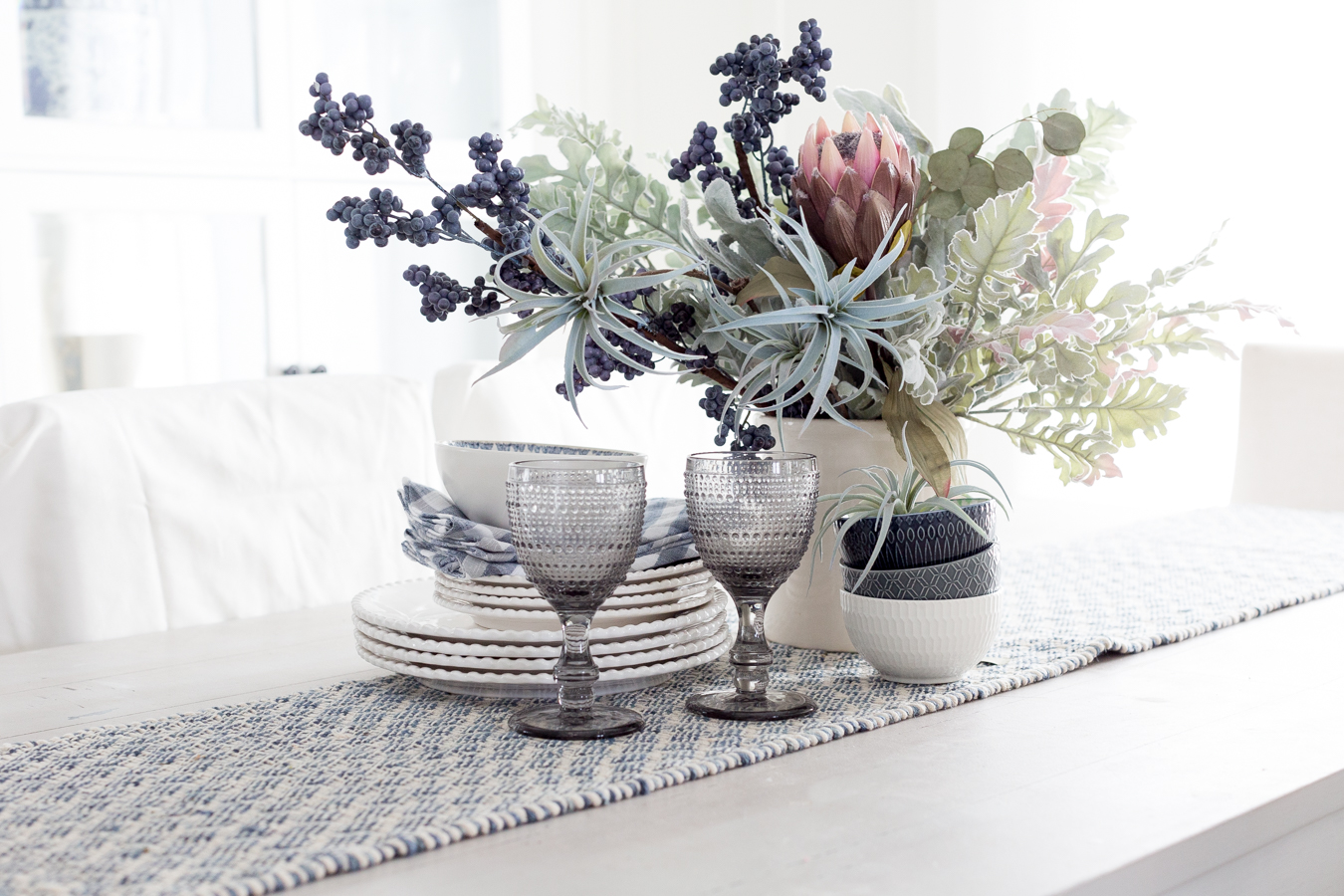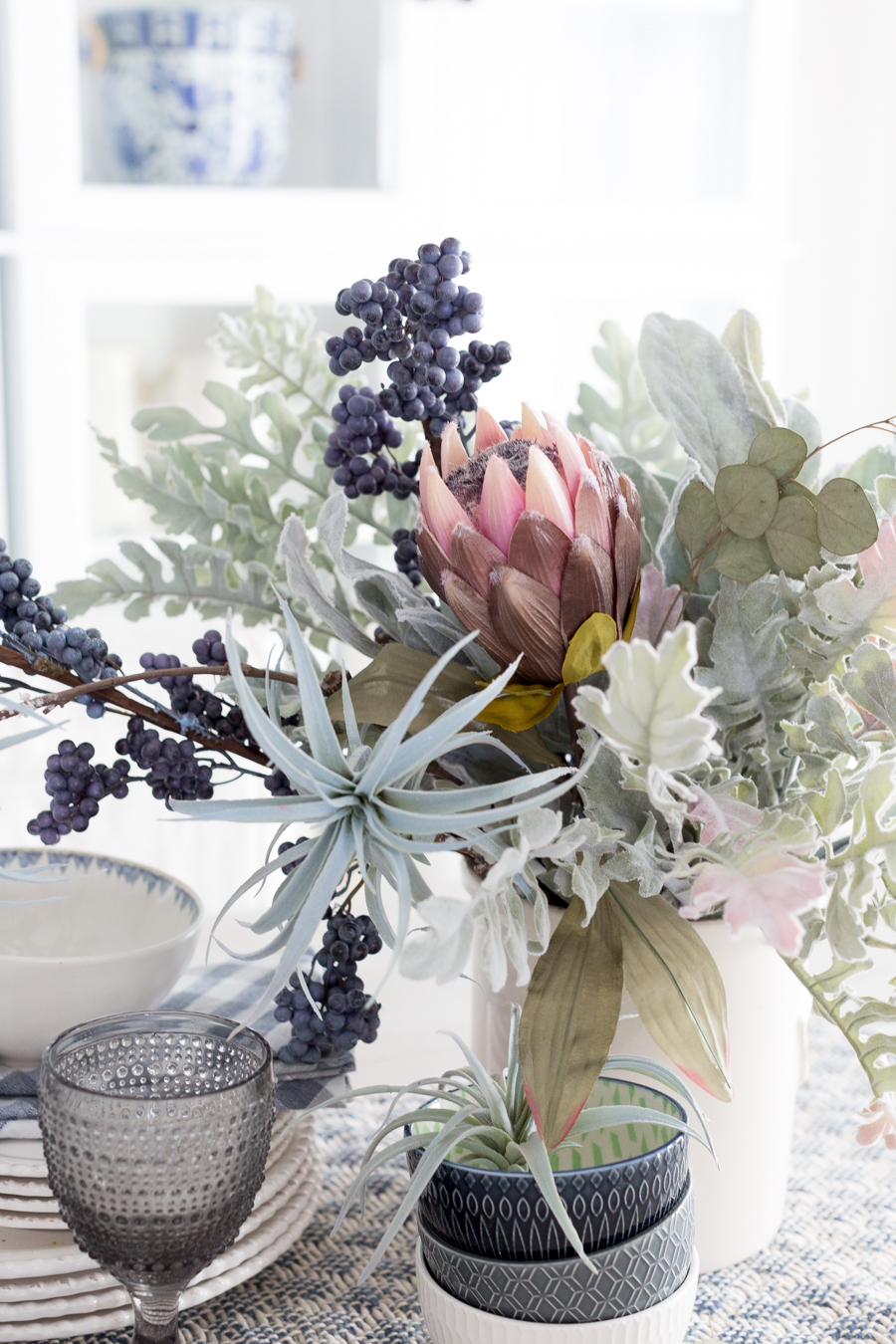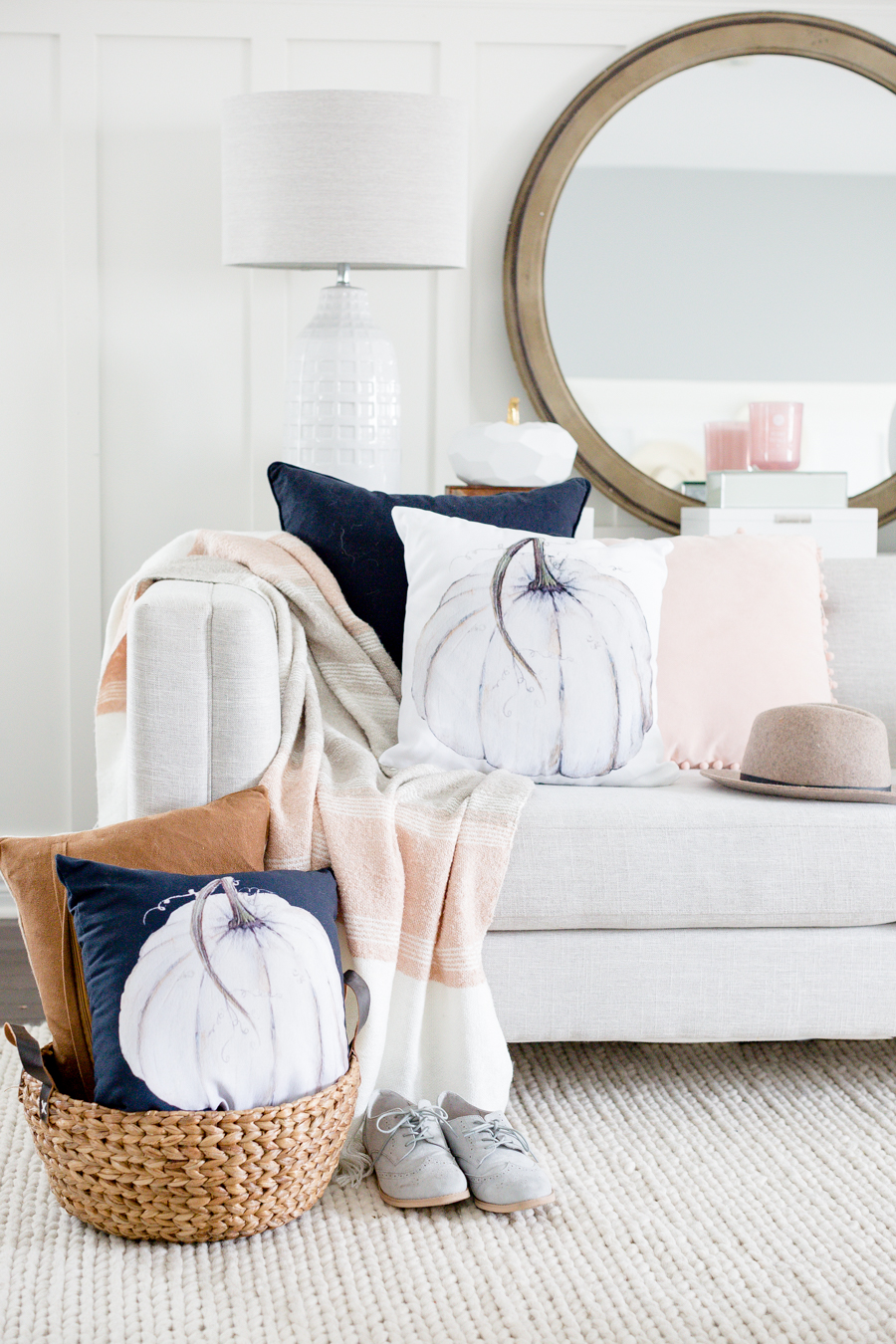 Speaking of transitioning, I wanted to share some of the  new designs that I have added to the shop. I did some neutral pumpkins as I already had some traditional ones in the shop.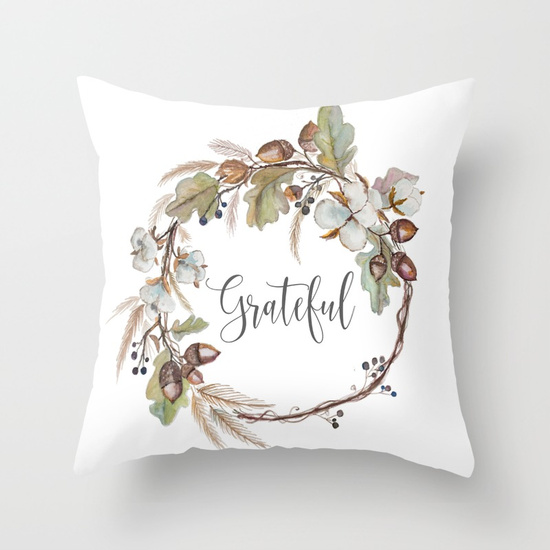 You can find them HERE.
Well friends. That's it for now. I'll be back on Thursday with a fun surprise so make sure you check in.
Hope you have a beautiful day!
much love,