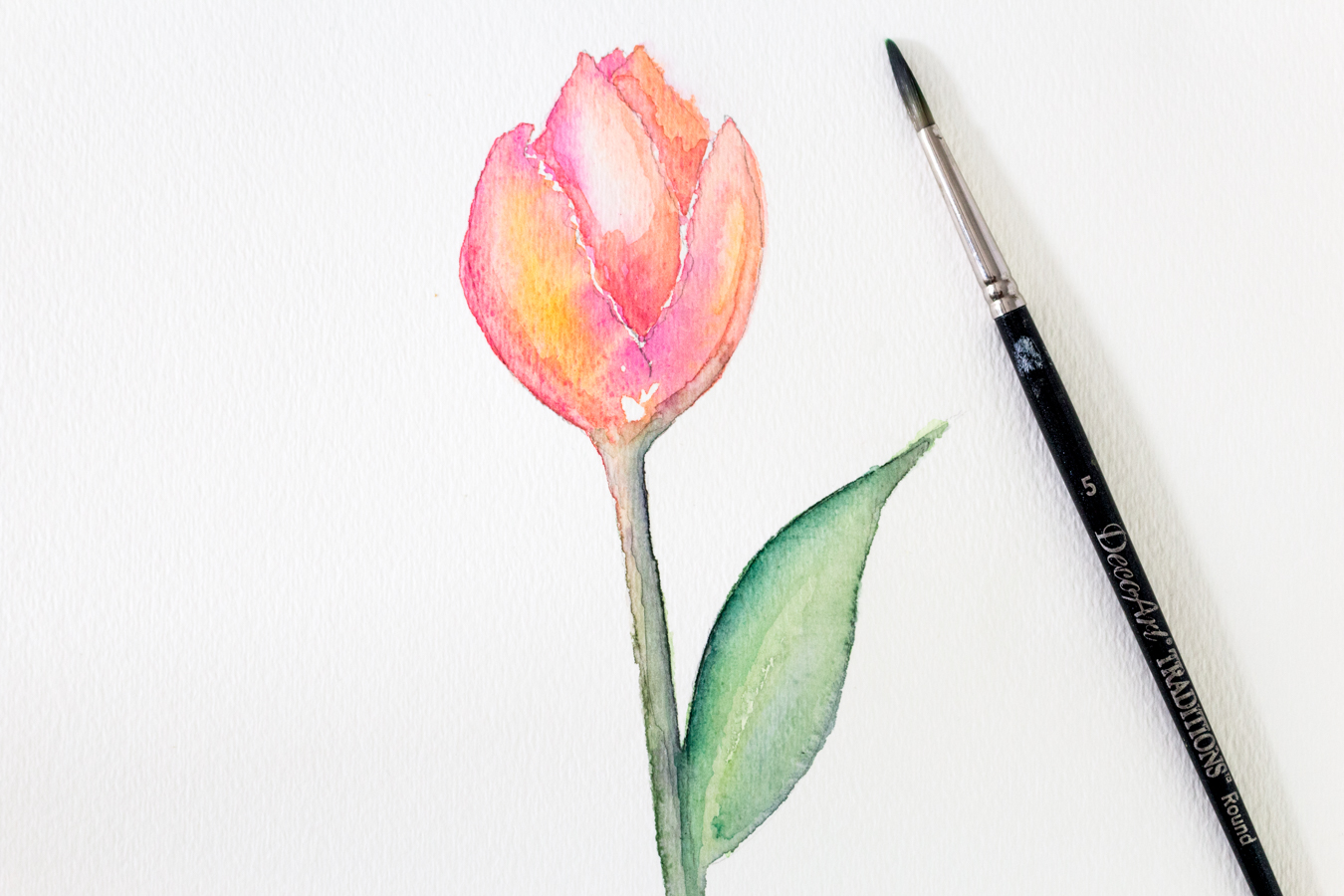 Hello, friends…I hope you've been keeping well. I have received several requests for watercolor tutorials and so I wanted to share this tutorial I had prepared for eHow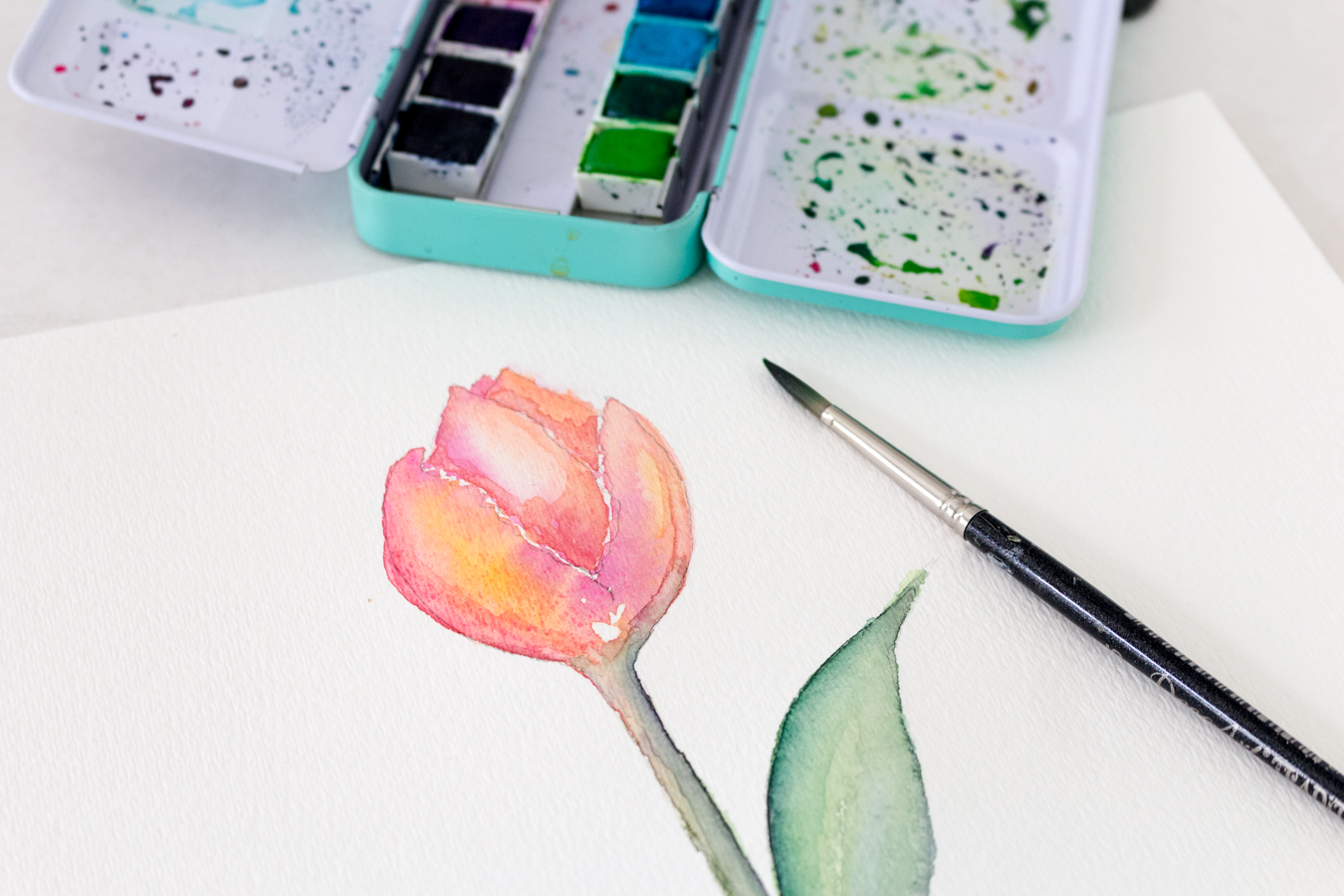 You can also see the step by step here.
Thanks so much for stopping by; stay tuned for more fun video tutorials.
much love,