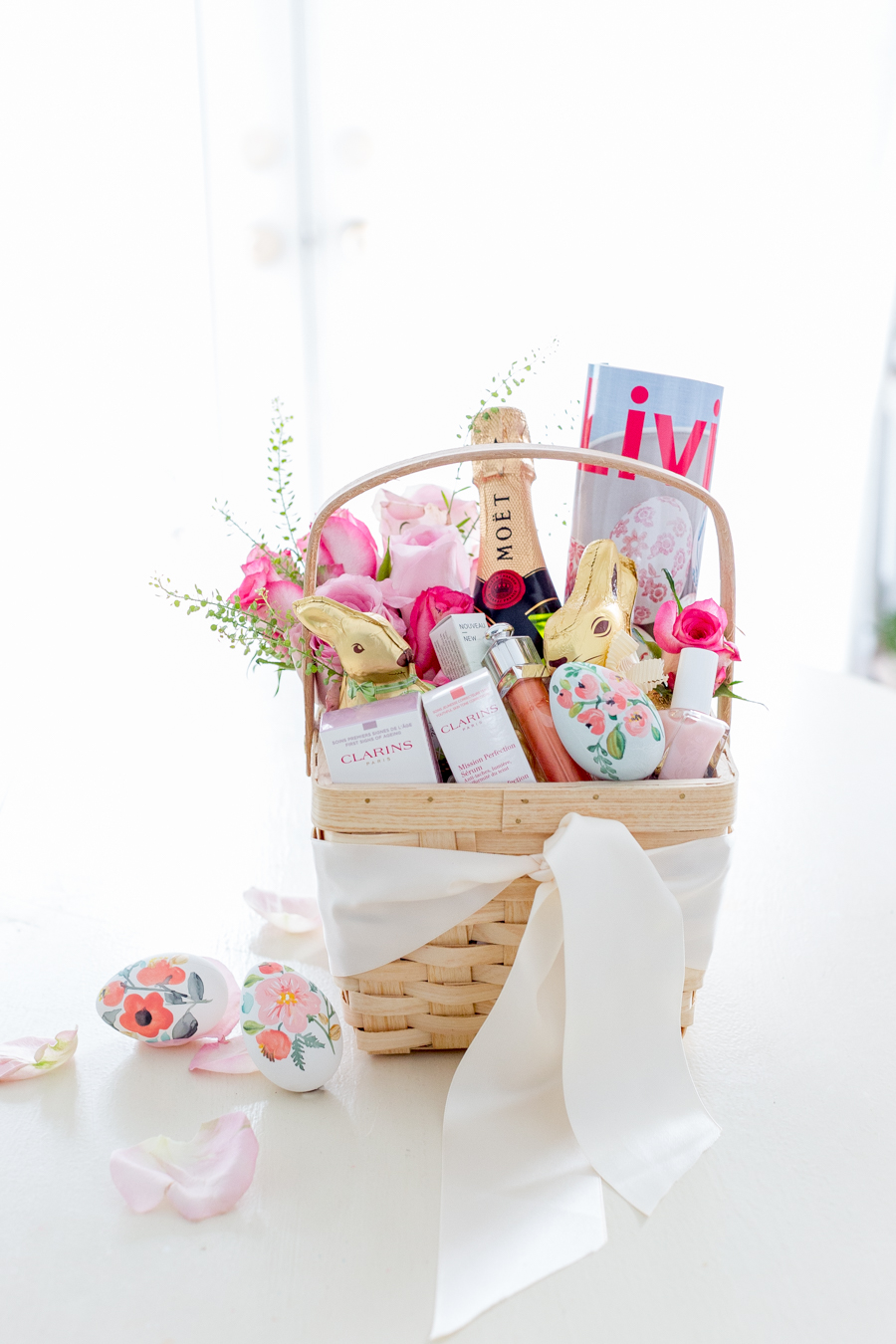 Hello, friends…I hope you had a nice weekend. We spent ours visiting family and friends, which is always good for my soul.
With Easter quickly approaching, I'm reminded of the fond memories of the kiddies waking up early on Easter Sunday to follow trails of little chocolate eggs throughout the house to find the larger hidden eggs.
One particular year that sticks out in my mind was when our boys set-up camp in the bathtub, convinced they would finally "catch" the Easter Bunny. They filled the tub with blankets and pillows and settled in for the night as in their innocent little minds, the Easter Bunny would never suspect they would be sleeping there.
The plan was to jump up when they heard him come in, flash their flashlights at him and catch the elusive chocolate maker in the act. When you think about it, it was a sweet and brilliant plan but alas, they never did catch the Easter Bunny as he outsmarted them by laying multiple trails of small eggs, all of which led the boys back to the bathroom where the larger eggs were hidden right under their noses. The look of amazement on their faces when they found the larger eggs less than 4 feet from where they were sleeping was priceless.
Well, the kiddies are no longer 'kiddies' but young teens and though they still love chocolate, the Easter egg hunt days are over. It's always a little nostalgic for me to think that the Tooth Fairy, the Easter Bunny and even Santa will no longer visit our home. Instead, we're planning on future careers, what universities they will apply to and whether or not they will live on campus or not.  Those magical days of childhood sure fly by.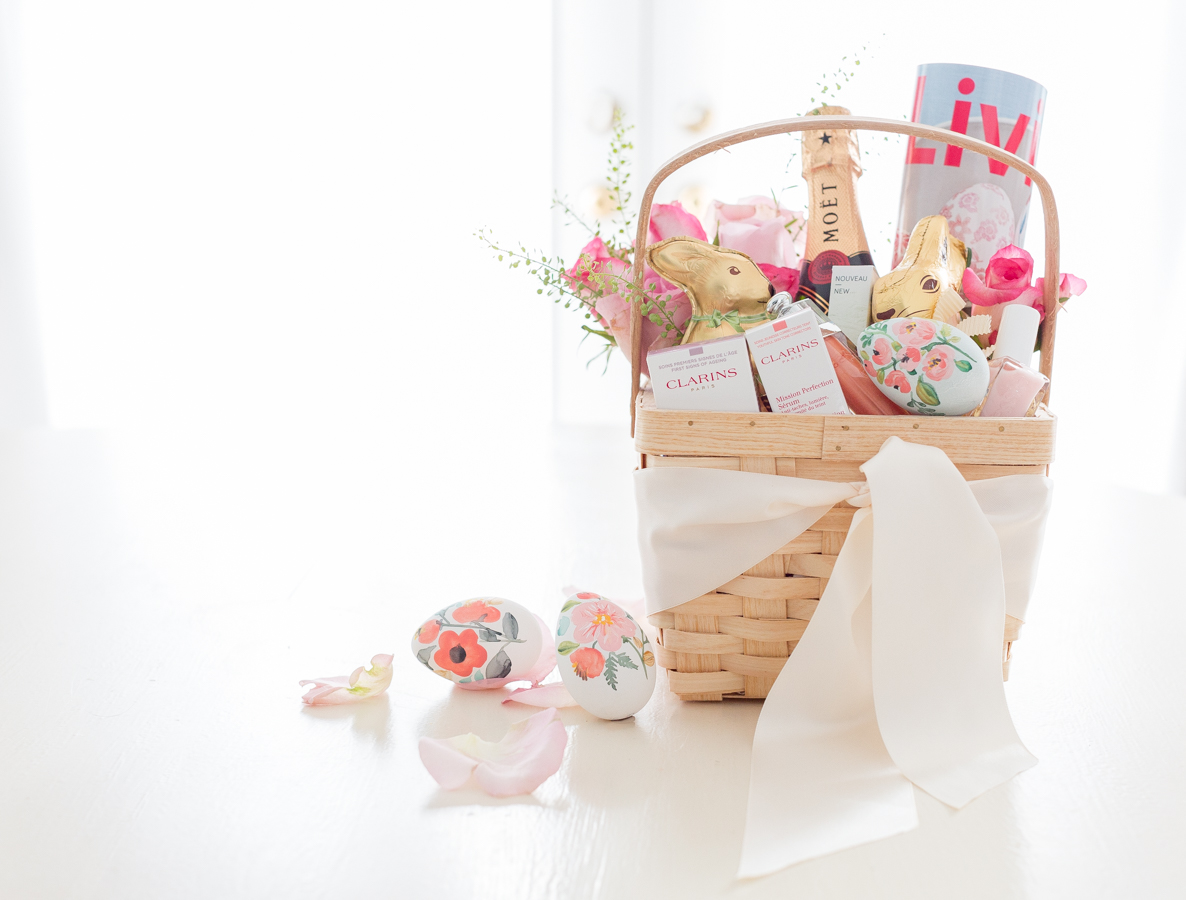 Today I wanted to share this sweet little Easter basket that I put together, that would be perfect for a girlfriend, neighbour, female relative or yourself…;)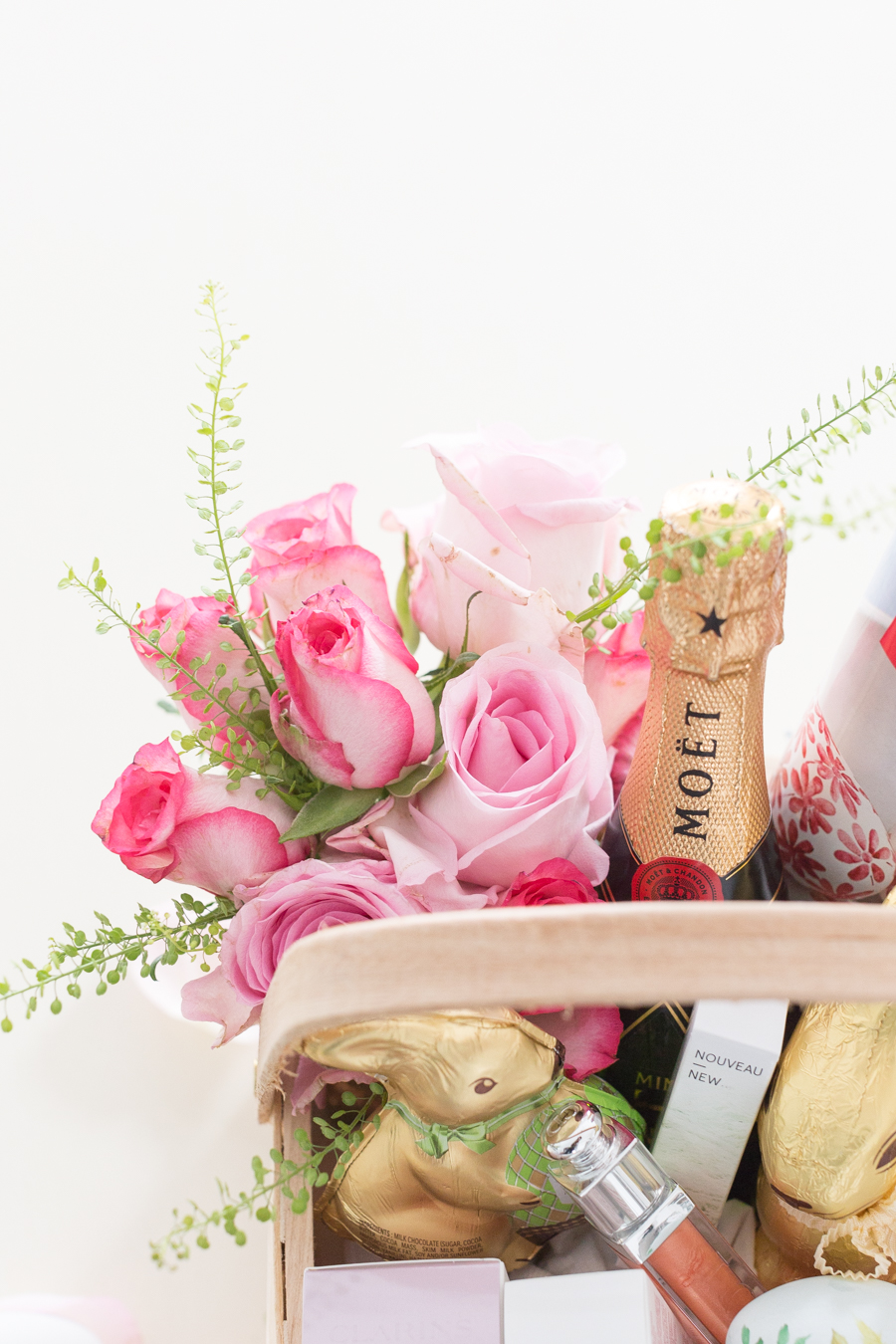 Some pretty flowers, champagne, nail polish, face creams and of course, chocolate bunnies.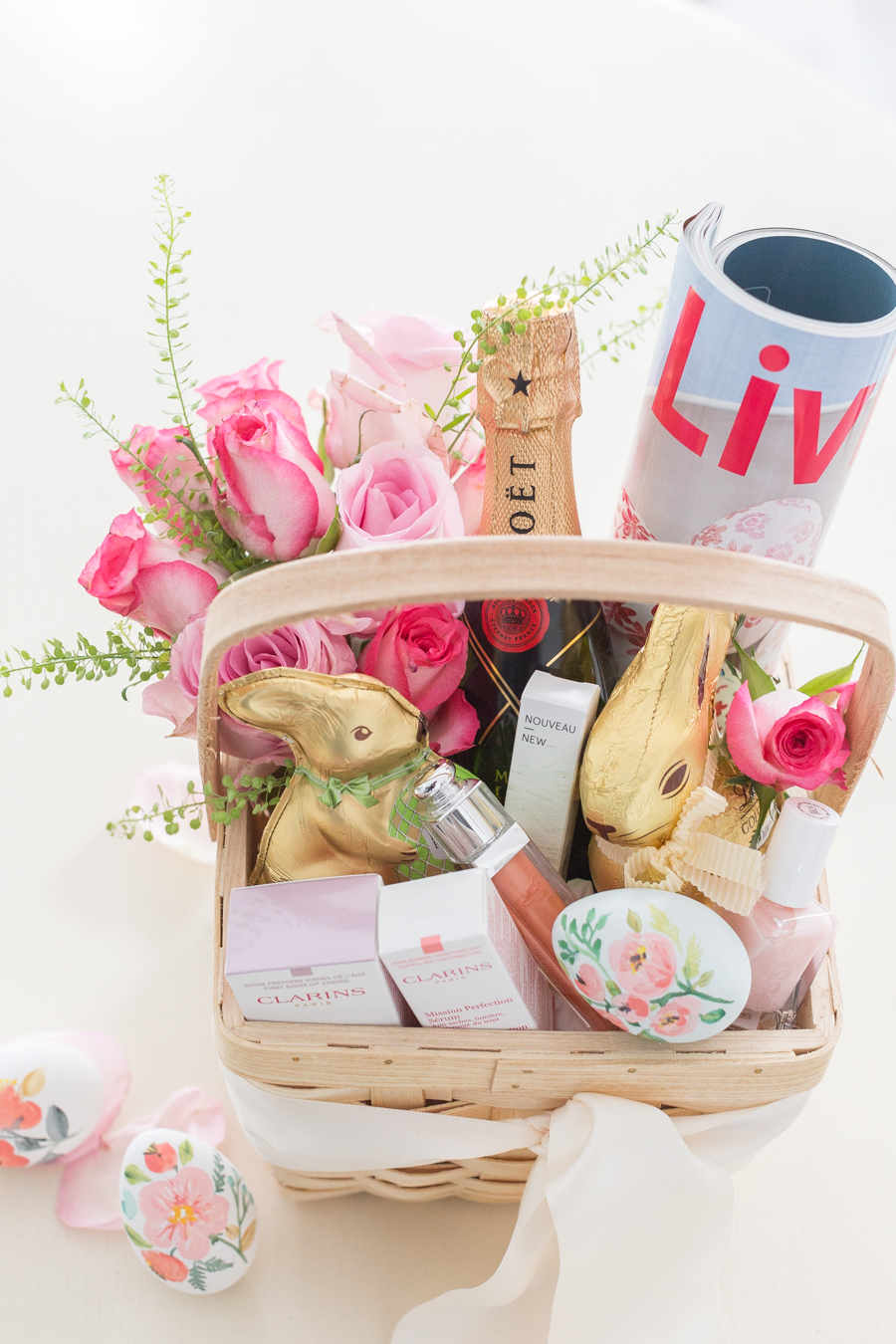 And a spring magazine for some light reading 🙂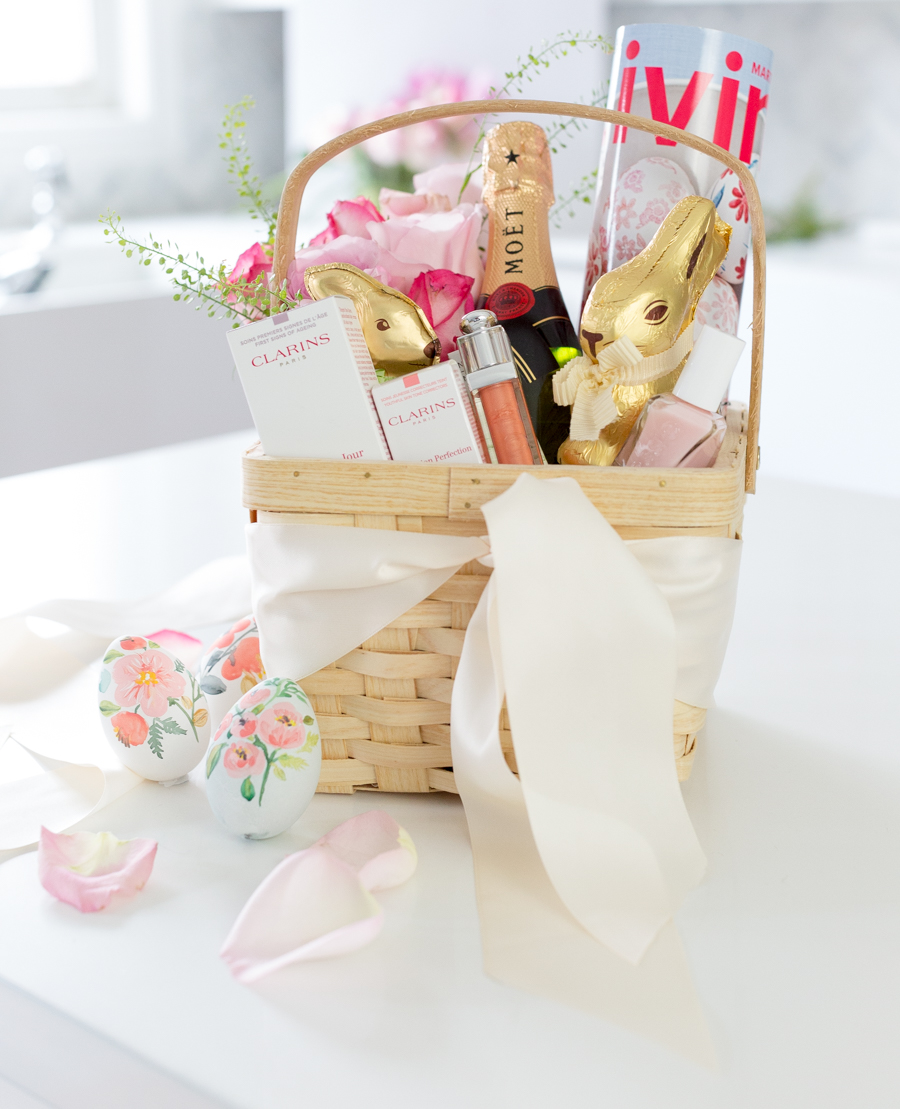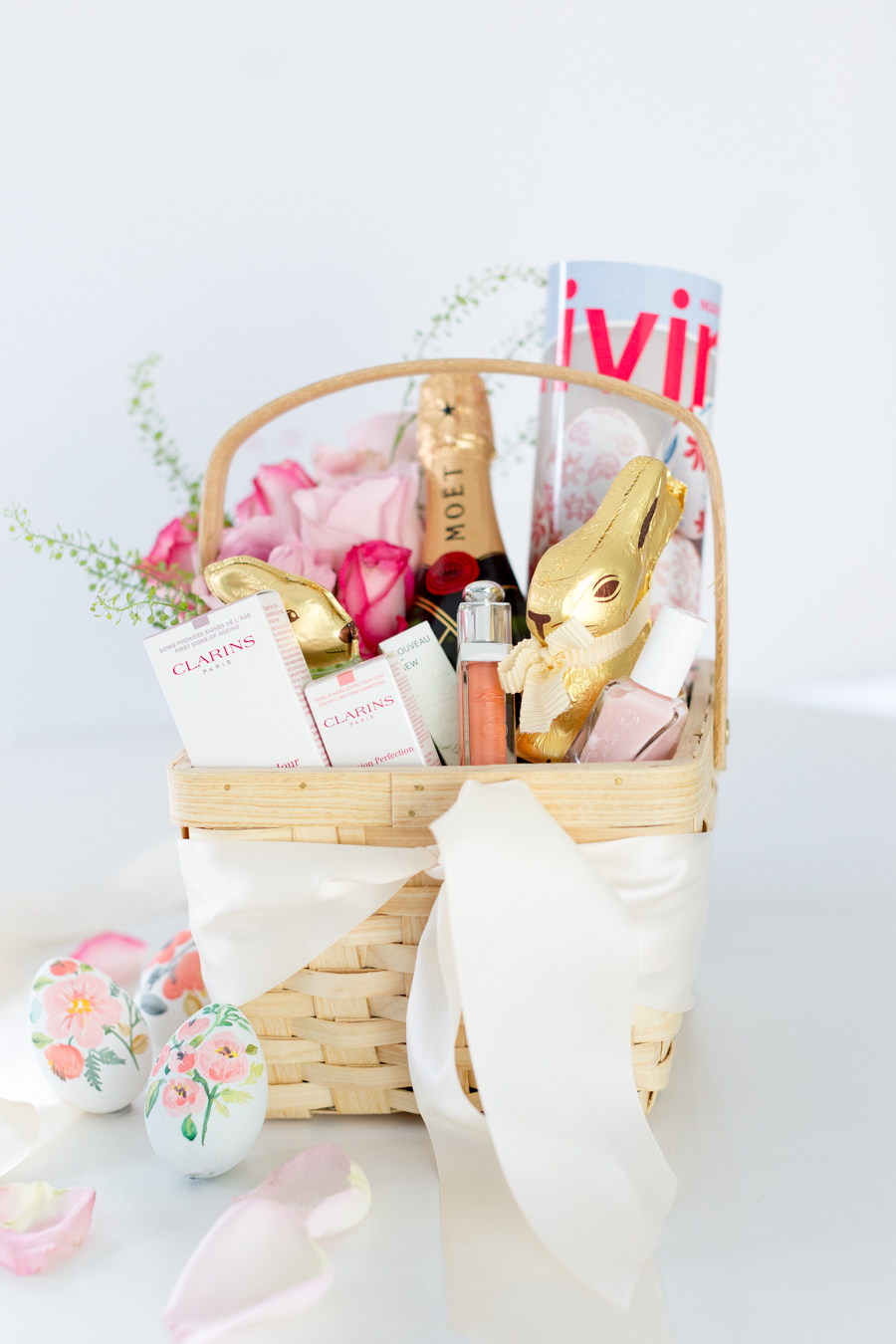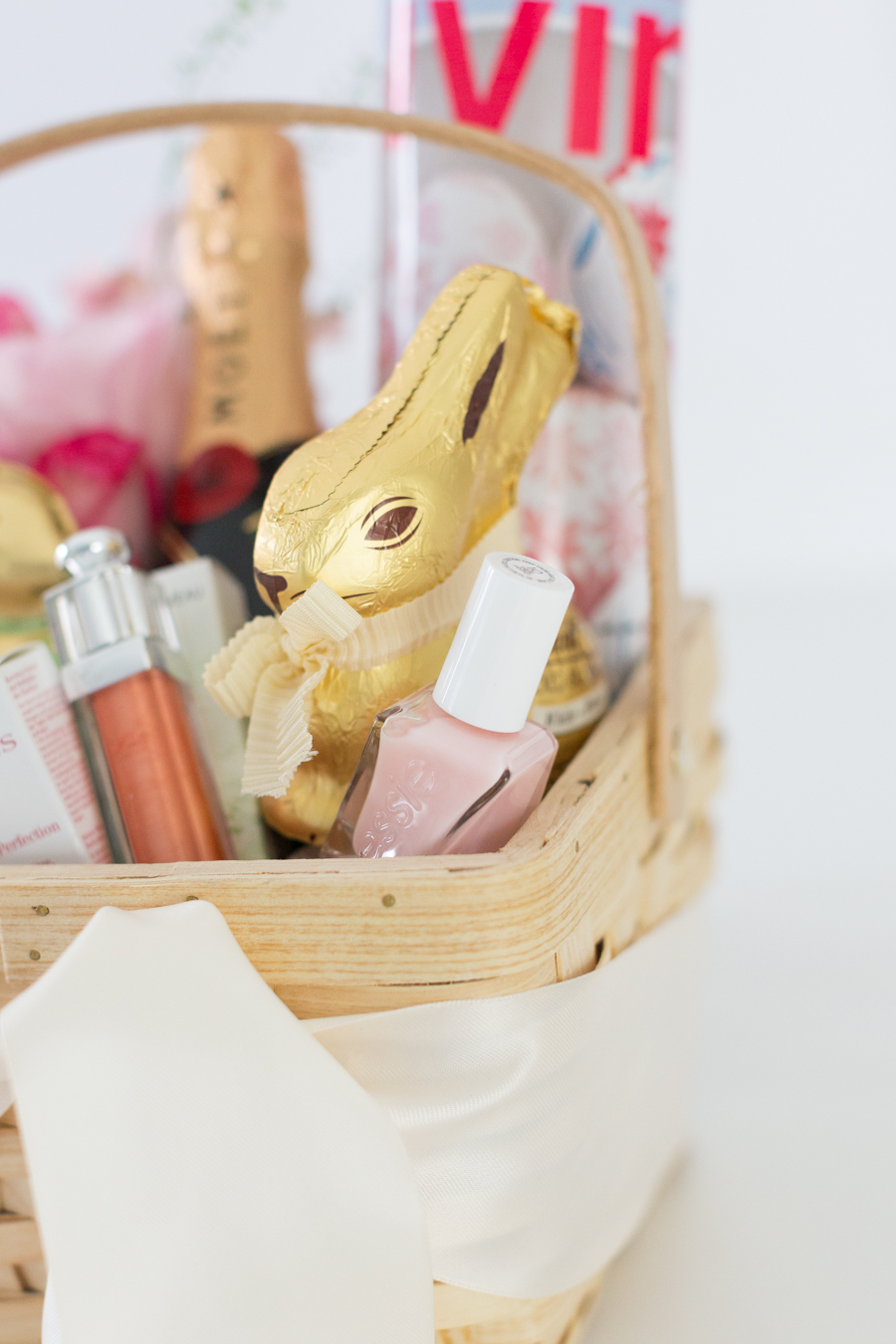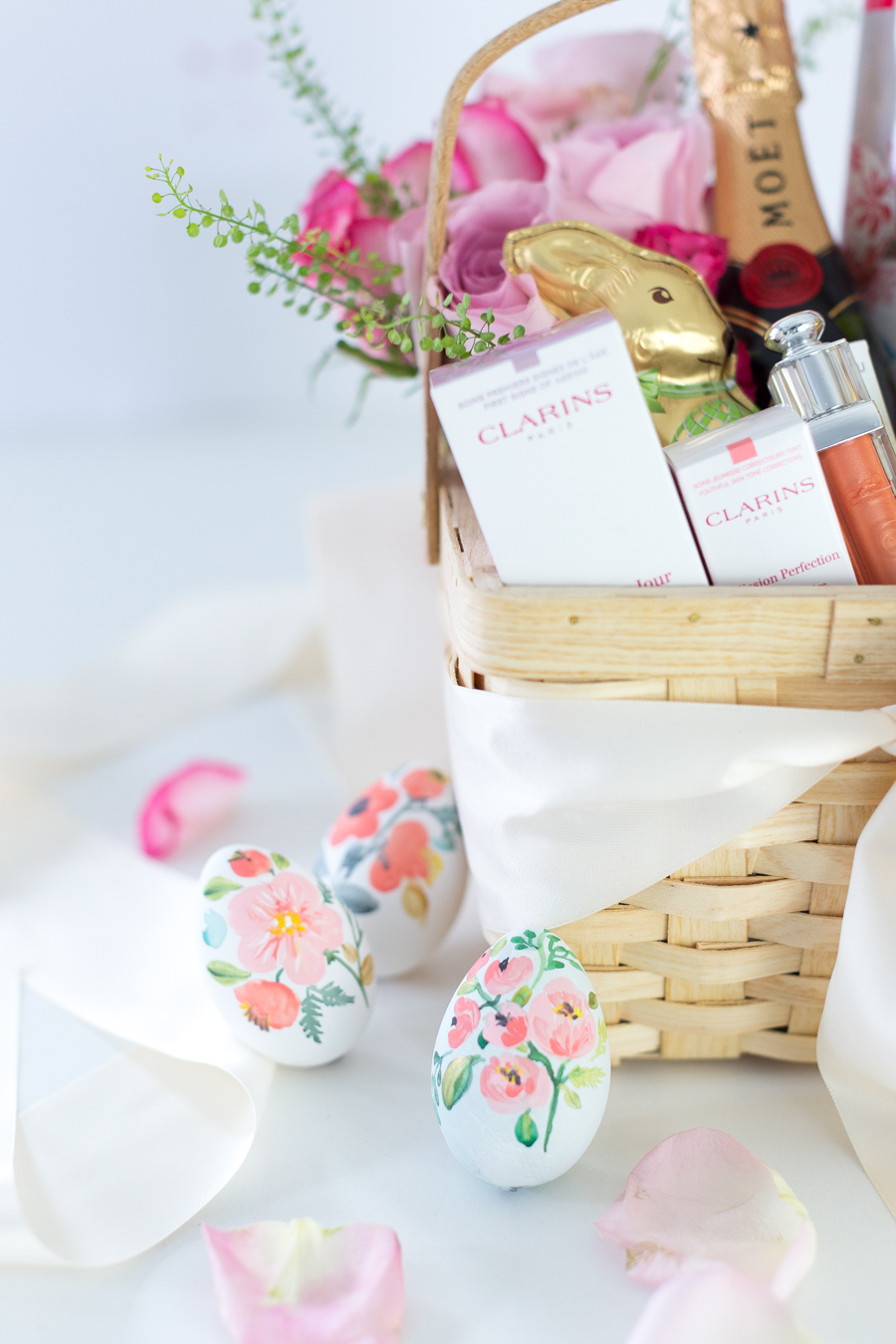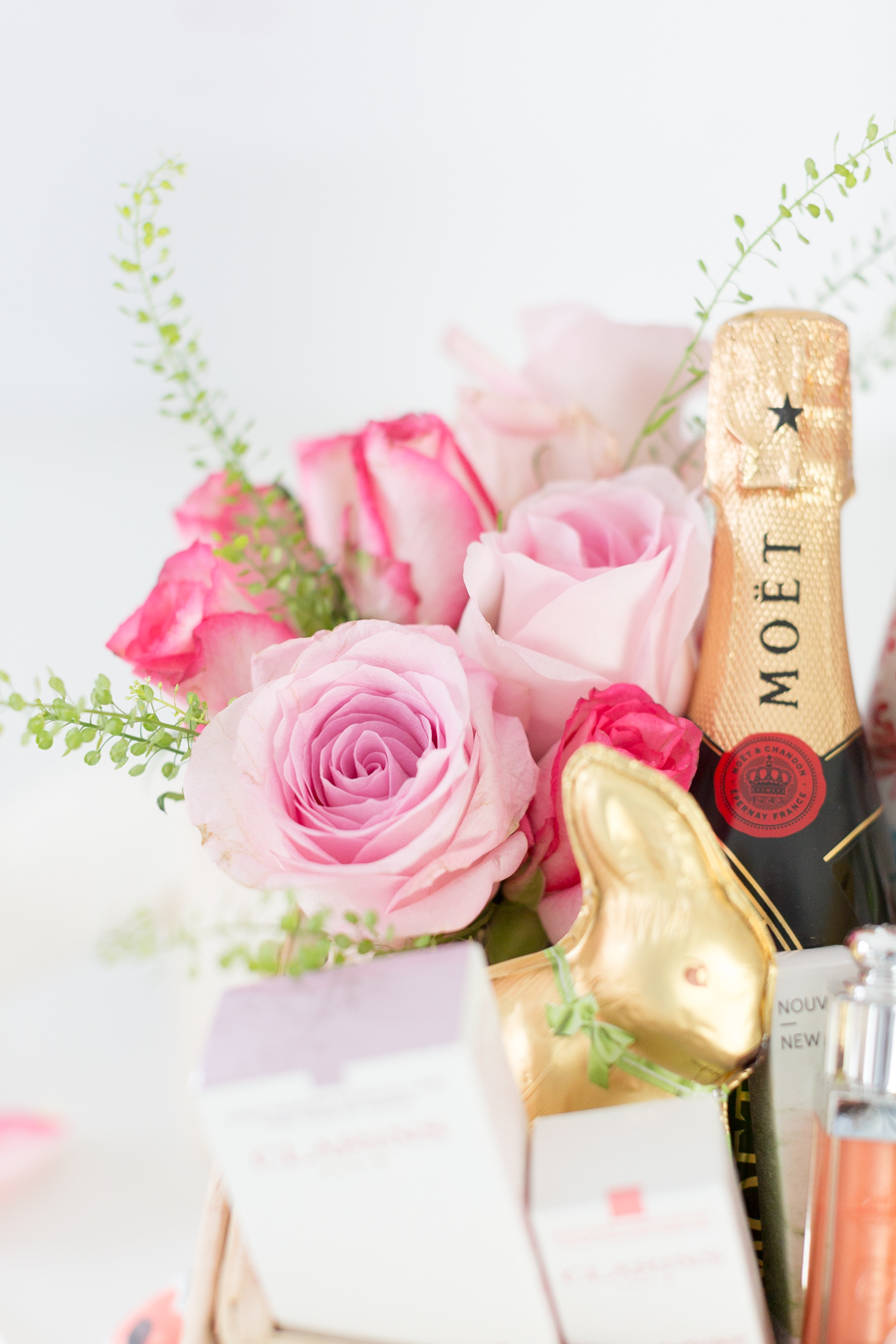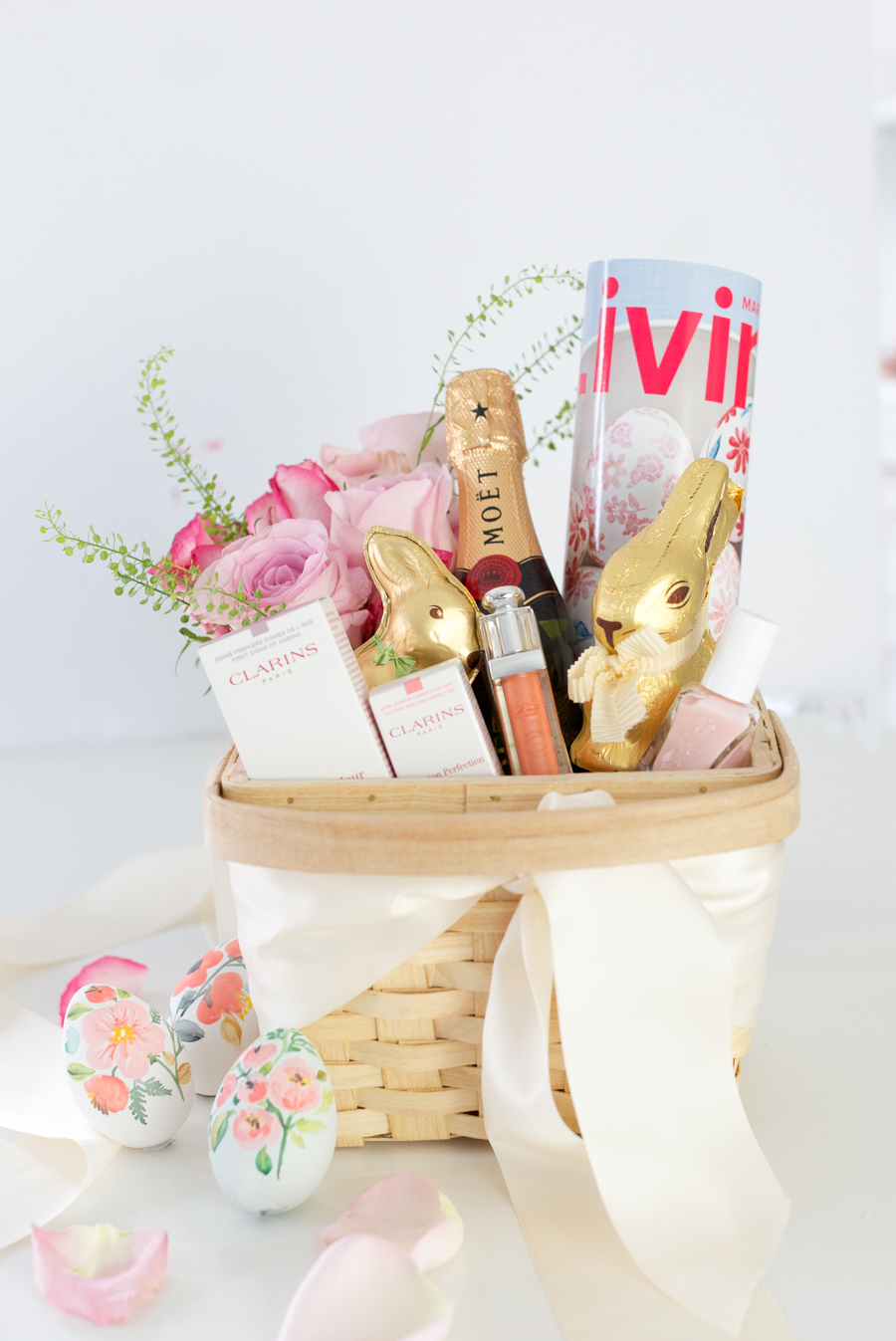 Just something fun and whimsical, because why not?
Thank you so much for stopping by today friends.
See you soon…xo