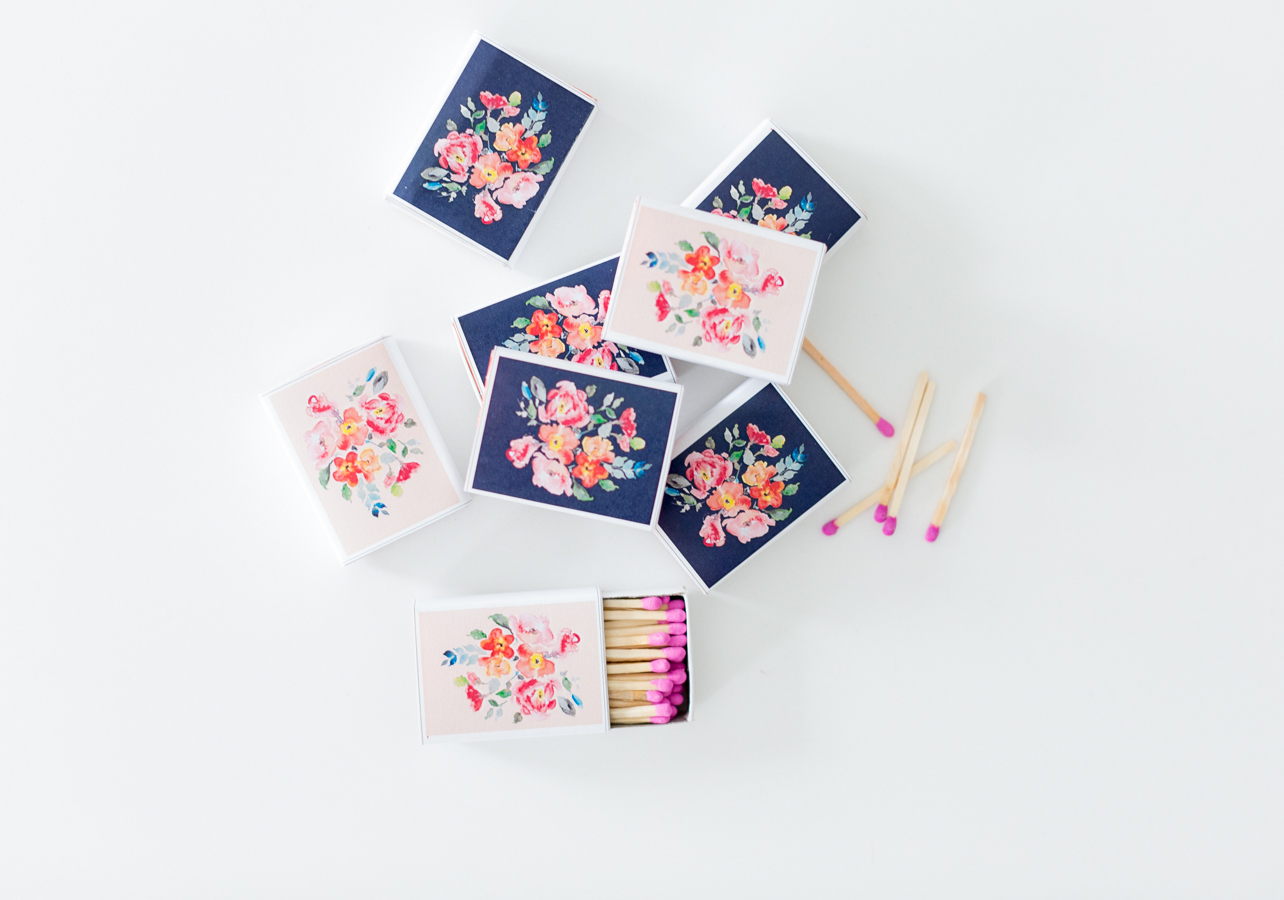 Hello, friends! While the potatoes are boiling, chicken is grilling, a friendly debate over what type of vegetables we should have is ongoing and the t.v. is playing in the background, I'm trying to finish this post.
We had a snow day today and even though the kiddies just went back to school on Monday, it was so nice to have everyone home today. There is something so comforting about watching the little snowflakes dance outside your window in the comfort of home.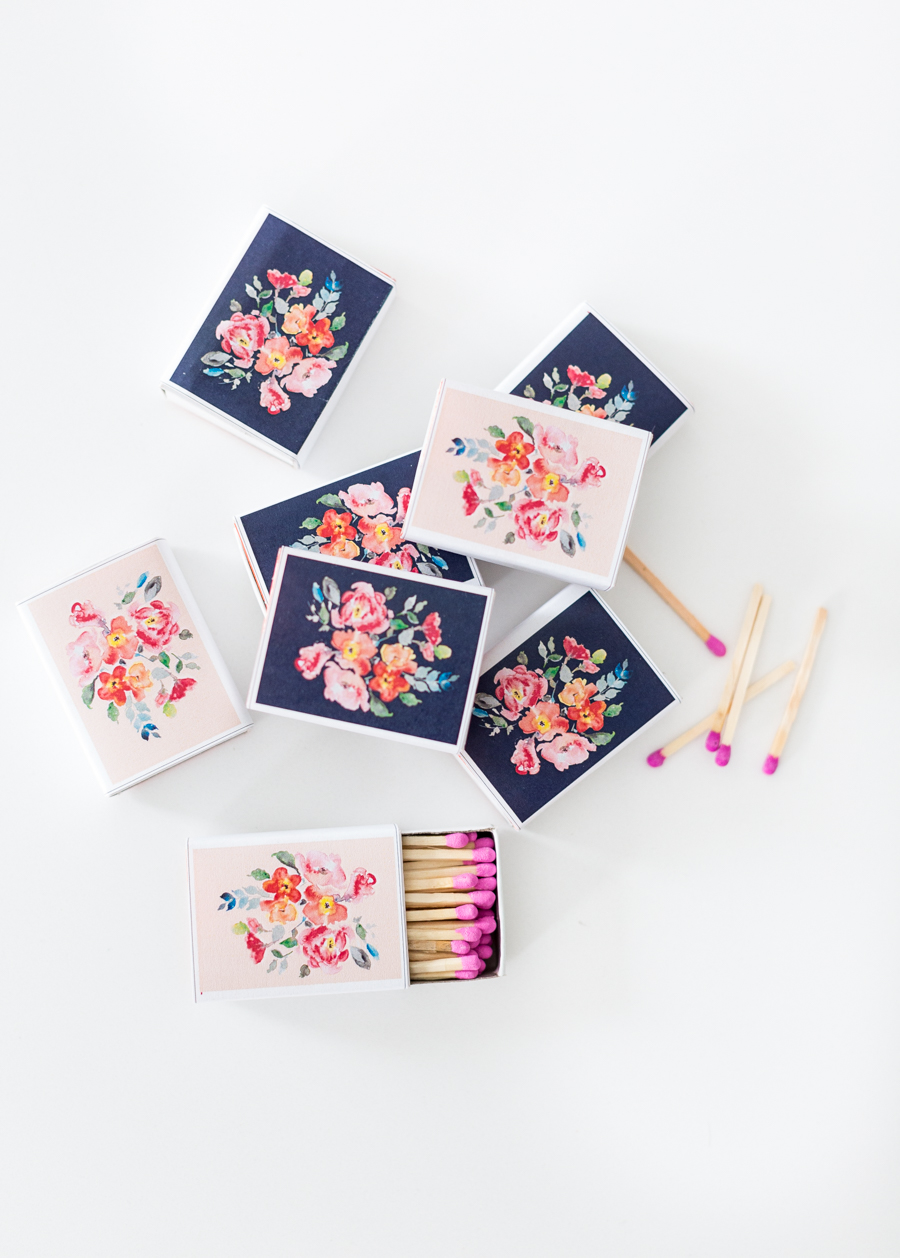 Anyway, I don't think this post will 'break the internet' but the other day, I made these sweet matchbox wrappers so I could display my matches out in the open and I thought I would share them with you.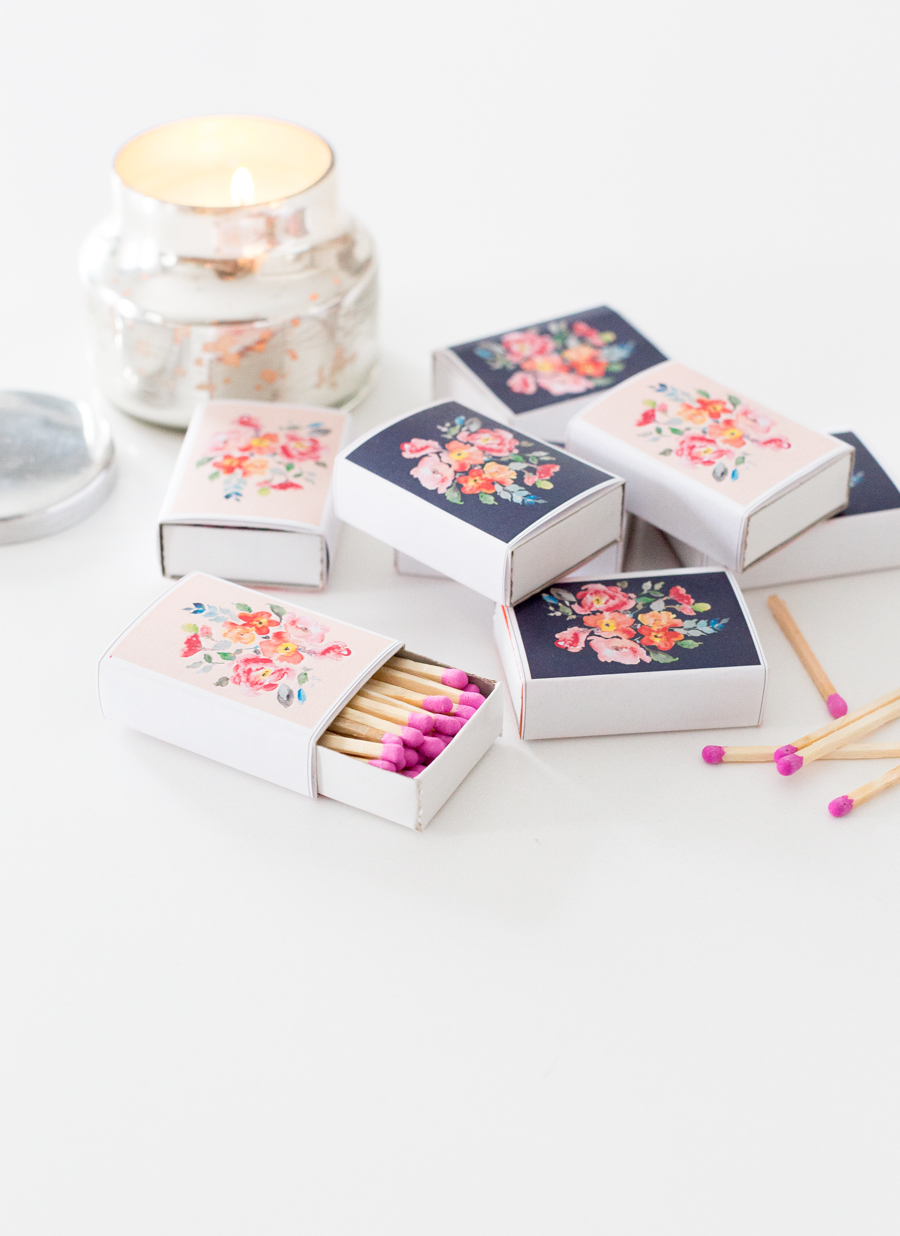 Just right click on the design you want and save onto your desktop. Print, cut it out and use a piece of tape to secure in place. 🙂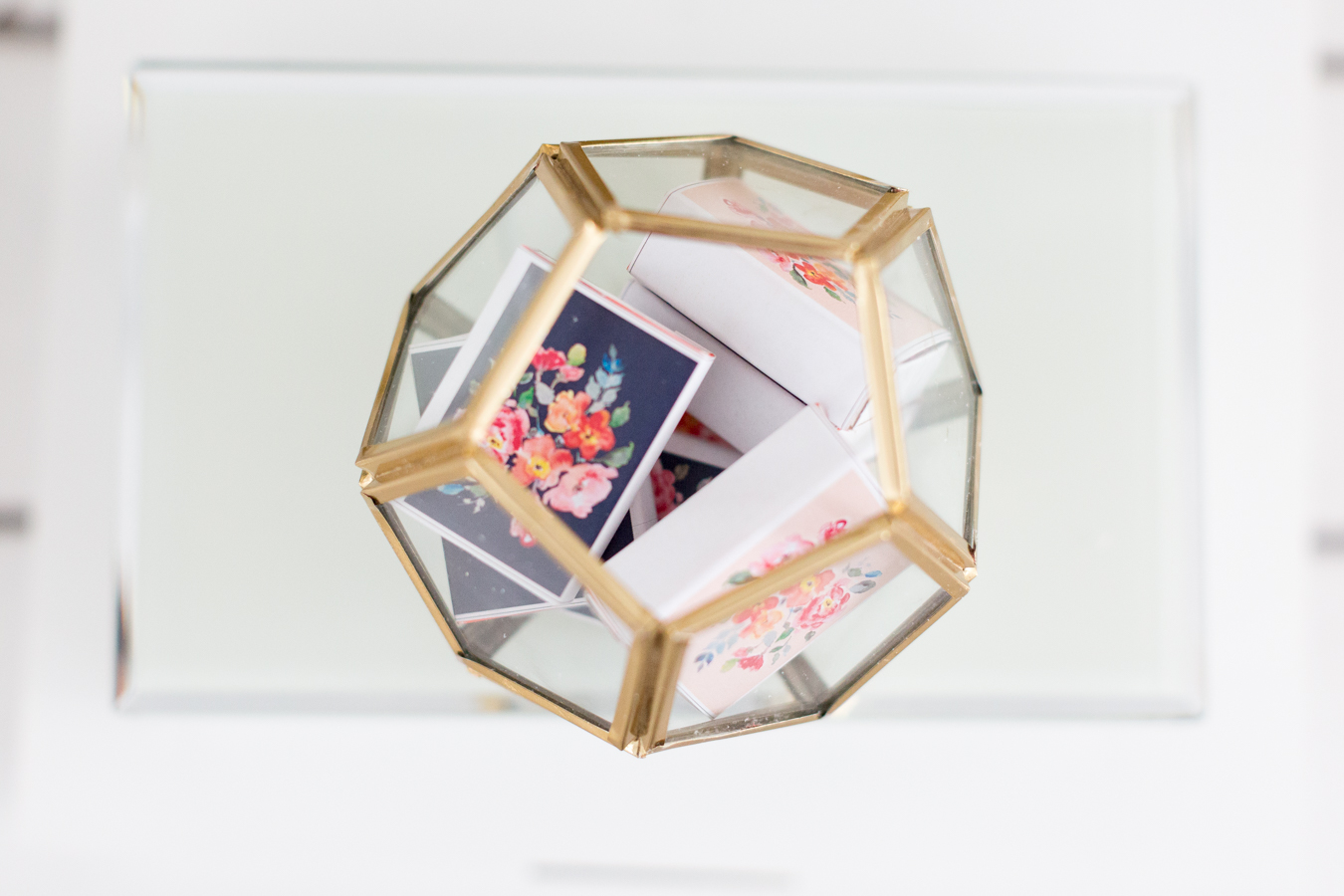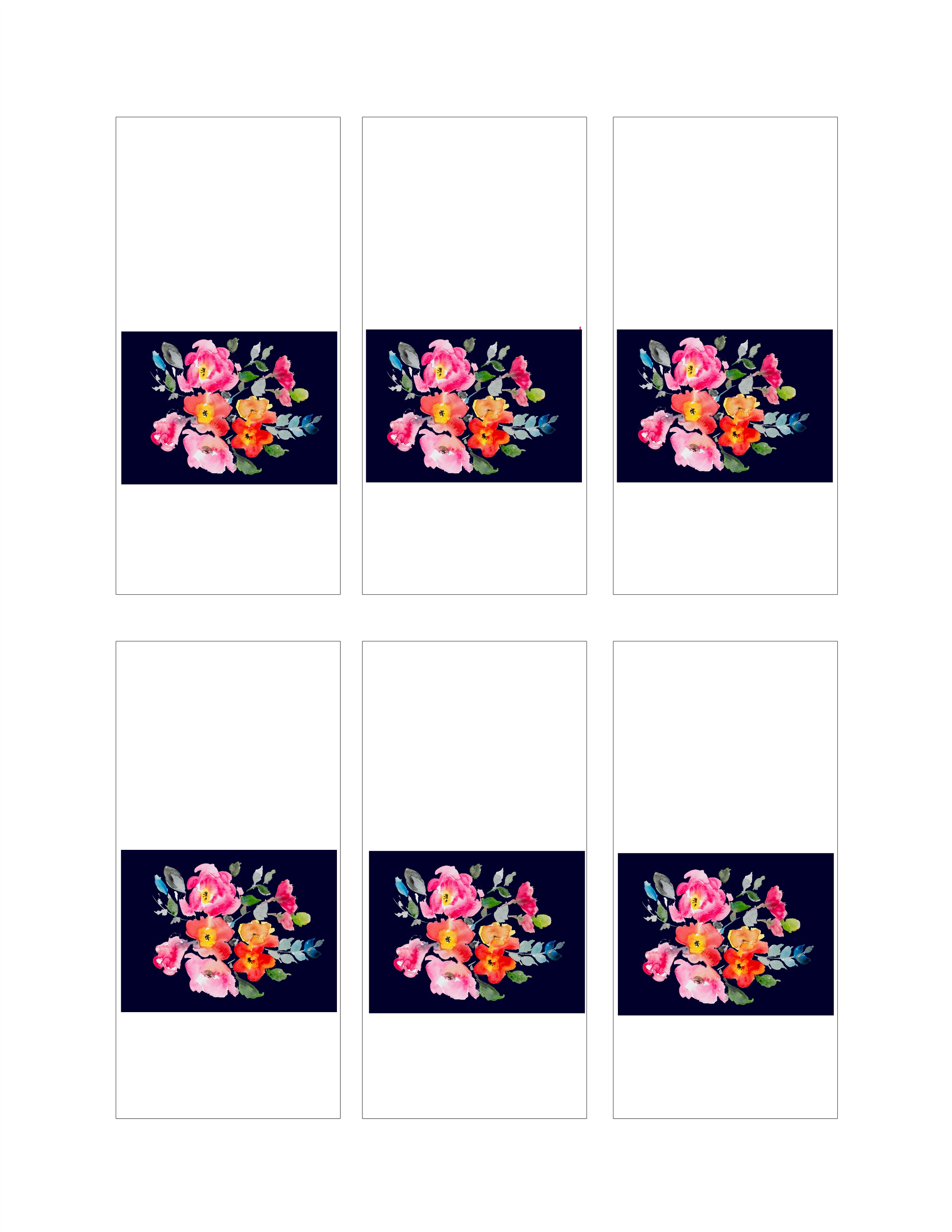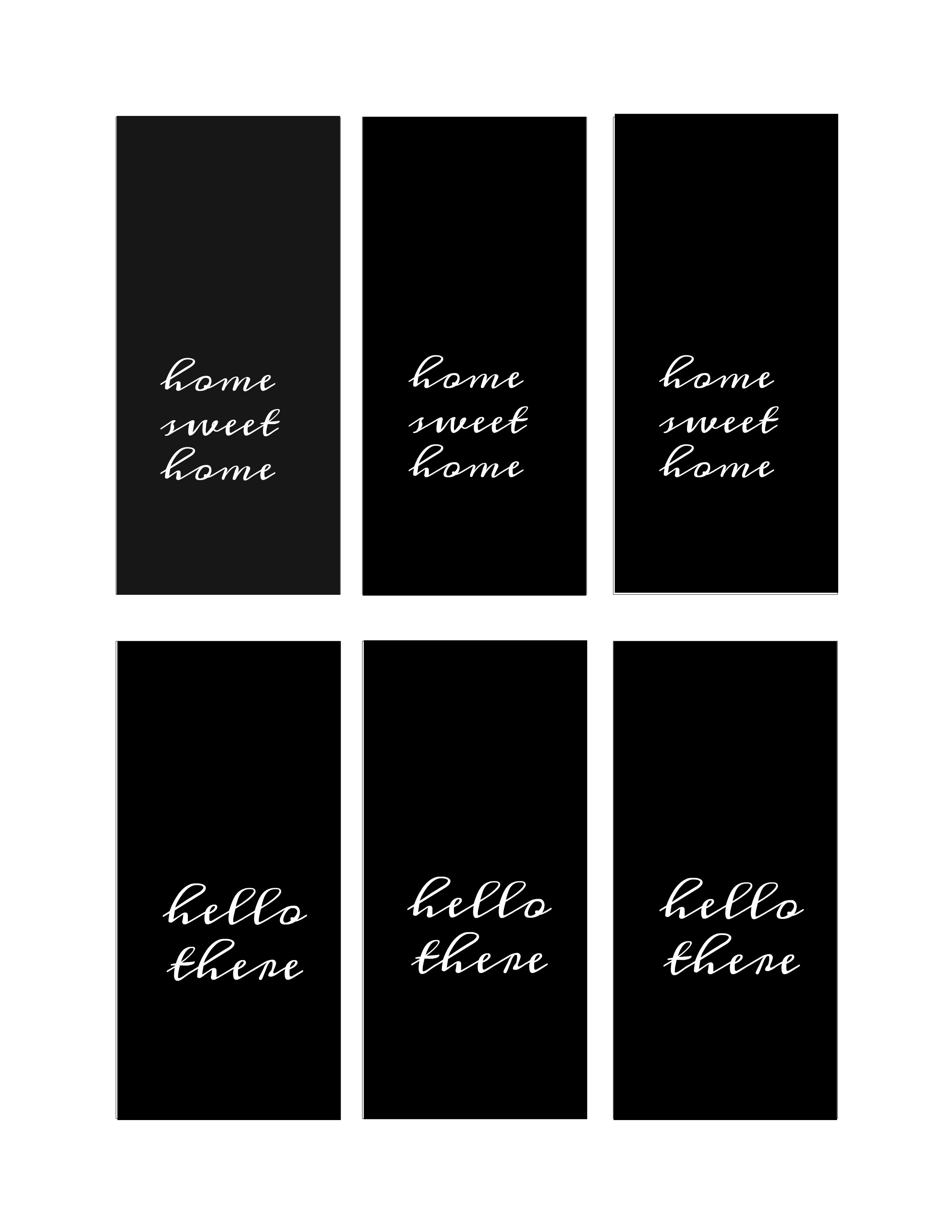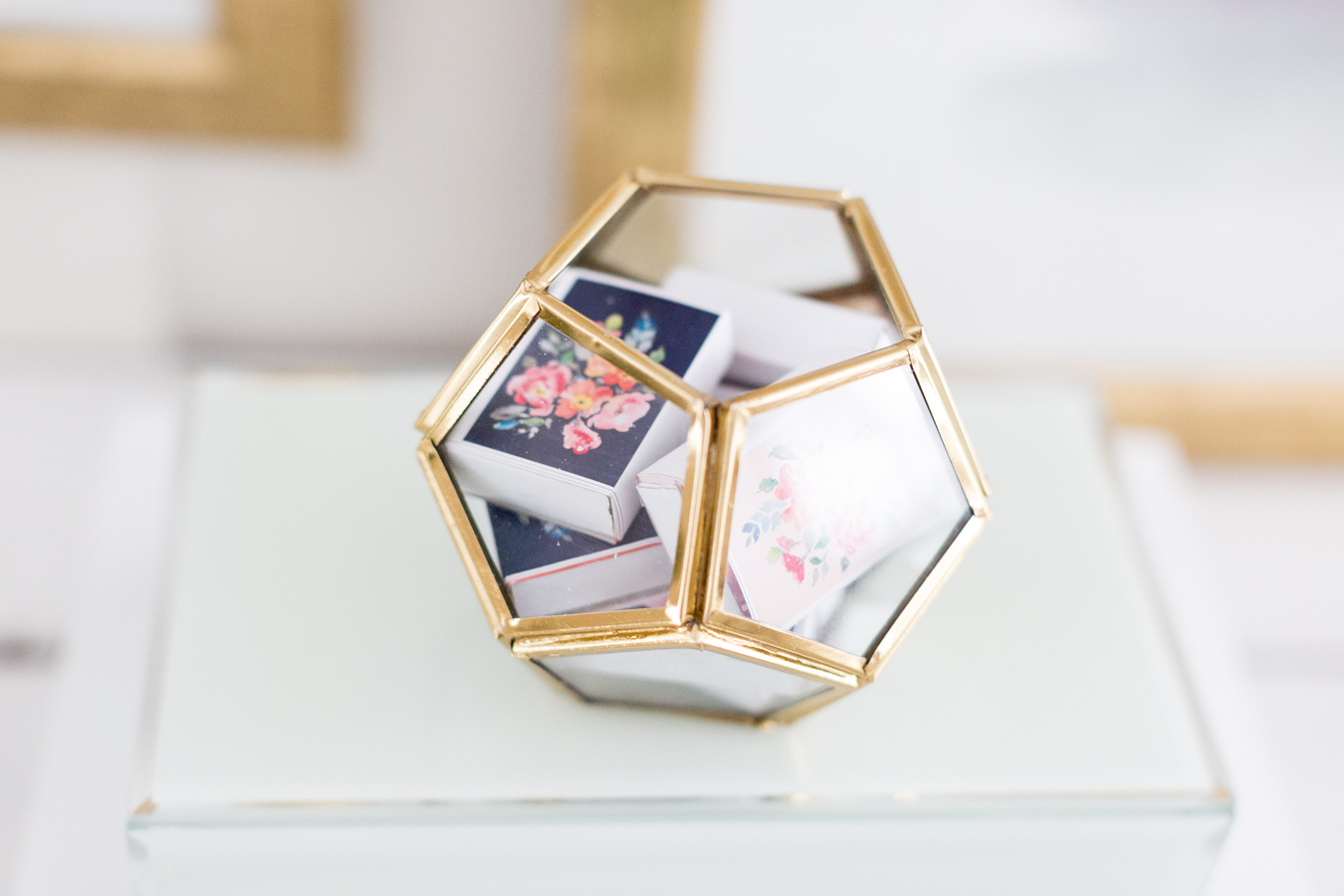 It's the little things, right?
I also wanted to take a moment and say thank you for all of your sweet comments and encouragement from yesterday's post. I realize that we're all busy, so you taking the time to stop by and leave a little bit of you behind, means so much.
I have a couple of things on my 'to do' list, but I'm feeling lazy about driving to pick up supplies, so we'll see how today goes in terms of productivity.
Whatever you're up to, I hope you have a beautiful day!
much love,