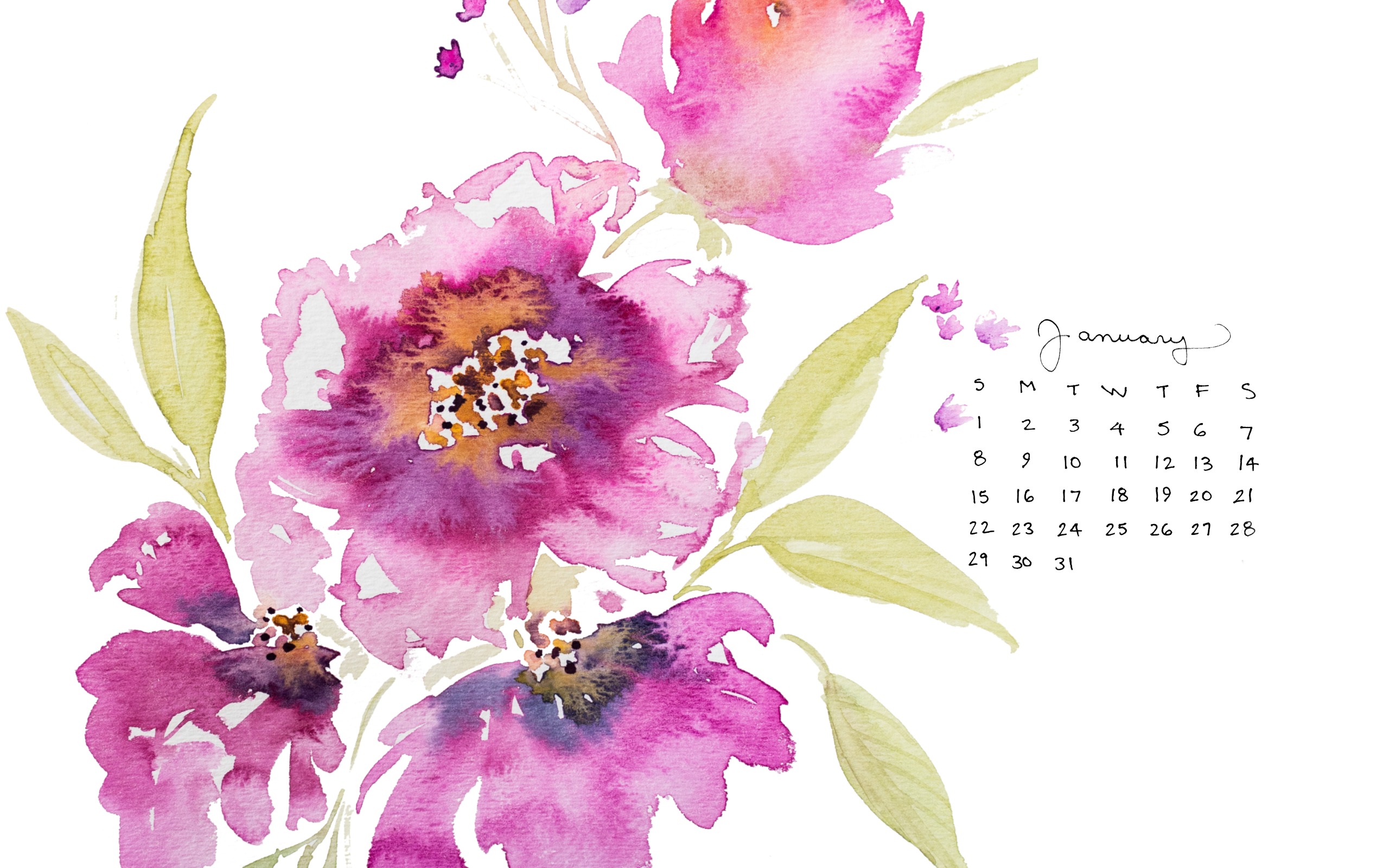 Hello sweet friends. I hope you had a nice weekend. It's Sunday evening and the last official day of our winter break. It was so nice to be able to spend some down time.
We stayed up way too late and slept in everyday so I know tomorrow's alarm will be painful but I'm looking forward to a having a little routine back into our lives and the opportunity to create and hopefully inspire you along the way.
I wanted to offer you a little gift and I hope you enjoy January's desktop calendar . Please go HERE to download your favourite color and preferred size.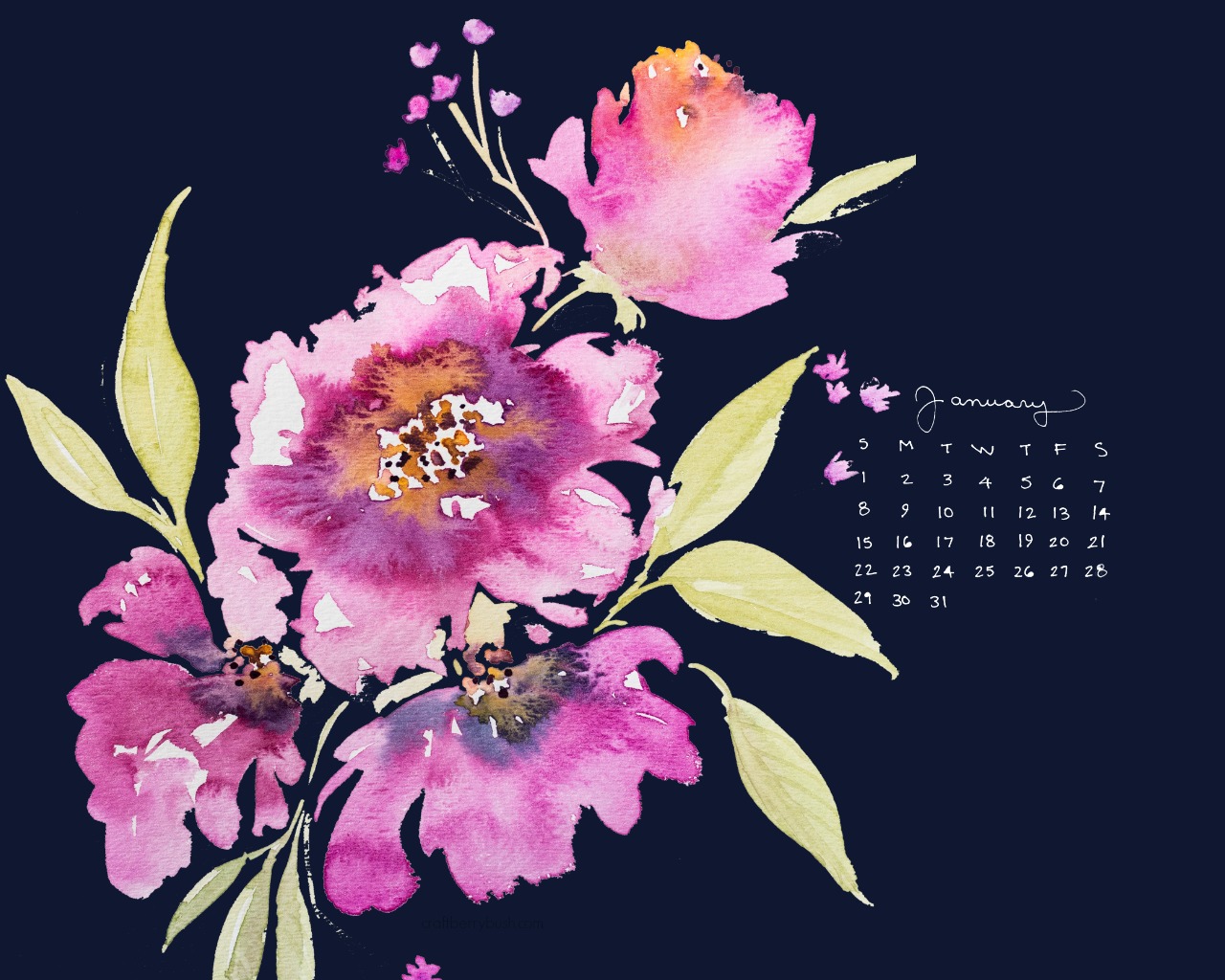 Please be mindful that these are for personal use only. Do not alter in anyway.
I truly enjoy offering these free printables to you and unfortunately, I had several copyright infringements last year that
have made me second guess my decision to share here because my prints were being mass produced and being sold online without my consent.
But I also know that being able to give you these simple gifts brings me joy and I want to continue.
So I hope you enjoy it!
Thank you so much for stopping by. See you soon.
much love,