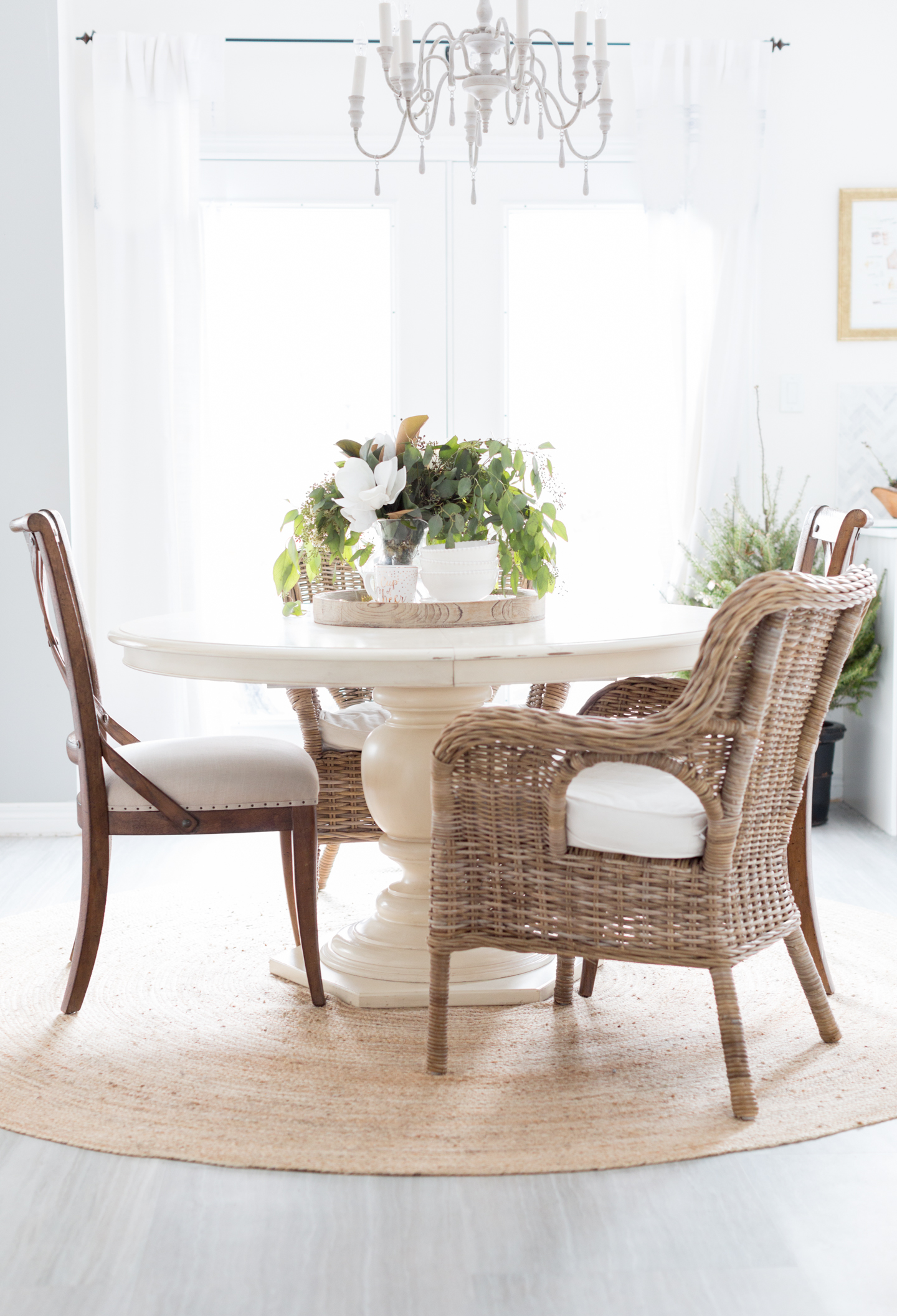 Hello friends and happy Friday. I've been enjoying our time off with my family and even though I'm dreading Monday, I'm looking forward to getting back to creating.
A new year gives us the opportunity to look back and reflect on those things we did right and equally those things we would love to improve upon. There were so many great highlights this year and I'm so grateful for the many blessings.
Some of my friends and I thought it would be fun to share with you our favourite post of 2016 and plans for 2017.
It's always hard to choose just one project because I truly take pride and joy in what I do and I hope that with each post you have found some inspiration.
However, without a doubt our kitchen makeover is my favourite post of 2016.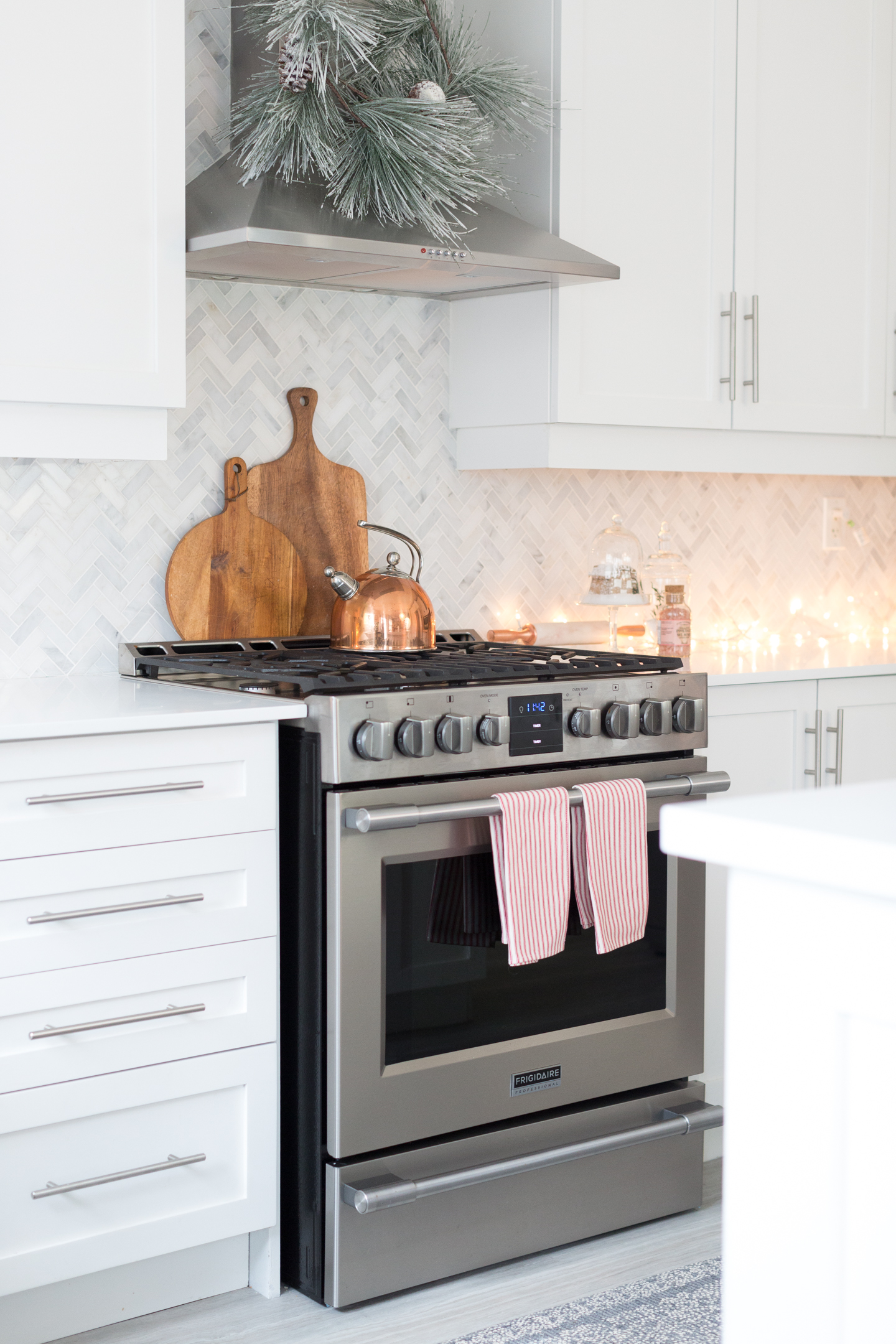 I feel that this post was about 8 years in the making and therefore, it deserves all the attention.   You can see all the details including the before HERE.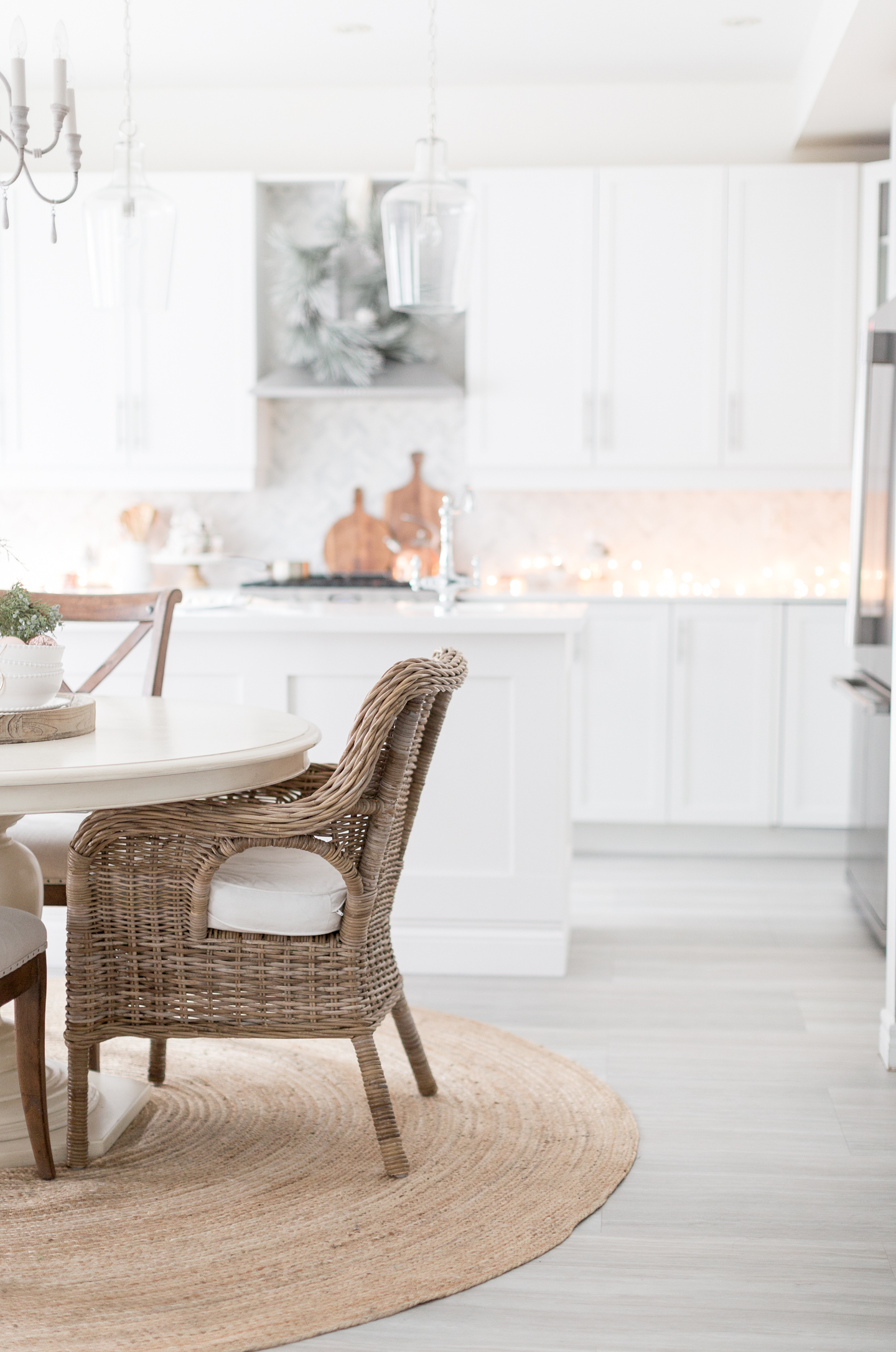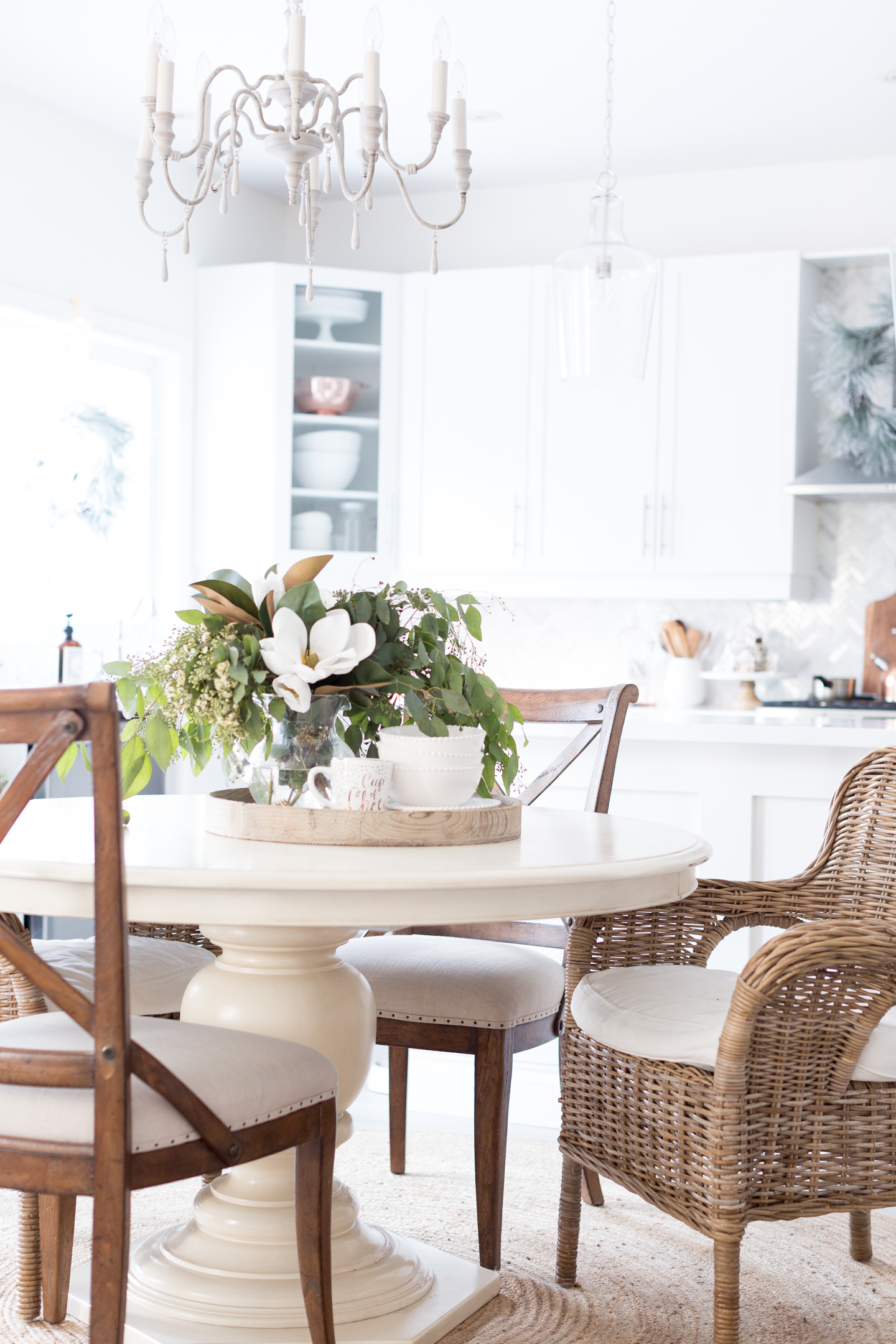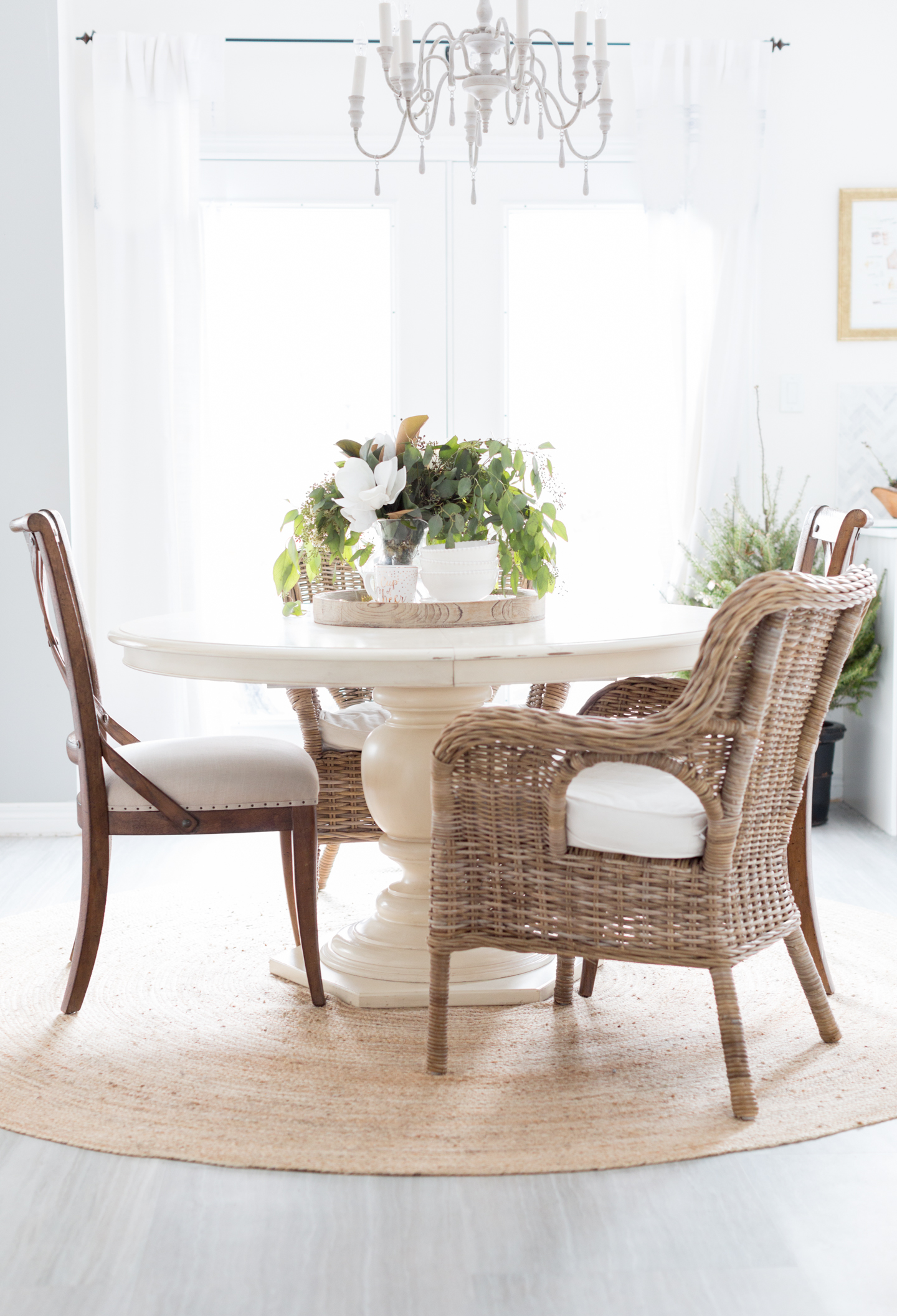 I'm enjoying this space so much and I look forward to creating memories with my family around this table.  Each day as I come down the stairs and I'm greeted by this space I am so grateful and my heart smiles.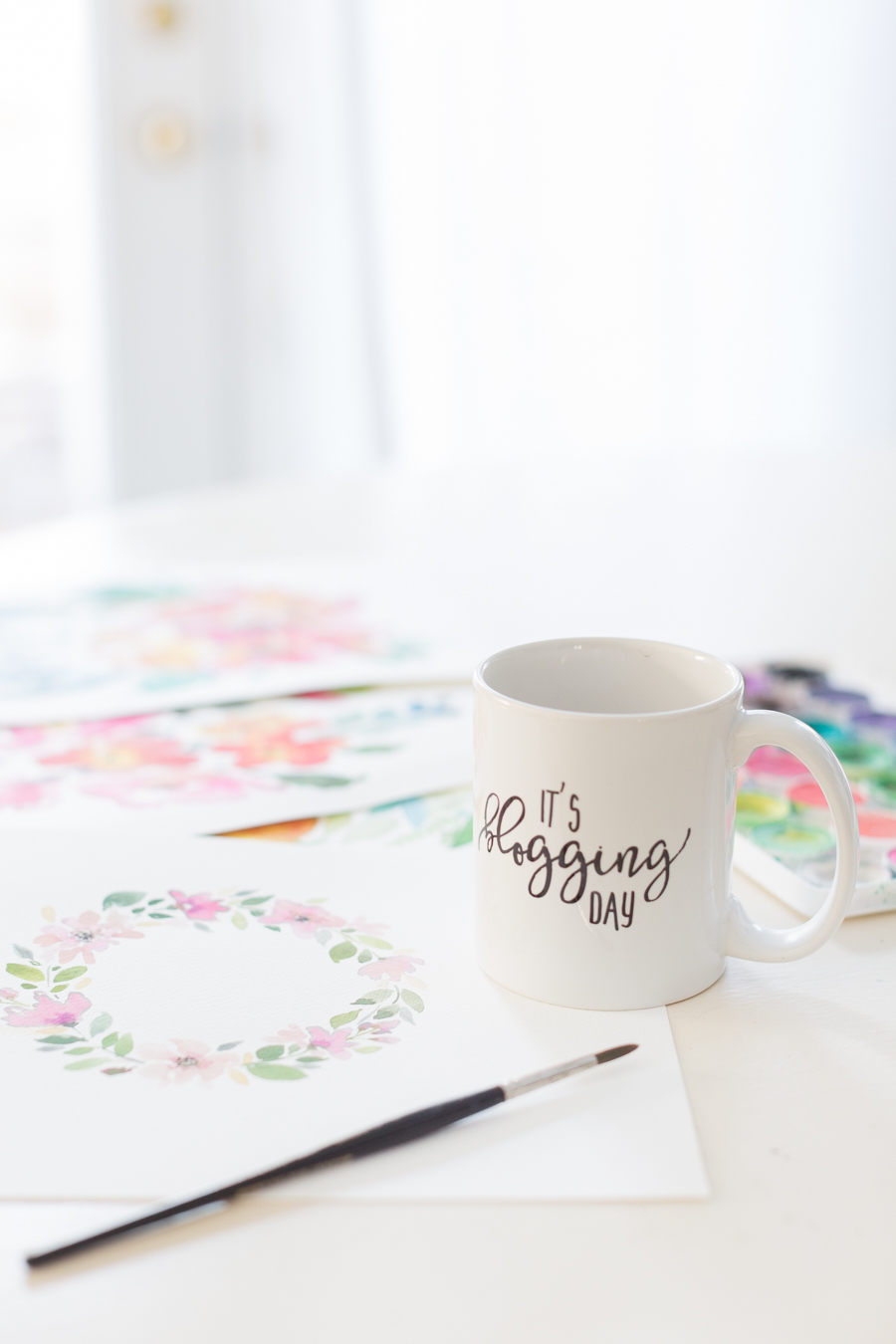 I have been spending a lot of my 'free' time painting on this table as I have some really amazing things coming for 2017.
This new adventure is a dream come true for me and I can't wait to share it all with you.
I truly believe in my heart that without your love and encouragement, I would not be where I am today. Each one of your comments and sweet words have pushed me and given me the confidence to move forward and pursue this little dream of mine. So from the bottom of my heart – THANK YOU.
It is my hope that as we enter the new year, I am able to also give return all the love, encouragement and inspiration you have given me.
With so much love,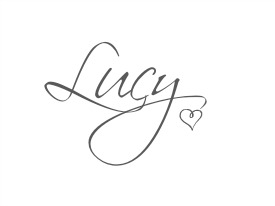 I can't wait to see what my friends' favourite posts of 2016 were below
Ella Claire | City Farmhouse | French Country Cottage | Miss Mustard Seed
My Sweet Savannah | Craftberry Bush | Rooms for Rent | Shades of Blue Interiors