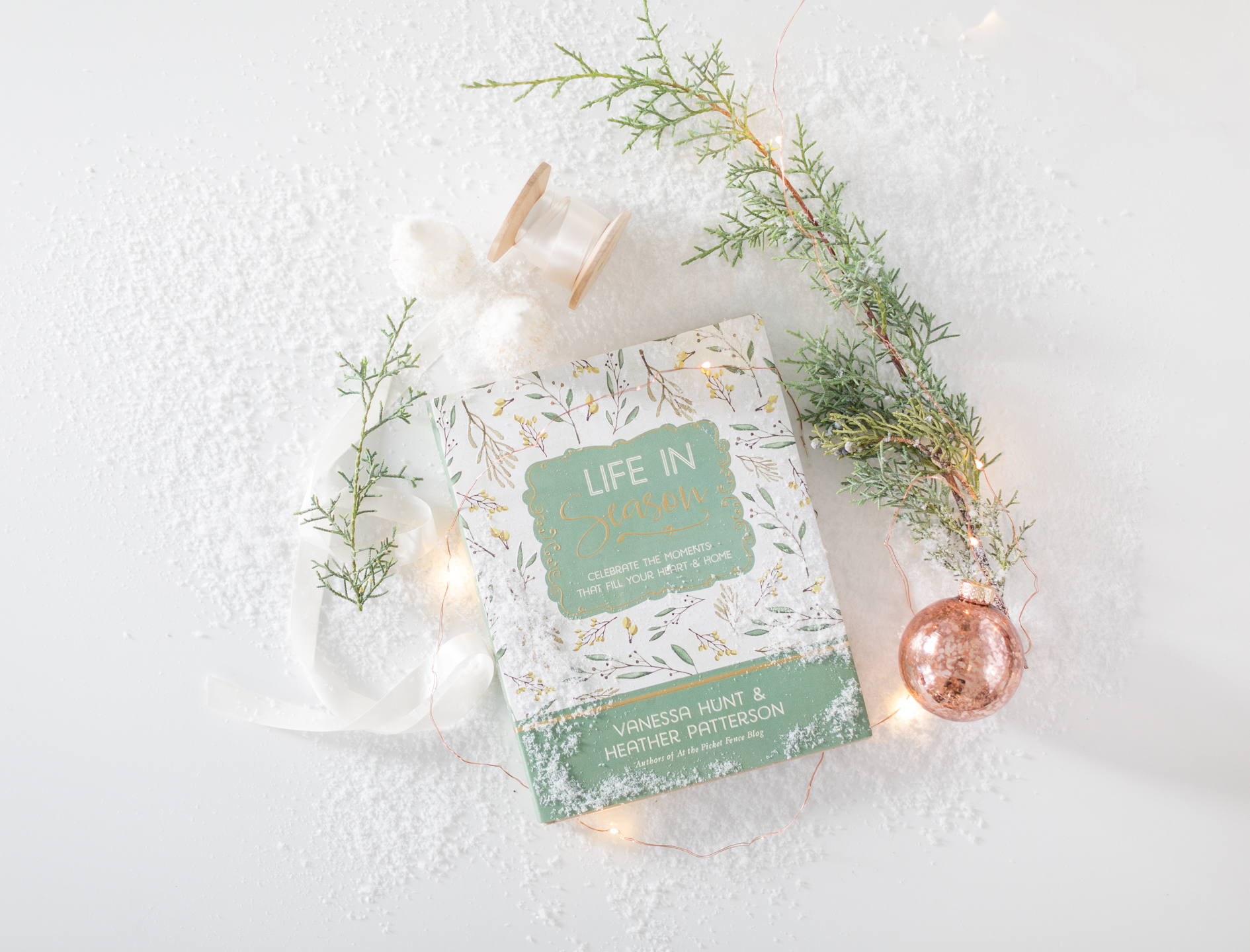 Happy Sunday friends. I sit here early Sunday morning waiting for my son and husband to come down so we can leave to our son's soccer game. Watching him play soccer is one of my greatest joys. Not because my son is extremely skilled or scores a goal every time he plays (though lately this has been happening ) but because when he plays, he plays with so much confidence. He gives it his all but most importantly, he is a gracious player who whether wins or loses, will always have a kind word for his team mates.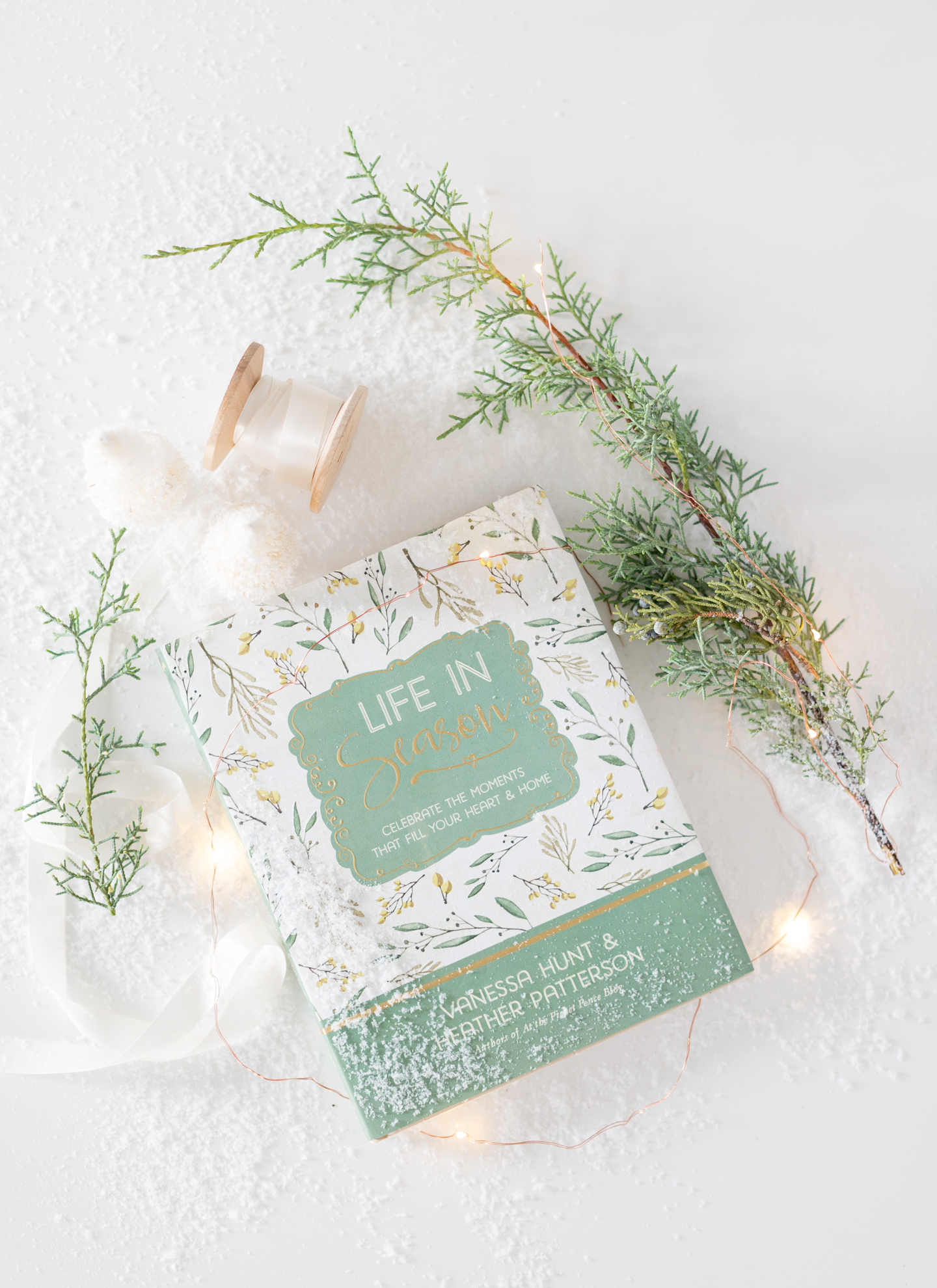 I have always been a hands on mom. Taking them to classes, games, crafting, school trips…etc As the kiddies get older, they often want their own space and sitting down to craft is not necessarily something they enjoy anymore, well not my older boys anyway. That's why Christmas time is such important time for me, not only do we celebrate the birth of our Saviour but it also allows us a break from the everyday. It provides me with that precious time to spend time with family and friends, time that perhaps we haven't had during the regular business of the everyday.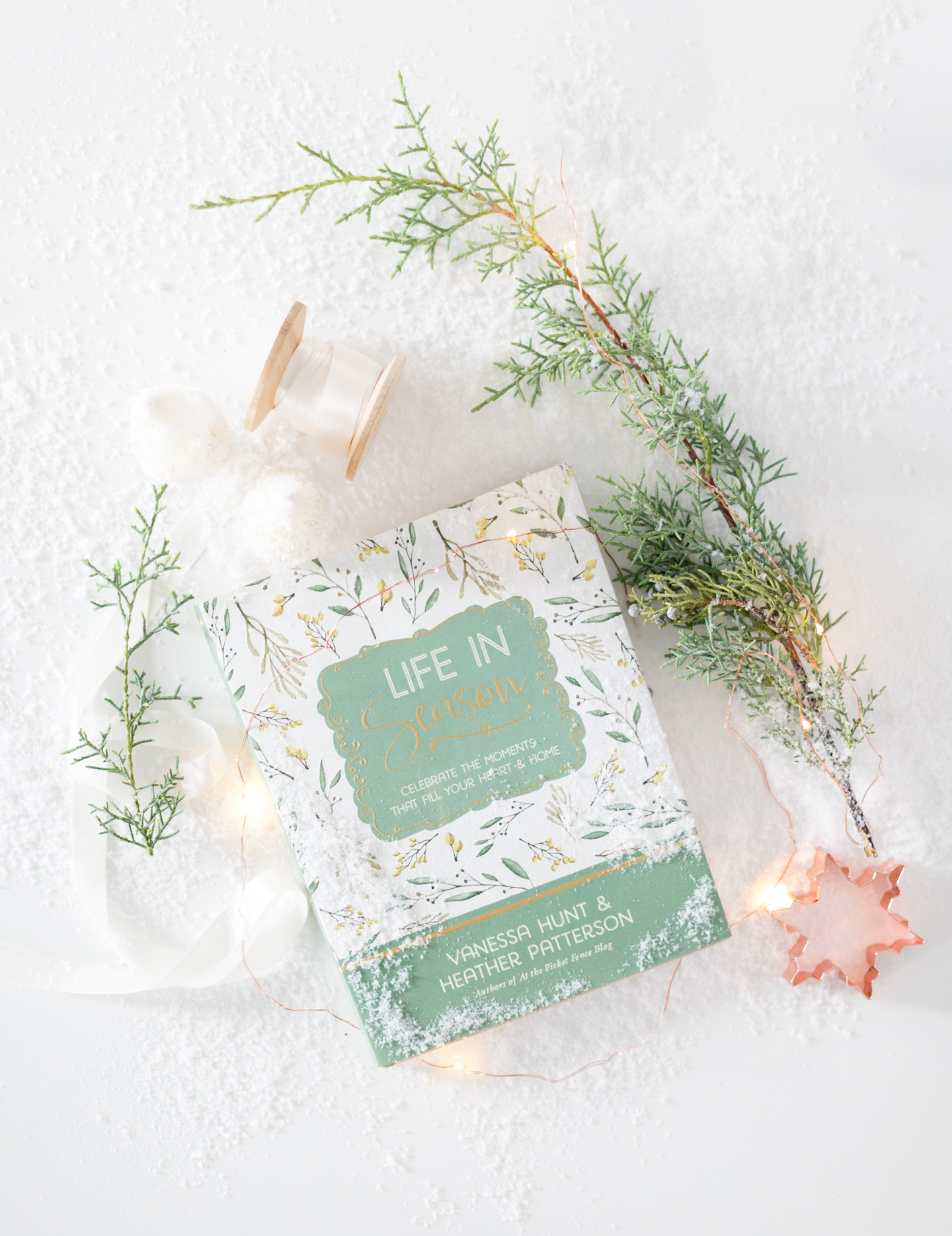 Today I'm so honoured to share with you Life in Season, a new  book by my friends Vanessa Hunt and Heather Patterson from At The Picket Fence where they share their inspiration, struggles, faith, and encouragement. It's a book filled with simple, budget-friendly home decor tips and recipes, all woven throughout Life In Season to help you celebrate the moments that fill your home, heart, and faith.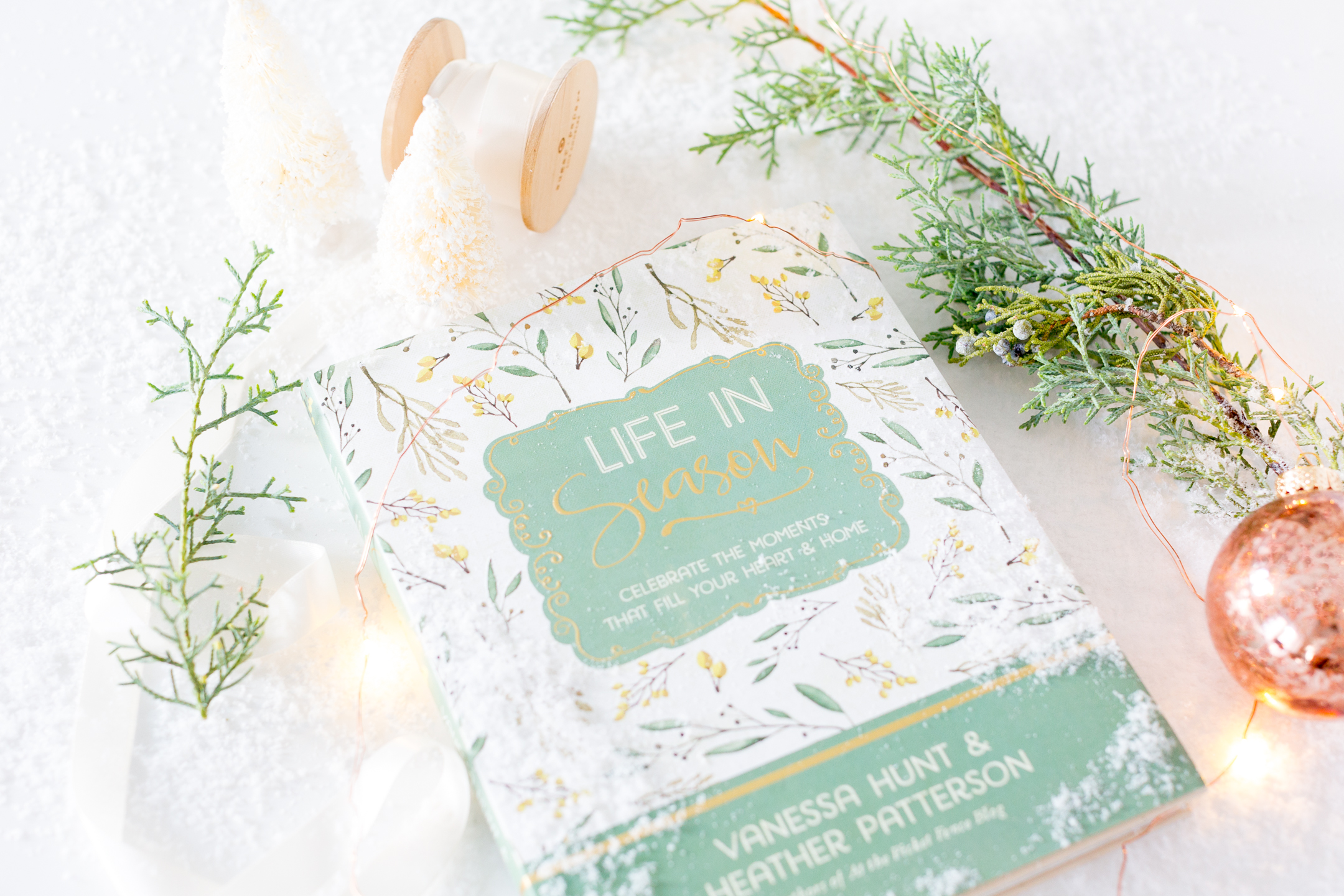 If you are looking for a sweet gift or just want a heartfelt book to cozy up with this winter, this is one you'll turn to again and again all year round.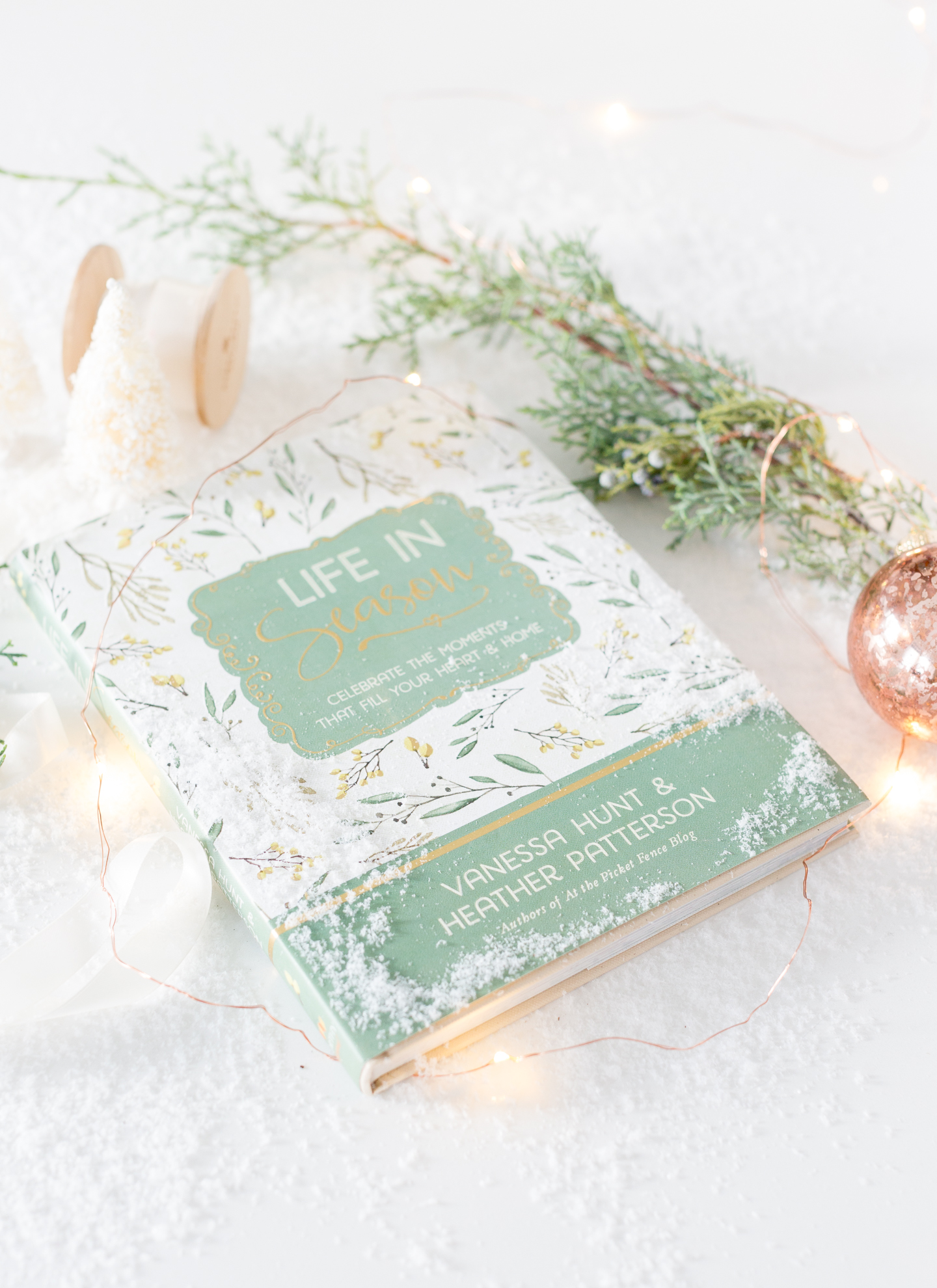 You get your own copy HERE
I hope you have a beautiful rest of the weekend!
much love,