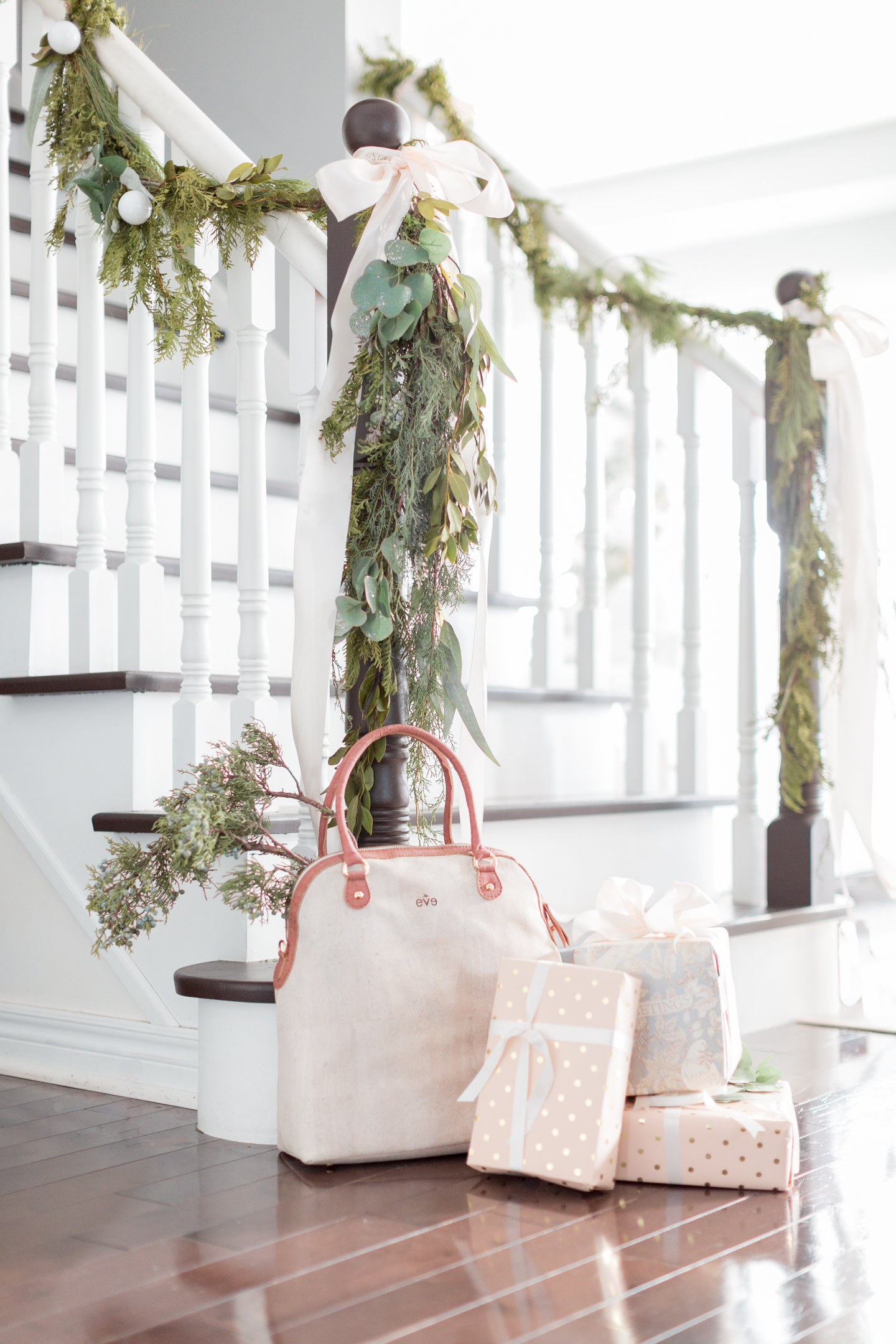 I hope you're enjoying your weekend so far. This weekend has been all bout getting our house ready for our annual Holiday House Walk. You can see last year's here. I'm looking forward to seeing all the beautiful homes in the tour.  It's one of my favourite times to catch up and visit so many blogs I adore.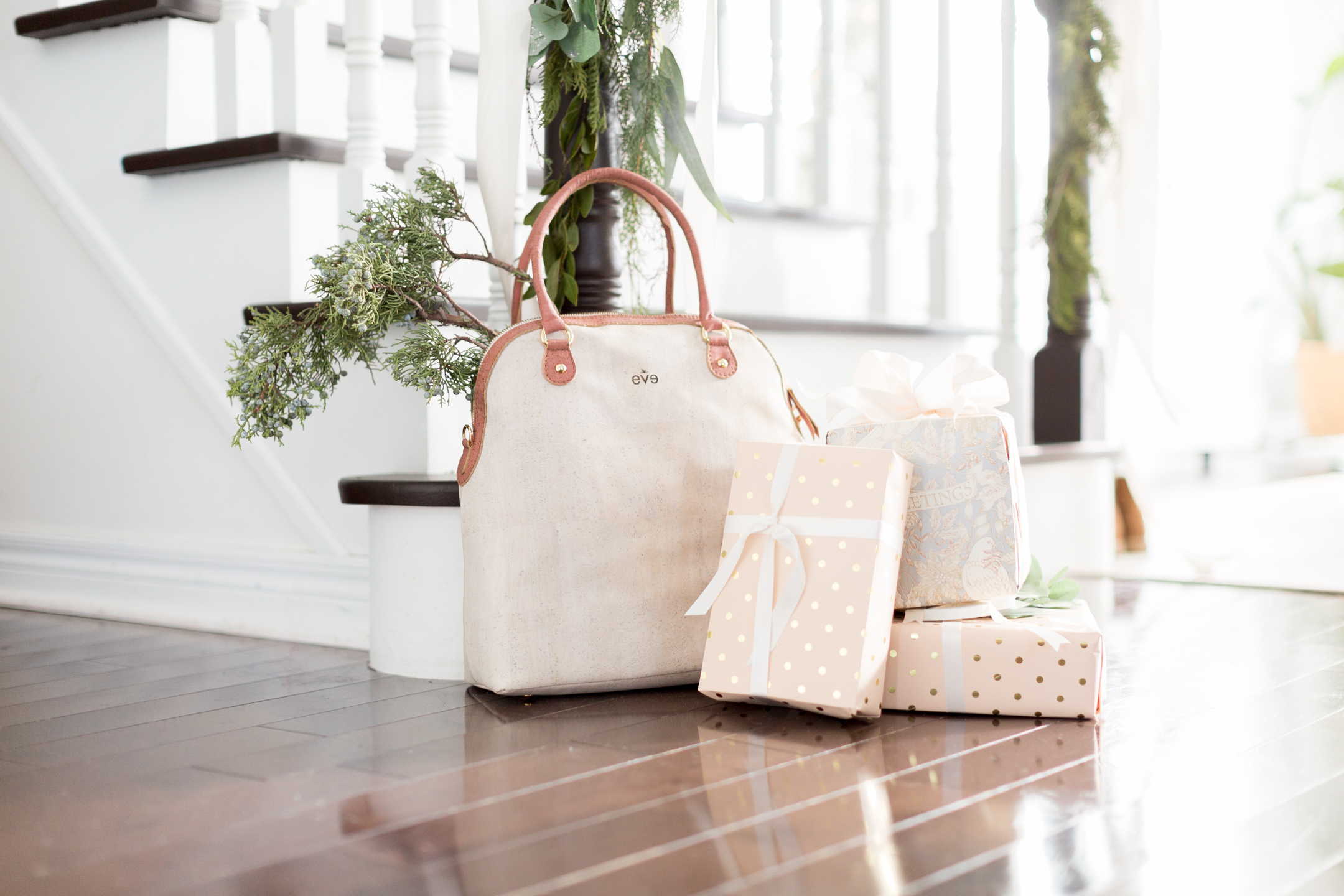 I wanted to quickly stop by and tell you about  my new favourite bag because they're having a super sale and I didn't want you to miss out.
My friend Autumn recently introduced me to this unique eco-friendly cork handbags and fashion accessories that are ethically handmade called Eve Cork . Can you believe this bag is made out of cork? I couldn't believe how soft and beautiful it is and the fact that it's made out of cork, blew me away. Their products are Simply, are made with the environment and greater well-being of our planet in mind, and that's something everyone can be proud to be a part of. These bags would be perfect for a vegan friend as they are vegan approved. 🙂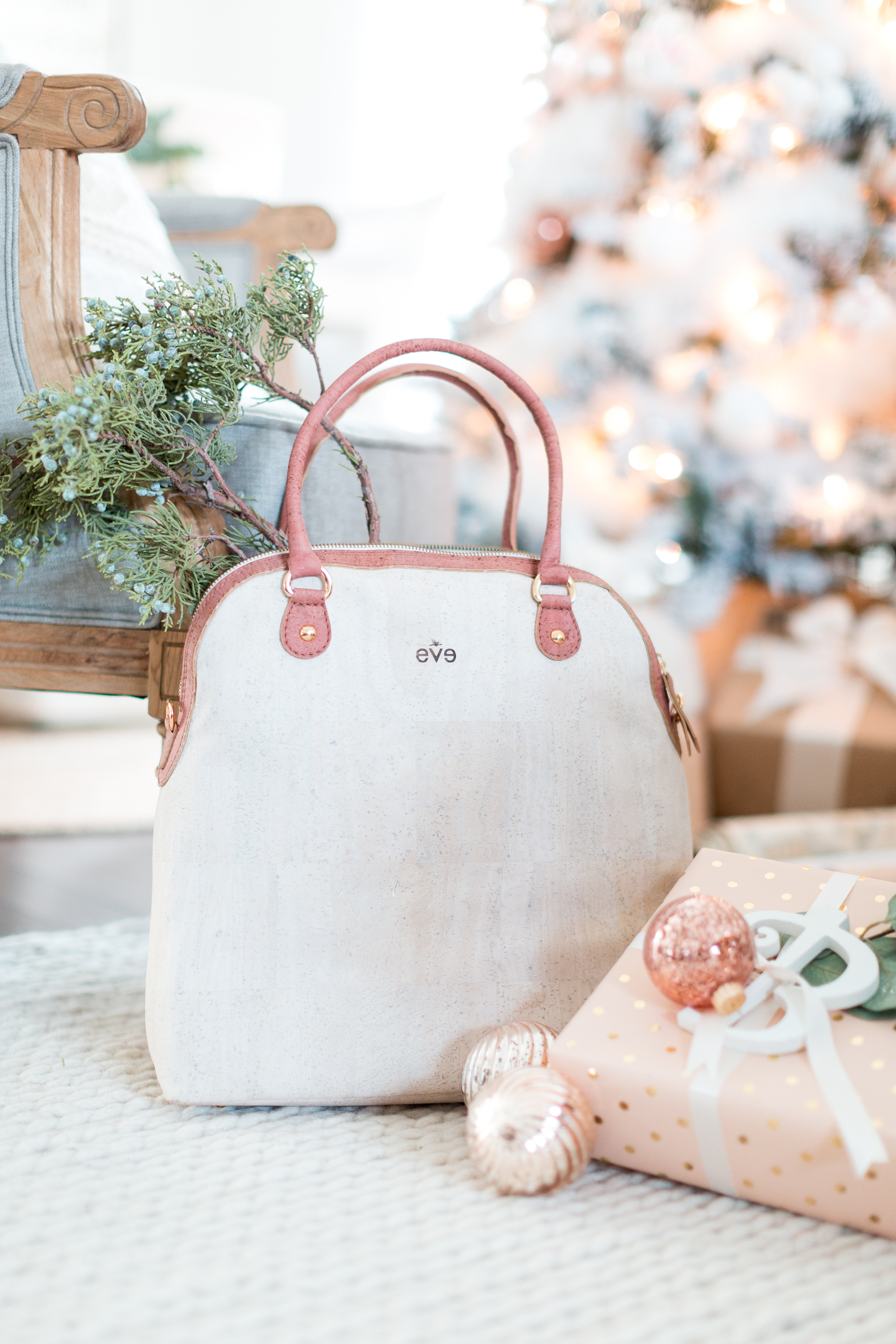 I chose the CAPPA BAG, but there are so many other beautiful bags to choose from.
And just in time for Christmas, THEY ARE HAVING 40% OFF THEIR ENTIRE STORE!!
Here are some of my favourites…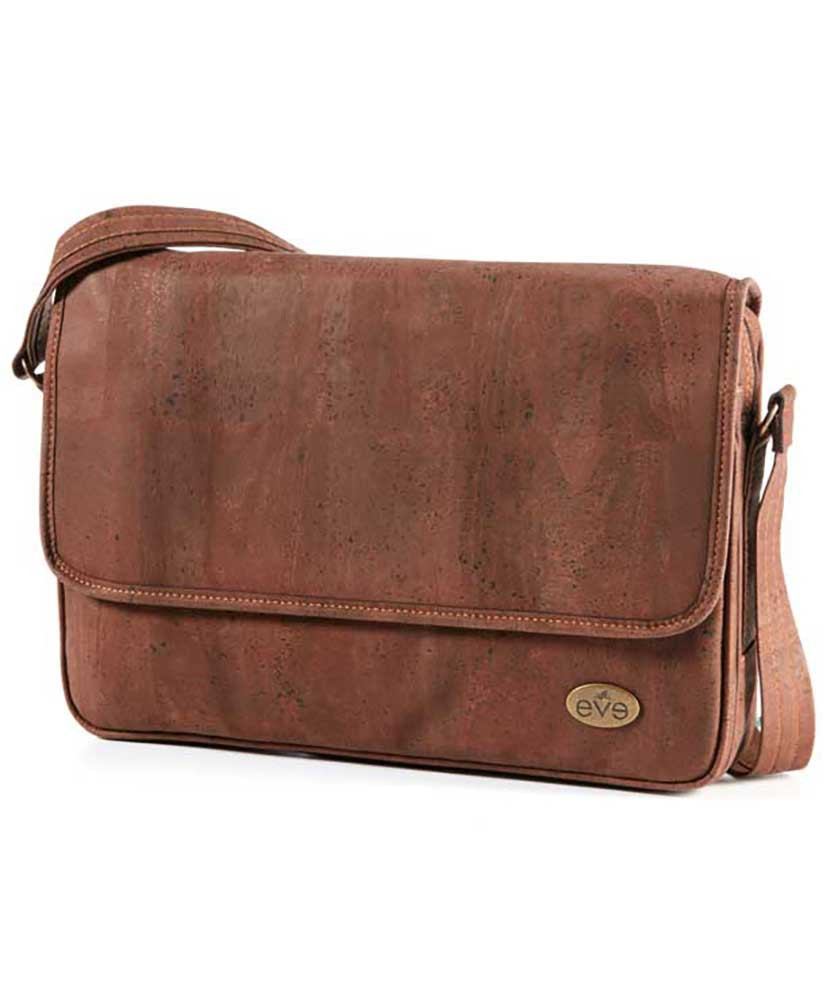 Southampton Briefcase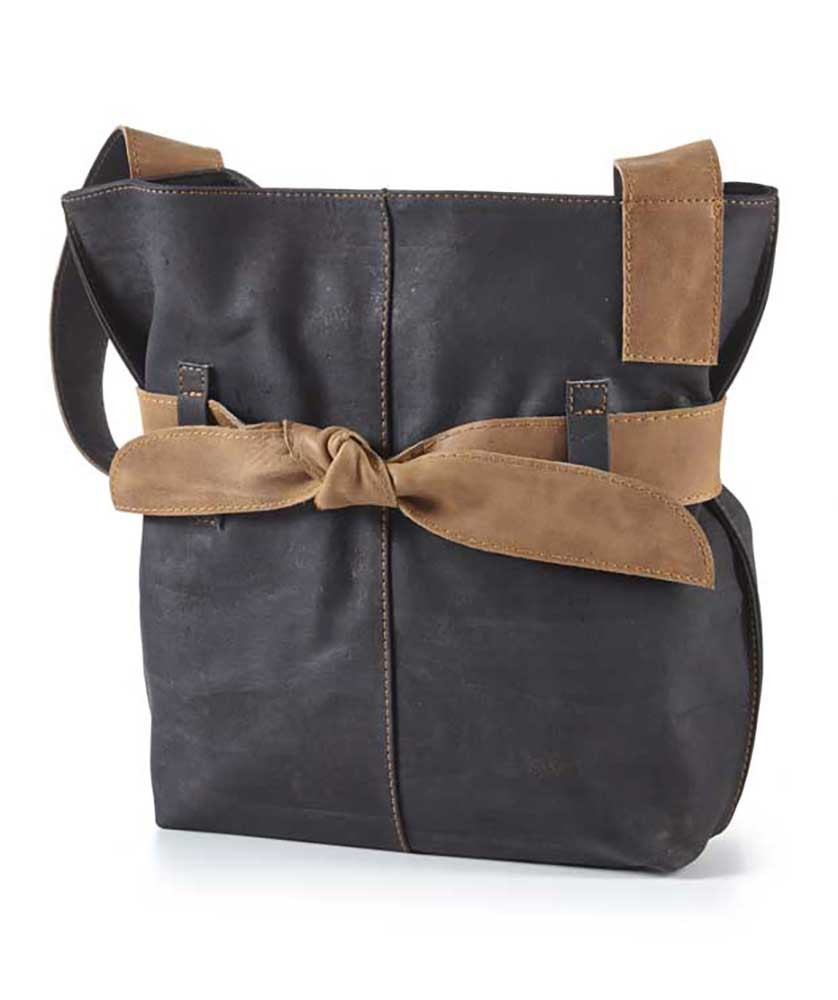 MECCA TOTE.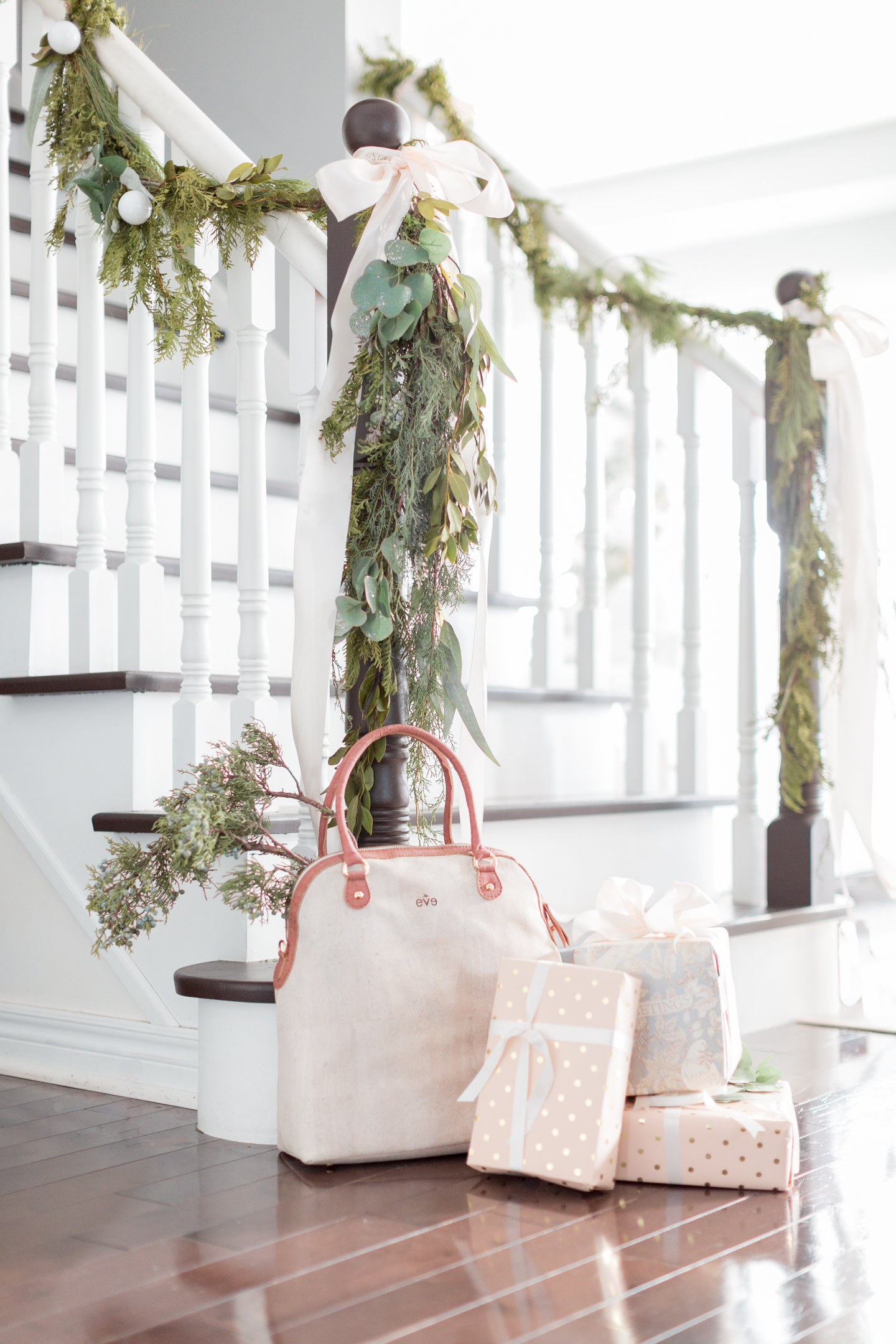 Make sure you check them out and let me know what you think. Thank you so much for stopping by today.
Enjoy the rest of your weekend.
Much love,