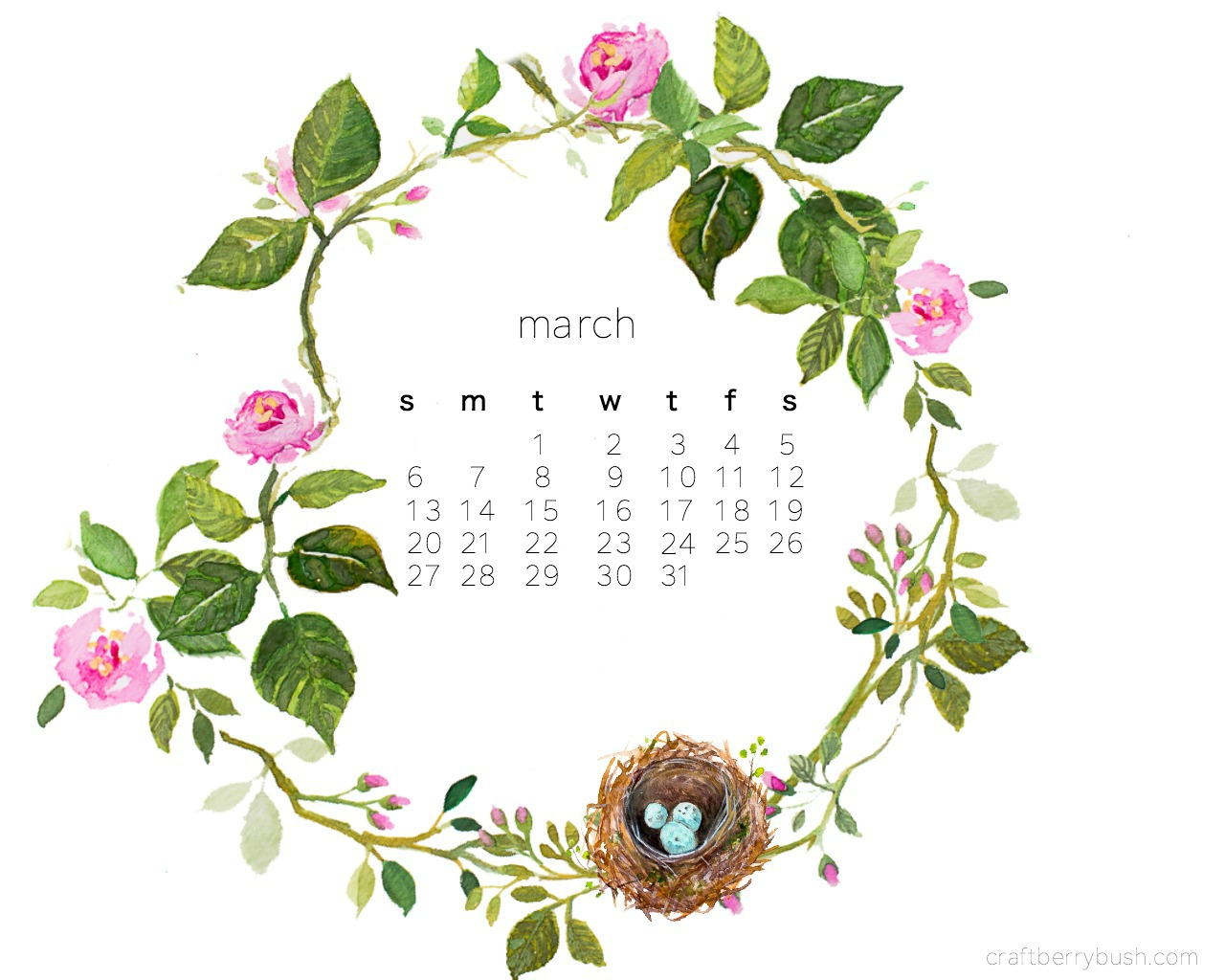 We received more snow last night and though it wasn't nearly as much as they had forecast, the ground is once again covered with the beautiful white stuff.
Fortunately, we haven't had a lot of snow this year so I'm not too sick of it and the fact our dog Brody loves it, makes it a little more tolerable.
I decided to paint something pretty for this month's desktop calendar, in the hope it keeps you inspired until Spring finally comes. As usual,  you can download all the various sizes and versions HERE.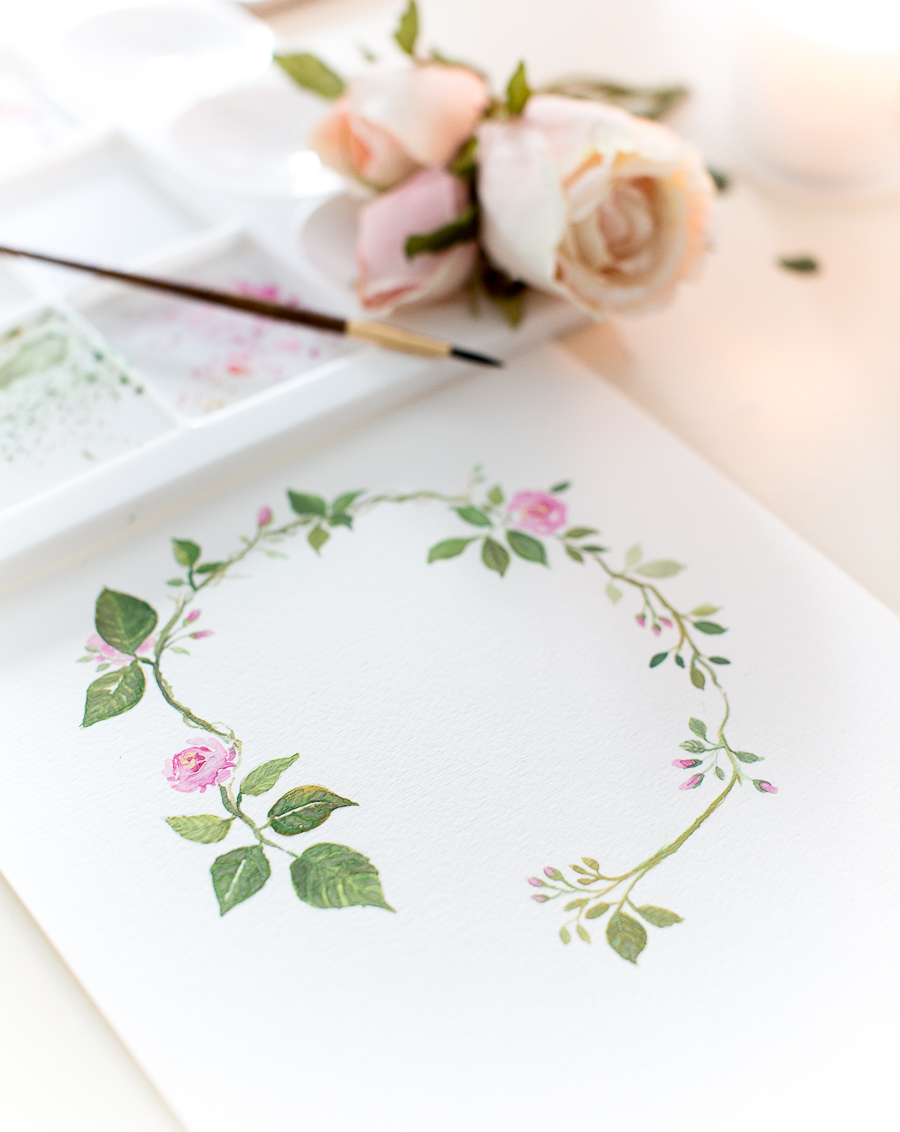 I really enjoy the creative process of putting together these calendars and I hope you continue to enjoy them. I had shared this photo on my INSTAGRAM account, where many times I will give you sneak peeks of upcoming projects and where I share a lot of my watercolor that doesn't necessarily make it here on the blog.
I also wanted to let you know that Society6 currently has FREE shipping, BUT you must use THIS LINK to receive the discount.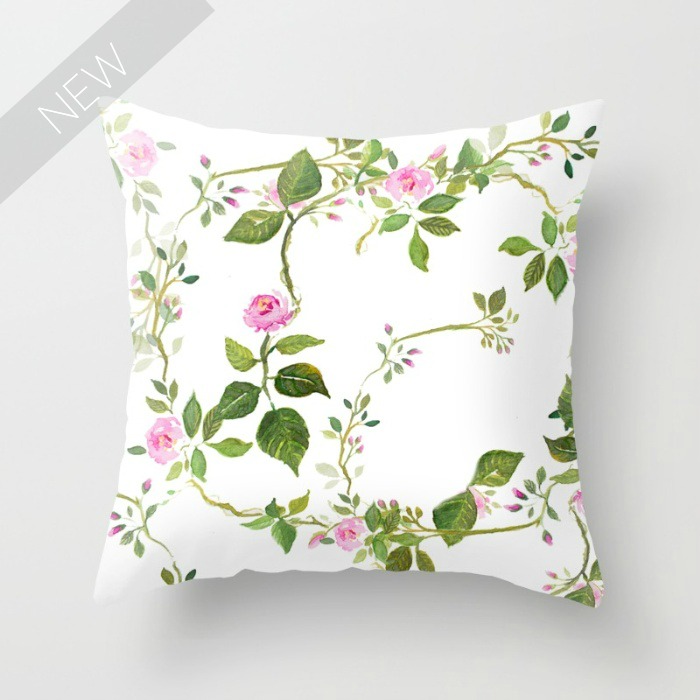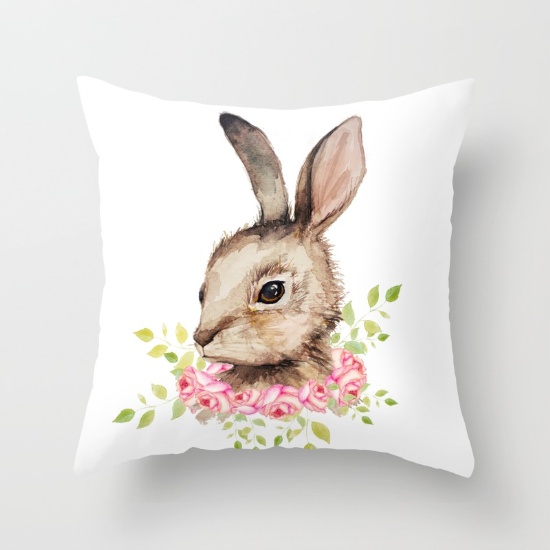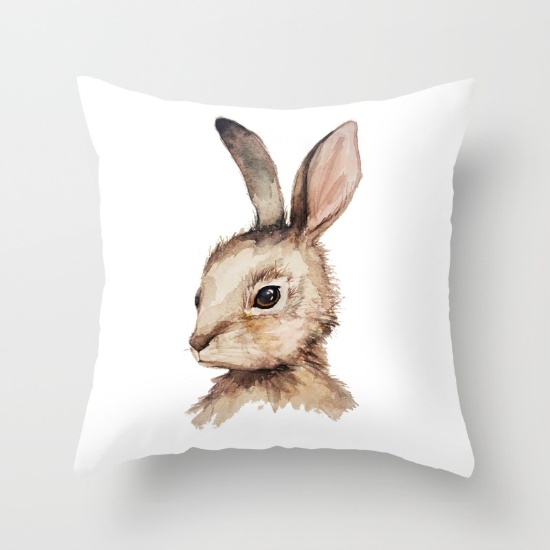 Thanks so much for stopping by; it always makes me smile to read any messages you leave behind.
much love,
Lu