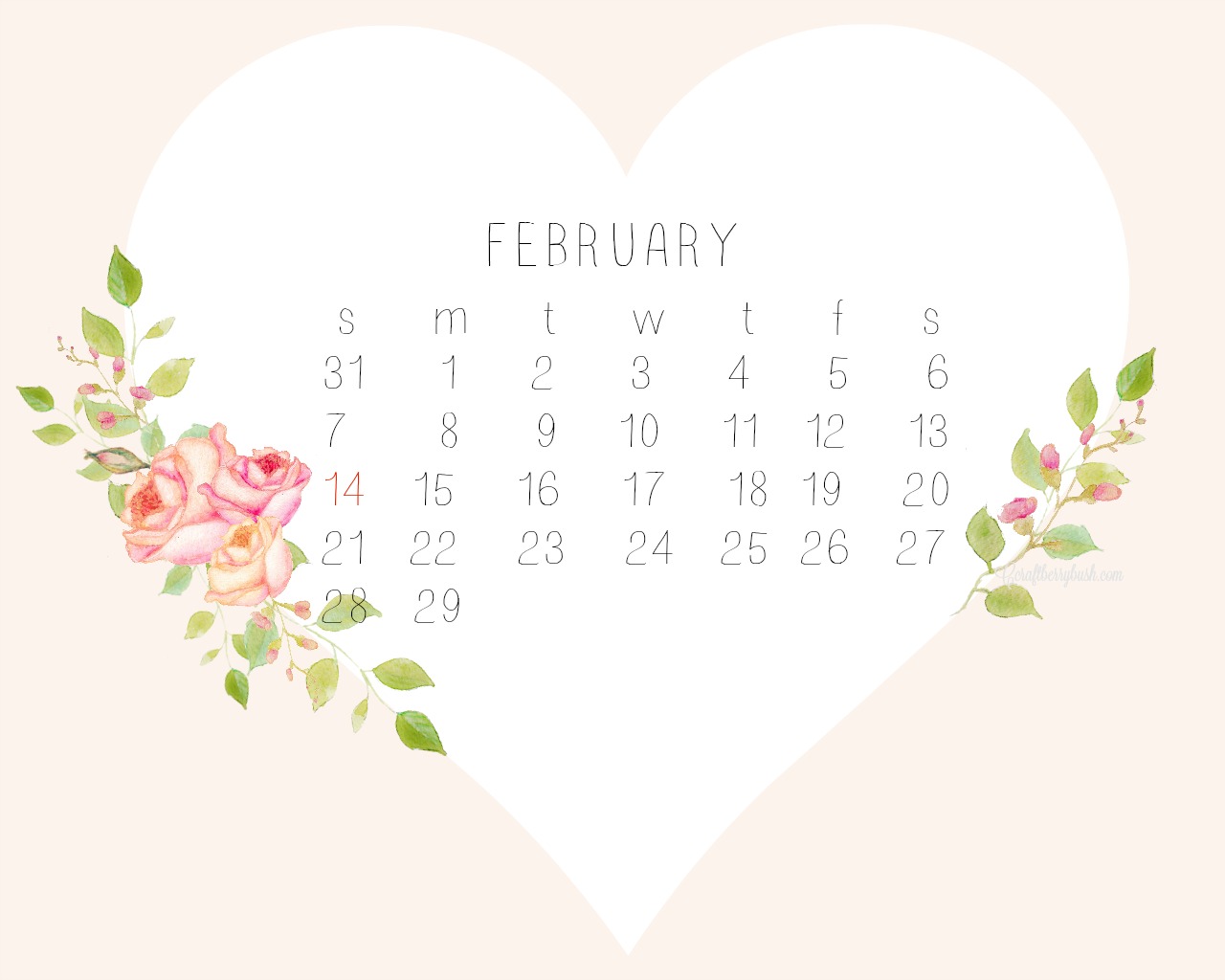 Can you believe the first month of the year is already done? To celebrate the month of 'love', I decided to give the calendar a little romance (I said that with a French accent…ha).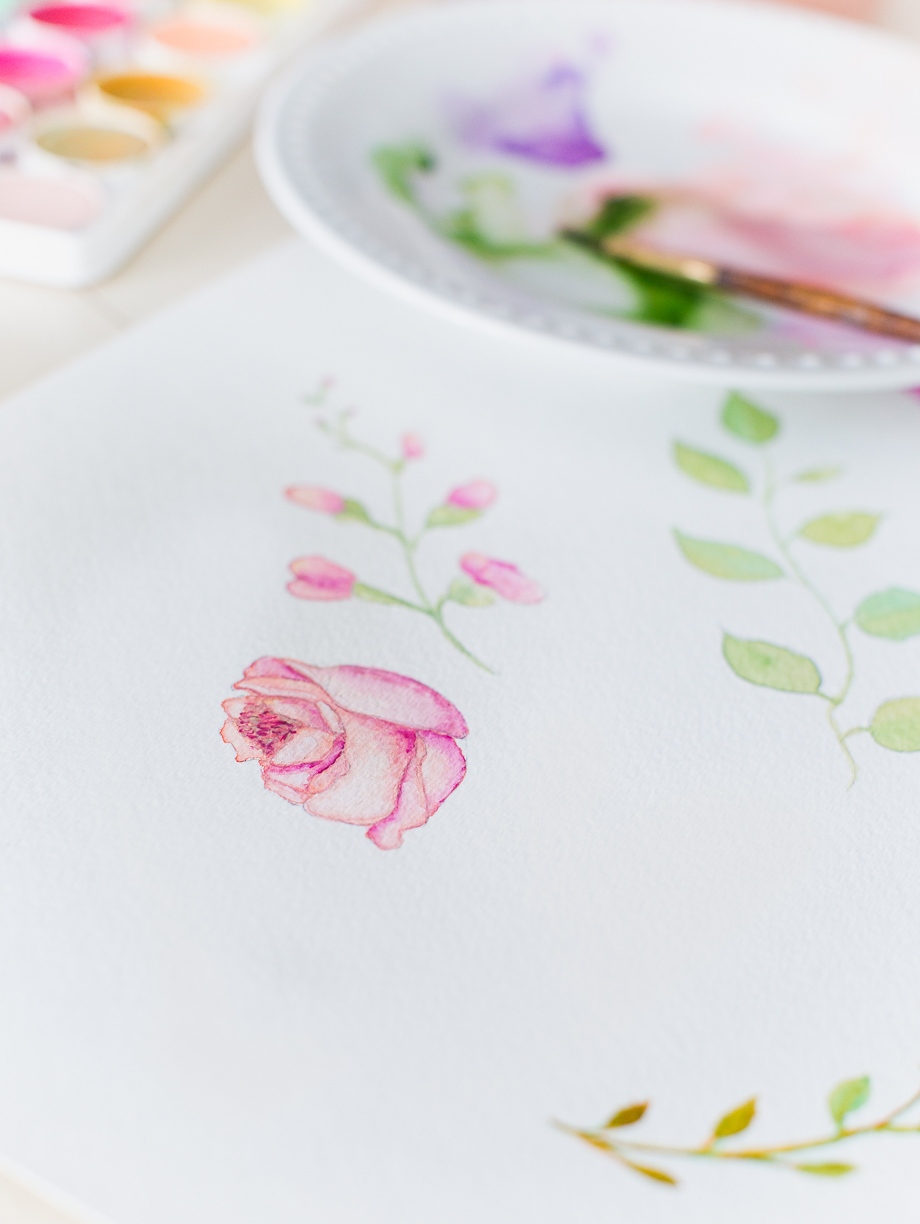 One of the reasons I love offering these free calendars, is it forces me to pick up a brush and practice my watercolor. I painted these roses over the weekend.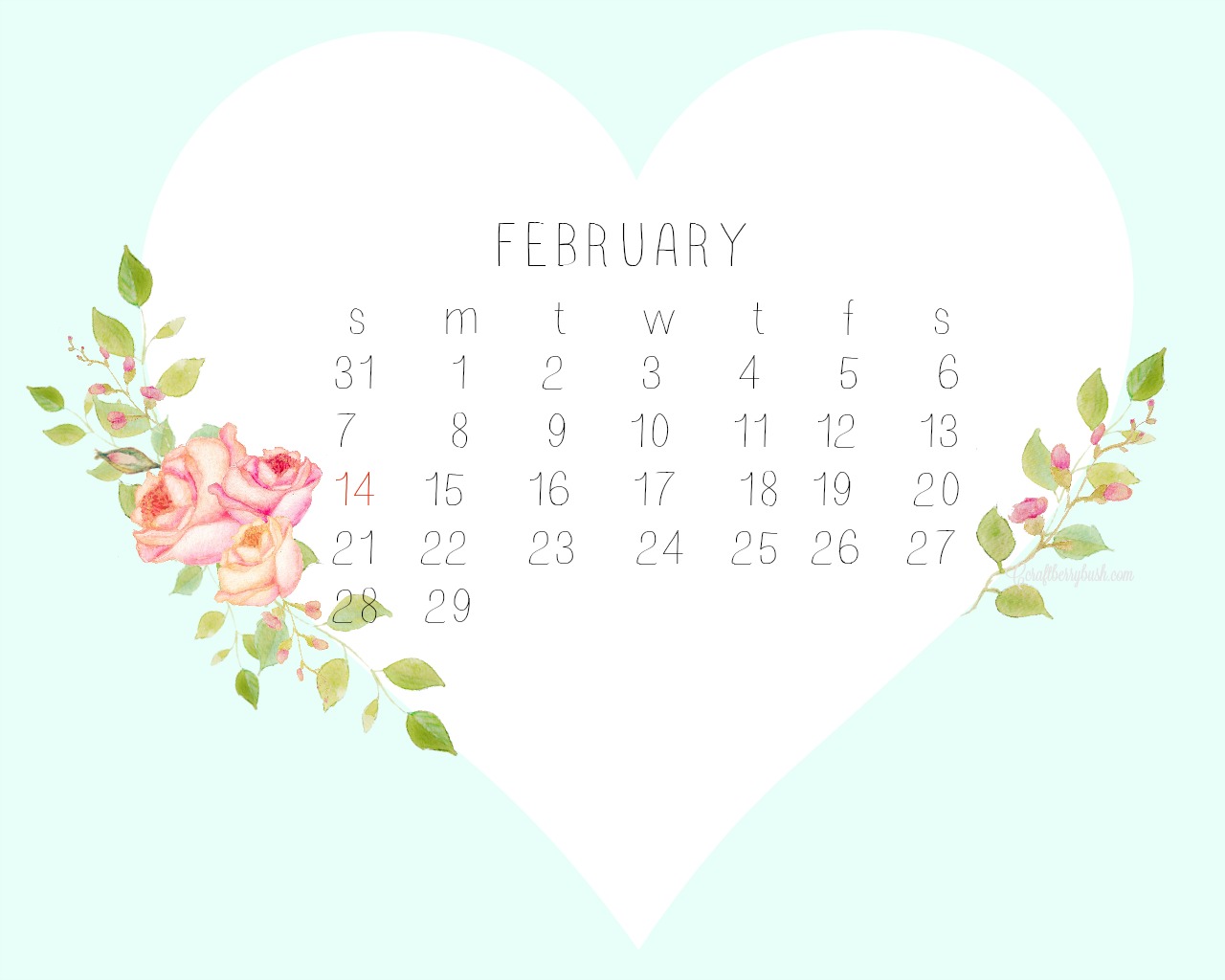 As usual, I made several versions for you to choose from: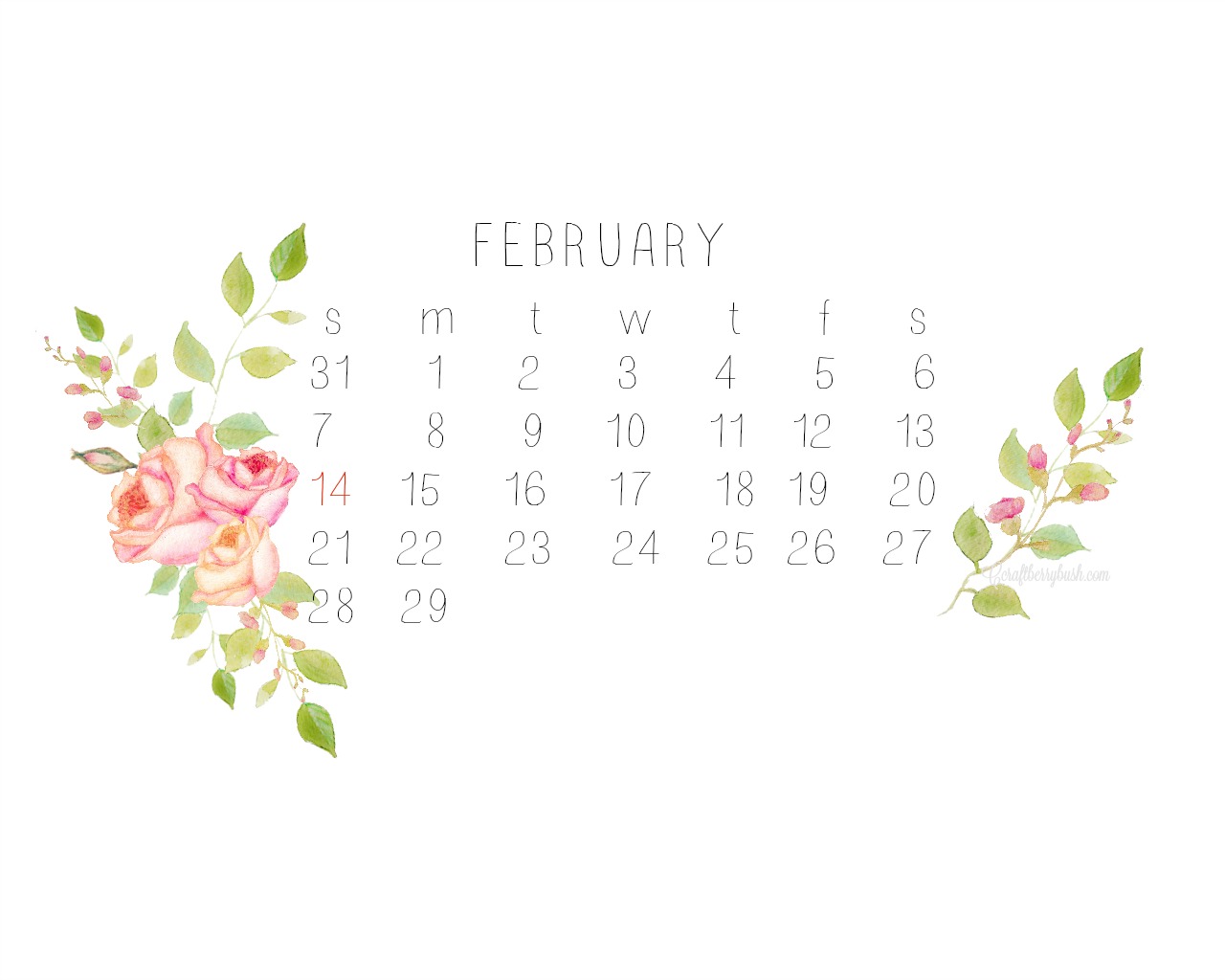 And you can download the version by clicking the button above or HERE.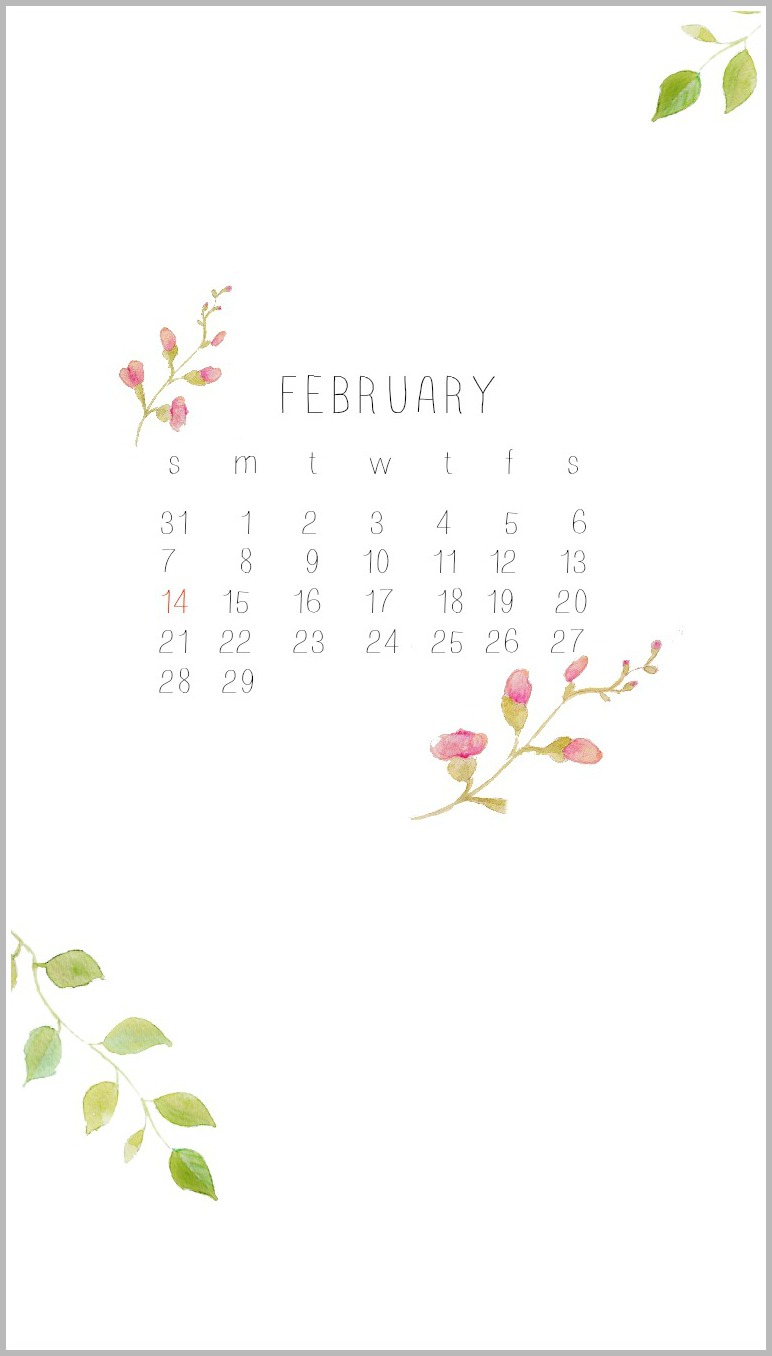 The one for your cell phone is a little simpler, but I hope you still enjoy it.
Thank you so much for stopping by. I'll see you tomorrow with a cute little craft, perfect for Valentine's Day.
much love,