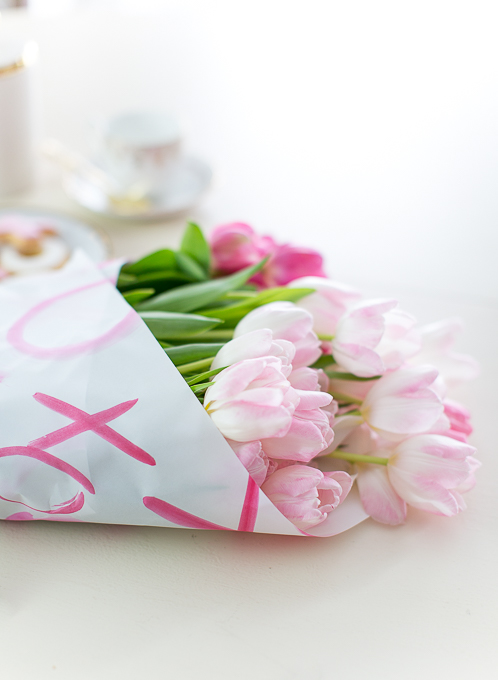 Hello sweet friends.
I loved hearing your thoughts on THIS post as I have been feeling a little disconnected from the blogging world of late. Recently, everyone's focus seems to be on numbers, pins and affiliates and while all of those thing are great and necessary to keep sites like this going, I miss the ol' days of blogging and engaging. Where we would actually take the time to comment and get to know the person behind the photos.
I'm not saying all blogs have become this way and perhaps it's my own need to reconnect with you. Sometimes you look at someone else's sliver and don't realize that there's a log in your own eye. I have also learned that you need to walk your own journey because each journey is different and uniquely paved just for us.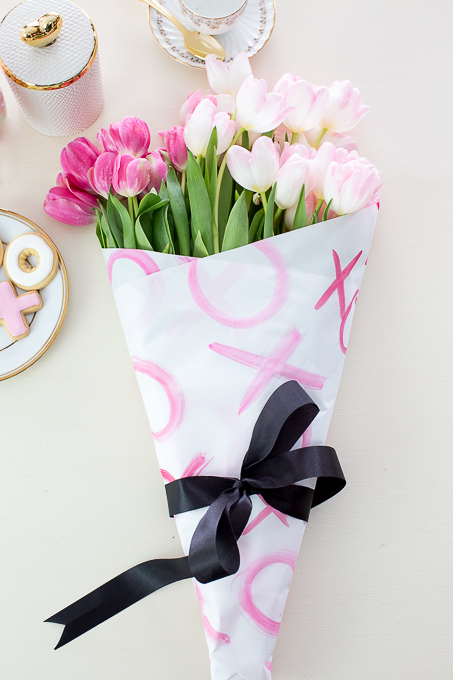 And so as I walk my own journey, I hope to be able to remain true to myself and continue to do what feels right in my heart and I hope you will continue to walk along with me.
It's Valentine's Day weekend and I'm sharing this easy watercolor floral wrap DIY over at Hello Yellow blog. I hope you can drop by and visit. My friends share some neat things over there too. 🙂
Thank you so much for stopping by. Wishing you a beautiful LOVE day…xoxo
Lu