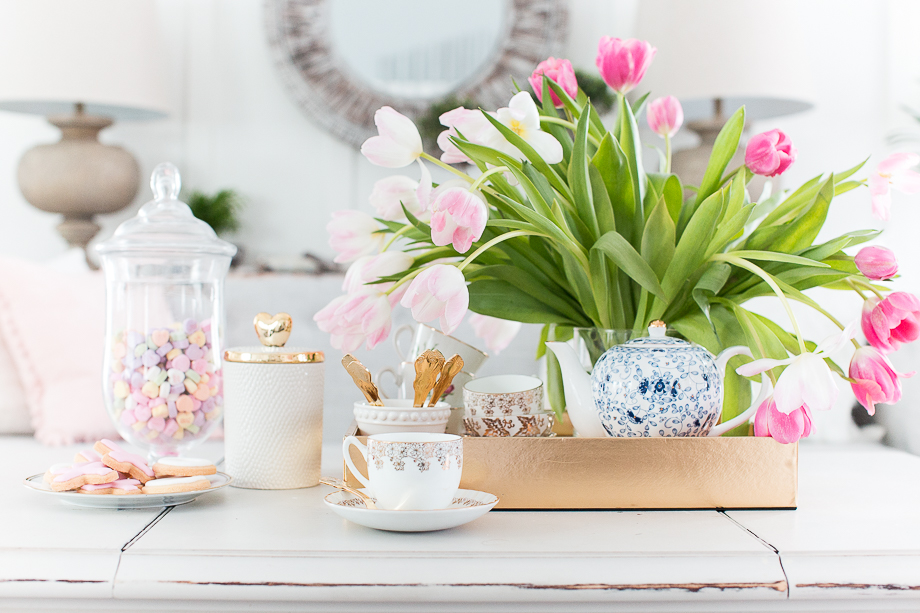 Most days the silence of our home is soothing but today I'm feeling a little melancholic and miss the sound of my children's voices.
I sit here on this cold February day and reminisce of days when my mornings would include daily art lessons , cheerios and diapers. Though I had three little ones under 3, it never felt overwhelming or complicated. Yes at the end of the day, I wanted to pass the baton over to hubby, but he travelled often and many times that was not possible and like everything else in life, you adapt.
My days would be spent playing inside  forts made out of cushions, trips to the zoo and picnics in our living room floor.
I'm about to sound very old, but I find times were different then; we had no smart phones and though we had a computer it was big and slow. There was really not a lot that could distract me from being present.
The times hubby was away, the kiddos would pile up on our bed, while arguing as to who would sleep beside me. It always ended with one laying on top of me to avoid arguments and then that became the coveted sleeping area.
I'd wait for their slumber and slowly sneak towards the foot of the bed and fall asleep only to be kicked in the face or jabbed by a little foot right in the ribs. But somehow, it never bothered me. Their movement actually gave me peace of mind.
There are many things I don't do very well, often times I will doubt myself and my abilities, but being a mom to those little ones, oh I did that so well. Not perfect, but I did my best.
They are now young teens and though they might not need my help to do many things, I truly think that these teen years is when they will need my love and patience the most. I'm always here at home, but not always present, because like I said, times have changed.  But I want to change that because down the road when they have a family of their own and I'm long gone, I want them to be the ones who say " Being a mom, oh she did that so well" .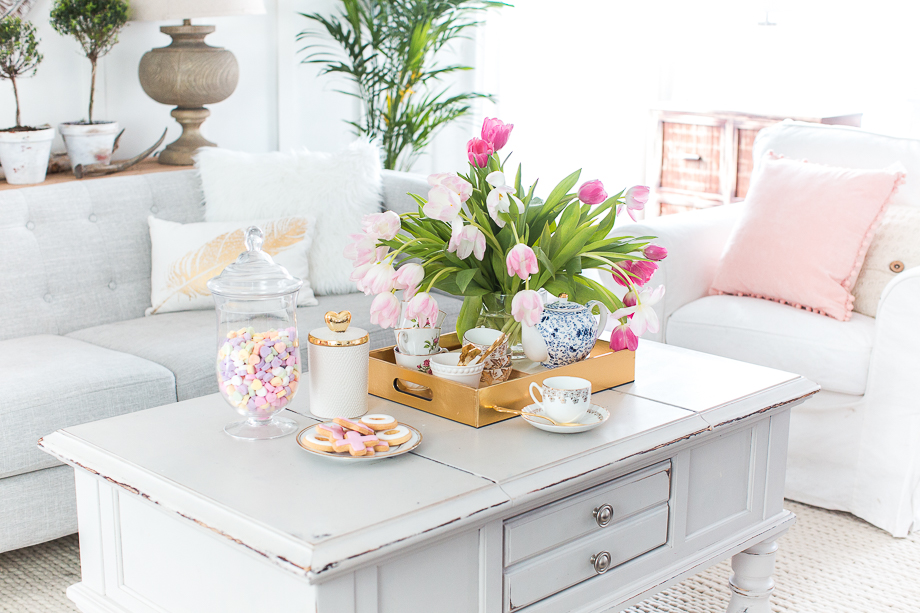 I know this post is supposed to be about simple Valentine's decor ideas but there are days when I miss writing just for the sake of writing so forgive my tangent.
Let's talk about Valentine's day shall we?
I exchanged my candy canes for conversation hearts, added some pretty 'xo' cookies (not baked by me) . I also included some dainty little teacups that used to belong to my husband's great-grandmother and were passed down to us by his late dad.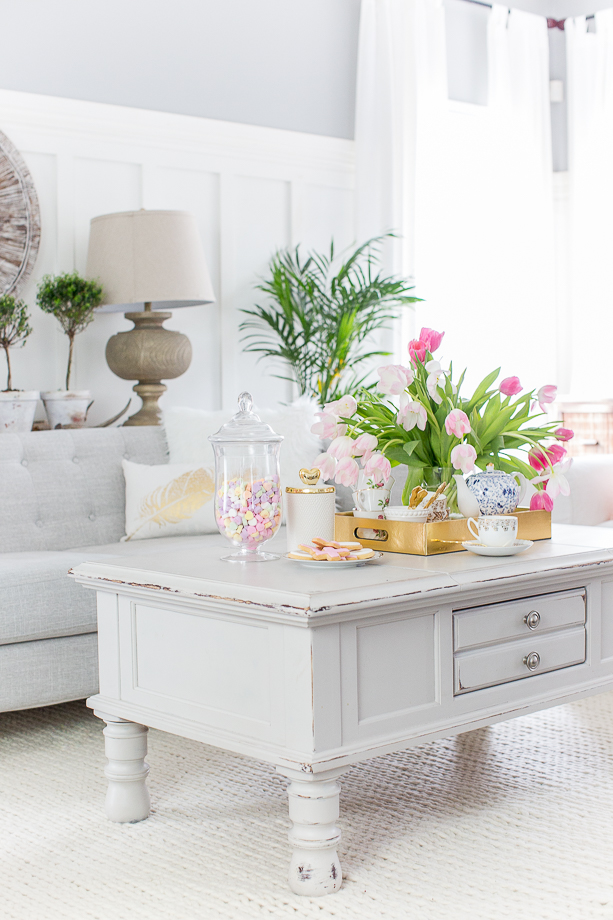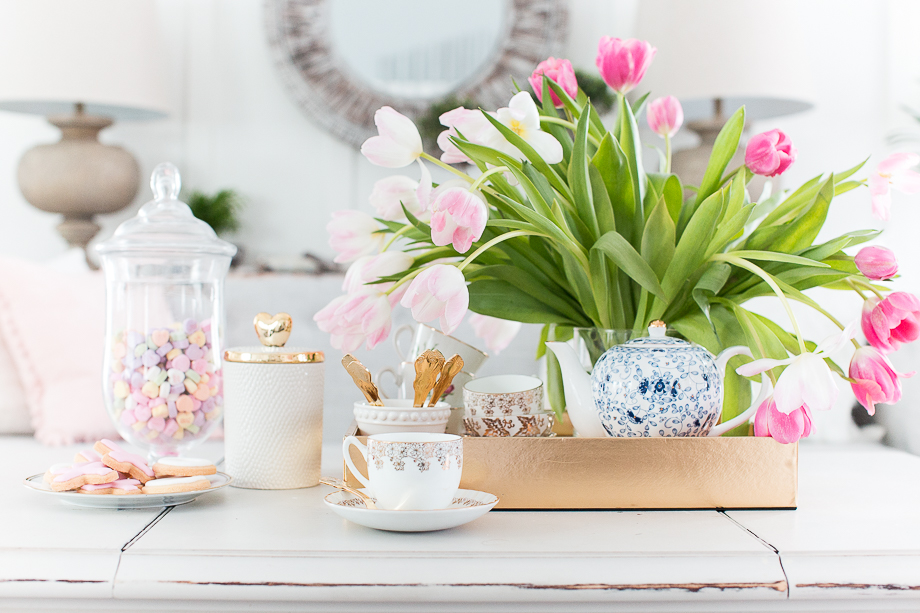 Nothing too fancy, but a perfect little touch for LOVE day.
Thank you so much for stopping by sweet friends.
much love,