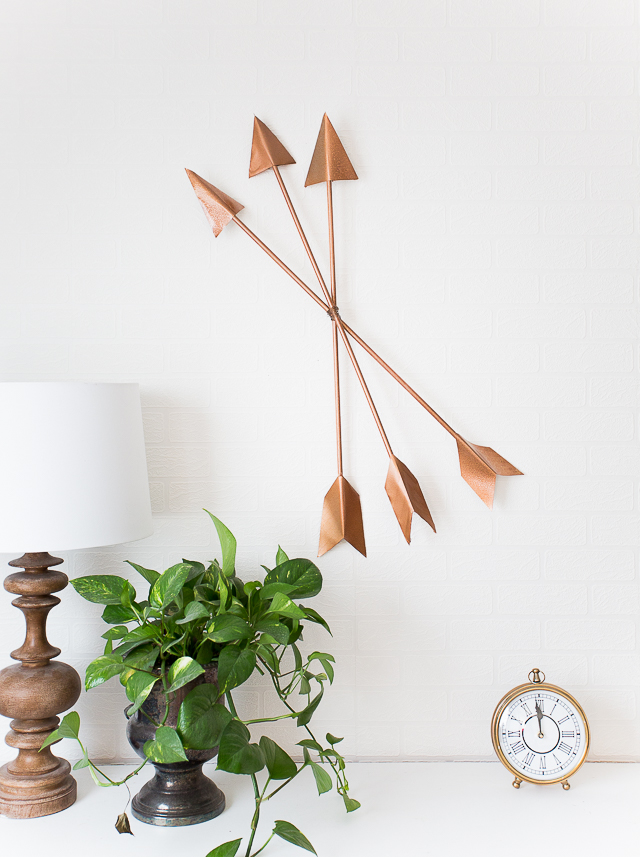 Hello dear friends. Did you have a good Valentine's Day? It's not a "holiday" hubby and I have ever really celebrated, but I enjoy watching how others celebrate this day and the many proclamations of love across my social media.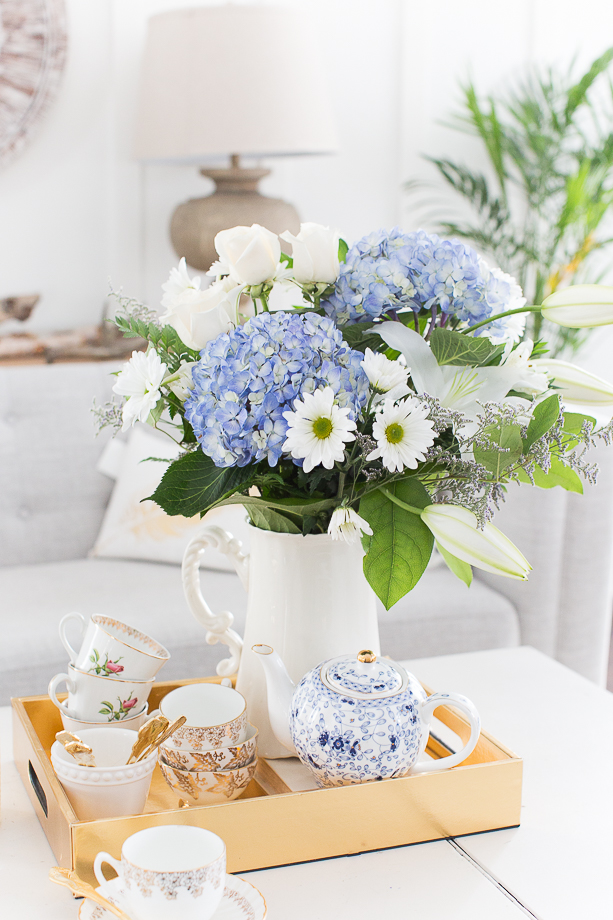 I am so blessed that both hubby and I have always been very affectionate towards each other and not a day goes by when we do not say "I love you".
We share a deep love for each other; one that we have been cultivating since we were teens. It hasn't been easy and there has been hurt along the way, but when you find the person your soul loves, you fight for that love and keep at it.
Hubby was away all of last week, and him being away is probably one of my least favourite things in the world. I just don't handle it very well. Even though he makes an effort to text me and call me whenever he gets a chance, I still miss him terribly and I'm pretty much miserable. While he was away, I received this beautiful surprise. Aren't these just so beautiful?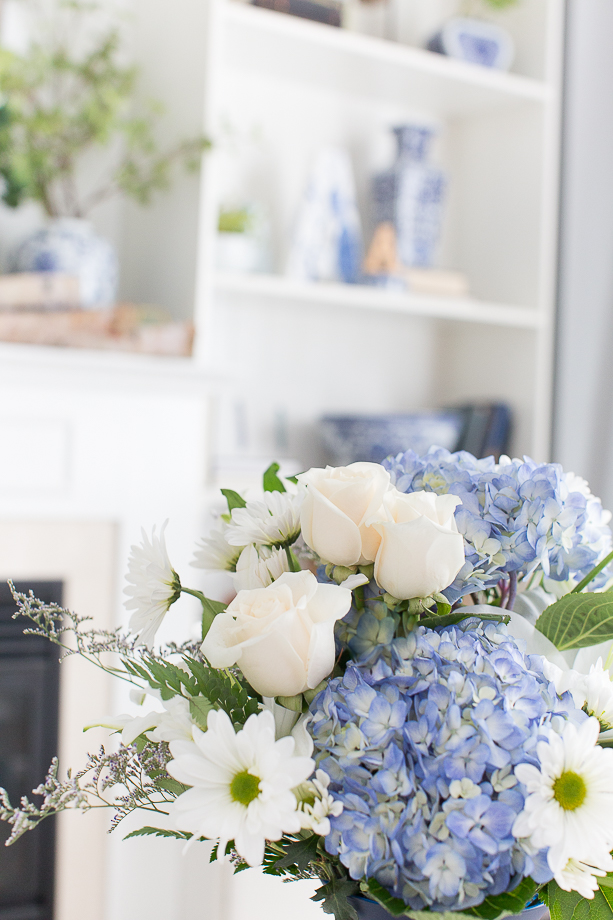 It was a very sweet surprise indeed.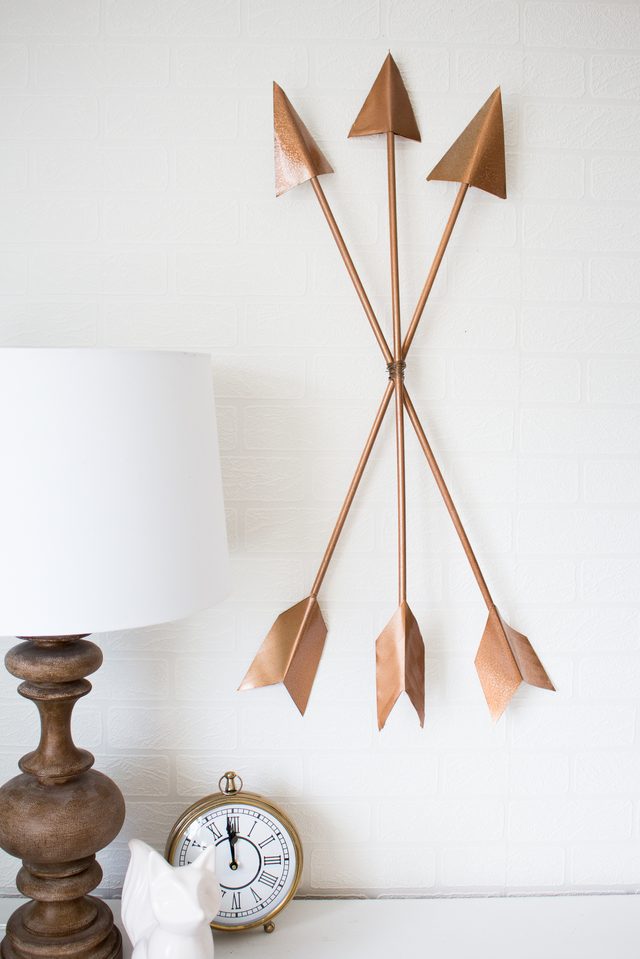 Today I wanted to also share this fun modern arrow wall art. While arrows are typically associated with Valentine's Day, this cute modern arrows wall art can be displayed all year round.
A full tutorial can be found over at eHow and I'd love for you to drop by and see how I made them. Any guesses as to what I used to make them? Head on over and see if you were right.
Thank you so much for stopping by. I hope you have a beautiful start to your week…xo
Lu