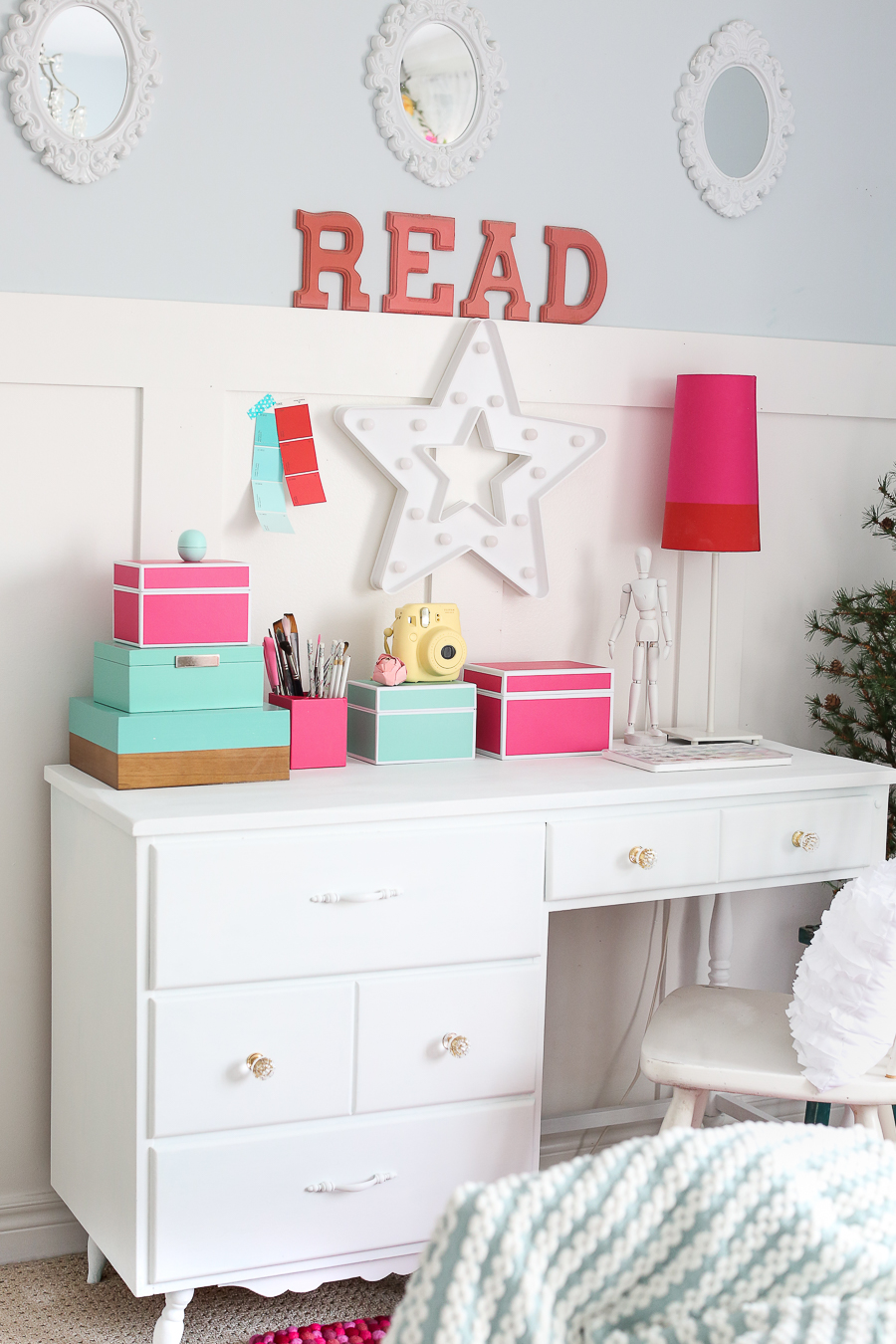 Hello friends and Happy New Year! I hope you had a beautiful holiday season.
I thoroughly enjoyed disconnecting from my computer for a few days to enjoy the magic of Christmas and company of family and friends.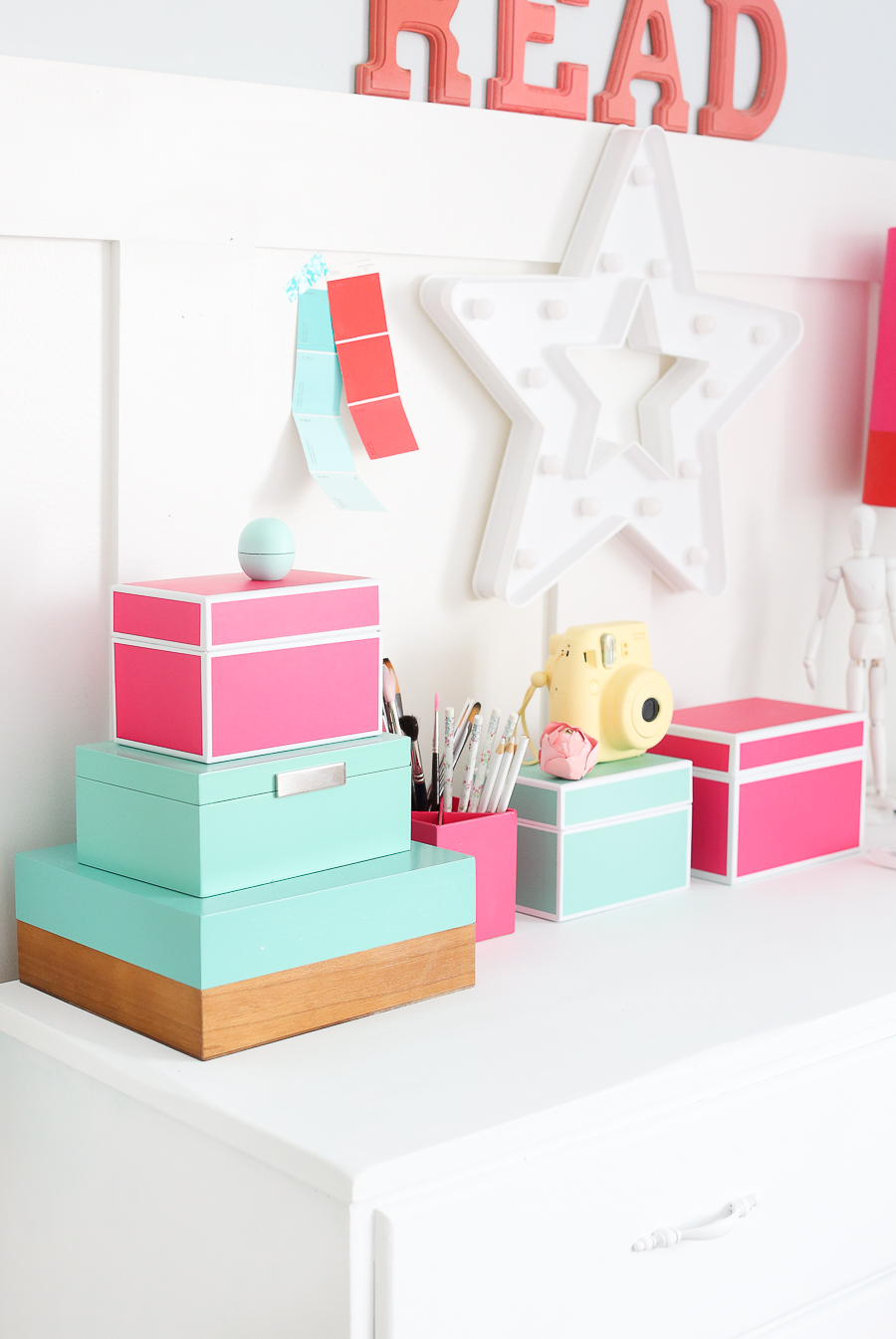 As we welcome the new year, many of us will seek to organize and declutter. That's why the Michael's Makers team have teamed up once again to bring you some organization ideas. Storage boxes have come a long way from plain plastic containers and Michaels just launched a new line of storage and organization product called Cre8ted Spaces, available in stores now. There are tons of different colors, bins and office supplies, with more than 300 new items in 4 coordinating colors.
I chose these super pretty colors for our daughter's room.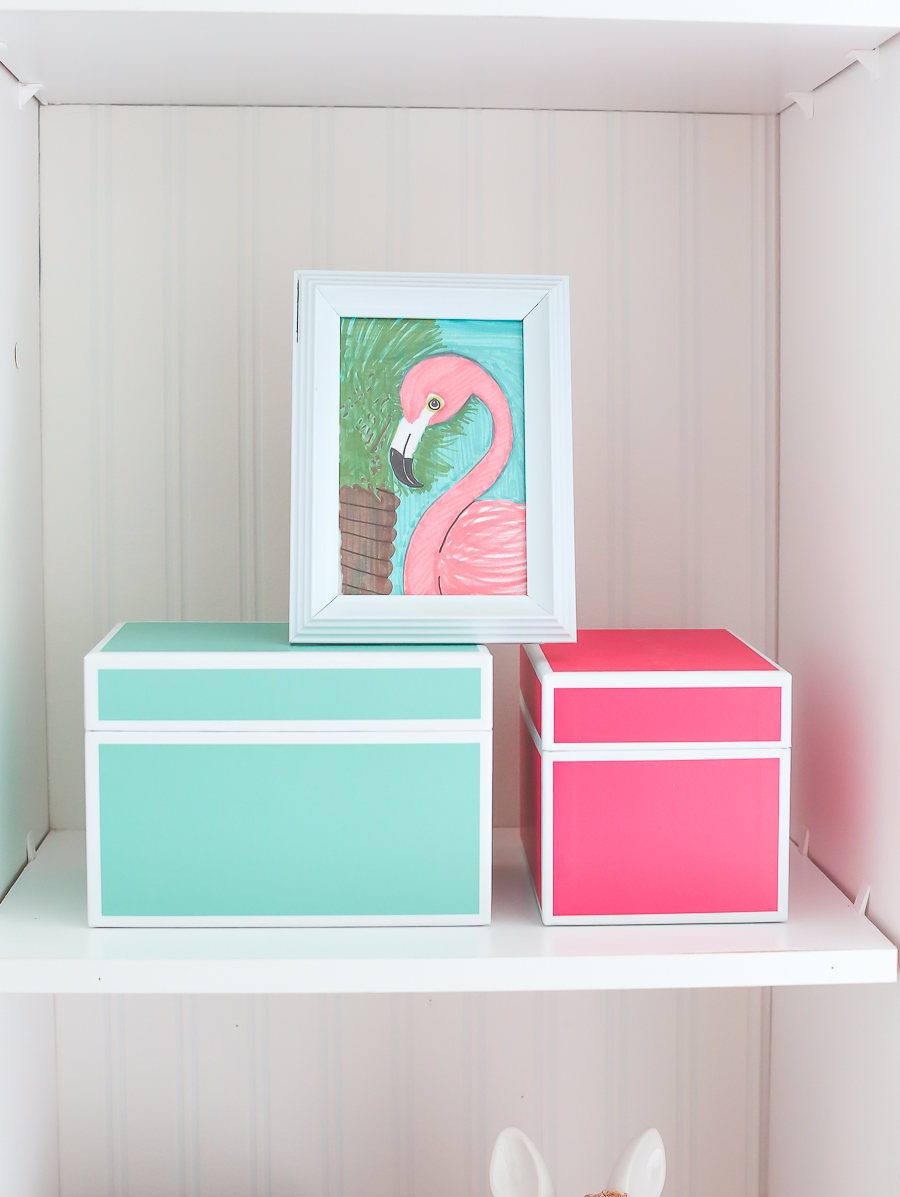 She loves art and received a lot of art supplies for Christmas, so these are perfect to store brushes and other things.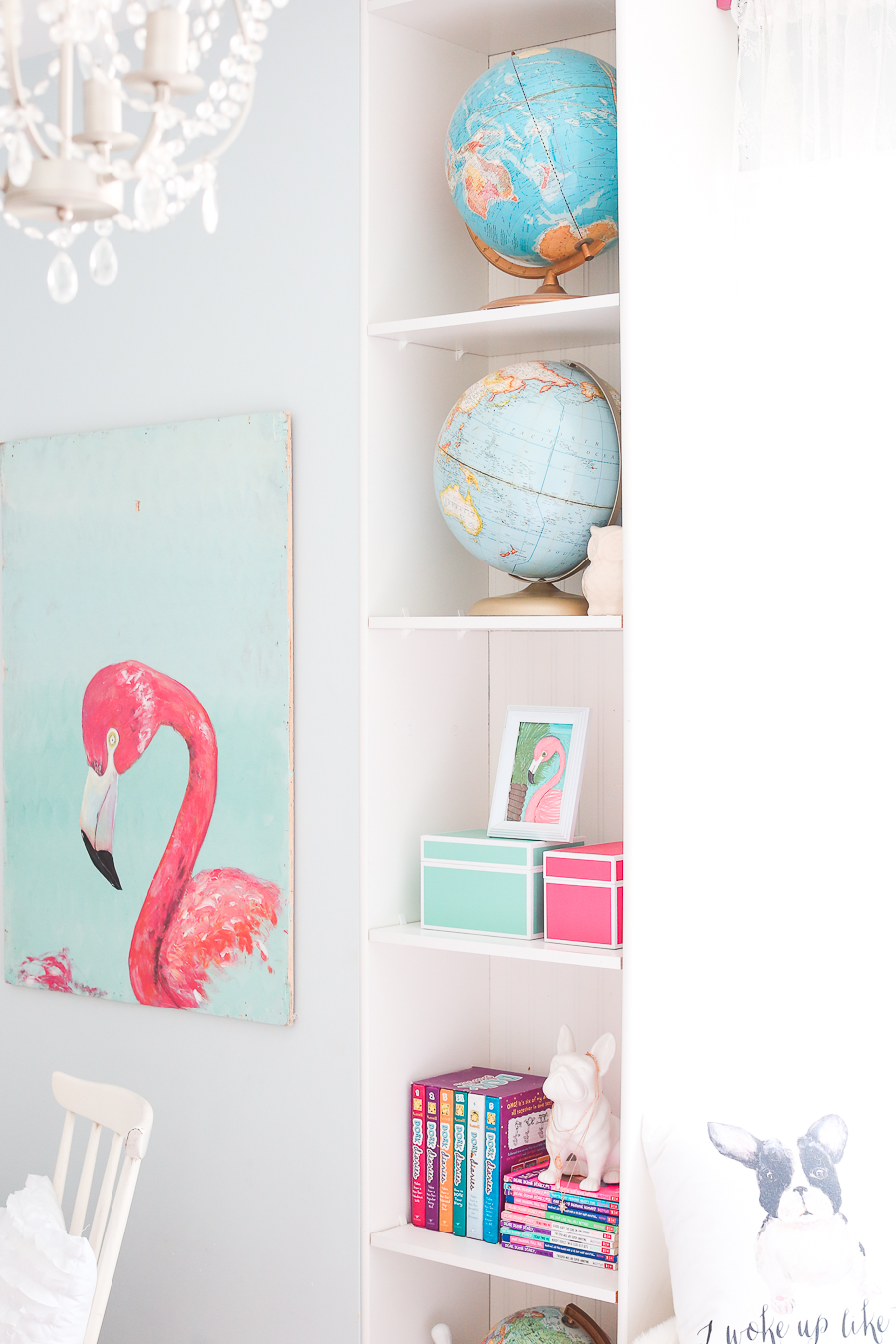 We did a little decluttering in her room and went through the many books she has outgrown. I loved reading her old books like 'The Hungry Caterpillar", and felt a sadness realizing these books are no longer bed time stories I will be reading to her.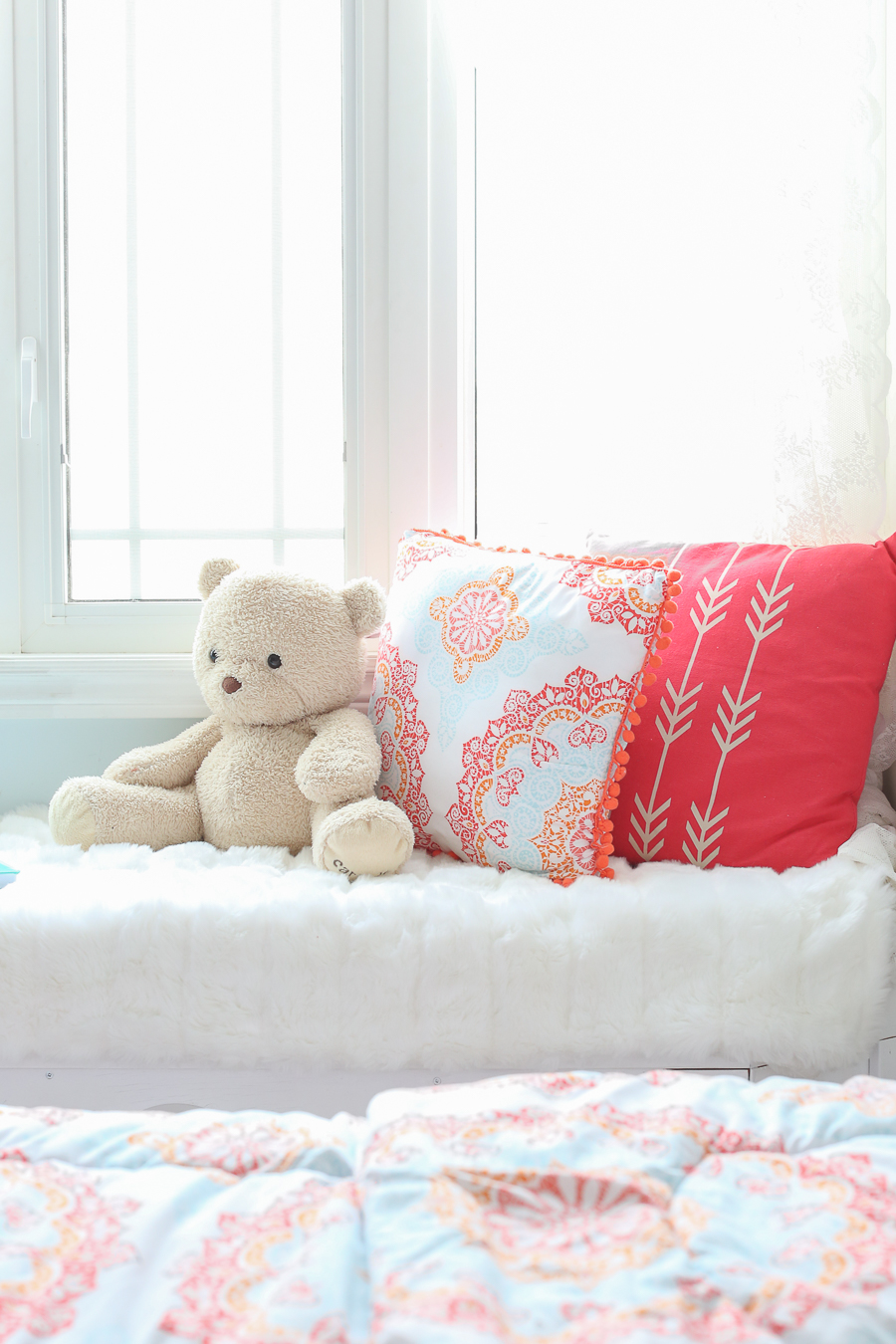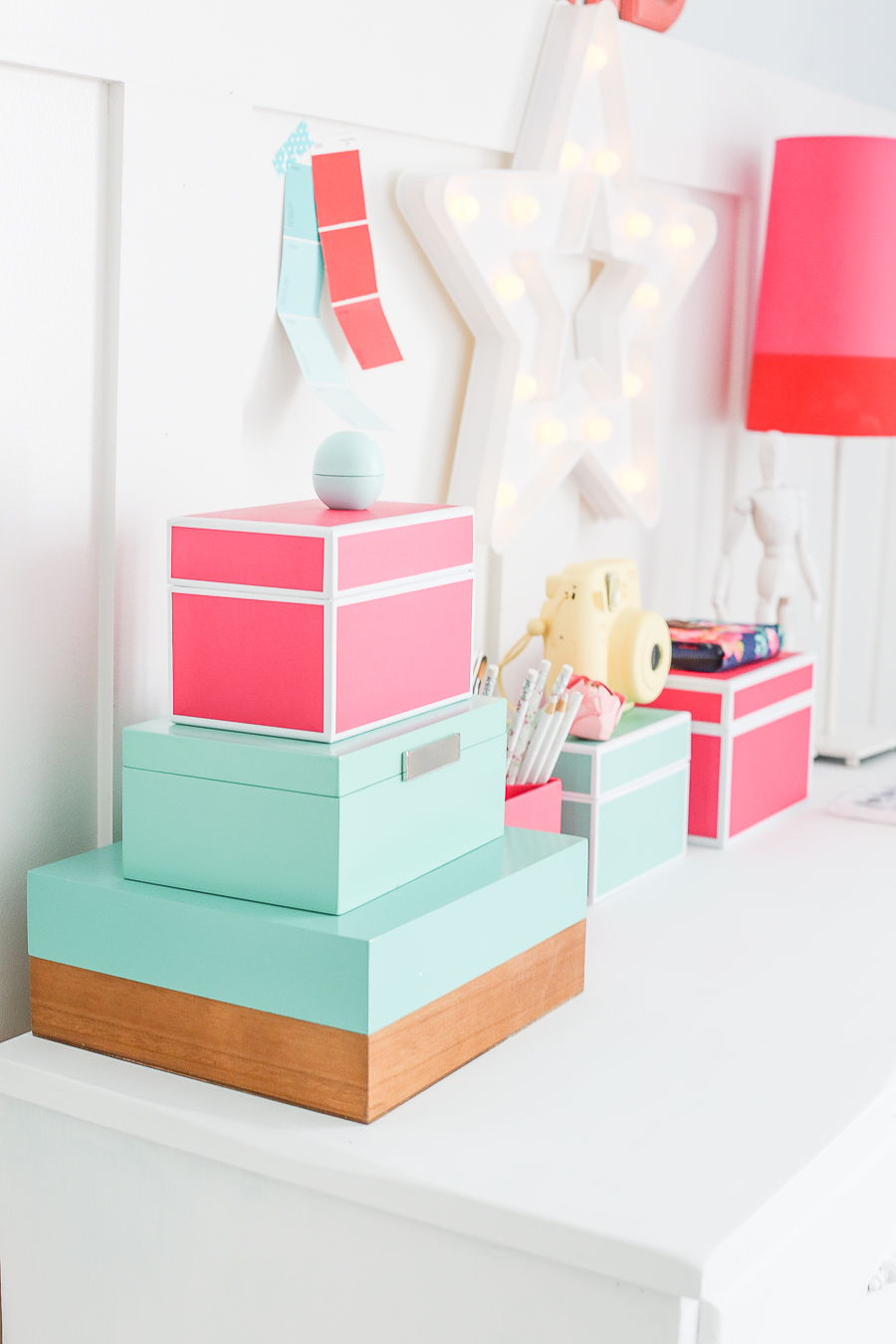 Aren't these boxes just so pretty?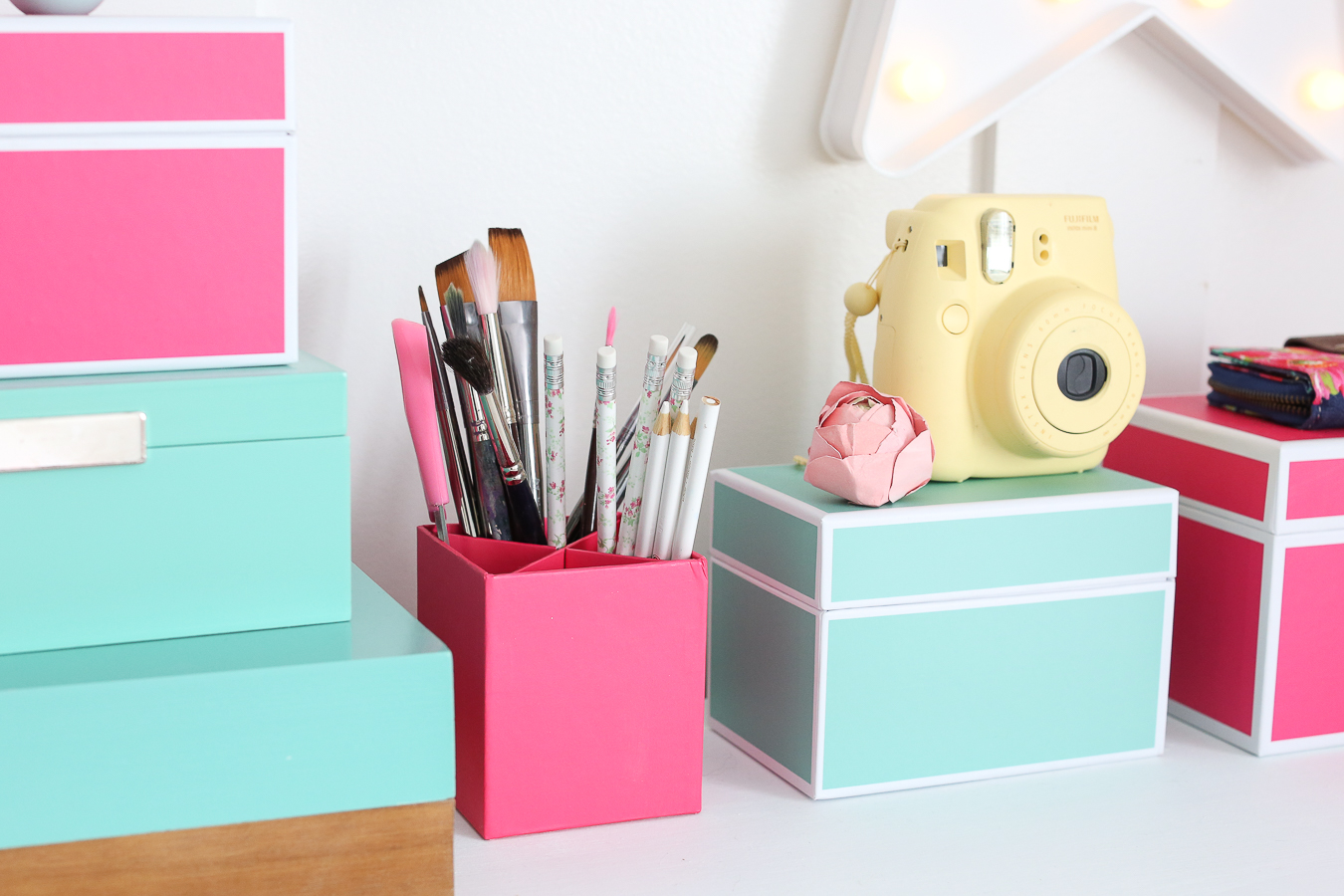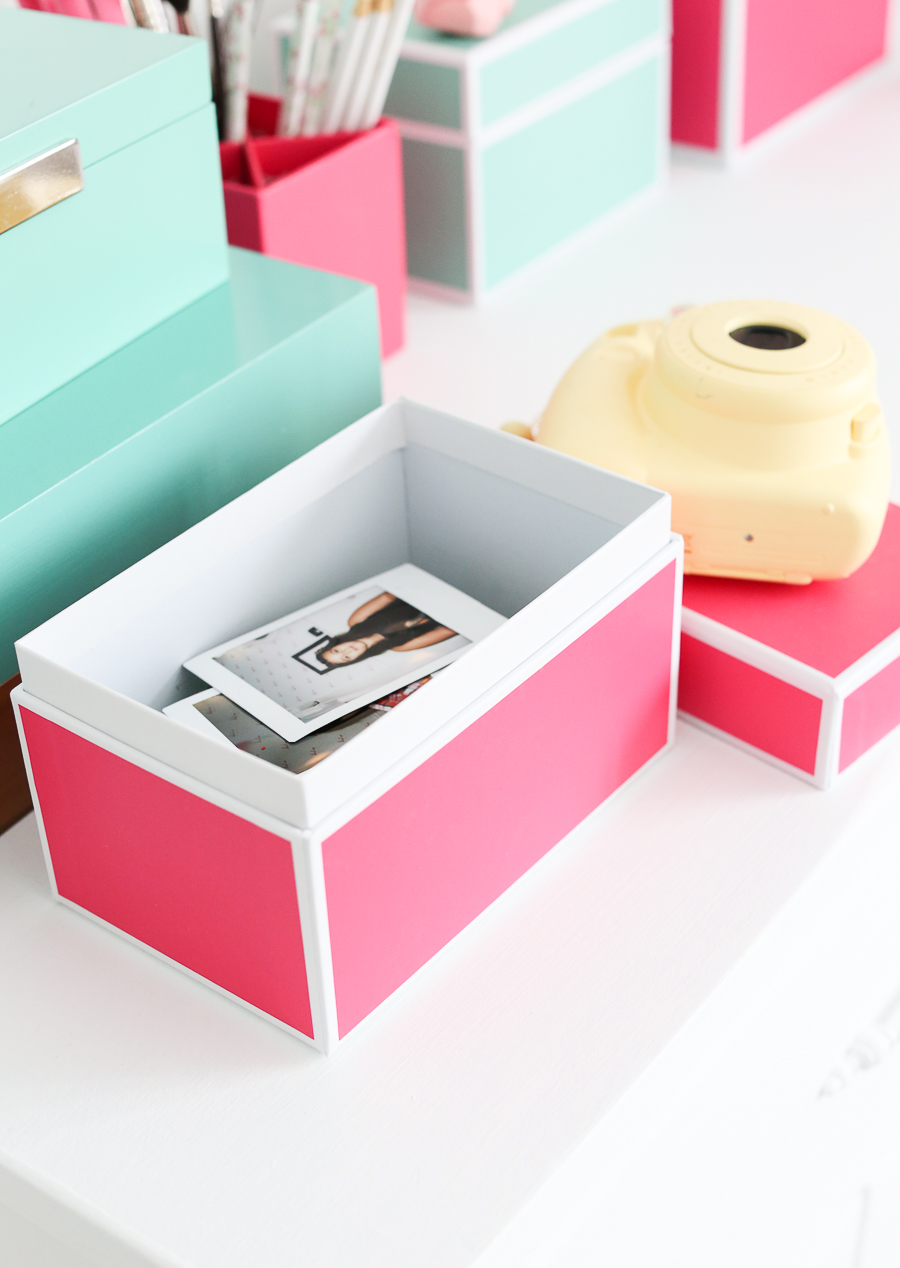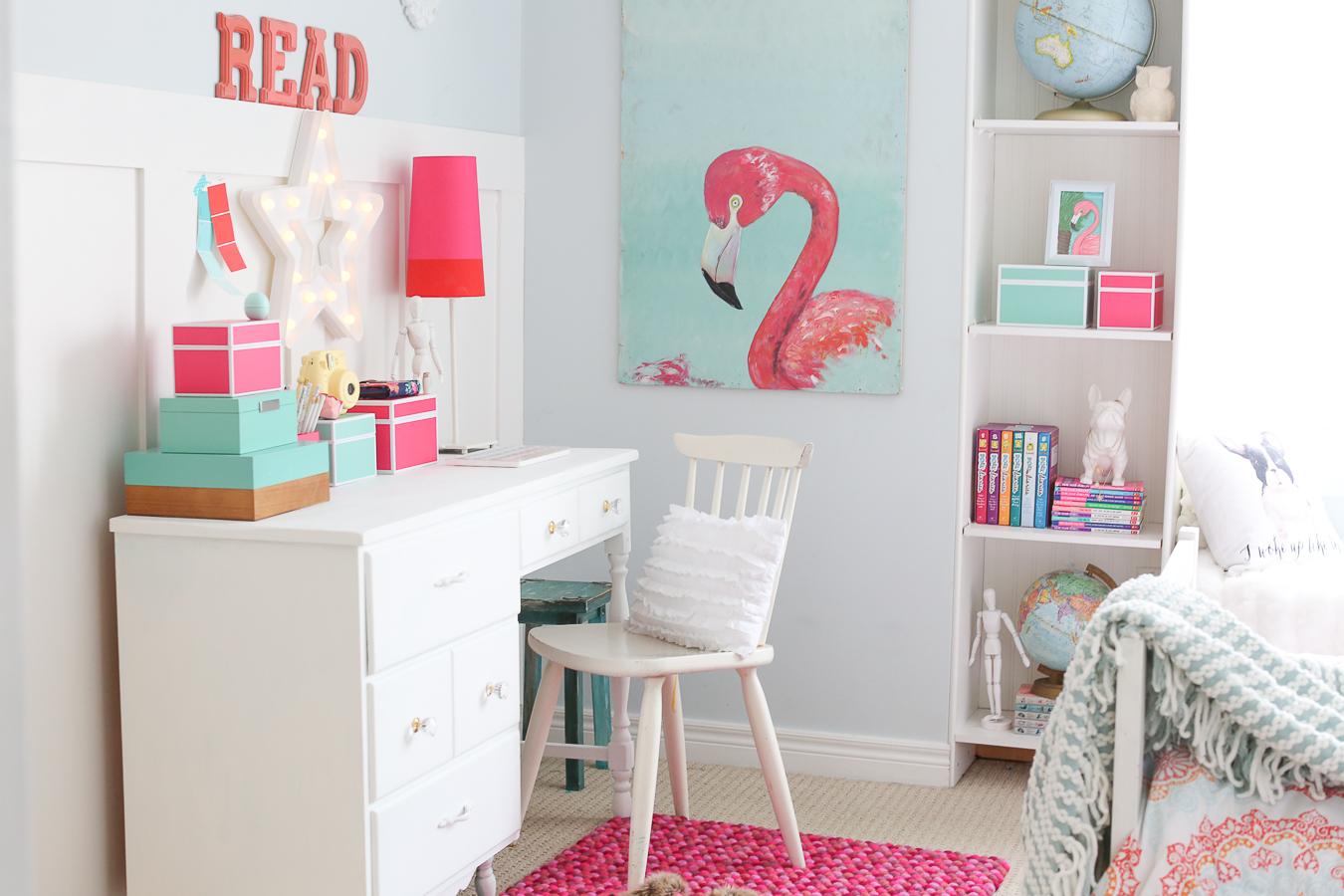 Cleaning and organizing always feels great, doesn't it?
I'm hoping to find some time over the weekend to get more cleaning and organizing done around the house before the kiddies go back to school on Monday. It will be nice to welcome the new year a little more organized.