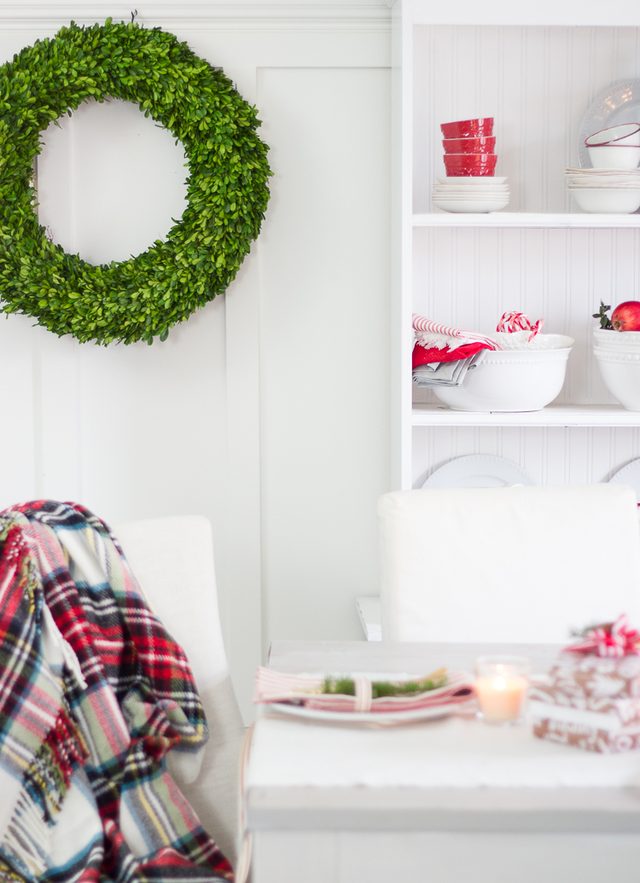 Hello my sweet friends. I hope you had a beautiful Christmas.
The kiddies are off until the New Year, so I'm trying to spend time away from the computer and do much of nothing. Most of us will be putting our Christmas decor away in the next few days, if you haven't already. But before you throw out your beautiful boxwood wreaths, why not learn how to preserve them?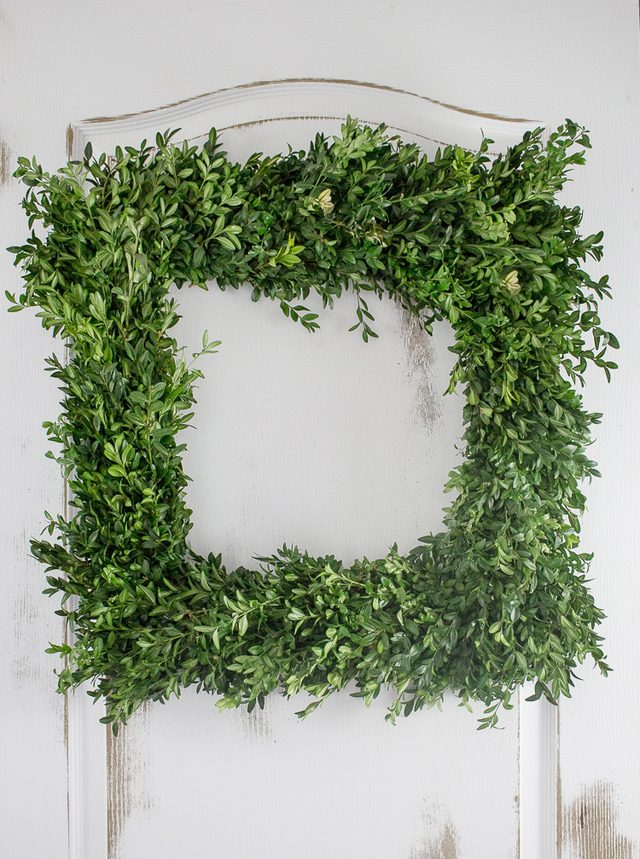 I'm over at eHow sharing the "how to" using two simple  ingredients. This fun method will actually work with any flower or foliage.
I hope you're enjoying a little down time before the new year. See you soon…xo
Lucy