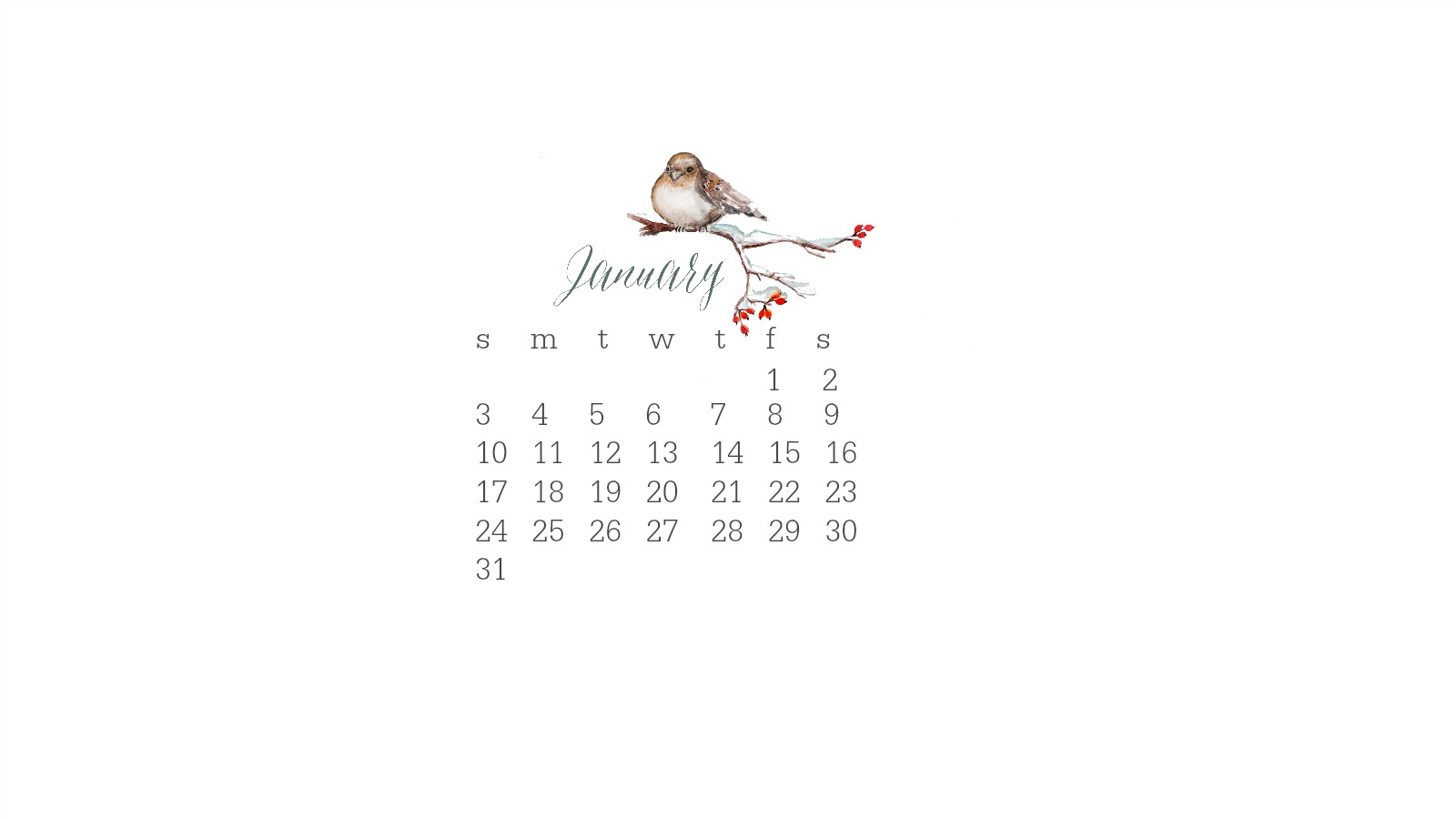 Hello sweet friends…I hope you are enjoying your weekend. It's a brand new year and here is your first desktop calendar. I hope you like it.
You can download the various sizes HERE.  Please remember that these are for personal use only. Do not alter in any way. 
Thank you so much for visiting today. See you very soon…xo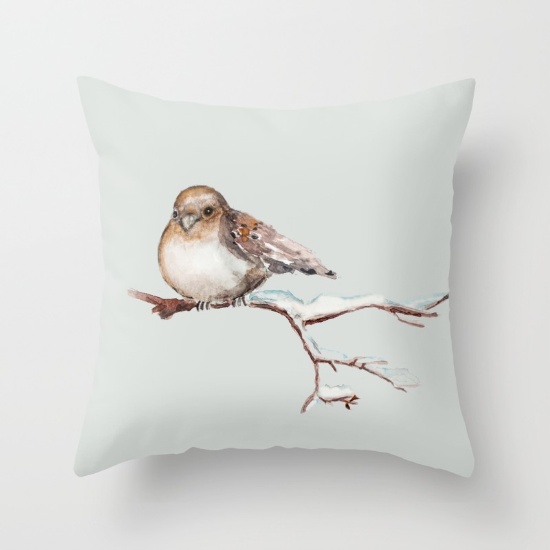 I have also added this sweet little bird as a throw pillow in a soft blue/gray color and plain white. You can also enjoy FREE (worldwide) shipping through midnight Sunday January 3, 2016. Simply click here to visit my shop.