Sometimes writing comes easy to me. The words in my mind flow freely down towards my finger tips, with each letter forming perfectly beautiful phrases like water falling down mossy rocks onto a pool of crystal waters. But as I sit here in the silence of the night and try to write my thoughts on 2015, my words fail me.
Perhaps because there is one feeling that overpowers the rest and that is GRATITUDE. 2015 has been a year full of blessings and dreams coming true. Even though I would like to think of myself as someone who has always tried to live with a grateful heart, this year I experienced true gratitude for the first time. True gratitude brings you down to your knees and fills you with joy and peace. It ceases your words and overwhelms your mind. It lifts your eyes up to heaven and puts the focus on the Creator of the blessings.
Each year we are handed a box filled with 365 brand new days. Many of us will plan ahead, set goals and dream of what it could be. We set resolutions and even pick a word that will remind us what we want to strive for.  As we open the new year, I want to share with you this free printable that I hope you can use to write your own word or encouraging quote to help you keep your commitment to yourself.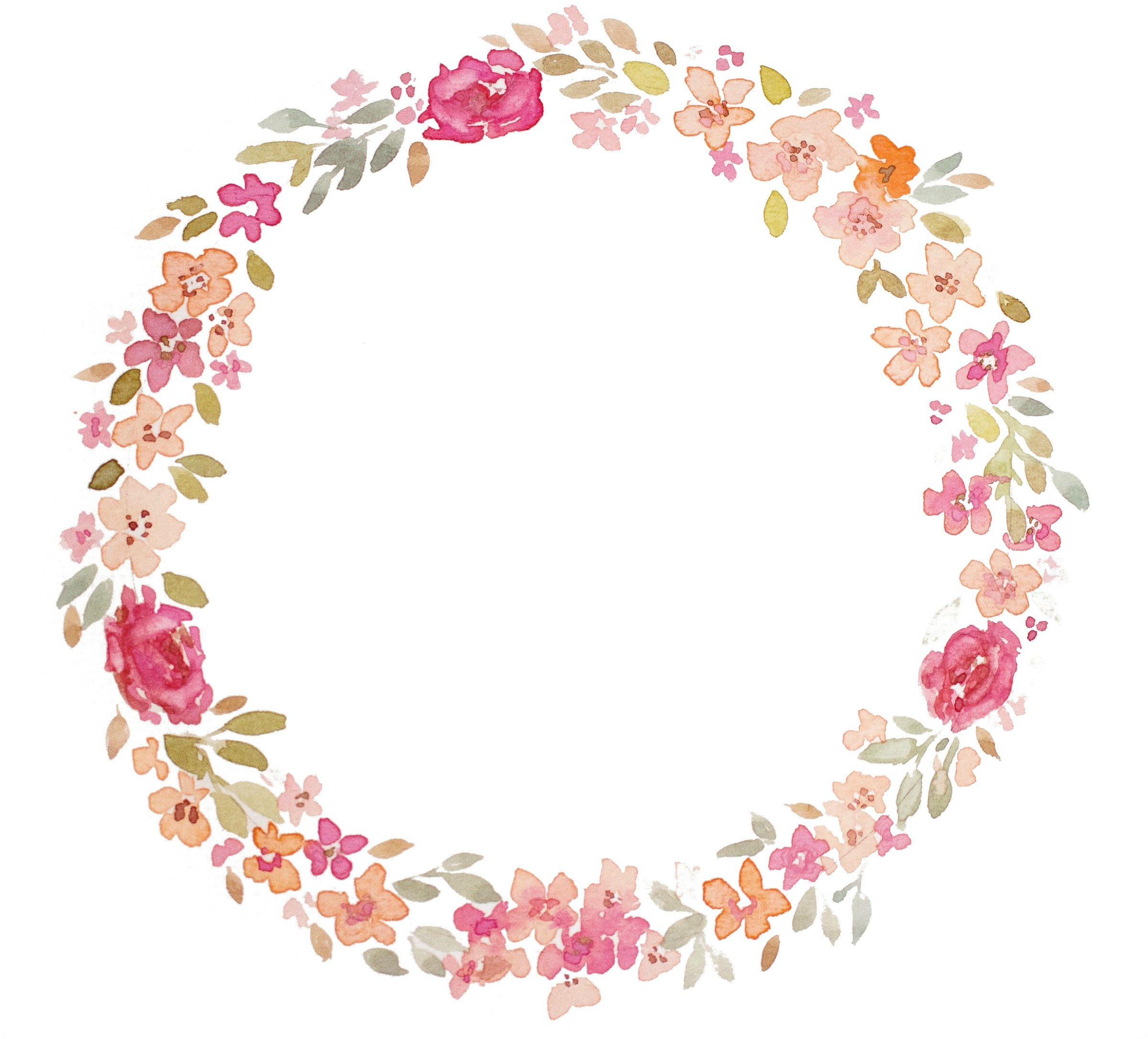 Simply go HERE to download, save, upload onto your favourite editing software and add your own word of the year or favorite quote.

"Let your light shine before men in such a way that they may see your good works, and glorify your Father who is in heaven." Mathew 5:16
This is my personal quote that I will strive for this year, but I have also made it available for you to download.
As we enter the new year, I would like to once again THANK-YOU from the bottom of heart. Your love, support and encouragement makes this journey so beautiful and one that fills me with so much joy.
Happy New Year my sweet friends…xo
much love,