Hello Craftberry Bush friends…I hope you have all been well.
This can certainly be a very busy season for many of us as we make preparations for the plentiful gatherings and celebrations. For today's post, I was thinking about all of the fun things I could share – presents, Christmas trees, ornaments, etc…
But then I thought it might be fun if I shared a project I had on my personal craft list. Typically, when I craft at home and purely for myself, it is within a fifteen dollar budget (each month). Many times, my crafts revolve around what I can use almost for free or what can be made inexpensively. This project met these very parameters.
Over a month ago, I had bought some beautiful faux branches that look like they had been flocked in freshly fallen snow. They were pretty budget friendly when using a coupon and I kept thinking that I would really enjoy having some extra. However, knowing that buying a few more would be too much to spend right now, I got creative and found a way to make a faux version of my own.
(This is a comparison of my branches in the foreground, with the store bought ones sitting behind).
Here is what you will need, along with some simple steps to follow so you can make your own…
Supplies – branches (faux or real work fine), chenille stems (I used fluffy, glittery, and plain), scissors, small pine cones, glue gun and glue sticks. After the fact, I decided to use some acrylic white paint to make the snow "look" more prominent, but this is optional.
Step 1- Cut the chenille stems into halves and thirds. Begin carefully twisting "v" shapes around the tips and centers of the branches.
Step 2 – Continue step 1 until you have a handful of chenille stems creating the effect of needles covered in snow.
Step 3 – Trim and shape the bunches of faux needles so that they are organic looking and as natural as can be. I even folded some of them over so that the cut edges were not as sharp. Also, wrap some of the branches in the chenille stems to vary texture, shapes and colors throughout.
Step 4 – Use your glue gun (practicing safety) and glue the pine cones into the centers of the faux needle bunches.
Step 5 (optional) – Using a small paint brush, carefully paint the stems and the pine cones to mimic the look of snow. This step creates some added definition.
I realize that these do look faux, but that is also what I find most charming about them. They remind me of something creative you may see in a chic boutique store display and they give whatever space you are decorating a fanciful expression.
Furthermore, if we are discussing the pros of decor like this, another advantage would be that these can be displayed throughout all of the long winter months; they are not just exclusive to the month of December.
Costing nearly the price of a coffee these days, this nature inspired decor is sure to dress up any space without too much effort. I hope this encourages you to create using what already surrounds you and that you don't need to look too far for your inspiration.
As a side note, we recently had a large tree branch fall during a big windstorm. I am storing it in our garage as I am half tempted to try and make it into a tree size version of these branches once Christmas is over. That way, I can display it for a bit longer and lesson the sadness of packing the Christmas decorations away.
As the time flies by, I slowly accept that all of the pretty twinkle lights will need to come down until the following year. It is bittersweet knowing how quickly this special this season passes.
I expect that these little branches will keep the magic alive for a little bit longer!
Thanks so much for stopping by and I hope you have a lovely rest of your week!
Annie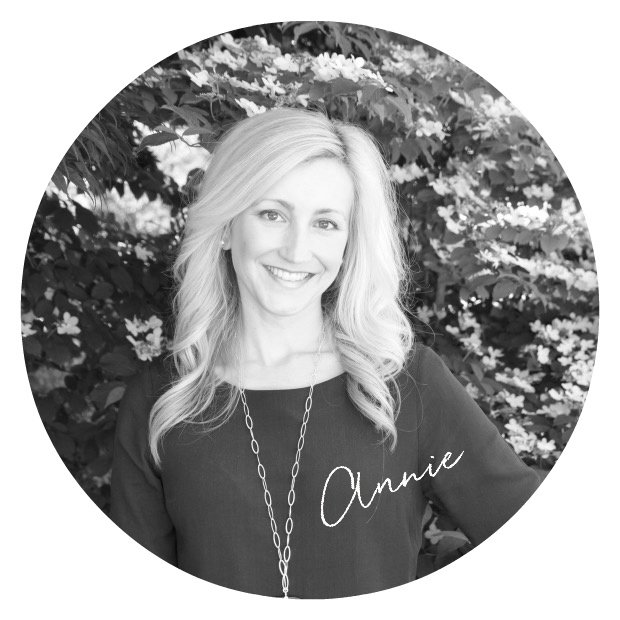 Blog, FB, Instagram, Pinterest