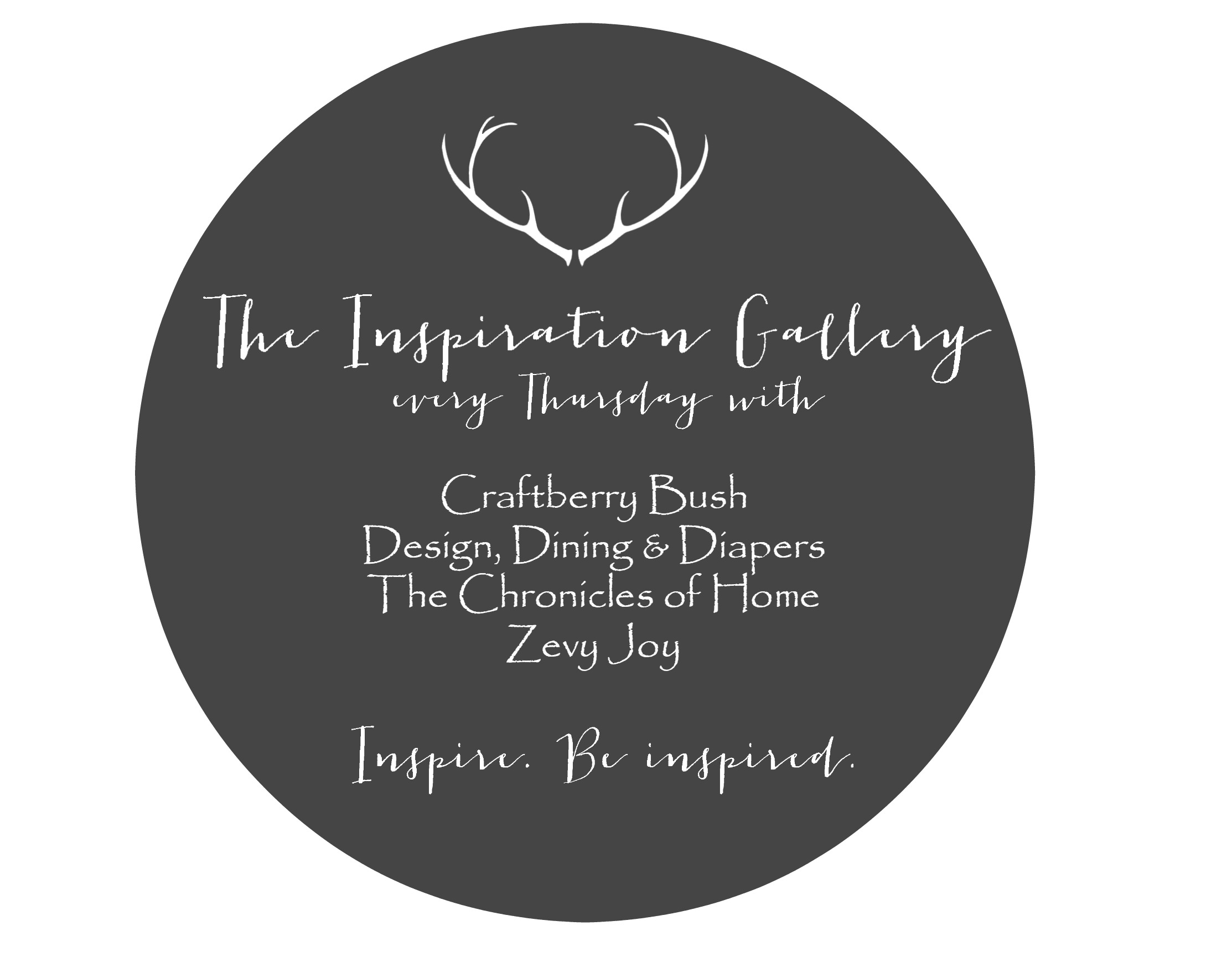 Hello friends…I hope you've had a great week so far.
We have some sad, but exciting news to announce. Our dear friend Liz – who has been hosting the party with us for some time now – will be embarking on a new adventure over the next couple of months that will require a great deal of her time and effort. As such, she has sadly opted to say bye to co-hosting the weekly Inspiration Gallery. We wish Liz nothing but the best and can't wait to share with the rest of the world the amazing things she is accomplishing.
But with every door that closes, there's a window that opens and we are super excited to welcome our newest host to The Inspiration Gallery – Annie from Zevy Joy.
You may have seen Annie around here as I am honoured to have her contribute to the blog from time to time. But if you don't know Annie, trust me…you are going to love her!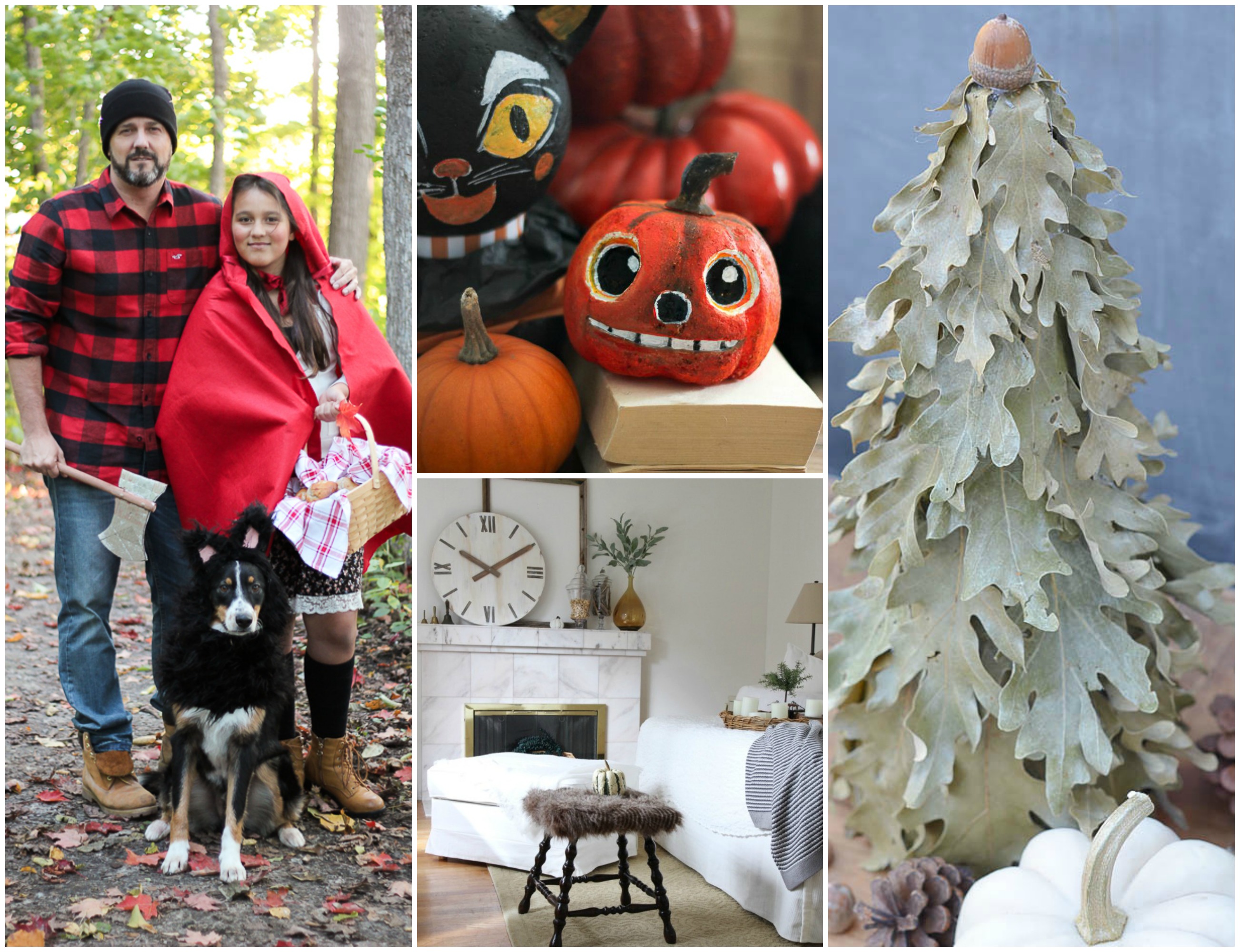 Little Red Riding Hood family costumes
Vintage Folk Art Jack-o-lantern
Fur Stool DIY 
Preserved Oak Leaf Tree

DIY Bunny Costume : Easy Halloween Treats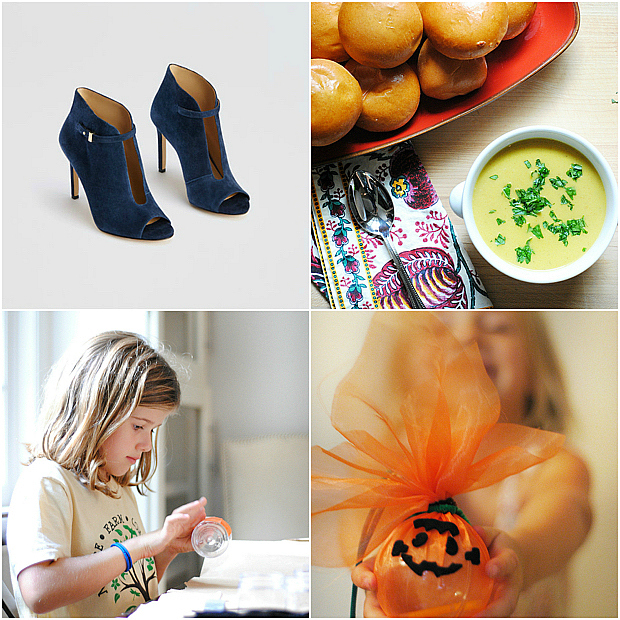 Four Favorites Friday (best of the week in home, food, and fashion)
Gemma's Curried Cauliflower Soup
Rainy Day Fun with Kiwi Crate

Decluttering Books, A Journey to Sparking Joy Series
How To Style Real and Faux Pumpkins
Fall Home Tour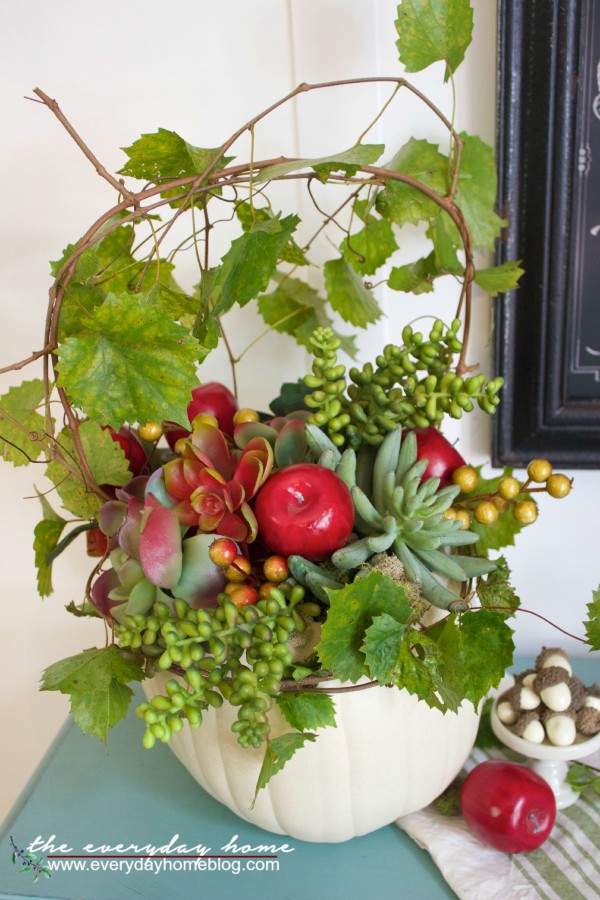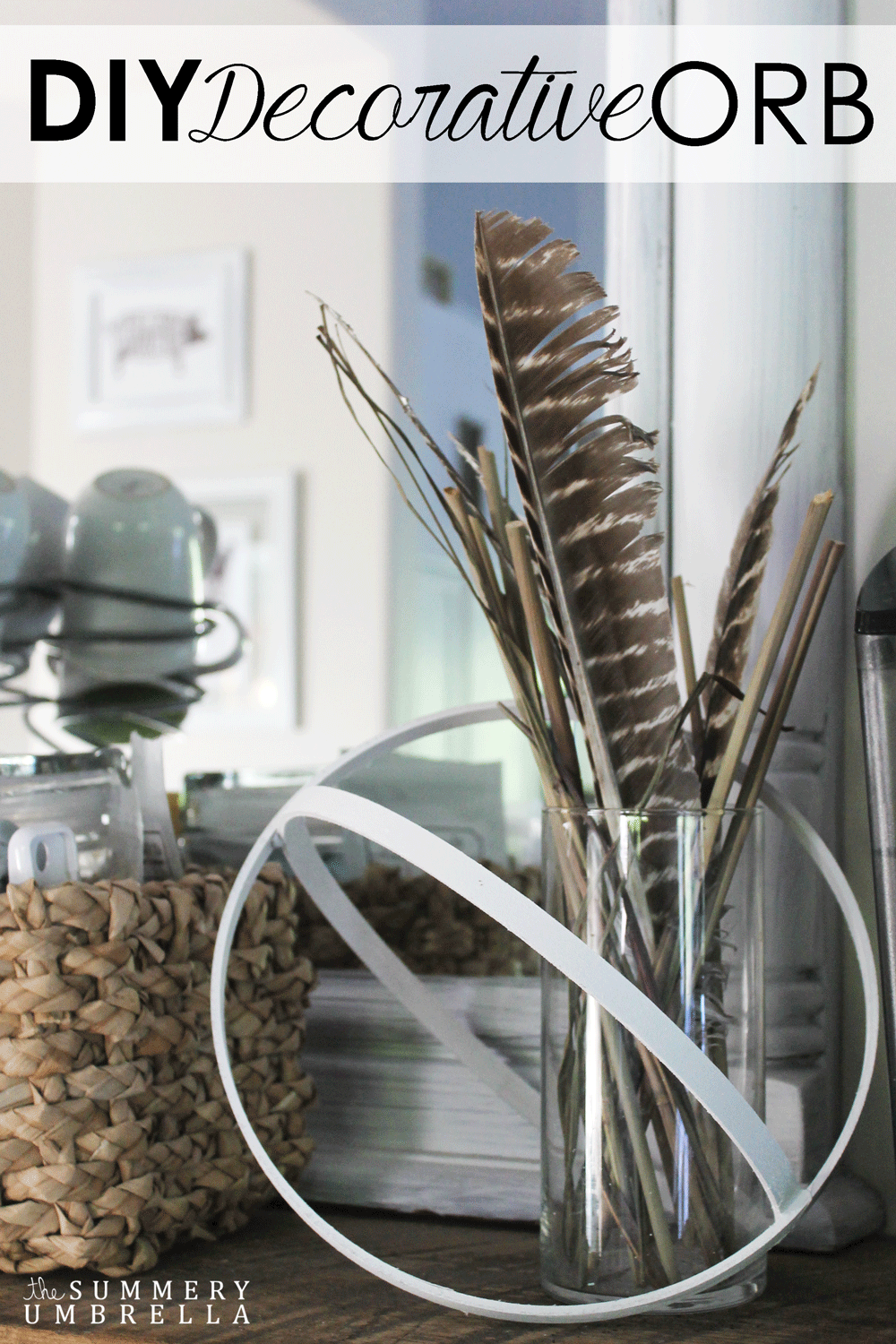 Decorative Orb by Summery Umbrella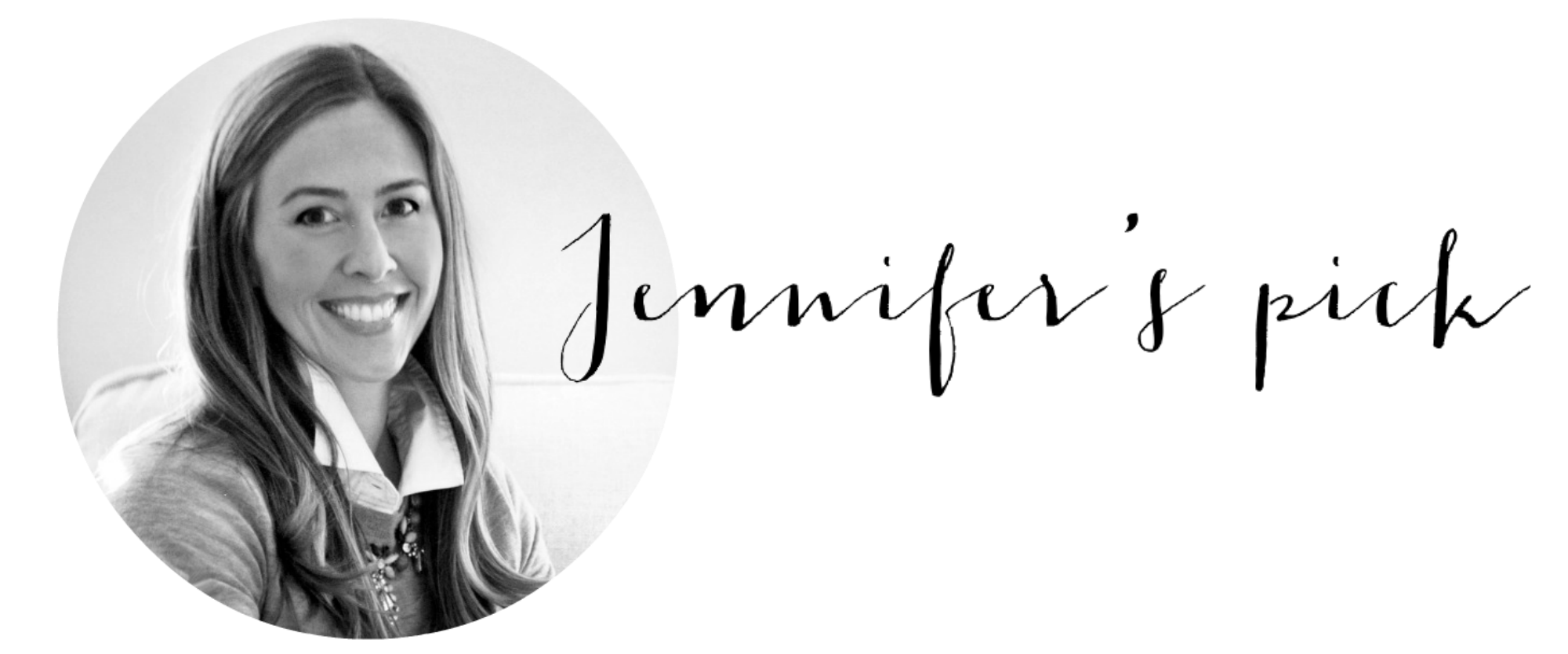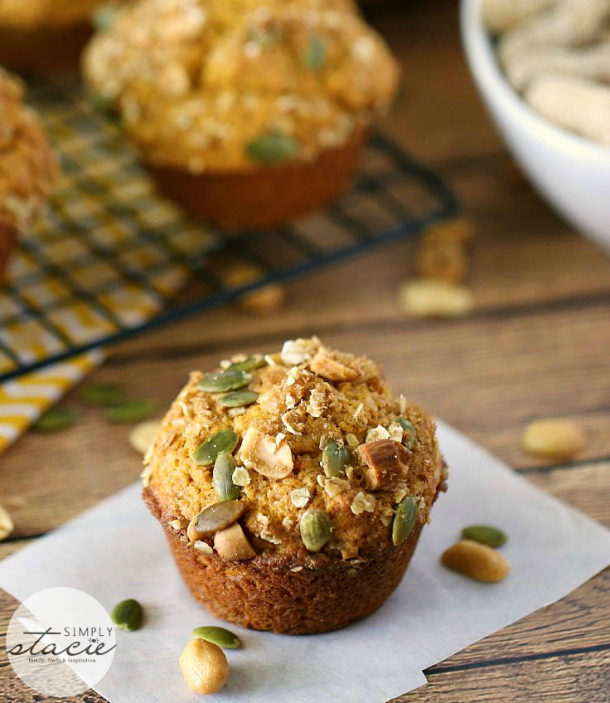 Five-Spice Peanut and Pumpkin Muffins