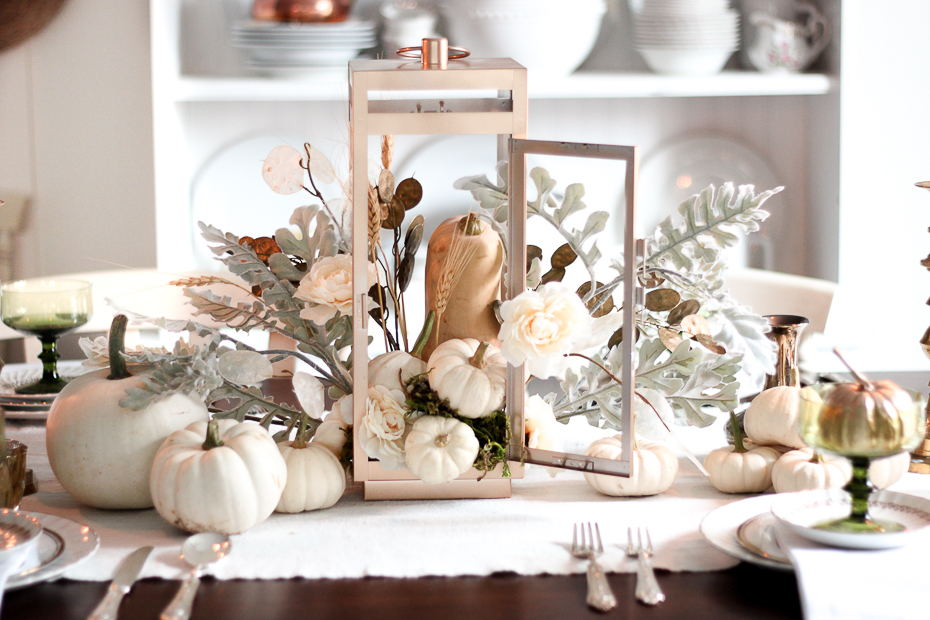 Hello again friends. If you had a chance to see yesterday's post, you will have seen the 'how to' of this centerpiece. Today, I wanted to share all of the table details.
As you may know, Thanksgiving is celebrated in October here in Canada – this weekend to be exact – and I'm really looking forward to spending some time with my sweet family. I'd love for you to head over to Hello Yellow and see all of the table details and let me know what you think.
Thank you so much for stopping by.
much love,