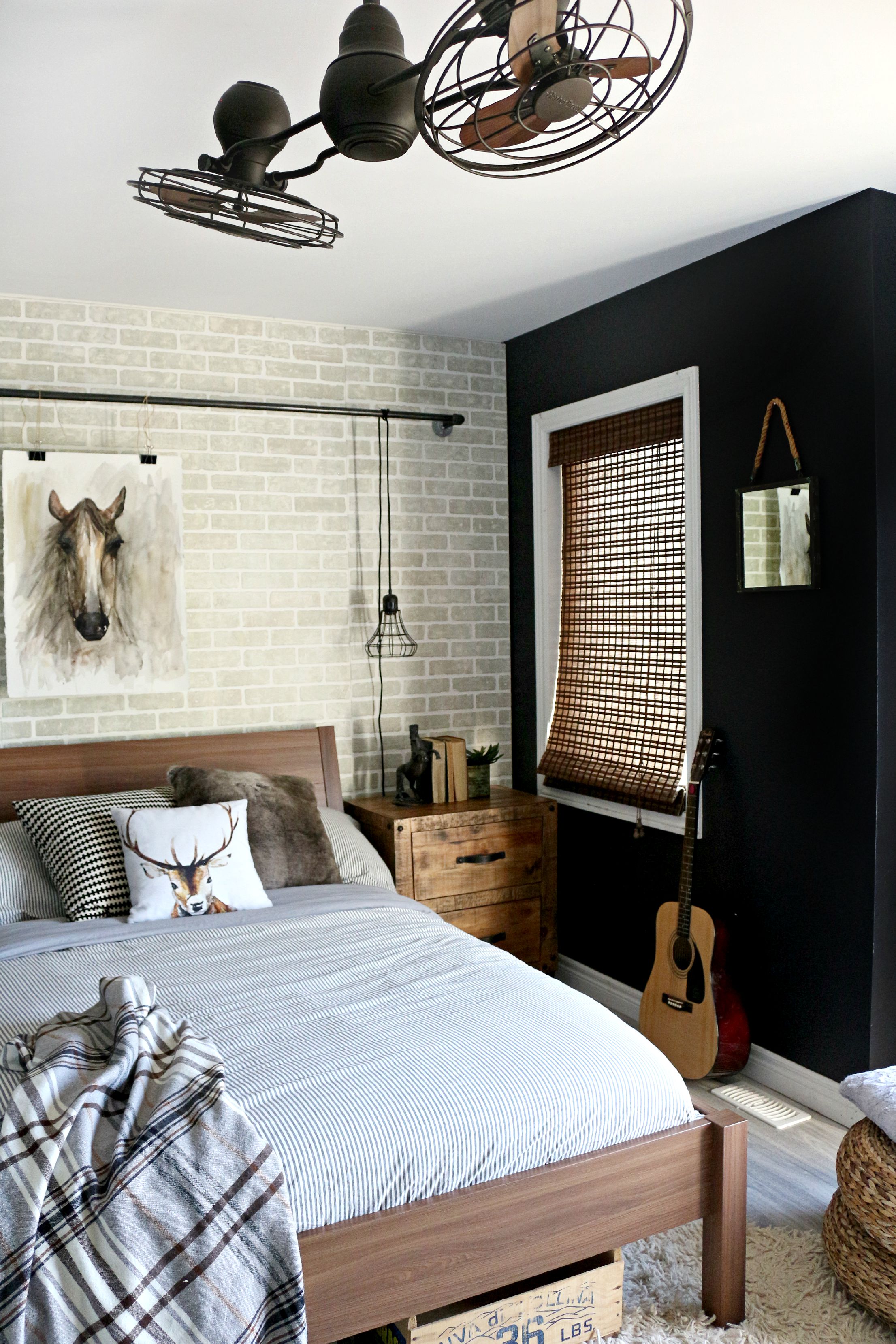 I am so excited about this post as it has been in the works for some time now. Our oldest son's room is finally done and I'm sharing all of the details over at Hello Yellow.
Hello Yellow is the newly founded blog for Leon's furniture. If you are not familiar with Leon's, it is one of Canada's oldest and respected furniture retailers, having been founded over 100 years ago. I will be contributing more decor and seasonal projects in the coming weeks/months and would love for you to check in from time to time.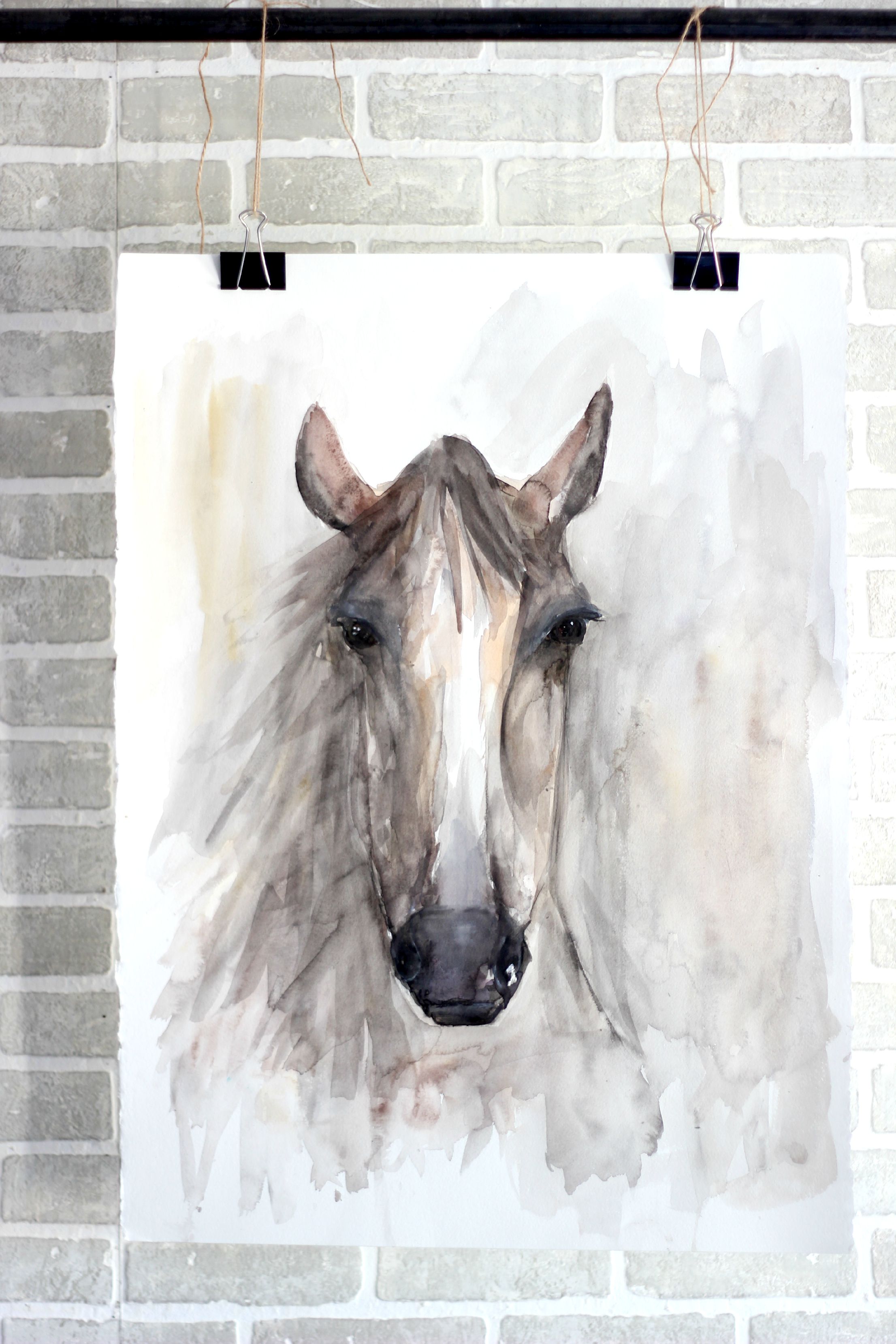 There are a couple of great details that I'm loving including THIS horse print, which hangs from a simple industrial pipe.
Head on over to Hello Yellow to see the full reveal…I hope you enjoy it!
much love,
Lucy
p.s. I have added several new pillows and prints to my shop in anticipation of autumn. You can find all of them HERE.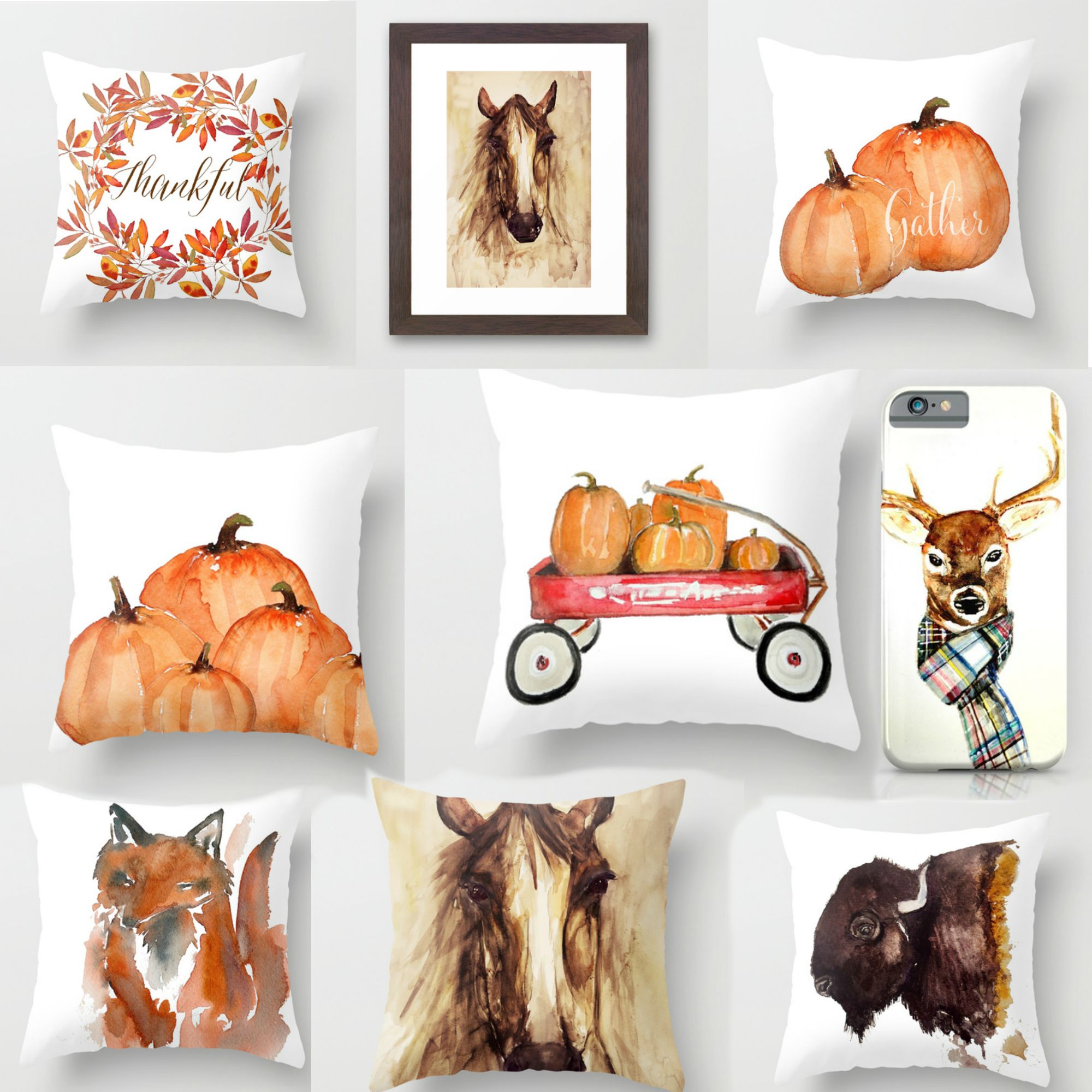 I created some with traditional fall colors …

..and some for those of you who prefer a more neutral palette.