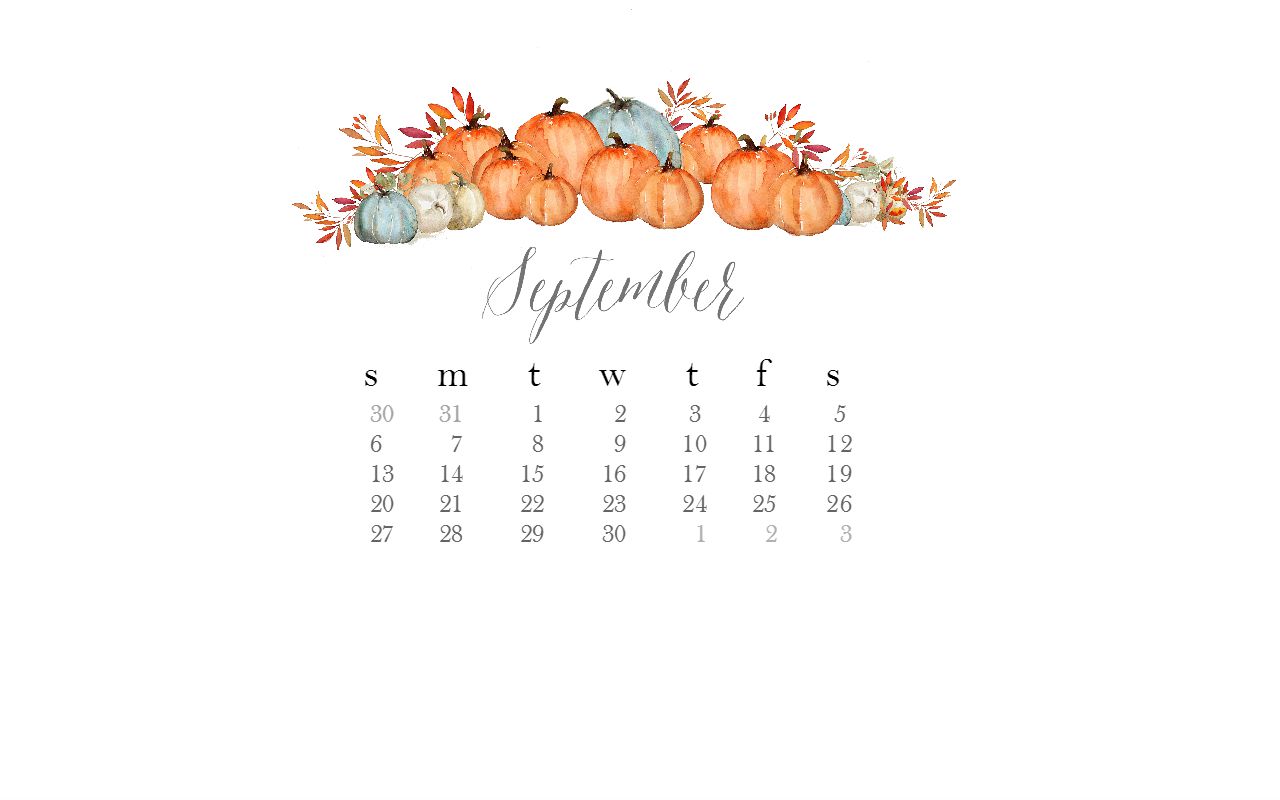 Hello friends! I hope you've had a great week so far.
I had not forgotten about this month's desktop. Sorry it's a little late.
Inspired by pumpkin spice and all things autumn.
I hope you enjoy it!
Go HERE to download your desktop calendar.
Don't forget – there are various sizes to choose from, including some for mobile devices.
I truly enjoy bringing these to you each month, but please remember that these are for personal use only.
If you wish to share, please provide link to this post.
Thank you so much and see you later on for The Inspiration Gallery.
much love,