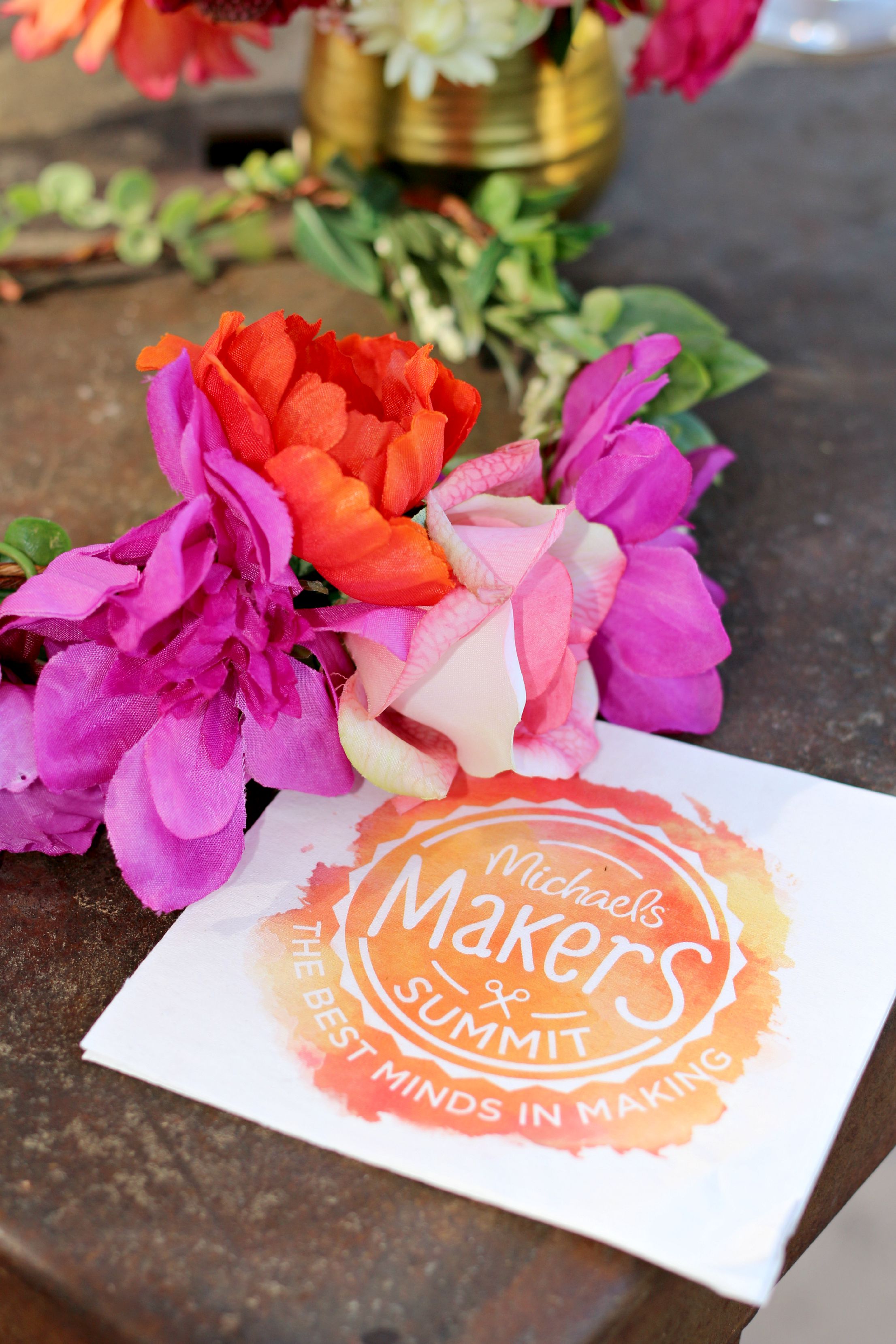 Hello sweet friends.
It's late in the evening – perhaps too late for my brain to construct coherent sentences – but the memories of a beautiful weekend are alive and fresh in my mind. Every photo taking me back and filling my heart with gratitude and disbelief of the many blessings that have fallen upon me. One of them having been selected as a member of this year's Michaels Makers. It really is a dream come true.
I would love to share some of the highlights of my recent trip to beautiful Sonoma, where I was fortunate to meet my other fellow Michaels Makers and kick off a new creative year with Michaels.
I am also super excited  to tell you that the kind folks from Michaels have teamed up with Creativebug  to offer you the same creative classes we took, and they're free through August 22nd. Simply follow the links indicated throughout this post.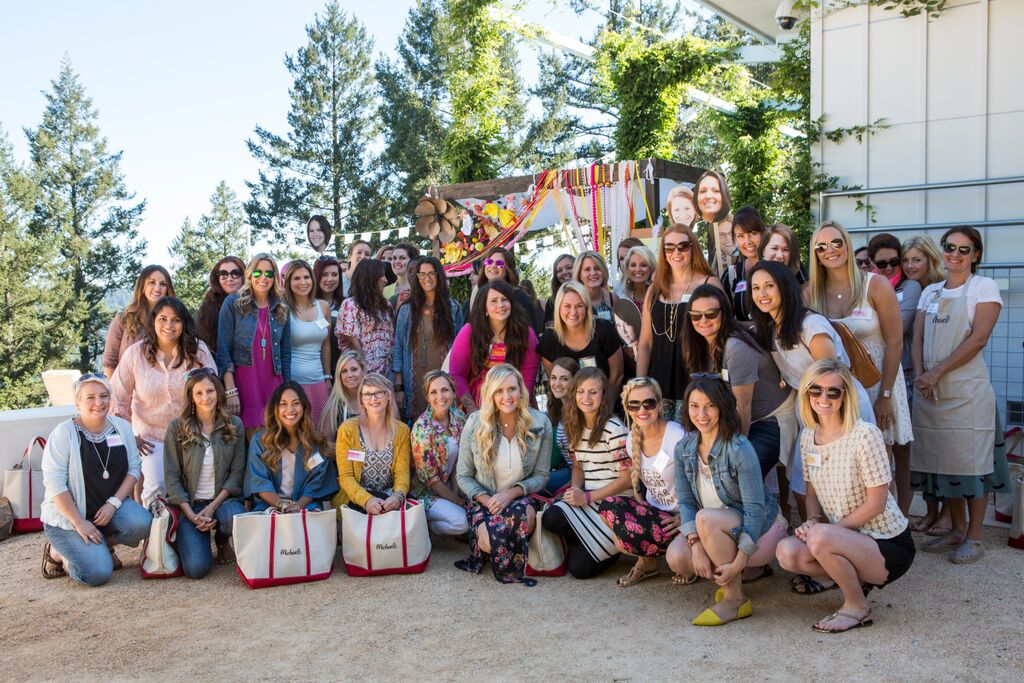 You can meet the rest of the Michael's Makers HERE  and see their personal summit experience at the end of this post. You can also follow along throughout the year and feel free to create projects with us by sharing on Instagram using #MadeWithMichaels. You can also so more of a recap of this event by searching #MichaelsMakersSummit on Instagram.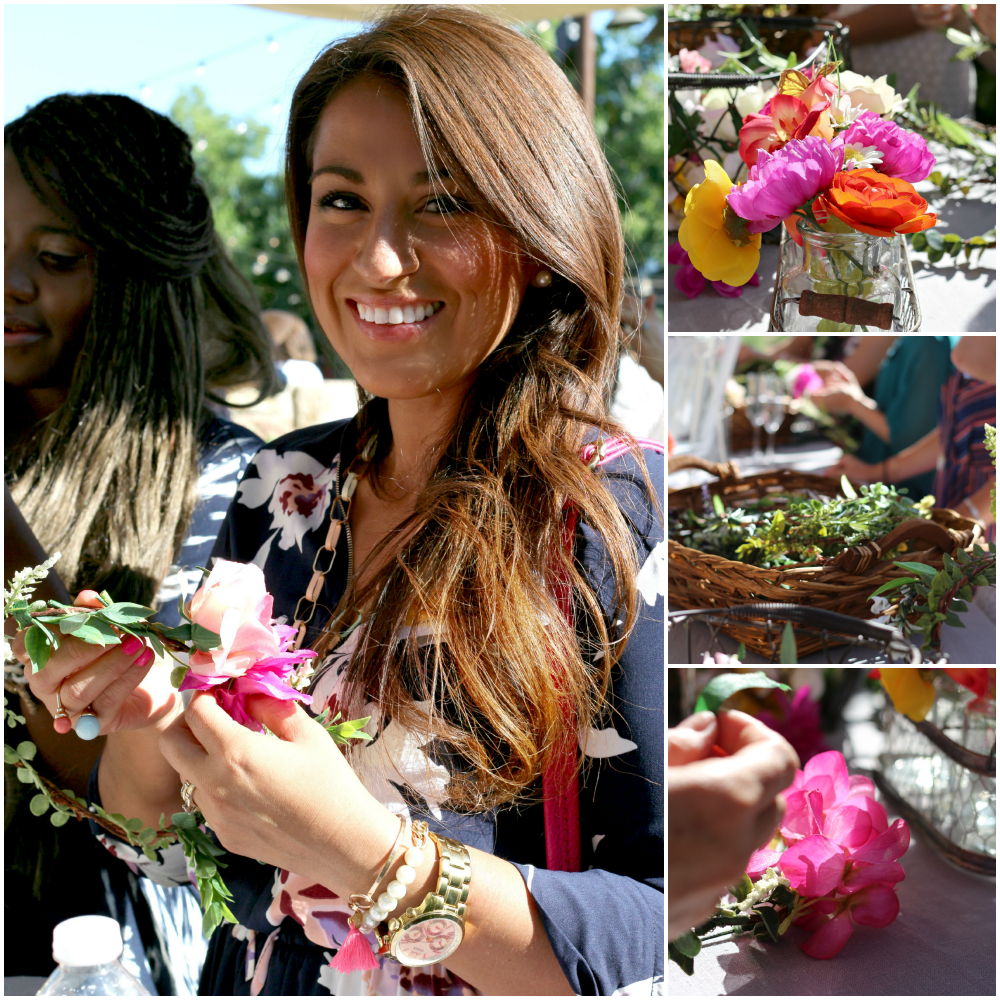 Our first night started at the beautiful Long Meadow Ranch in St. Helena where we made flower crowns. I wish I could wear a flower crown everyday as there is something so whimsical, magical and feminine about it.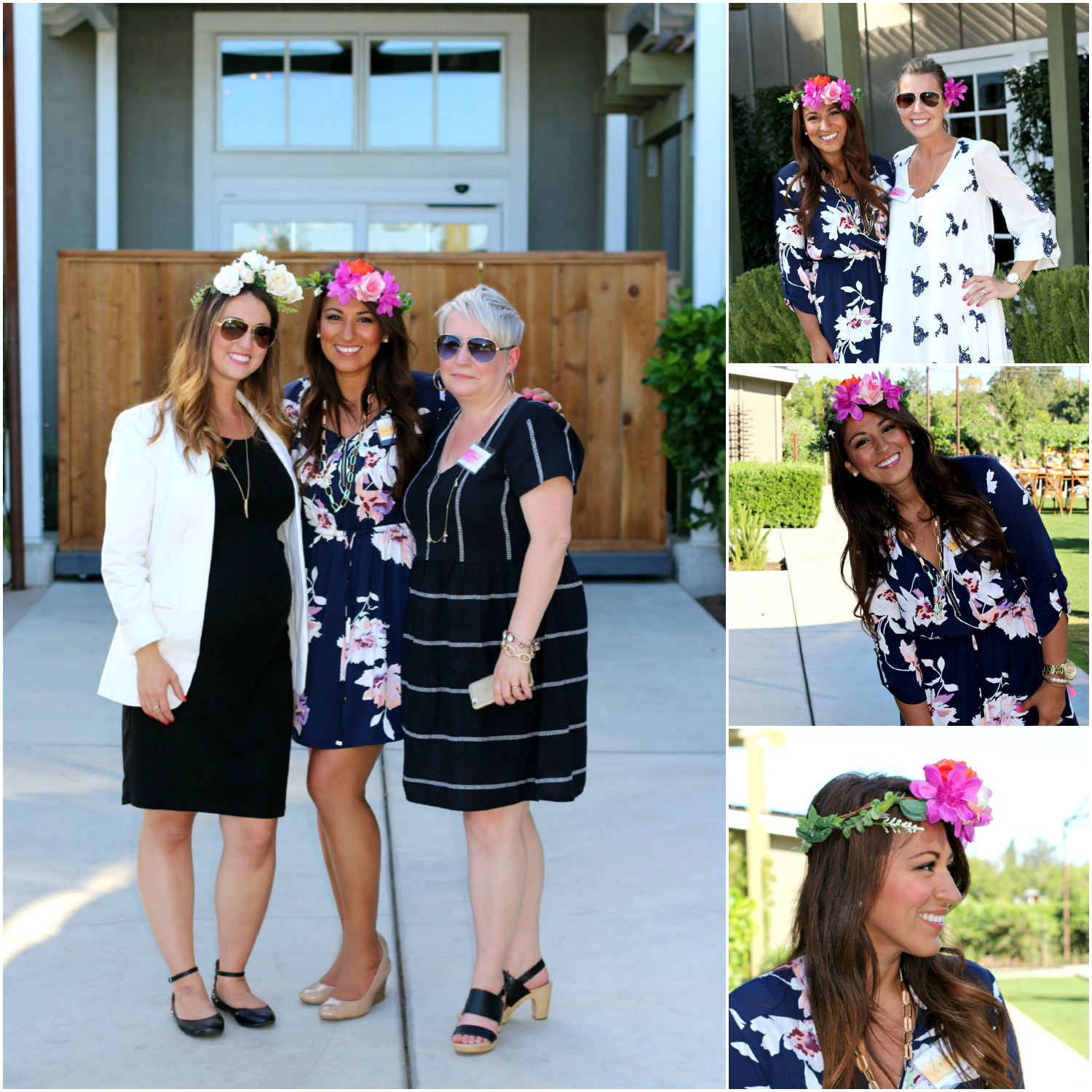 I was able to re-connect with my friends Taryn, Shannon and the beautiful Courtney once again. It's always so beautiful to reconnect with friends.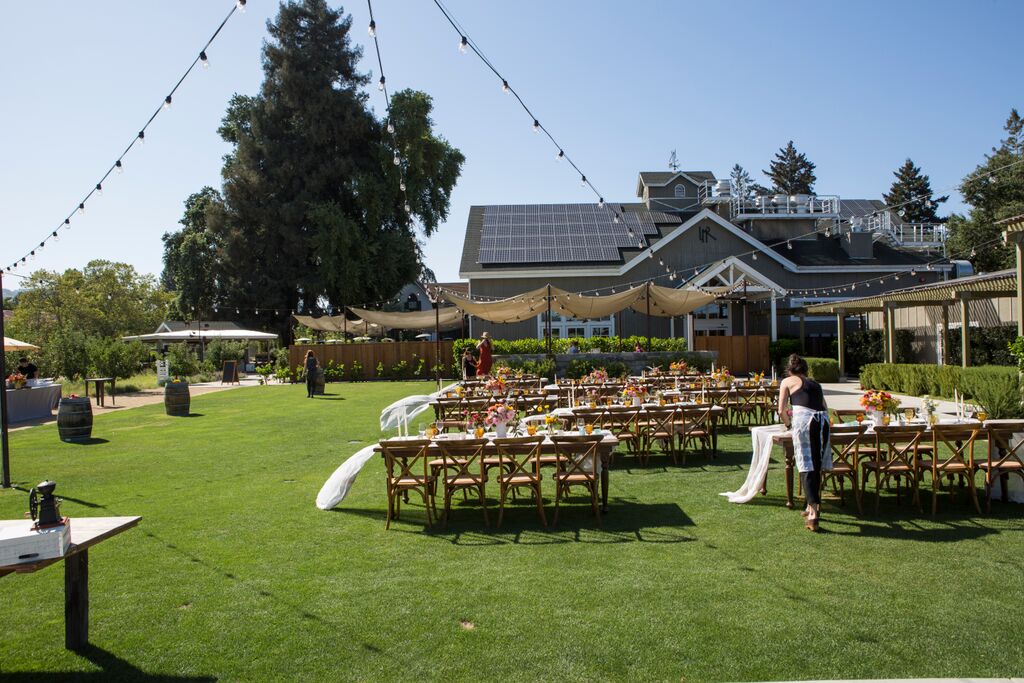 The setting was beautiful…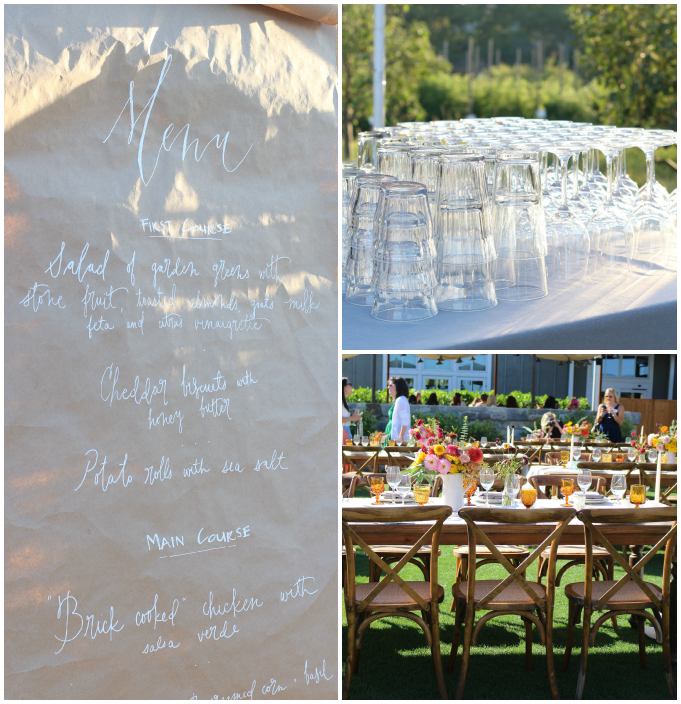 The menu delicious…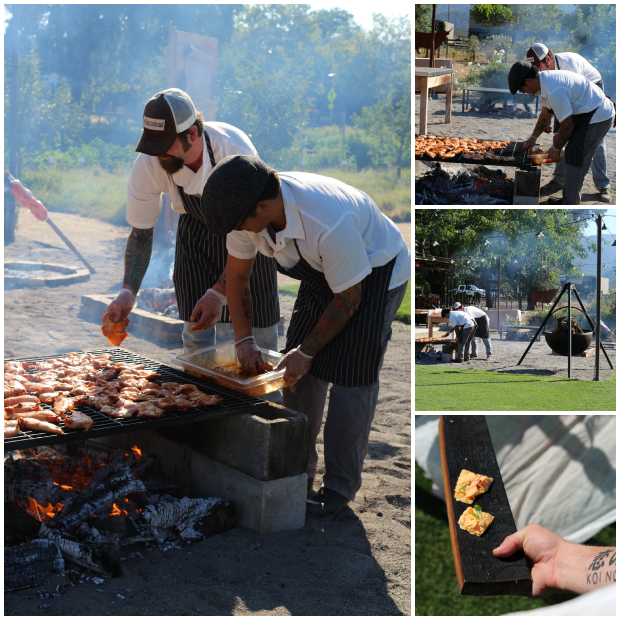 And the live fire cooking made the food taste delectable. In fact, it was probably the tastiest food I have ever had.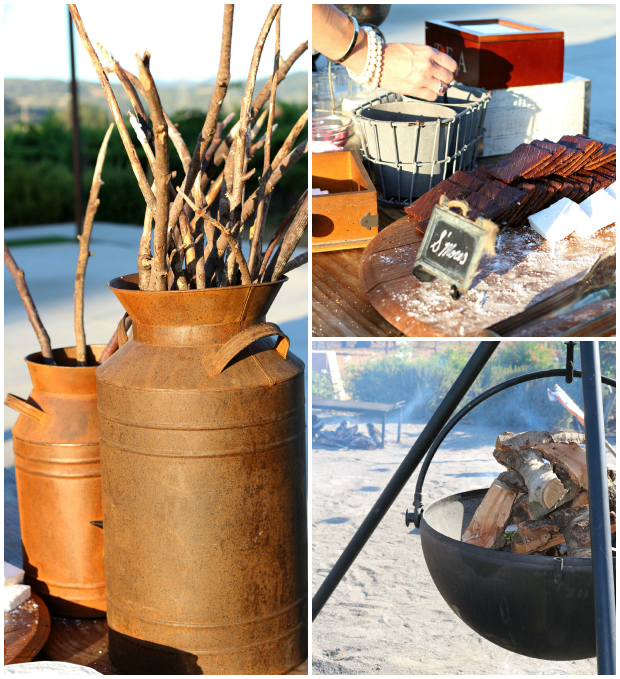 Homemade marshmallows and graham crackers for S'mores made it the perfect way to end the evening.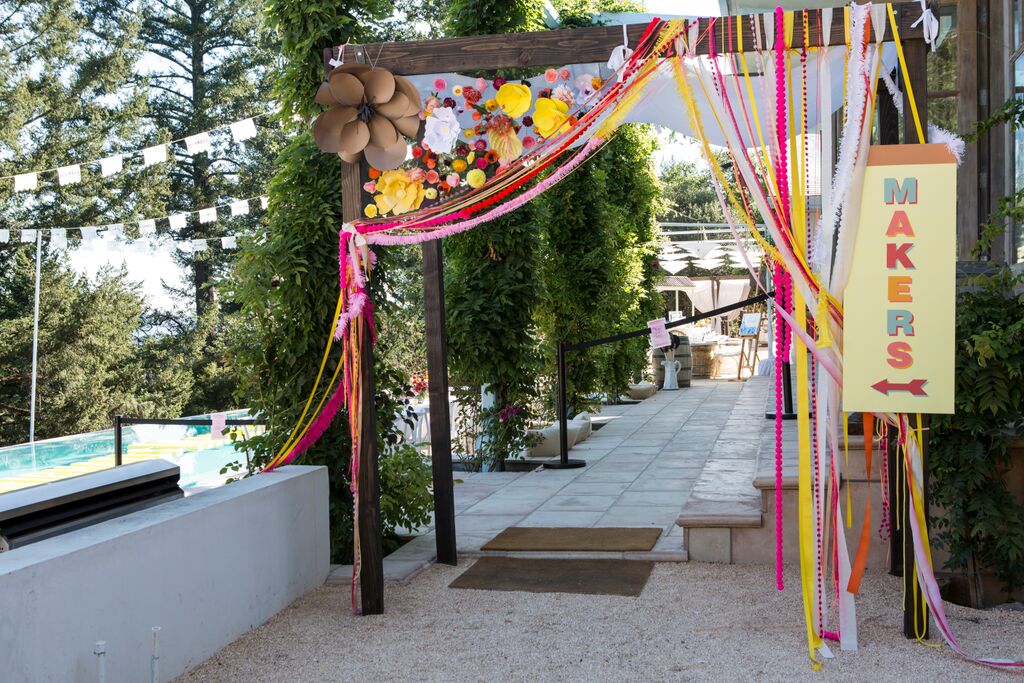 The next day, we were driven to a gorgeous home on top of a summit called The Ranch Above. A veritable nature preserve of 70 secluded acres on a ridge at the Napa/Sonoma line.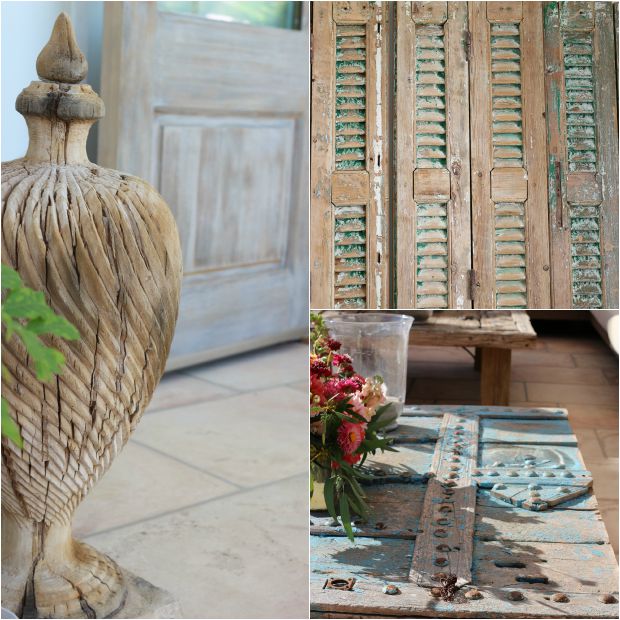 Every corner of this beautiful home is filled with history and old French charm.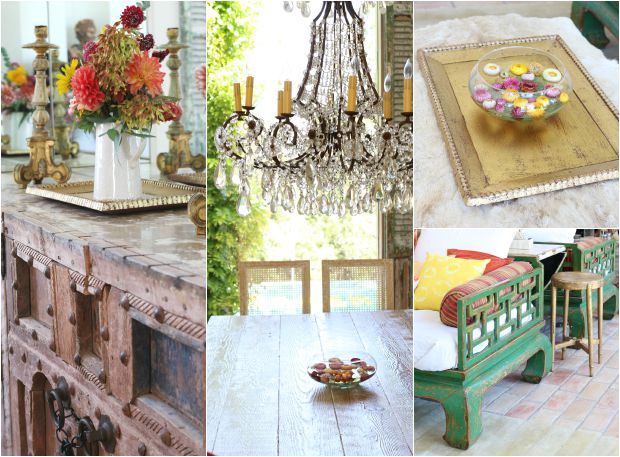 Handpicked decor brought from France by the owner.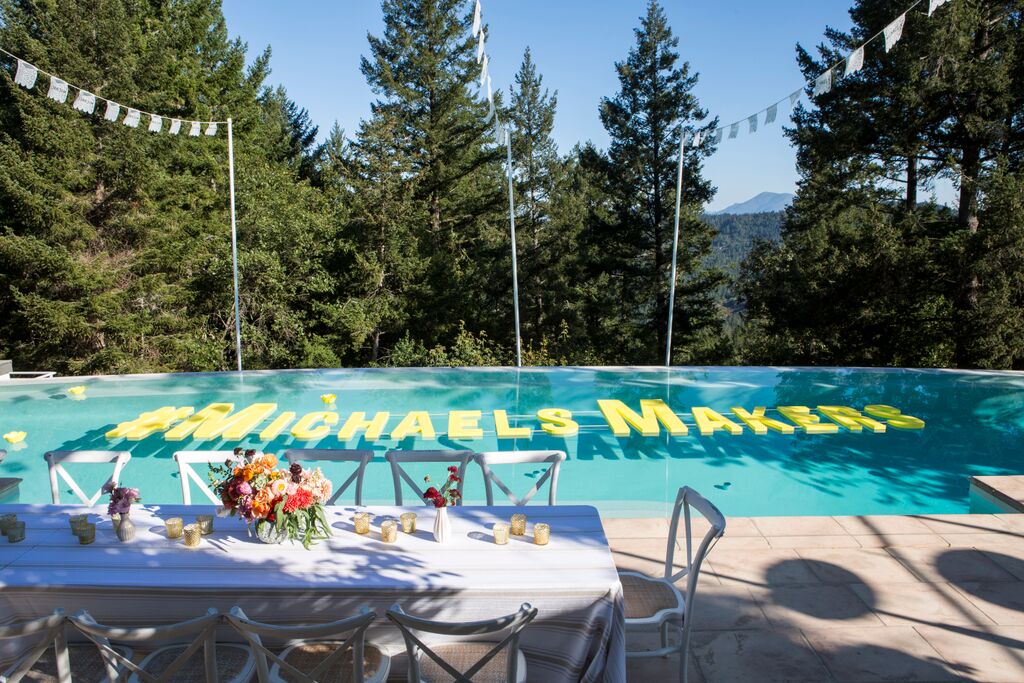 And breathtaking views of a vanishing pool. Once we were done gawking and admiring this beautiful home, it was time to create.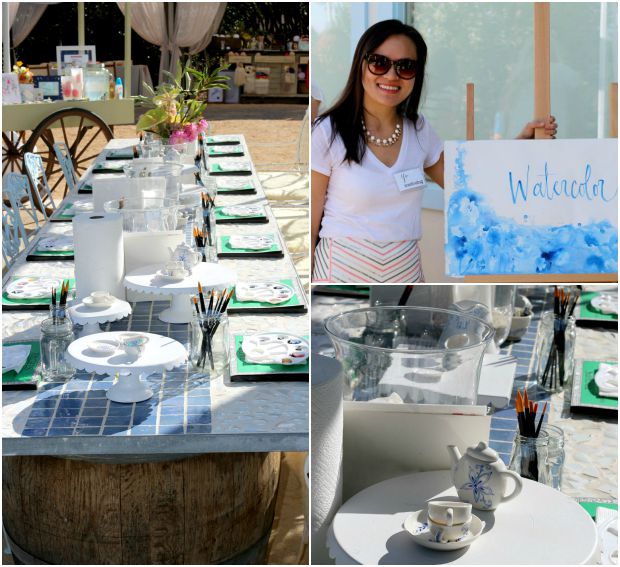 First up was watercolor with the talented Yao Cheng.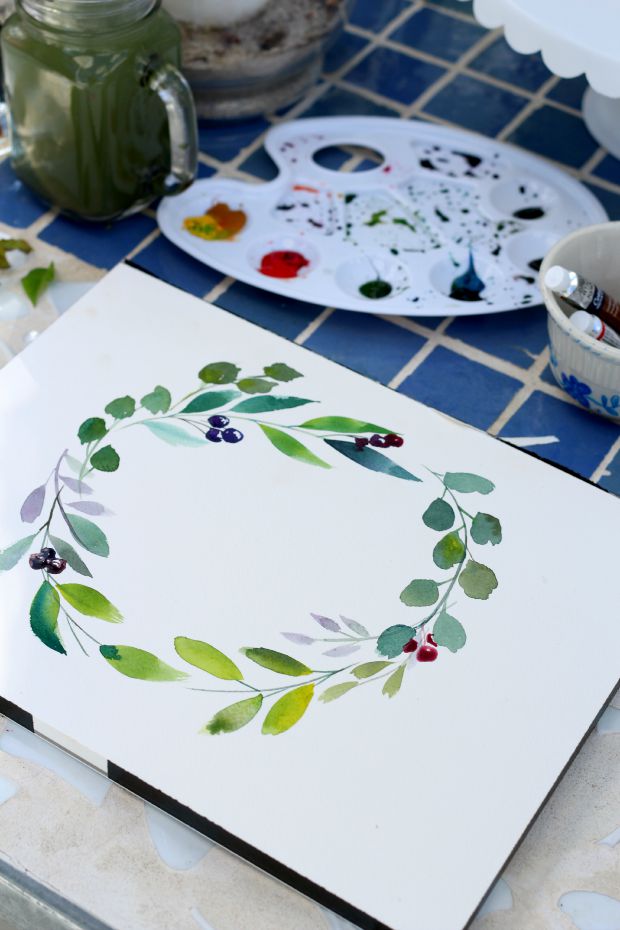 You can just imagine how thrilled I was to have the opportunity to do something I'm so passionate about alongside so many talented women.
One of them the beautiful Kara from Kara's party ideas, who painted this beautiful portait. I cannot begin to tell you how much I admire and respect Kara. She is not only super talented, but has a heart of gold and her humility is so inspiring to me. Meeting her was definitely a highlight of my trip.
CLICK HERE FOR YOUR FREE WATERCOLOR CLASSES.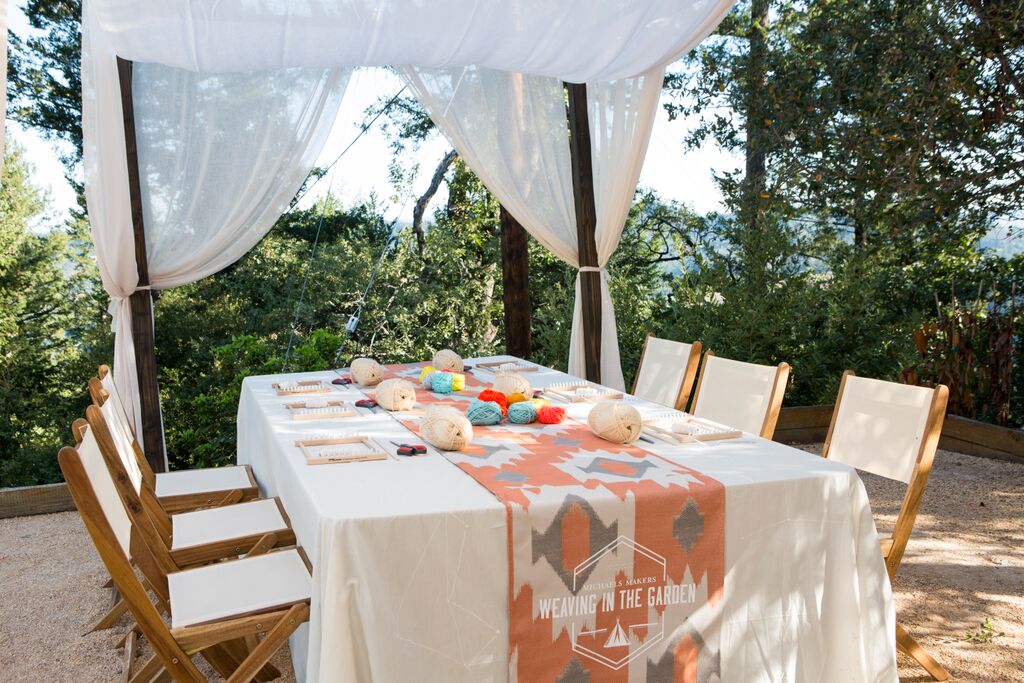 Next up was weaving. Now I have to admit, I approached this one with some hesitation but also welcomed a new challenge.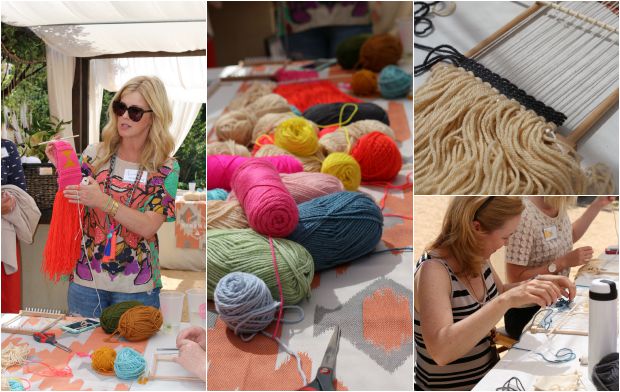 The gorgeous Annabel  was our instructor and all I can say is I was hooked after just a few minutes. Weaving is extremely calming and I loved it. Who knew?
CLICK HERE FOR YOUR FREE WEAVING CLASSES.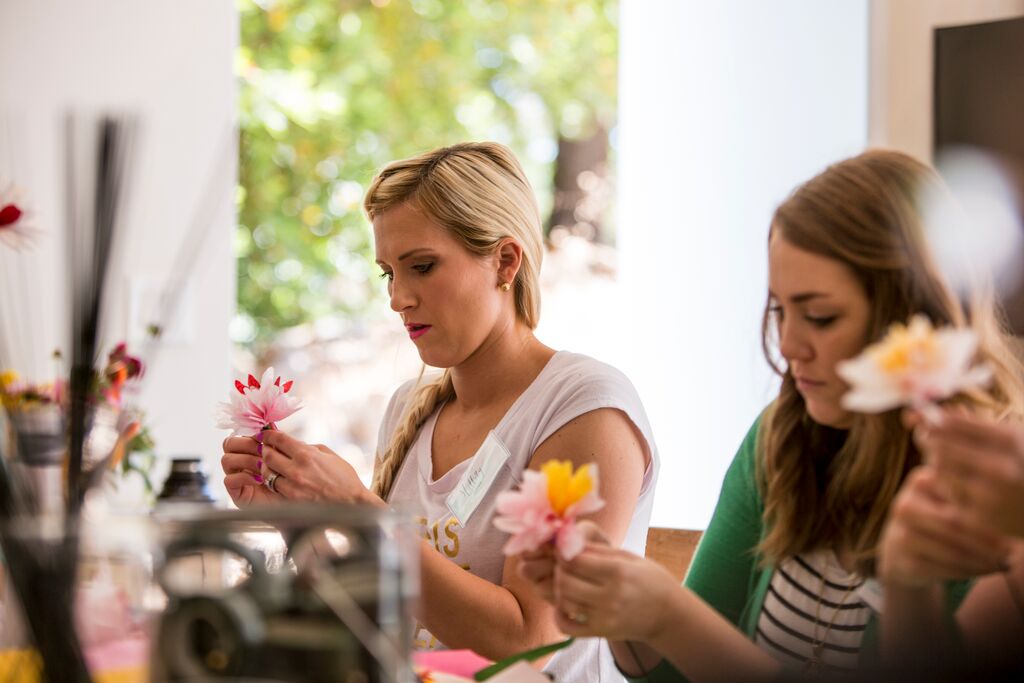 We then to proceeded to paper flower making, taught by the amazing Livia.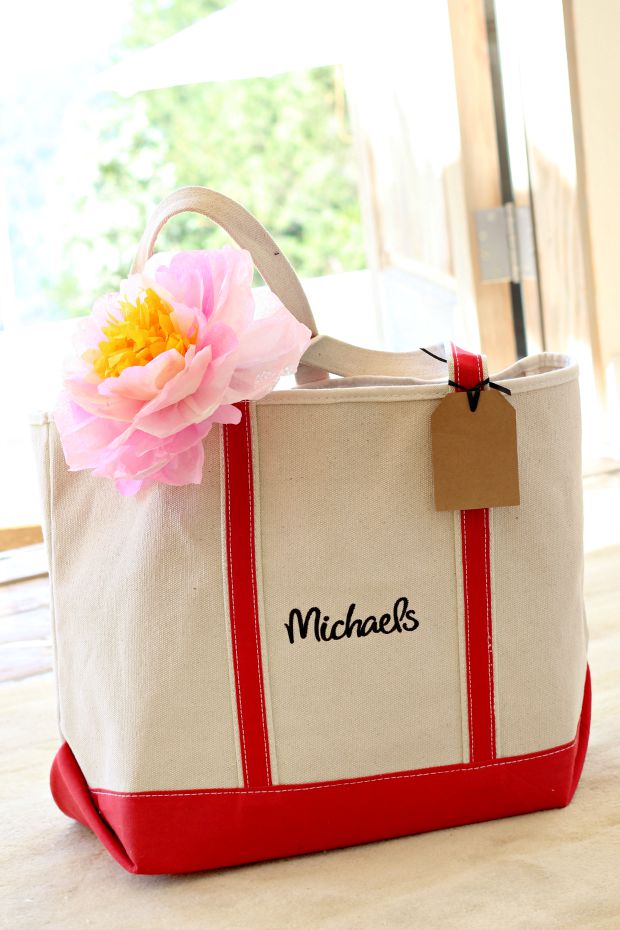 Another one of my favourite things to do and of course I enjoyed every minute of it.
CLICK HERE FOR YOUR FREE PAPER FLOWER  CLASSES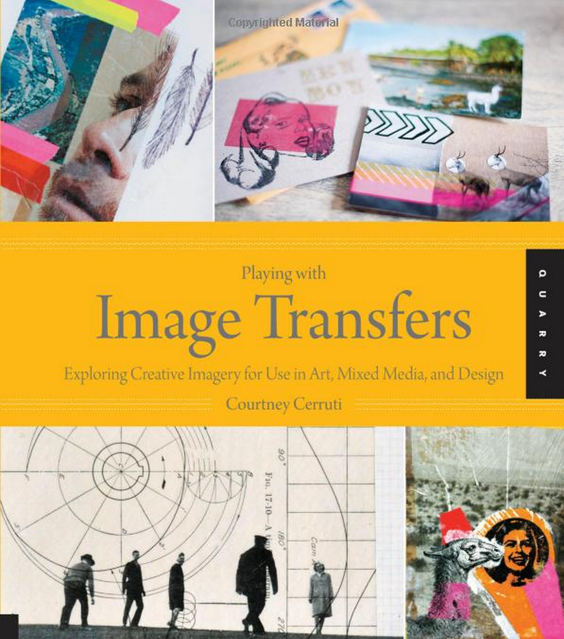 Lastly, we learned several techniques for image transfers. This class was described by many as 'mind blowing', which is very accurate.
CLICK HERE FOR YOUR FREE IMAGE TRANSFER CLASSES.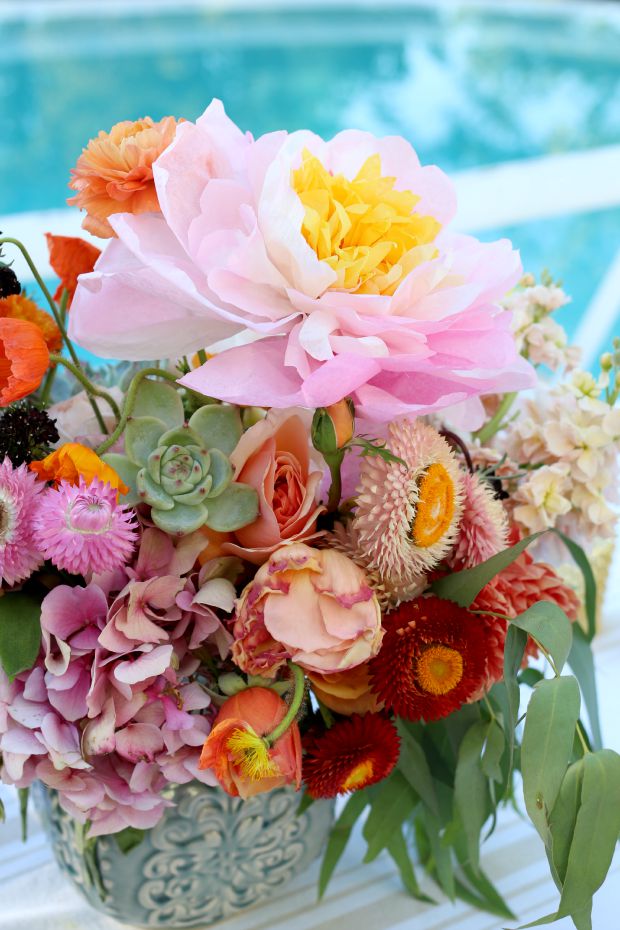 Here is my paper flower in one of the many gorgeous flower arrangements. And speaking of flowers…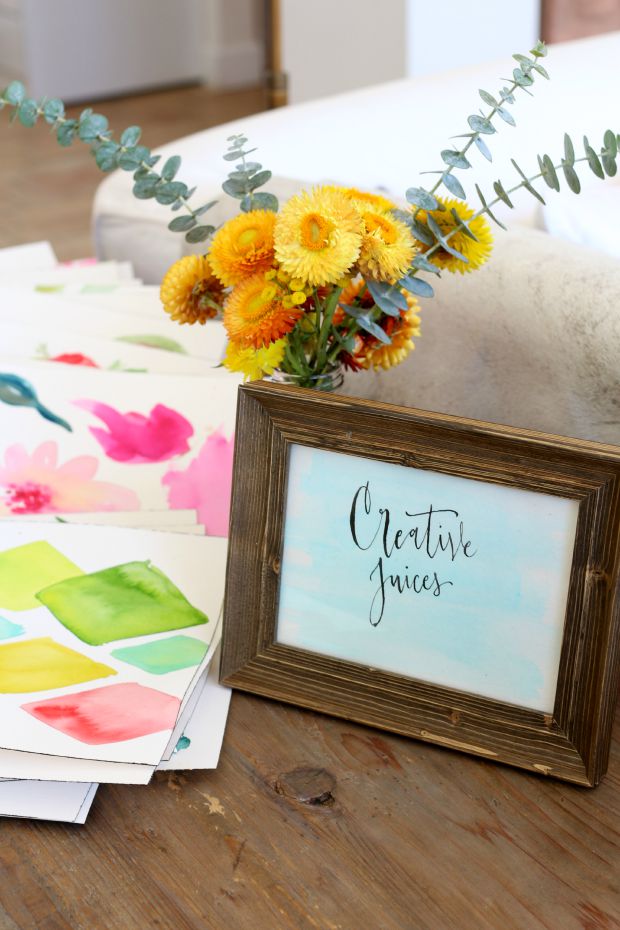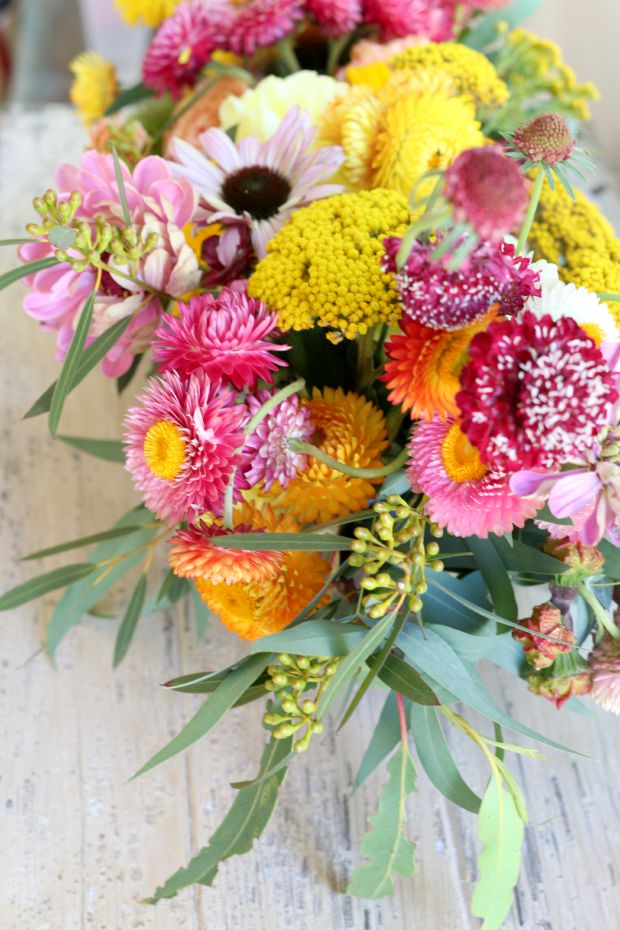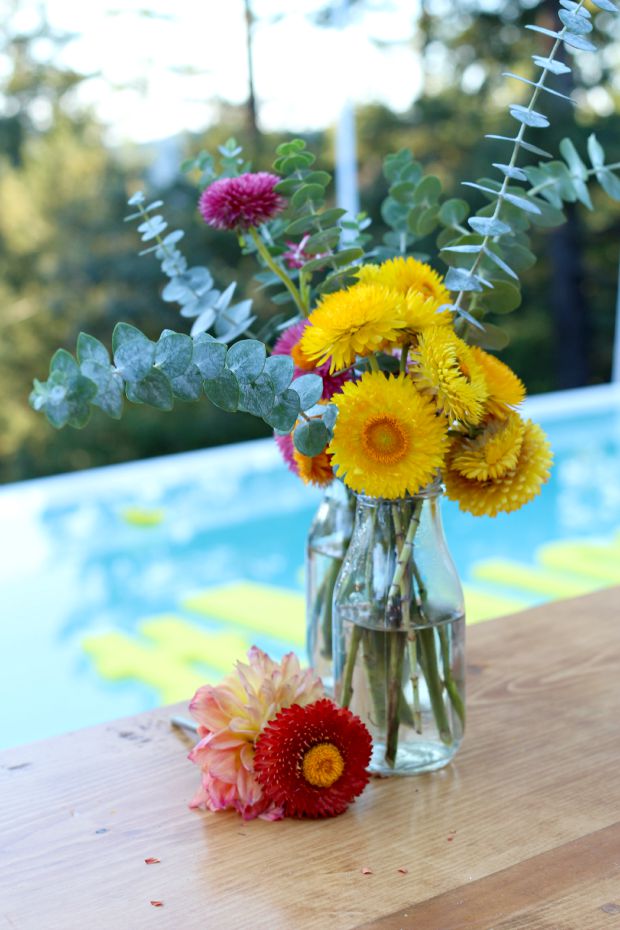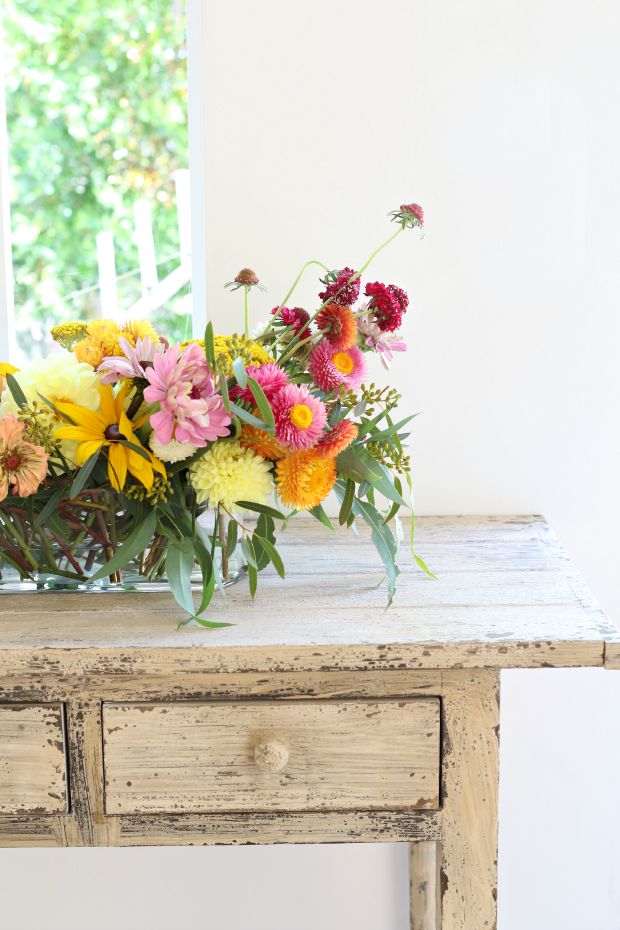 Gorgeous, right? In the time leading up to this trip, I wasn't sure what to expect, but I can honestly say Michaels outdid themselves, surpassing any expectation I could ever have as every single detail was thought of and executed with perfection. 50 creative women are not easy to impress, but we were all beyond impressed.
Words cannot describe how honoured and so incredibly grateful I am for the opportunity to be part of this year's Michaels Makers team, and I am humbled by the experiences to date.
When I first started this blog a few years ago, I would never have imagined being invited to work with Michaels. And so I wanted to end this post with what I hope are words of encouragement – follow your dreams, stay true to yourself and whatever you choose to do, put your heart into it. You are so worthy of all the great things that will happen.
Thank you so much for allowing me to share this beautiful experience with you.
so much love,