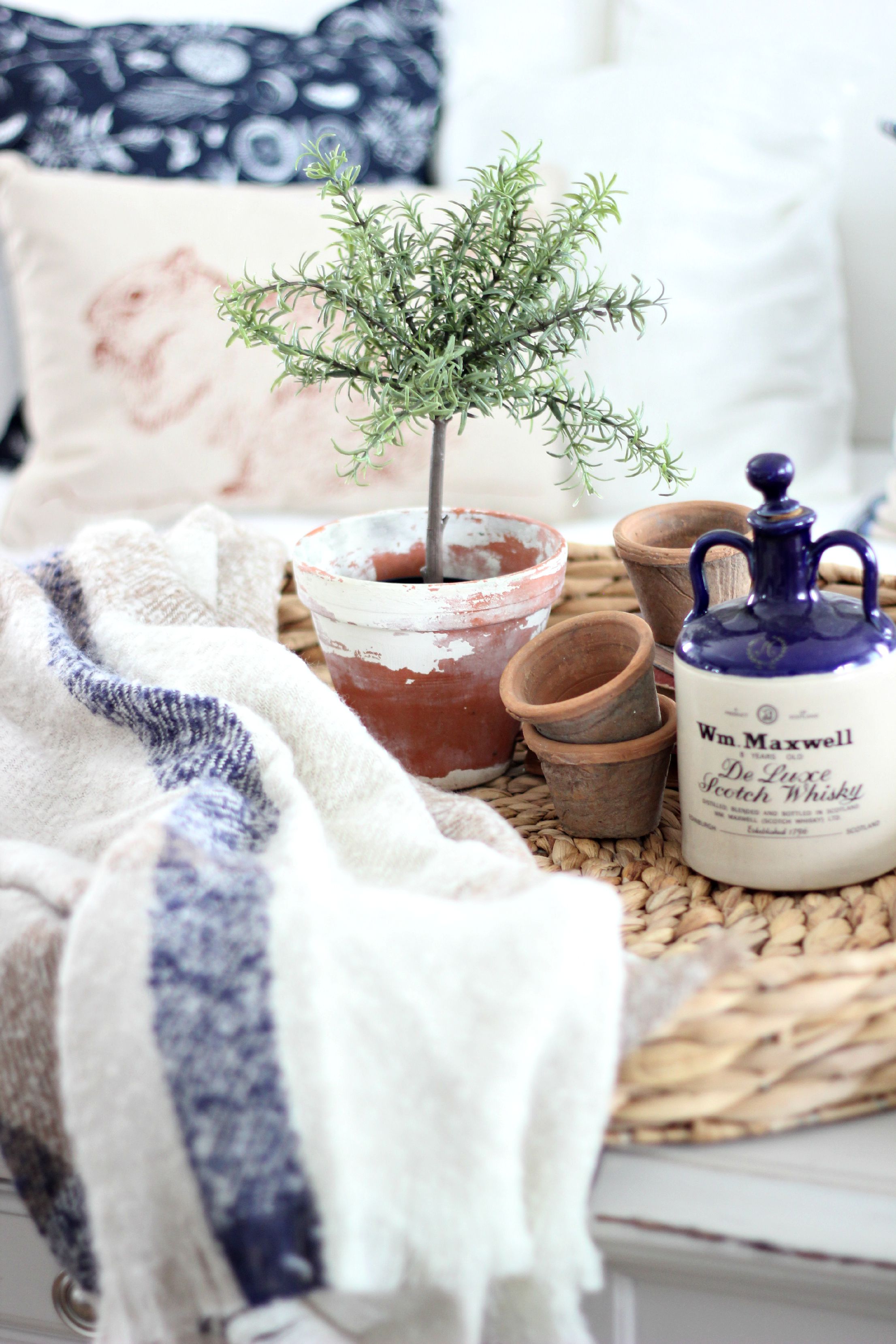 Often times, I am asked where my inspiration comes from and often times, my answer will be: "Inspiration is all around us" As cliche as it might sound I truly believe that inspiration is
waiting to be found. I take cues from my surroundings and as the ever-changing landscapes of the seasons grace us with new colors, new smells and new emotions my decor also evolves to
mimic such beauty.  As you might recall from THIS post, I have the honour of being one of Graham & Brown's ambassadors. This month's theme is "Eureka moment" .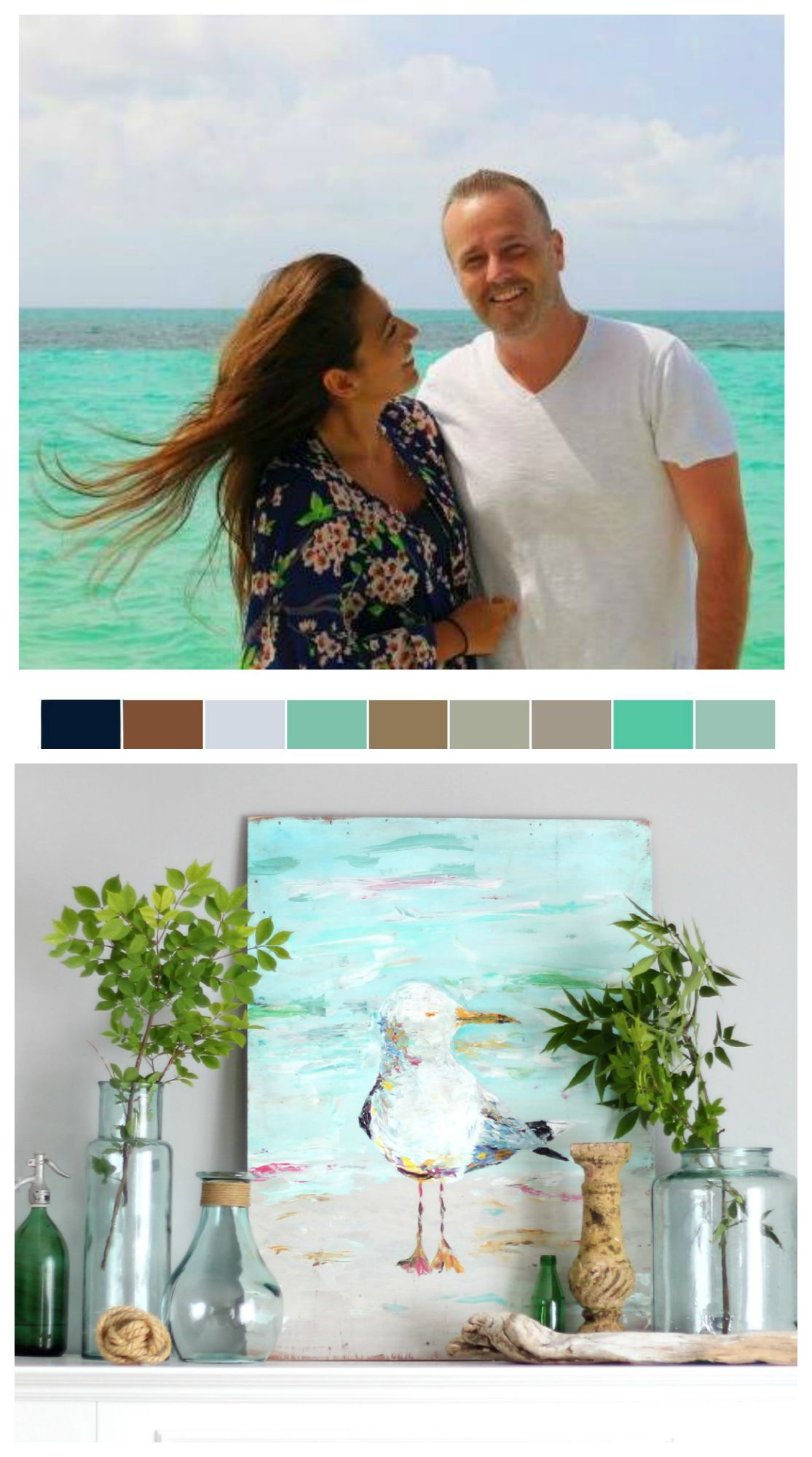 Sometimes my eureka moment when it comes to decor, will be very subtle. As subtle as the various shades on a seashell. Sometimes it will be a little more obvious, like our recent trip to Cuba. Whose turquoise waters waters, blue skies and white sands, inspired my palette this summer. (See more of my summer decor HERE. )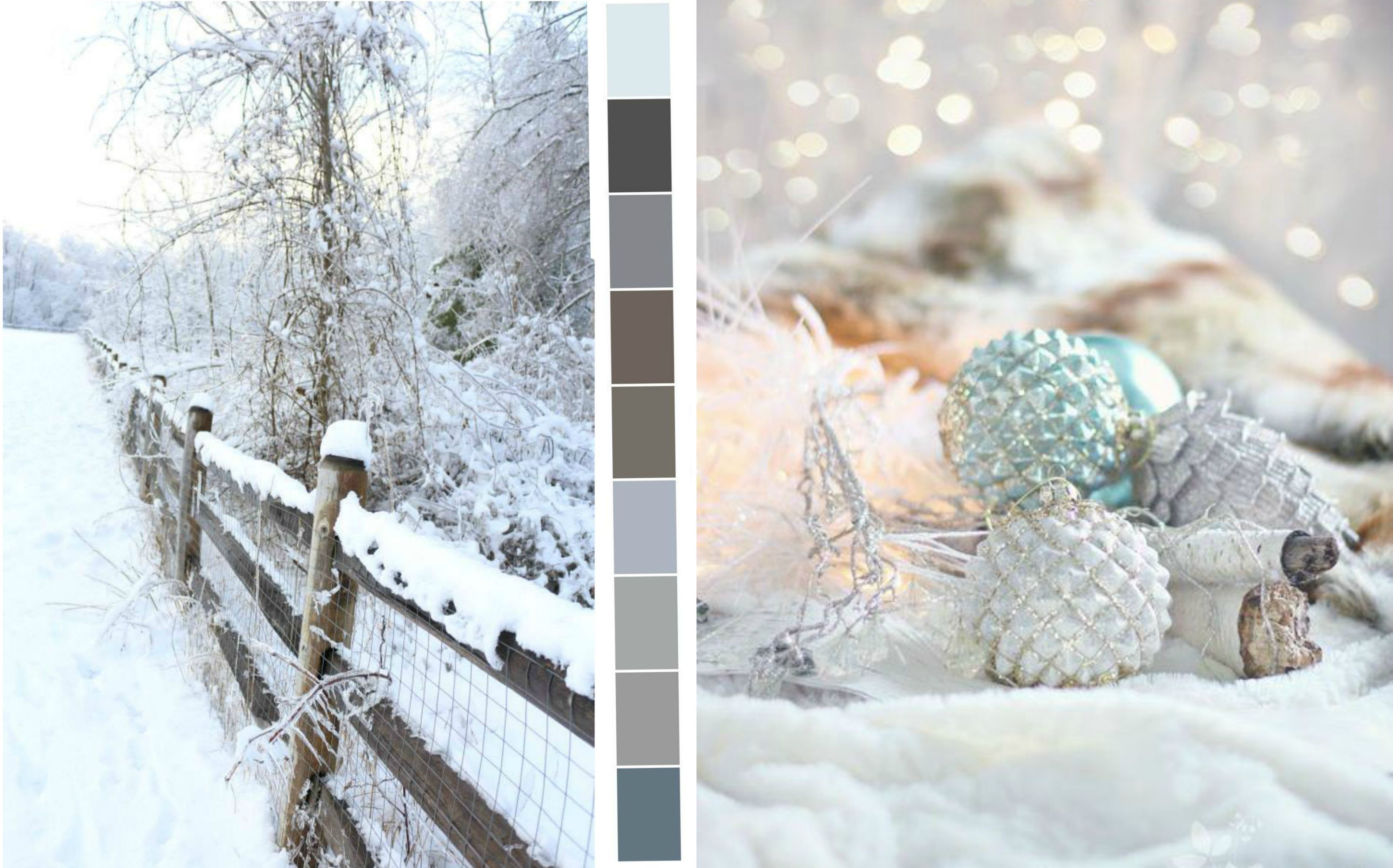 Or take for instance last year's Christmas decor; I was inspired by a beautiful snowfall which filled the landscape with softness and splendor. You can see more of my frozen tundra Christmas HERE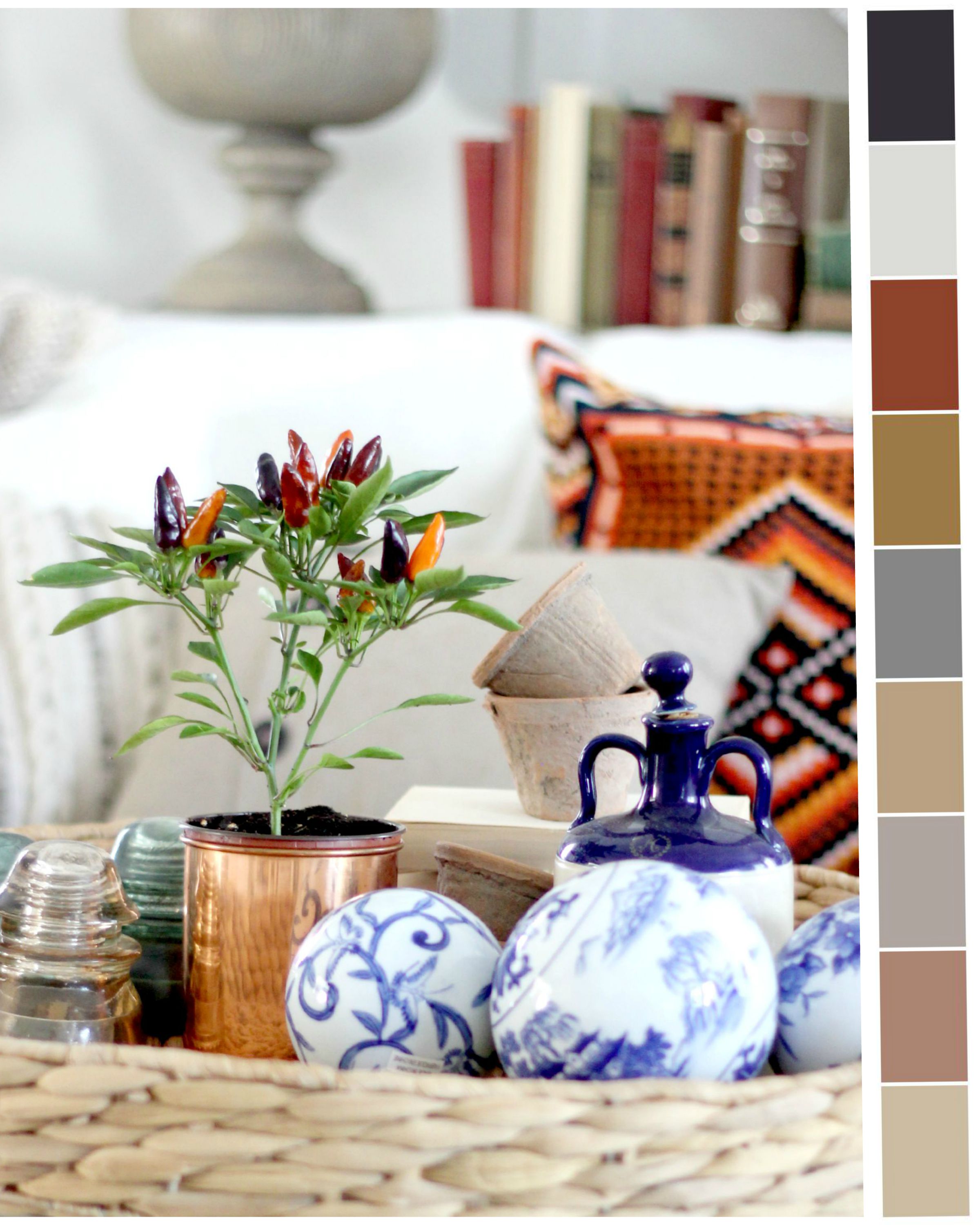 My eureka moment for this year's fall palette came in the form of a little pepper tree. This little tree, I spotted at the nursery store is slowly dictating this year's fall decor in our home.
Beautiful rusty and neutral colors combined with bolder tones of deep burgundy. If you are a regular reader, then you might know that I have been decorating with white pumpkins and neutral tones for a long time and this year, I feel like going back to nature's rich autumn colors, all inspired by this sweet little pepper tree.  I can't wait for it to come together.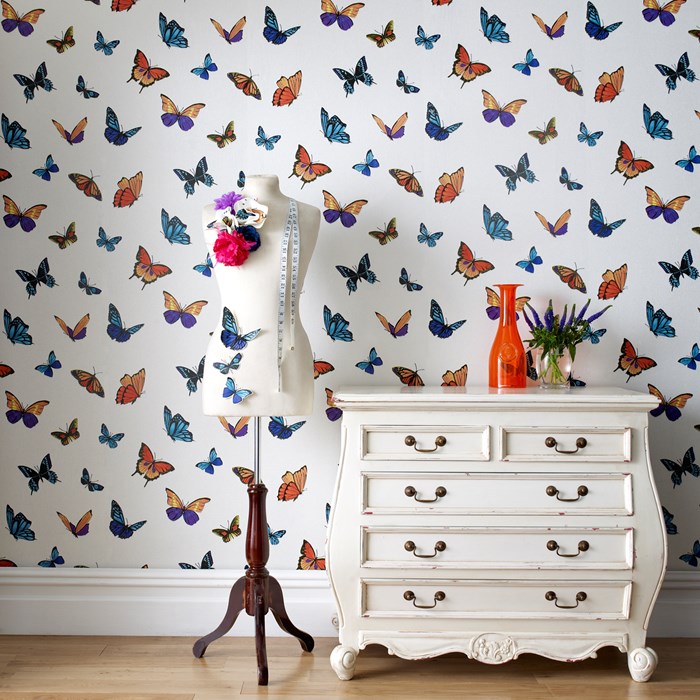 While browsing through the Graham & Brown site, I spotted this sweet little vignette using this wallpaper. The colors also remind me of fall.  Isn't that fun?
I think whether your decor is bold and colorful or neutral and minimal, it should feel inspiring and should convey beautiful emotions.
Decorating from season to season should be less about the things which are found within your home but the people you share your home with. It's the memories and those loved ones that occupy your space that make
your house a home.
Thank you so much for stopping by today. Where do you find your inspiration?