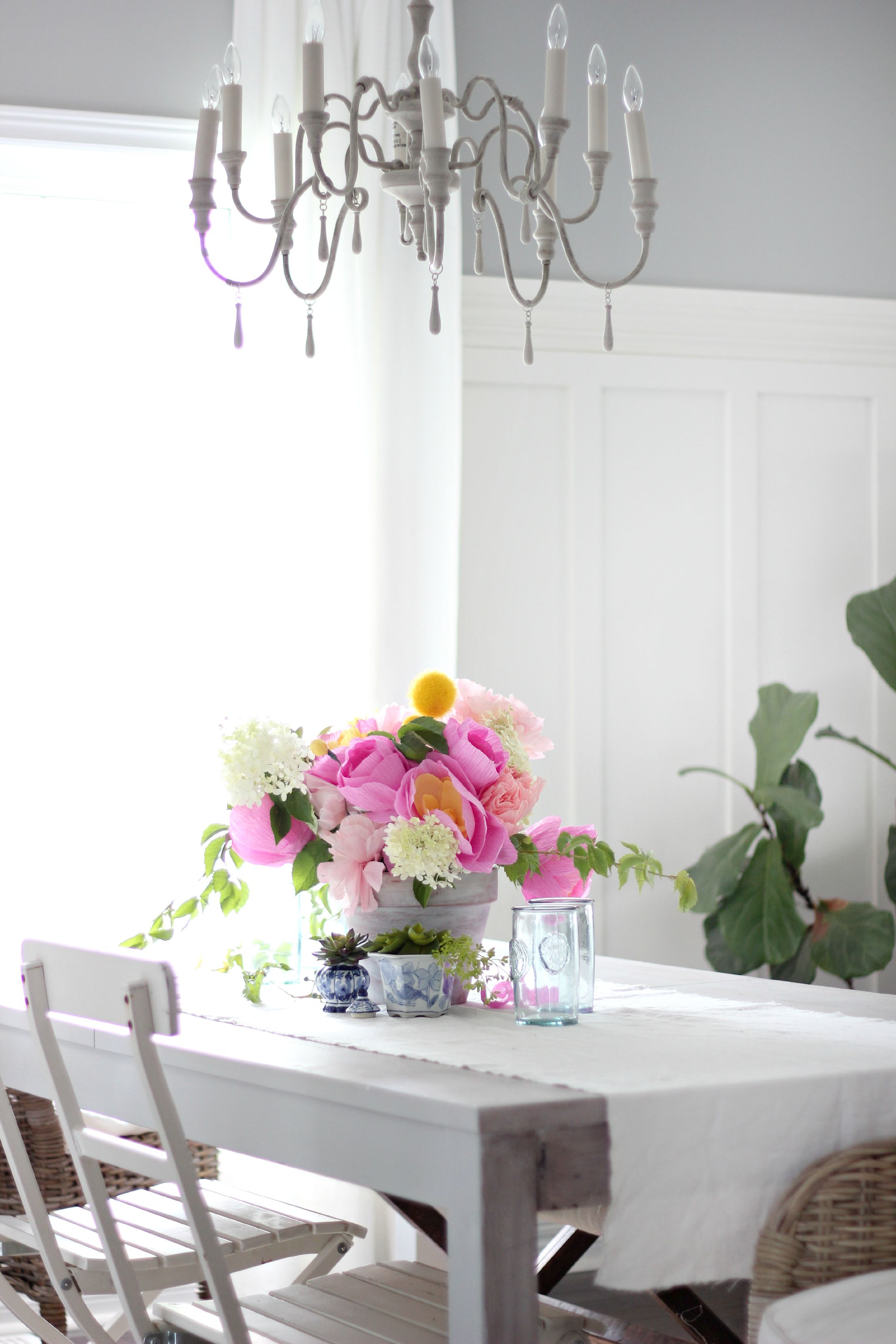 When I first started this journey a few years ago, I had no idea where it would lead or how long it would last.
I entered timidly and cautiously into an unknown world. Knowing only that I had a passion for creating and desire to share and encourage others to create.
Little did I know that this little place of mine would bring me much joy, get me through some difficult times and teach me about perseverance and dedication.
It has also taught me the importance of putting your heart into what you do and focusing on your own daily blessings and being grateful, truly grateful.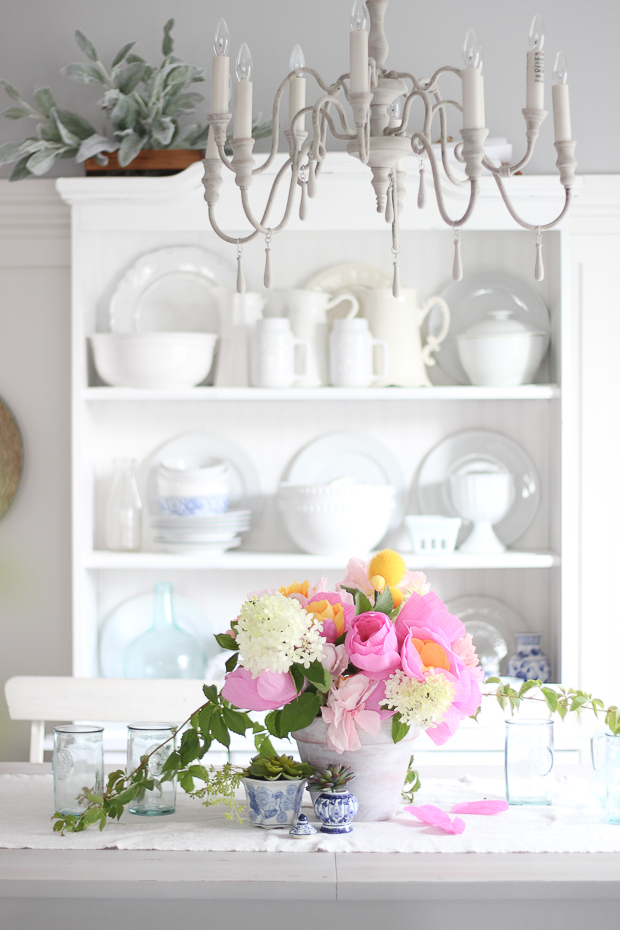 Today marks a very exciting moment for me as I present to you this little kit…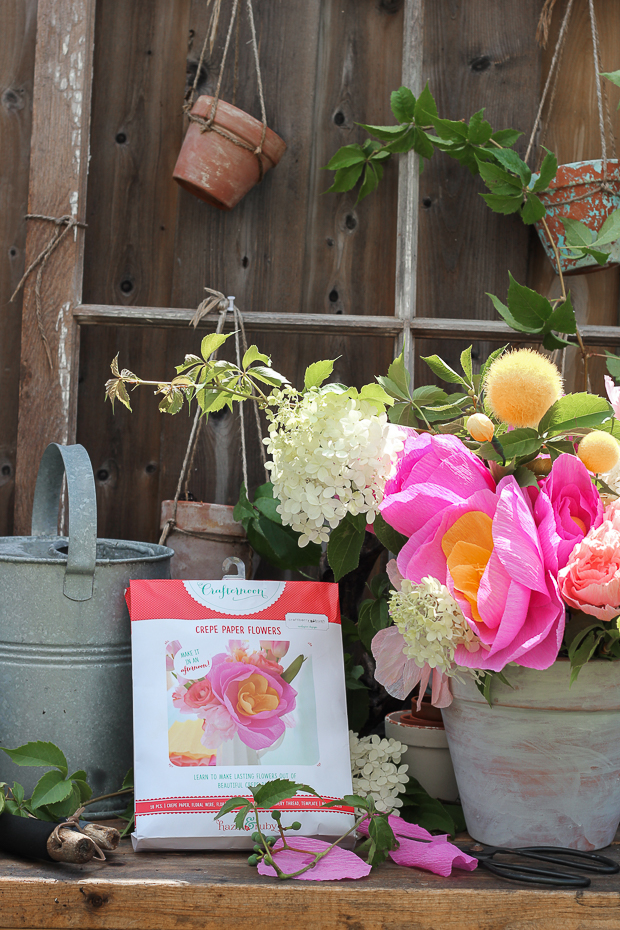 About a year ago, I was approached by the wonderful folks at Hazel&Ruby, they had a vision of bringing together several bloggers to design craft kits.
Each kit would enable people to recreate some of our favourite projects in an afternoon, hence, Crafternoon.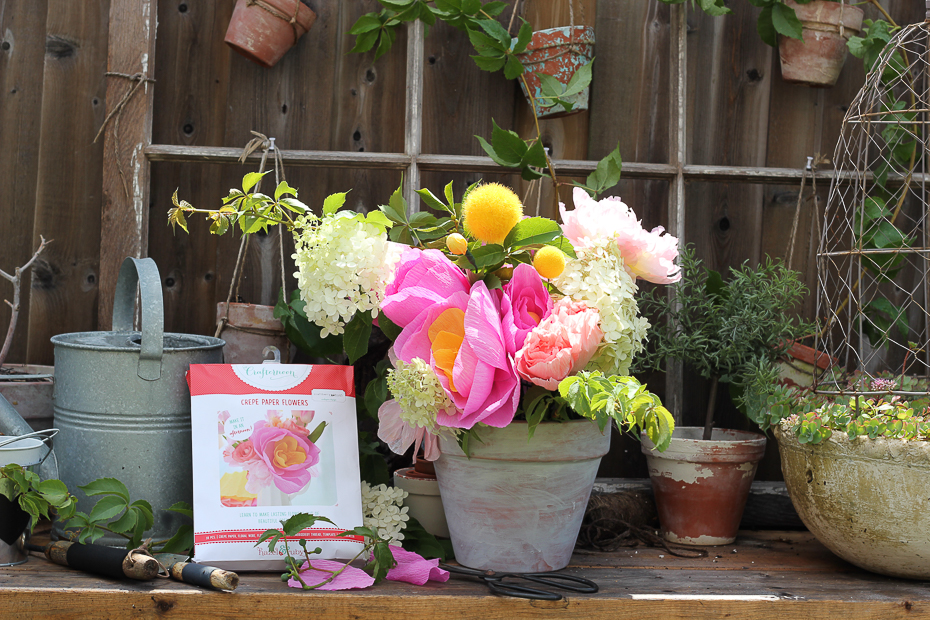 And after a very long yet very interesting, detailed and organized process, these beautiful kits are now available for purchase at JO-ANN stores nation wide.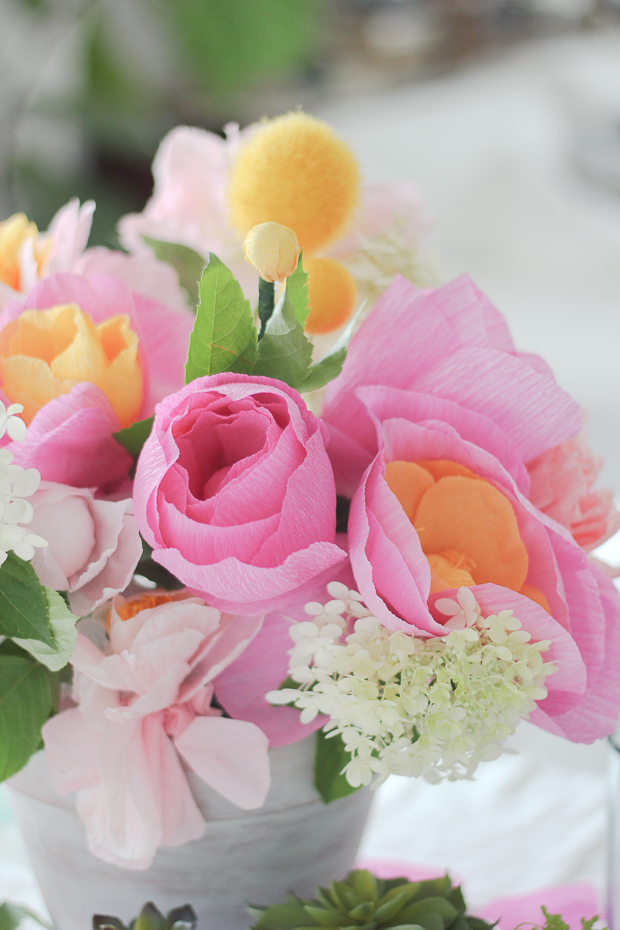 In the kit you will find sufficient material to make six paper flowers. It comes with step by step instructions and a link to a little video of me for you to watch.
These little kits are perfect for a girl's night out as you and your girlfriends create for baby showers, bridal showers, weddings or birthdays or just because.
They are also a great craft to make with your own daughters or granddaughters in one afternoon.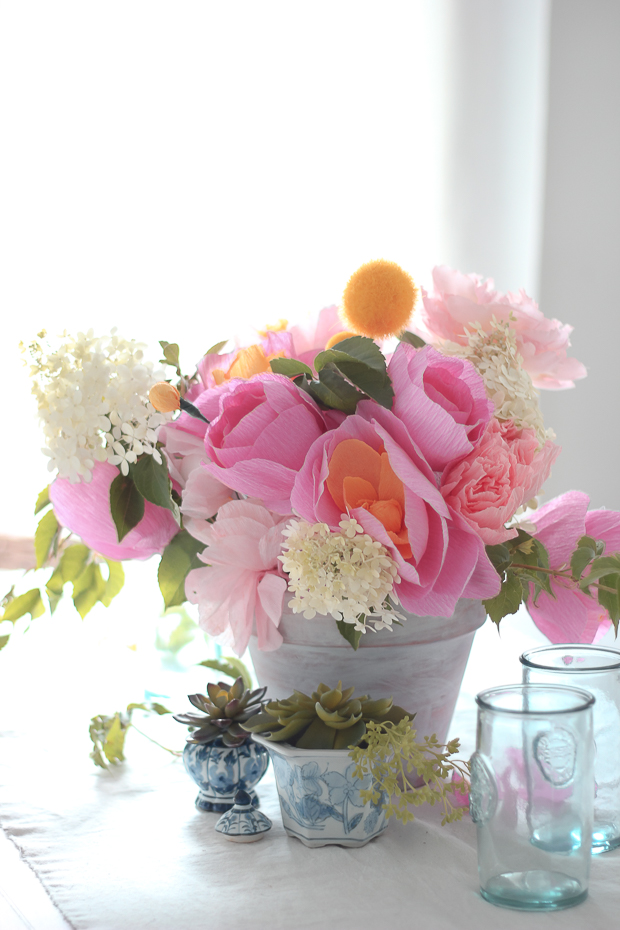 I love combining my paper flowers with fresh flowers, they look even more beautiful with real greenery. It's like they come alive.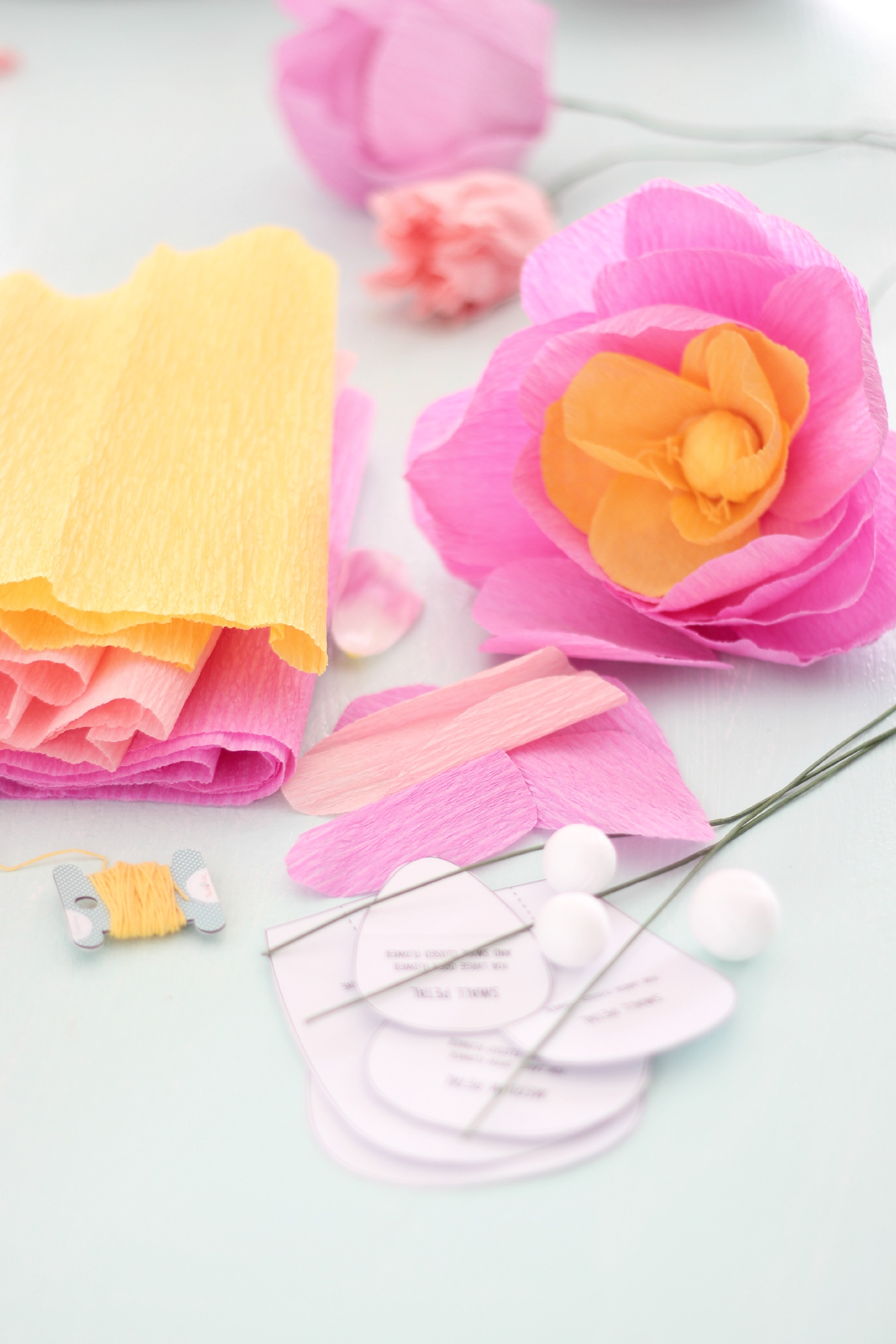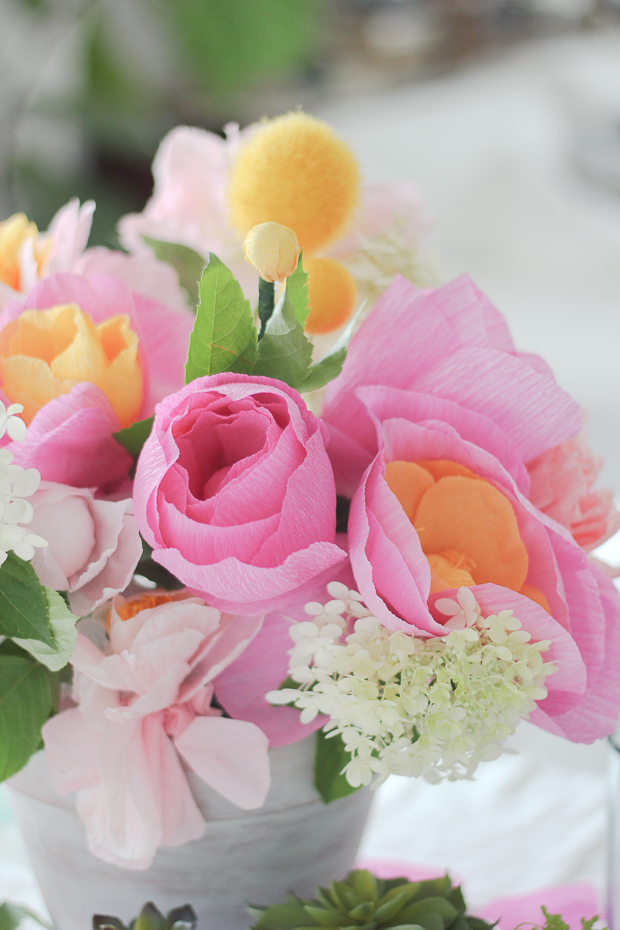 This is a big accomplishment for me, and one that I honestly know I could not have done without your encouragement and support.
I don't often do this, but it would mean so much to me if you could spread the word about these fabulous kits.
You can find them at JO-ANN stores or you can purchase them online.
Thank you so much from the bottom of my heart for walking this journey with me. I am truly grateful you are here.
much love,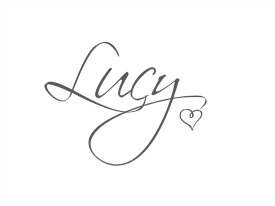 PS. Please head on over to Sachiko's to see her beautiful kit.
And Hazel & Ruby to see all of the kits available.