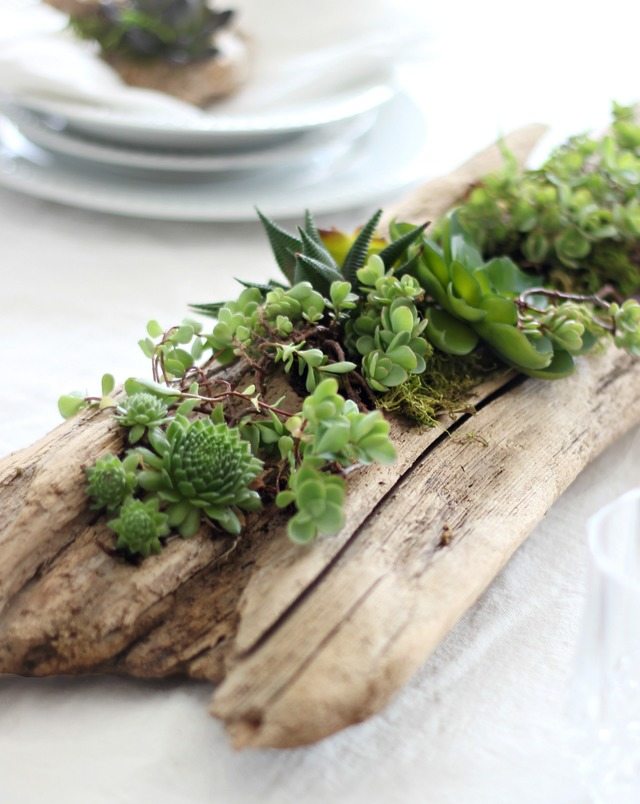 A couple of weeks ago I shared with you these sweet faux succulent mini planters. This week I wanted to show you how easy it is to make a larger version using a piece of driftwood or old piece of weathered wood.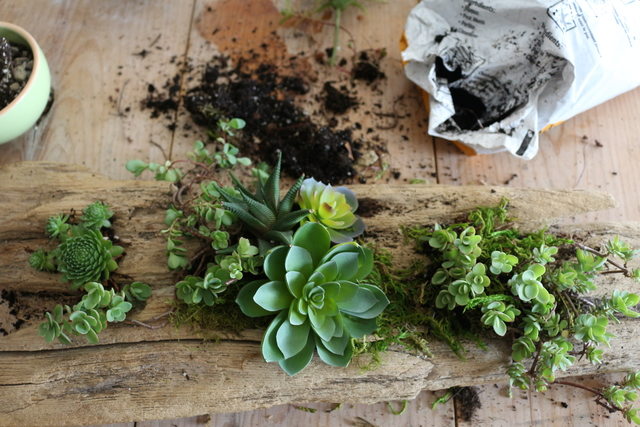 I love how all the natural elements come together to form a rustic yet elegant centrepiece.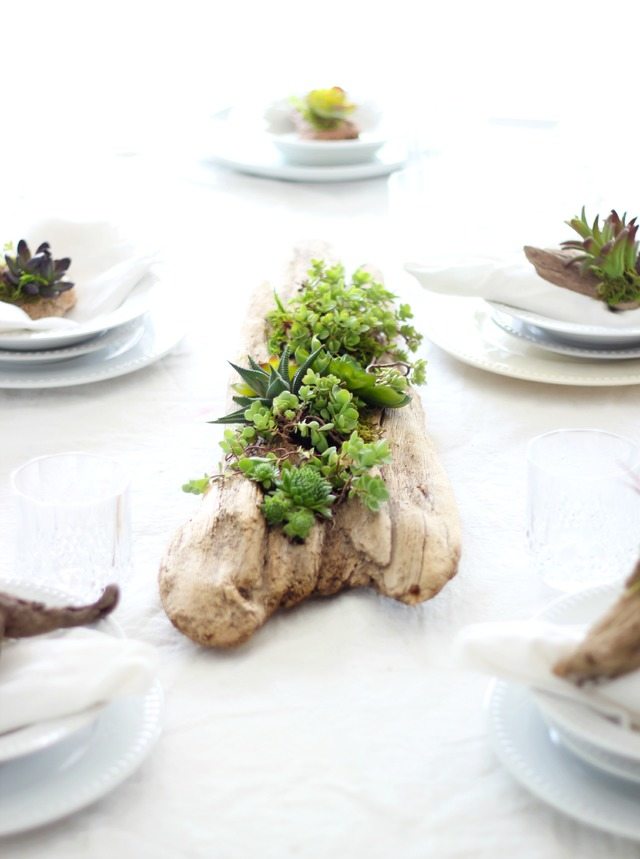 Head on over to Ehow to see full instructions as well as some tips to making your own beautiful driftwood planter.
I also wanted to let you know that I'm off to California this week as part of Michael's makers team. I am so honoured and humbled at the opportunity.
Please, please make sure  you follow me on Instagram so you too can partake on the adventure with me. We have a few surprises that you won't want to miss.
I will be also broadcasting live from Periscope, have you heard of that? It's a new app that allows you to broadcast and communicate live. You can find me at @craftberrybush. Hope to see you there.
In the mean time, have a beautiful day and see you later on at The Inspiration Gallery tonight…xo