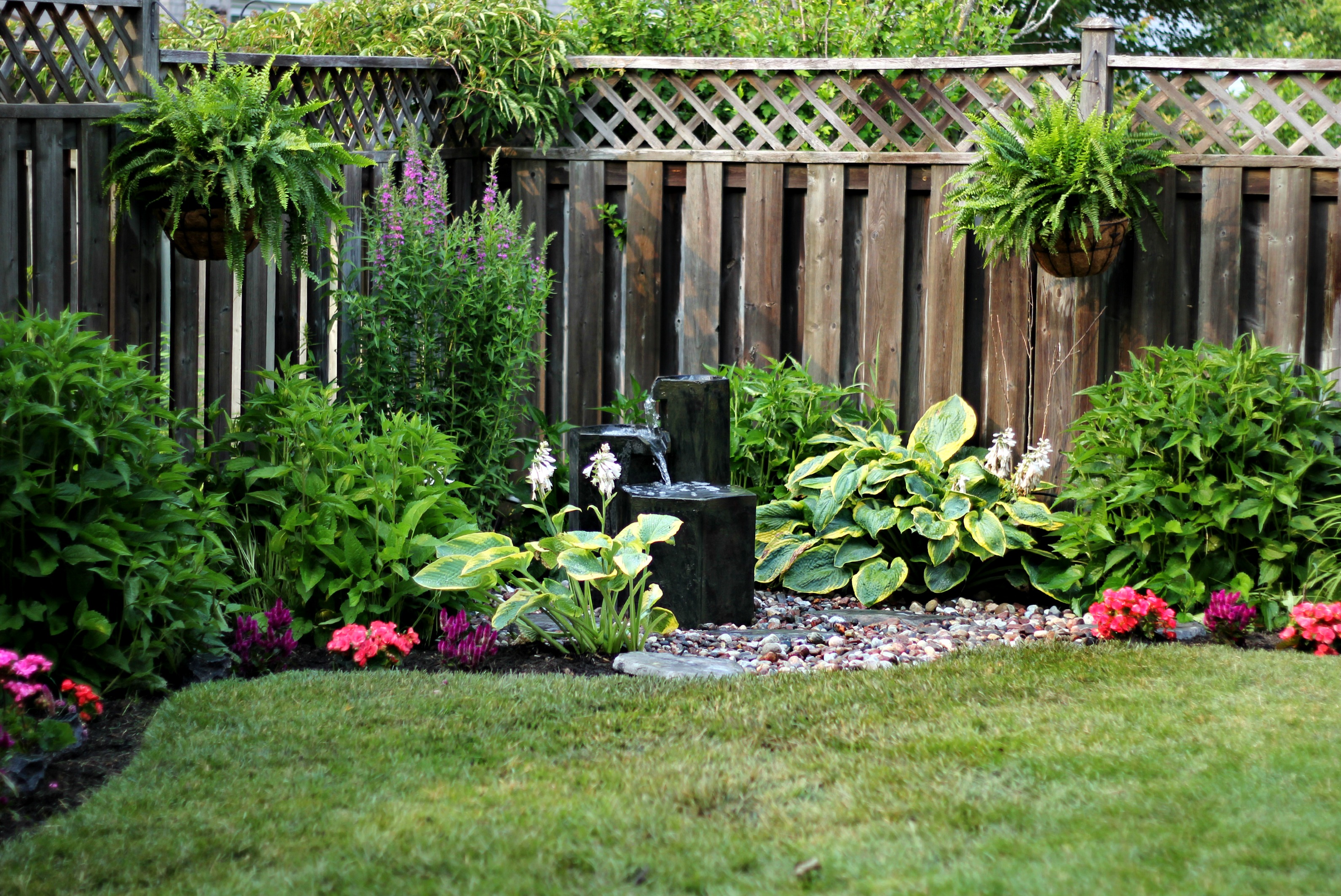 Hello friends…I hope you've been keeping well.
I have been a little busy of late, having traveled to Atlanta last week – where I had the honour of speaking at the Haven conference – and Sonoma this weekend, to participate in the Michaels Makers Summit. More details on each in the coming days, but for now, I sit here quietly at home, my heart full of gratitude for the opportunities I have been blessed with.
Can you believe July is coming to an end? The winters here seem to last so long and summer provides but a small window to enjoy the outdoors with our families and friends.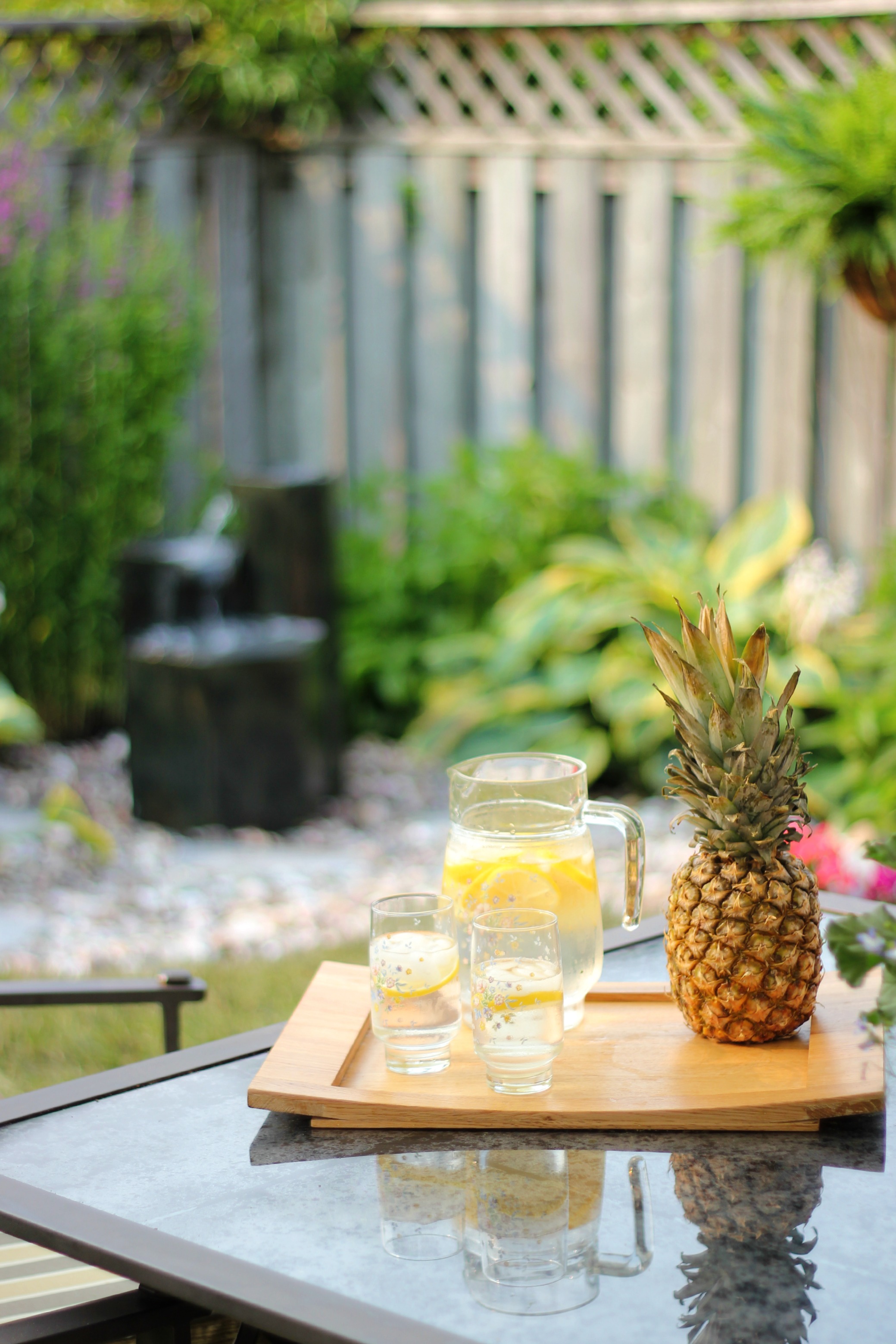 If you've been walking this journey with me, you may know I am the oldest of 5 children. Coming from a large family usually means lots of birthdays and get-togethers and more times than not, we gather at my parent's house and inevitably congregate in the backyard. There you will find their five children (3 of whom are married), seven grandchildren, four dogs (usually chasing each other), lots of food, music and laughter.
Though my parents love having us over, there is no doubt they cherish the peace and quiet that comes after we've all gone home.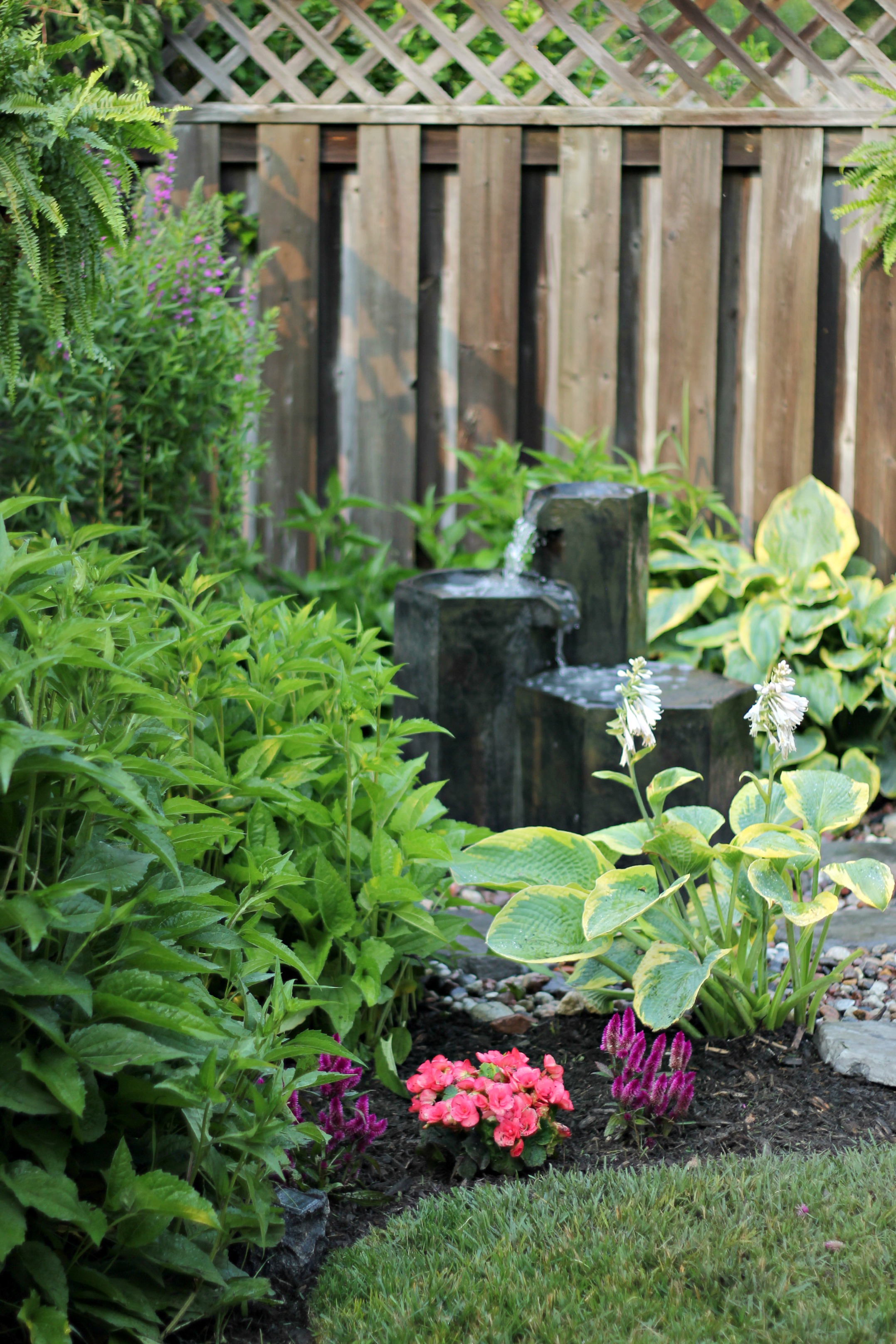 I have been blessed with such incredible parents who have always made us feel their home is our home. They have sacrificed so much for all us and have always put us first. As I see them getting older, I also feel a tremendous desire to give back to them in the same manner they so unselfishly have given to us. We didn't grow up with a lot, but we were millionaires in love and to me, no amount of money could ever buy all the beautiful memories and lessons my parents have taught me through the years.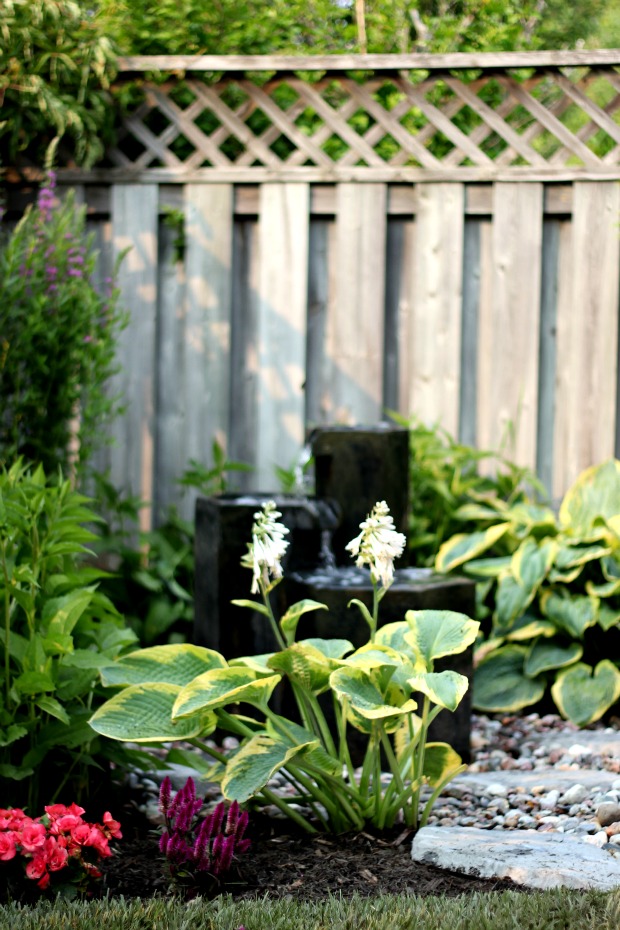 Both my mom and dad enjoy gardening and as they get older, the garden has become their little retreat. So when my mom told me my dad wanted to add a water feature to their garden, I immediately started to plan the landscape in my mind.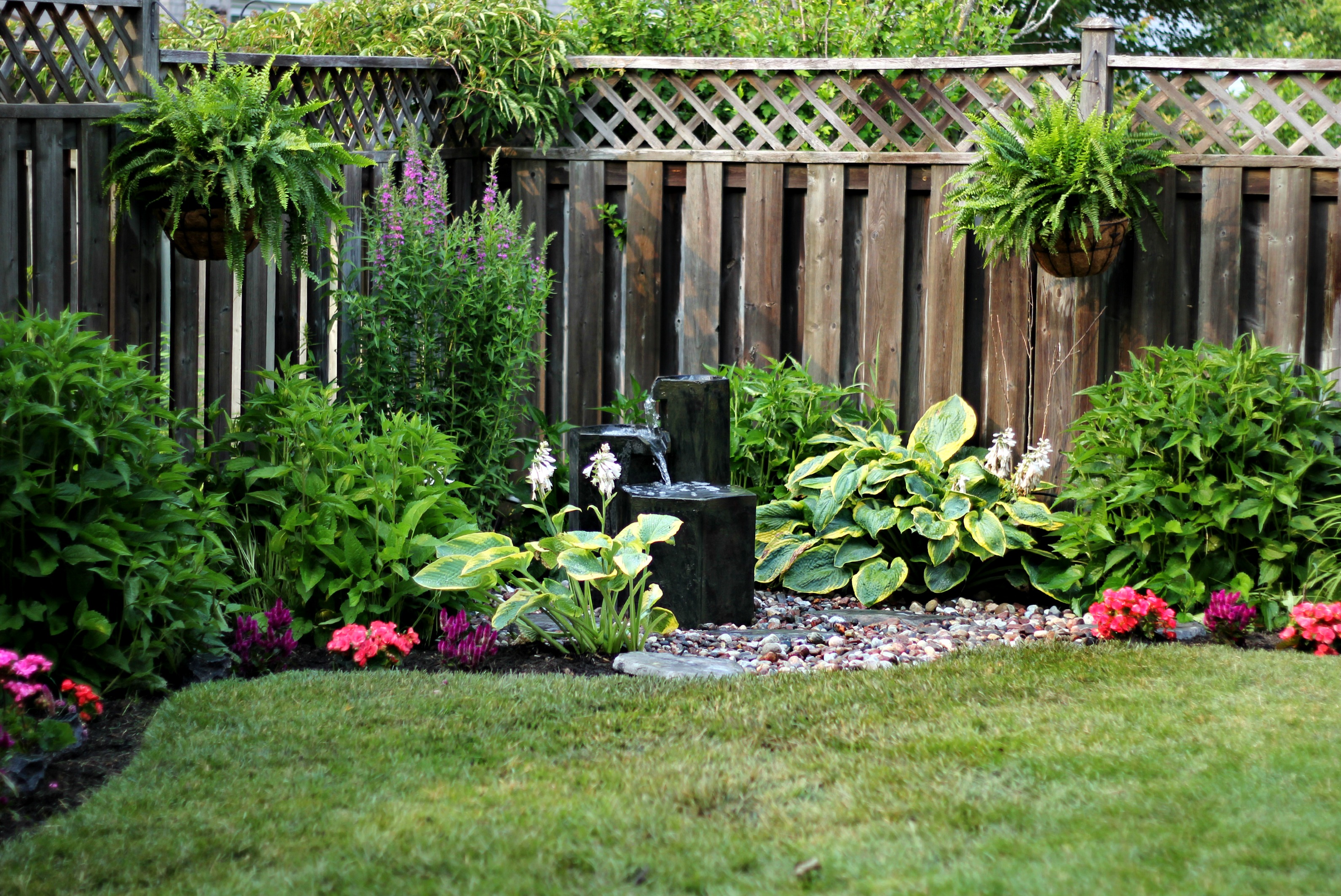 I knew that I might encounter a little apprehension about having to cut my dad's favourite plant and move certain things around, but surprisingly, he trusted me fully with my vision and allowed me to do my thing.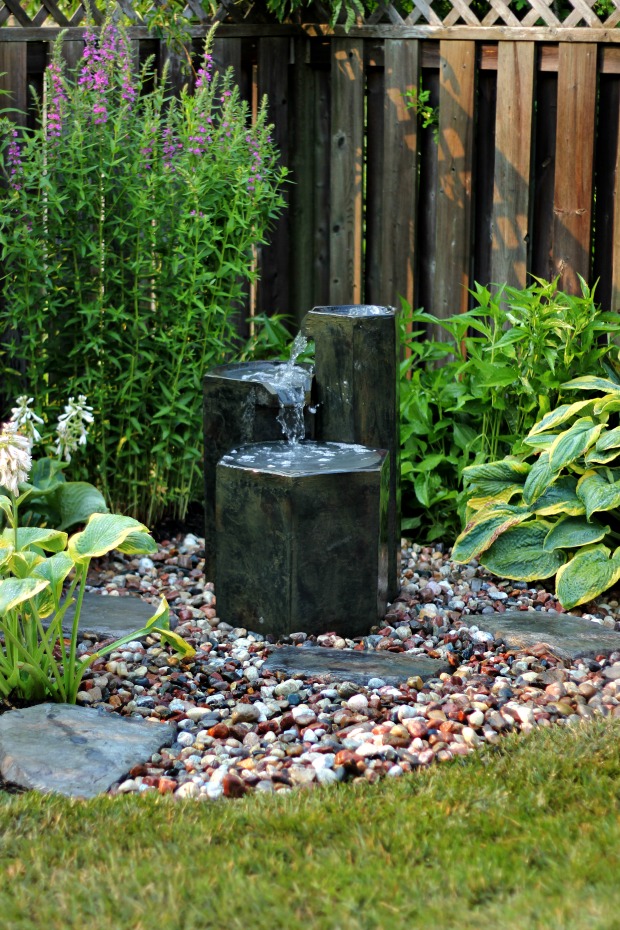 I ordered this gorgeous fountain from Aquascape and we were all impressed with how easy it was to put together.

Step 1. Prepare area/landscape.
This is the part that took some time as we had to remove a lot of overgrown bushes and dig out some of the other plants to make space.
Step 2. Dig a hole large enough for the basin to fit in; ensure it's level.
Step 3. Close basin (making sure it is free of any soil/debris) and fill with water.
Step 4. Assemble fountain and connect pump to fountain.
Step 5. Add decorative stones around fountain.
TIP: I can't emphasize how important it is for you to wash the decorative stones prior to laying them out onto the tarp. We initially failed to do this and when we applied the water, the water became murky and not very pretty so we had to remove all of the rocks, clean the basin and start over.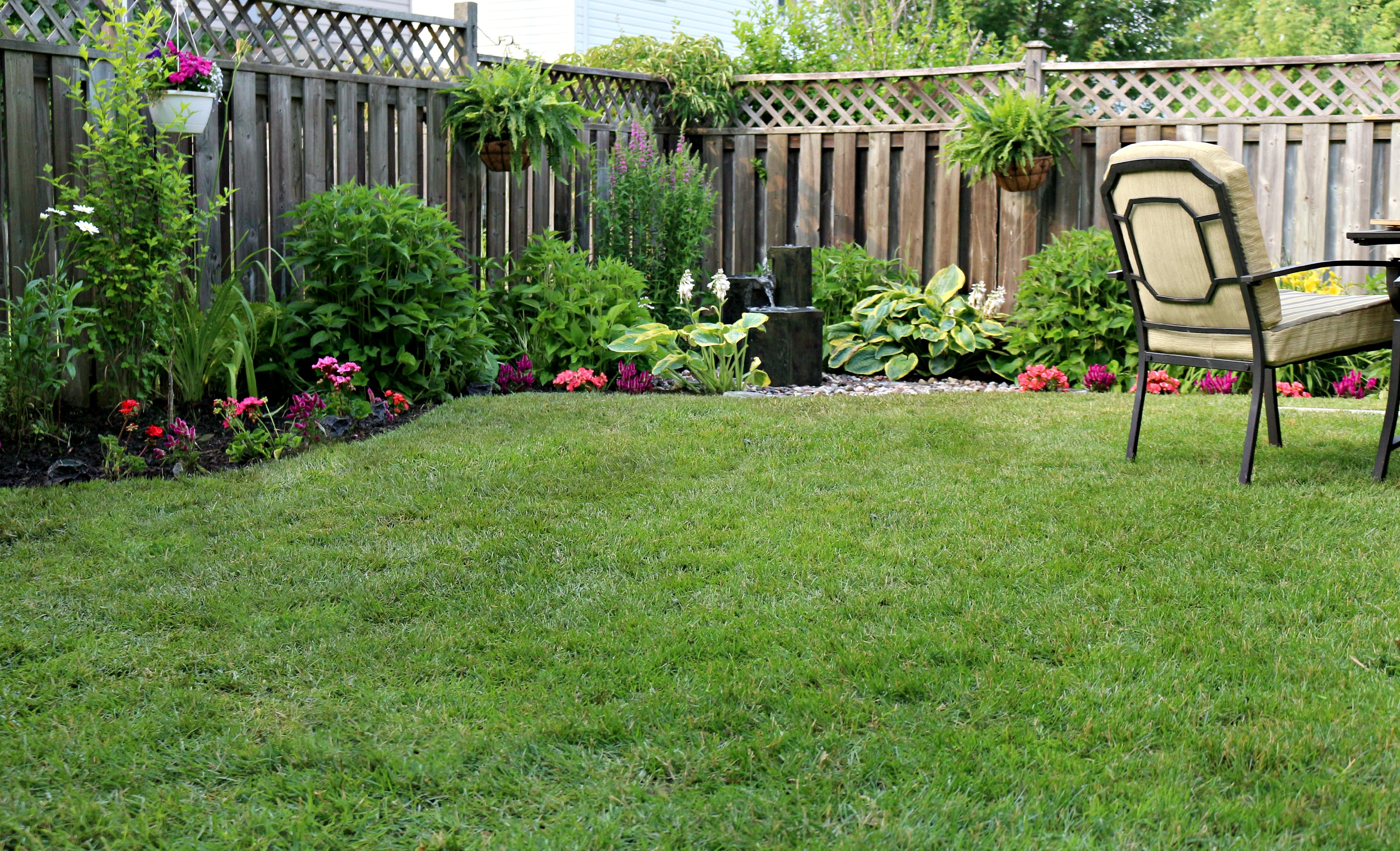 I love the way the back yard looks now, and my daddy loves having the fountain. There is something so peaceful and soothing about the sound of water.
Such an easy way to make your space into a little oasis.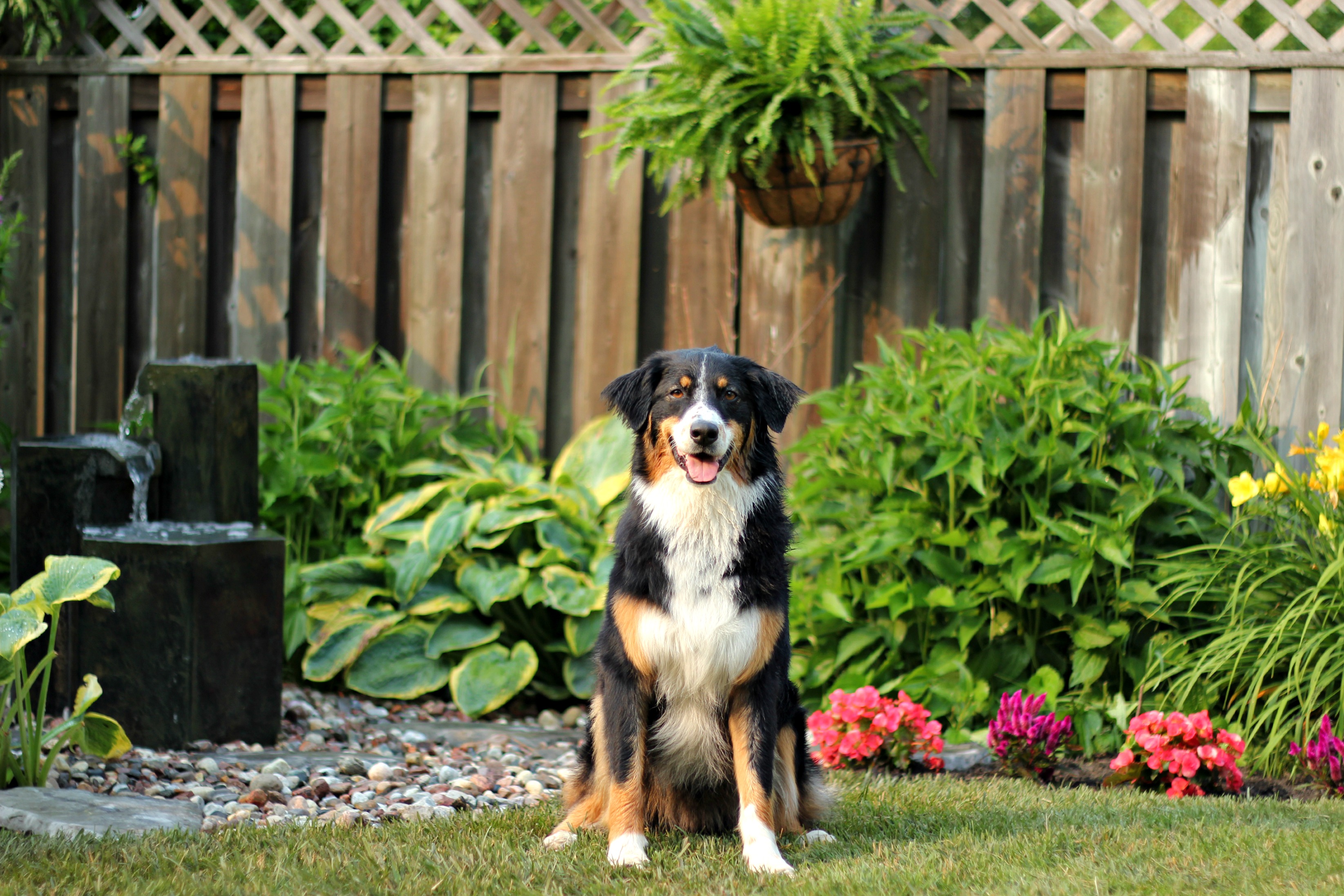 Other than the little murky water mishap, putting these fountains together is a piece of cake. I think the hardest part was trying to keep Brody away from the hose.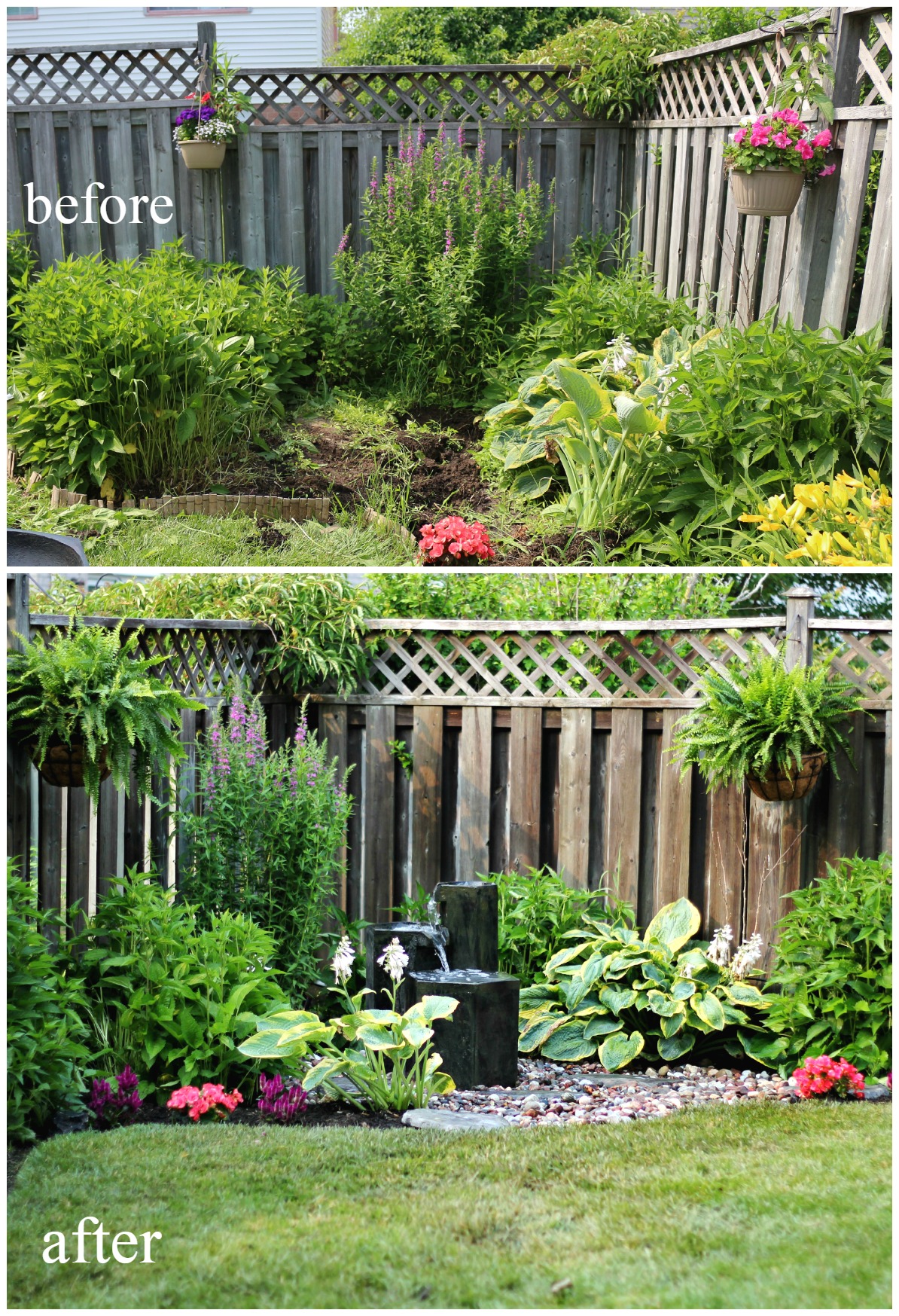 Here's a little before and after for you. Much better, right?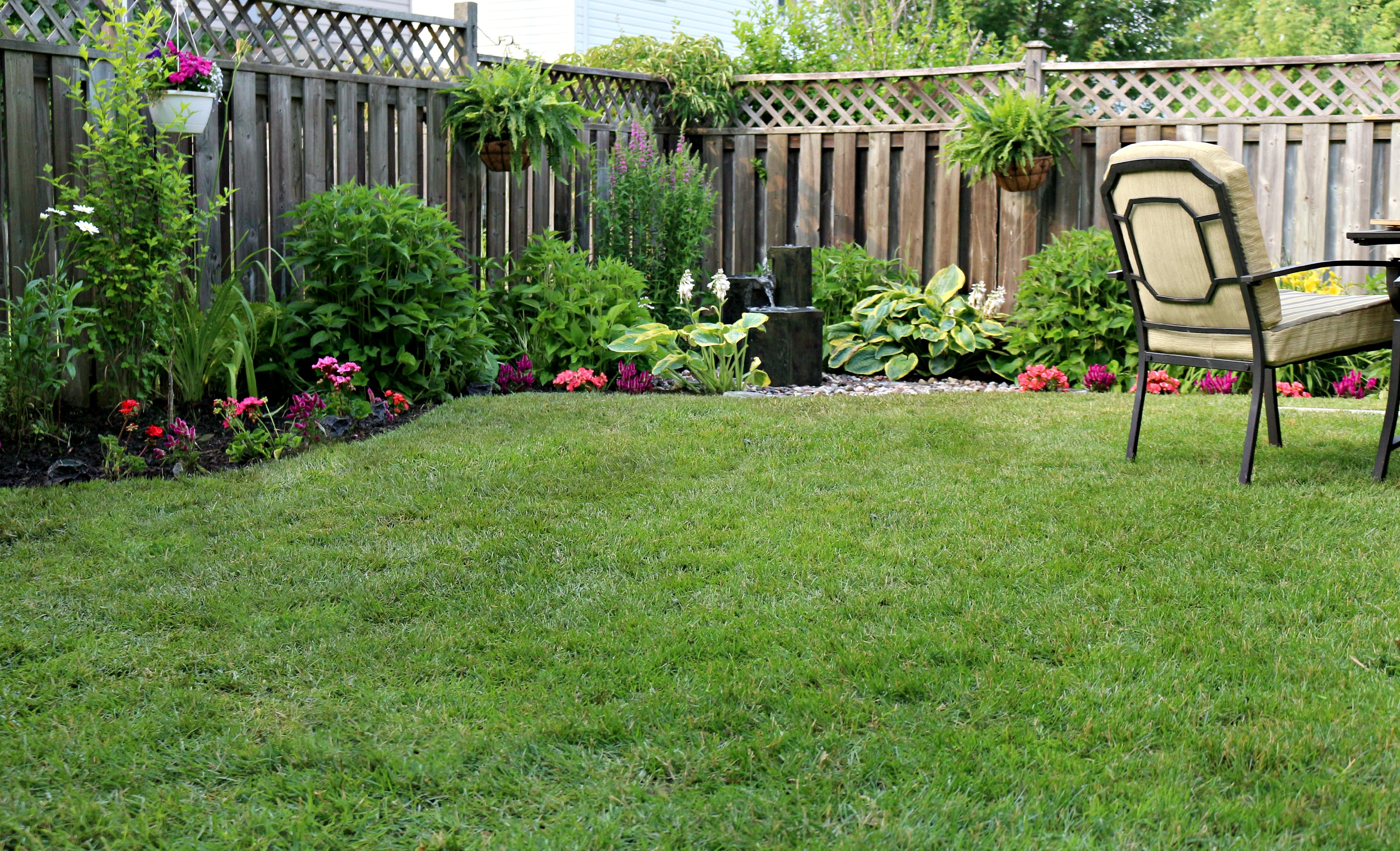 A beautiful little space for my sweet parents to enjoy.
Thank you so much for dropping by today. I hope you have a beautiful day!
much love,