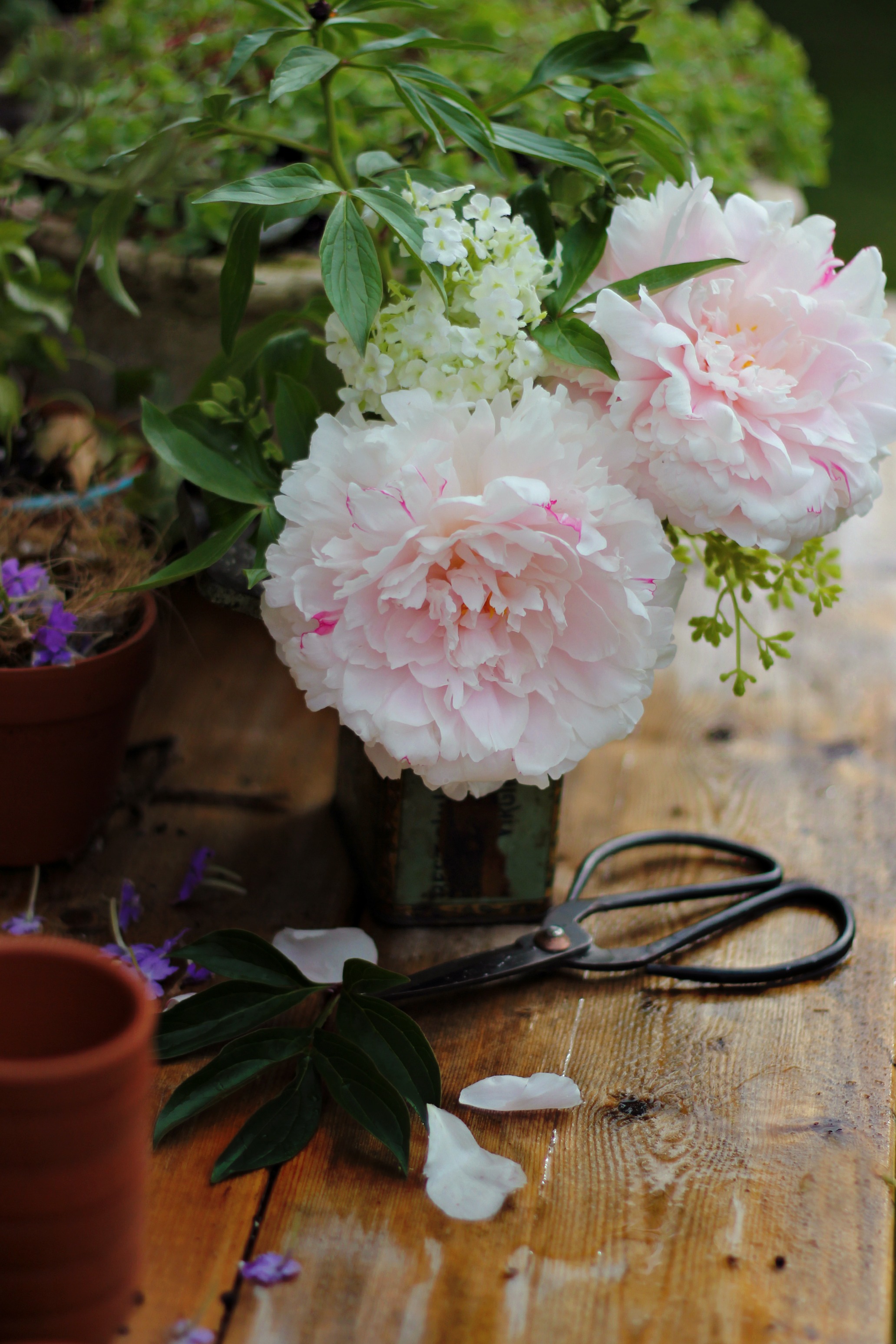 Today marks a very special day for this little space of mine. It is a milestone which I'm very grateful for and means a great deal to me.
When I first created Craftberry Bush, I proceeded cautiously, not really knowing what, if anything would come of it. Initially trepidatious of exposing myself to the vast open space that is the internet, I slowly opened up, writing about our trials, our triumphs and our everyday life. I shared my passion for creating, art and faith.
For the first time in a long time, I embraced my calling and slowly but surely it became clear to me that this was what I was born to do – to encourage people to walk towards their own creative path, while hopefully offering a little inspiration along the way.
Pablo Picasso once said, "The meaning of life is to find your gift. The purpose of life is to give it away". It is here where you gave me the courage to share my art for the very first time, and your encouragement and support has meant the world to me.
Before I knew it, magazines asked to publish my work, brands approached me to collaborate, I was invited to speak at conferences and a host of other opportunities – some of which I can't disclose – materialized. To this day, I am humbled and so very grateful.
But something else happened during this journey. I got busy….really, really busy. Suddenly, the laundry was piling up and the floors were not being mopped. And most importantly, I stopped playing. I began to feel as though I was failing; failing because I wanted to do it all but the clock seemed to win the race every single time.
There comes a time in our lives when we must ask for help, and it's okay to do so. So after some reflection, I decided to solicit the help of three amazingly talented women to join my Creative Team. These women inspire me and it is my hope they will inspire you as well. It means so much that they have agreed to work alongside me and I would very much appreciate you welcoming them.
The creation of this team will mean you will see more of me, more of my heart, more of the raw person you initially decided to befriend. I will be able to find the time to create more and interact with you, like the old days.
I am so honoured to introduce to you the newest Craftberry Bush Creative Team. And so without further adieu….
You have likely seen Annie's work before and I was lucky enough to have her recently guest post for me while I was on vacation. There's something so tender about Annie that I just love, and I'm sure you'll come to appreciate her heart and gentle style which is calming and so very peaceful.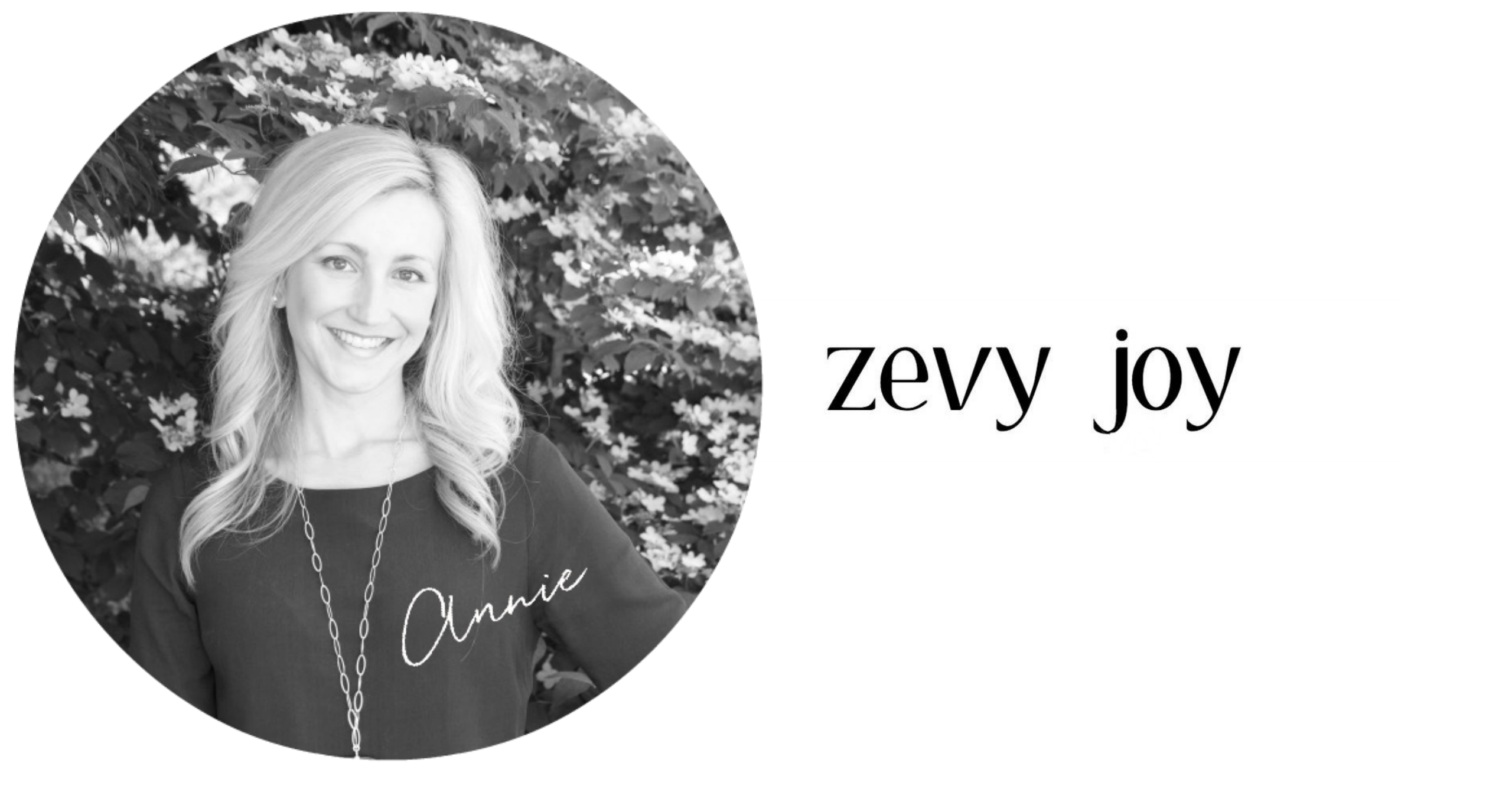 Hello, my name is Annie from zevy joy. I am thrilled to be joining Lucy here as a part of The Creative Team on Craftberry Bush.
I am a stay at home mama who loves to decorate, create and have fun with fashion all while doing it on a small budget. I am learning to get creative within our means and enjoy sharing my journey. My hope is to encourage you to be passionate about what it is you do and follow your heart. 
I truly believe you can make a house a home, dress affordably and create artistically with little in your pocket. Inspiration is a powerful thing; combine that with loving what you do and the opportunities are endless!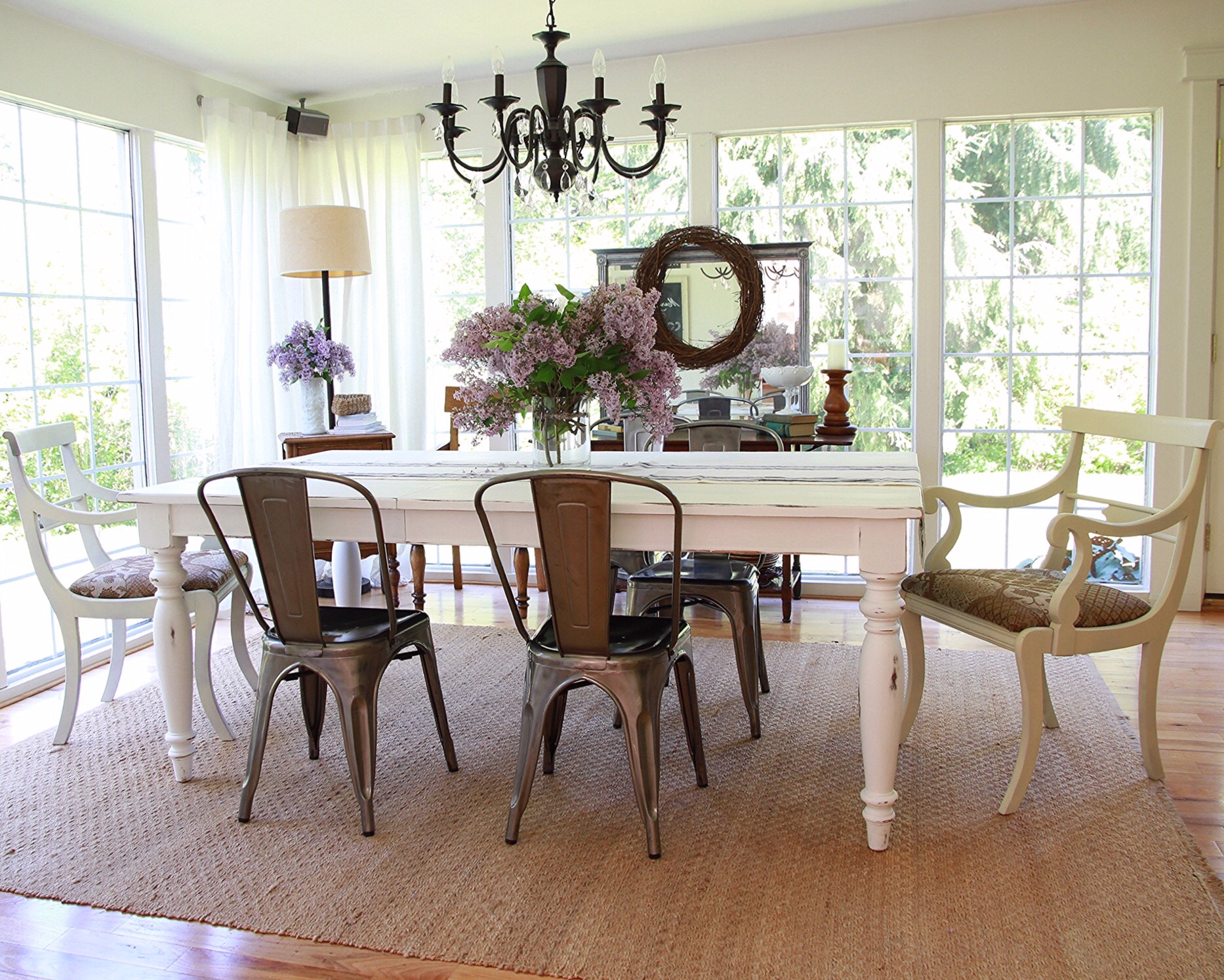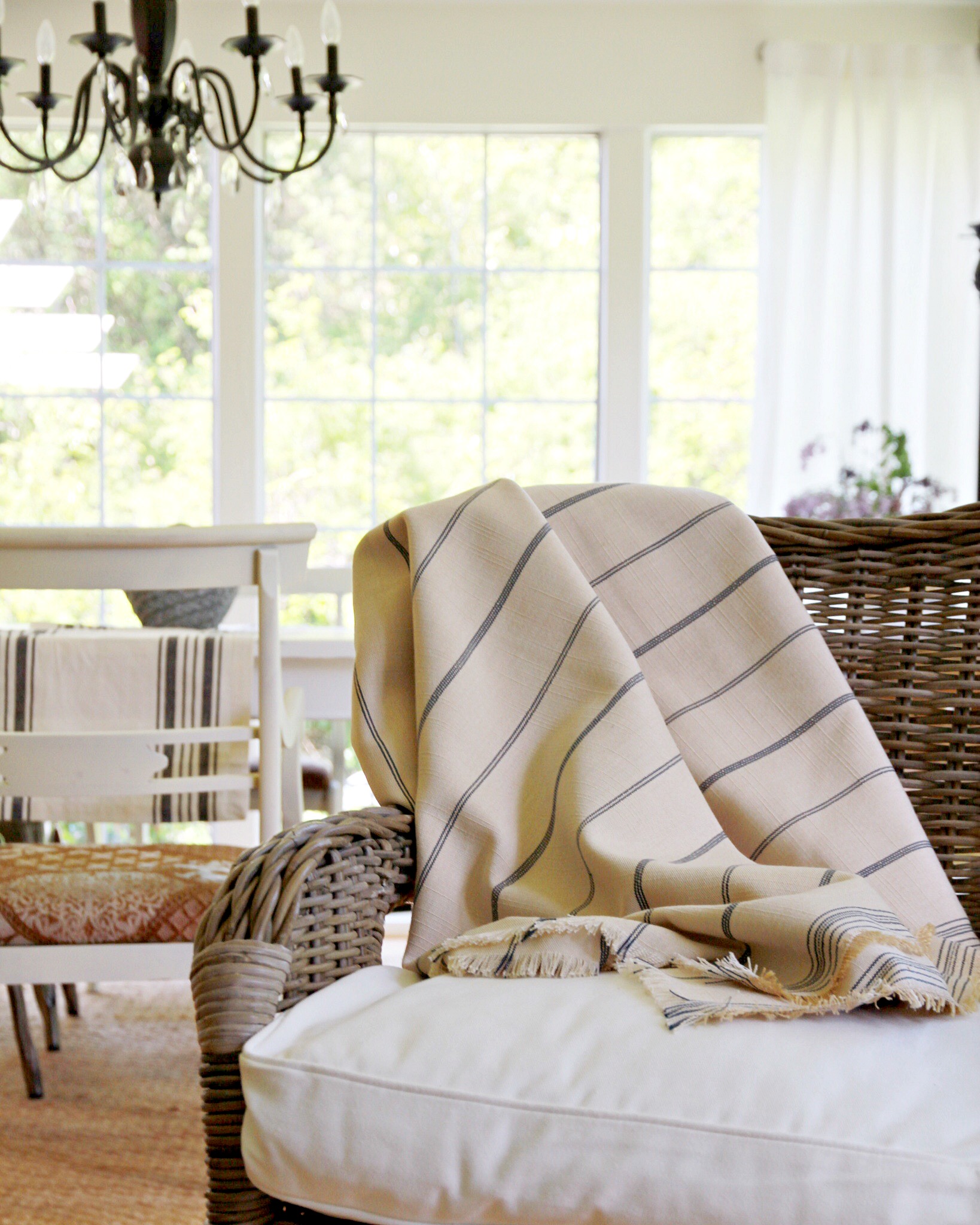 Jamie brings a whole lot of pretty to the team as her photography and style will inspire you. And I might be able to talk her into giving us a few photography tips now and then.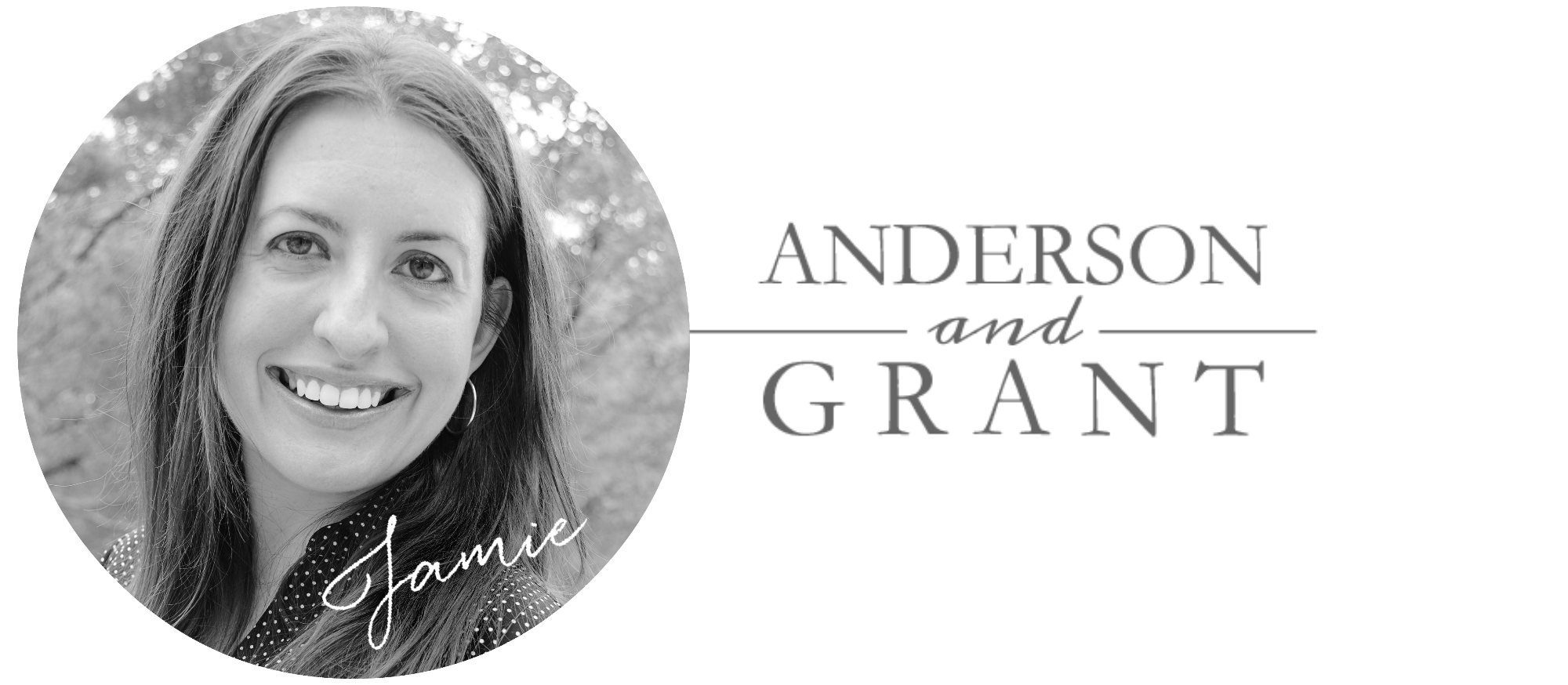 I'm from a rural town in Pennsylvania (Brockway) and enjoy the peacefulness that comes from not living in the city. I'd much rather hear the birds chirping than the sound of a busy street.
I blog at anderson + grant where I share DIY projects, decorating tips, recipes, and organizing ideas. My goal is to inspire my readers to trust their own talents and creativity to transform their homes without spending a lot of time or money.
Even as a child, I had a desire to be creative and make things and my blog started as an outlet so that I had somewhere to share those creations.
I love being able to find a little bit of perfection in the imperfect and taking something that has been neglected and bringing it back to life.
My style tends to lean towards being a little industrial farmhouse, but it is constantly evolving. I love decorating with ironstone, boxwood, and old wood with lots of patina.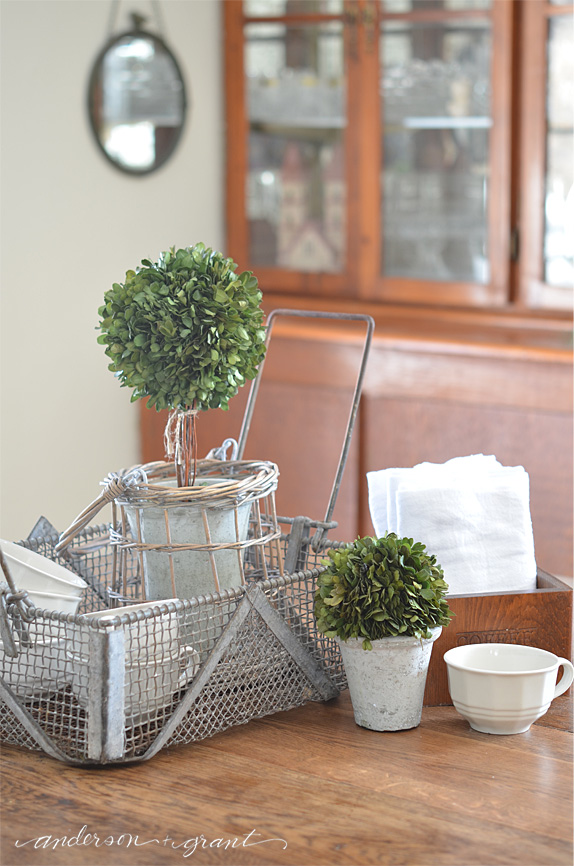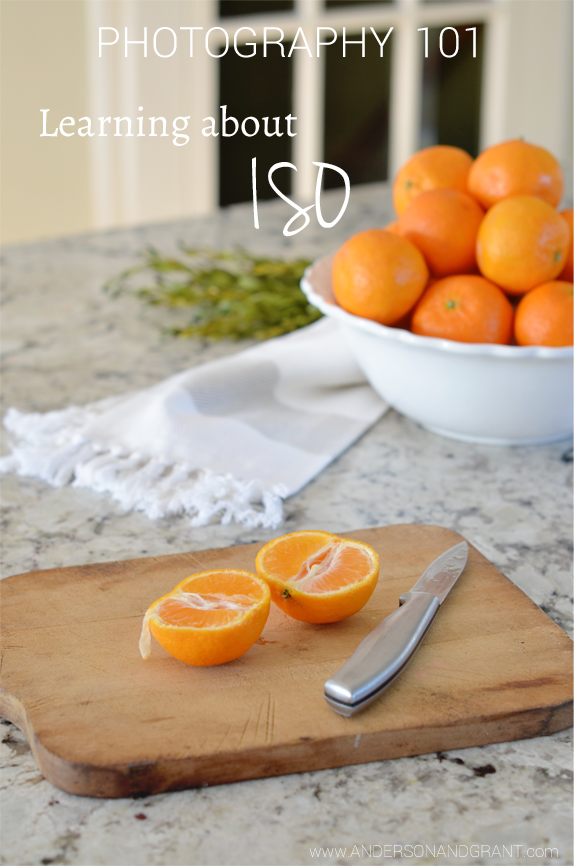 Nicky
is from 'across the pond', so she already scored brownie points with me as hubby is also from the UK. Nicky's recipes and photography will leave you drooling and sorry to say, might even make you break your diet. Her writing is full of life, and you can't help but channel your inner British accent when reading her posts.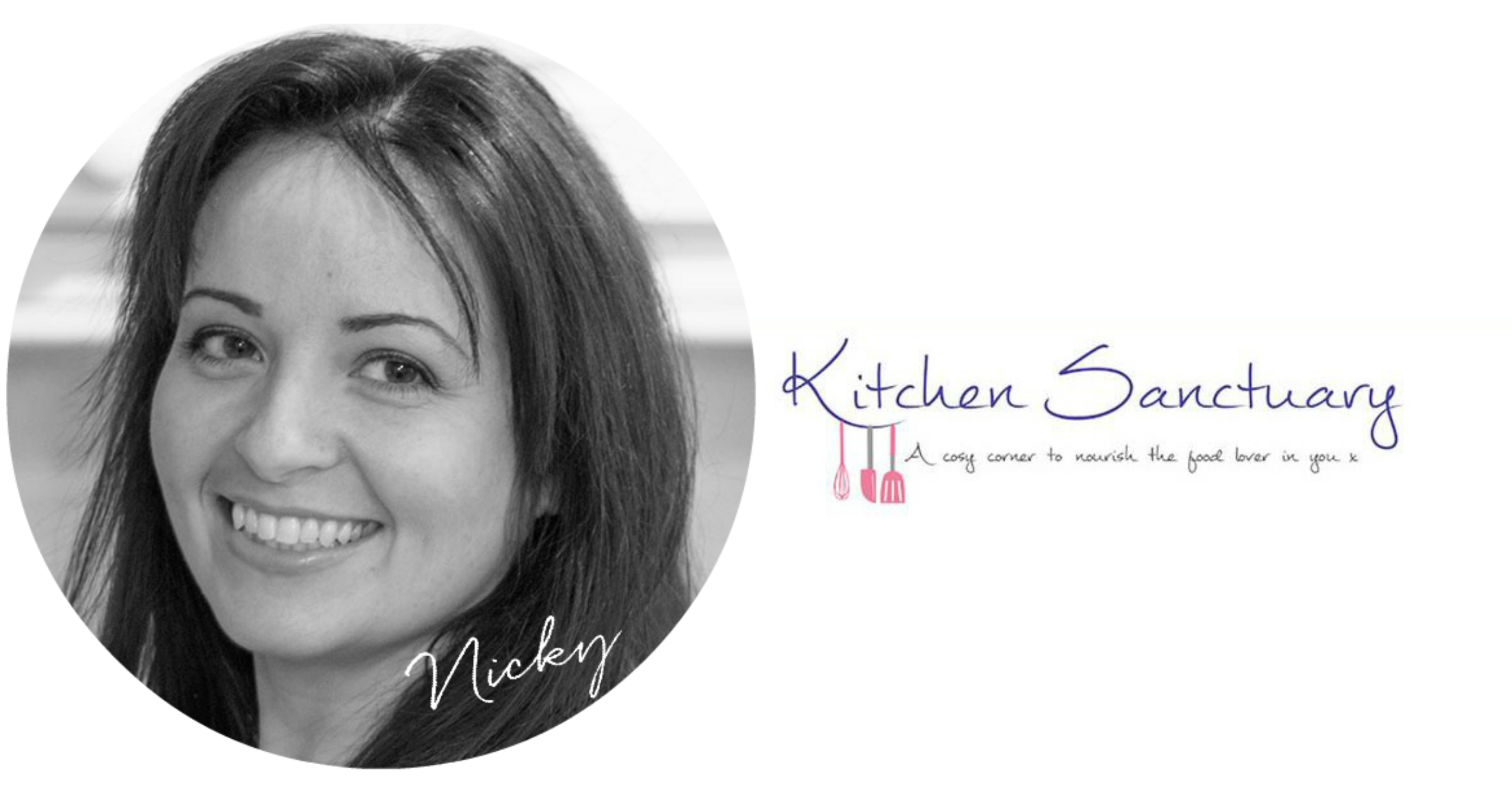 I'm Nicky – Former IT Disaster Recovery Lead turned Food Blogger. I live in Cheshire (UK) with my husband Chris, and our children Gracey and Lewis. I spend my days creating, photographing and writing recipes for my blog http://kitchensanctuary.com. I love reading, cooking (of course) and eating too much chocolate. I'm also trying to learn to love spin class and jogging (they're a lot harder to love than the chocolate).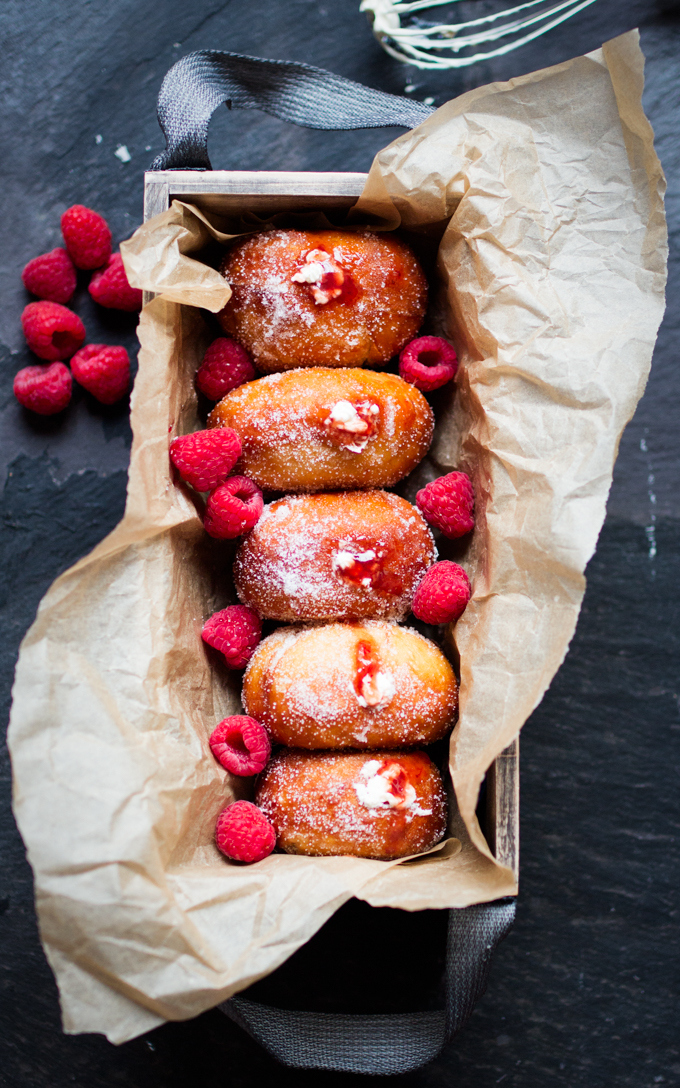 So there you have it – our new Creative Team. Please help me welcome them as we begin this new chapter at Craftberry Bush and together, strive to create and inspire you.
Thank you so very much, from the bottom of my heart.