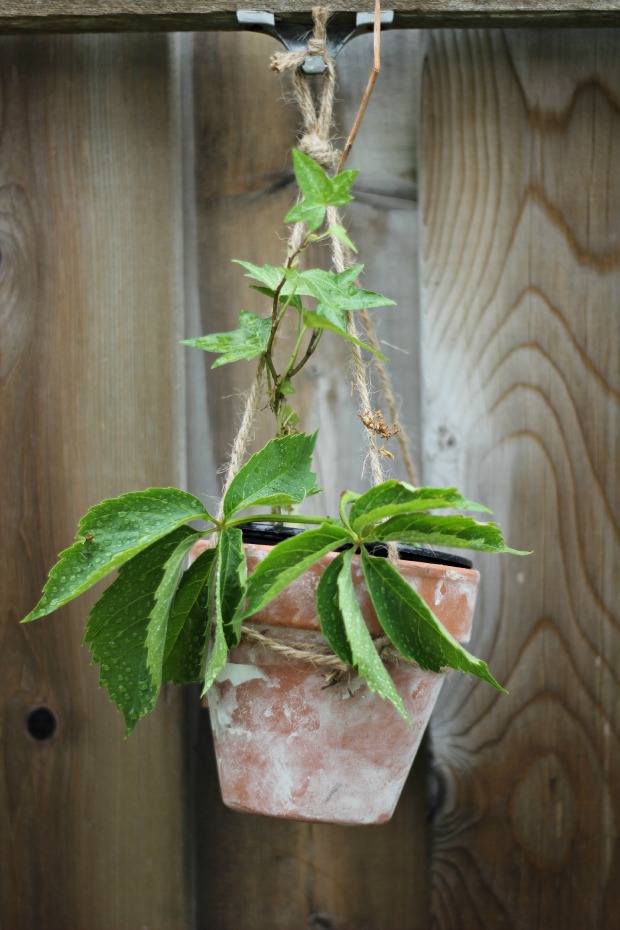 There is something  melancholic about the soft murmur of the rain as it softly taps on the rooftops and tears drop down the window panes.
Forming little crowns of water as it splashes upon the ground and quenching the earth's deep thirst.
I sit here amongst the silence of the morning, listening to its soothing sound  and trying desperately to resist its hypnotic lullaby.
Today's gray skies making me reach for a hot cup of tea, a warm sweater and making me wish for one more weekend day.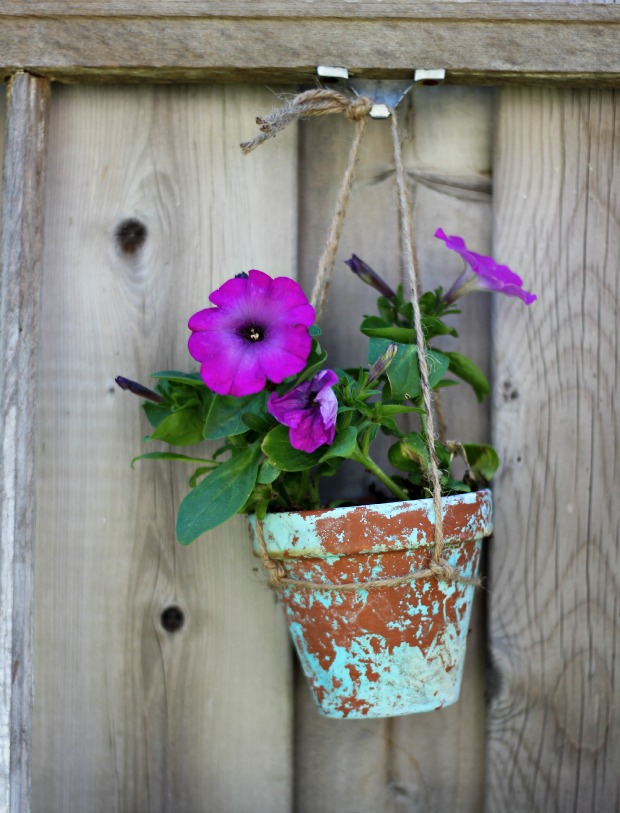 Over the weekend, I planted some simple Petunias in these chippy little pots.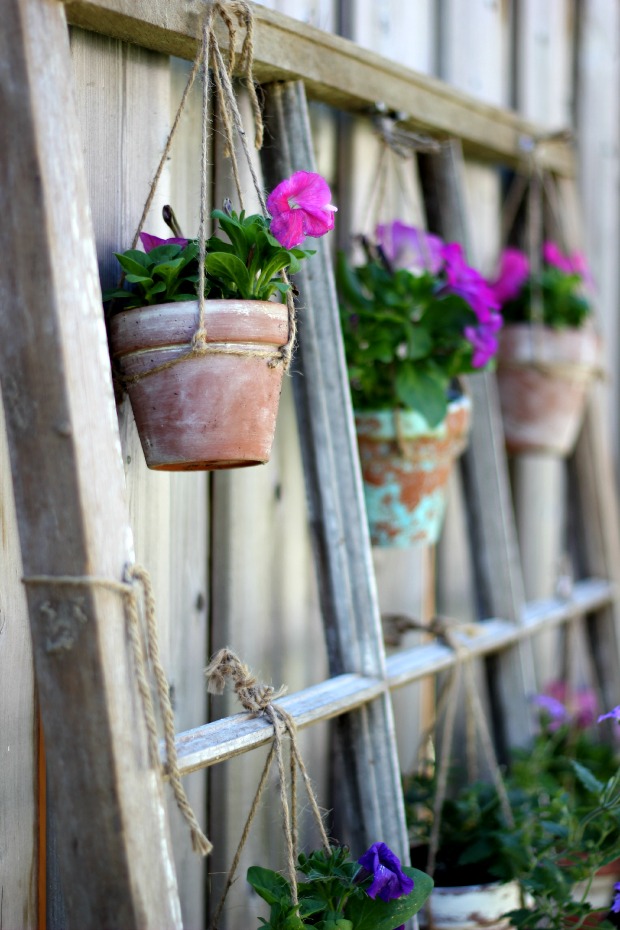 It's such a simple way to add a little whimsy to your garden.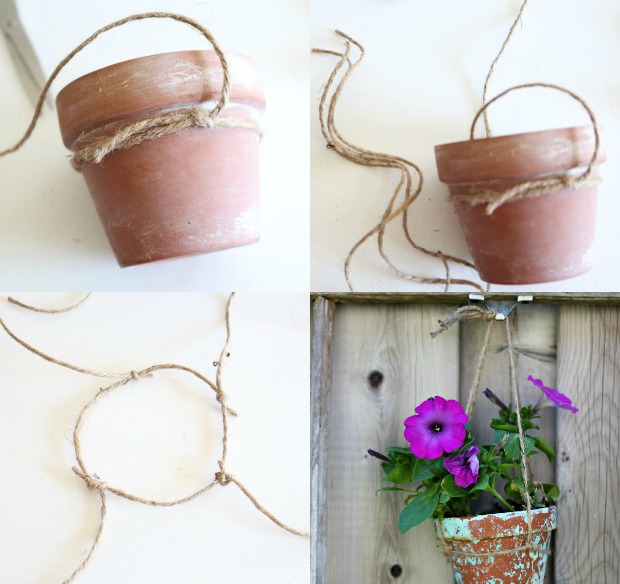 Tie some jute twine around the base of the pot to form a circle. Remove it and tie four separate pieces around the circumference of the circle.
Plant your flowers and slip the circle and pieces of twine back through the bottom of the pot. Bring all four pieces of twine upwards and tie them all together in a knot.
Hang and admire.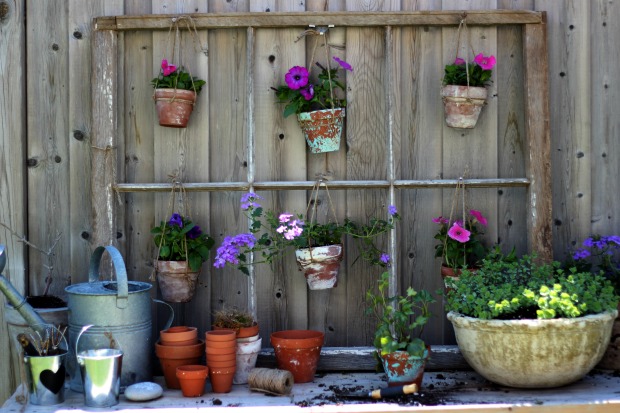 As I look out the window, this little spot makes me smile.

Thank you so much for stopping by today.
I hope you have a peaceful day.
Much love,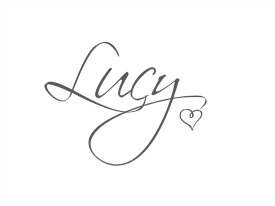 New prints just in time for father's day.