Today's guest blogger is my sweet friend Annie from zevy joy.
Annie is one of those people you can't help to fall in love with and today I am honoured to have her here with us.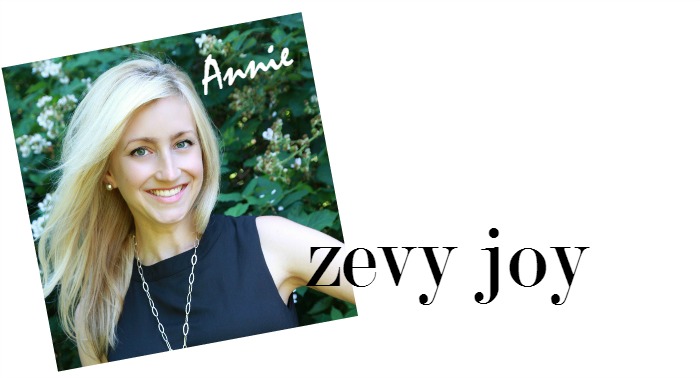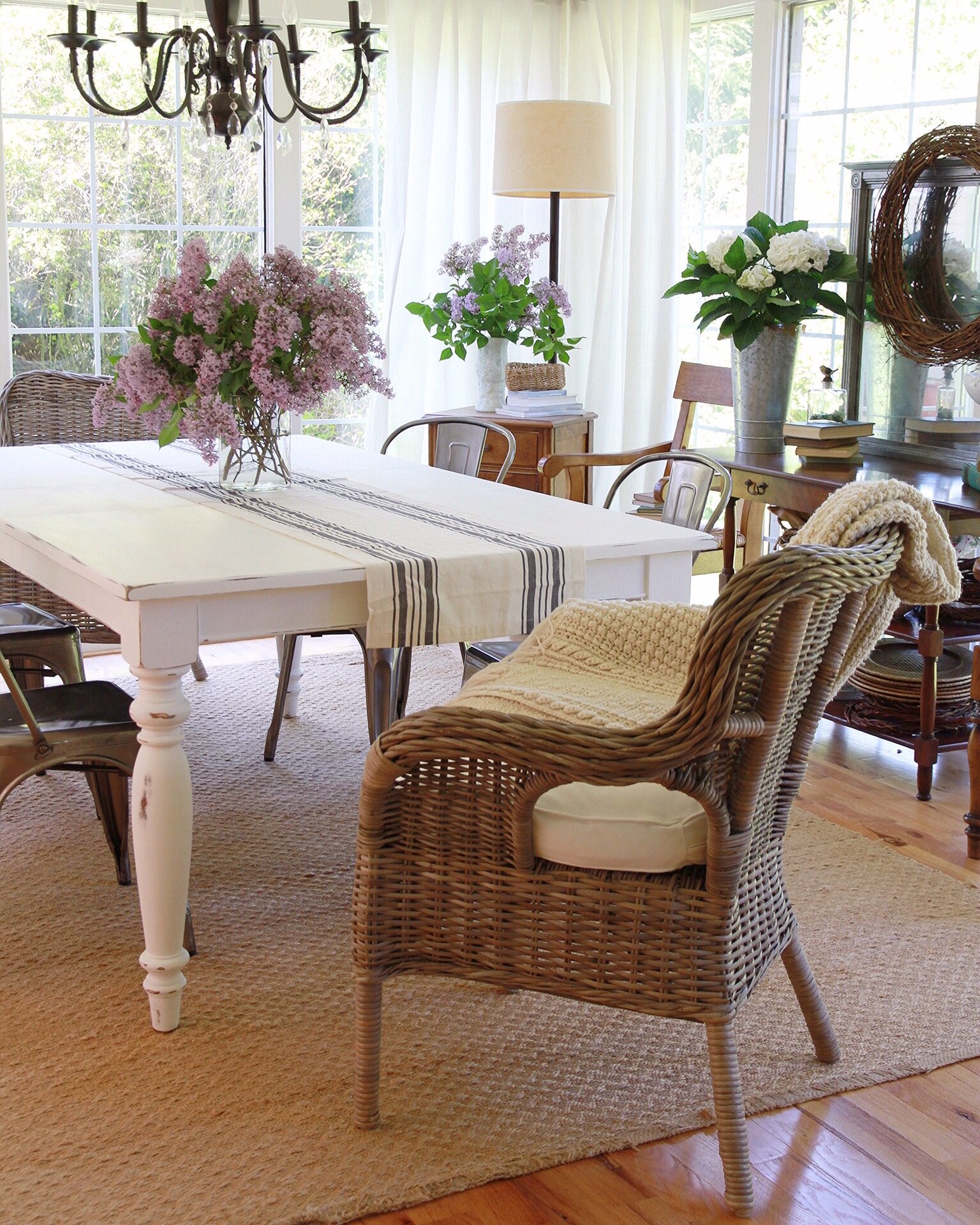 Hello Craftberry Bush friends!  My name is Annie from zevy joy.  I am absolutely thrilled to be here sharing with you today.  Craftberry Bush has been an inspiration to my creativity since I first discovered the blogging world.  I have been overwhelmed by Lucy's talent and her kindness.  She has encouraged me through her projects, home and heart.  You can imagine my glee when I was given the opportunity to guest post here.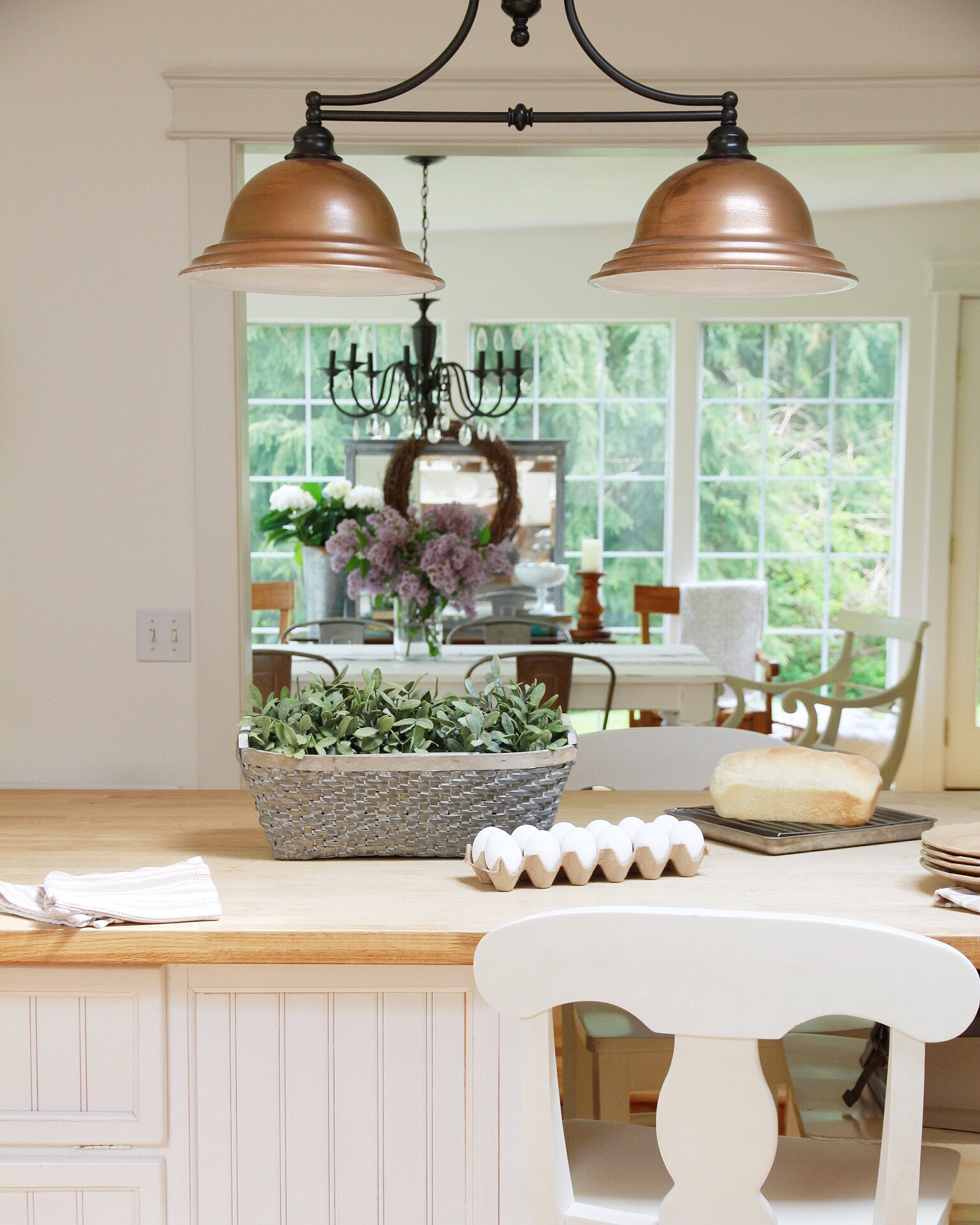 I am excited to welcome you into our world and let you get to know me a bit more.  I have spent the last few years working to make our house a home and have been driven with motivation by those who are doing the same.  I recently quit my job as a teacher to become a stay at home mama.  We live on an extremely tight budget and most certainly have been creative with how we financially live our lives.  I believe that it is entirely possible to make your ideal home on very little with some creativity and hard work.  I began zevy joy to encourage others with my tutorials, ideas and stories that would provide avenues to think outside the box.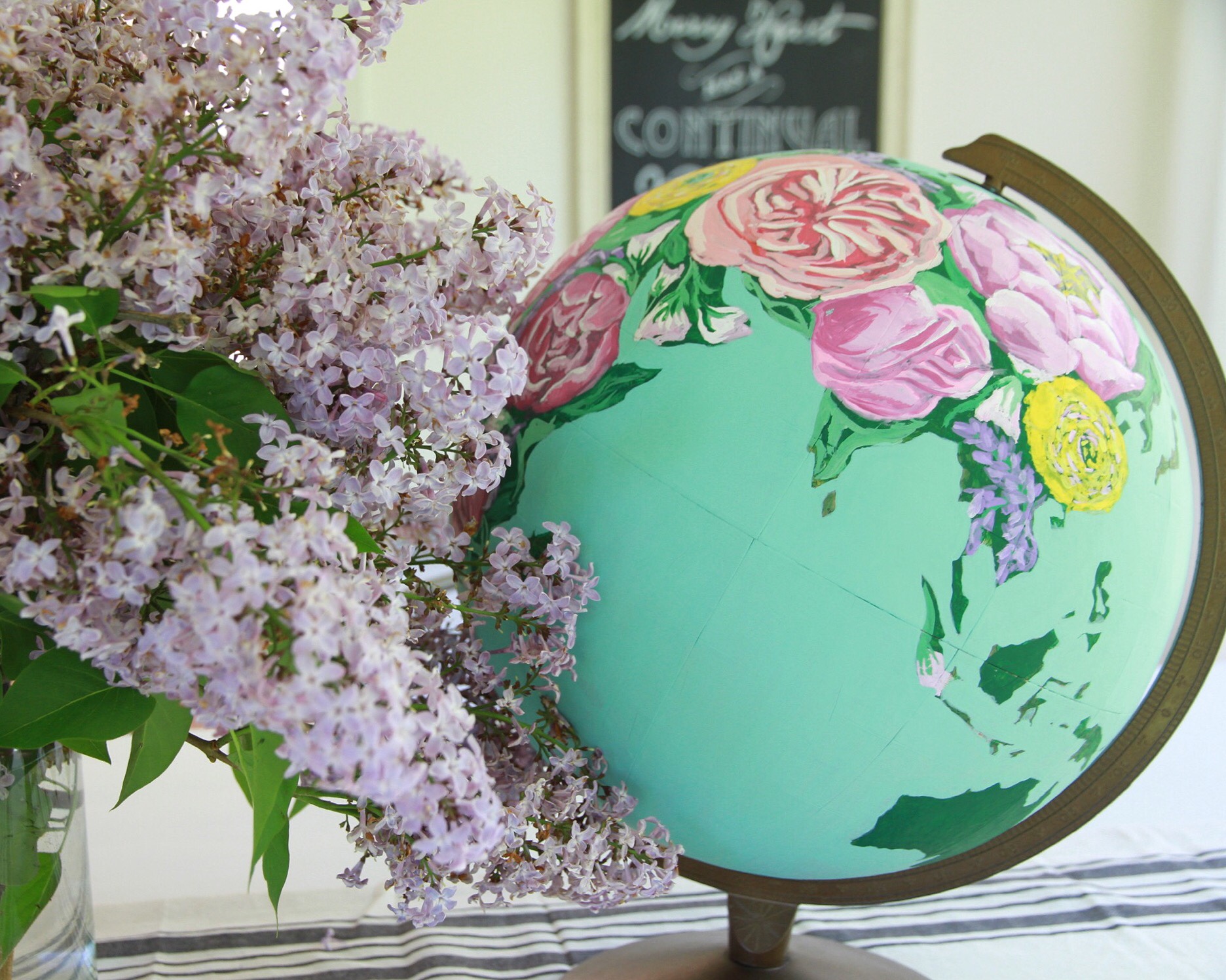 Our home is filled with thrifted gems, family heirlooms, Craigslist scores, and purchases collected over the years.  As my passions grow, so do my desires to create and that has become evident in the transformation of our home.  Pieces of furniture have new life and purpose because of crisp paint jobs.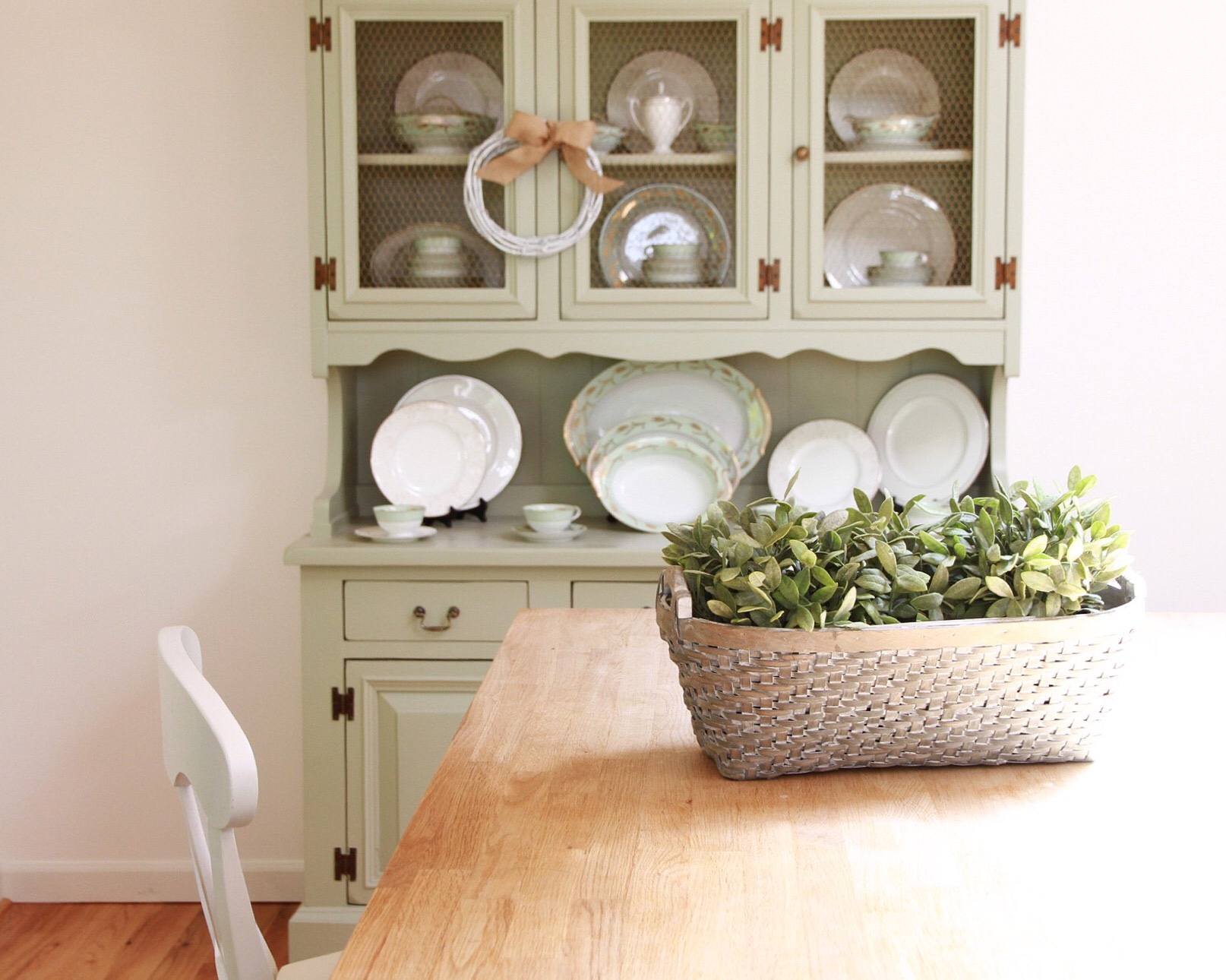 Chicken wire replaces glass and our seating plays musical chairs to give our home a look that is new and fresh without having to break the bank.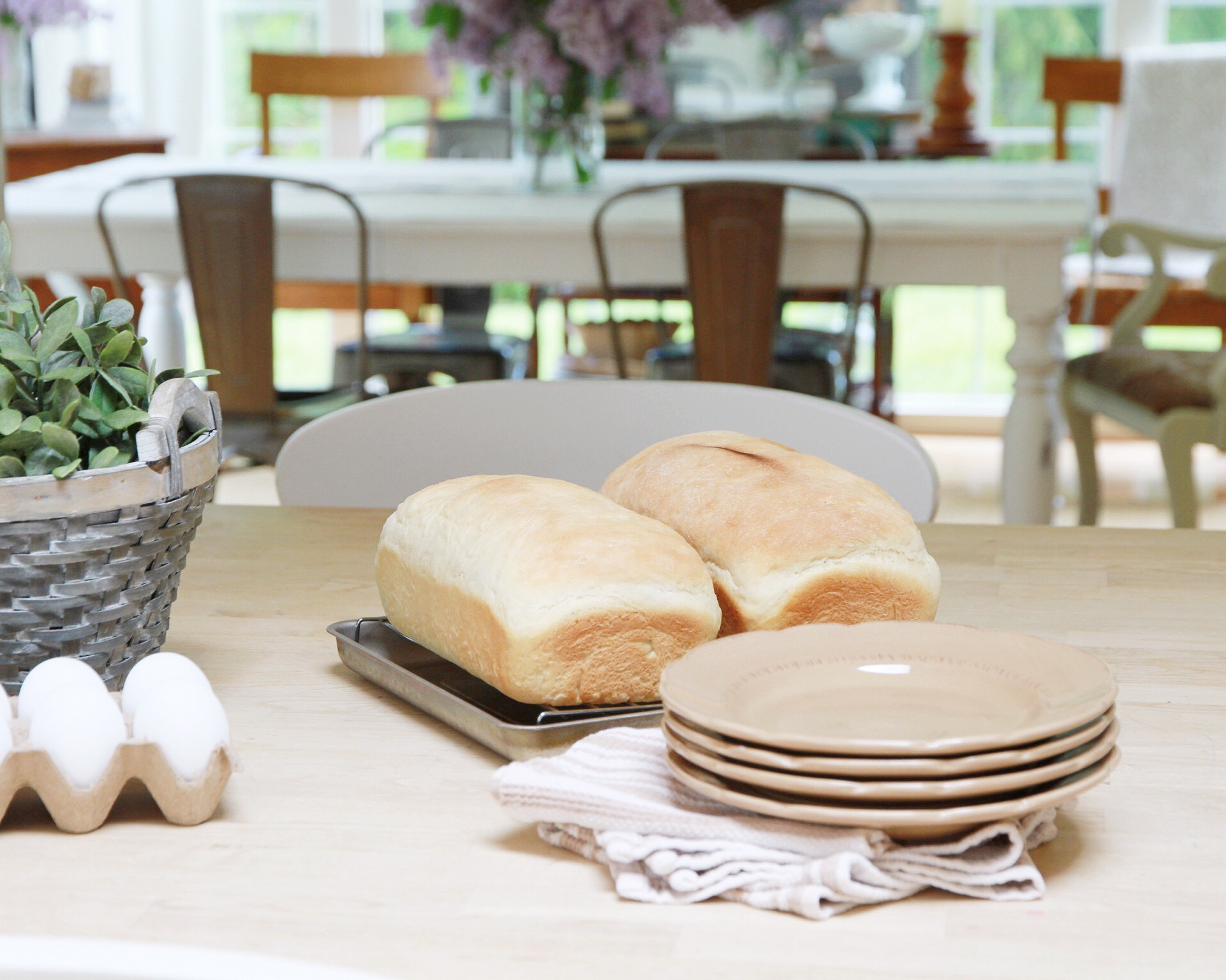 Soft warm bread bakes in the oven and sends off an aroma that triggers childhood memories of rainy mornings and family dinners around the table.  These spaces are for our sweet family to gather and talk about our days, laugh with our friends and watch our babies try their first bites of food.  Those babies have now grown enough to articulate their likes and dislikes when it comes to tastes. Memories are made here.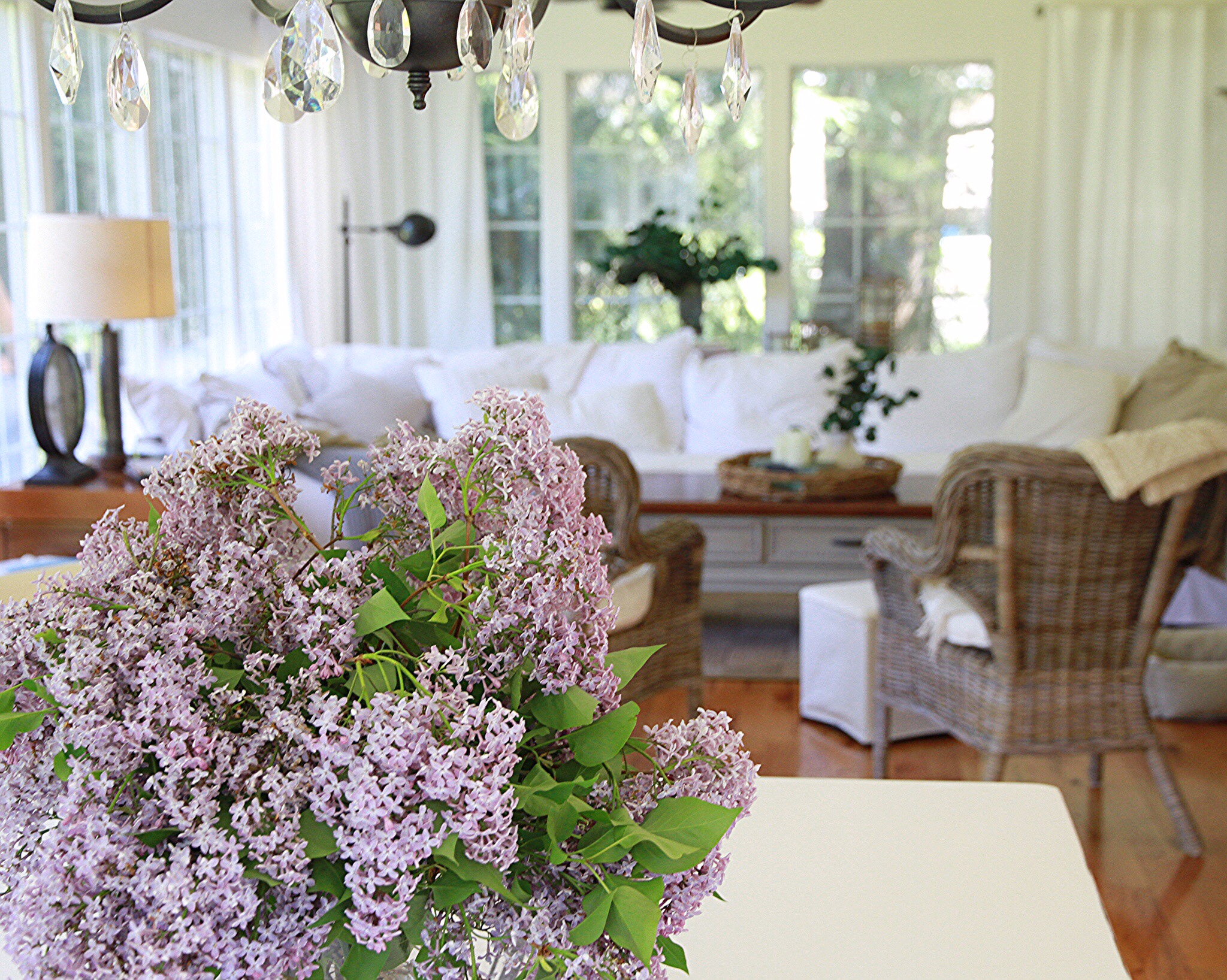 We make it work with spray painted chandeliers and homemade slip covers.  Instead of throwing it out,  I treasure finding ways to make it work.  I open my arms to unwanted pieces and know that they can find renewed life here.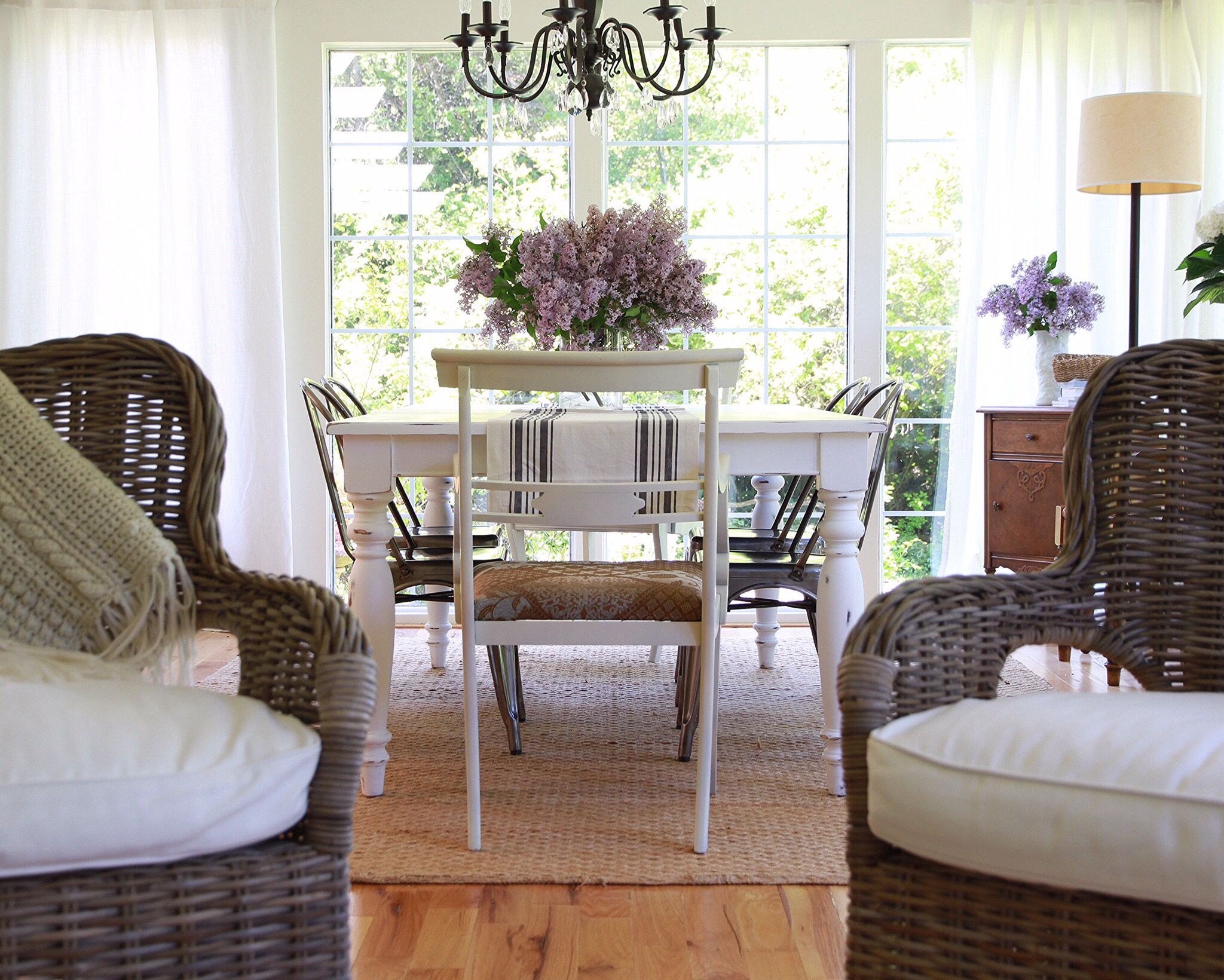 Our home experiences the rich smells and hues of fall, the textures and stillness of winter and the vibrancy of spring that draws out the scent of backyard lilac and newly cut greens. It prepares for the light and warmth of the long days of summer.  A price tag is not attached to how we welcome these simple things.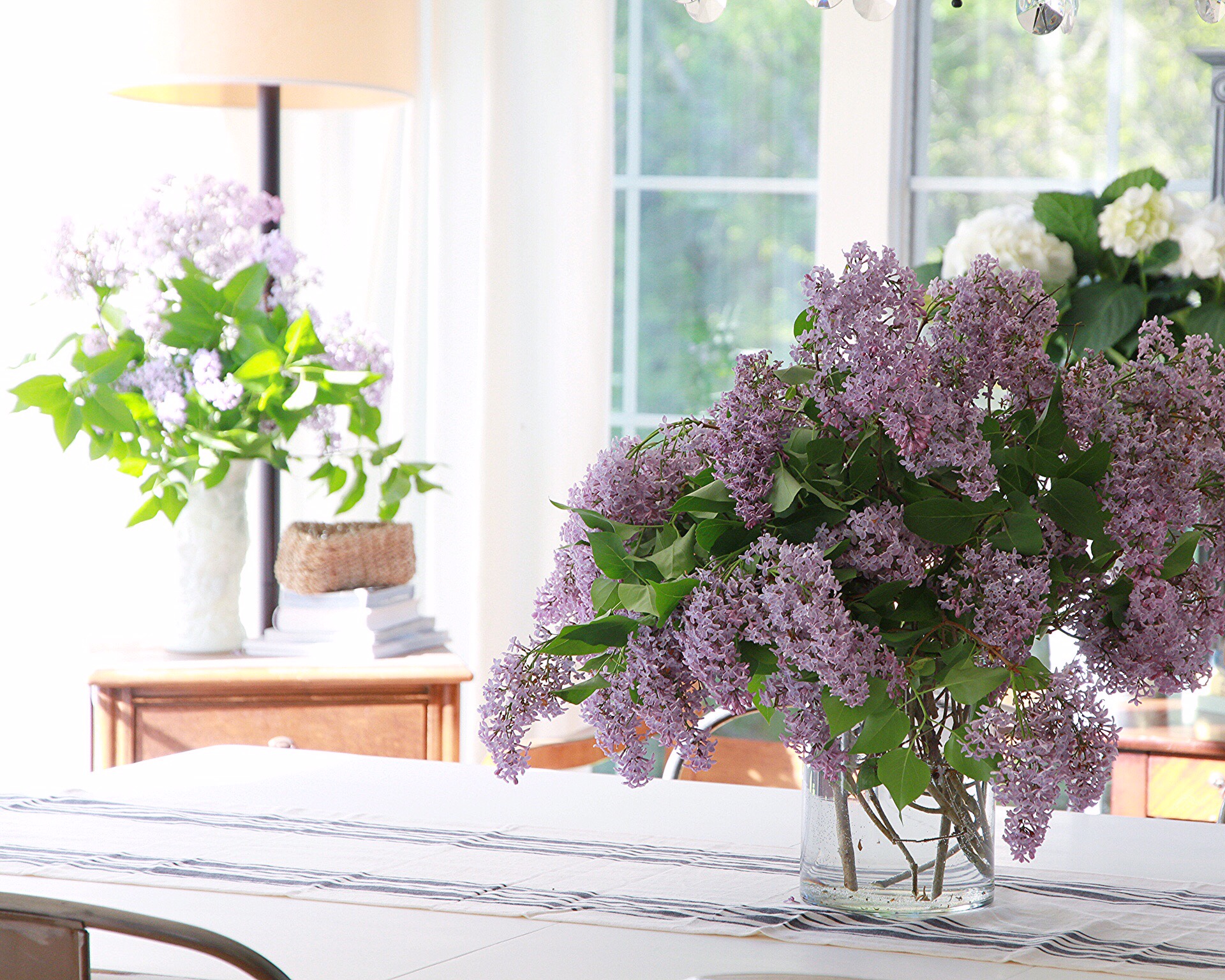 Our home is humble and so am I.  I am aware that I am not a stylist or formally trained in interior design, but I love this space that I have created for our family.  Living within our means and using my heart as a guide has given me contentment.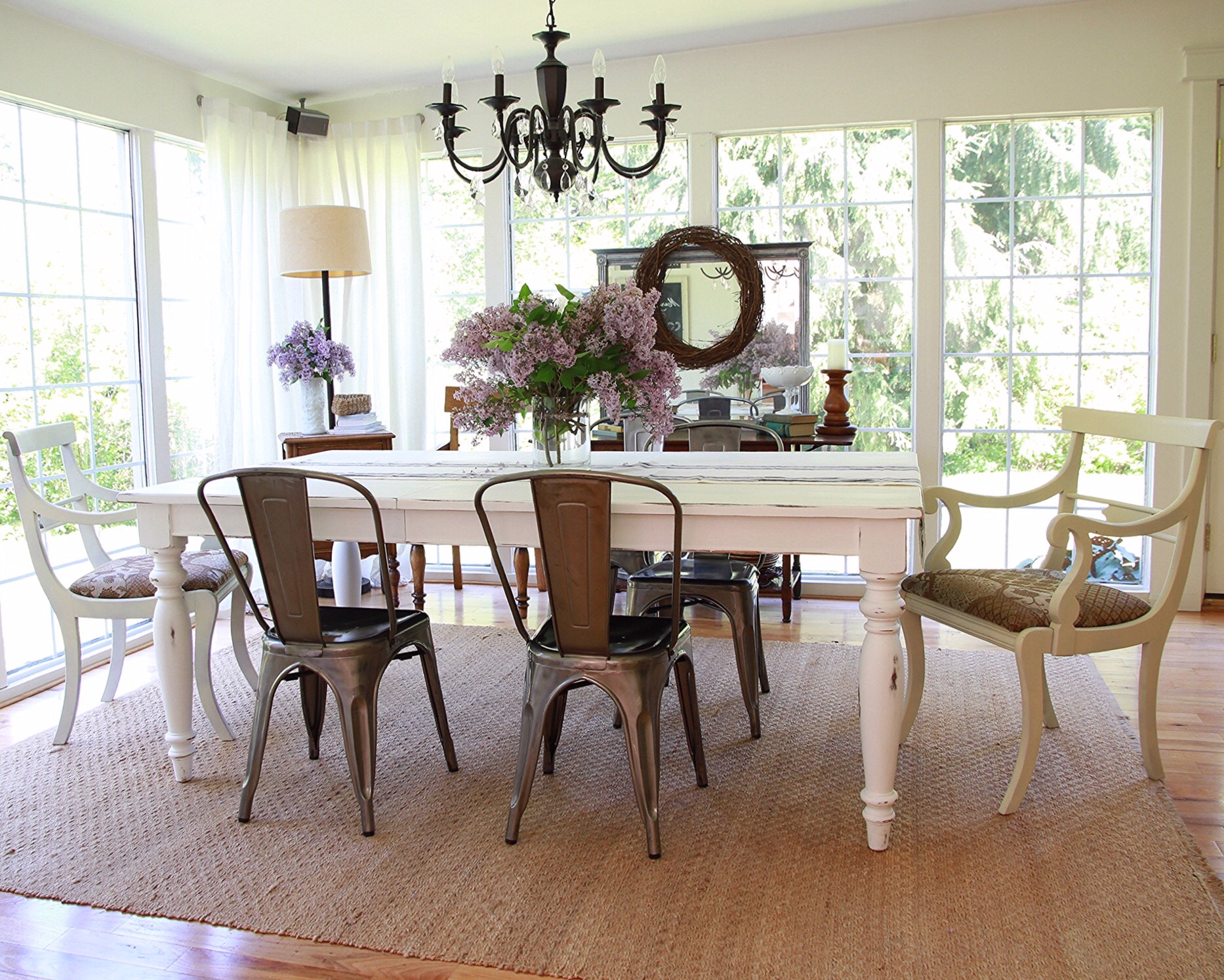 Our hearts are here in this place and I welcome you in.  Thanks so much for joining me and allowing me to give you a small tour.  I experience an immeasurable joy when I am creative and hope to honor the One who gave me these gifts.  It is a feeling that is hard to articulate but one that makes me feel whole.  That is the emotion I hope you sense when spending time here.  Feel free to stop by zevy joy and keep up with this fun journey ahead.  You can also find me on instagram and Society Letters.
A very grateful thank you to Lucy for having me!  Words do not fully convey my appreciation of you and what you do for others.  Craftberry Bush is a gift to all those who experience it.
Isn't she just lovely? Not only is her home warm and welcoming but there's also an unseen sense of warmth that transpires from Annie's writing.
Thank you so much Annie for the honour of being here.
Please take a moment to visit Annie and her beautiful blog for more gorgeous photos and projects.
I'll have another talented and beautiful blogger join us tomorrow. It's gonna be great!
See you then…ox