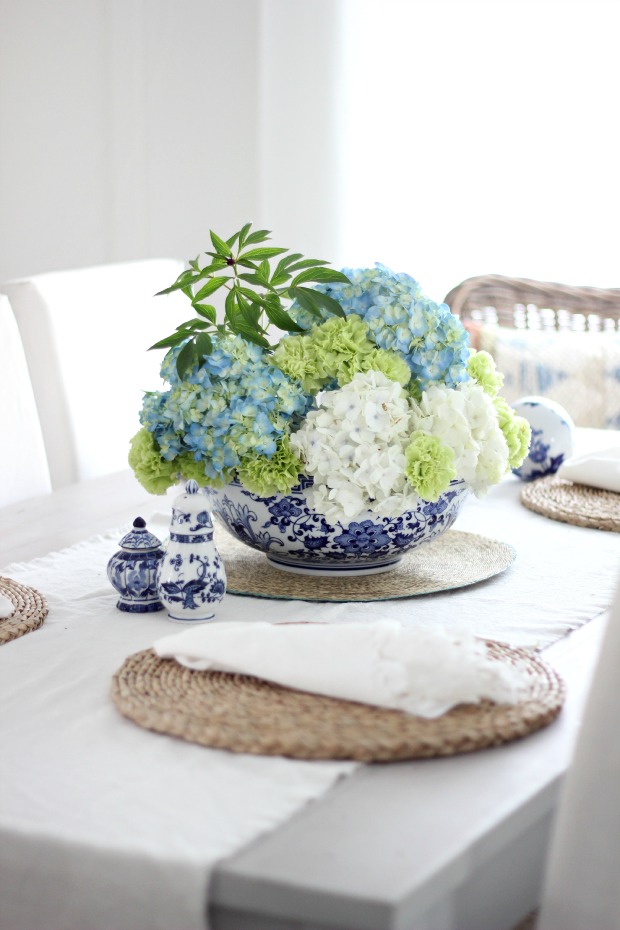 June is off to a chilly start but I'm just going to enjoy these cooler days before the heat of summer is a little too much to bare.
I've also decided to take full advantage of this season's beautiful flowers and just enjoy their beauty to the fullest.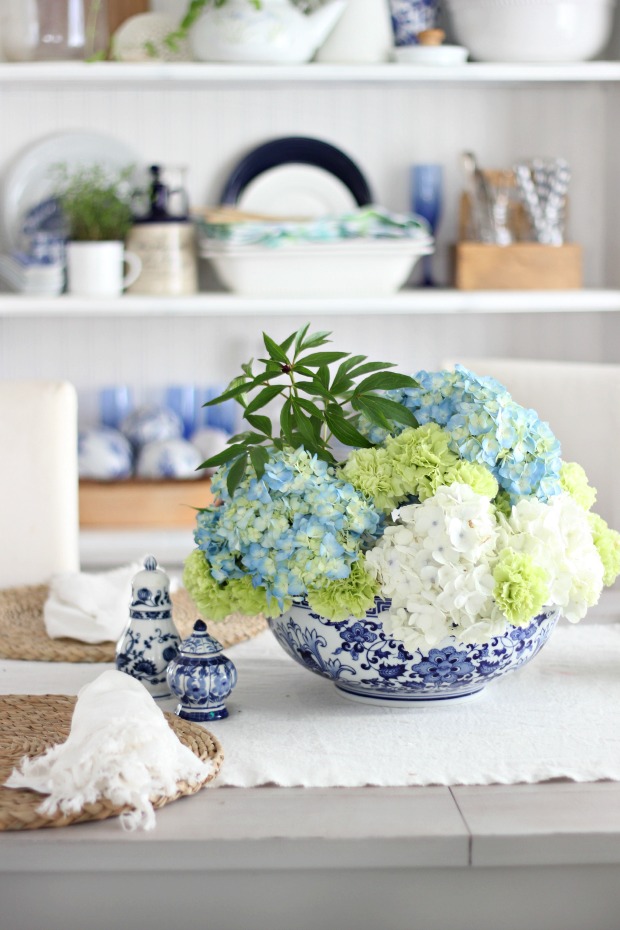 I can't wait until my hydrangeas start to bloom. I didn't clip their blooms off last year and I'm hoping that doesn't affect their blooming.
I would be so disappointed if they didn't bloom this year.
I did noticed that my Peonies are starting to bud. I get so excited every Spring when I see the little shoots starting to spring out of the ground,
and even more so, when I see beautiful little pods start to appear. Speaking of Peonies, hubby was mowing the lawn the other day and he accidentally cut off one of the peony plant branches. Thankfully it was just a little one and it looks kinda cute in this arrangement, so I forgave him. ha.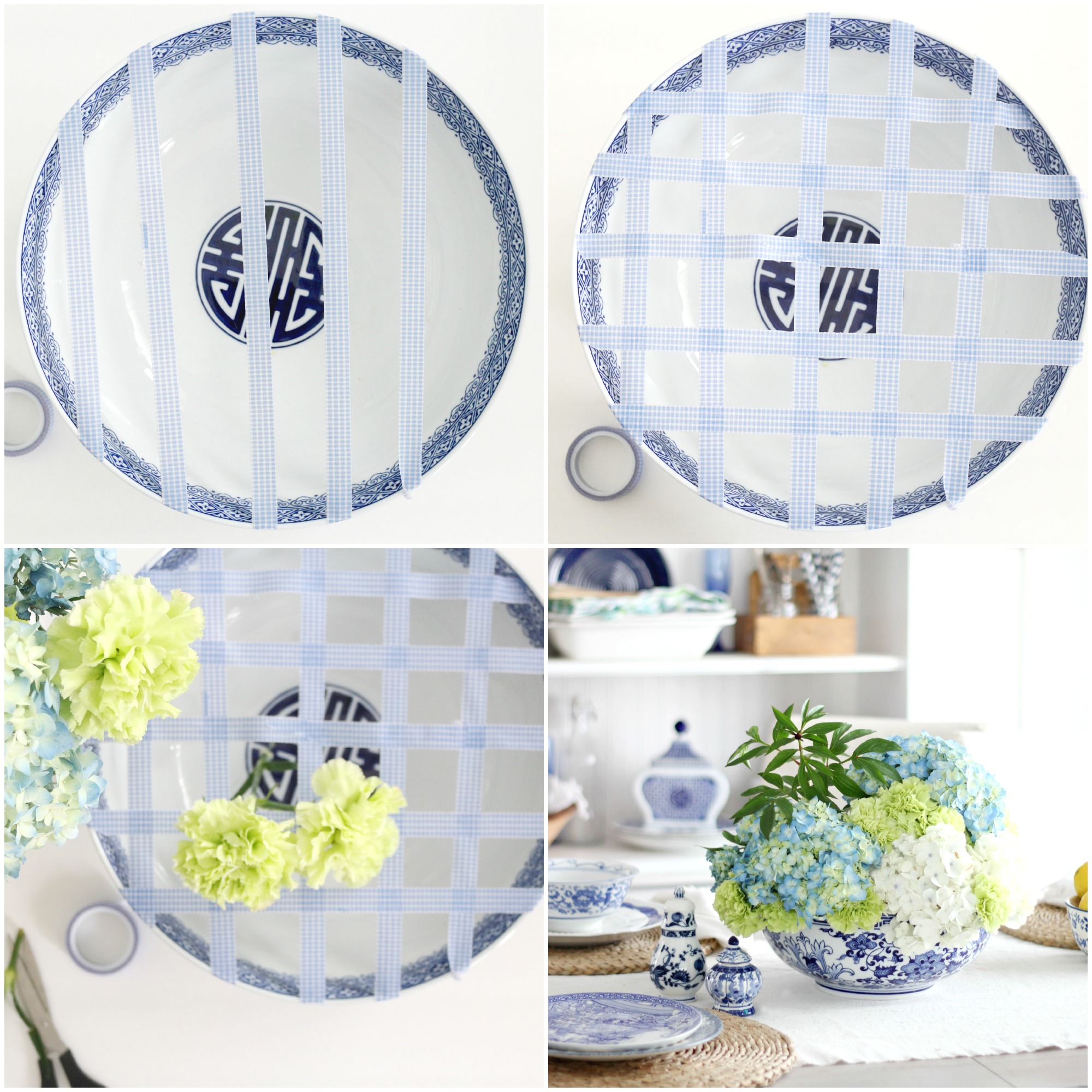 Here's an old trick I've used for years to hold flowers in place in a shallow bowl.
I used washi tape to make a grid. I carefully pour in water through one of the slits and then placed the flowers in each hole until it was all nice and full.
It works like a charm every time.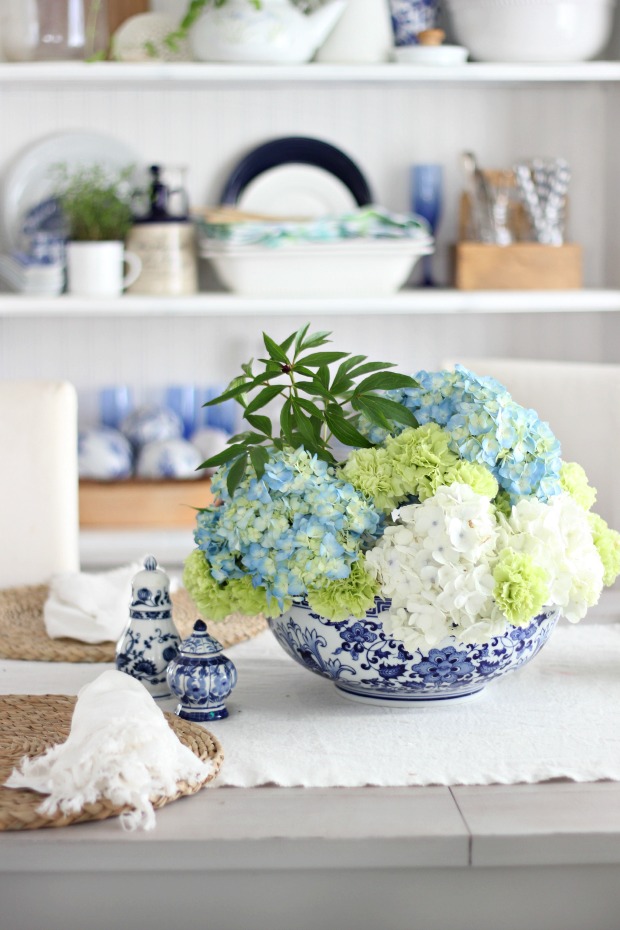 Such a simple arrangement, but I think it looks very pretty and fresh in our dining room.
As usual, thank you so much for stopping by today. Hope to see again soon.
much love,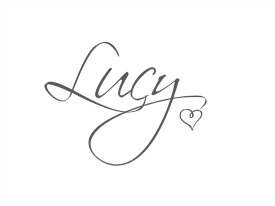 I also wanted to let you know that I have added a few new prints to the shop and there is currently FREE shipping. Please use THIS link to get promotion. xo