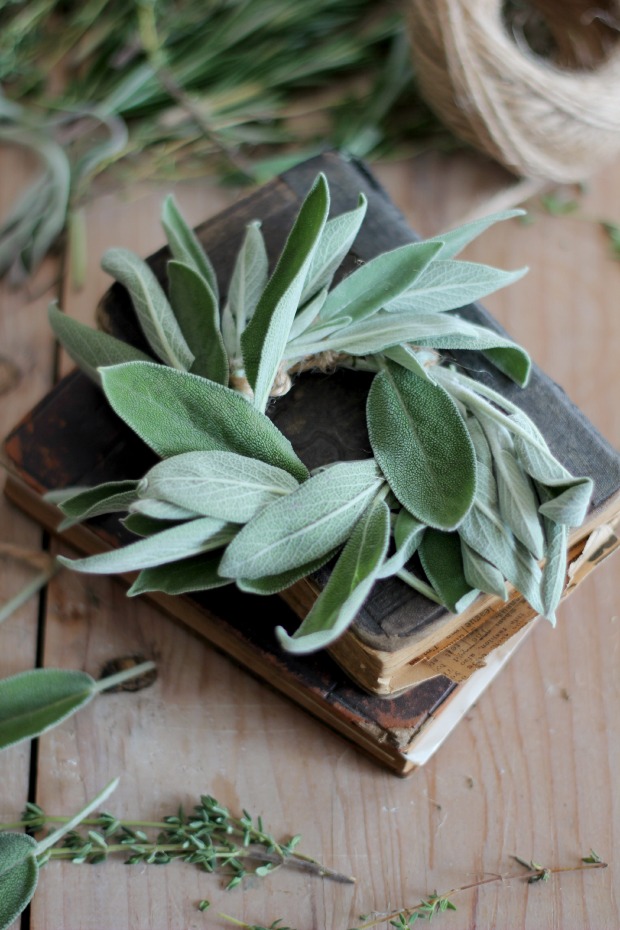 The other day I made these really cute mini herb wreaths which I thought would look super sweet attached to a food gift.
I decided to go ahead and take some photos of these cute little wreaths and of course stage them in my own style.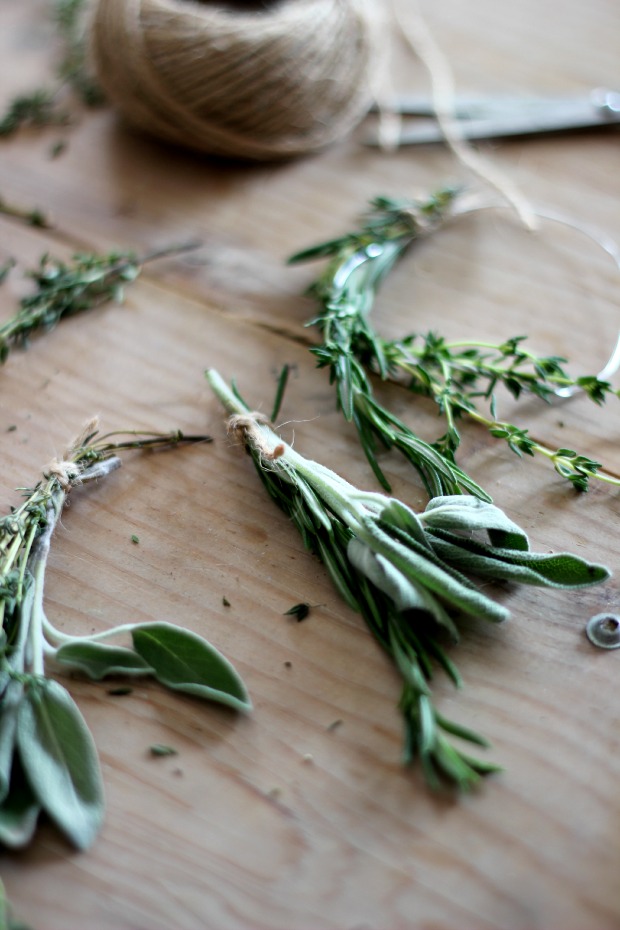 I took photos to explain the process in which I had made them.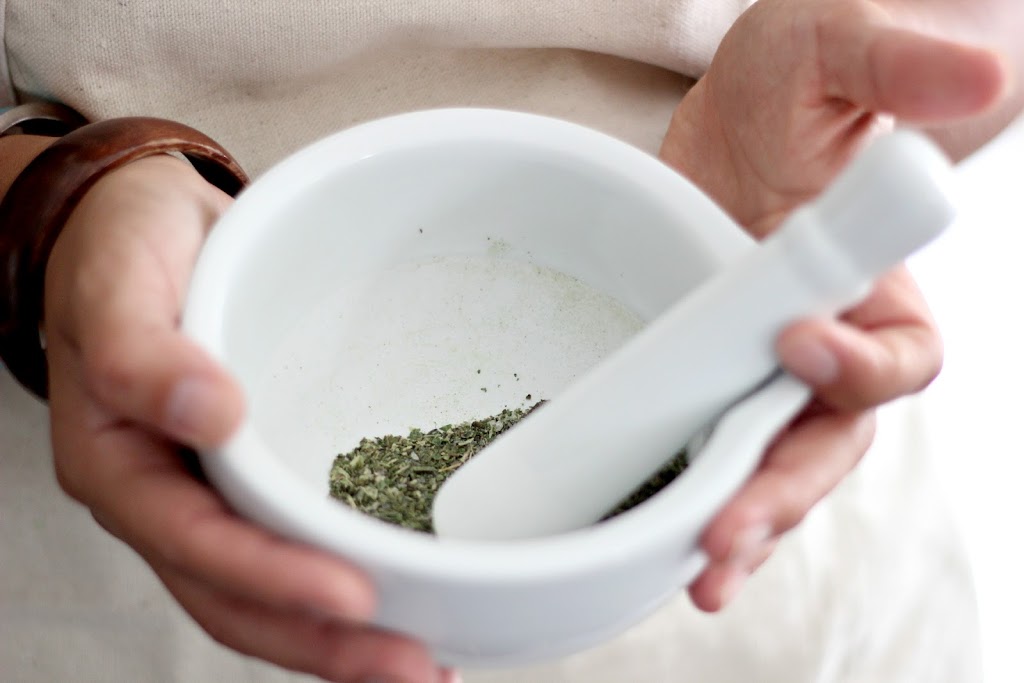 I even have one of those foodie photos showing my hands holding the cute mortar and pestle my mother in law gave me a few years back.
I decided to crush dried herbs to put inside the jar.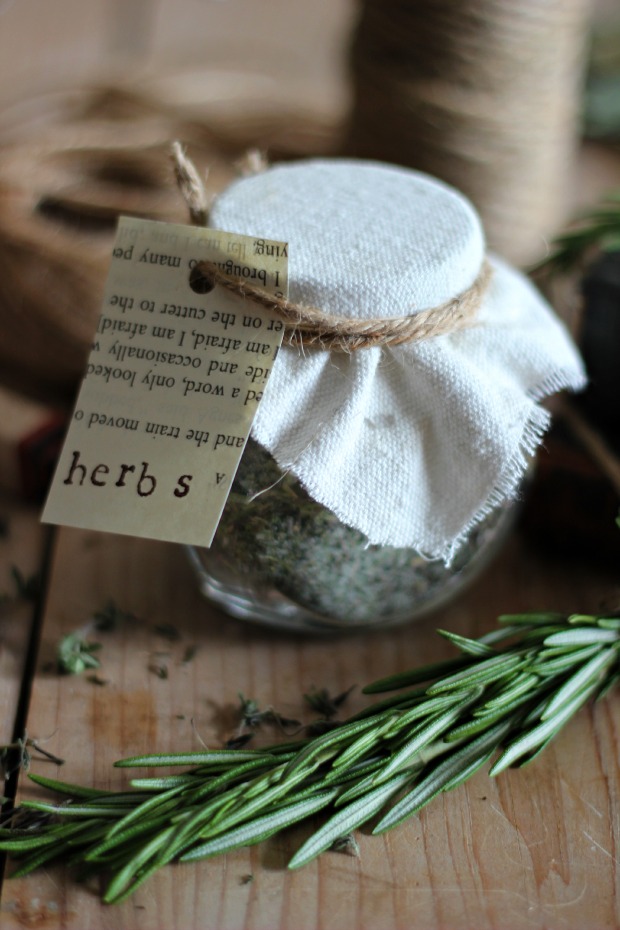 I cut and made a little book page tag and stamped the word 'herbs' on it and carefully attached it to the little herb jar…
(Twine and canvas kindly provided by Canvas Corp)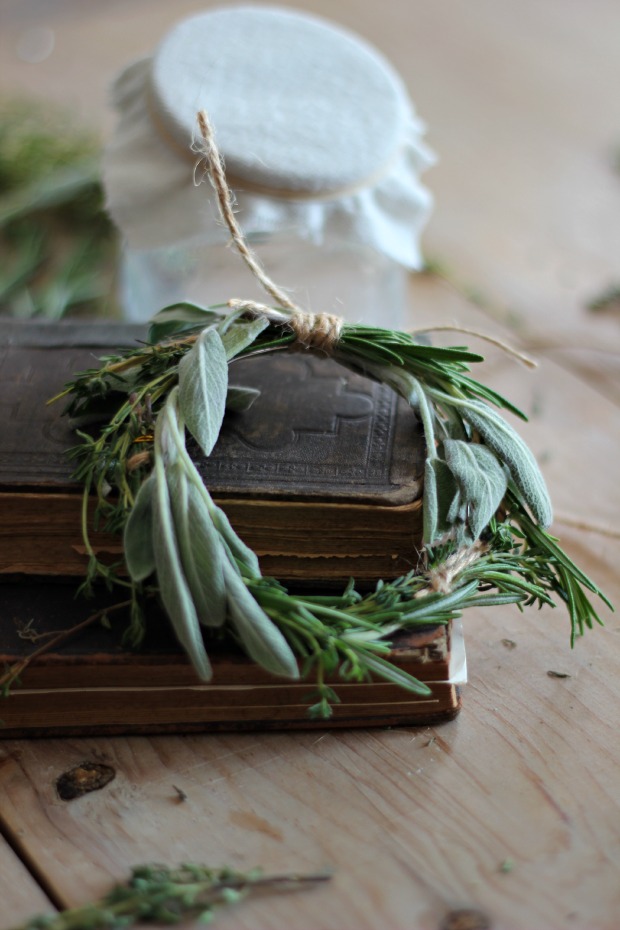 And finally, I would attach it to a sweet little jar full of dried herbs.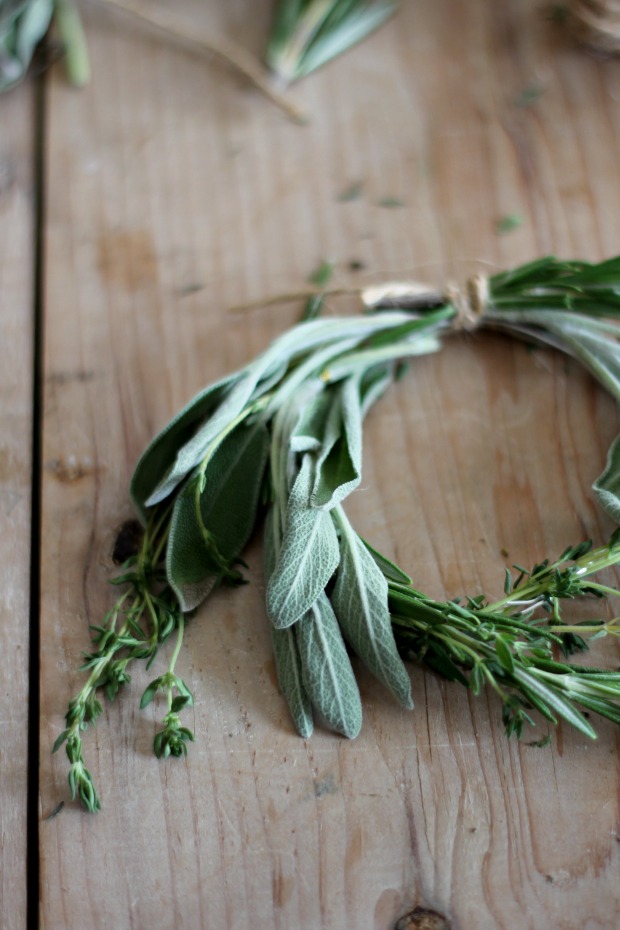 All was going well until I reviewed my photos and realized that I didn't take one photo of the wreath actually attached to the little jar…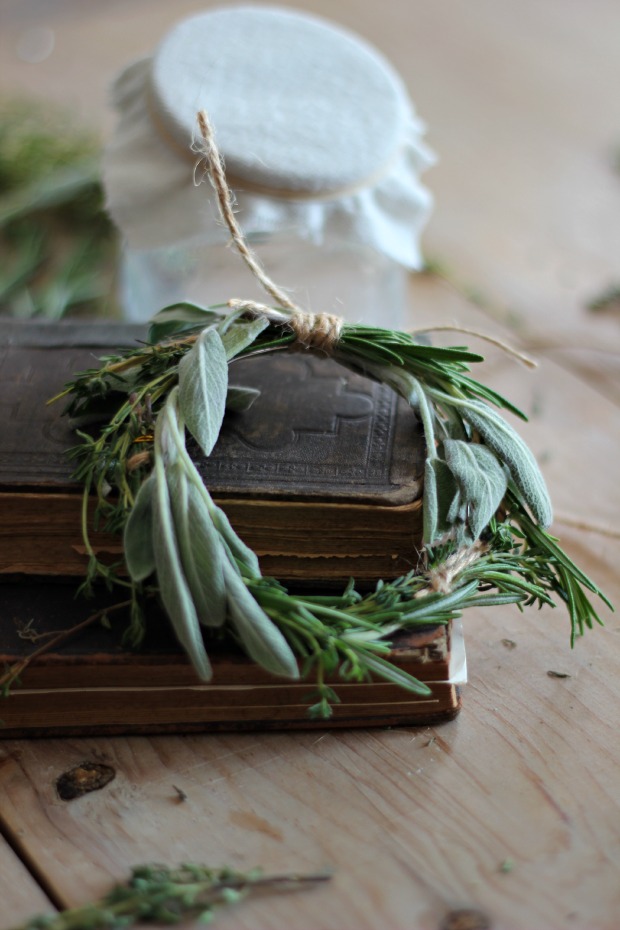 And since that was the entire point of the post, now you just get to imagine how cute the wreath would have looked crowning the top of that jar.
I think I need to get a little more sleep. Let's call this one #blogpostfail
Thank you so much for being here. I appreciate you.
much love,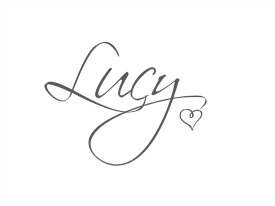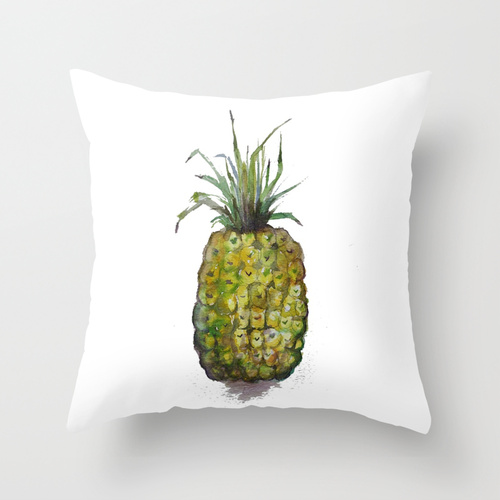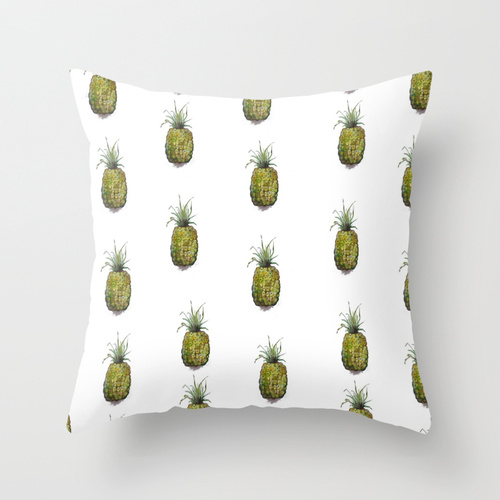 NEW DESIGNS now available with FREE shipping.
Must use THIS link to get promotion.