Hey everyone – I hope you had a great weekend. It rained all day here and though the rain changed my weekend plans of working in the garden,
I thoroughly enjoyed doing nothing all day and spending time with hubby. Life gets so busy sometimes and before you know it, it's June…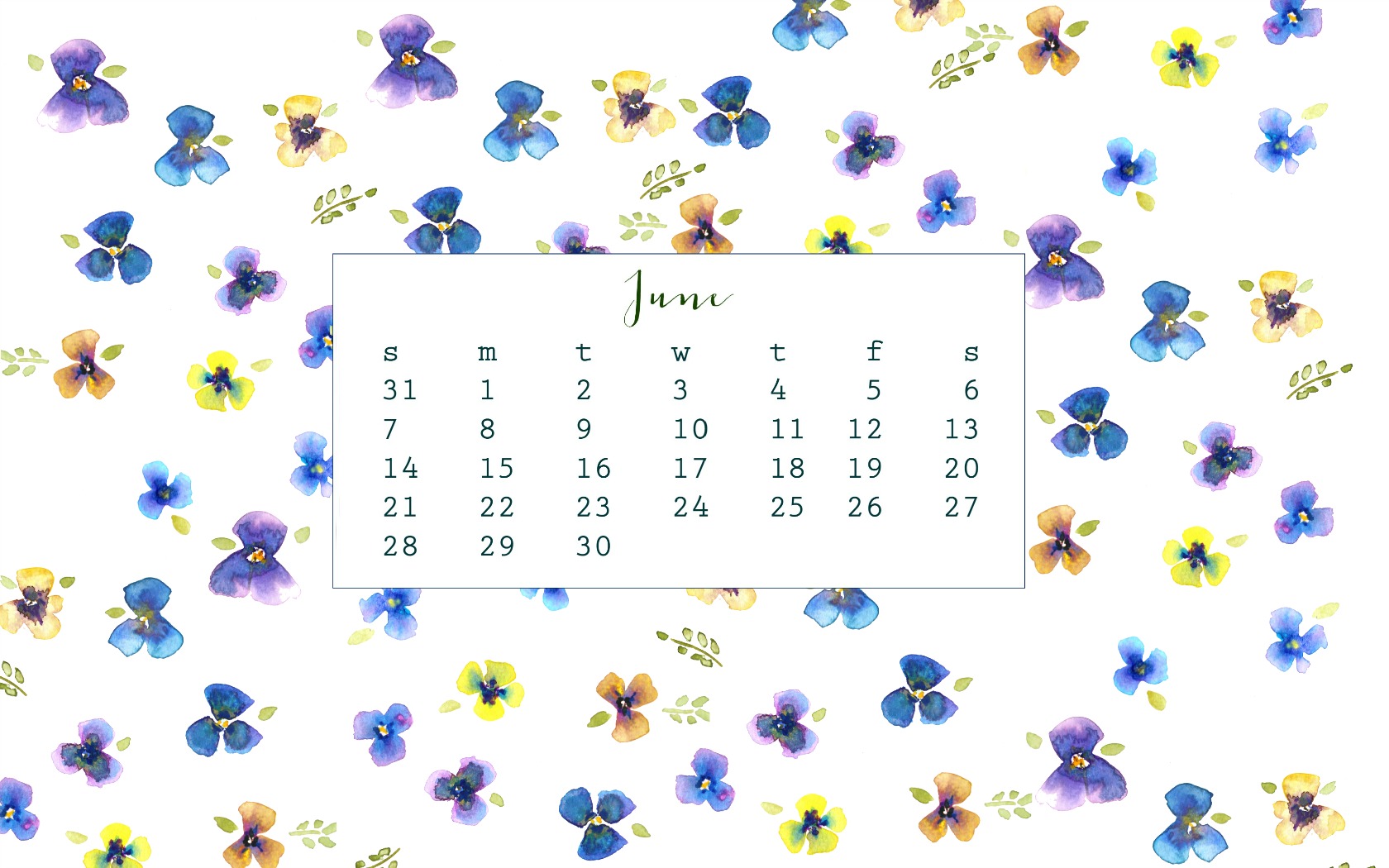 Here is June's desktop calendar. I hope you enjoy it! As usual, I made a few variations for you to choose from, so feel free to go HERE to download.
Thank you so much for visiting today.
Hope you have a beautiful start to your week!
much love,