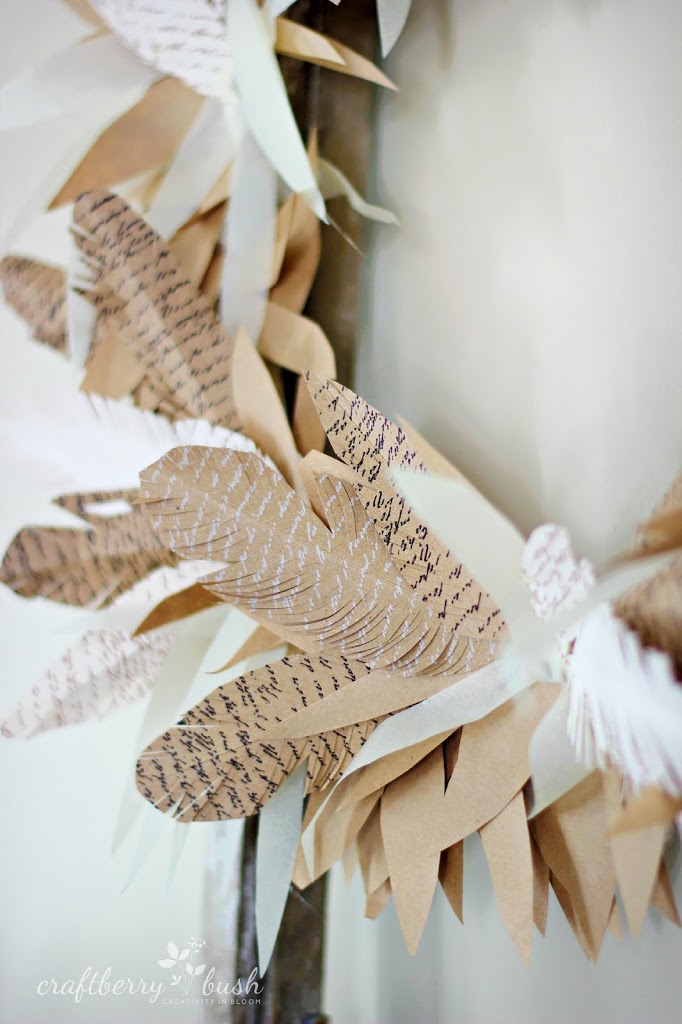 Happy midweek.
Today I wanted to give you a little peak
of this pretty paper feather wreath I made a couple of days ago.
It's above our mantel, which I will be sharing with you next week during our fall home tour.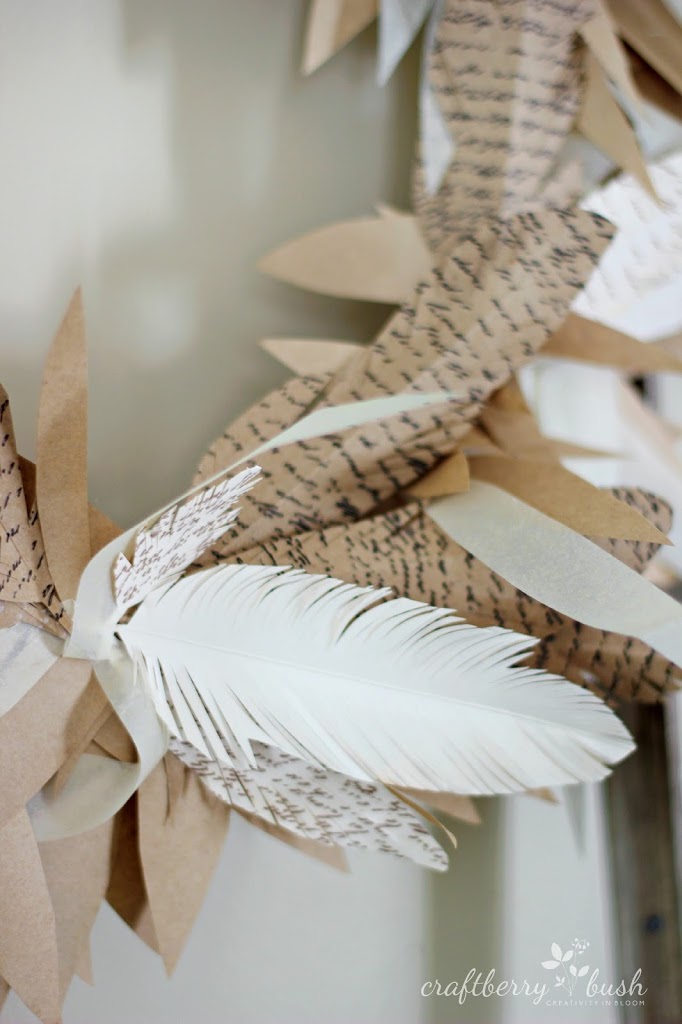 I have been a little busy preparing for my session at BlogPodium.
Blogpodium is the largest blogger's conference in Canada and I have been given the honour to teach a session about standout DIY's. I will be focusing on photography and also sharing some of the things that have helped me along my blogging journey.
Having experienced first hand meeting some of my American friends at Haven this year,
I know how fun and informative these conferences are.
So I'm really looking forward to meeting my Canadian sisters.
She is the keynote of the conference.
Donna has been such a great source of not only inspiration but support and encouragement throughout my blogging 'career'.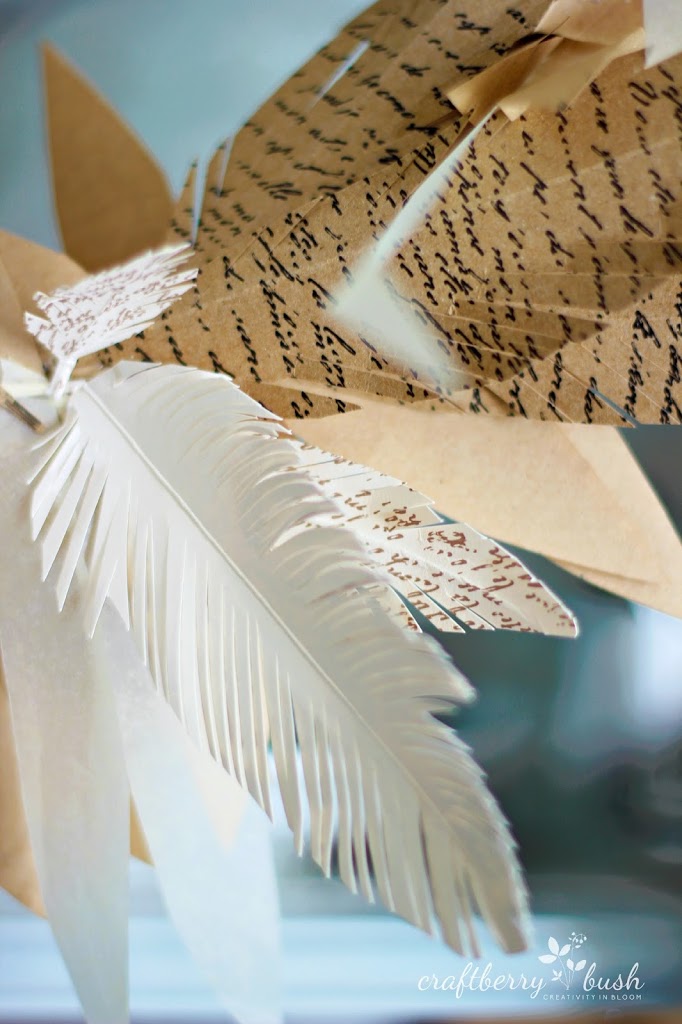 I am nervous about my session but I know that the attendees as well as myself, are all there to learn from each other so that gives me a little sense of peace.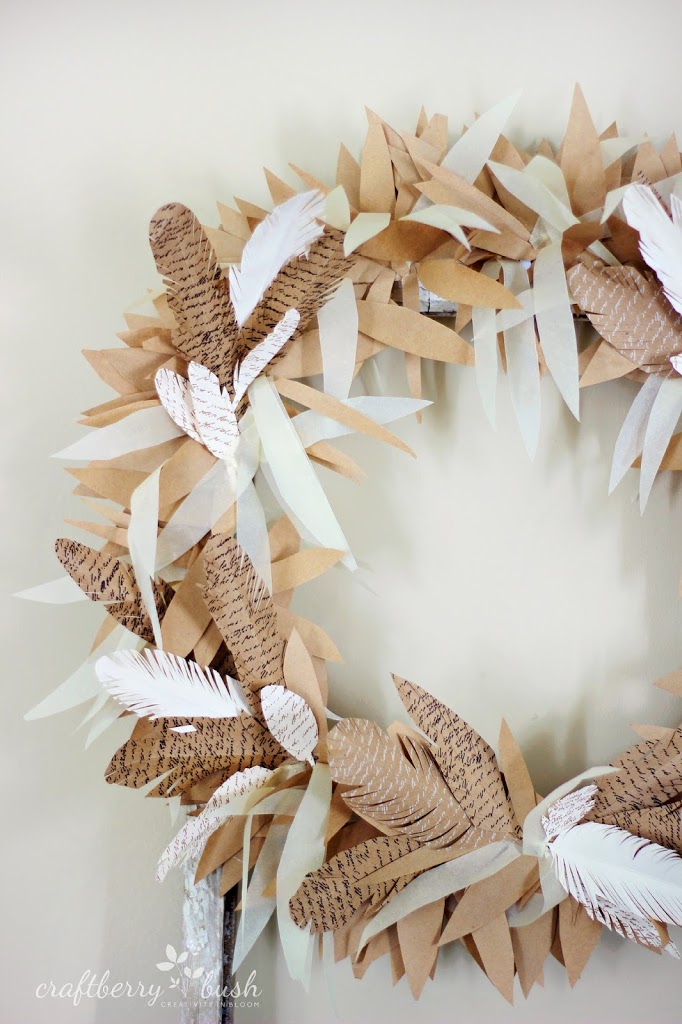 On top of preparing for my session, I have also been trying to get our home ready for my fall tour along with some of my very talented friends.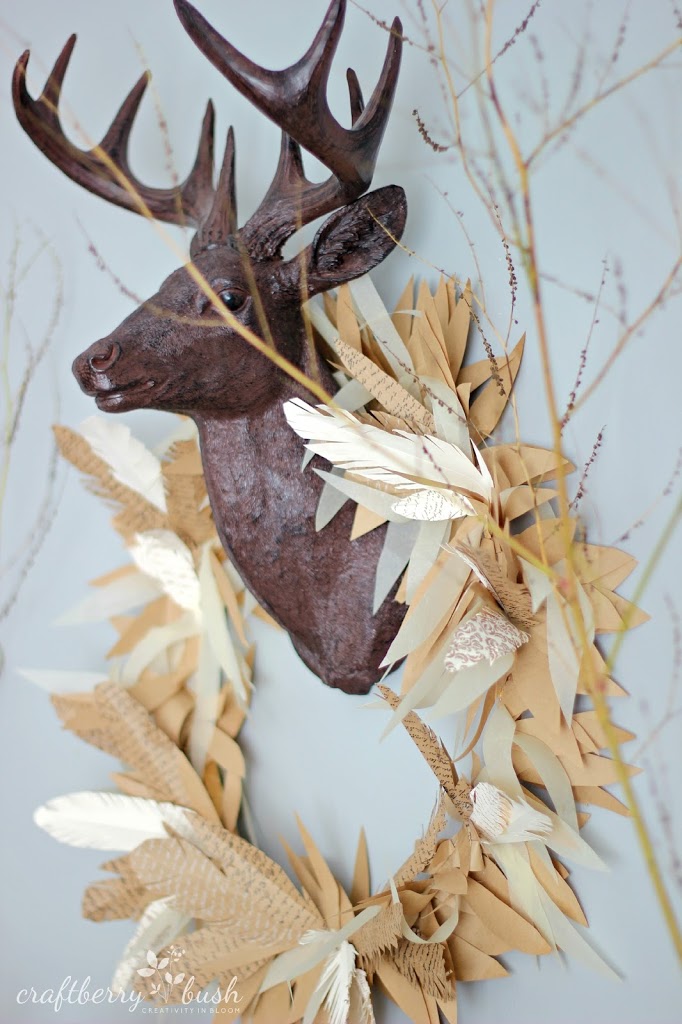 I shared a little peek of my mantel on my INSTAGRAM account, so if you're curious to see what's coming up next week, head on over 😉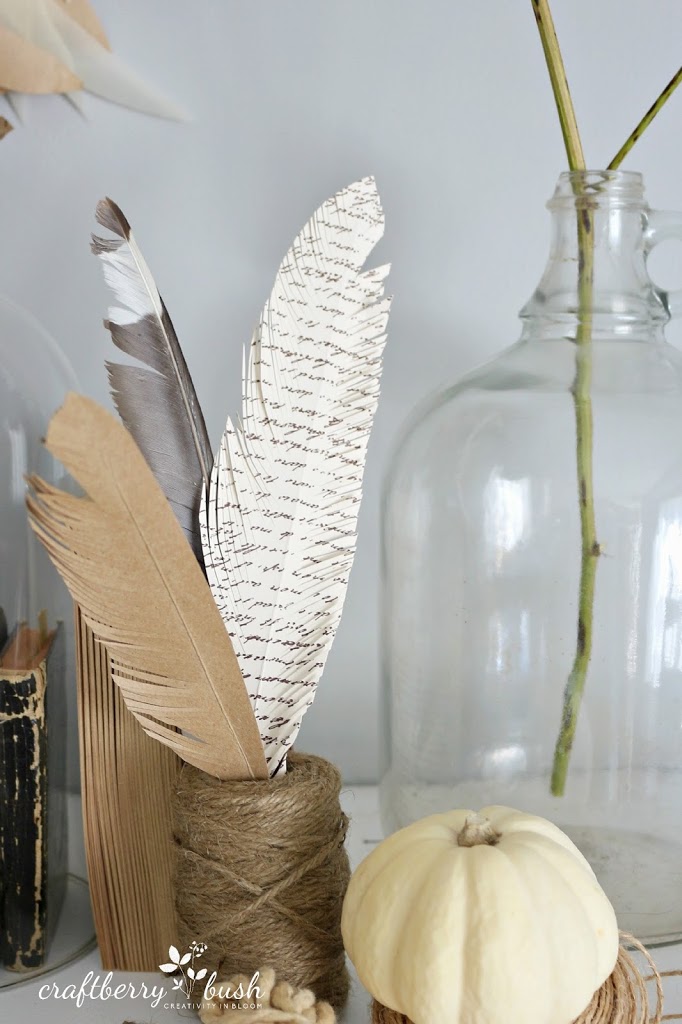 I love working with good paper, this one is by my friends at Canvas Corp.
I will share more details next week.
Come back tomorrow so
I can show you something
I made
for the fist time…xo