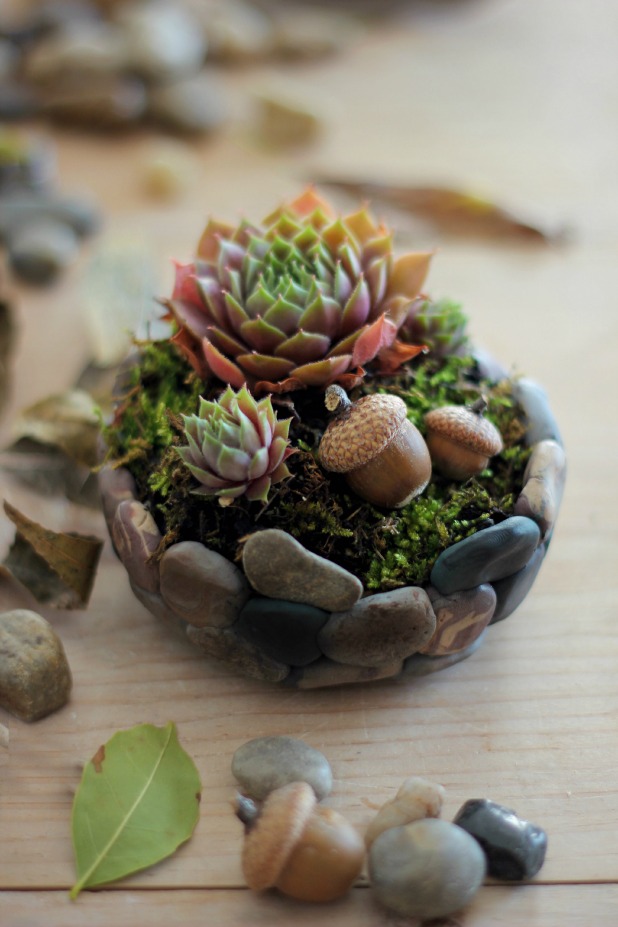 I think it's safe to say that we have transitioned into fall.
Although the weather still doesn't seem very fall like,
the gardens are slowly starting to
take a bow.
I love autumn, but I also love summer and I miss it when it ends.
So I thought it would be fun to preserve a little bit of
summer to keep with me as the weather turns cold.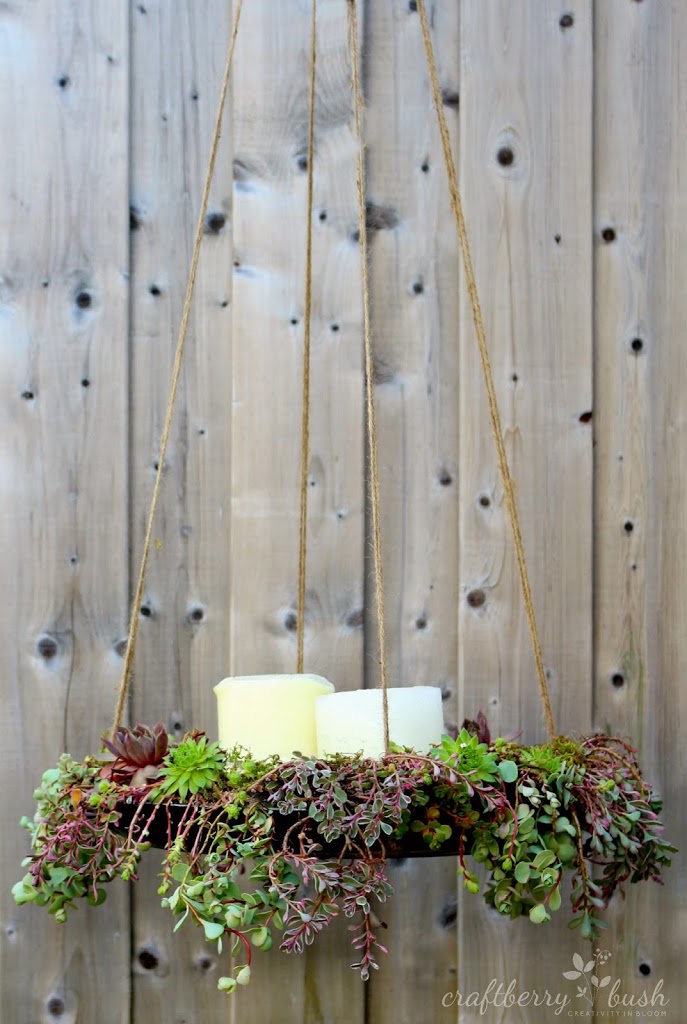 Well, it has done so well and before it was too late,
I made a little home for one of the succulents to bring indoors.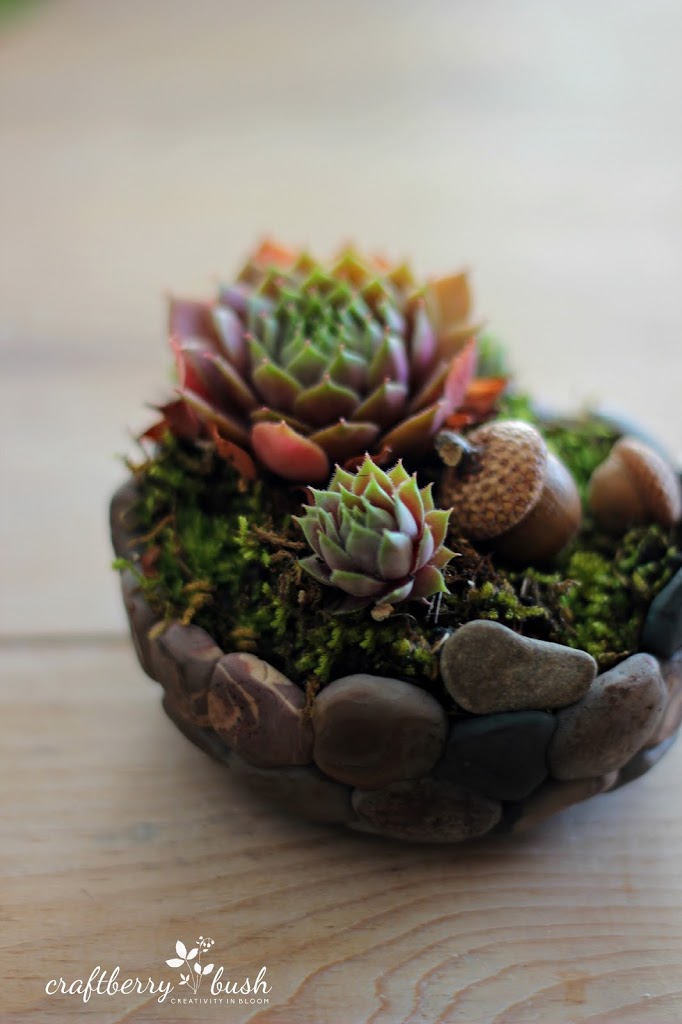 I wanted to be reminded of our walks along the water and the many little pebbles my kiddies like to collect on those carefree summer days.
Isn't this cute? I made the pebbles from polymer clay and
I love how realistic they turned out.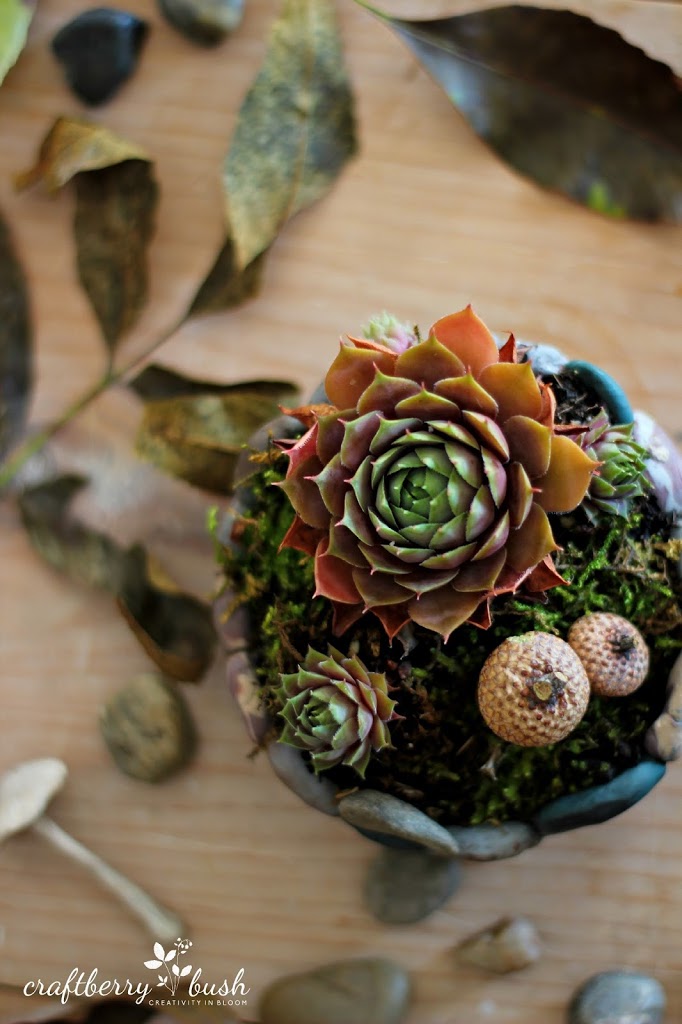 Aren't the colors on this succulent just gorgeous?
You could already see a touch of autumn on it.
This little guy will sit on my window sill so I can be reminded of summer even when it's snowing outside. I'm getting too ahead of myself aren't I?
Nevertheless, I'm glad I'll have a little piece of summer with me.
It would mean so much if you came to visit 🙂
Thank you so much and have a beautiful day.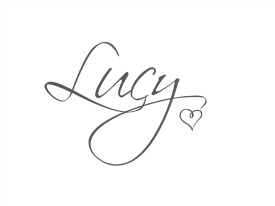 Don't forget to keep in touch with me via the following.
I often share sneak peeks and upcoming posts!