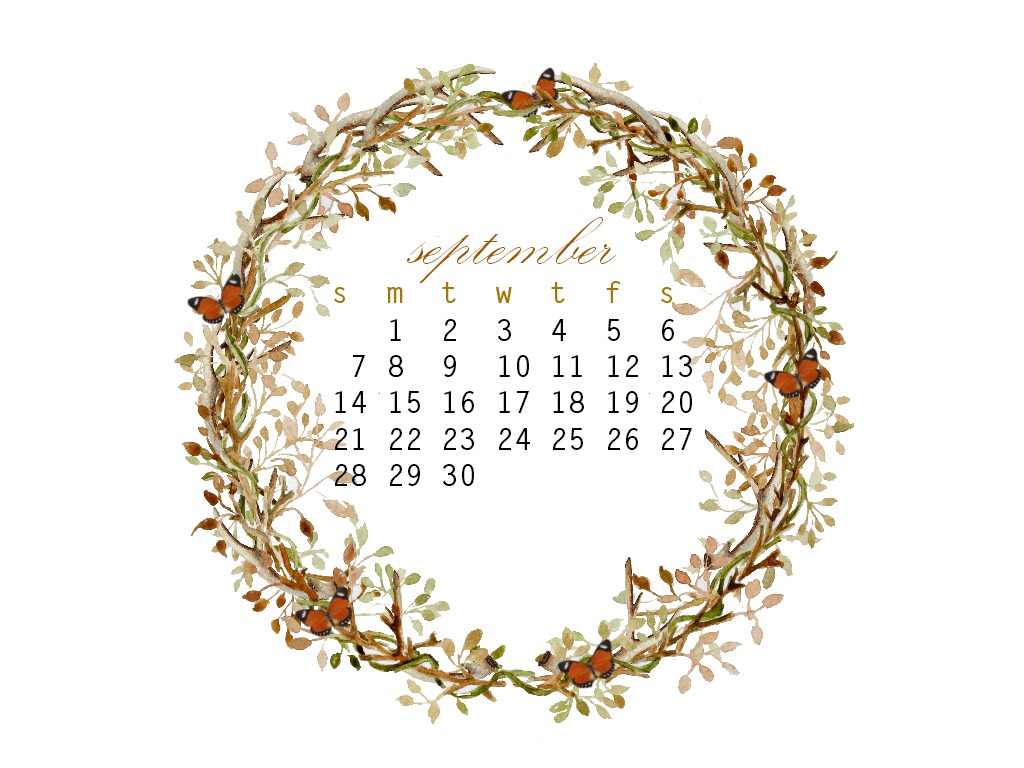 Go HERE to download your September desktop calendar
Happy first day of September! I hope you are enjoying your Labour day weekend.
I'm trying my best to enjoy this last day of our summer vacation before the kiddies go back to school tomorrow, but it's always a little sad for
me as the house becomes so very quiet once again.
It still feels a lot like summer around here and I think I'm still in a bit of denial that it's actually over. What I can't deny is that it's
September so here is this month's desktop calendar.
You can click on the actual image to download or you can click on the link above.
I also wanted to let you know that I have added new items to my Society 6 shop.
You can also take advantage of FREE shipping today for labour day.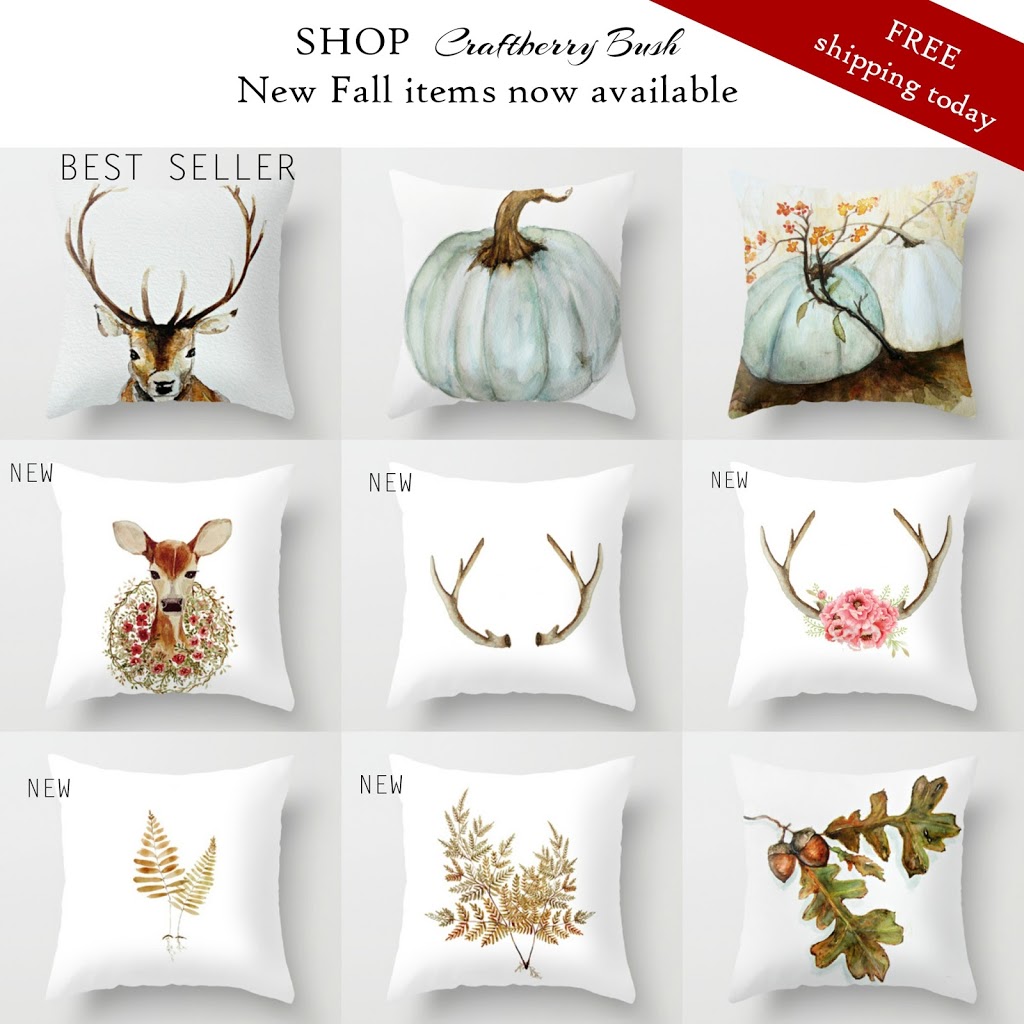 (Free shipping worldwide expires today 08/01/14 at midnight)