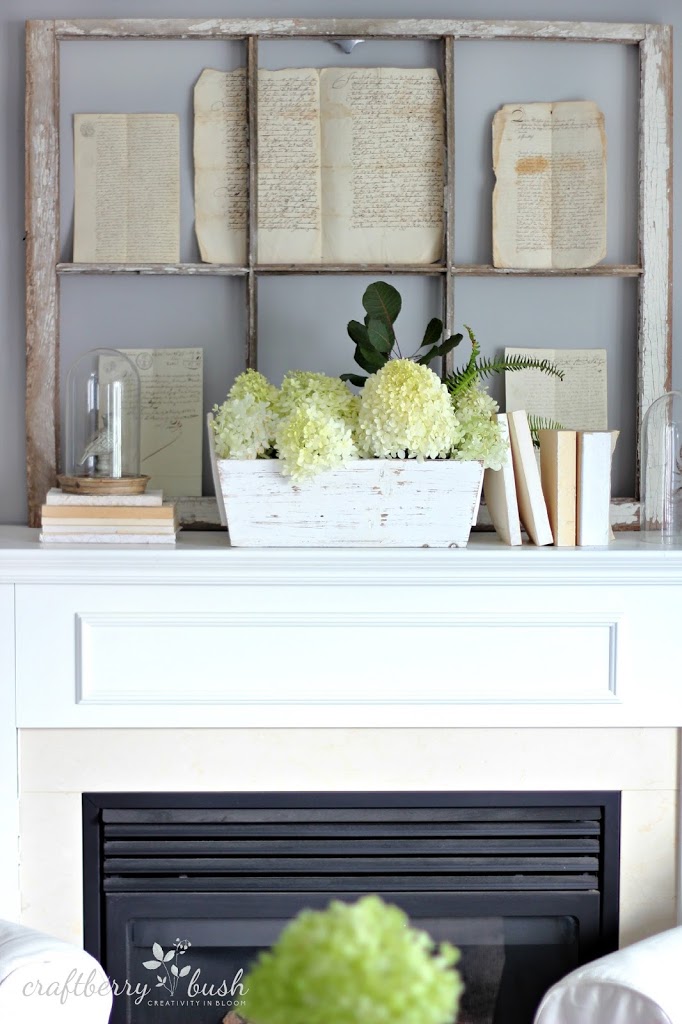 I'm sitting here on an unusually quiet afternoon. The sun shining bright outside and the warm breeze streaming through the windows. It's late summer and I'm feeling a little nostalgic of yet another season about to leave us.

I'm thinking of all the little unchecked items in our summer bucket list and feeling a little guilty for not being able to accomplish everything the kiddies wanted to do this summer. But hubby reminded that we are a family, and though summer ends and the routine captures us once again, we have a lifetime to check the items in our list.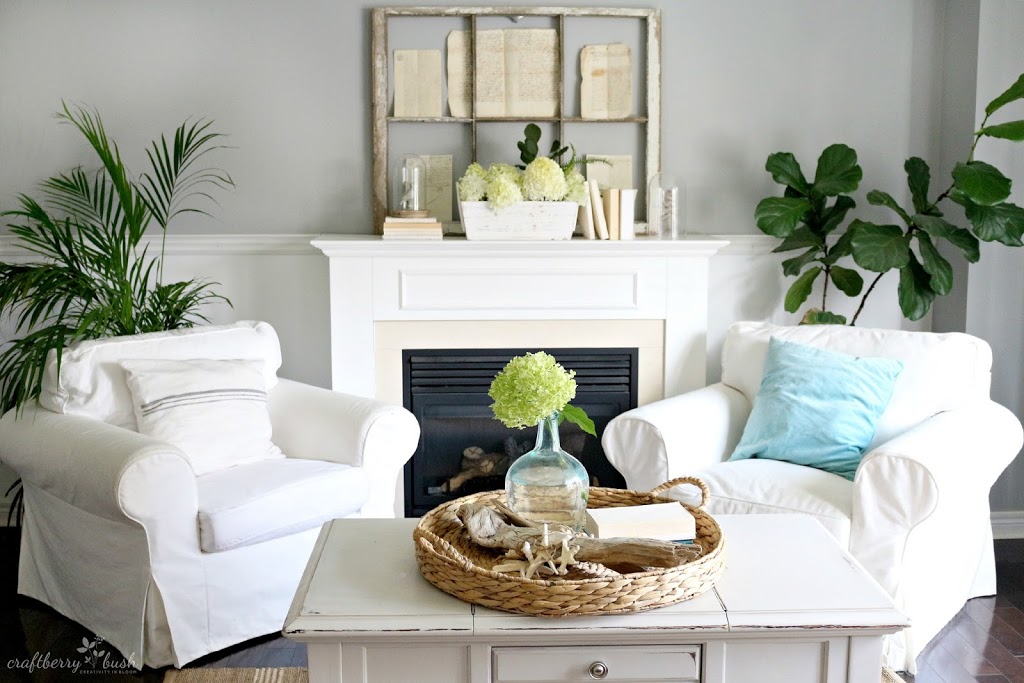 Just as the seasons change so will the mantel, so I wanted to share some photos I took before I change it up again…:)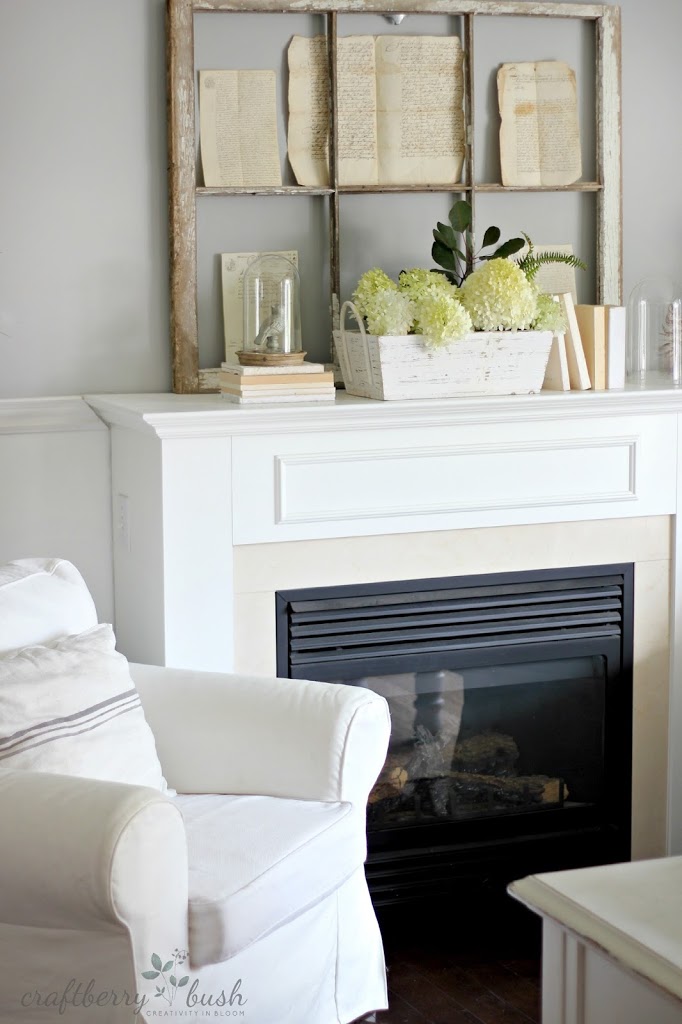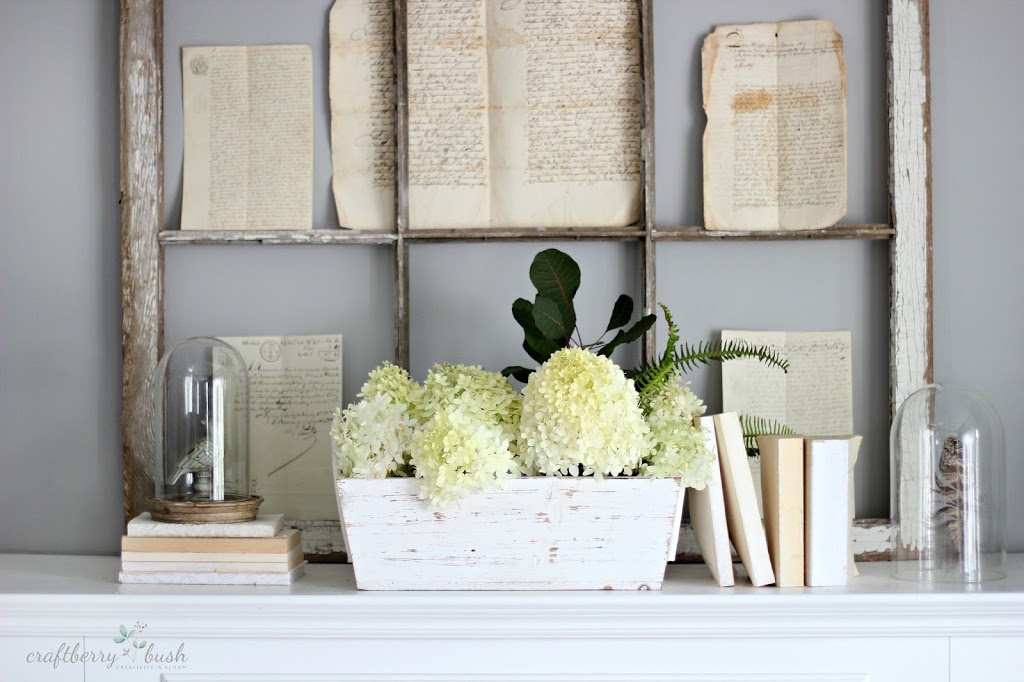 I wanted to show you how simple it is to make a serene vignette by simply adding a few items from around your home.
Old books a few cloche and some fresh flowers from the garden.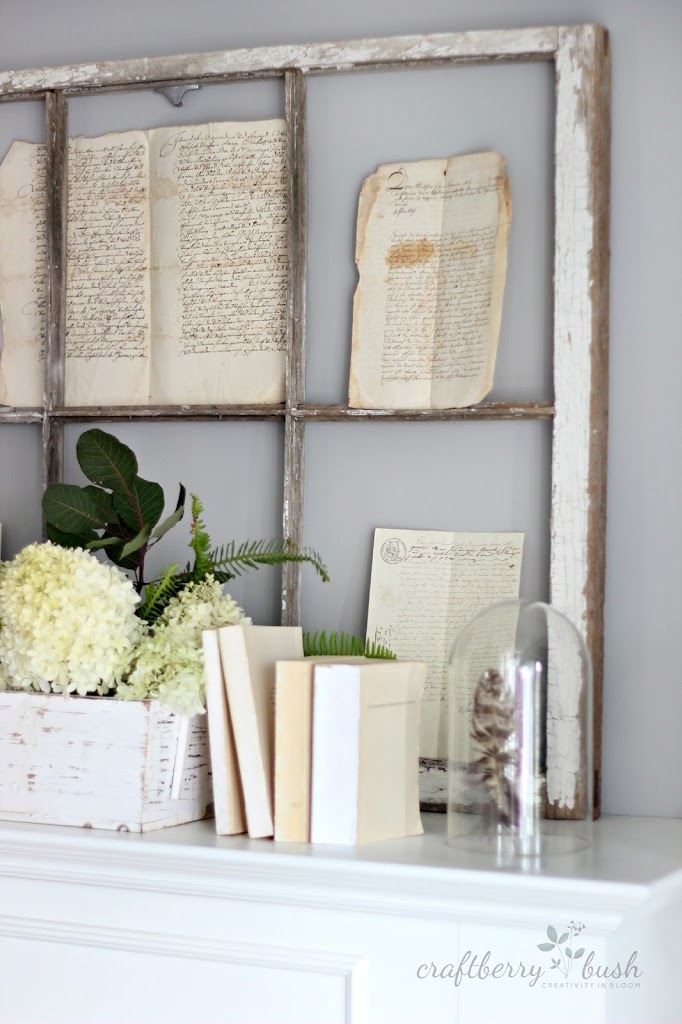 I simply placed some of the beautiful French script I picked up from Scott Antique Market inside this old window frame.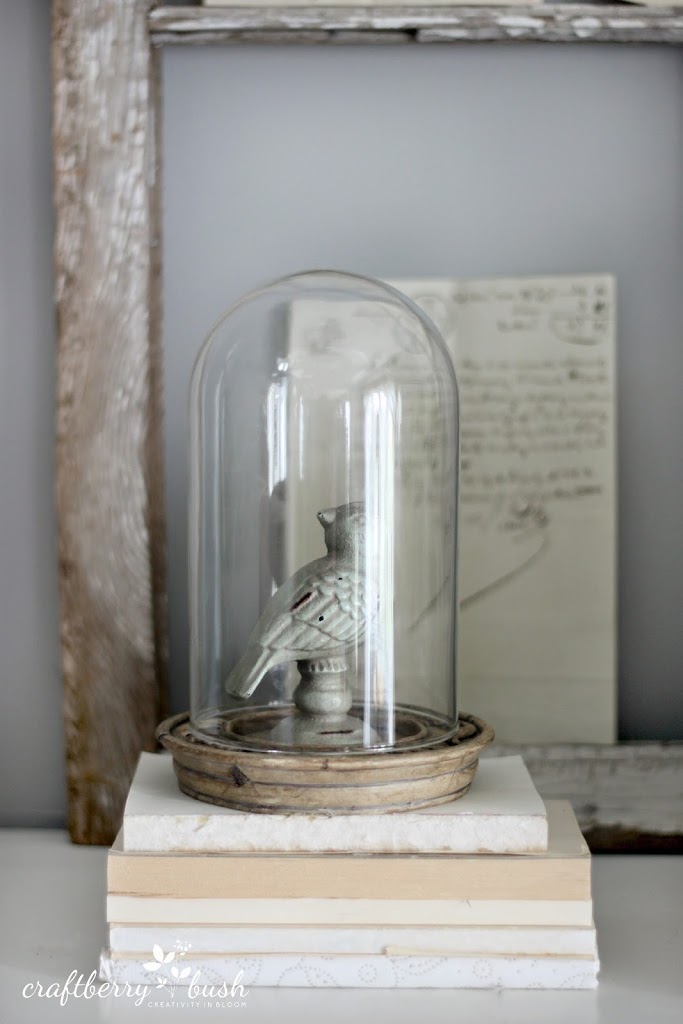 I have been collecting old clocks from thrift stores and I love displaying various items under the glass cloche.
I'm going to miss these when they're gone,
so why not capture them on photos while I can right?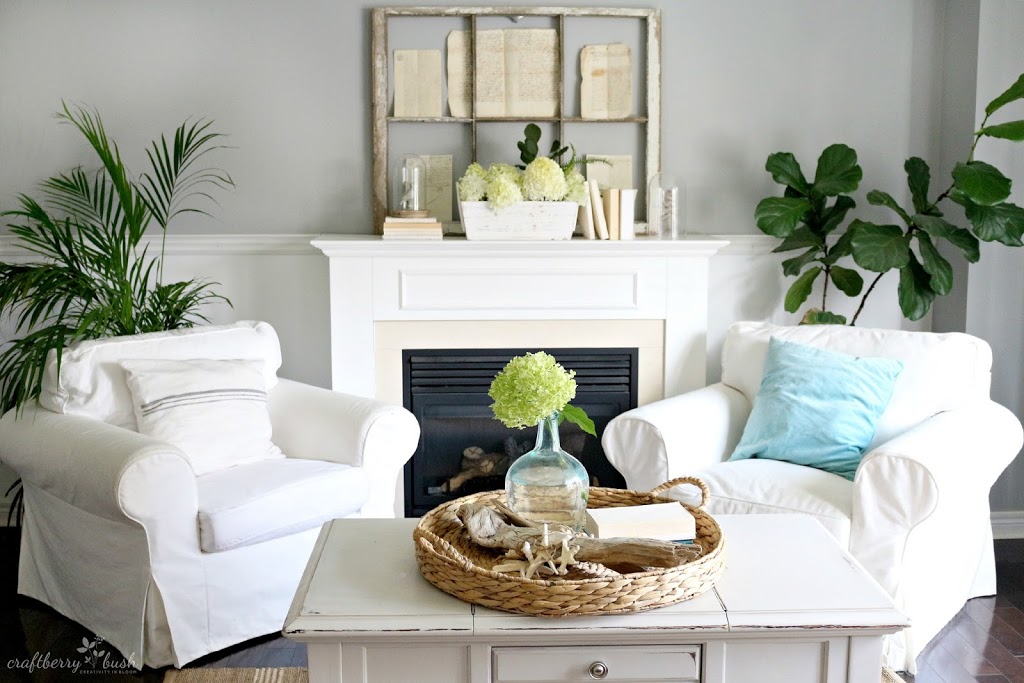 I will miss summer, but I'm looking forward to sharing more often with you.
Thank you so much for sticking around.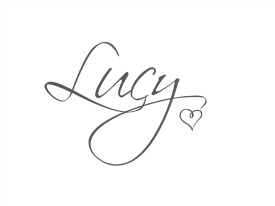 Don't forget to follow me with: