Hello friends! Happy May day !
I hope you have had a great week !
It's been raining nonstop around here and
that means that I have not been very inspired to make new things.
But I'm sure you've been busy.
We can't wait to see what you've been up to.
Remember that when you link up here, you
are also linking up over Taryn's and
Also keep an eye out for FB features throughout the rest of the week,
as I enjoy featuring your projects there as well. !
Thank you so much for joining us ! xo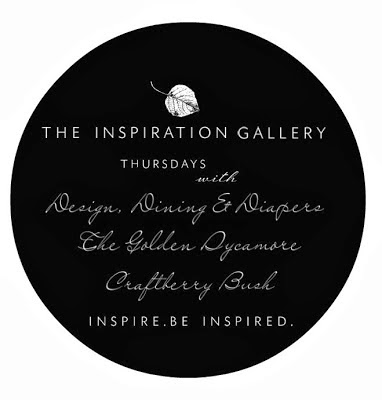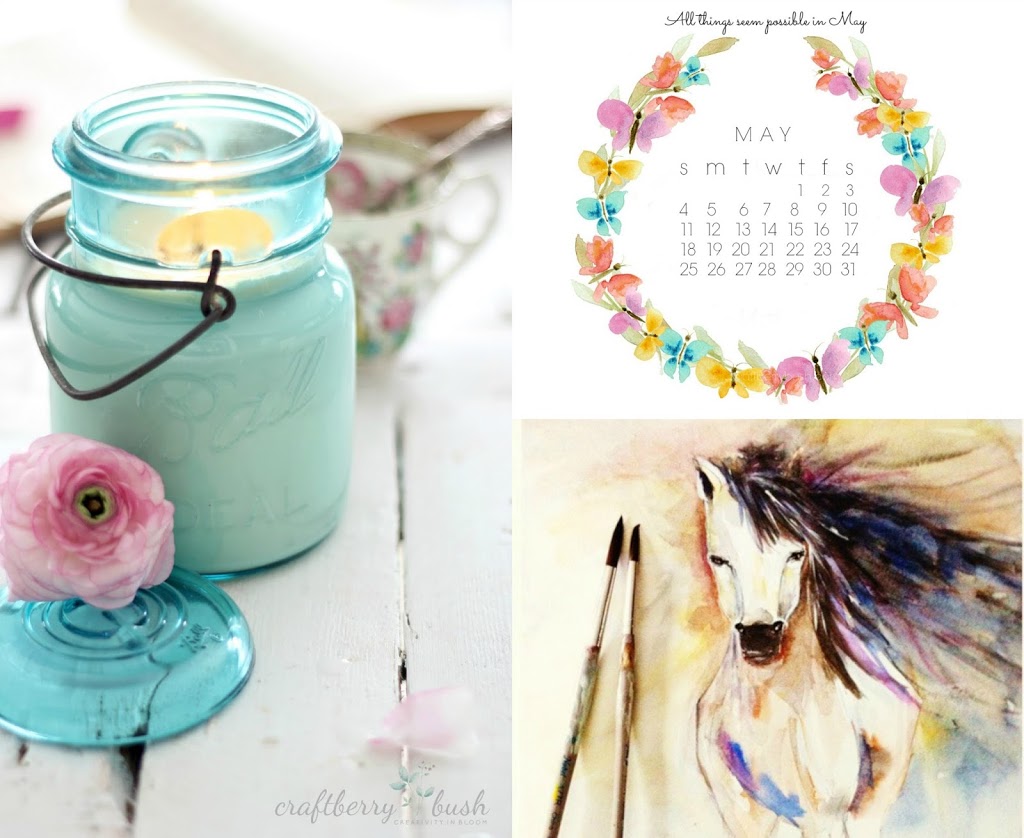 Keep in touch with me – via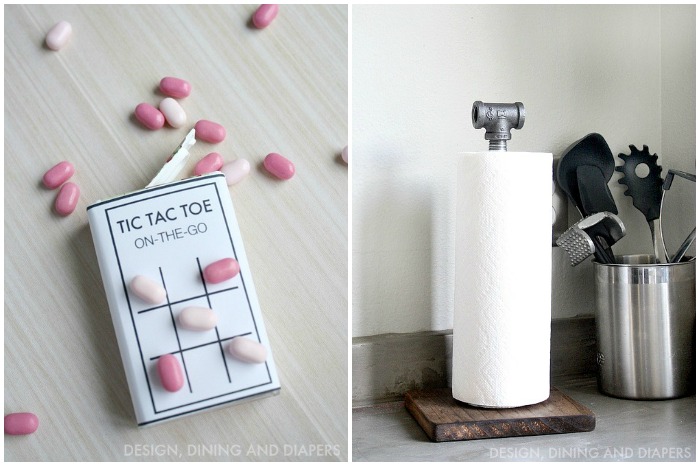 Keep in touch with Taryn via: Blog, FB, Pinterest, Bloglovin, Twitter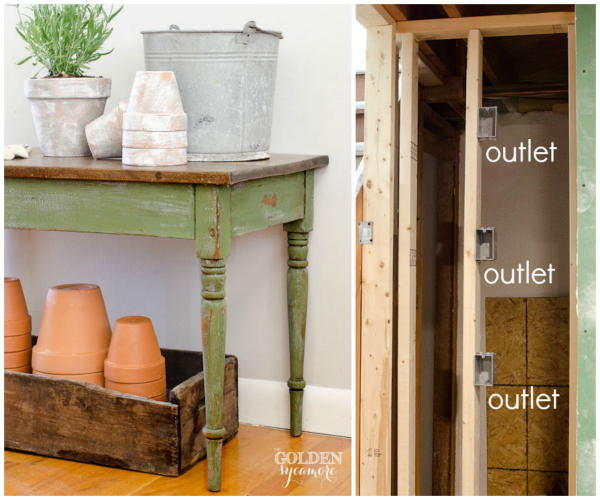 Potting Bench Table Makeover
Why I'm so Excited About a Wall
Keep in touch with Allison via:Blog, FB, Pinterest, Instagram