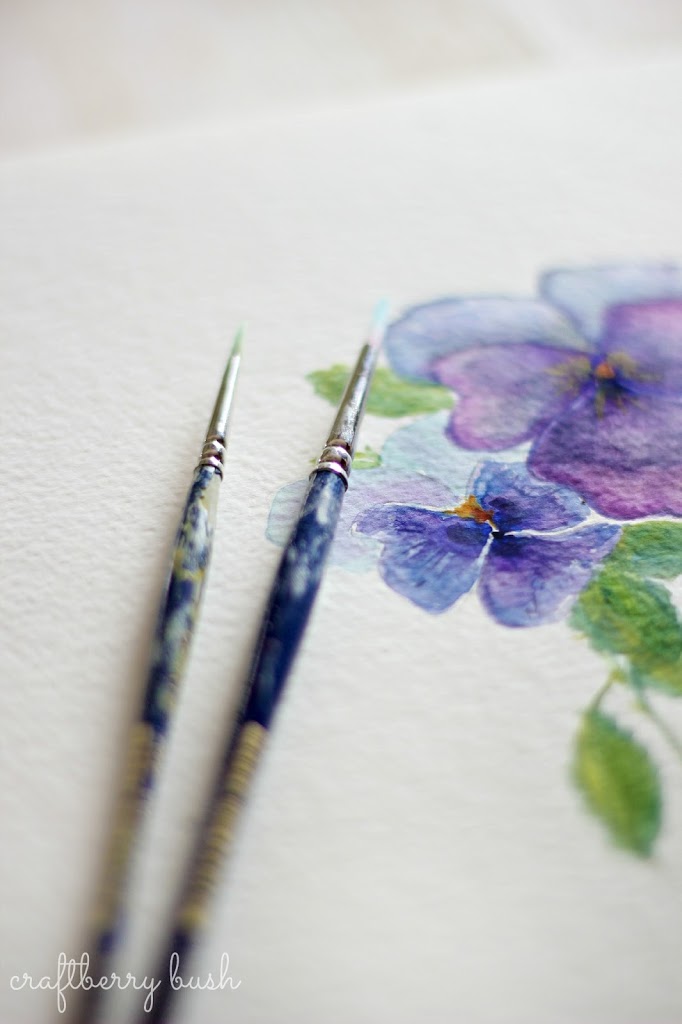 Growing up in a family of artists and musicians
gave me a head start in the creative world.
My parents were always very supportive, not
only encouraging it, but often creating with me.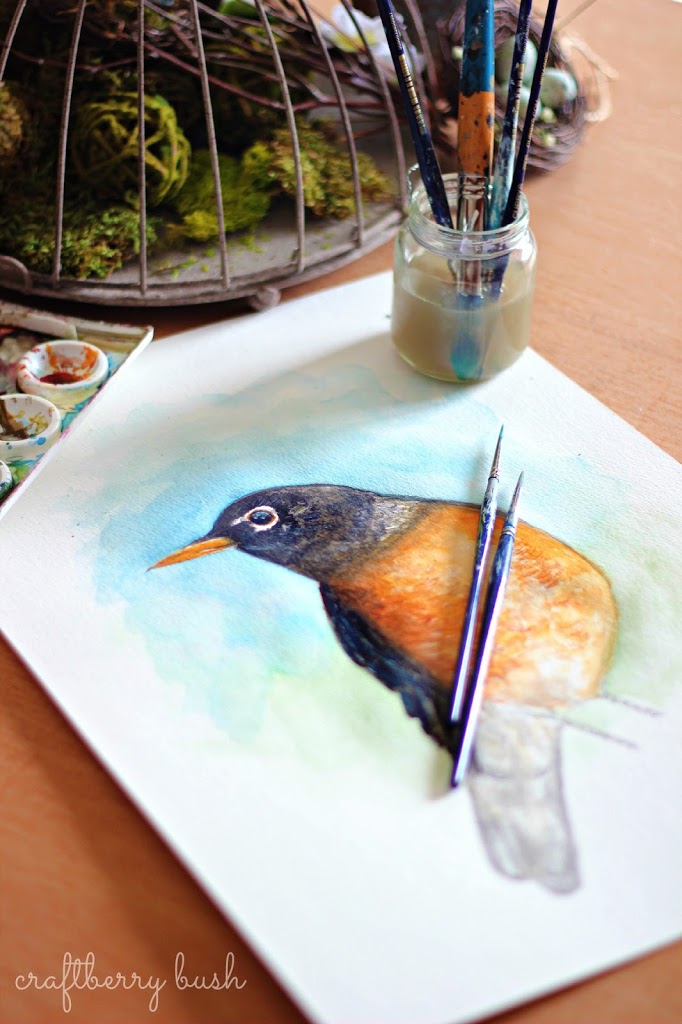 Though my creativity might be considered innate,
I was never clear what I should do with it,
often shying away from sharing it with others.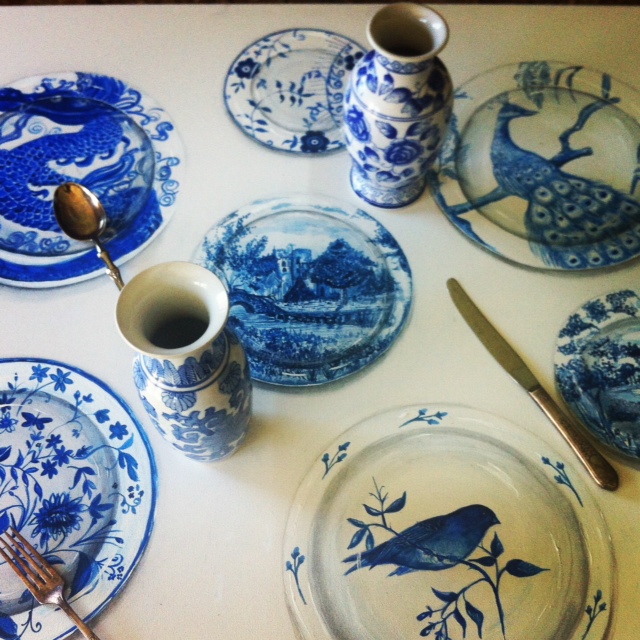 I took standard art classes throughout high school and was always
surprised whenever my work was selected to be displayed in the
office or at art auctions. While teachers would encourage me to
pursue art as a career, I dismissed their recommendations because
of my own insecurities, instead pursuing a career in marketing.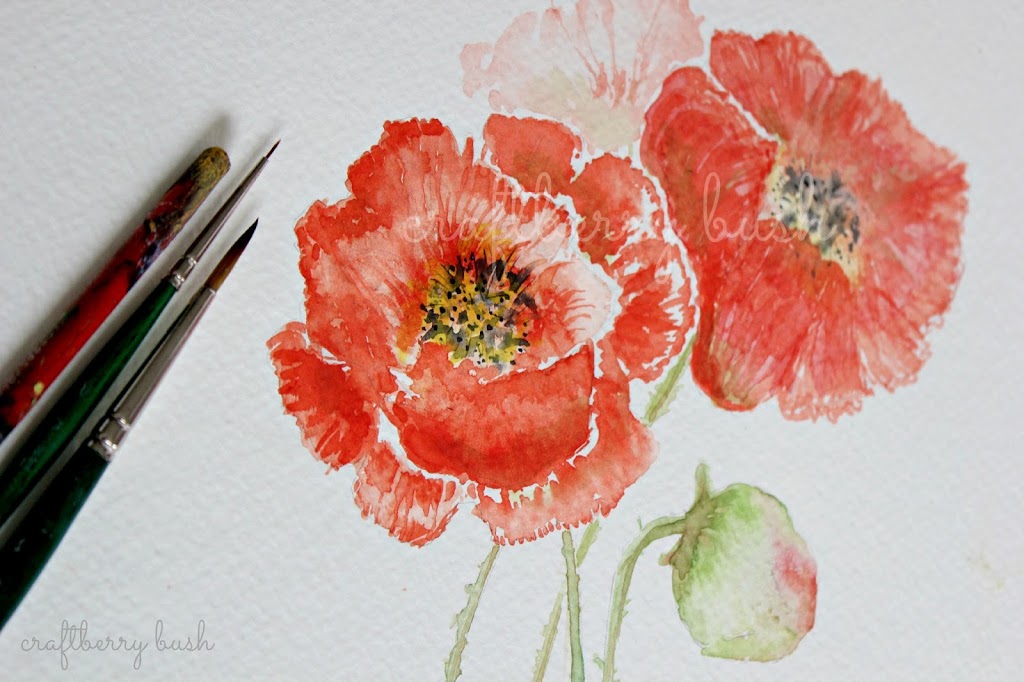 Post school,
I didn't pick up a brush or pencil and eventually, that
little voice
that encouraged me to create, stopped whispering to me.
It wasn't until I was pregnant with our first child that
I started to once
again
feel the urge to create
and so I would sculpt until the wee hours of the
morning,
letting all those years of built up creativity take me away.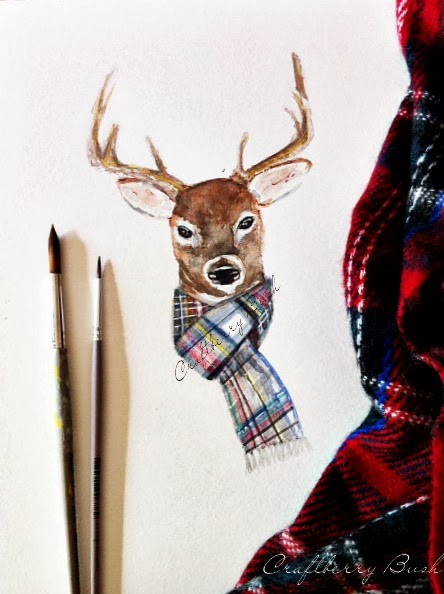 But it wasn't until our first child was born that I realized what art had
meant to me and how I needed to expose the beauty of art to our children.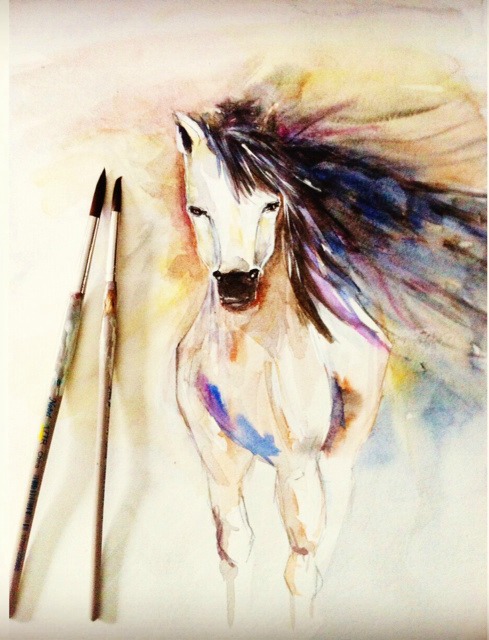 Even though I was creating once again,
only a select few were allowed to see my art.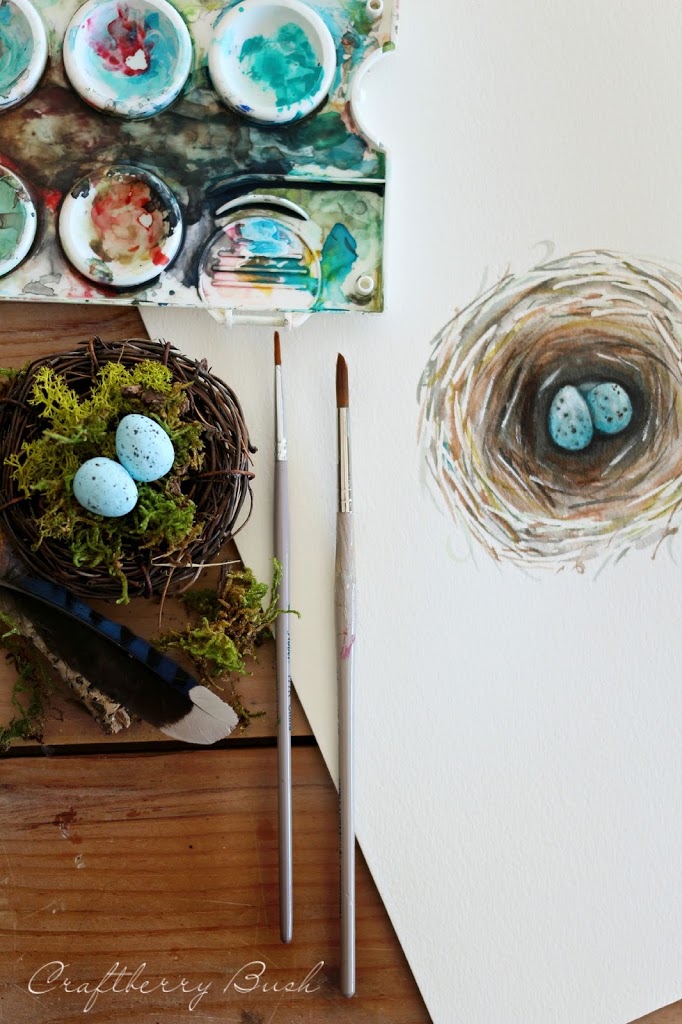 It wasn't until three years ago that I decided to share my art here
on the blog. It was one of the scariest things I have ever done, yet the
response and generosity I have received has been overwhelming.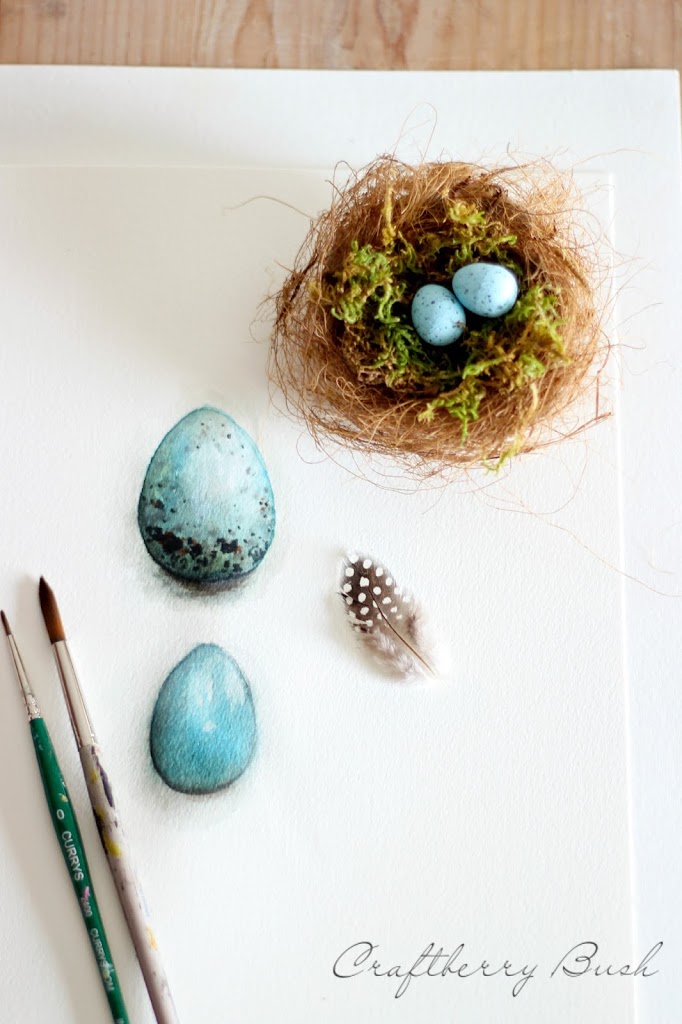 Although I seem to be doing a lot of it of late, watercolor has not
always been my medium of choice. In fact, I only purchased my
first professional set of watercolor paints a couple of weeks ago.
I am however falling in love with it more and more each passing day.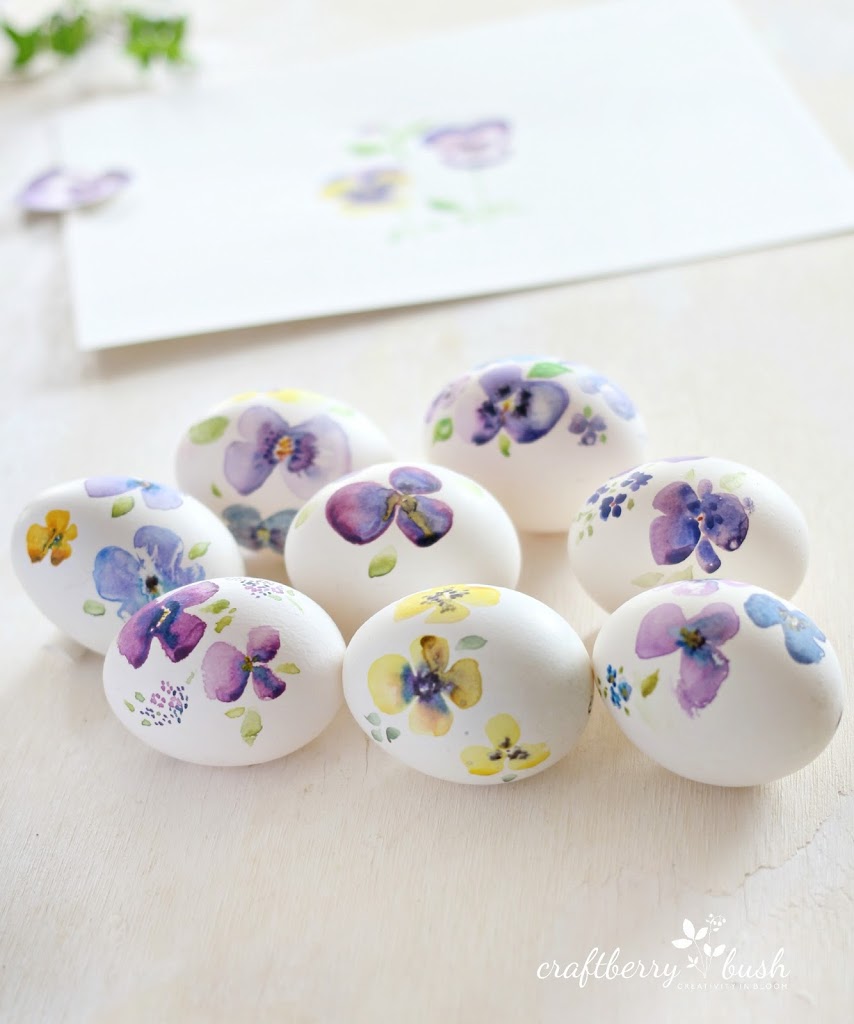 There is a saying, "Do what you love and you'll never have
to work a day in your life", and that is what I intend to do.
I
have
so
many ideas and dreams, yet realize I have
a
long
road ahead
of
me
and so many things to learn.
Building a Creatively Made Business 2.0 is full of our experiences in building
successful businesses. It not only has tons of new information and content,
but also includes some of the best content from the original class as well.
The course will begin May 20th and will be available for one year.
Early registration price is $49 and will be $59 effective May 1st.
I hope to see you in class so together we can make our dreams come true.