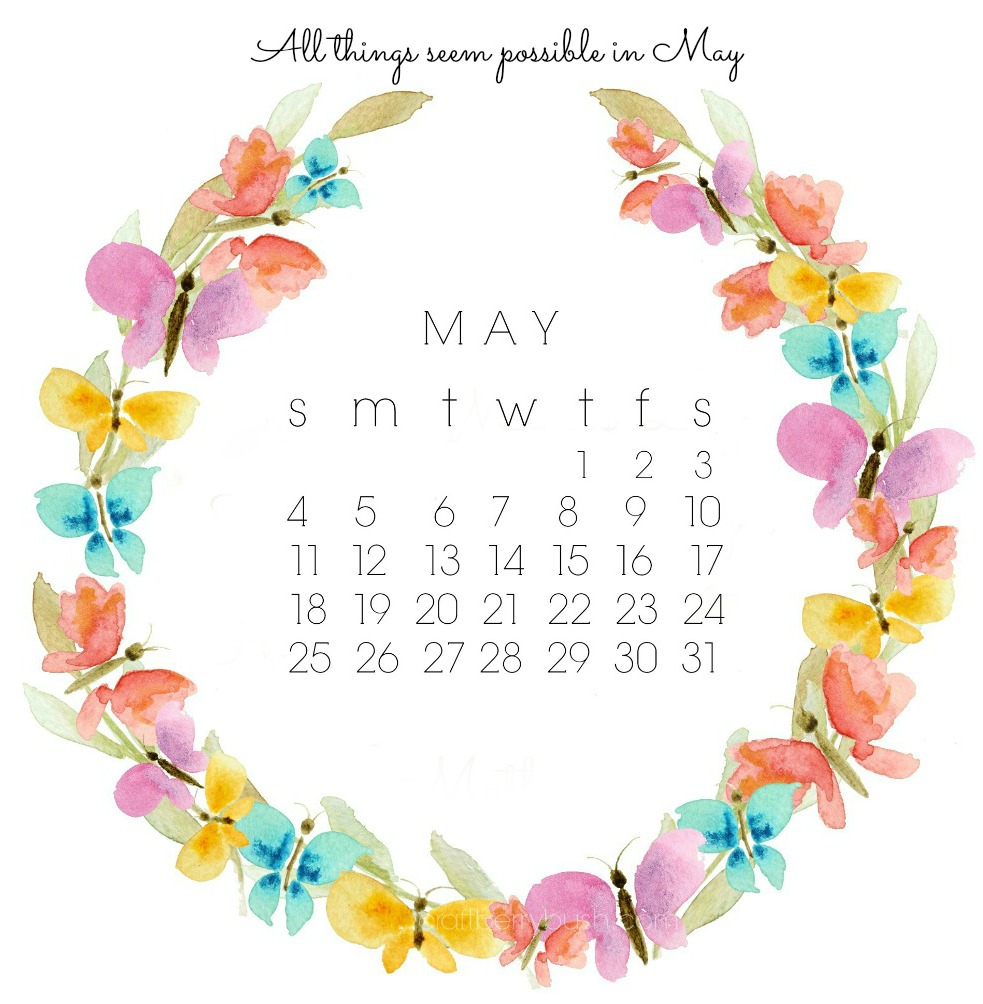 Here's this month's free desktop calendar…
I hope you like it!
As we have all waited a long time for Spring to
arrive,
I have a special gift for you this month.
Below are four separate watercolor butterfly PNG's for you to download and use.
These have a transparent background and would be perfect for scrapbooking.
to manipulate them and make your own printable.
Do not offer these as a download on your own site, please link back here.
If you wish to use these for commercial or branding purposes, please feel free
to contact me at craftberrybush@yahoo.com for further information.
If you enjoy the use of these on your blog or website, please provide credit to Craftberrybush.com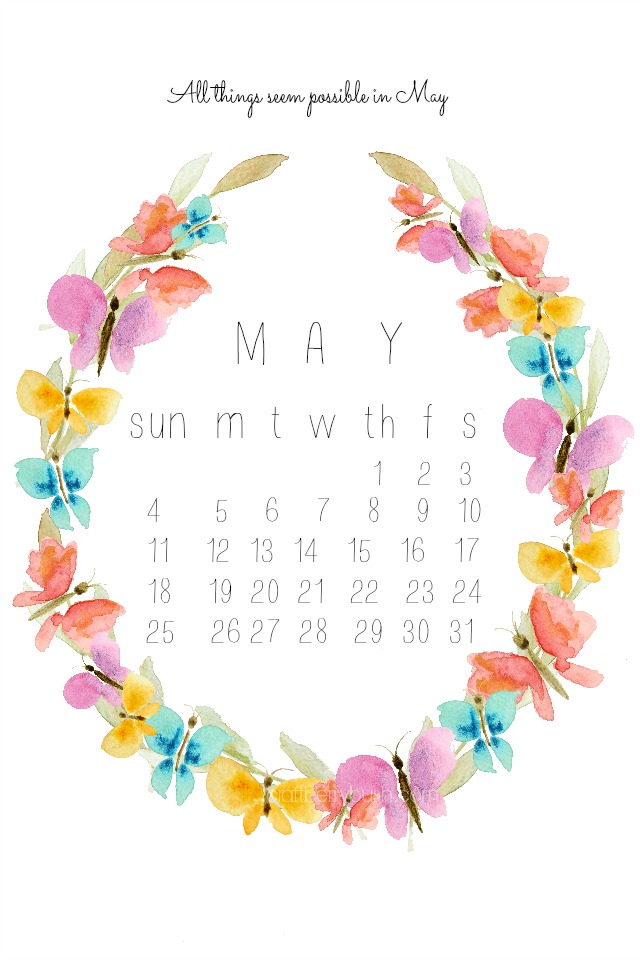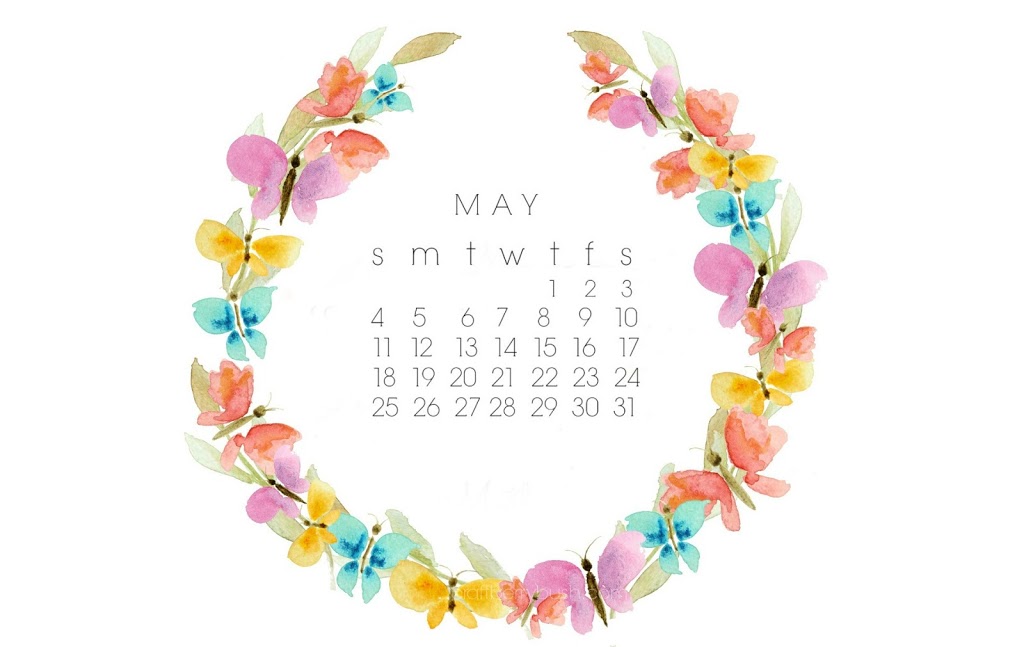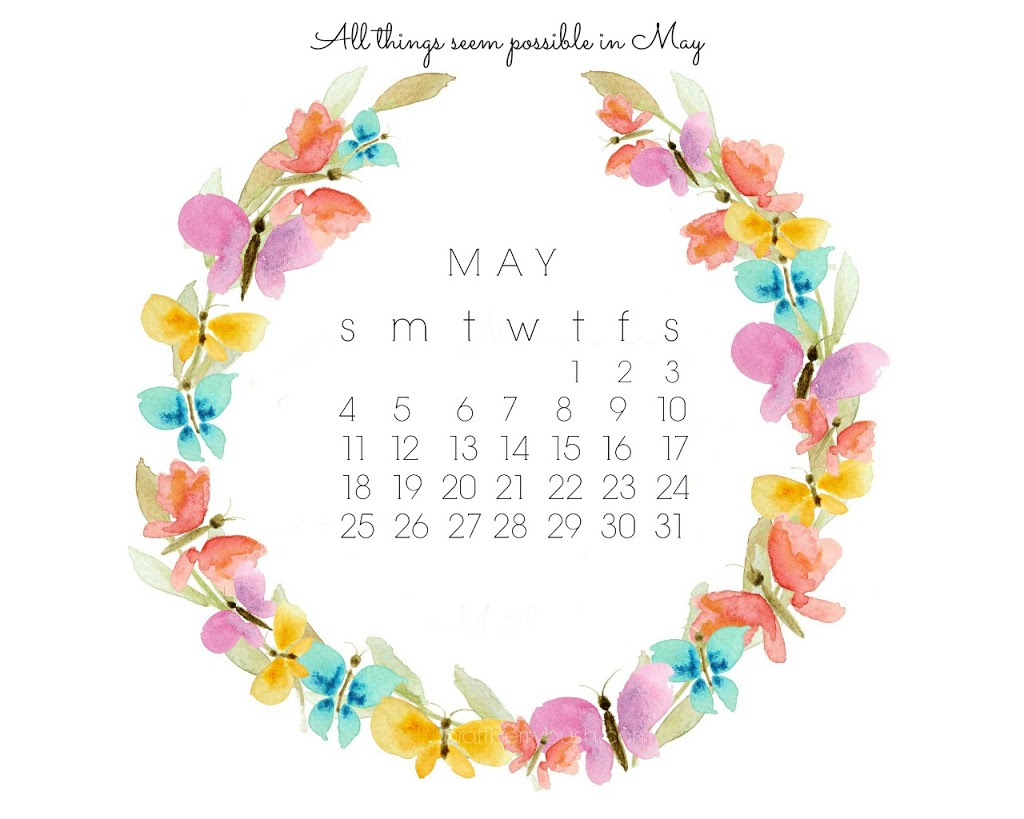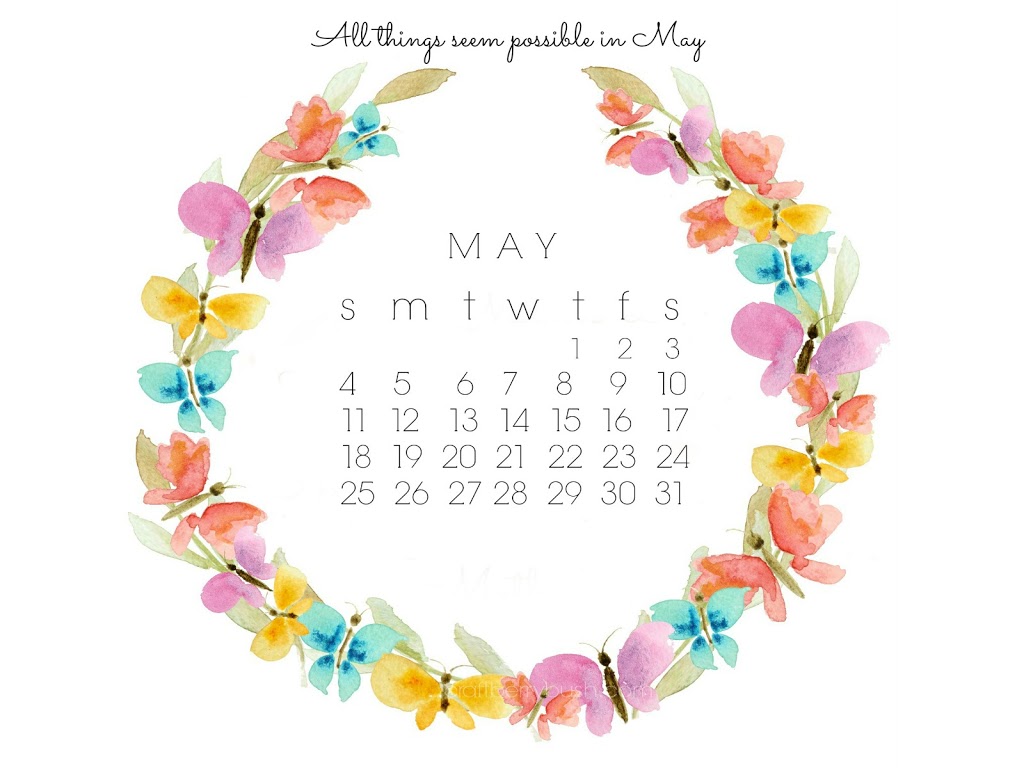 Click on image to enlarge, right click and save onto desktop.
I have some other free watercolors coming
soon that I hope you will enjoy as much as I do!
Thank you so much for taking the time to visit today.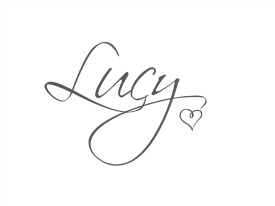 Dont' forget to keep in touch with me or share this post via: